In its third year, A Taste of Richmond continues to be a foodie favorite
The spring edition of A Taste of Richmond did not disappoint. About 400 guests brought their appetites to enjoy a tasting menu from more than 30 Richmond-area restaurants. Small plates were filled throughout the evening and no one left hungry.
In its third year, A Taste of Richmond has become a bi-annual event packed with foodies and people interested in sampling dishes from some of Richmond's leading restaurants. This year's spring event was sponsored by Aldi which provided wine that is available at their retail locations.
Thank you to the numerous guests and sponsors who joined us for a wonderful evening. We look forward to seeing you later this year for the next A Taste of Richmond, the holiday edition.
A Taste of Richmond, Spring 2019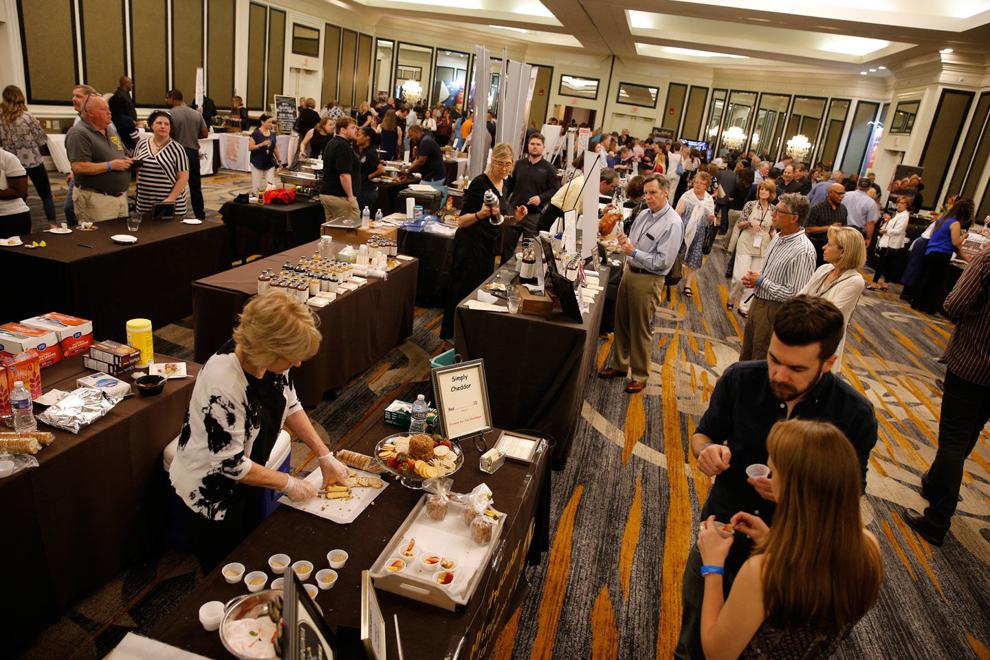 A Taste of Richmond, Spring 2019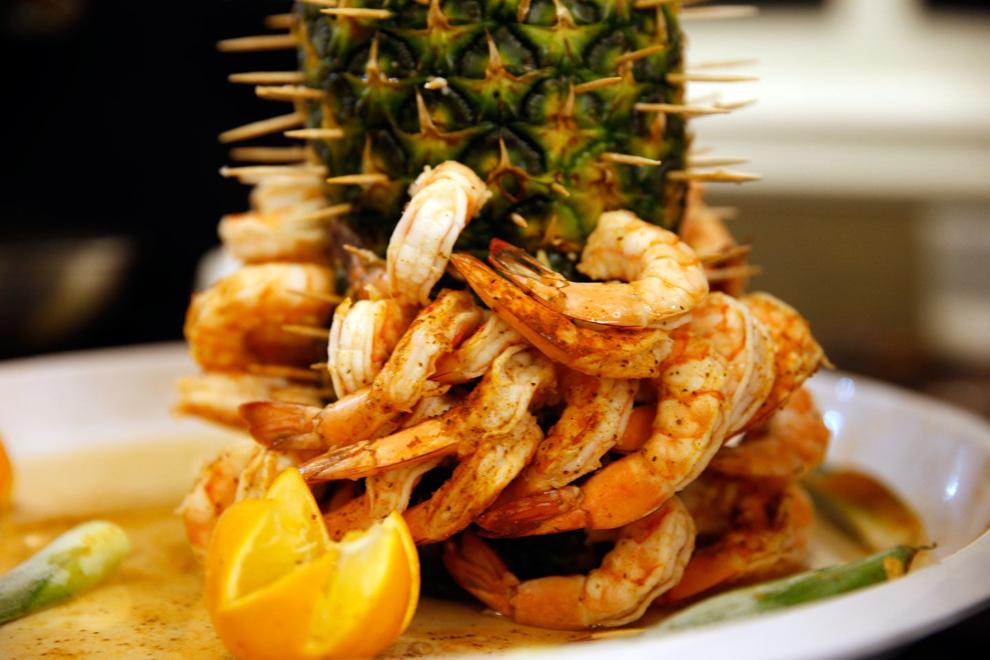 A Taste of Richmond, Spring 2019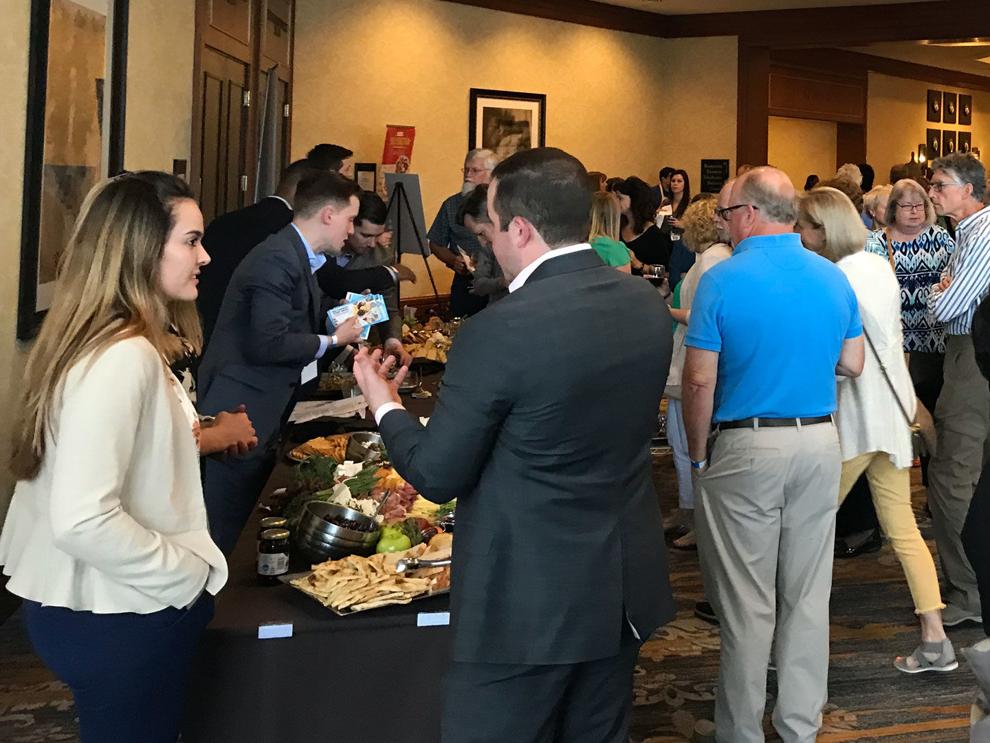 A Taste of Richmond, Spring 2019
A Taste of Richmond, Spring 2019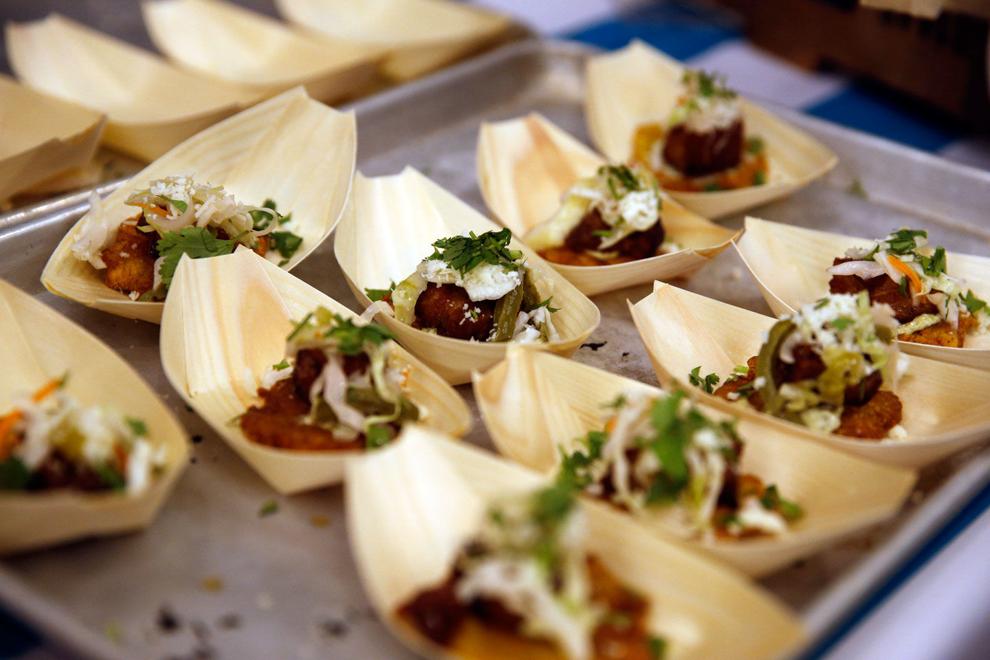 A Taste of Richmond, Spring 2019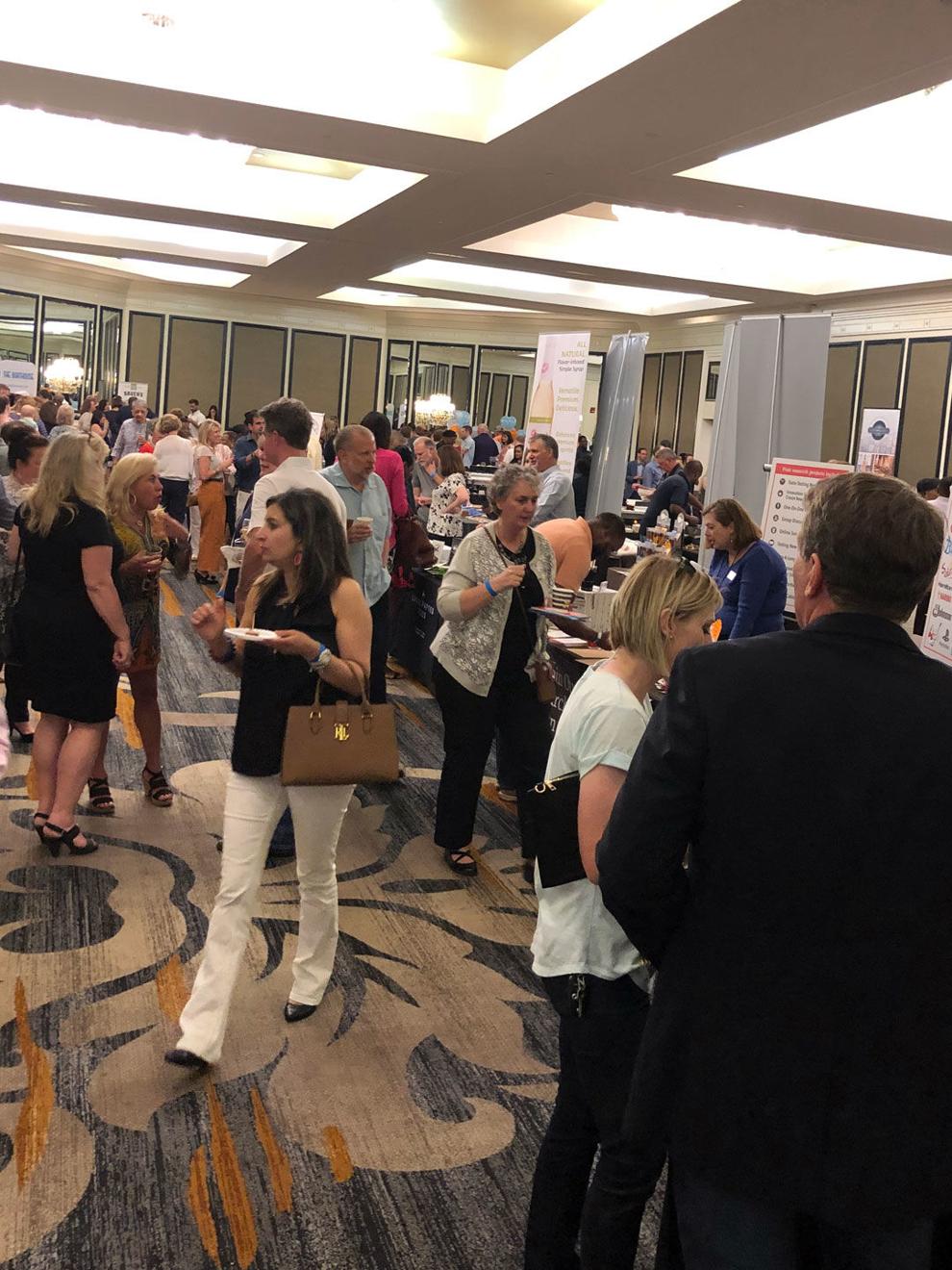 A Taste of Richmond, Spring 2019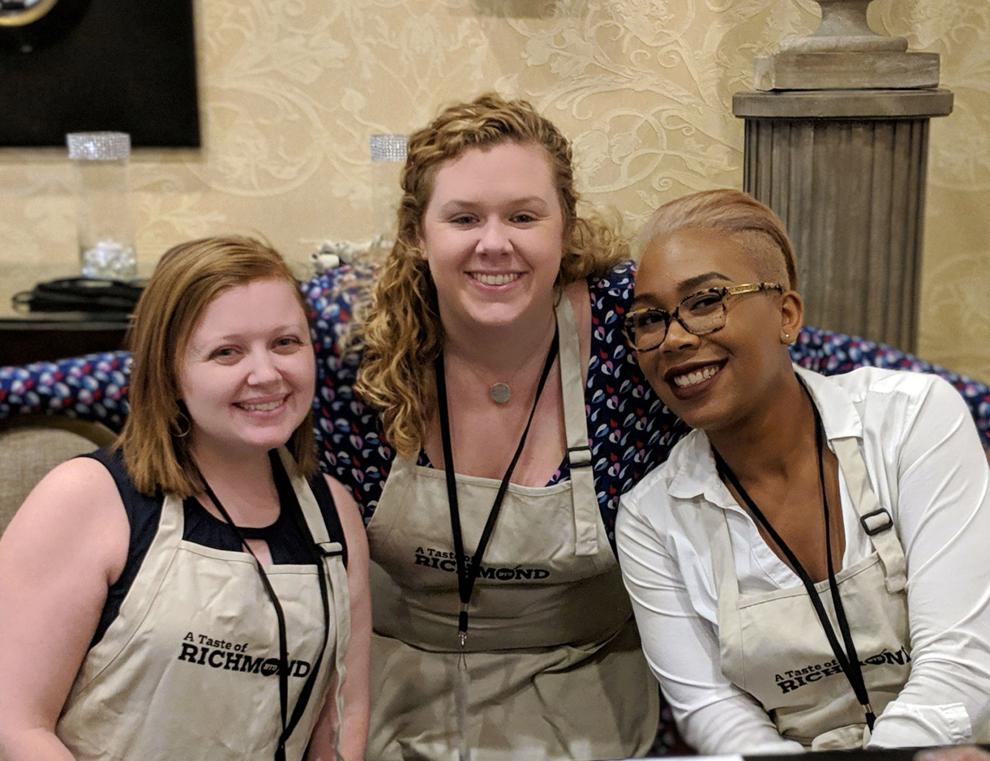 A Taste of Richmond, Spring 2019
A Taste of Richmond, Spring 2019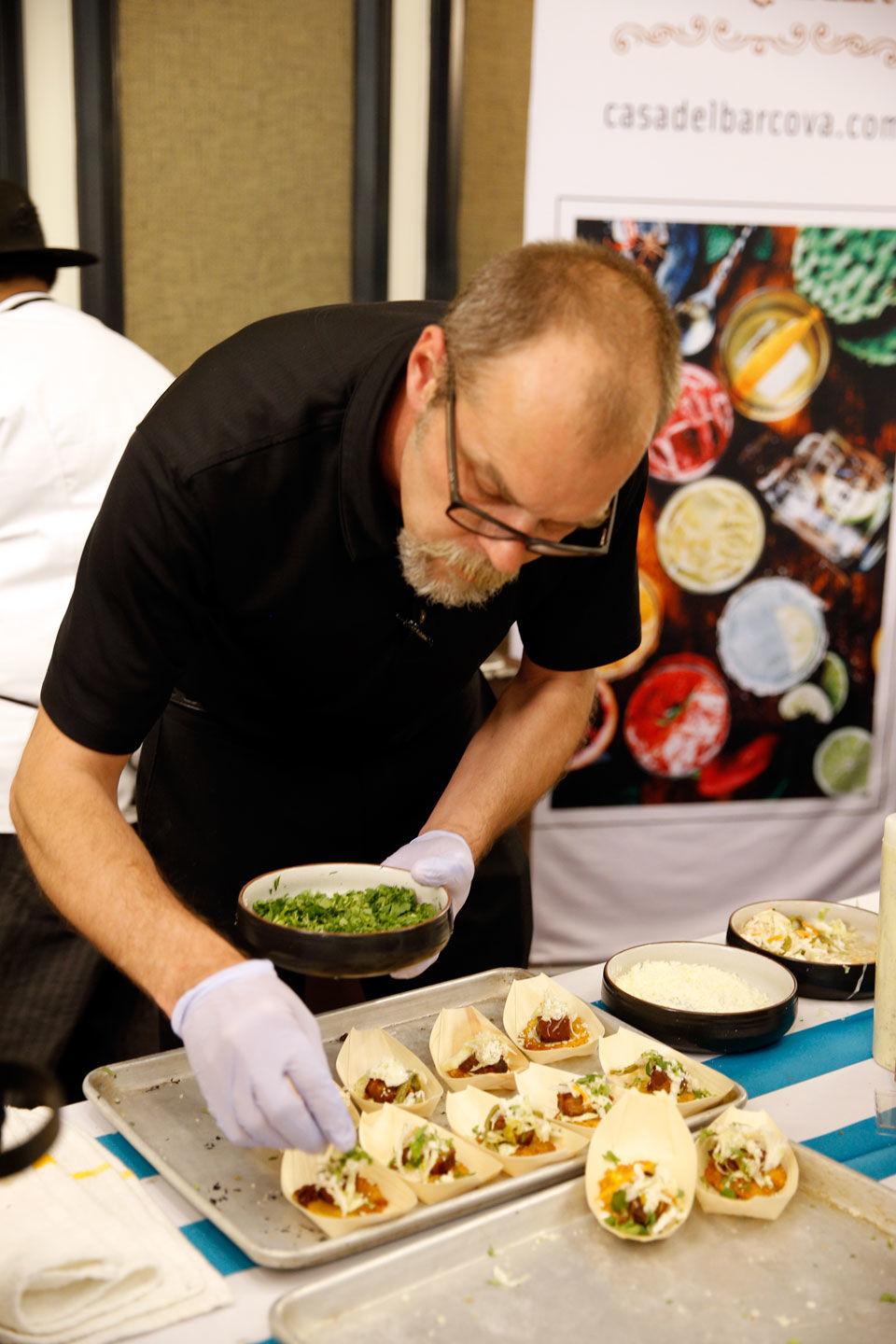 A Taste of Richmond, Spring 2019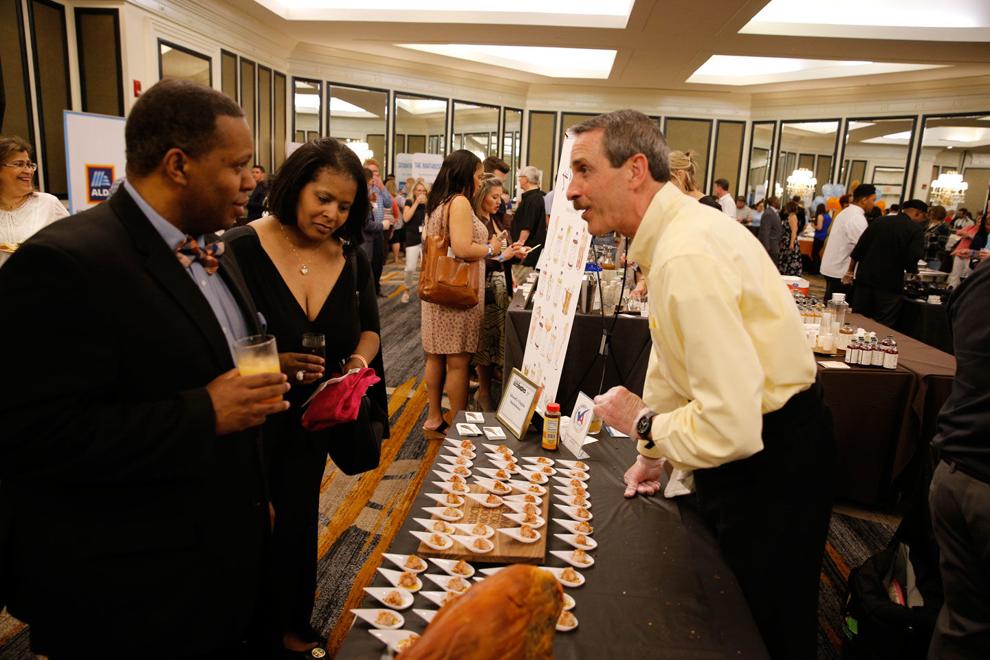 A Taste of Richmond, Spring 2019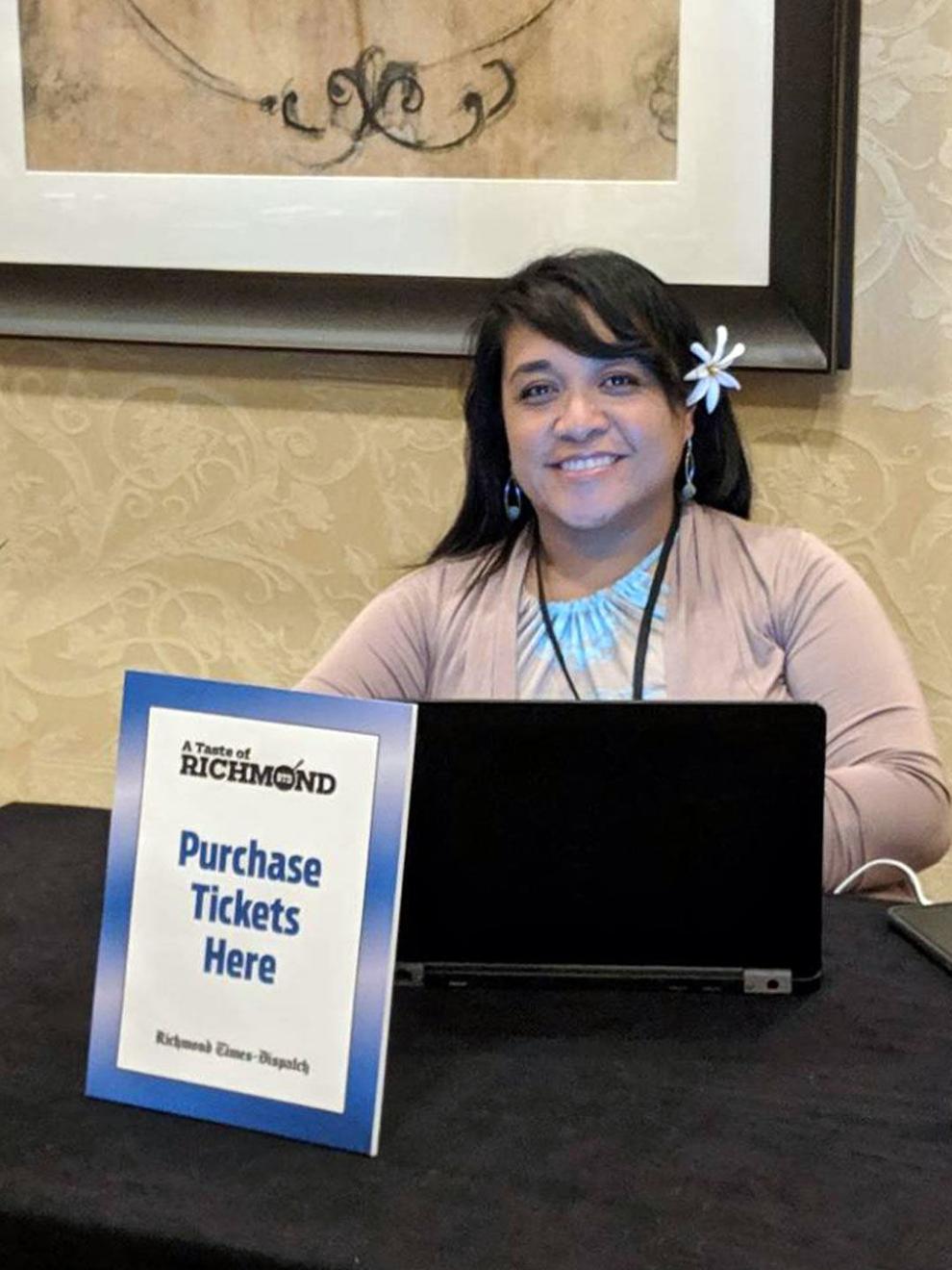 A Taste of Richmond, Spring 2019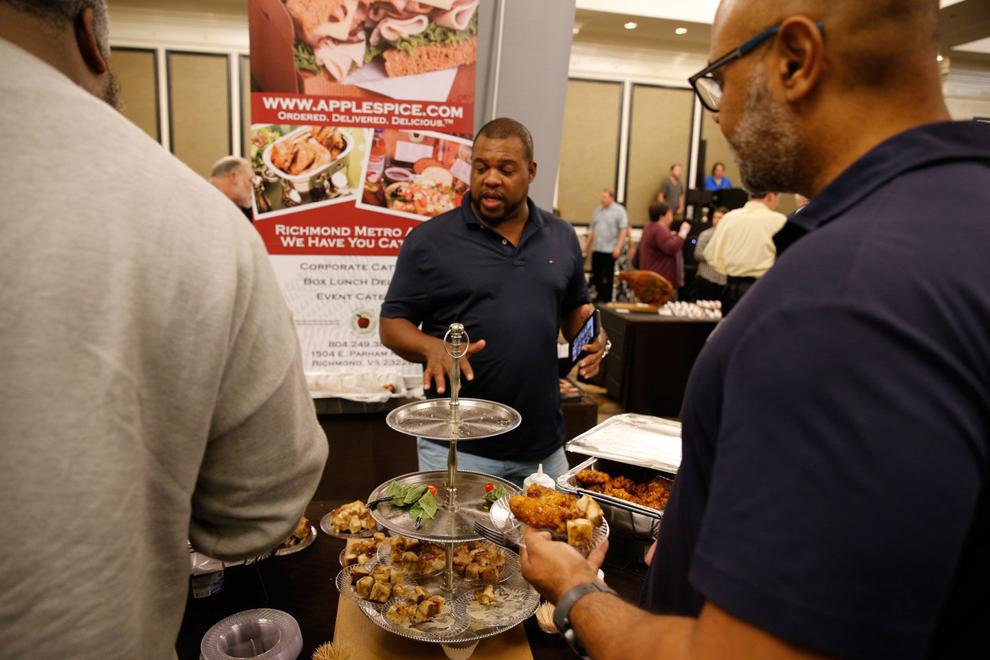 A Taste of Richmond, Spring 2019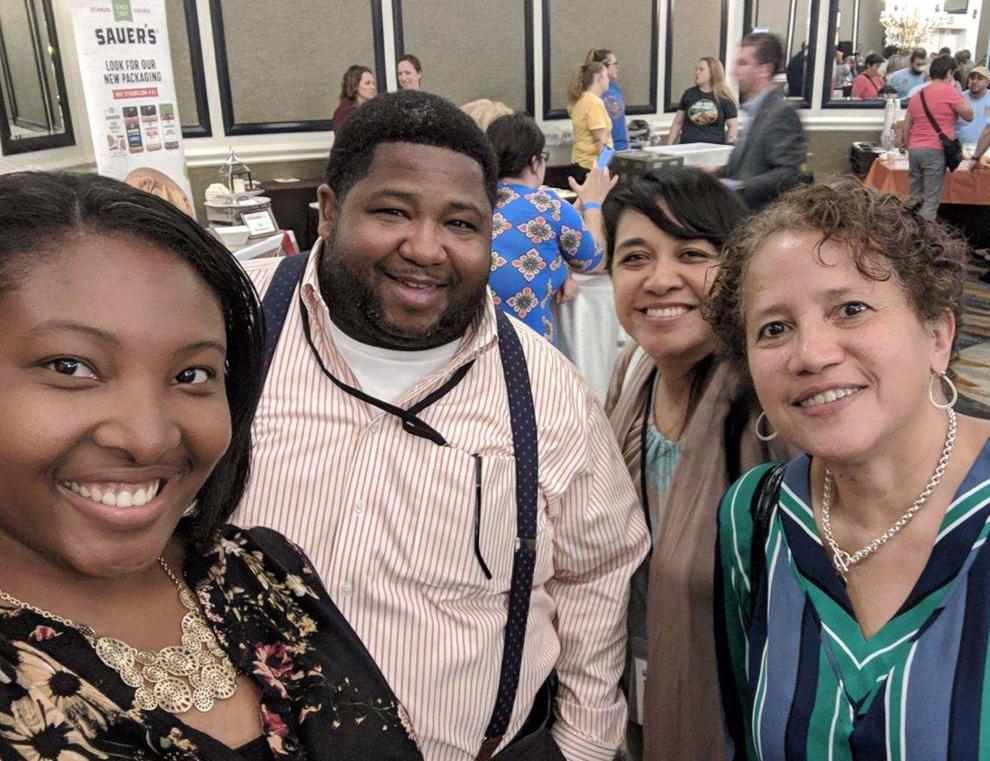 A Taste of Richmond, Spring 2019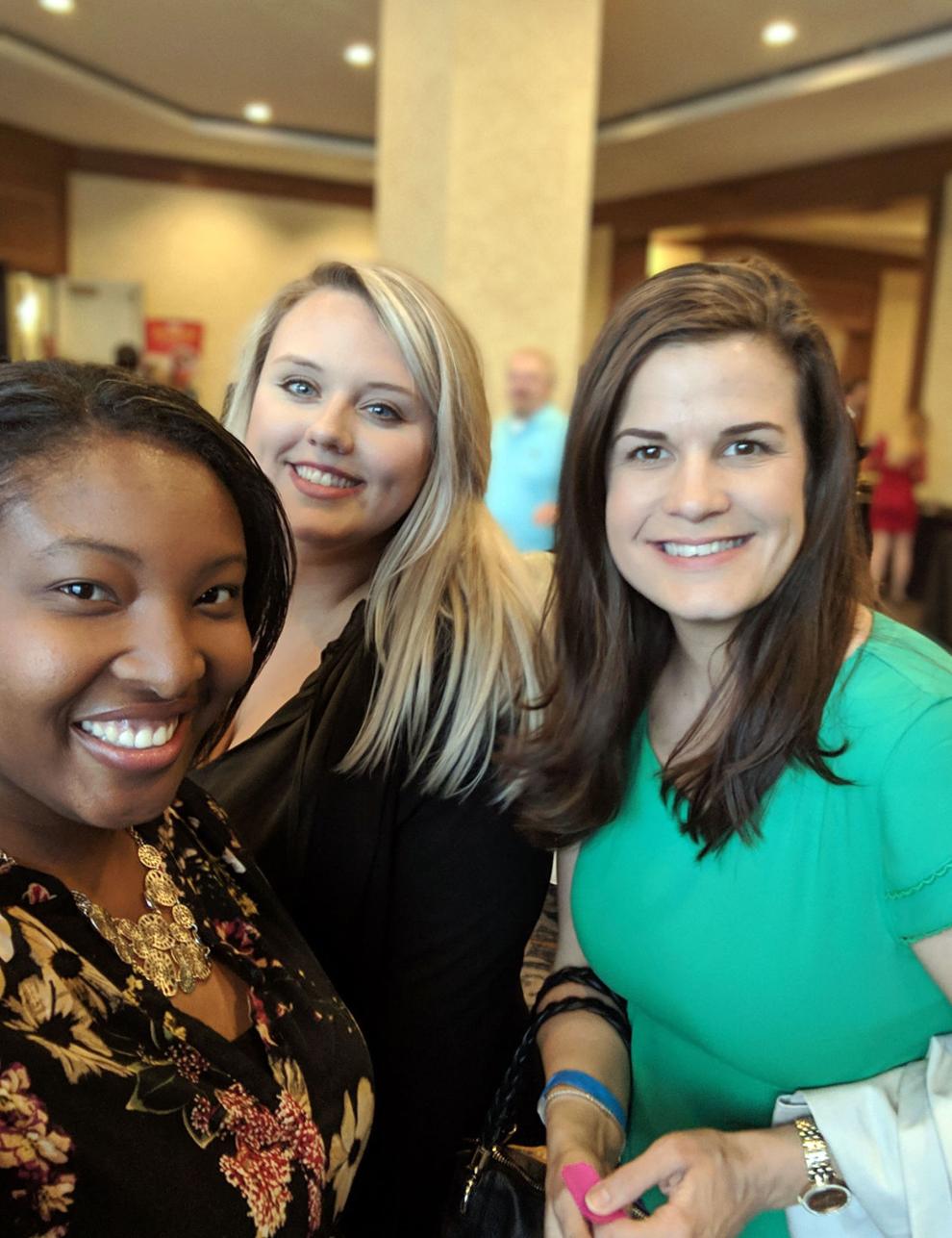 A Taste of Richmond, Spring 2019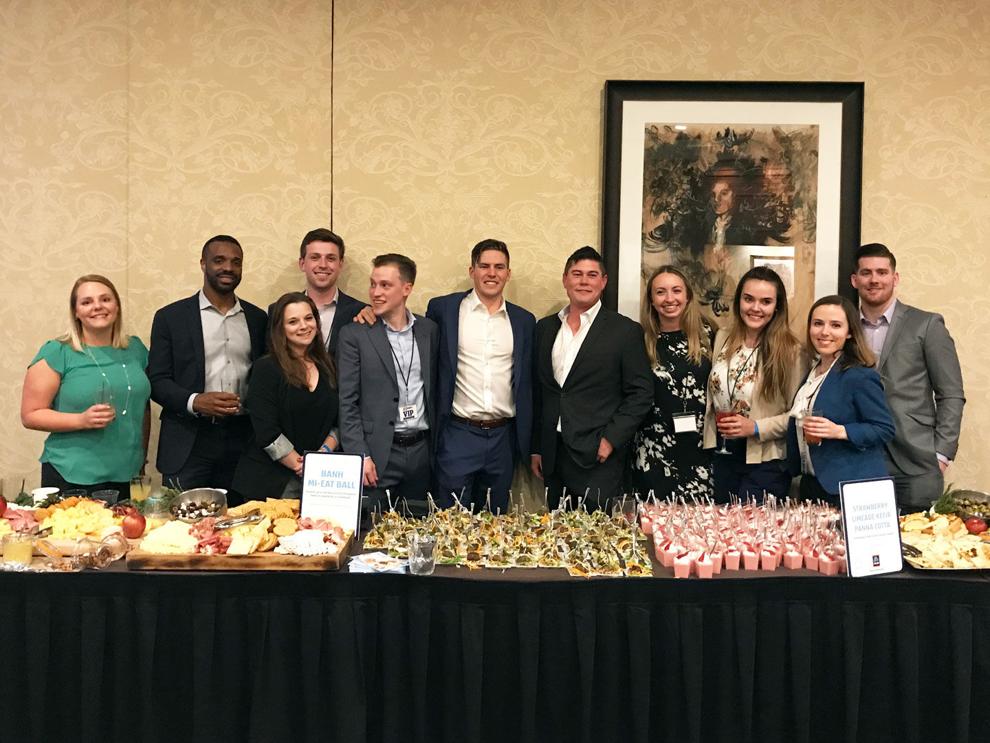 A Taste of Richmond, Spring 2019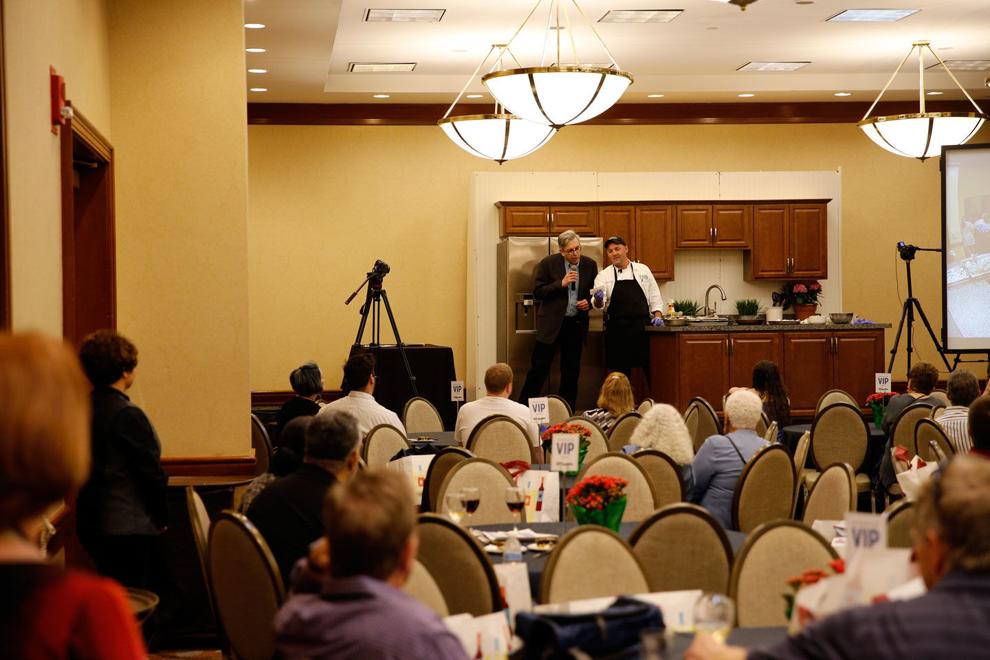 A Taste of Richmond, Spring 2019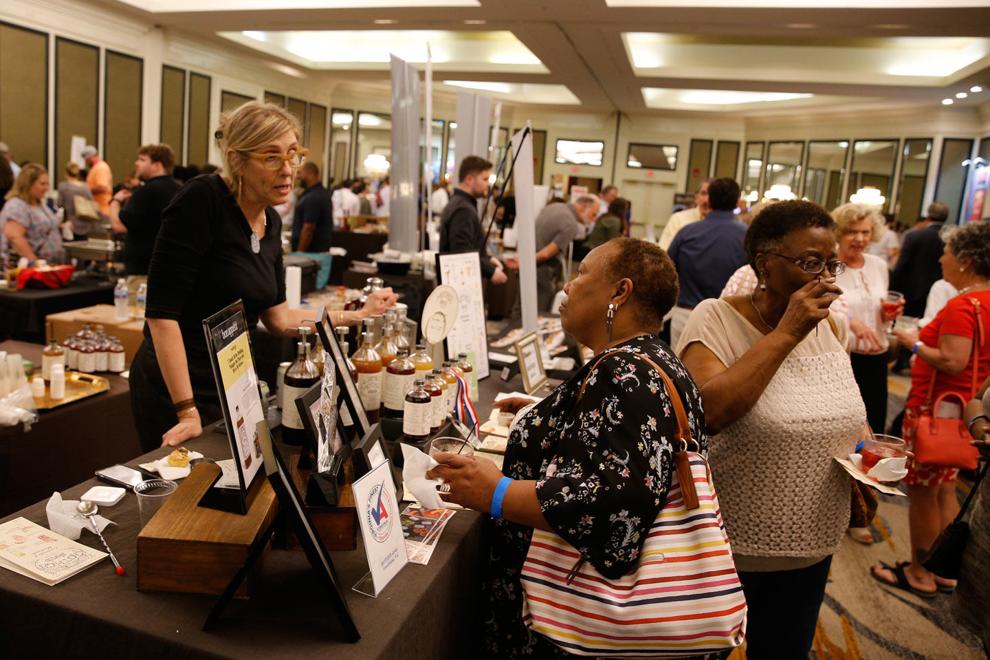 A Taste of Richmond, Spring 2019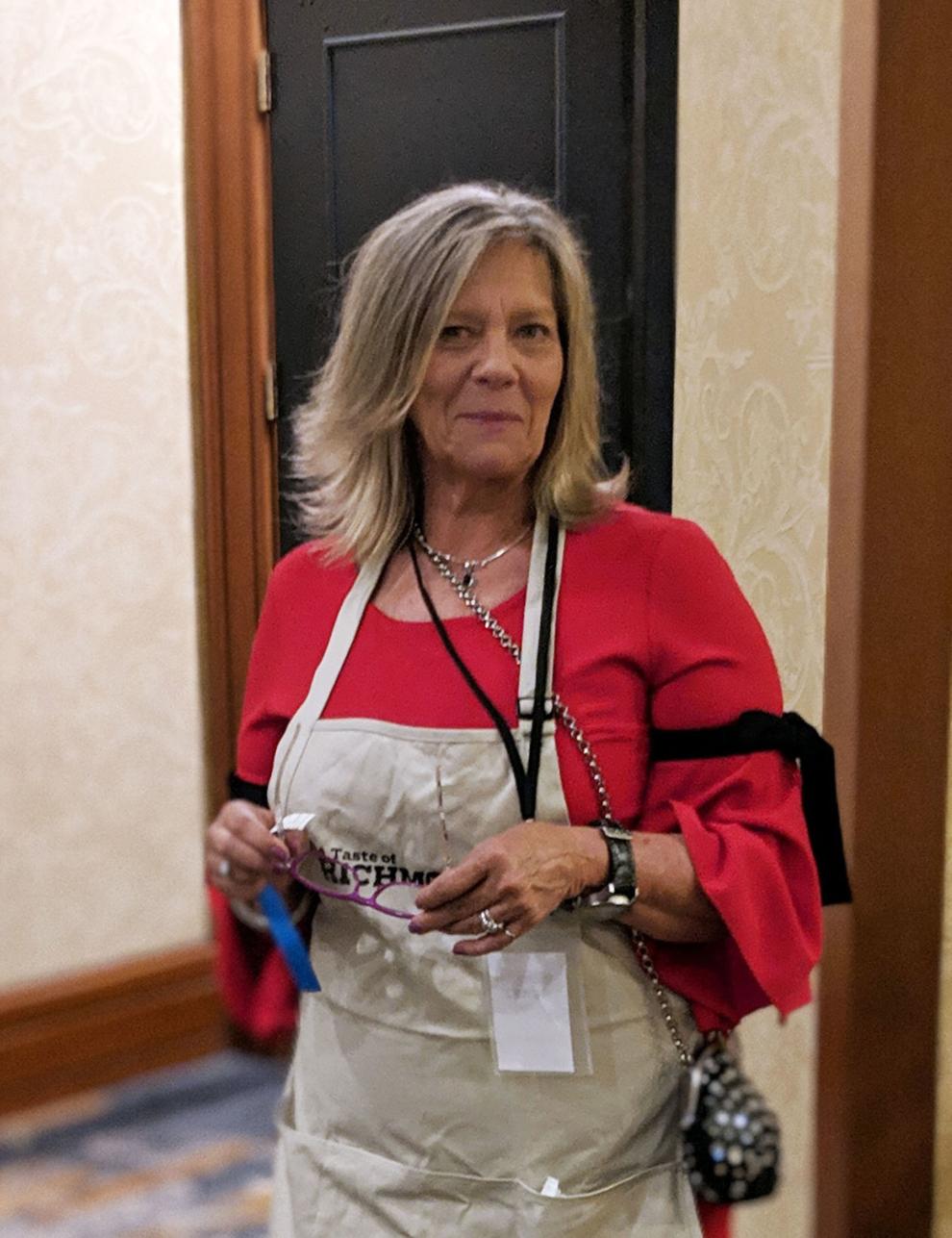 A Taste of Richmond, Spring 2019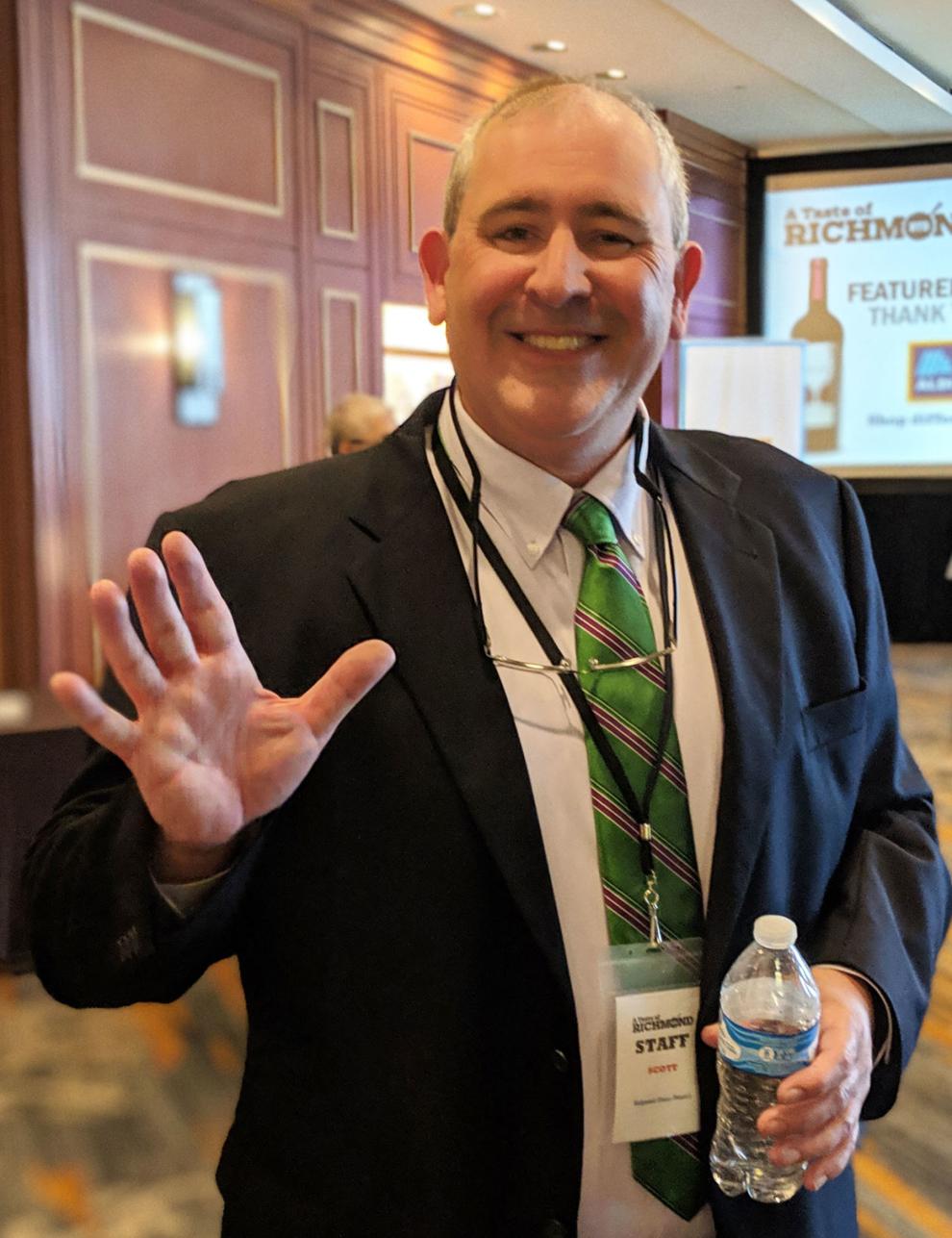 A Taste of Richmond, Spring 2019