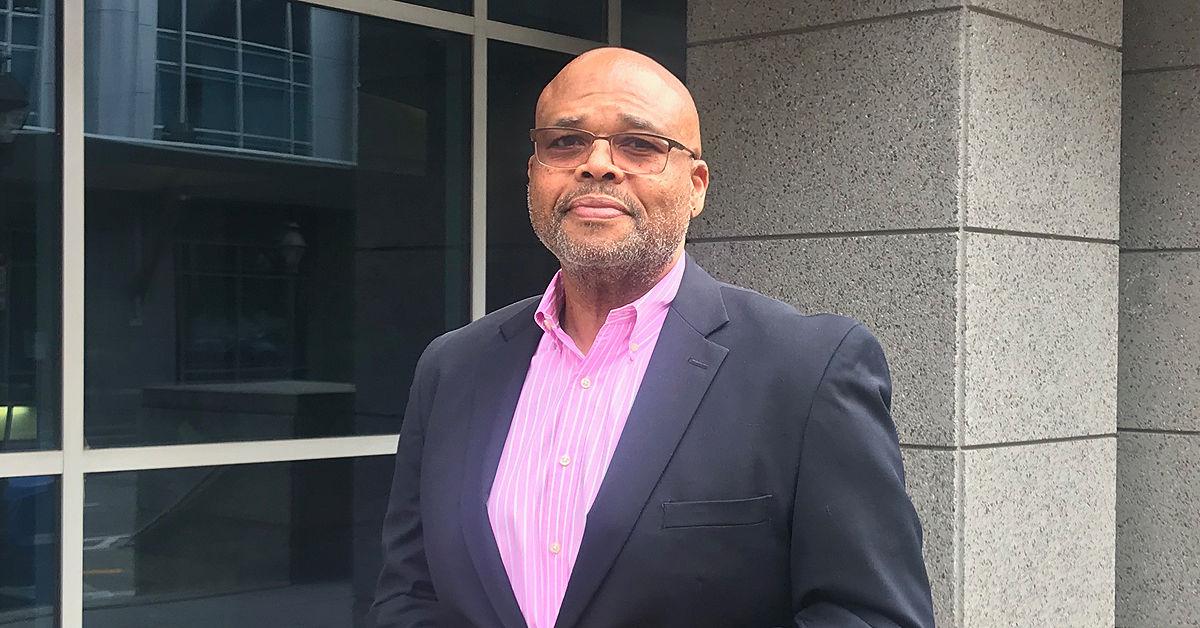 Richmond, VA - Scott Payne has been promoted to audience development director at the Richmond Times-Dispatch. Payne is a 39-year employee of the RTD and has held numerous roles within the RTD circulation department, including his most recent role as metro home delivery manager.
"When I arrived at the RTD, the single-copy operation needed to be revamped and we needed a strong leader to take on this huge task. Scott spent endless hours doing that and put together a solid single-copy department," said David Kirkman, regional audience development director, BH Media Group. "Over the last few years, he has led the RTD metro home delivery operation and has worked tirelessly to improve the efficiency and overcome daily challenges of the ever-changing distribution landscape."
Payne's goal in his new leadership role will be to grow print and digital circulation audience, look for new revenue opportunities and continue to improve customer service. He will work closely with Lora Arnold, director of subscription sales and marketing, BH Media Group; Josh Kellams, digital subscriptions director; BH Media Group; and Nicole McMullin, RTD marketing director, to achieve these goals.
He will lead a team of 45 employees and approximately 350 independent contractors who deliver The Times-Dispatch throughout the state.
About the Richmond Times-Dispatch
The Richmond Times-Dispatch is Central Virginia's leading source of news, advertising, commentary and community conversations.
The RTD is part of the BH Media's Richmond Group, which also includes The Mechanicsville Local, the Ashland-Hanover Local, The Goochland Gazette, Powhatan Today and Weekly Direct. Online, access the RTD on Richmond.com.
The Richmond Times-Dispatch and BH Media Group are owned by Berkshire Hathaway Co.