RTD sponsors VA PrideFest for the second year
The Richmond Times-Dispatch was honored to return for the second year as a VA PrideFest event sponsor. The event was held on Brown's Island on Saturday, September 28, and thousands of Richmonders enjoyed the festival (and the unexpected fall heat).
As a sponsor of PrideFest, the RTD had the opportunity to share information about newspaper, digital portfolio and upcoming events with the engaged crowd. We enjoyed the great conversations we had with festival goers and look forward to future events with Virginia Pride.
RTD sponsors VA PrideFest for the second year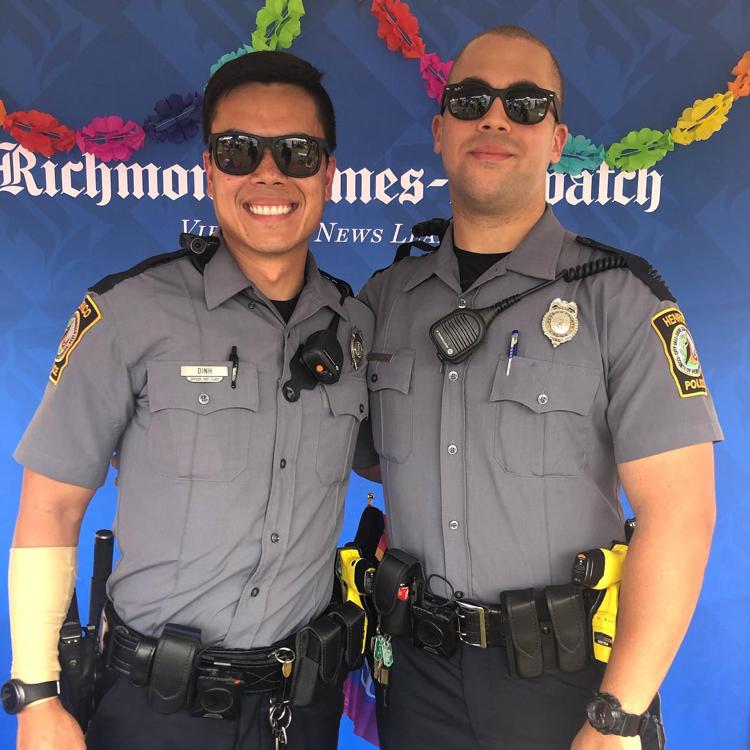 The RTD sponsors VA PrideFest for the second year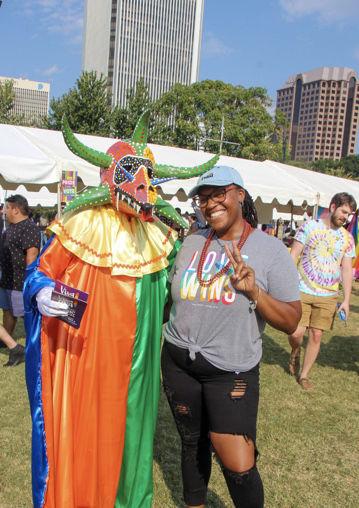 The RTD sponsors VA PrideFest for the second year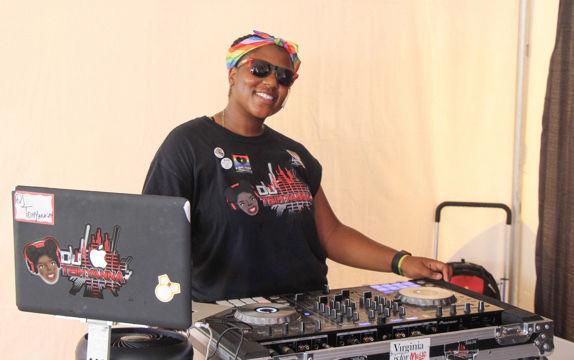 The RTD sponsors VA PrideFest for the second year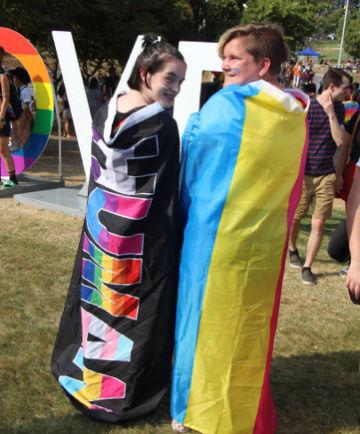 RTD sponsors VA PrideFest for the second year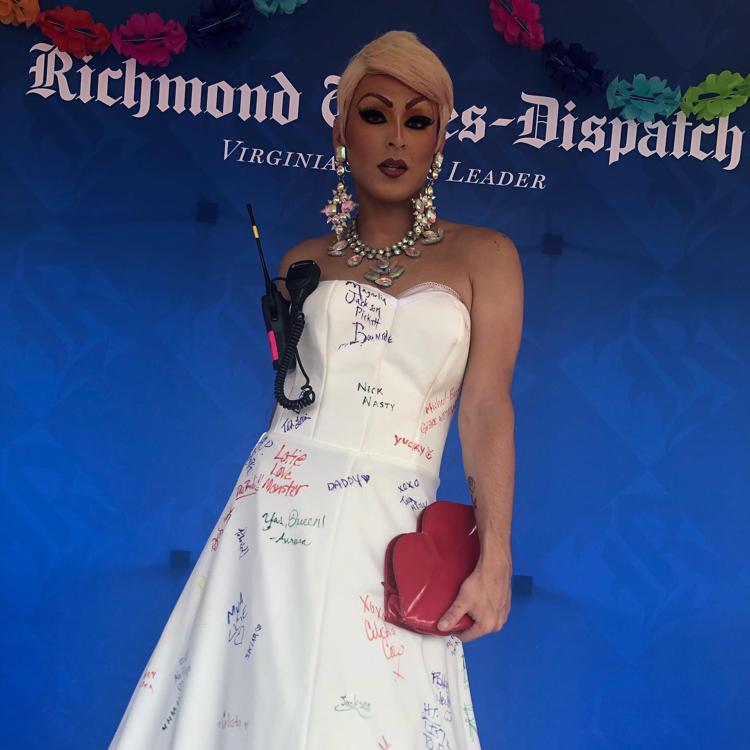 The RTD sponsors VA PrideFest for the second year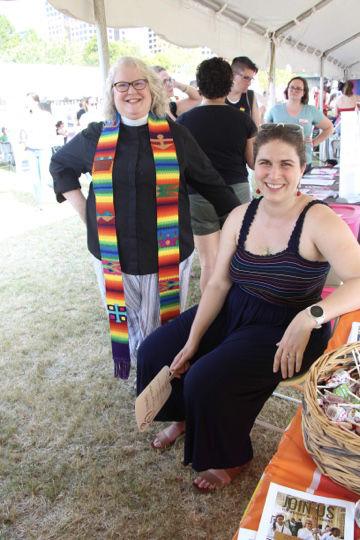 The RTD sponsors VA PrideFest for the second year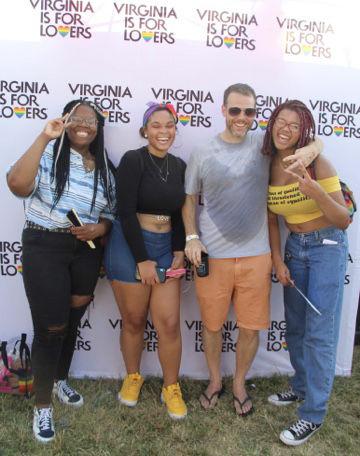 The RTD sponsors VA PrideFest for the second year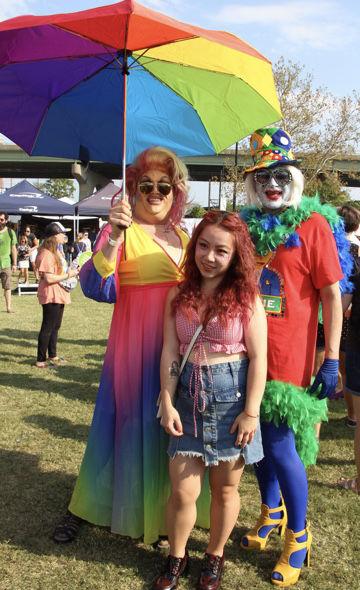 RTD sponsors VA PrideFest for the second year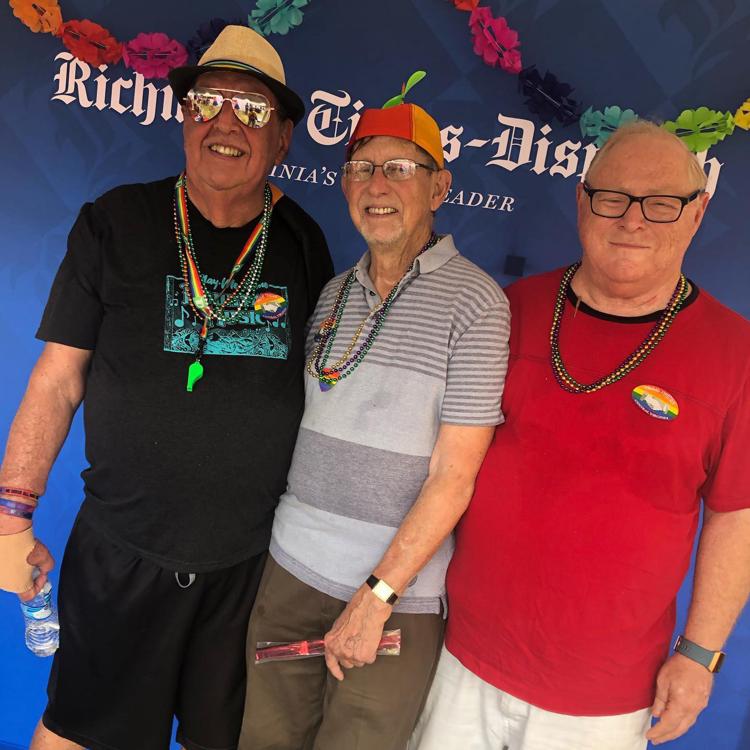 The RTD sponsors VA PrideFest for the second year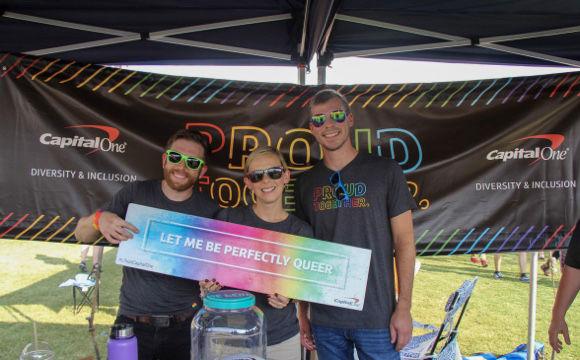 RTD sponsors VA PrideFest for the second year
The RTD sponsors VA PrideFest for the second year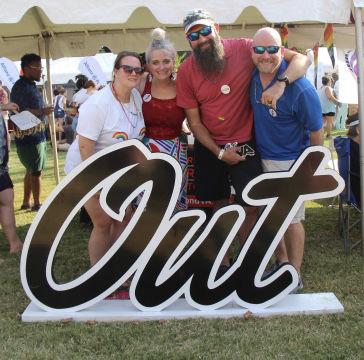 The RTD sponsors VA PrideFest for the second year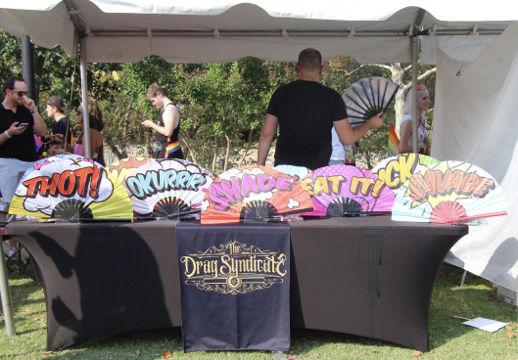 RTD sponsors VA PrideFest for the second year
The RTD sponsors VA PrideFest for the second year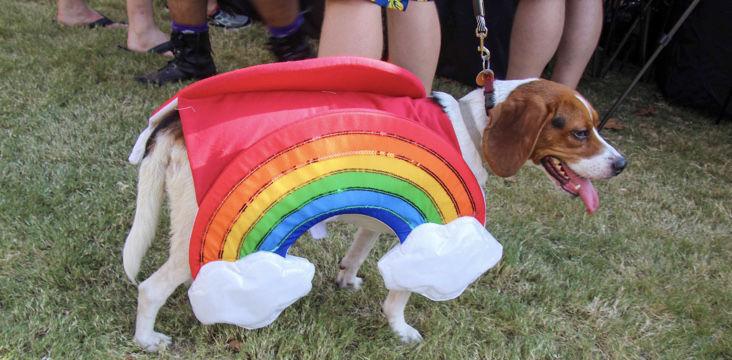 The RTD sponsors VA PrideFest for the second year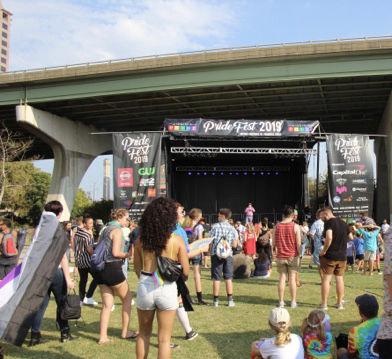 The RTD sponsors VA PrideFest for the second year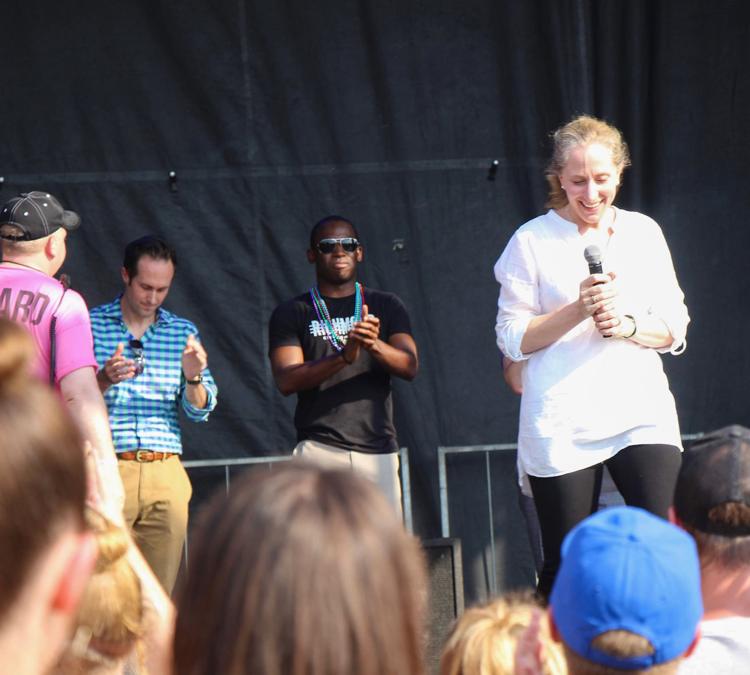 RTD sponsors VA PrideFest for the second year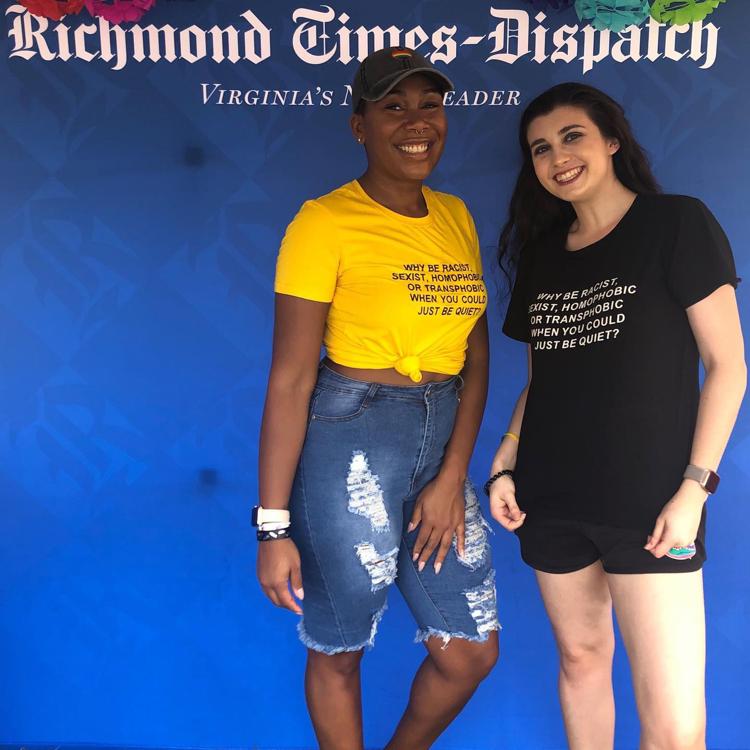 The RTD sponsors VA PrideFest for the second year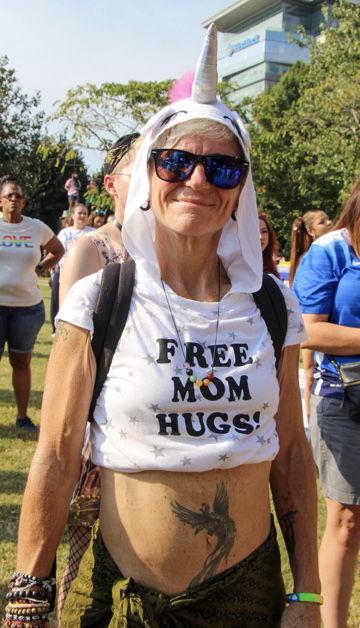 The RTD sponsors VA PrideFest for the second year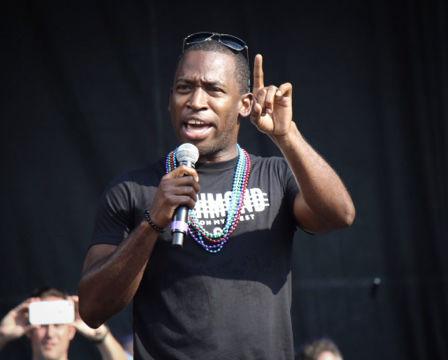 The RTD sponsors VA PrideFest for the second year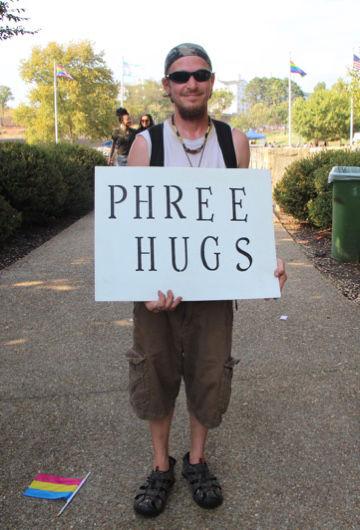 The RTD sponsors VA PrideFest for the second year