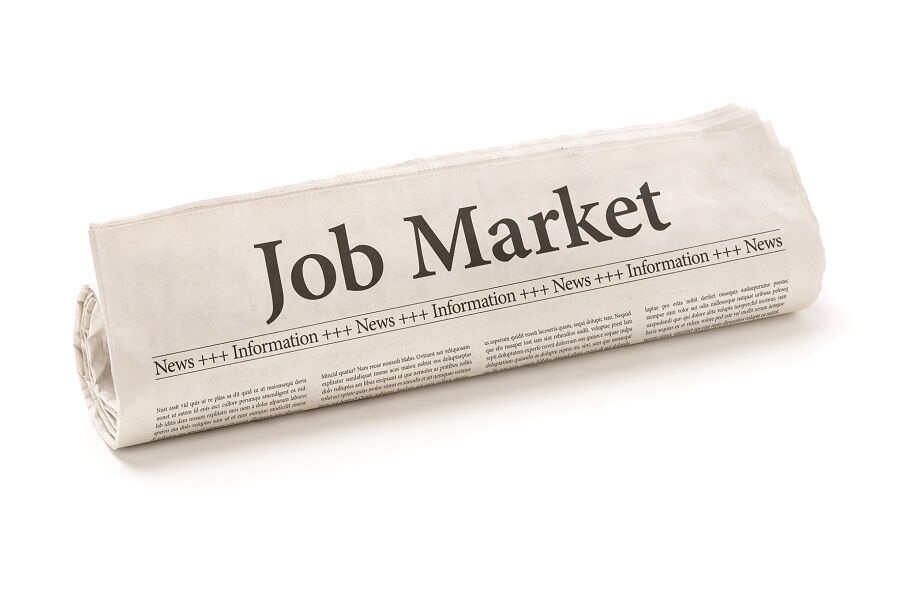 A jewel of Virginia, Richmond, is a thriving metropolis with a growing populace. While Richmond has been getting noticed in recent years for a good quality of life, reasonable cost of living, and strong job market, not everyone wants to be right in the middle of a growing city.
Luckily, there's a strong job market in the suburbs that will likely continue to grow as Richmond gains popularity.
Midlothian is located along the west side of Richmond in Chesterfield County. With its extra-terrestrial-sounding name, this suburb was founded in the 1700s as a coal mining town. It has grown from strength to strength and is one of the best suburbs to live and work in the entire state of Virginia.
Its success when it comes to employment opportunities and job growth can be linked to the major highways that pass through it. Over the last year alone, its job market has grown by 1.8%, and future growth is expected to reach highs of 37.5% in the next ten years. Some of the most popular job sectors include retail trade, finance, healthcare, and education.
Located in Henrico County and north of Richmond, Lakeside is a great place for you to establish your home and work scenes. It was established in the late 1800s when Major Lewis Ginter built lakeside Park; the lake is situated in an area known as Jefferson Lakeside Country Club. It's a very serene and green area.
However, its welcoming environs shouldn't understate the area's bludgeoning economy and job market. Like Midlothian, this suburb has also experienced a boost of 1.8% in its job growth over the last year. Its estimated growth over the next ten years is expected to be at 36.3%, a figure higher than the US average of 33.5%. Retail trade, construction, finance, and manufacturing are some of the most popular career paths in this suburb.
Located 15 miles from Downtown Richmond is the Short Pump suburb. It's among the suburbs experiencing the most residential growth, with new apartments, condos, and townhouses, springing up every day. It has easy access to the I-295/I-95 or I-64, so commuting to work is always a breeze, although its rush hour traffic can get a bit much.
Its unemployment rate of 5.2% is lower than the national average of 6%. Like all the suburbs mentioned above, its job market growth over the past year stands at 1.8%. Future job growth over the next decade is expected, like Lakeside, to be at 36.3%. The biggest job industry by far in this suburb is finance and insurance; however, retail trade is also another popular venture to think about getting into.