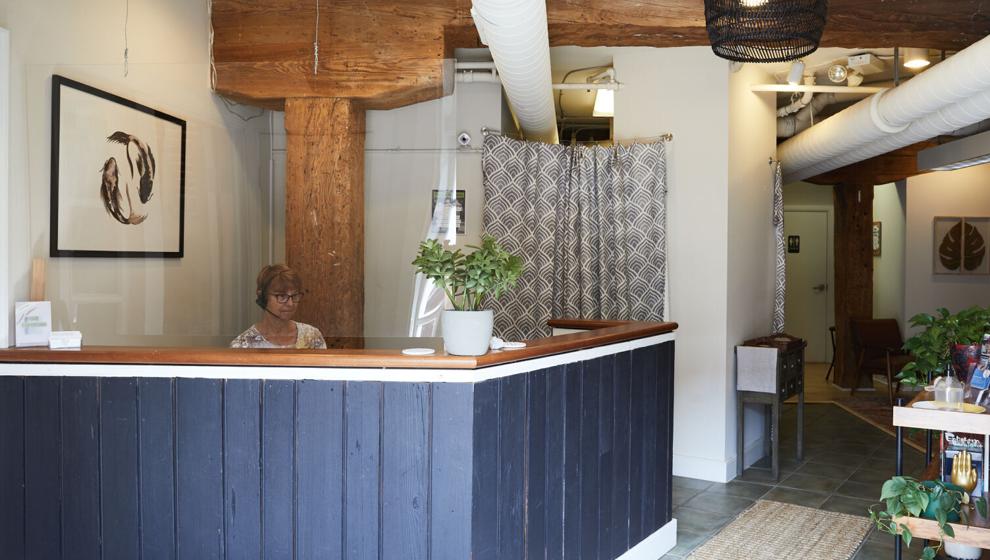 Researchers estimate that 50 million Americans suffer from chronic pain. With pain ranging from annoying at best to completely debilitating at worst, many of these people wake up day after day without a reliable solution for relief. But regardless of whether they suffer from headaches, neck or back pain, or joint pain, one strategy that many might not have considered is acupuncture — and it could be the light at the end of the tunnel.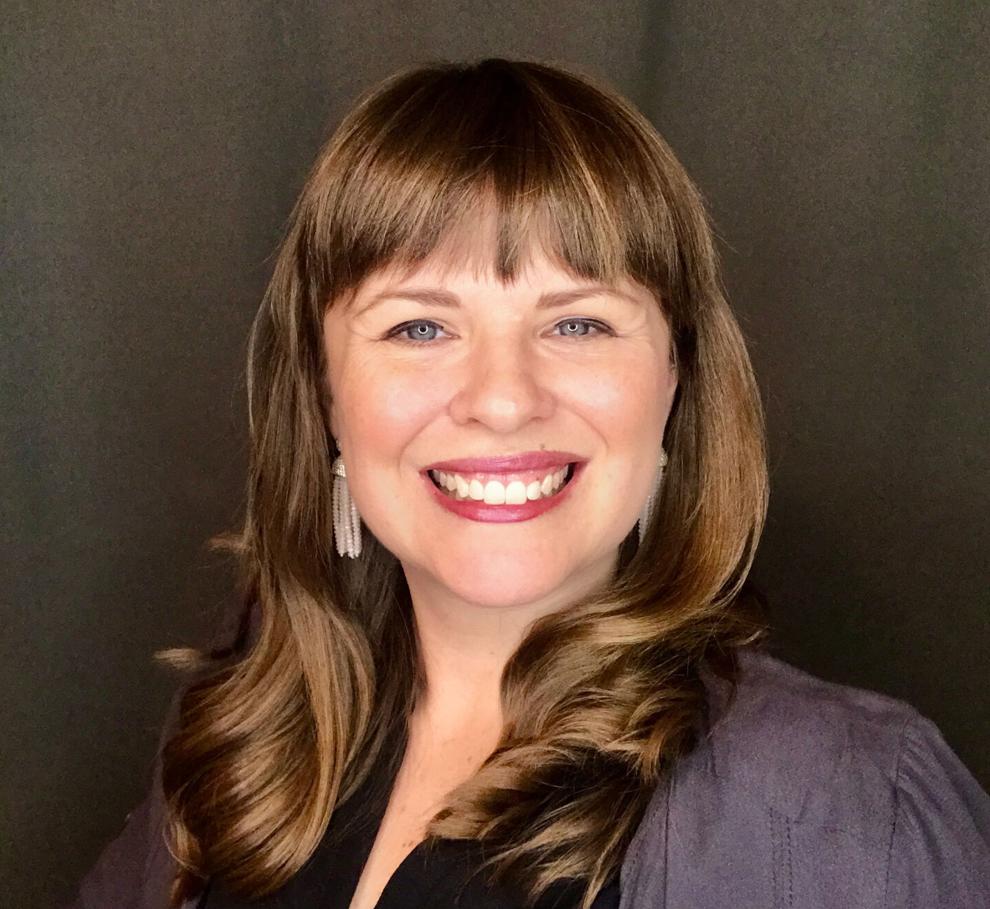 "The two things we see most in my clinic are hormonal issues and chronic pain," says Maegan Hodge, licensed acupuncturist and owner of Centered: Richmond Acupuncture and Wellness. "Medically speaking, chronic pain is any pain that lasts over three months. Chronic pain can occur anywhere in the body, but the conditions that we mostly see in the clinic are headaches, neck and back pain, joint pain, nerve pain, abdominal pain, and pain related to the menstrual cycle."
What are some of the causes of chronic pain?
Chronic pain can have a variety of causes, many of which can't be treated effectively using methods typical of Western medicine. Take joint pain, for instance. "Bones are really only connected to each other with muscles and connective tissue and tendons," says Hodge. "Often joint pain develops because the soft tissue is too tight and this creates a lot of pressure on the joints."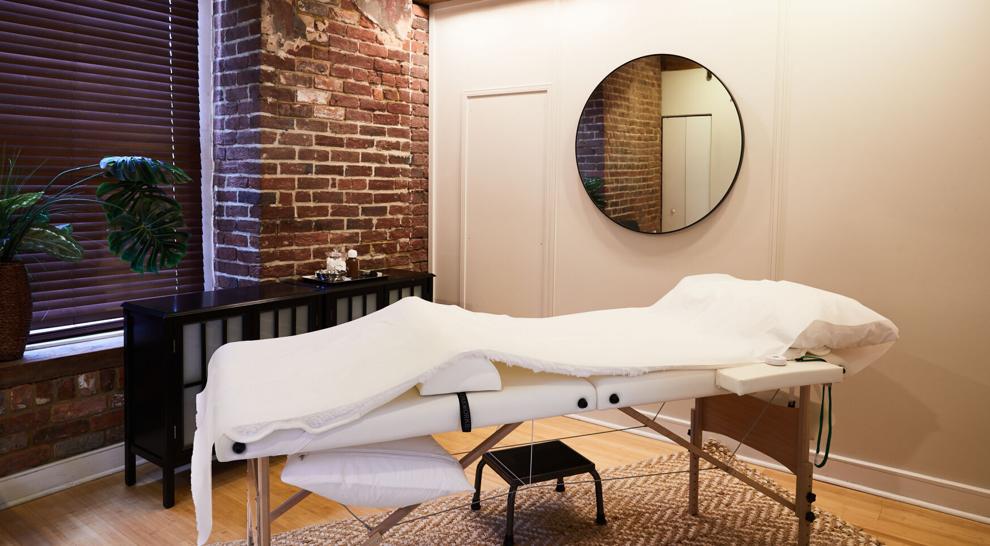 Acupuncture can help treat tension
A doctor might prescribe a muscle relaxant or physical therapy, neither of which really address the tension and tightness in the tissue that's causing pain. But acupuncture can target it directly. "You can easily use acupuncture to retrain the tension out of the soft tissue to relieve pressure on the joint," notes Hodge. "This usually relieves pain."
It can even be used to treat fibromyalgia, a condition characterized by widespread, generalized pain that doesn't have a definable cause. "No one really understands fully what causes fibromyalgia. So treatment is haphazard," says Hodge.
The reason acupuncture can succeed where methods like medication fail is it's a much more personalized approach. "From my perspective, if you have 10 patients with fibromyalgia come into your clinic, there are probably 10 different root causes and also 10 different ways to improve the symptoms of those patients," Hodge says. "This gives you a lot more tools that can work for people who otherwise fall through the cracks."
The best part: Once people start to experience relief from their pain, countless surprise benefits may follow. "Sleep, anxiety, depression, energy levels and even weight gain are often tied to pain levels. Pain can make any of these symptoms much worse," says Hodge. But once pain is alleviated, struggles like poor sleep, blue moods and fatigue tend to disappear along with it.
Many Americans have simply accepted that pain is a part of their life. But with an untapped solution like acupuncture available to them, it doesn't have to be. "People are amazing at adapting to huge levels of suffering. We compartmentalize to survive something like chronic pain," Hodge says. "But watching somebody come out the other side of that and resume activities they haven't been able to do in a long time is really rewarding."
This content is provided for informational purposes only by Centered: Richmond Acupuncture and Wellness and is not a substitute for professional medical advice or treatment. Please consult your healthcare provider for medical advice. Any views, thoughts or opinions in this paid post belong solely to Centered: Richmond Acupuncture and Wellness and do not represent the views of Brand Ave. Studios or its parent company.
---
This content was produced by Brand Ave. Studios. The news and editorial departments had no role in its creation or display. Brand Ave. Studios connects advertisers with a targeted audience through compelling content programs, from concept to production and distribution. For more information contact sales@brandavestudios.com.