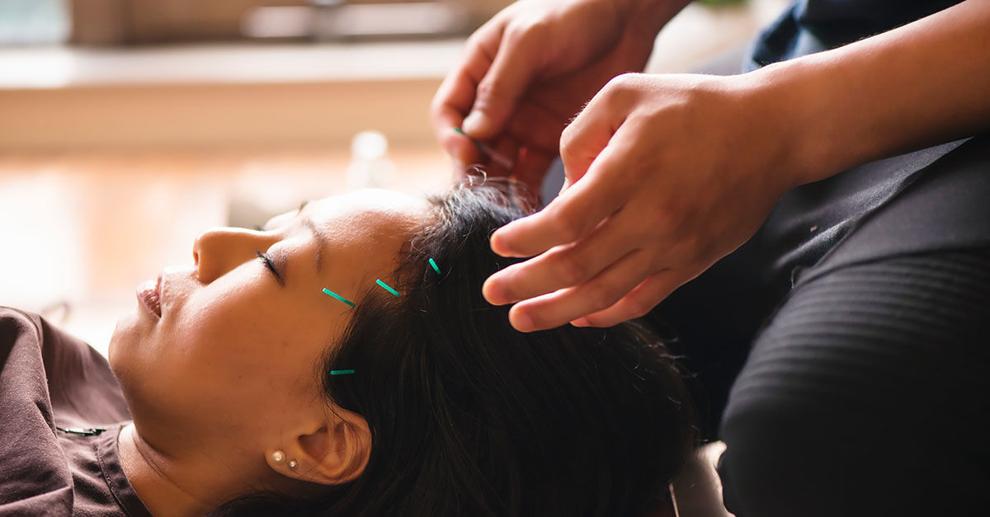 Though it has been around for thousands of years, acupuncture is still one of the most misunderstood medical practices out there. "Many people, acupuncturists included, think that acupuncture is energy medicine. This is incorrect," says Maegan Hodge, licensed acupuncturist and owner of Centered Richmond Acupuncture & Wellness. "It has a more functional effect. And most people don't know how many types of medical conditions it can treat."
This holistic practice, which comes from traditional Chinese medicine, can help with ailments such as chronic pain, fatigue, stress, digestive woes and even fertility issues. Plus, it's a completely drug-free approach to healing.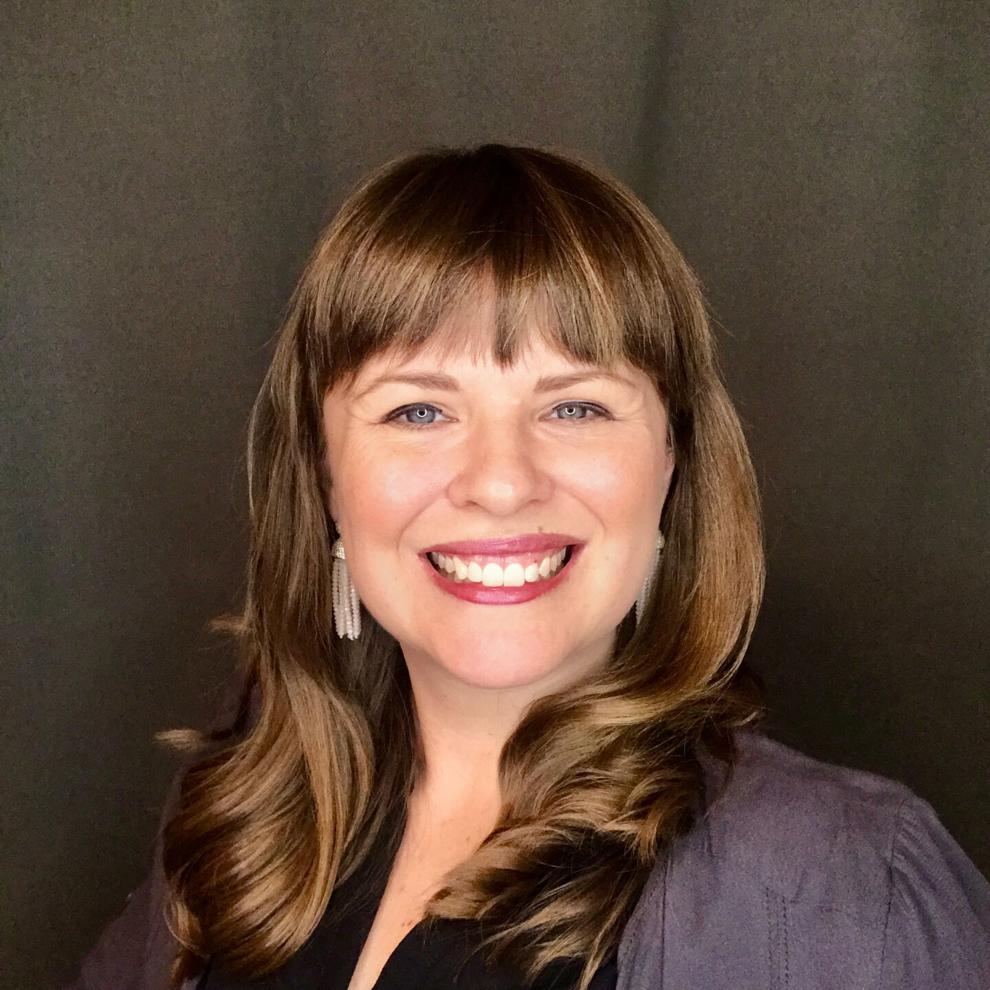 "Acupuncture uses very tiny needles to interact with different tissues in the body to help promote healing," says Hodge. "Studies show that it interacts with nerves, the brain, endorphins and more to promote health. It also triggers a type of healing inflammation, like what happens if you cut your finger and your body goes to heal it."
Individuals with chronic pain may find relief
One of the most common issues Hodge treats is chronic pain. And whether it's from overuse, recovery from surgery or a new trauma, acupuncture can help. "In all these situations, the muscles have forgotten how to relax. Imagine your hand got stuck in a fist and you lost the ability to loosen it," Hodge says. "It's like your brain loses connection to those muscles. Almost no one else knows what to do about this problem. Using acupuncture needles to talk to those muscles can help the brain consciously relax them again."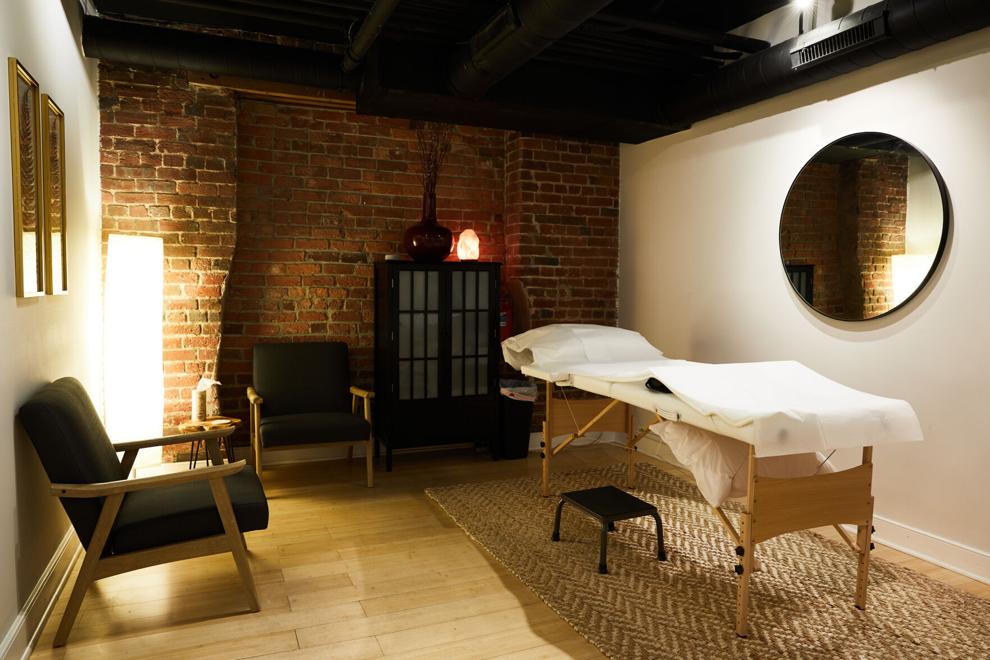 Get to the root of chronic illnesses
The perks don't stop there. Acupuncture can heal digestive problems, which are at the root of a host of chronic illnesses.
"The gut is a significant, unaddressed source of chronic inflammation in the body for many people," says Hodge. "My patients are often surprised to see their chronic pain or mental health issues get better as their gut health improves."
That's because hormones like mood-boosting serotonin are made in the gut, so healing the digestive system can help with ailments thought to be more associated with emotions, like anxiety, depression and stress. "We know that specific acupuncture treatments release endorphins and light up different areas in the brain," says Hodge. "Plus, engaging your body to relax regularly helps to drive down stress levels. This provides a positive feedback loop like yoga or meditation, but acupuncture is a lot less work."
Help heal the entire body
Women experiencing hormonal imbalances and fertility issues can also benefit. Hodge explains that acupuncture improves underlying health problems, such as anxiety or poor sleep, which helps the body heal itself, plus works on processes that impact fertility directly, like supporting healthy ovulation.
So what exactly can you expect from an acupuncture session? The treatment is quick and comfortable, lasting under 30 minutes.
"When everybody gets that first acupuncture point treated, they all say, 'That's it?' Everyone is surprised at how relaxing the experience is," Hodge says, "and at Centered Richmond Acupuncture we specialize in working with people who are afraid of needles. So we are very good at helping them to be comfortable."
---
This content was produced by Brand Ave. Studios. The news and editorial departments had no role in its creation or display. Brand Ave. Studios connects advertisers with a targeted audience through compelling content programs, from concept to production and distribution. For more information contact sales@brandavestudios.com.