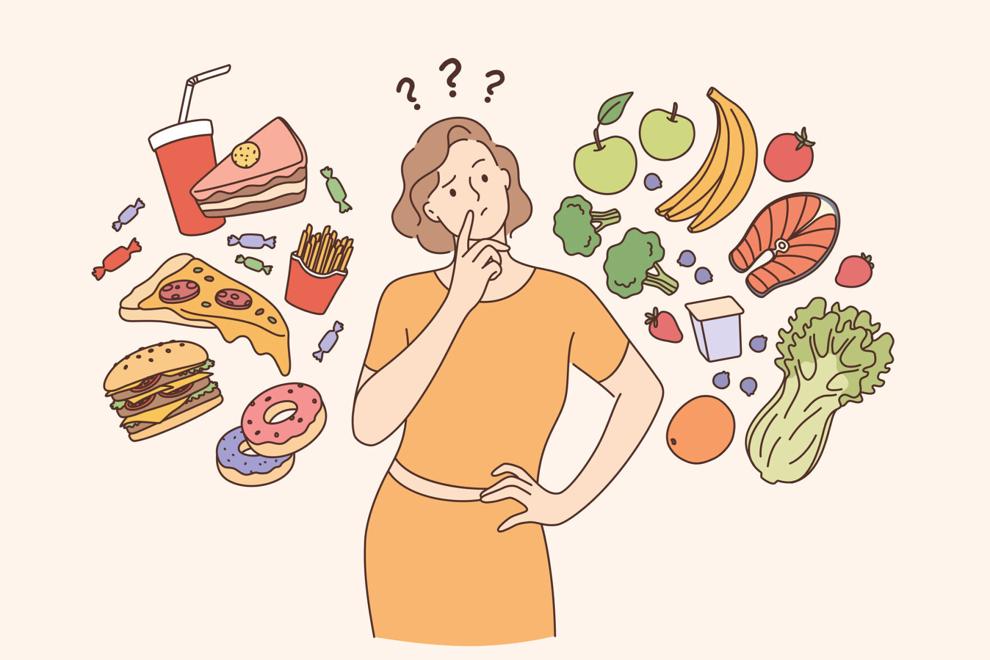 When you're deciding what to eat every day, you may be making those decisions based on your weight (whether you want to lose a few pounds, gain some muscle or maintain), your energy levels or simply what flavors you're craving that day. But the impact of whether you choose eggs or cereal, pasta or salad, or fruit or ice cream extends much further than that. 
Take, for example, autoimmune diseases — conditions in which your immune system mistakenly attacks your body, thinking it is the invader. In people who have these conditions, which include common illnesses like Celiac disease, Hashimoto's Thyroiditis and ulcerative colitis, the foods you eat can actually hinder your body's ability to fight the disease. 
Read on to learn about some of the foods that can influence your body's ability to thrive in the face of these conditions. 
Good: Salmon 
"There are so many health benefits for everyone in salmon," said Rebecca Pickels, an occupational therapist, certified physical trainer and co-founder of the health coaching company Wellness Warriors Life in Midlothian, Virginia. This fish, which is easy to find fresh or frozen in grocery stores, is loaded with nutrients like omega-3 fats, selenium and B vitamins that help the body fight inflammation — one of the main contributors to autoimmune disease. "Selenium has been proven to aid in decreasing thyroid antibodies in autoimmune thyroid disease," said Rebecca. "Salmon is also a great source of protein to help the body heal, protect against bone loss and prevent muscle loss."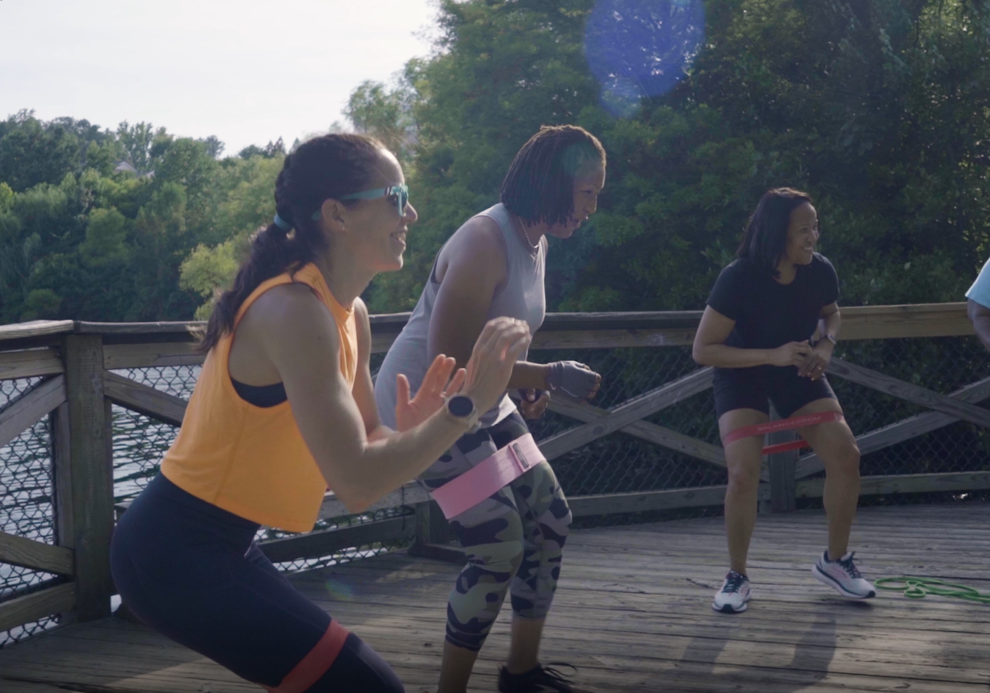 Proceed with caution: Leafy greens 
While leafy greens like spinach, kale, cabbage, arugula and collard greens are loaded with beneficial vitamins and minerals like bone-building vitamin K, brain-boosting B vitamins and bloat-busting electrolytes, they may cause problems for some folks with autoimmune conditions. This is a result of a substance called goitrogen, which may interfere with healthy thyroid function for some people. According to Rebecca, however, it's important to listen to your body and see how you respond before removing the food group from your diet altogether. For those sensitive to goitrogen, cooking the leafy greens instead of eating them raw can potentially help reduce the negative side effects. 
Bad: Sugar 
"Foods that contain added sugars and fructose corn syrup have been connected with increased inflammation rates that not only affect your body, but also your brain," said certified health coach and physical trainer Logan Pickels, co-founder of Wellness Warriors Life. The moral of the story: Steer clear. 
Wellness Warriors Life has created a free ebook with the 7 superfoods you should be eating. Click the button below for a free copy — all you need is an email.
Good: Berries 
Berries are loaded with antioxidants that can help your body fight off inflammation. But just like with leafy greens, it's important to listen to your body — especially if you have an existing autoimmune condition like thyroid disease. For example, strawberries also contain goitrogens, while other types of berries may be challenging on the digestive system for people with a GI condition. 
Bad: Processed carbs 
"Studies show diets full of hydrogenated oils and processed carbs produce an environment for autoimmune diseases to thrive," said Logan. In particular, many processed foods contain gluten, which could be detrimental for those with autoimmune conditions, especially Celiac disease (AKA gluten intolerance). 
All told, the foods you eat or choose not to eat can have a profound impact on your body's ability to fight disease. But if this seems overwhelming, programs like Wellness Warriors Life can help. "Our program is completely personalized to the individual," said Rebecca. "We provide each individual with a customized 10-week program for nutrition and fitness, plus one-on-one coaching sessions weekly." 
This content is provided for informational purposes only by Wellness Warriors Life and is not a substitute for professional medical advice or treatment. Please consult your healthcare provider for medical advice. Any views, thoughts or opinions in this paid post belong solely to Wellness Warriors Life and do not represent the views of Brand Ave. Studios or its parent company.
---
This content was produced by Brand Ave. Studios. The news and editorial departments had no role in its creation or display. Brand Ave. Studios connects advertisers with a targeted audience through compelling content programs, from concept to production and distribution. For more information contact sales@brandavestudios.com.