The loud boom will sound like a thunderstorm over your head for 20 seconds, followed by a billowing cloud of dust.
When the cloud clears, the vacant 21-story office tower on East Cary Street in downtown Richmond will be reduced to a pile of rubble. It is expected to take 20 seconds from the time the first explosion goes off until the building comes down.
That's what is expected to happen around 7 a.m. on May 30 when Dominion Energy implodes its One James River Plaza office tower. A backup date — if it rains or is too windy on the initial date — would be the following day.
The Richmond-based energy giant and Richmond authorities are telling residents to stay away from downtown that morning to watch the implosion. No public gatherings are planned or encouraged, the company said.
The demolition will streamed live on the company's Facebook page.
A 15-block zone of streets around the building — from the south side of East Main Street from 10th to Fifth streets to the north side of East Byrd Street also from 10th to Fifth streets — will be closed and restricted to pedestrians and vehicular traffic beginning around 5:45 a.m. on May 30.
Some streets will be closed ahead of that day, including Seventh Street between Canal and Cary streets, which closed May 18 and won't reopen until June 4.
Eighth Street between Cary and Canal streets is slated to close May 25 and reopen June 2. Canal Street, between Ninth and Seventh streets, and Cary Street, between Fifth and Eighth streets, will close at 6 p.m. on May 28 and reopen by end of day on June 1.
People will not be permitted outdoors, including being on sidewalks and or in parking garages, inside the 15-block restricted area during the morning of the implosion.
If someone is downtown at that time, Dominion says they need to wear a face mask and eye protection.
For those living downtown, the company says residents should stay indoors and keep doors and windows closed an hour before and after the demolition.
Dust from the demolition can get indoors, the company said, suggesting that residents use a damp cloth or mop to clean dust from surfaces. Sidewalks and door stoops should be rinsed off with a hose as the dust settles.
The 21-story building at 701 E. Cary St., completed in 1978, has been vacant since last fall when Dominion moved employees and operations out of that building and into 600 Canal Place, a new 20-floor office tower on East Canal Street in downtown Richmond. That 960,000-square-foot building houses more than 1,200 employees.
Dominion hasn't made a final decision on whether to construct a second office tower to be called 700 Canal Place, a company spokesman said. Plans call for that new building to have 17 floors with a skybridge connecting it to the tower that Dominion just completed.
---
PHOTOS: The 15 tallest buildings in Richmond
James Monroe Building -- 449 feet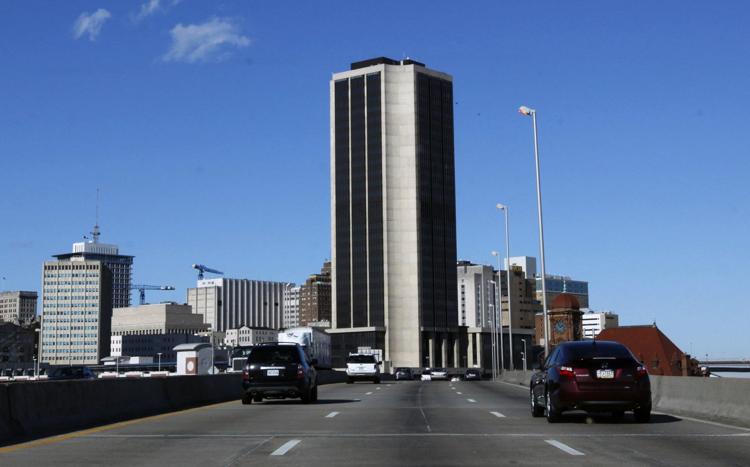 James Monroe Building -- 449 feet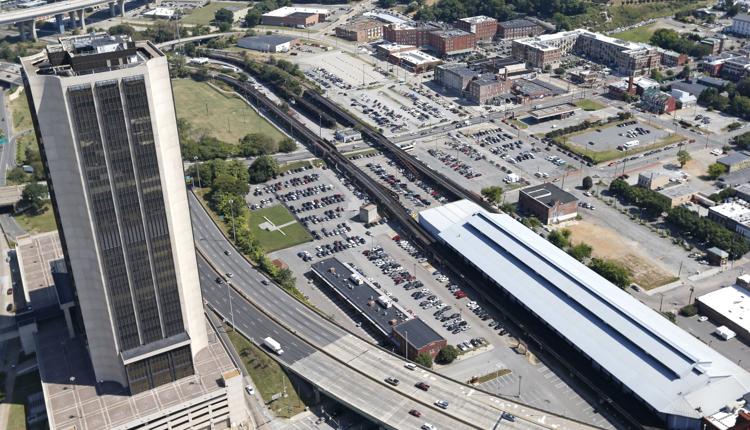 James Monroe Building -- 449 feet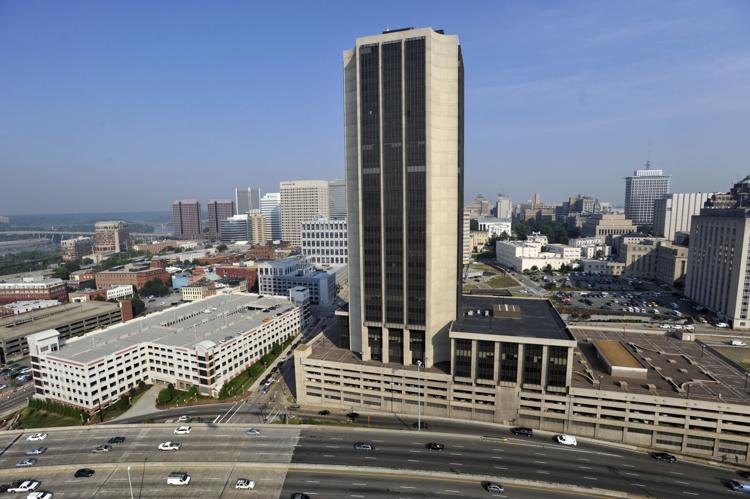 James Monroe Building -- 449 feet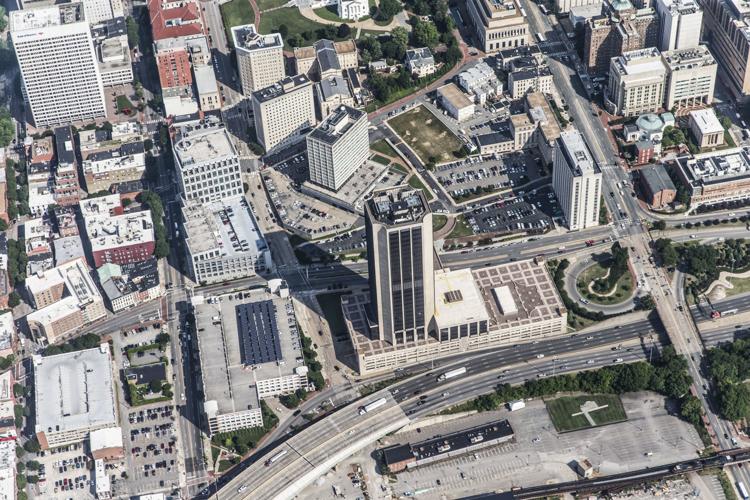 James Monroe Building -- 449 feet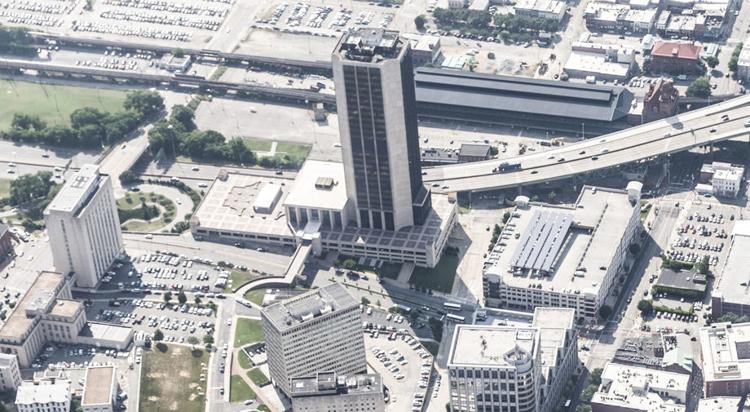 James Monroe Building -- 449 feet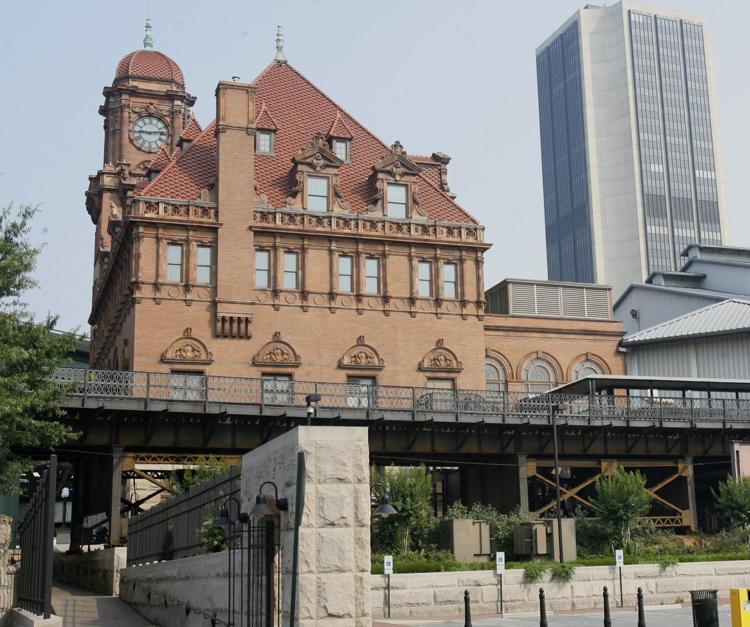 James Monroe Building -- 449 feet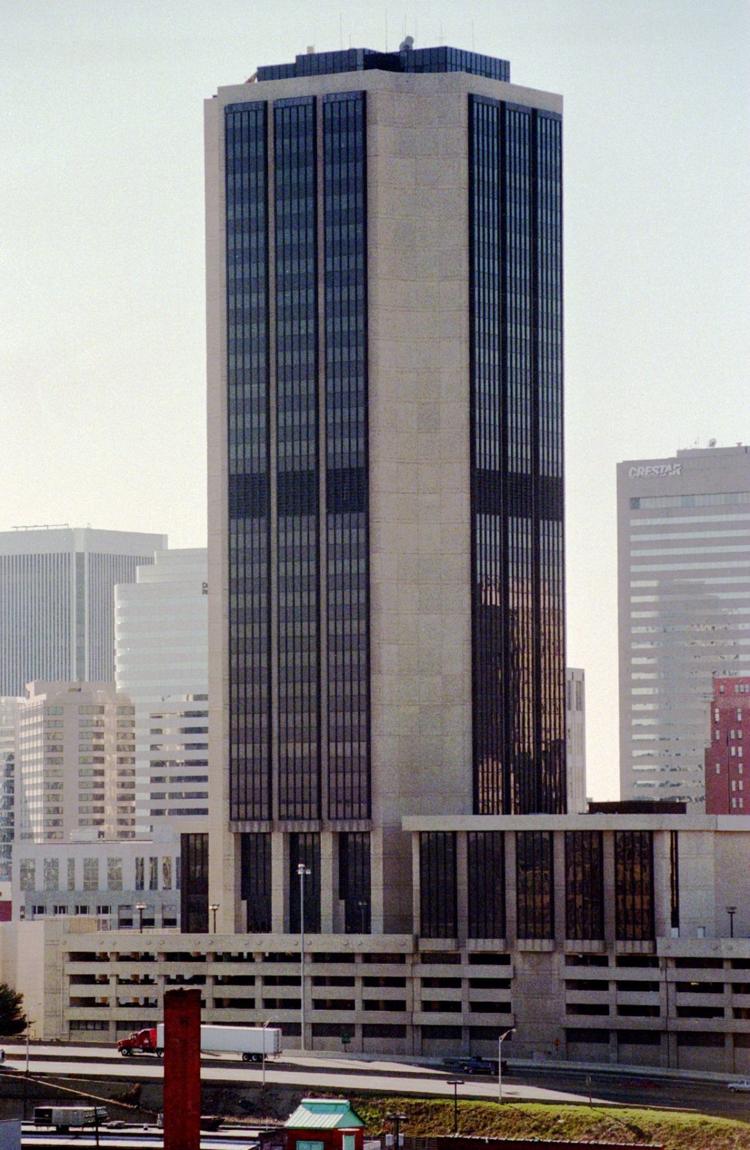 600 Canal Place -- 417 feet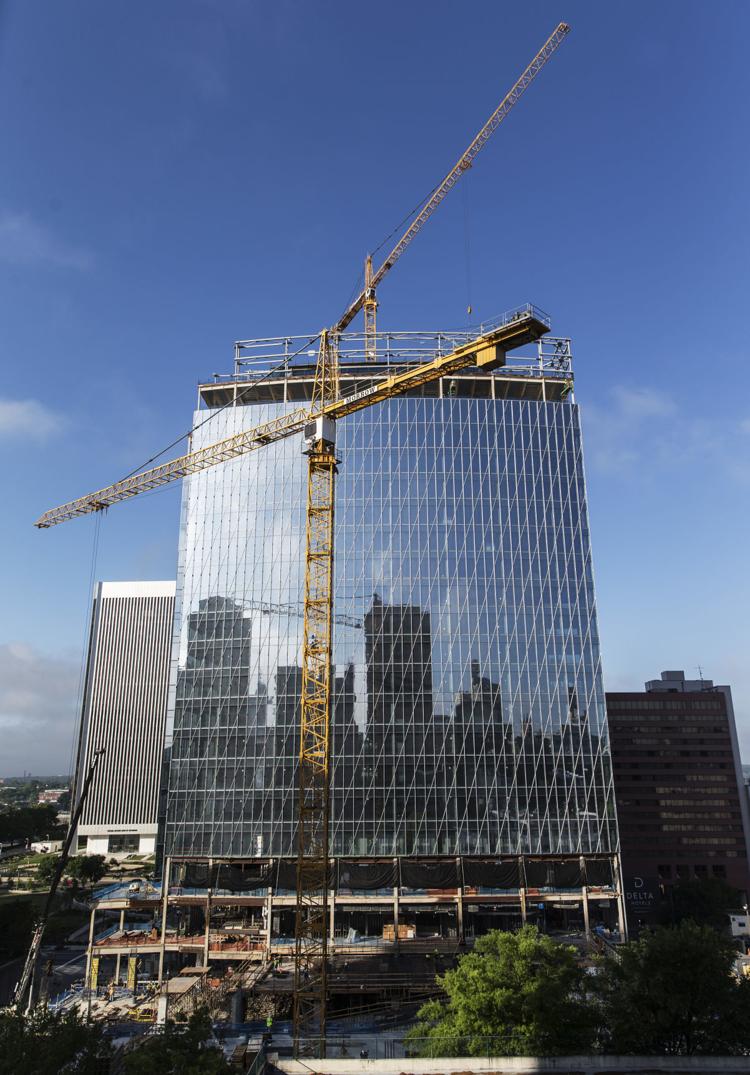 600 Canal Place -- 417 feet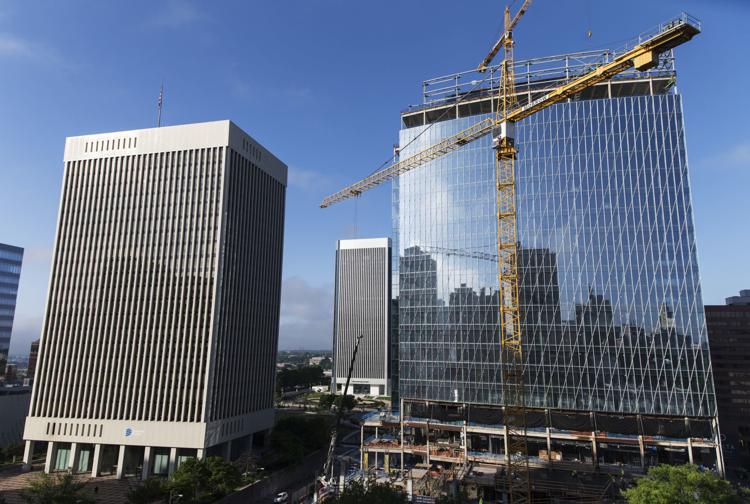 600 Canal Place -- 417 feet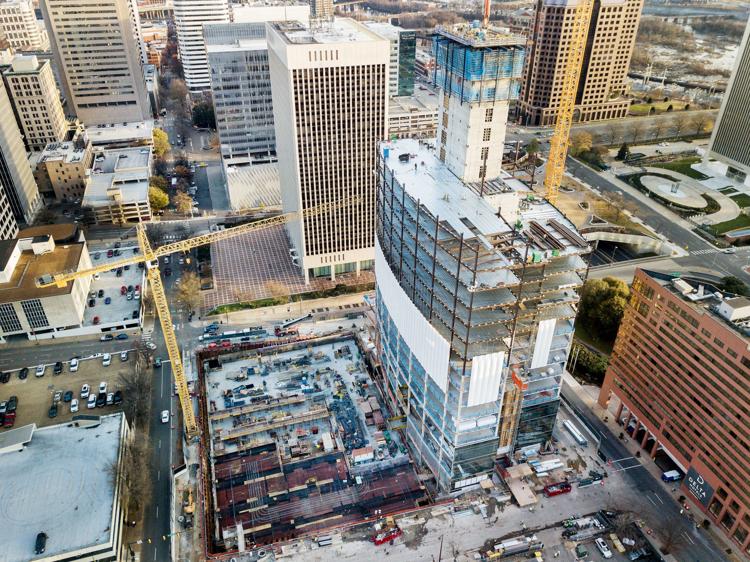 600 Canal Place -- 417 feet
600 Canal Place -- 417 feet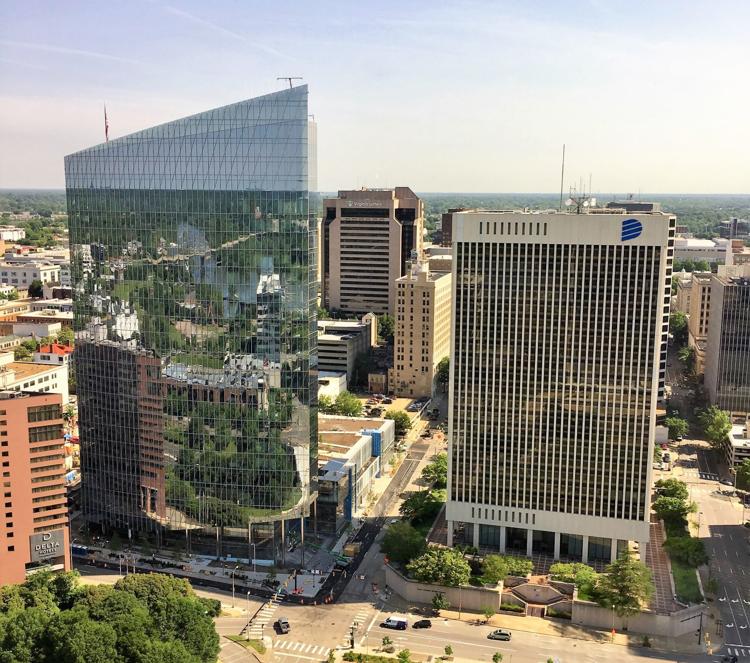 SunTrust Plaza -- 400 feet
SunTrust Plaza -- 400 feet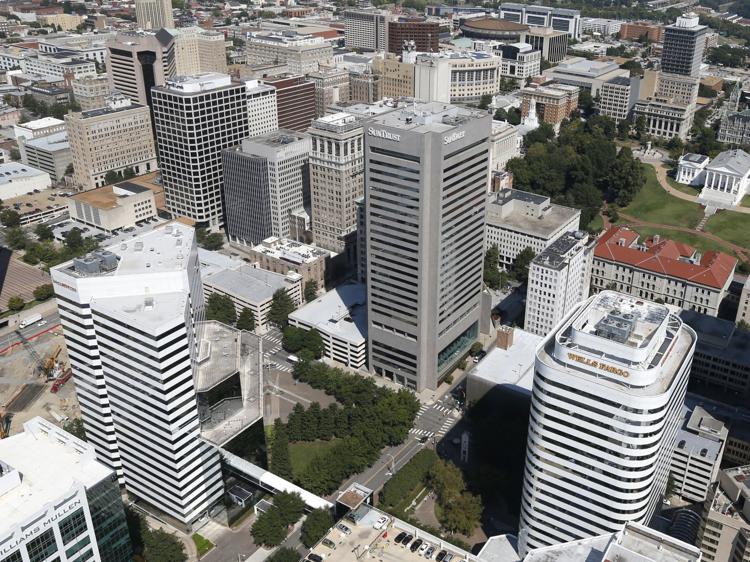 SunTrust Plaza -- 400 feet

SunTrust Plaza -- 400 feet
SunTrust Plaza -- 400 feet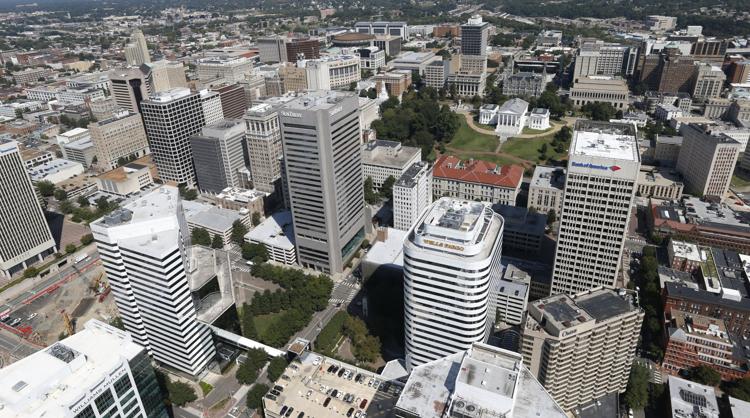 SunTrust Plaza -- 400 feet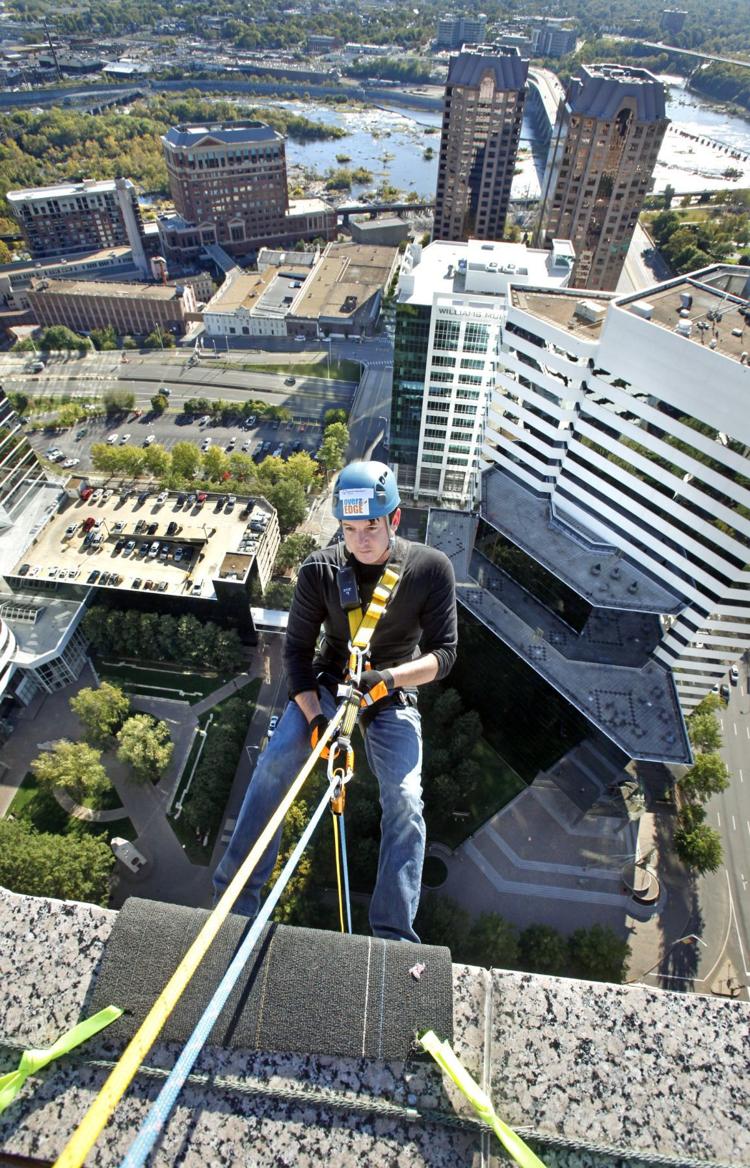 Federal Reserve Bank Building -- 393 feet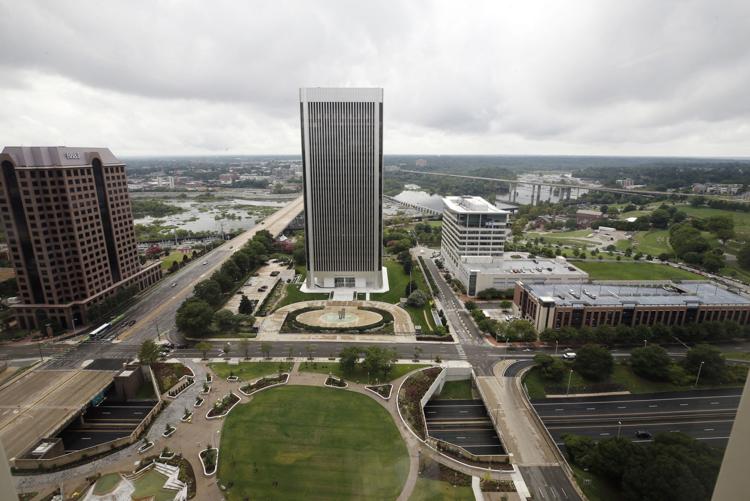 Federal Reserve Bank Building -- 393 feet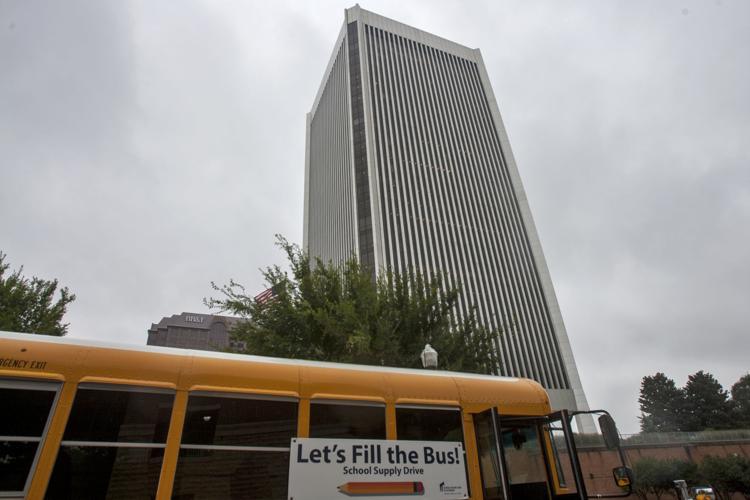 Federal Reserve Bank Building -- 393 feet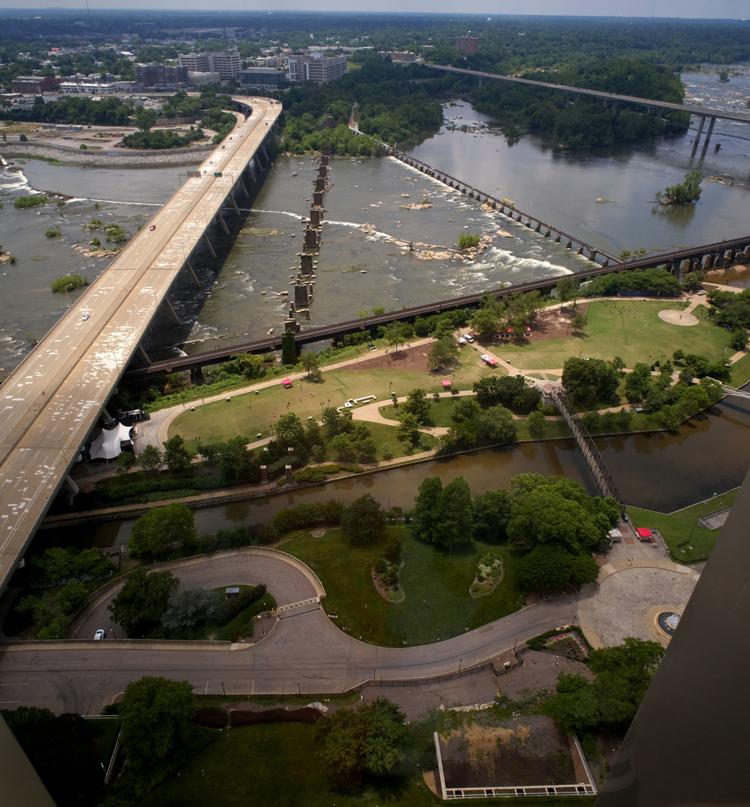 Federal Reserve Bank Building -- 393 feet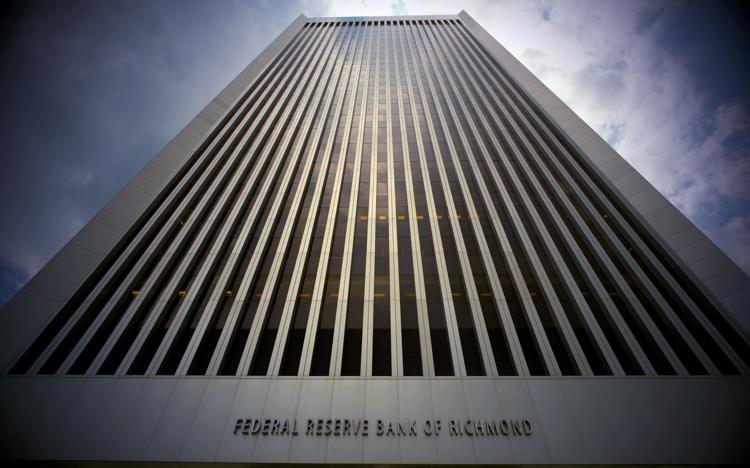 Federal Reserve Bank Building -- 393 feet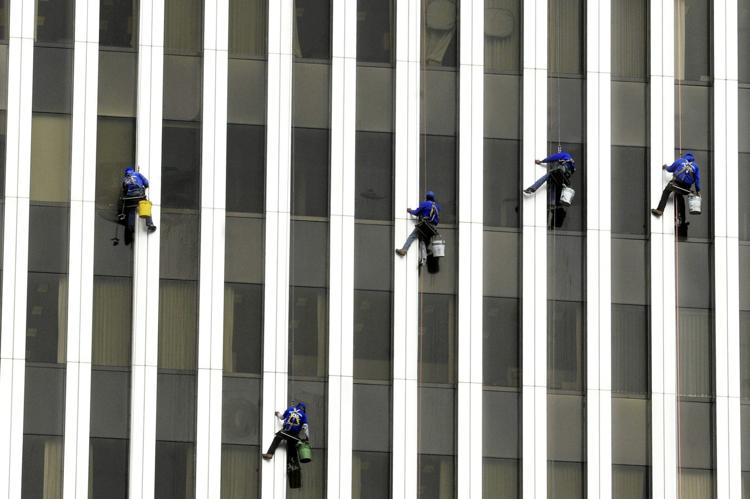 Bank of America Tower -- 333 feet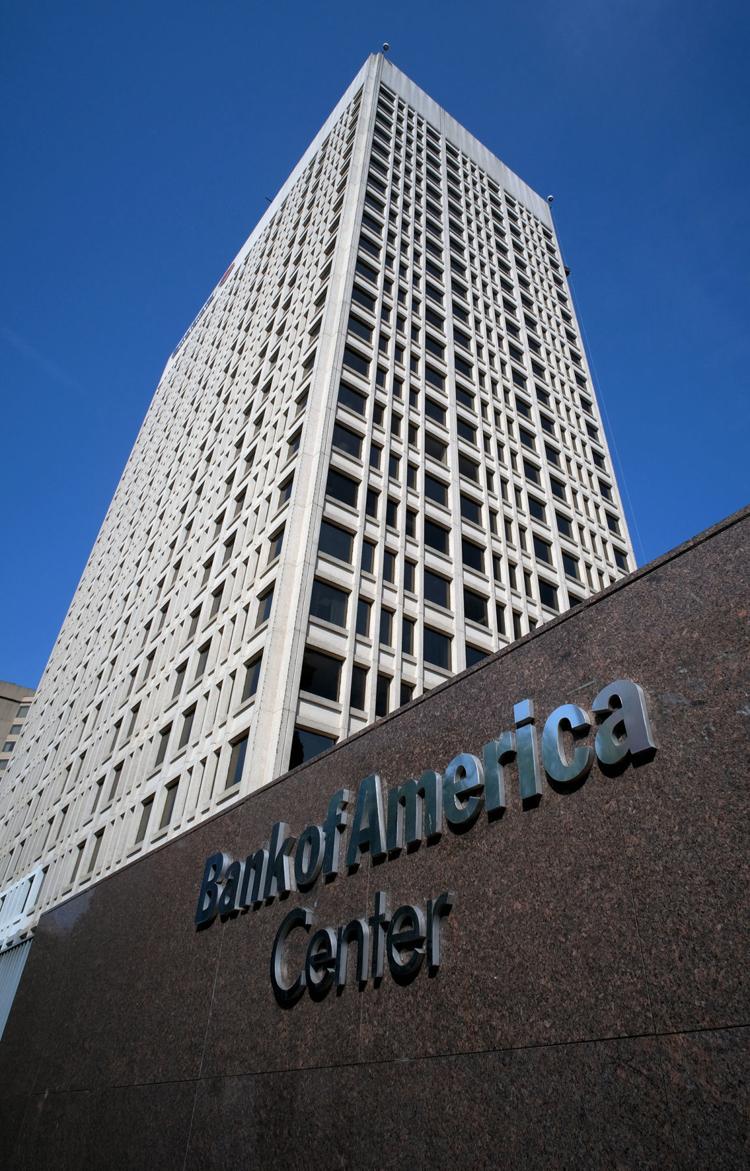 Bank of America Tower -- 333 feet
Bank of America Tower -- 333 feet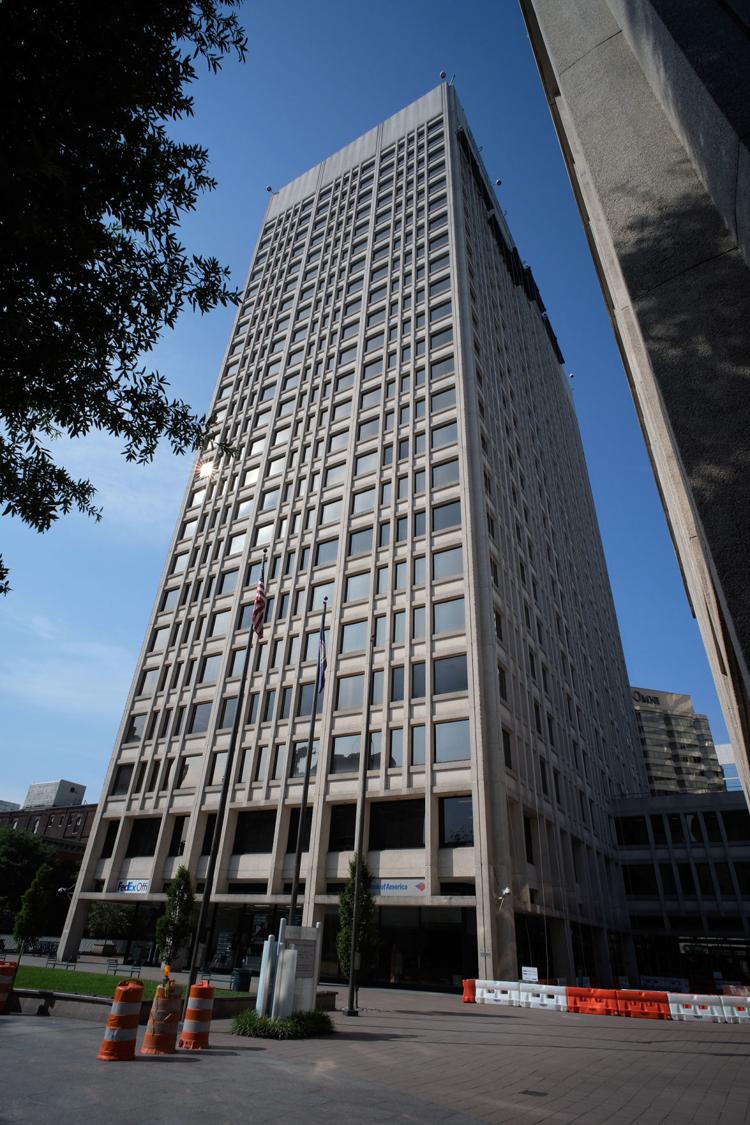 Bank of America Tower -- 333 feet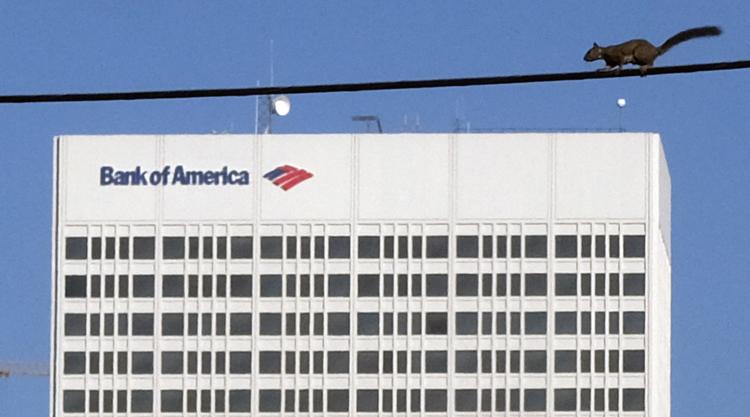 Bank of America Tower -- 333 feet
Richmond City Hall -- 316 feet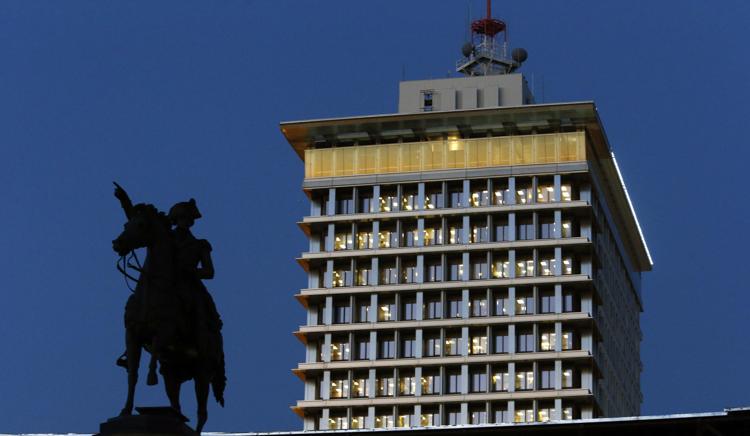 Richmond City Hall -- 316 feet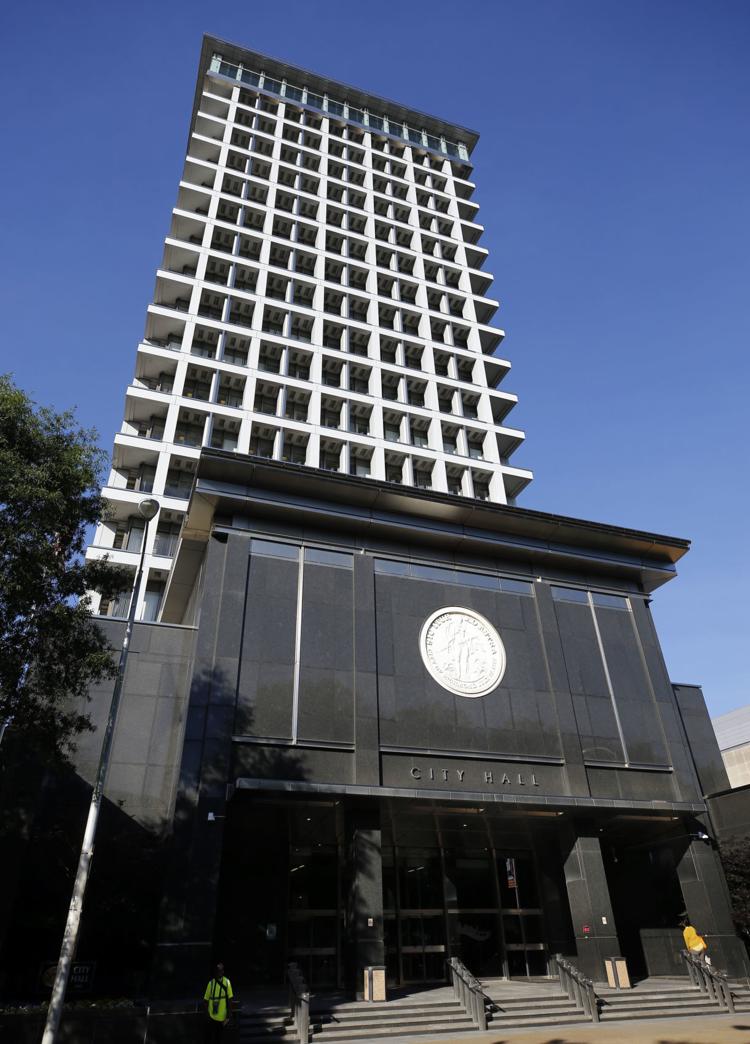 Richmond City Hall -- 316 feet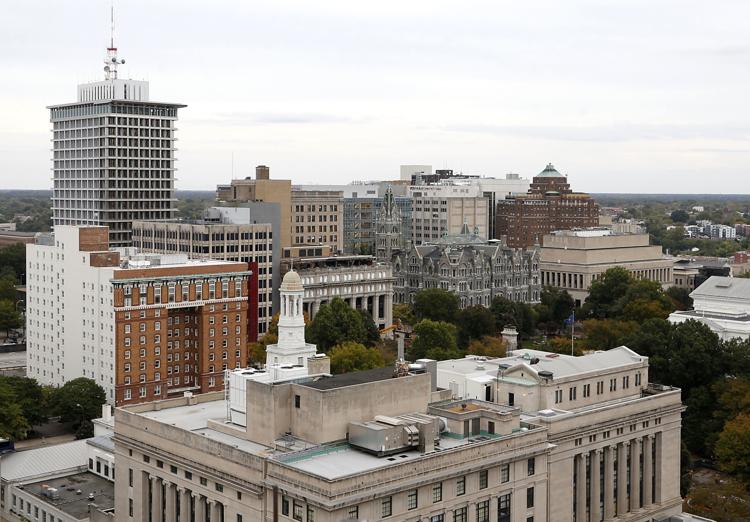 Richmond City Hall -- 316 feet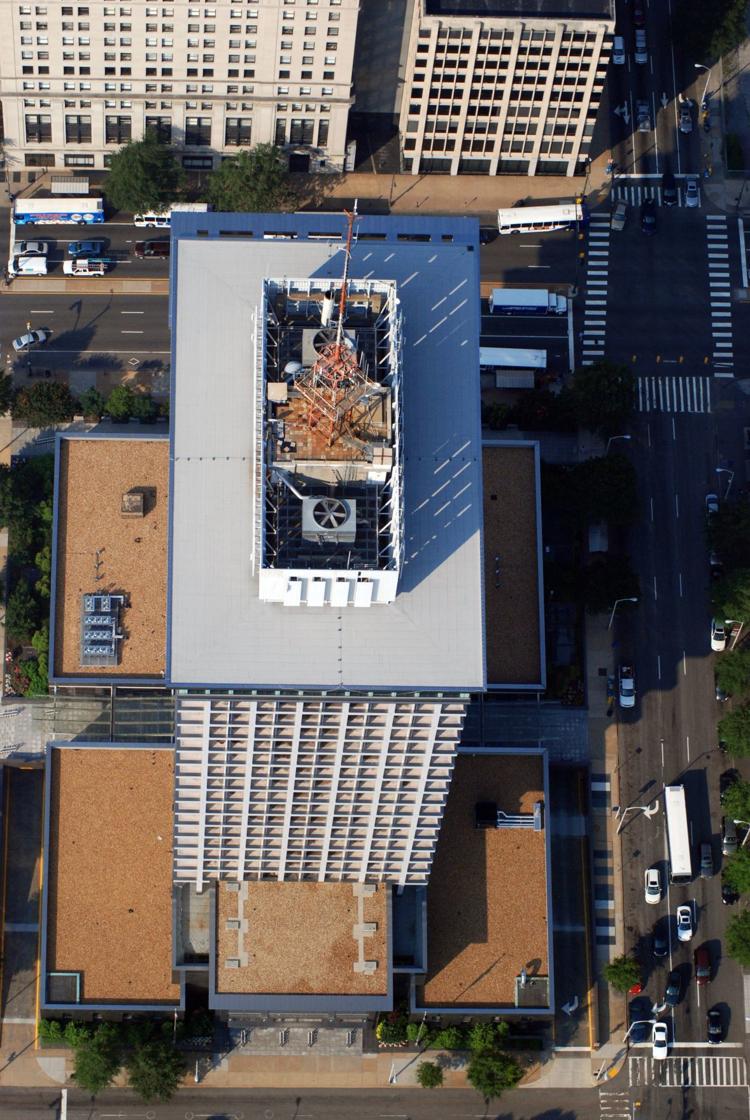 Richmond City Hall -- 316 feet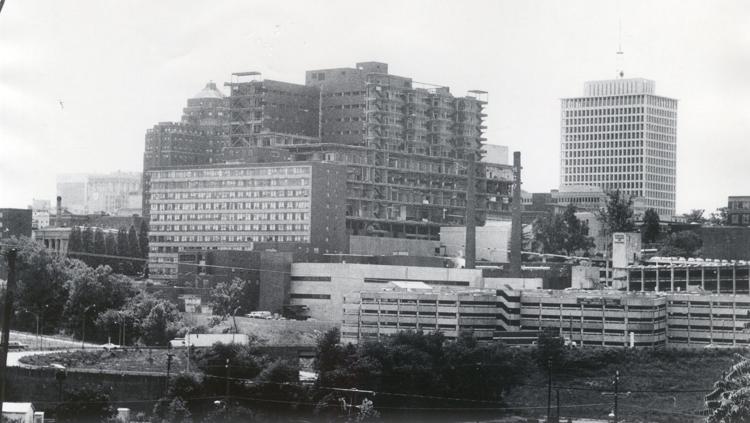 Riverfront Plaza East & West -- 312 feet
Riverfront Plaza East & West -- 312 feet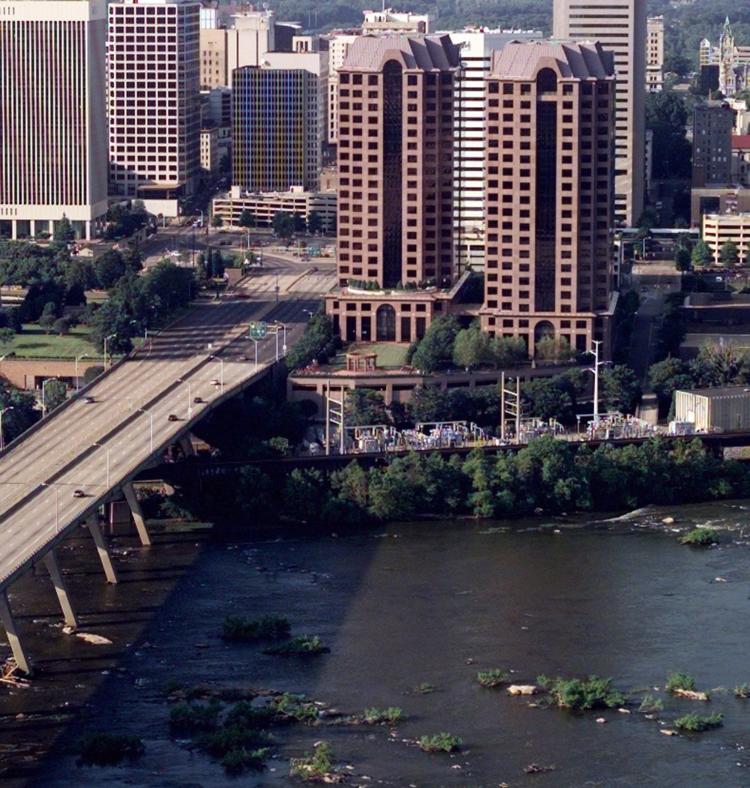 Riverfront Plaza East & West -- 312 feet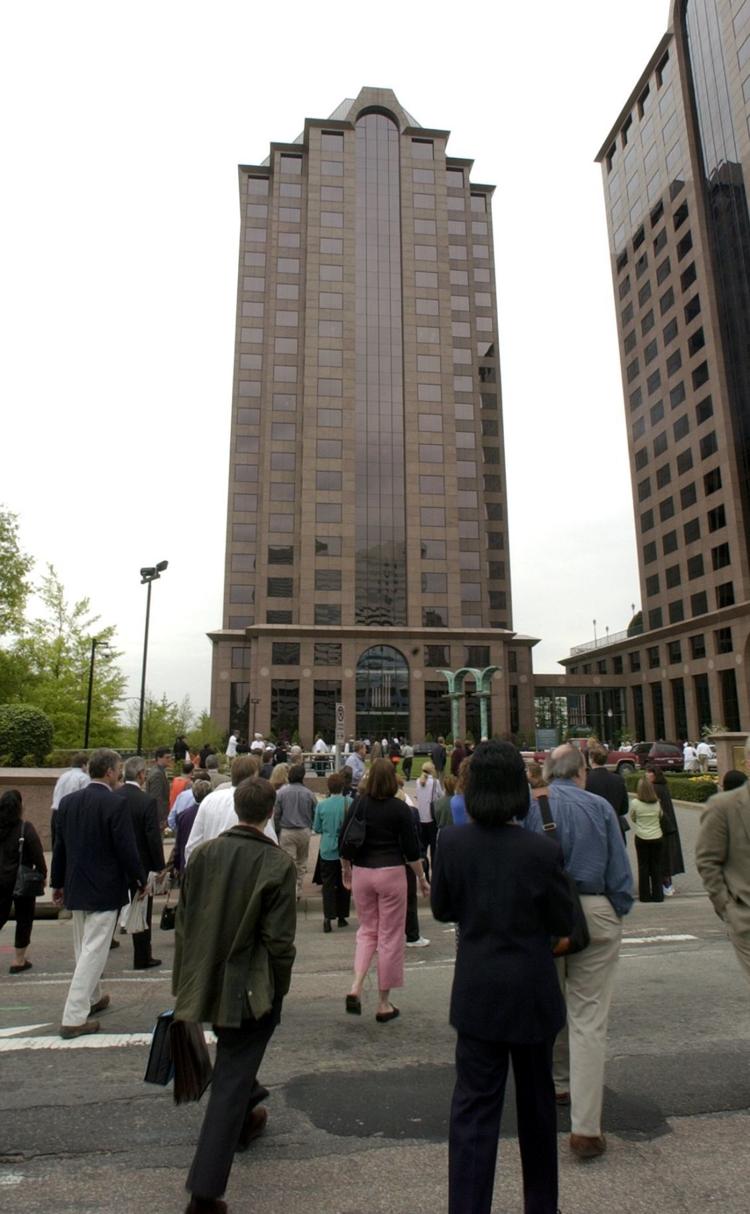 Riverfront Plaza East & West -- 312 feet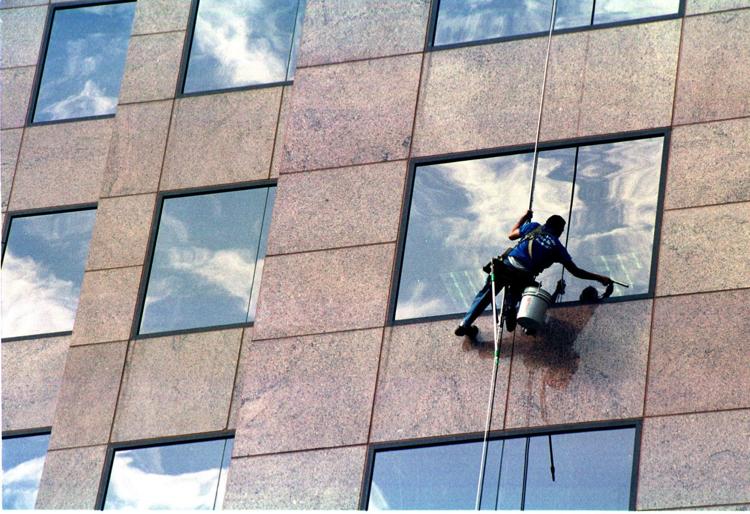 Riverfront Plaza East & West -- 312 feet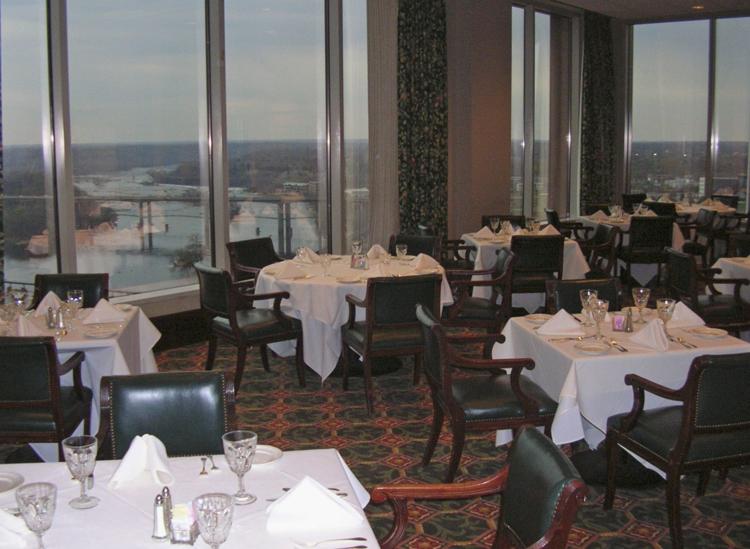 Main Street Centre 1 -- 305 feet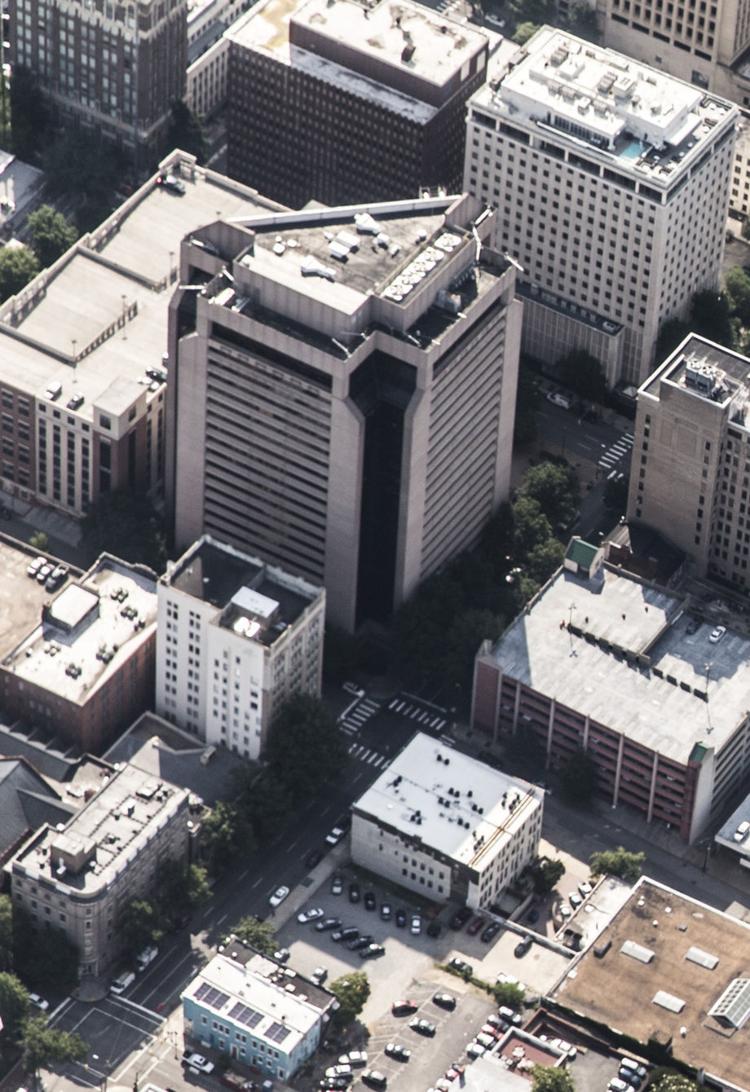 Main Street Centre 1 -- 305 feet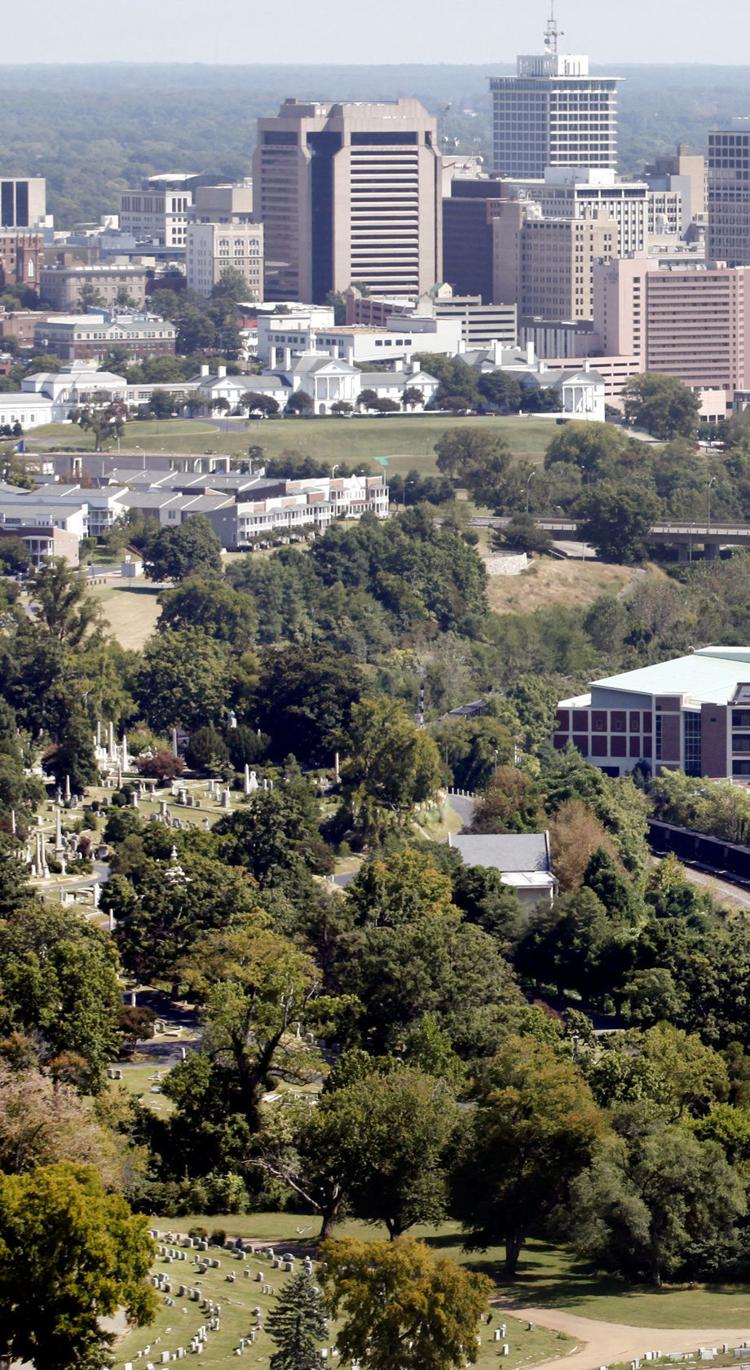 Main Street Centre 1 -- 305 feet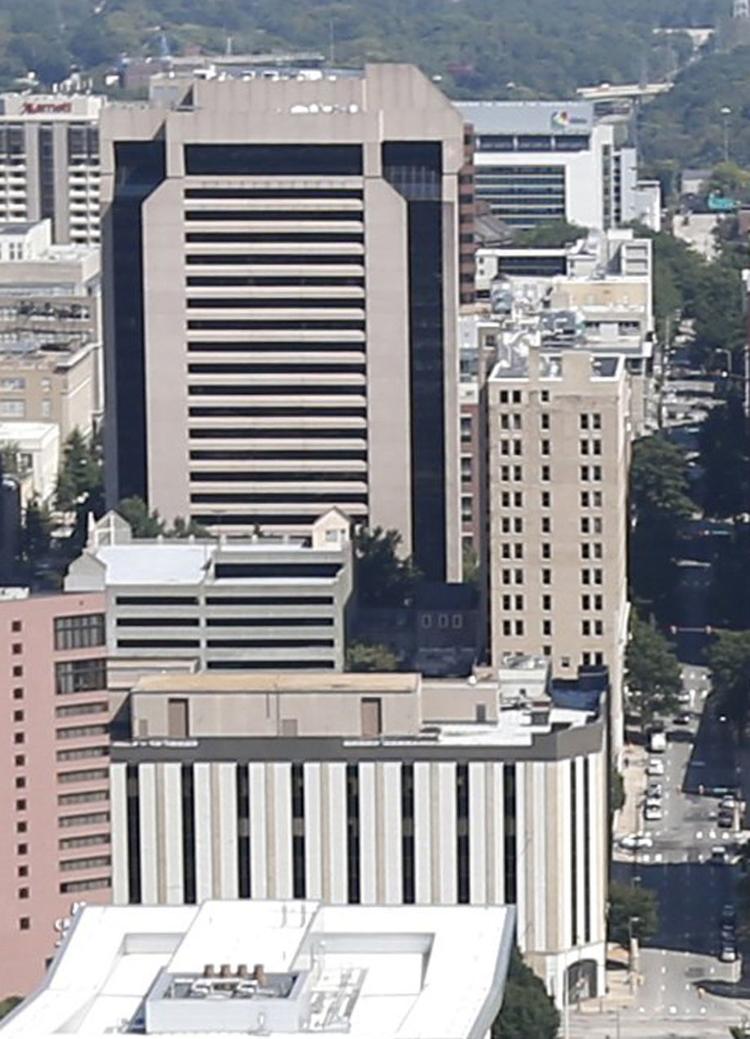 Main Street Centre 1 -- 305 feet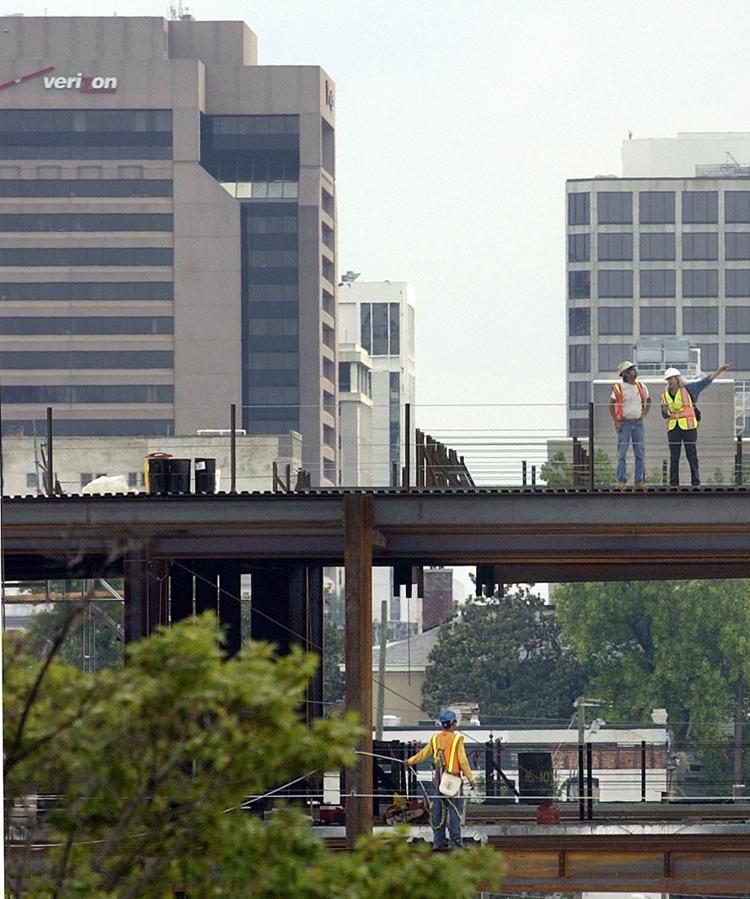 Two James Center -- 300 feet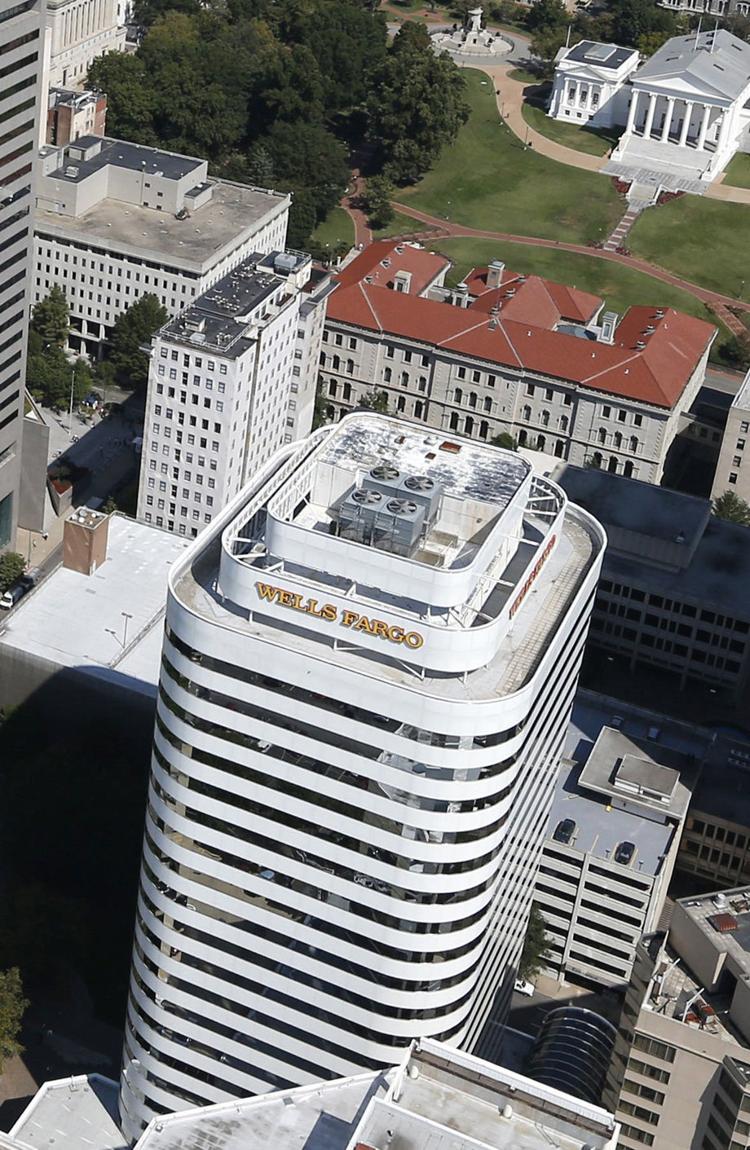 Two James Center -- 300 feet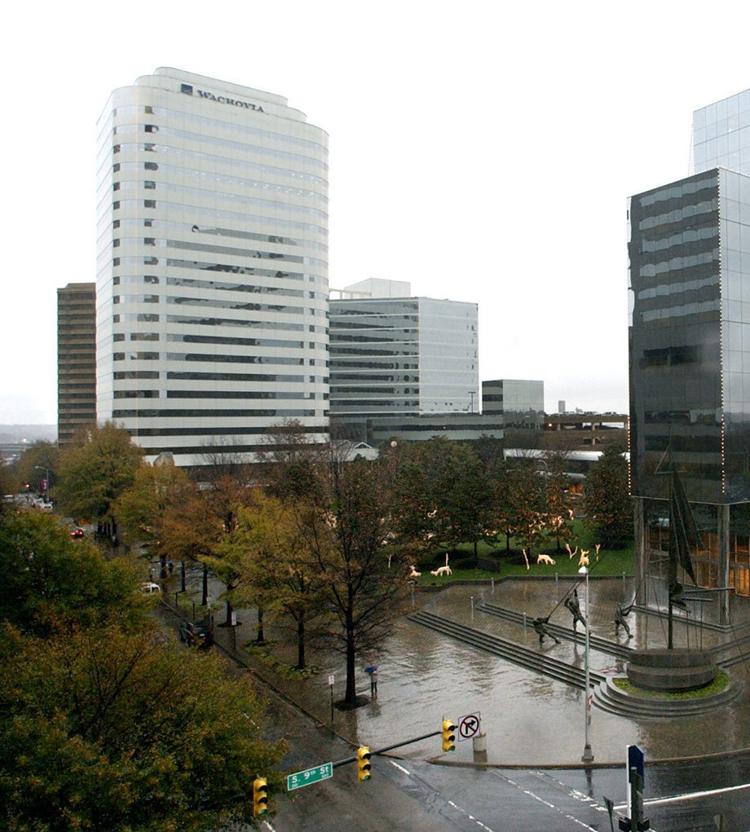 First National Bank building -- 292 feet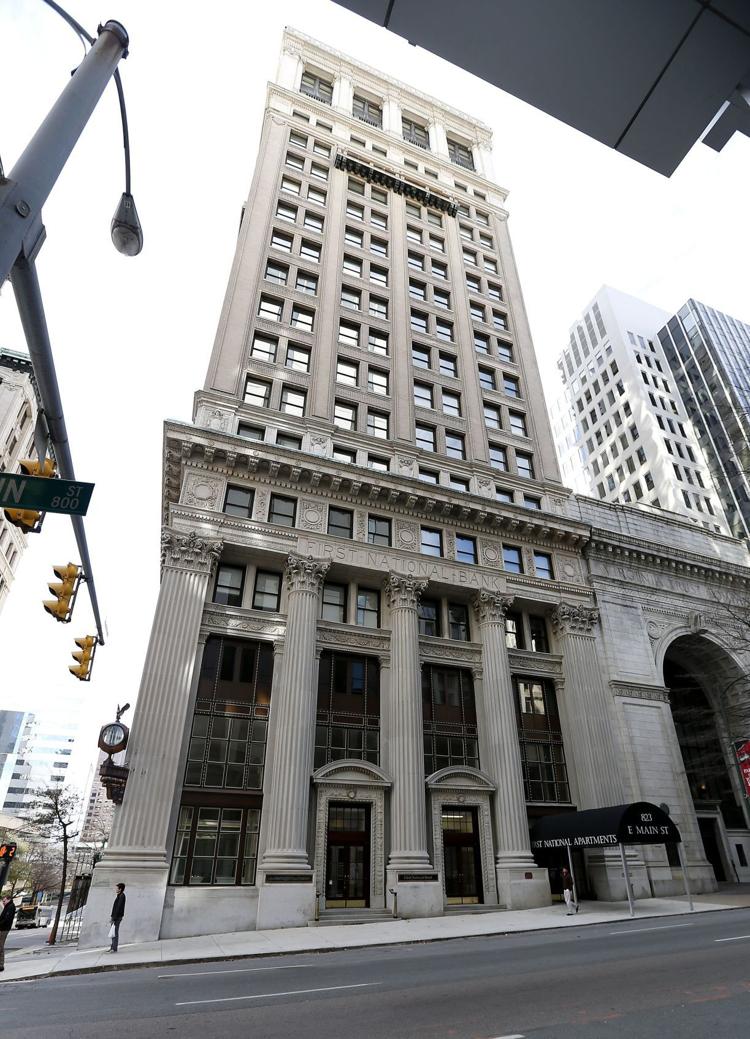 First National Bank building -- 292 feet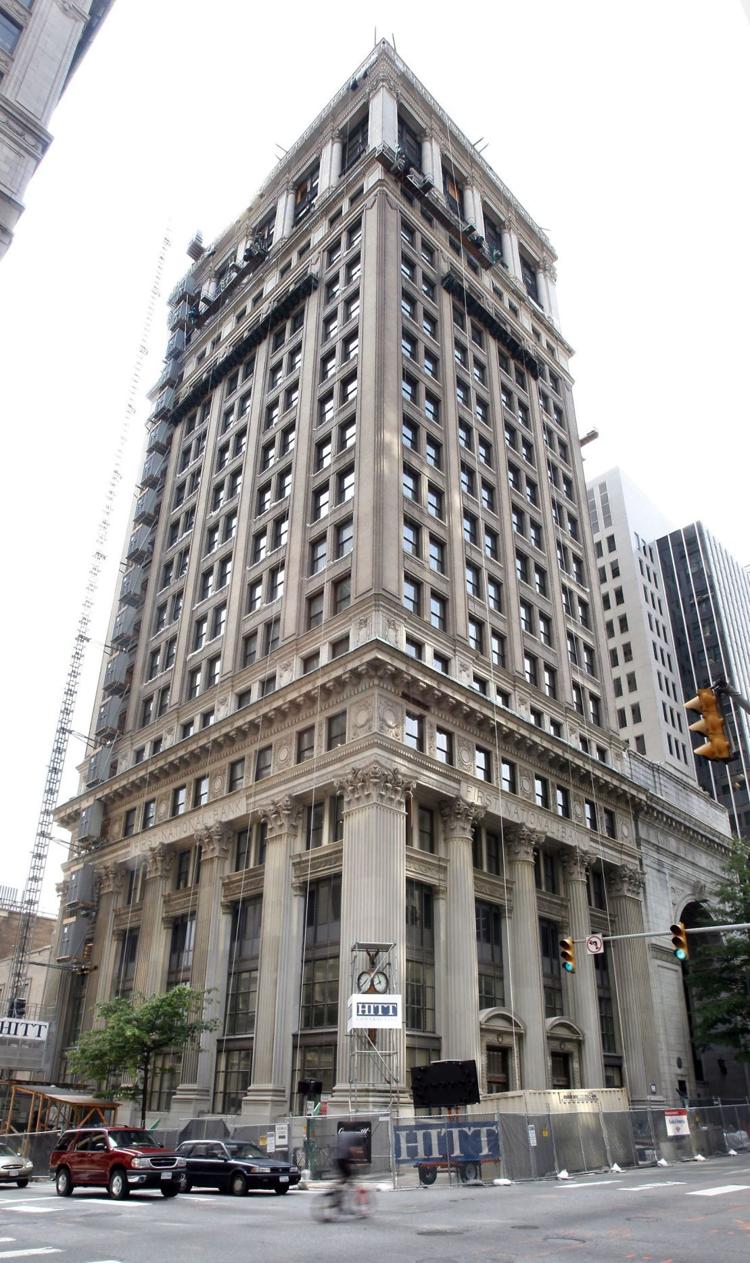 First National Bank building -- 292 feet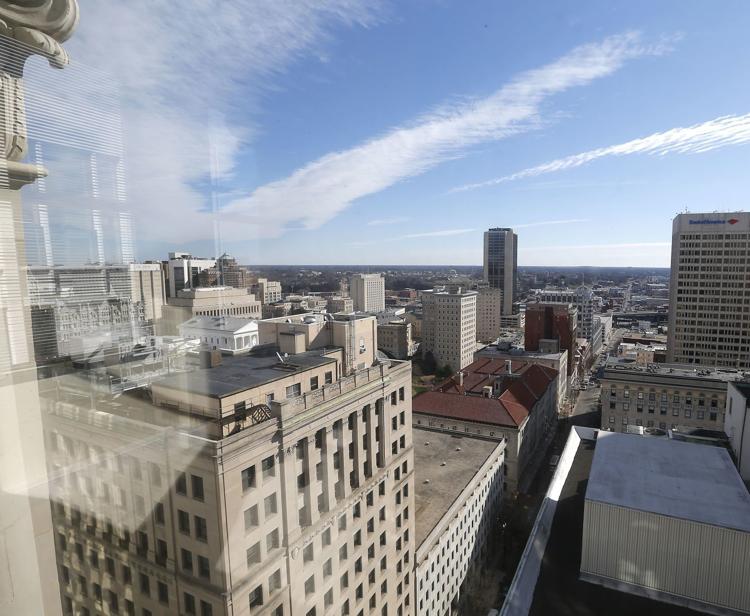 Eighth & Main Building -- 290 feet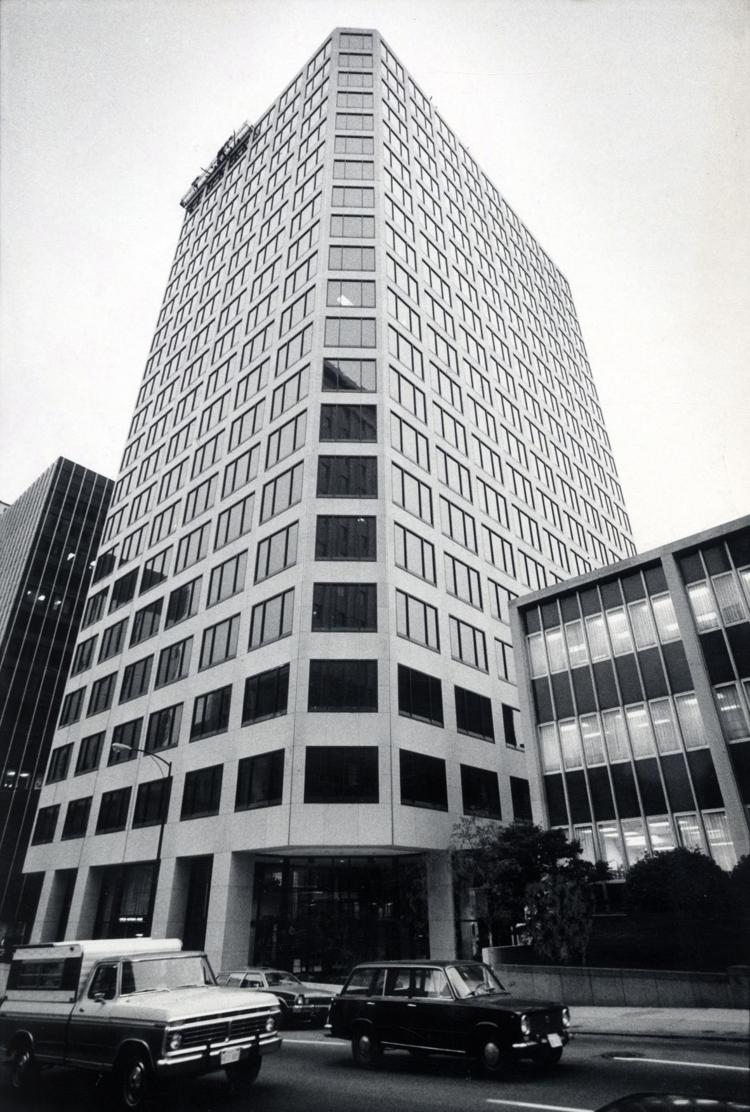 Eighth & Main Building -- 290 feet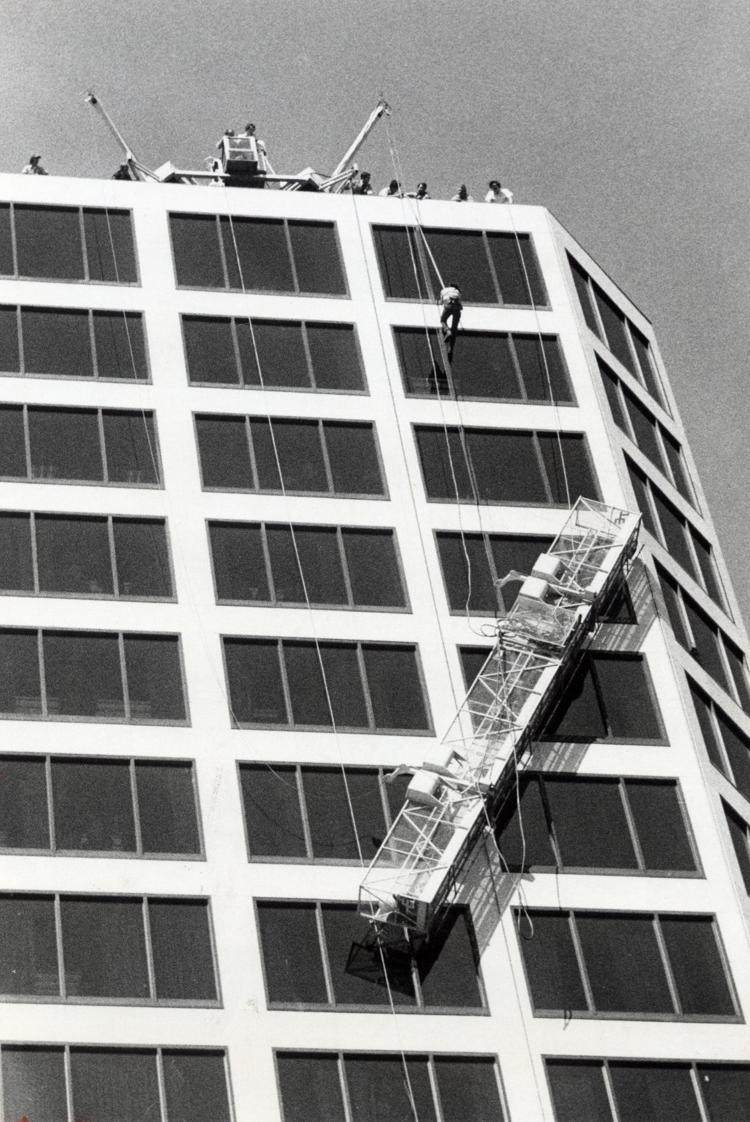 One James Center -- 285 feet
One James Center -- 285 feet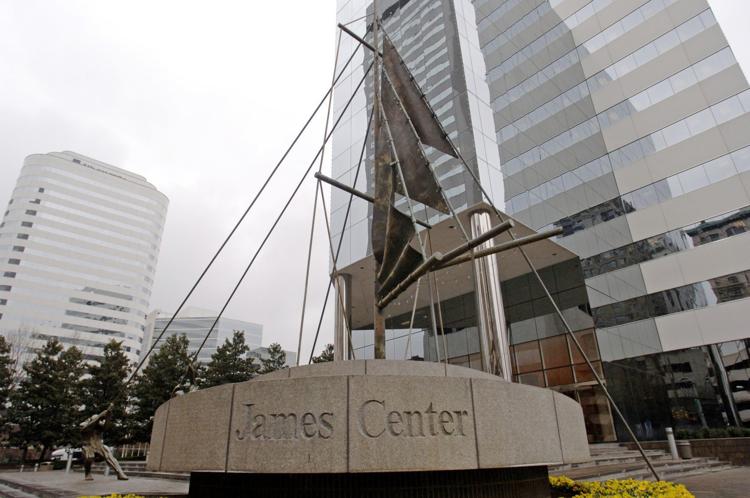 Central National Bank -- 282 feet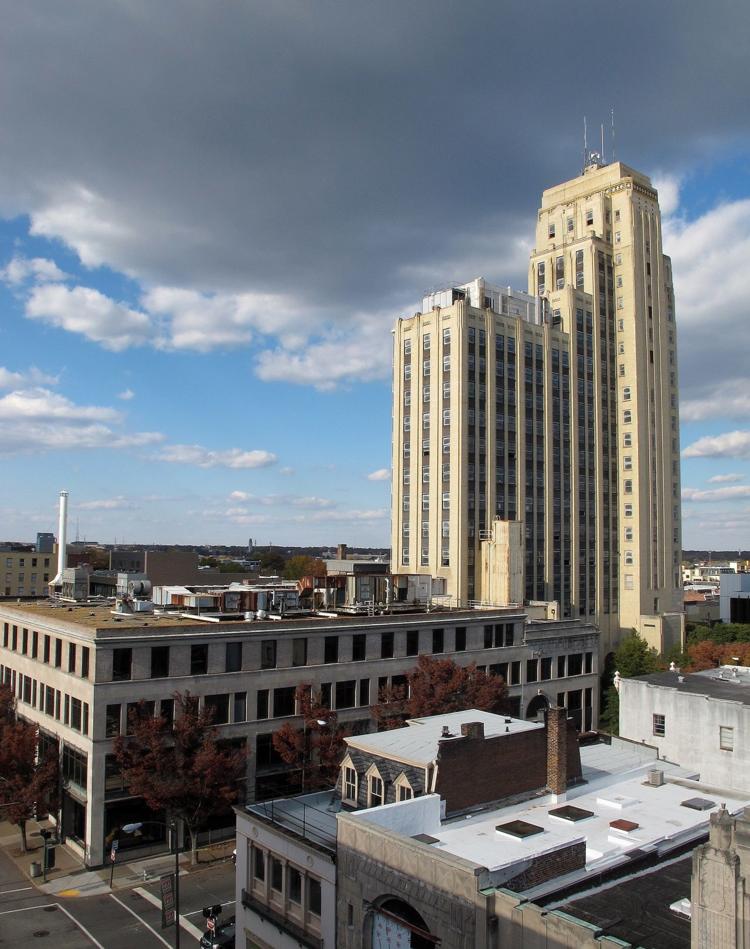 Central National Bank -- 282 feet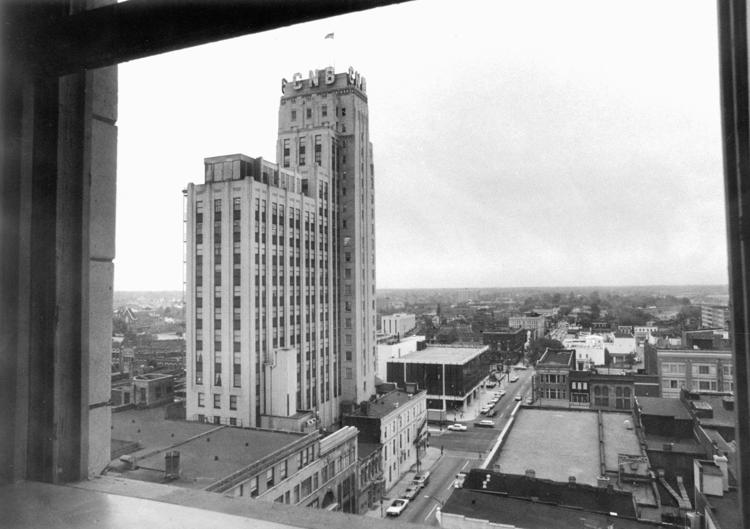 Central National Bank -- 282 feet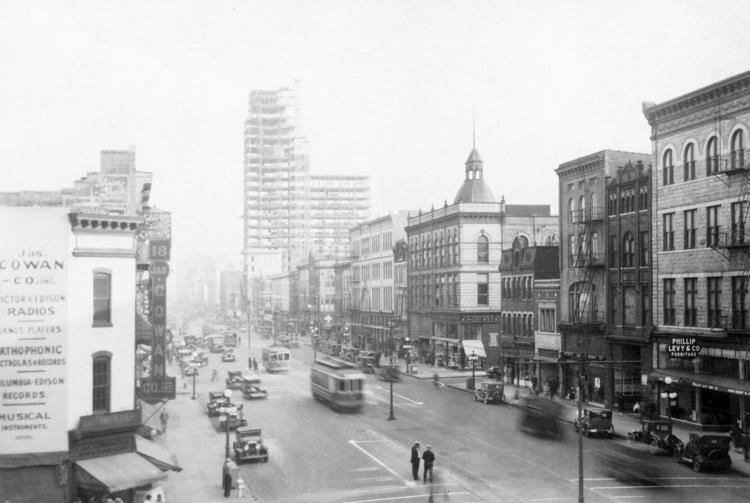 Gateway Plaza -- 276 feet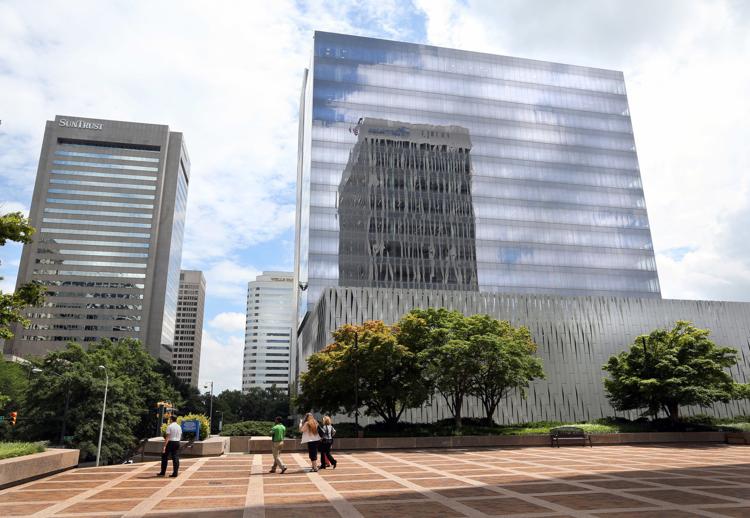 Gateway Plaza -- 276 feet
Gateway Plaza -- 276 feet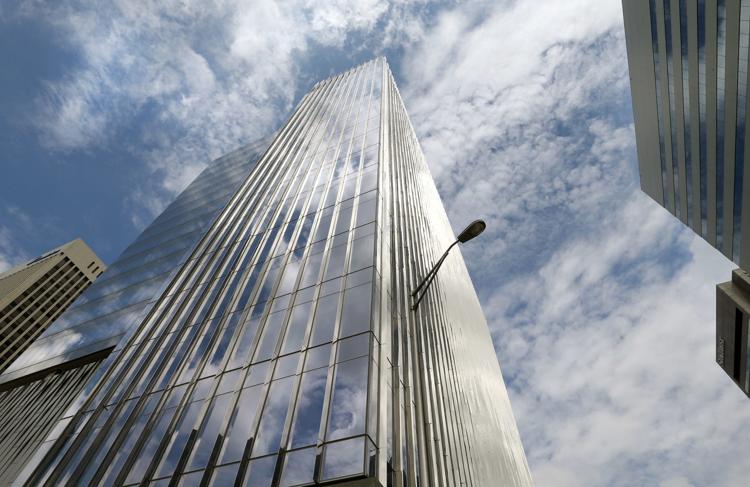 Gateway Plaza -- 276 feet