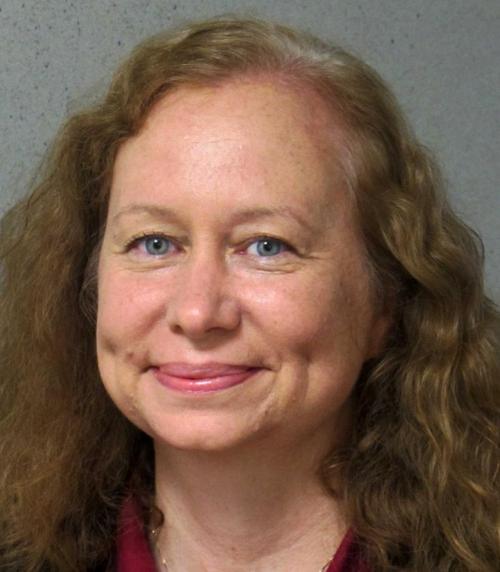 Metro Business asked Cyndy Lowery, co-owner and director at Warren Whitney, a management consulting firm based in Henrico County, about forensic accounting and how it can help businesses and organizations:
"Think of forensic accountants as financial detectives, number-crunchers solving mysteries.
"When actual financial records are disputed, corrupted, missing or woefully incomplete, forensic accounting is a powerful tool an organization can use to resolve the matter.
"Forensic accountants find alternative means to verify what really happened because the accessible financial information is usually physically damaged, inadequate or inappropriately altered.
"Forensic accounting is not limited to litigation. It is often used to unravel a range of financial issues, including embezzlement or fraud, substantiating insurance claims and evaluation of economic damages.
"While no organization wants to need forensic accounting, when unplanned events happen, any company in any industry can benefit from it to provide evidence for court, comply with taxing or other regulatory authorities, substantiate an insurance claim, or simply correct an organization's financial reporting.
"Forensic accounting gives a business control over its financial records again."