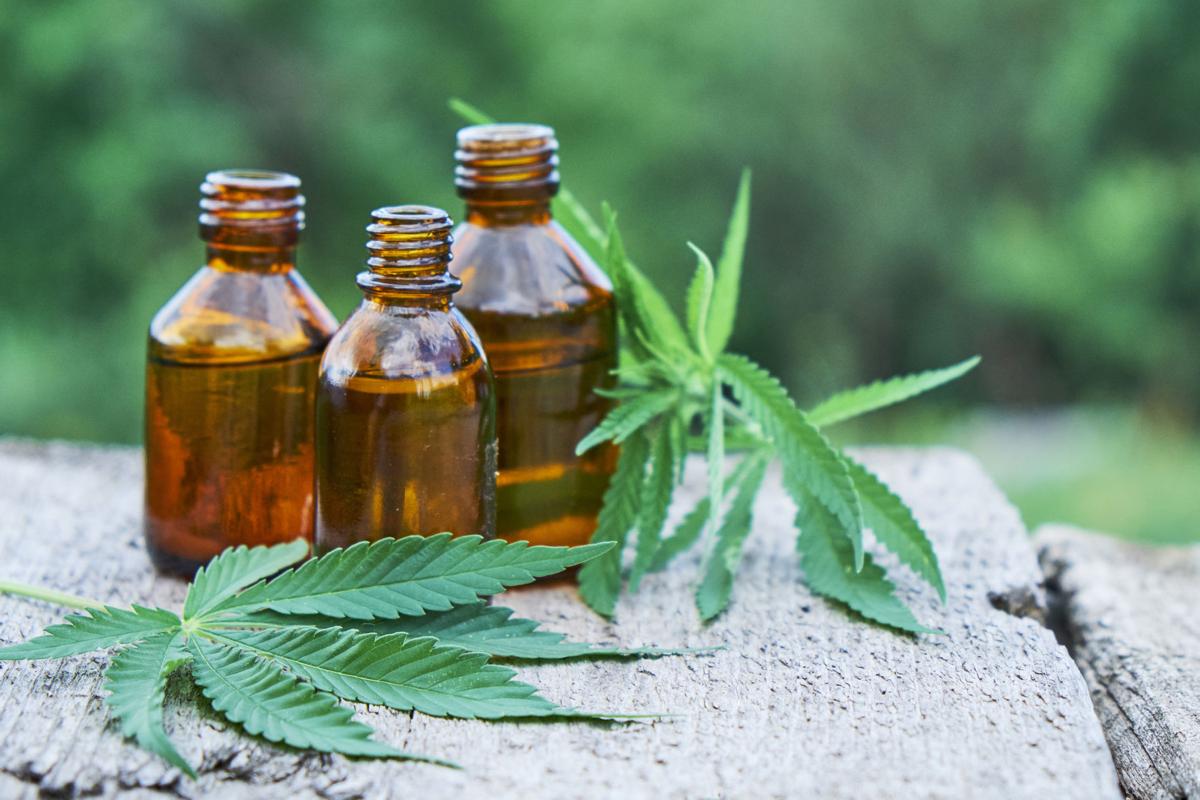 A Canadian cannabis company that got a $1.8 billion investment from tobacco giant Altria Group Inc. is making an acquisition that gives it a foothold in the U.S. market.
Cronos Group Inc. said Friday that it has agreed to acquire four subsidiary businesses of Redwood Holding Group LLC, a California-based company that sells skin care and other consumer products that contain hemp-derived cannabidiol, or CBD.
Cronos Group, which is based in Toronto, said it will pay $300 million for the Redwood businesses, with $225 million paid in cash and the balance paid in newly issued Cronos Group common shares.
In December, Henrico County-based Altria, the parent company of top U.S. cigarette maker Philip Morris USA, spent $1.8 billion for a 45% ownership stake in Cronos, with the option to buy a majority stake. The investment gives Altria a stake in the growing CBD and hemp products market as more governments worldwide legalize the use of CBD.
In Canada, which legalized marijuana for recreational use in October, Cronos operates two wholly owned producers of cannabis with production facilities in Ontario and British Columbia. Its products include the medical cannabis brand Peace Naturals and two adult-use recreational brands, Cove and Spinach.
Redwood, founded in 2017 by Robert Rosenheck and Cindy Capobianco, sells CBD-infused products such as lotions, bath salts and candies under the Lord Jones brand name at U.S. retail stores and online.
CBD derived from hemp was legalized in the U.S. in 2018. It does not contain the same psychoactive compounds as marijuana.