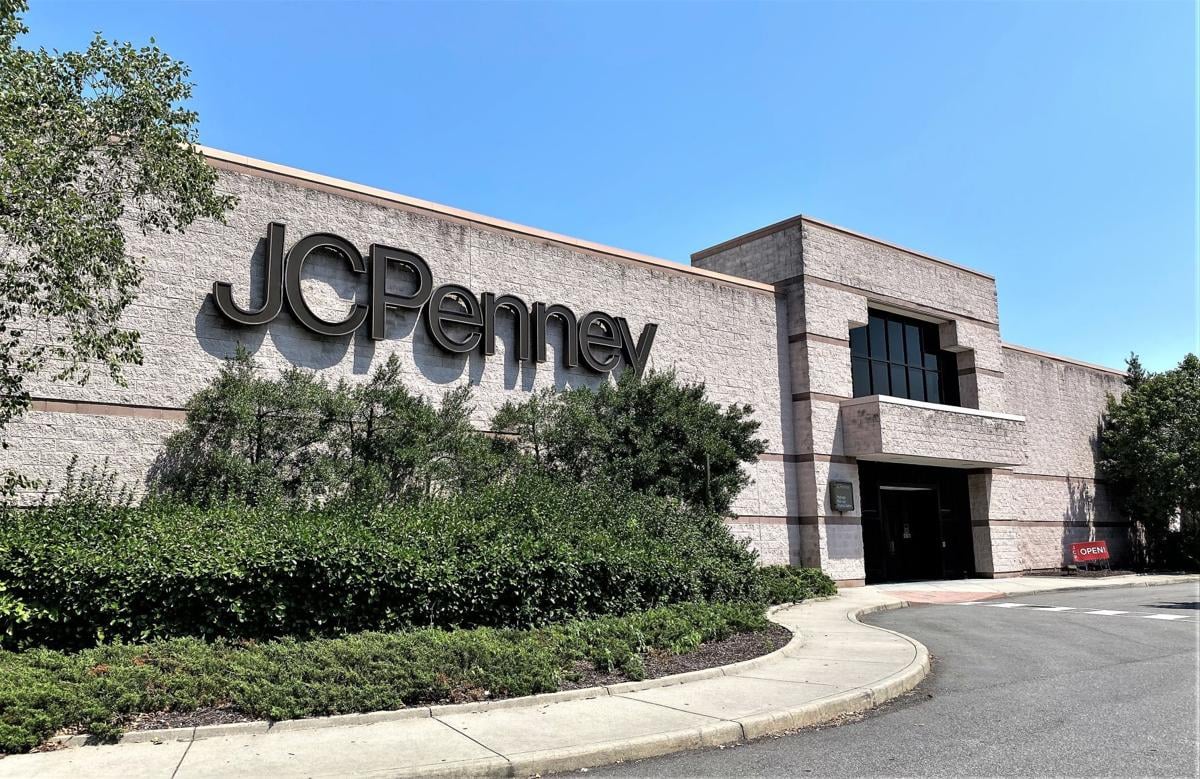 J.C. Penney has put another one of its five Richmond-area stores under contract to be sold.
This time, the Penney store at Virginia Center Commons mall in northern Henrico County would be sold to the mall's owners.
Richmond-based The Rebkee Co. and Chester-based Shamin Hotels — which bought most of the mall's property in December — have the Penney store under contract, said Rob Hargett, a co-founder and principal of The Rebkee Co., a development company.
The sale of the 97,000-square-foot Penney store should be completed by the end of the year, Hargett said. The deal includes 7.67 acres that the store and parking lot sit on.
The Penney's building and land is assessed for $1.58 million, according to the county's online property records.
But once the sale is completed, it is unknown if Penney will continue to operate that store or close it as the chain has done elsewhere. A Penney spokeswoman said Friday that the chain had nothing more to share beyond its latest store closing list, which does not mention the Virginia Center Commons store.
The store closing list does include the chain's location at Regency mall in Henrico and three others across Virginia.
Penney is selling its 170,000-square-foot store at Regency to the owners of that mall — Thalhimer Realty Partners and The Rebkee Co. That deal is expected to be completed in mid-October.
A liquidation sale at the Penney store at Regency started in early September and should be completed by mid-November, a Penney spokeswoman said in August.
Entities tied to The Rebkee Co. and Shamin Hotels bought most of the enclosed Virginia Center Commons mall and the former Sears and Macy's buildings for a total of $12.8 million in December as part of plans to redevelop the aging enclosed shopping center.
That purchase last year did not include the Penney store or the building housing American Family Fitness.
Buying the Penney store gives the mall's owners control over nearly all of Virginia Center Commons' property, Hargett said.
Penney's, which has operated at the mall since the summer of 1994, is struggling nationally.
The Plano, Texas-based chain filed for bankruptcy protection in May. As part of its bankruptcy reorganization, the retailer said it planned to permanently close nearly a third of its 846 stores in the next two years.
It started the store closing process in June.
Penney's has not made any announcements about its other Richmond-area locations in Chesterfield Towne Center, Southpark Mall in Colonial Heights and the White Oak Village shopping center in eastern Henrico.