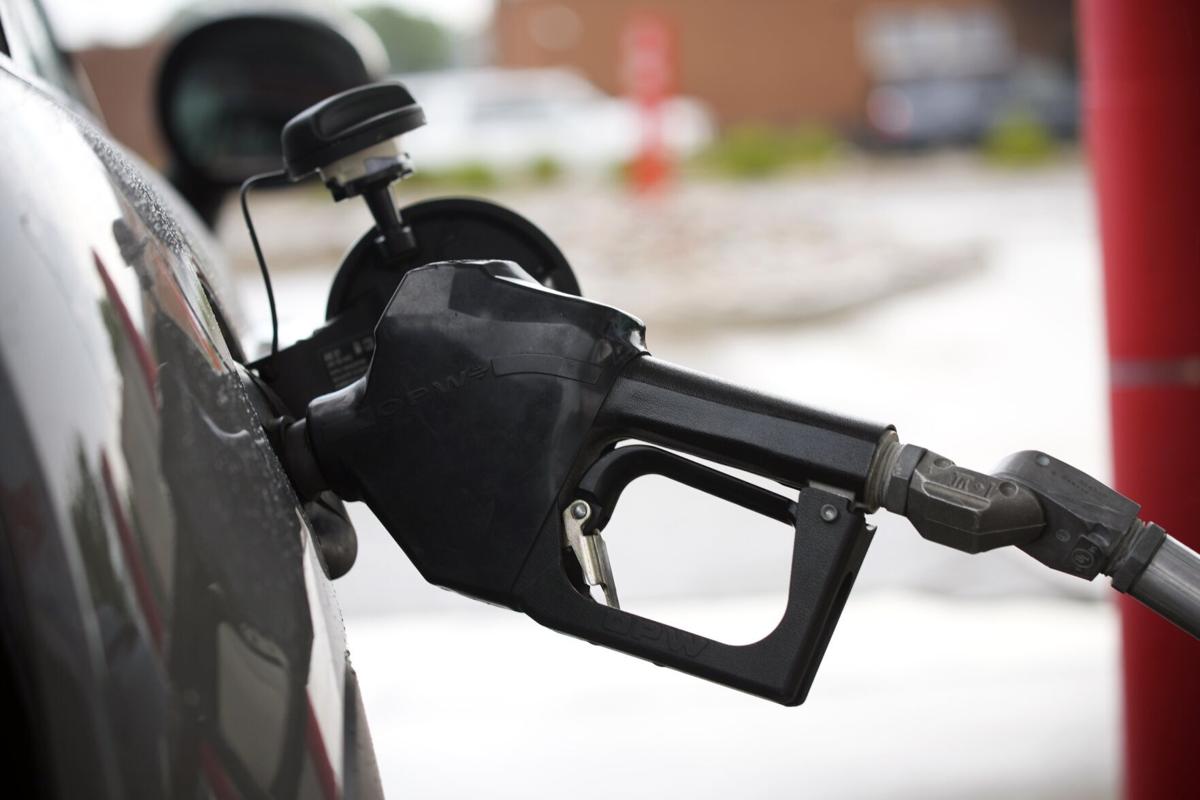 Three more retail businesses that sell gasoline, including one in Henrico County, have reached settlements with the Virginia Attorney General's office over alleged price gouging during a run on gas because of the shutdown of a key pipeline in the spring of 2021.
Virginia Attorney General Mark R. Herring's office said Thursday it had reached settlements with the three businesses for alleged violations of the Virginia Post-Disaster Anti-Price Gouging Act.
The companies are Shivoham Inc., which operates the Gaskins Road Mobil at 3901 Gaskins Road in Henrico; Arlington-based George Mason LLC, which does business as Liberty Gas and Ahmed's George Mason Auto Service in Arlington County; and Shriji Maharaj LLC, which does business as Exxon at the Glen in Lake Ridge in Prince William County.
Lawsuits filed by the attorney general's office claimed that all three business raised prices at exorbitant levels in the days around when the Colonial Pipeline, a key supplier of gasoline for the East Coast, was shut down in May 2021.
The charges alleged that on May 11 and 12, Gaskins Road Mobil raised the prices of all three grades of its gasoline to $3.79 for regular unleaded, $4.19 for midgrade gasoline, and $4.69 for premium gasoline. The increases to those price levels represented 37.6%, 31.2%, and 30.6% increases for regular unleaded, midgrade gasoline, and premium gasoline, respectively.
The average price for regular unleaded gasoline in Virginia on May 7 was $2.75, which rose to $2.79 on May 11 then jumped the next day to $2.87 per gallon following a run on gasoline during the pipeline shutdown, according to motorist club AAA, which tracks daily gasoline prices.
In the Richmond region, the average price on May 7 was $2.74 per gallon, which rose to $2.77 by May 11 before jumping to $2.86 on May 12.
Under the terms of the settlement, Gaskins Road Mobil agreed to be enjoined from engaging in further violations of Virginia's price gouging law and the Virginia Consumer Protection Act.
The business also has agreed to pay $2,500 in civil penalties and attorneys' fees, and also will be disgorging more than $3,722.59 in excess profits made from the offending sales, which can be used for consumer restitution.
Consumers who purchased gasoline from Gaskins Road Mobil on May 11 or 12 should file a complaint with the Attorney General's Consumer Protection Section to be considered for reimbursement of excess charges they paid.
Herring's office had previously brought complaints and reached settlements against four other businesses in the state for alleged price gouging during the pipeline shutdown.