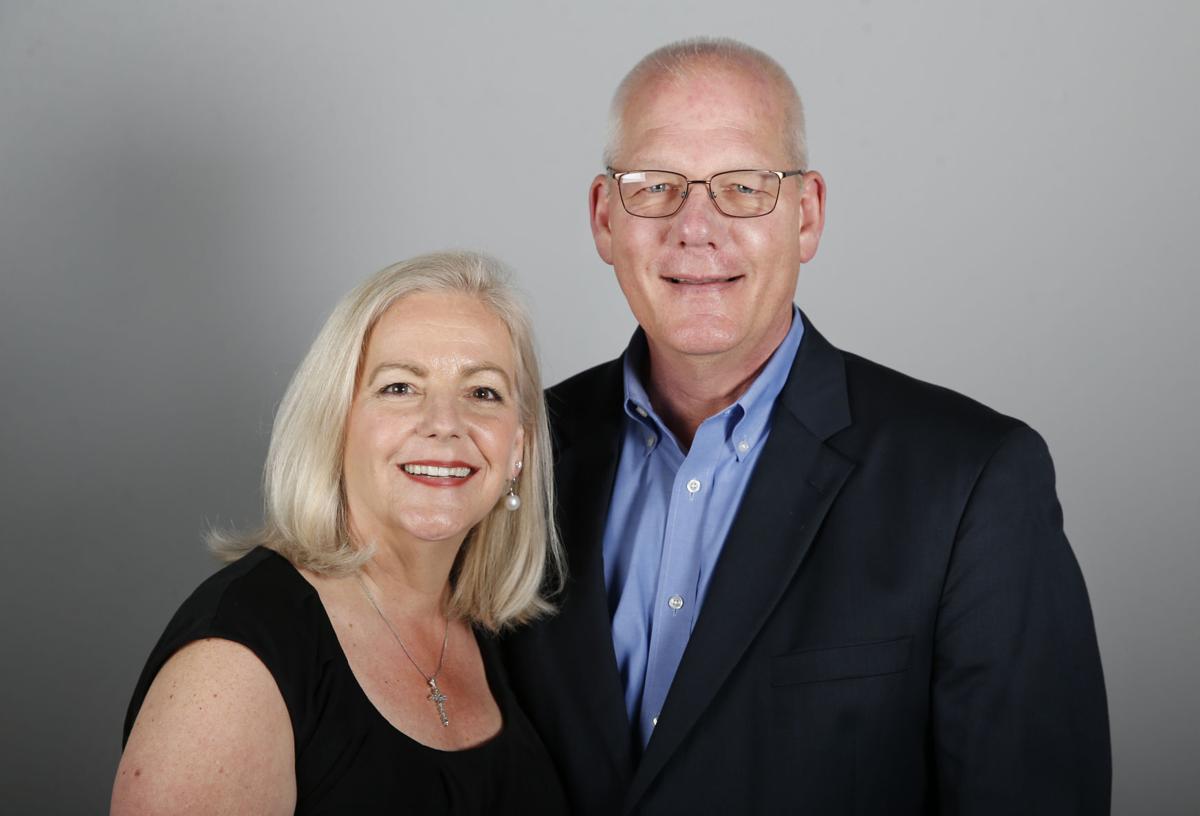 QUESTION: I have just accepted a sales/development role. One of my duties will be to attend networking events for our organization. I have never networked before. Do you have any tips that may help me to be successful?
ANSWER: Great question. In our careers, we have done our 10,000 hours of networking and the business relationships and friendships that have developed benefit us daily.
To make things a bit easier, we will break down our tips into pre-event tips, during the event tips and post-event tips.
• Determine if your clientele will be present at the event: When we were getting started with our consulting practice, we attended hundreds of networking events.
However, we soon learned that the people we wanted to meet were not at every event.
If you can contact the event organizer prior to the event, you can ask about the expected participants — what industries or titles most often attend. This should help you to spend your time wisely.
• Prepare your elevator speech: When you get asked what you "do," you will need to have a short answer (no more than 30 to 60 seconds in length) that explains your role and the organization's products, services, or mission.
Practice your elevator speech out loud, in front of a mirror, until it flows naturally.
• Have appropriate collateral: Collateral may be business cards, a tri-fold brochure or, more recently, a QR code that can give those with whom you network information about your organization as well as your contact information.
Don't try to hand out anything larger than pocket size. People don't want to be weighed down during an event where they are shaking hands and holding drinks or snacks.
• Your job is to meet as many people as possible during the event: You should not spend more than 10 minutes chatting with any single individual.
You should quickly determine if they are a good contact for you, make the connection and move on to meet more people. It sounds a bit mercenary, but this is part of your job.
• As you attend several events and meet more people, resist the pull of the familiar: You are at the event to meet new contacts.
While it is polite to spend a minute or two with prior acquaintances, don't fall into the trap of spending the entire event with them.
You are there to garner new contacts. You can, however, enlist the help of people you already know in meeting new people. Ask them who they know and if they can introduce you. A warm introduction is always easier.
• Learn to read body language: If two people are facing each other and seem to be in a private conversation, do not interrupt.
However, if two or more individuals are standing next to each other, but are at an angle, this is an invitation for others to join in the conversation. If a group is four persons or larger, anyone can join.
• If you determine that a person is not a good contact for you, politely excuse yourself and move on to meet others: Again, this is work and you should be a good steward of the time you are spending for your organization.
• You will need some way to keep track of your contacts: You organization may already have a customer relationship management system. If so, you will want to transfer the information from the business cards you have collected into this system.
If no system currently exists, you can use your contacts list in Outlook or Google or even a spreadsheet.
The point it to have a system you can use to follow-up with those people with whom you would like to do business.
• Reach out to your best prospects within one business day after the event to schedule a next meeting: This might be coffee at a neutral location or even a visit to their office.
• Write a personal note. There is nothing like a handwritten note to get someone's attention. If your organization will get you stationery with its logo, this is a nice touch.
• You may want to add your new contacts to a newsletter or other type of drip marketing: Make sure that there is some way for contacts to unsubscribe, especially from email marketing.
Doug and Polly White have a large ownership stake in Gather, a company that designs, builds and operates collaborative workspaces.