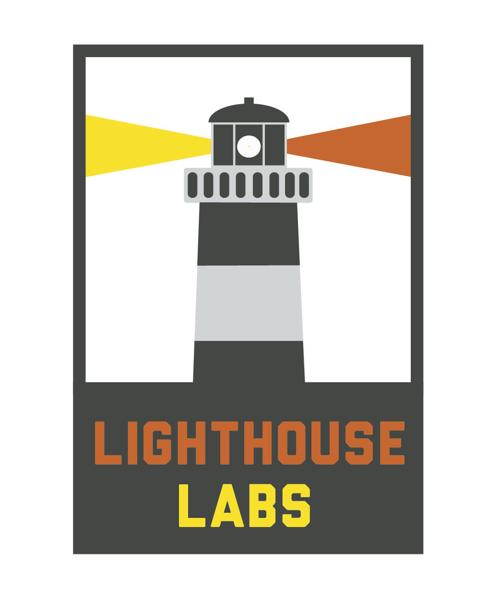 Eight startup companies have been selected for the fall cohort of Lighthouse Labs, a nonprofit business accelerator in Richmond that provides mentoring and equity-free funding to small, new companies.
Five of the eight startup companies in this fall's cohort are focused on health care innovations.
It is part of the first collaboration between Lighthouse Labs and the Health Innovation Consortium, a group of health care organizations and advocates that are working together to make Virginia the hub for health care innovation. The consortium is spearheaded by VCU Health.
"The companies selected for this year's cohort are providing disruptive solutions to major problems that run the gamut from financial savings literacy to helping to control the epidemic of addiction," said Erin Powell, executive director at Lighthouse Labs. "There is no better time than now for innovation throughout the commonwealth and specifically in the health care space."
About 100 companies applied for this fall's cohort, a three-month program expected to be held virtually and designed to help the startups develop their businesses and expand their markets with the help of mentors, industry experts, investors, support services and office space.
The fall accelerator program begins Aug. 24 and will culminate with a public demo day on Nov. 12.
Lighthouse Labs also provides $20,000 of seed funding with zero equity for the startups.
The cohort was selected with input from VCU Health, Activation Capital, the Medical Society of Virginia, investors, health care entrepreneurs and Lighthouse Labs alumni.
of Roanoke, which uses distributed ledger technology to simplify the credentialing process in the health care industry.
of Richmond, an online management tool to keep book clubs organized so they stay together.
of Charlottesville, which makes rapid and economical 3D-scanned, form-fit knee braces.
of Charlottesville, which is developing an online network of creativity, entrepreneurship and problem solving.
of San Jose, Calif., which helps eliminate addictive behaviors through personalized and self-administrated digital therapeutics.
or Minimally Invasive Spinal Technology, of Charlottesville, which has a software algorithm and spinal implant to treat scoliosis.
of Pittsburgh, which extracts valuable plastics trapped in the regulated
medical waste streams and turns them into future laboratory products.
of Falls Church, which provides an emergency and personal savings platform for the modern workforce.