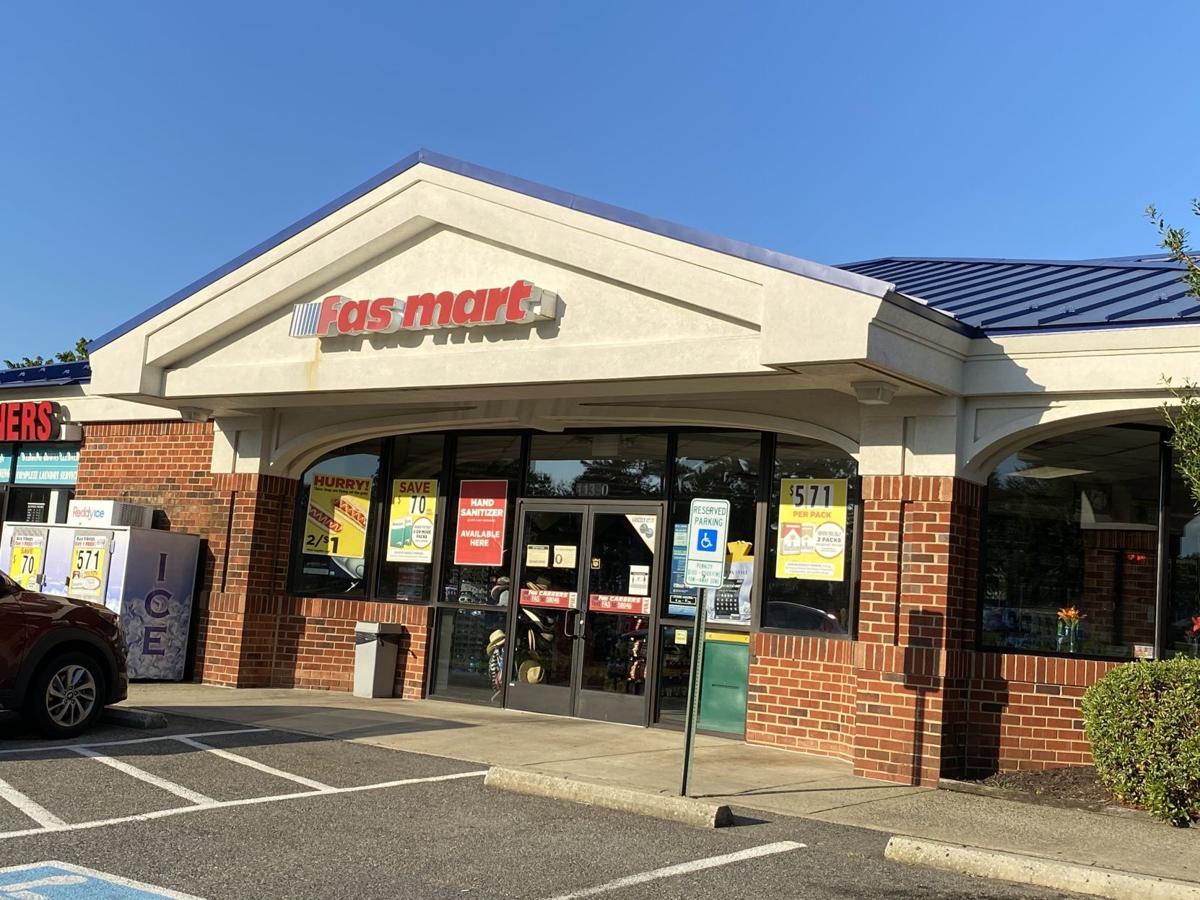 Henrico County-based GPM Investments LLC, the parent company of the Fas Mart convenience store chain and hundreds of others across the country, has signed a deal with a real estate investment firm that will fund up to $1 billion in sale-leasebacks.
The deal provides significant additional flexibility to GPM to continue its acquisition growth strategy, the company said.
GPM Investments, a subsidiary of Arko Corp., said Tuesday that it entered into an agreement with Chicago-based Oak Street Real Estate Capital LLC.
Under the agreement, Oak Street has agreed to buy and lease back to GPM real estate property associated with acquisitions of convenience stores and fueling stations that GPM makes in the next year.
The plan calls for GPM to own and operate the acquired stores while Oak Street would own the real estate and lease it to GPM. Oak Street is committing up to $1 billion to the program.
"We believe that working with Oak Street will allow us to be a more attractive acquirer and add additional flexibility as we structure acquisitions," said Arie Kotler, GPM's president and CEO who also is chairman, president and CEO of Arko. "We remain highly focused on our core acquisition model, and we expect that this partnership will enhance certainty of deal execution and as a result, strengthen our growth as a company."
GPM is the seventh-largest convenience store chain in the U.S. with nearly 3,000 locations.
The chain operates 1,350 company-operated stores and about 1,600 dealer sites in 33 states and the District of Columbia.
Arko became publicly traded in December.