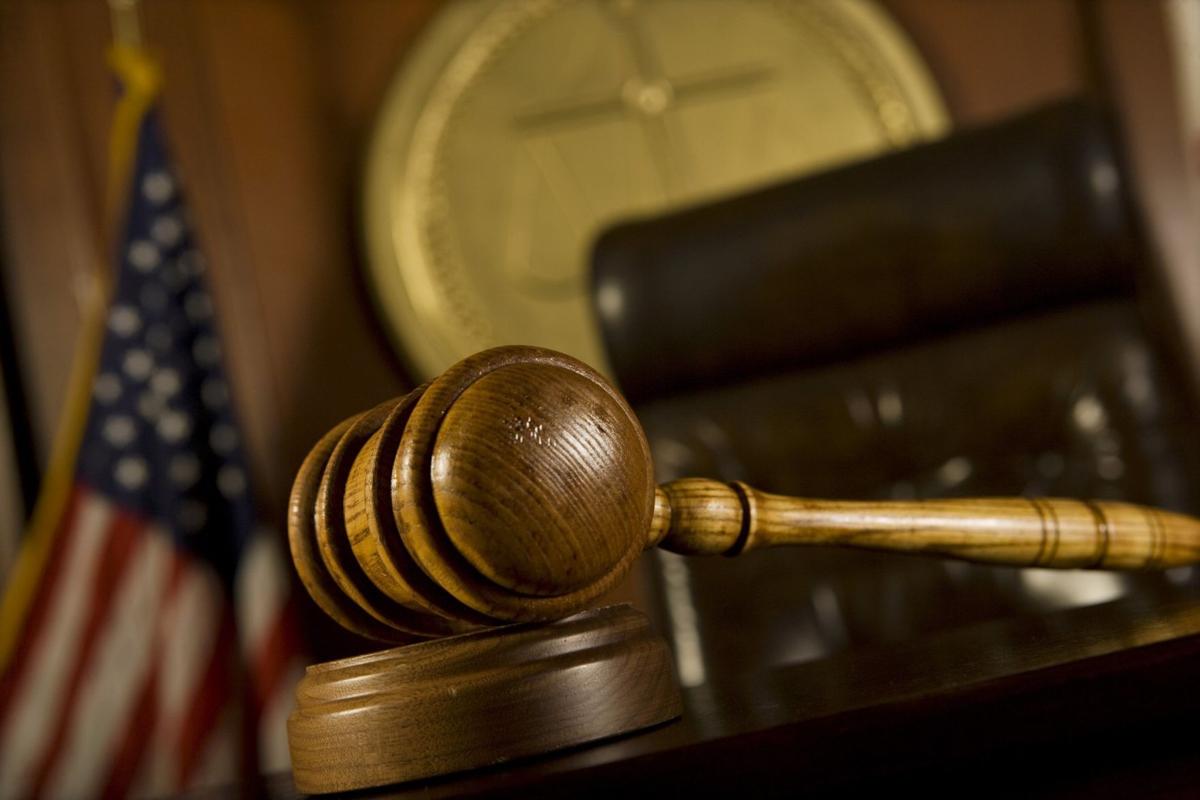 The former vice president of MGT Construction Management Inc. was sentenced to two years and three months in prison Monday after pleading guilty last year to a charge of conspiracy to commit bank and wire fraud.
Patrick Lindsey, 43, of Midlothian faced up to five years in prison and a $250,000 fine when sentenced by U.S. District Judge M. Hannah Lauck for his role in a corporate accounting scheme that concealed millions of dollars in debt.
"Over a five-year period, Patrick Lindsey served an integral role in a large-scale corporate accounting fraud scheme designed to conceal the fact that MGT Construction was more than $20 million in debt," said Raj Parekh, acting U.S. attorney for the Eastern District of Virginia, in a statement on Monday.
The deceit allowed him to keep his job and pad his annual compensation package, Parekh said. "But it also proved devastating to the individuals who worked on MGT Construction projects and were left holding the bag after the fraud scheme was uncovered and the company subsequently collapsed," he said.
The government alleged that from 2011 through November 2016, MGT Construction used a fraudulent accounting scheme to conceal MGT's true financial position through job-cost manipulations within the company's accounting software system.
MGT Construction had been involved in hundreds of construction projects throughout Richmond and elsewhere in Virginia and North Carolina.
Lindsey had primary day-to-day management of the accounting scheme, which involved the regular movement of job-cost invoices from nearly finished projects to more recent construction projects, falsely inflating profit margins and concealing losses. The result was an inaccurate picture of MGT's profitability.
MGT Construction and its parent company, the Henrico County-based commercial real estate brokerage Cushman & Wakefield | Thalhimer, submitted the products of these fraudulent accounting manipulations as part of MGT's application packages to banks and insurance companies for lines of credit and bonding coverage.
By the time the scheme was uncovered in November 2016, MGT Construction was over $20 million in debt. When the accounting fraud was exposed, MGT Construction owed millions of dollars in outstanding invoices that it could not pay to dozens of contractors, subcontractors and vendors that had provided their services or products.
In late 2017, MGT Construction shut down operations after nearly three decades. It filed for Chapter 7 liquidation in February 2018.