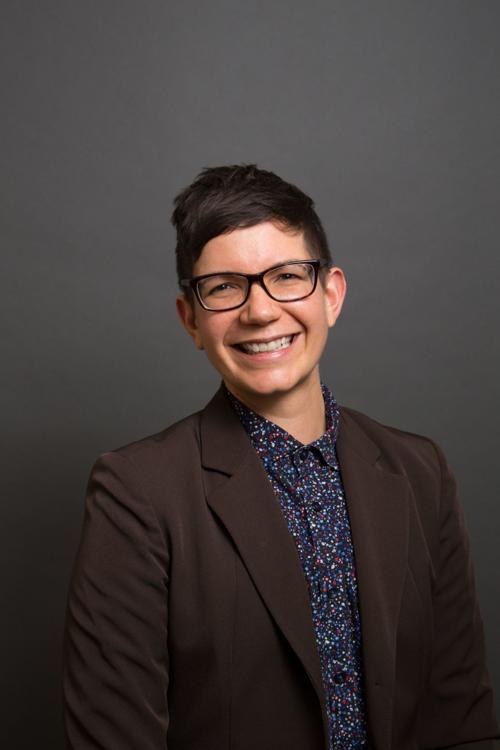 Title: Executive director of Equality Virginia, a Richmond-based nonprofit that advocates for lesbian, gay, bisexual, transgender and queer (LGBTQ) equality statewide.
Born: 1985 in Miami. "My family moved to Virginia when I was 3, and I grew up in Augusta County."
Education: Bachelor of arts degree, Roanoke College, 2007; master's degree in social work from Virginia Commonwealth University, 2013.
Career: Program director for Equality Virginia, 2013-16; deputy director, 2016-20; executive director 2020-present
Where in the metro area do you live: "Southside with my wife and our two dogs."
Best business decision: "Deciding when and who to hire. I wanted to build a team that was reflective of the diversity of LGBTQ Virginians and that could help us grow into an anti-racist organization. I'm proud that we've doubled our staff and built a rock-star team over the past couple of months."
Mistake you learned the most from: "When I first started my role as executive director, I mistakenly thought that I had to 'do it all.' I quickly realized that there are simply not enough hours in the day, which, as a recovering perfectionist, was a tough lesson."
Biggest challenge/opportunity in the next 2-5 years: "Because the Virginia Values Act became law this year, LGBTQ Virginians are protected from discrimination in housing, employment and public spaces. The challenge before us now is to ensure that this law is implemented equitably across the state, while continuing to advocate for statewide policy change. LGBTQ Virginians of color continue to experience disproportionate discrimination, and it's our job to continue fighting for justice until all LGBTQ Virginians can thrive in our state."
First job after college: Americorps volunteer working with underserved middle-schoolers in rural Colorado.
Book/movie that inspired you the most: " 'Anything,' by James Baldwin. His writing explores the intersection of race, class and LGBTQ identity, and is just as relevant now as when it was published more than 50 years ago. His work inspires me to think about the ways Equality Virginia's advocacy work can weave together both racial and LGBTQ equality."
Favorite/least favorite subject in school: Favorite: English; least favorite: geometry