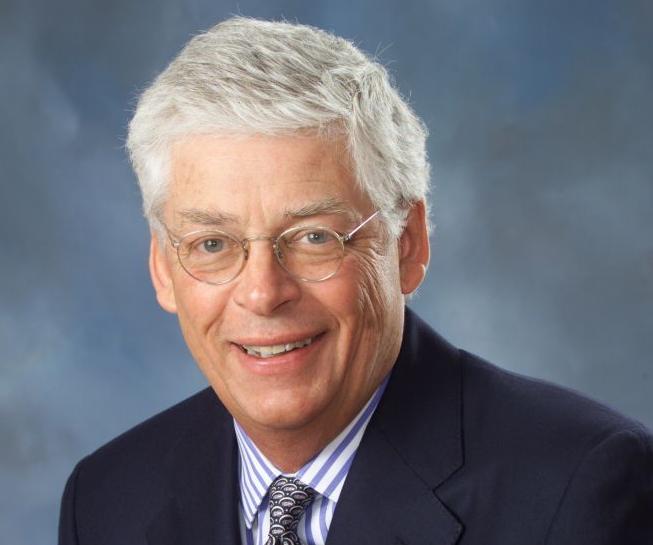 Royall & Co., a Henrico County-based company that provides direct marketing student recruitment and enrollment management services for colleges and universities, is being acquired for $850 million.
The buyer is The Advisory Board Co., a Washington, D.C.-based publicly held research and consulting firm for universities and hospitals.
Royall & Co. is privately held and was founded in 1983 by William A. Royall Jr., now the company's chairman.
The company has about 290 universities and colleges as clients, including such schools as Virginia Military Institute, Fordham University and Siena College.
Royall & Co. will continue to operate as a subsidiary of The Advisory Board and maintain its operations in the Richmond region. The company has about 350 employees.
"Local employees will see very little change, and Royall will continue to operate under its brand," said Mark Hubbard, with McGuireWoods Consulting LLC who is a spokesman for Royall & Co. "It creates a growth opportunity for both companies."
John Nester, the company's president and CEO, said in a statement that the two companies will be able to combine their data and experience to offer unique services to colleges and universities.
"Our combination, and the value it creates, represents an important step forward for our mission-driven partners, as well as the students they serve," Nester said.
Under the terms of the agreement, the Advisory Board will buy all of the capital stock of Royall's holding company for $850 million.
That includes $750 million in cash. The Advisory Board also will issue to the seller $100 million worth of common stock, or 2.4 million to 2.8 million shares, based on an arrangement that will fix the number of shares at closing.
The Advisory Board has about 2,800 employees and reported about $520 million in revenue in its most recent fiscal year that ended in March.
Its clients are mainly in the health care industry — it has about 3,900 clients in that field — but it also provides services to about 600 educational organizations.
The Royall & Co. acquisition enables the company to expand its business serving educational institutions, said Robert Musslewhite, chairman and CEO of The Advisory Board.
"Joining forces with Royall & Co. significantly advances our growth strategy," Musslewhite said Wednesday evening during a conference call with investors. "Royall brings a large, loyal and satisfied client base to bear."
The market that Royall serves in providing colleges with student recruitment, enrollment, financial aid and alumni giving services is about $9 billion, but is expected to grow to nearly $15 billion by 2019, he said.
According to materials presented to investors on Wednesday, the companies would have had a combined total revenue of $664 million in the 12-month period that ended Sept. 30. Royall & Co. posted about $109 million in revenue in that period.
The sale is subject to regulatory approval but is expected to close in January.
The sale comes just seven months after Royall & Co. merged with another firm. In May, Royall & Co. announced it had combined with Minneapolis-based Hardwick-Day, which also provides direct marketing and enrollment management services for colleges and universities.
Royall started his direct mail business for colleges with Hampden-Sydney College as its first client in 1989. The following year, his company worked with three colleges, then it was six colleges a year after that and then 12 colleges the following year. In the fifth year, Royall & Co. was working with 26 colleges, he said.
"At that point, it became clear to me that this was something I really really enjoyed — working with colleges and universities," Royall said in a video presentation about his life that was used when he was inducted into the Greater Richmond Business Hall of Fame in May.
"We hear a lot of stories from admission directors and admission staffers about young people that have been recruited that they have never heard of their school or have never thought about going to college until they received an email or a letter from Royall & Co. on behalf of that college."