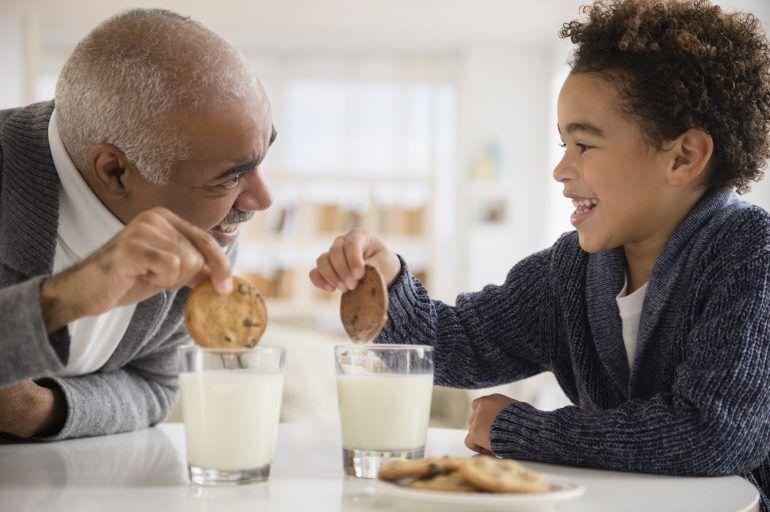 Wouldn't it be convenient to wrap up the year with straightforward shopping advice? Alas, the retail landscape is still chaotic. So it's hard to tell which products (if any) will be listed at an affordable price point this month.
If you're looking for the short answer as to what's worth your dough, consider opting for gift cards and discount cookies. If you're game for the longer, more complicated answer, read on.
Inflation, logjams and holiday shopping
Like every year, retailers are tripping over themselves to promote holiday bargains. But, as you weigh discounts, keep in mind that base prices may be higher than usual.
Just look at what the Consumer Price Index tells us. The U.S. Bureau of Labor Statistics uses CPI to track average changes in the prices consumers pay for goods and services. Prices for all tracked products and services increased by 6.2% from October 2020 to October 2021, according to the BLS' most recent data. That's the largest 12-month increase since 1990.
Whatever it is you're shopping for may not only be more expensive, but also harder to get in time for the holidays. With supply chains jammed, many retailers still seem to be taking educated guesses as to when their merchandise will arrive. So shoppers are left guessing, too. Will the products you want be available in time for the holidays?
Given this uncertainty, you're likely better off shopping now for items you feel you must have for the holidays. "I wouldn't worry so much this year about timing the deals," says Kelly Goldsmith, professor of marketing at Vanderbilt University in Nashville, Tennessee. This may be the year "you make peace with the fact that you may not get the 10% off of it and just be happy that you have it," she adds.
Buy: Gift cards
Gift cards are the secret weapon against inflation and unpredictable supply. "Buying gift cards gives the recipient the option to buy what they want when they want it if it's not available at the right time — hopefully at a time when the price is a little lower," says Paula Rosenblum, co-founder and managing partner of Retail Systems Research, or RSR, headquartered in Miami.
If this route feels a little impersonal as a holiday gift, pair it with a thoughtful note. And try to ensure the recipient would actually shop at the store for which you buy the gift card.
Skip: Furniture and bedding
For most of the past decade, furniture and bedding prices hadn't changed much and, if anything, trended downward, according to BLS data. But you won't find those relatively low prices now. Inflation has hit furniture prices like a sofa to the face.
The cost of furniture and bedding increased 12% from October 2020 to October 2021, according to those CPI figures. That category includes bedroom, living room, kitchen, dining room and other furniture.
If you need another reason to pass on bedding and furniture purchases, consider that you'll likely see these items on sale in a month or two. Traditionally, January is when retailers majorly discount bedroom and bathroom goods. And, in years past, you could find furniture and home goods on sale the weekend leading up to Presidents Day, which will be Feb. 21.
So, if you can, hold off until the new year to spruce up your home. Then start scouting for deals at retailers such as Kohl's, Macy's, Overstock and Wayfair.
Buy: Cookies
National Cookie Day is Dec. 4, so keep an eye out for discounts and freebies. Last year, Insomnia Cookies, Subway and Great American Cookies offered free cookies at select locations, while Cheryl's Cookies and Mrs. Fields gave discounts.
Follow your favorite local and national cookie retailers on social media to learn about promotions. After all, navigating this messy shopping season is tough — you deserve to treat yourself.
Top holiday toys from the year you were born
Top holiday toys from the year you were born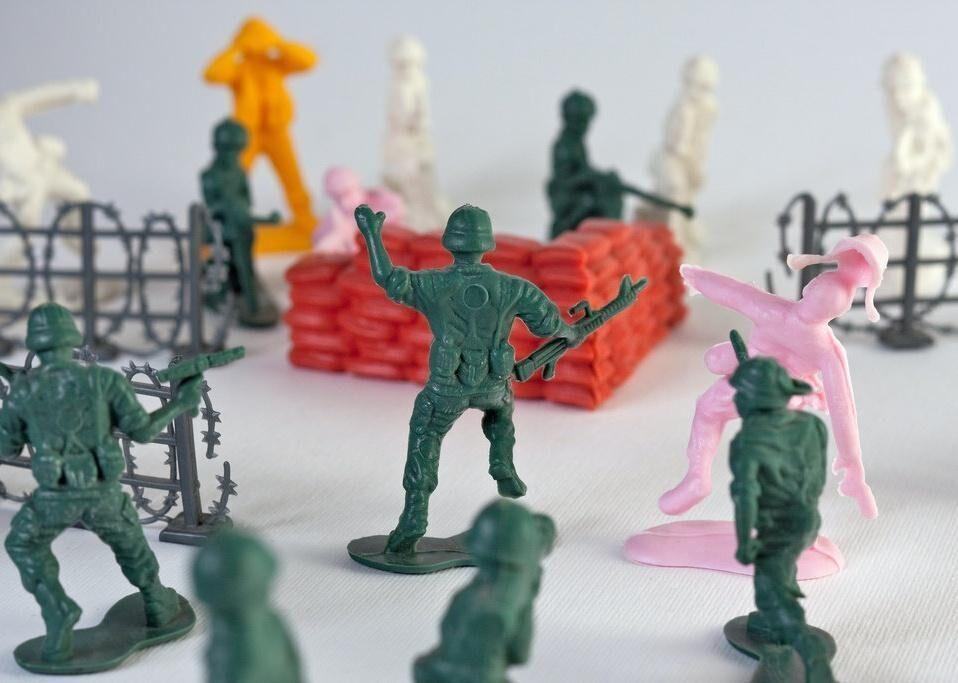 1920: Raggedy Ann doll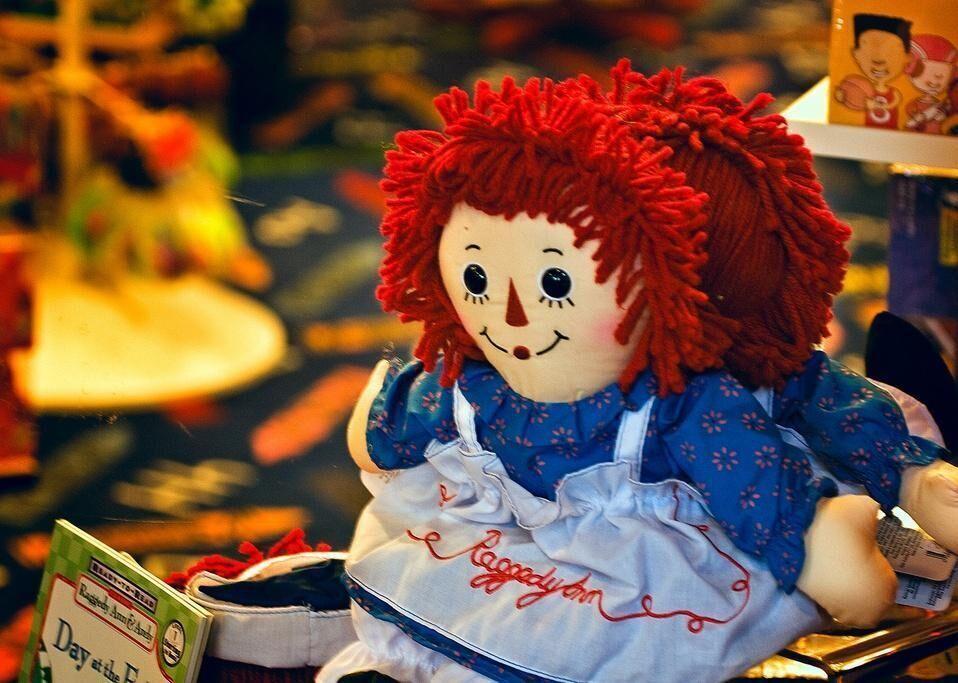 1921: Lincoln Logs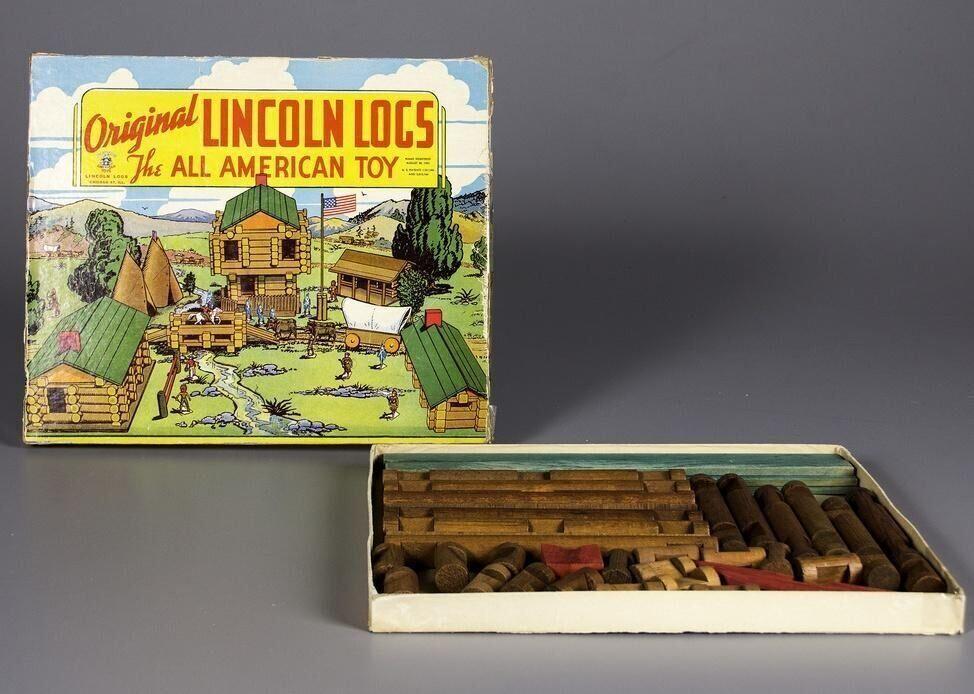 1922: Tinkertoy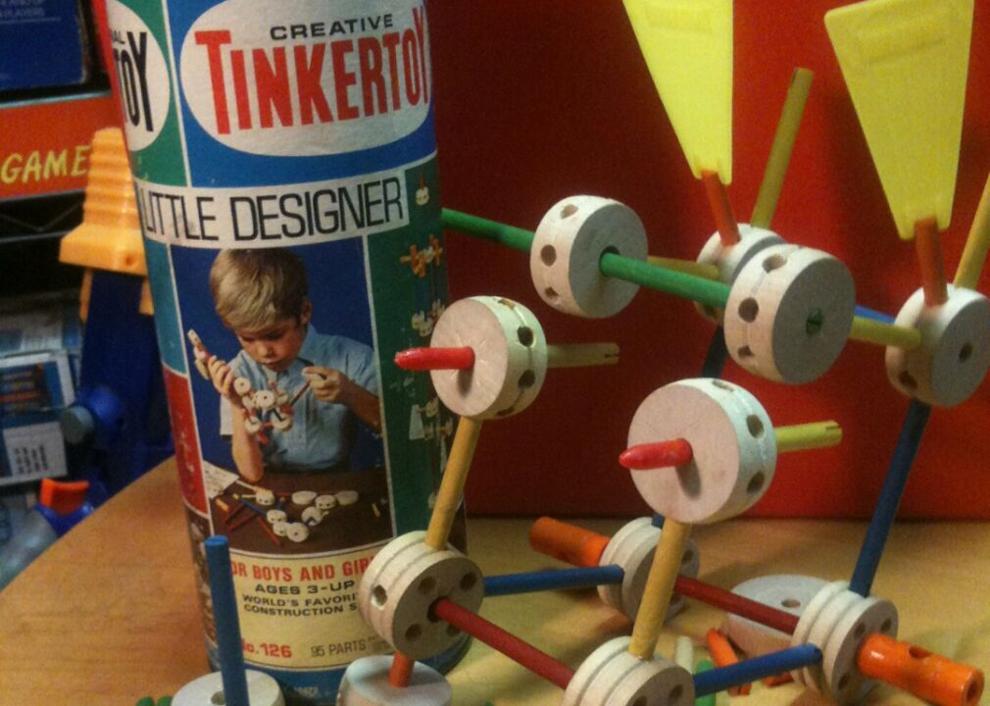 1923: A. C. Gilbert chemistry sets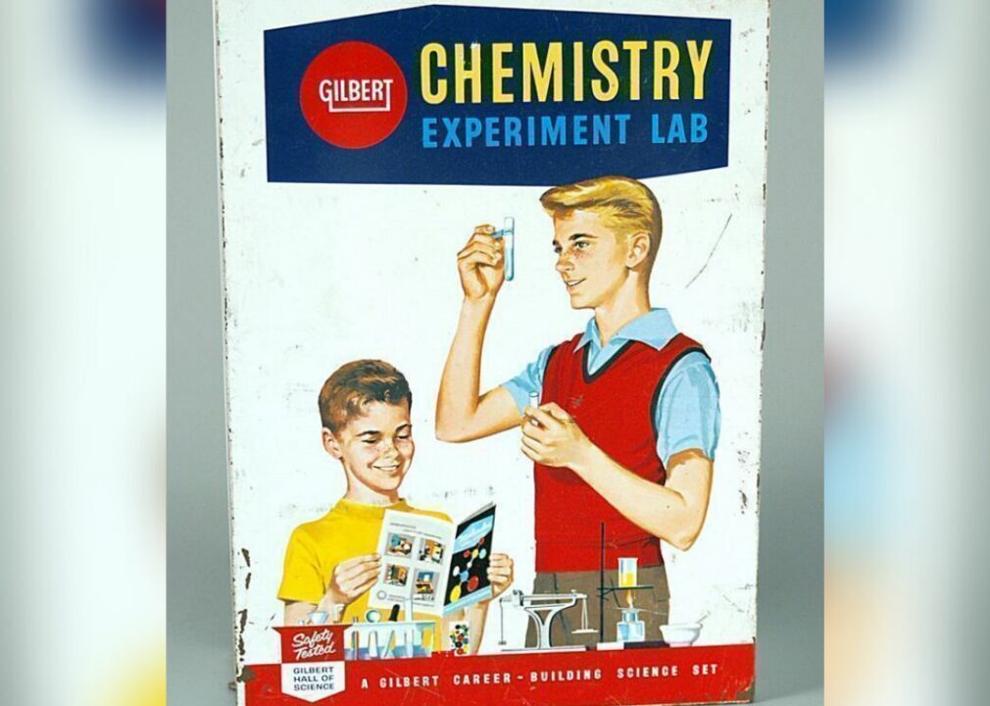 1924: Erector Set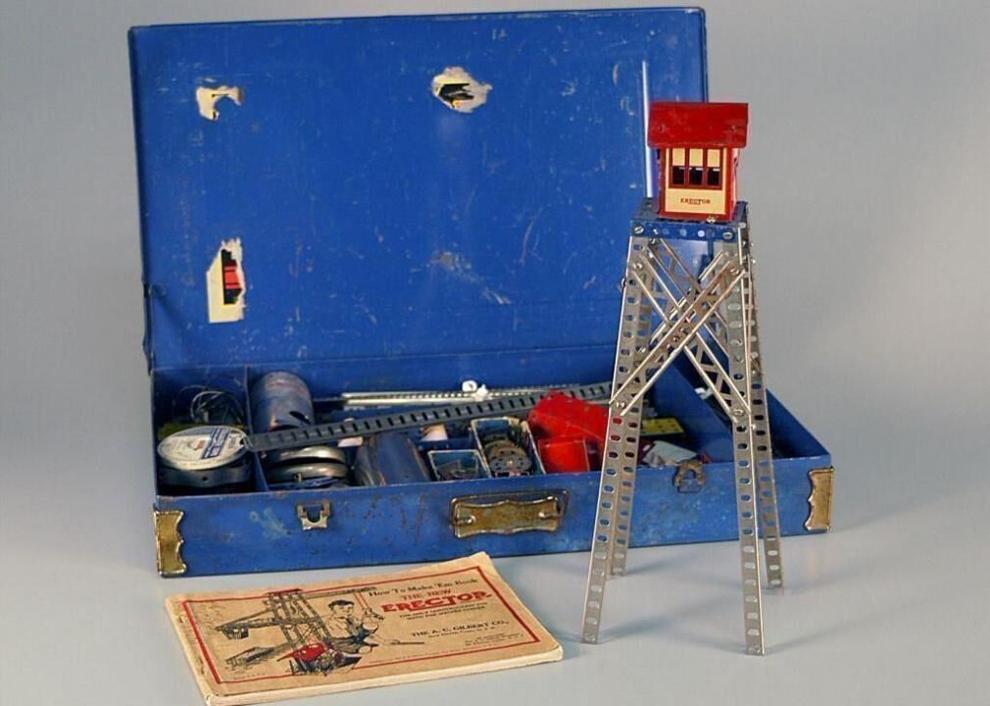 1925: Teddy bear
1926: Crayola Crayons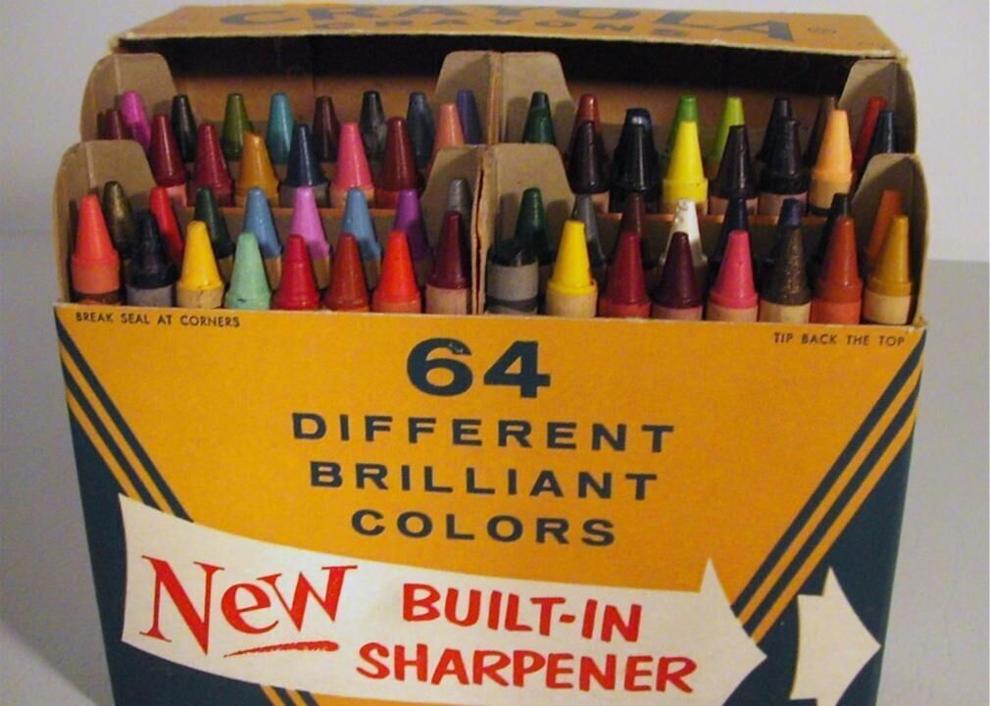 1927: Radio Flyer wagon
1928: Yo-yo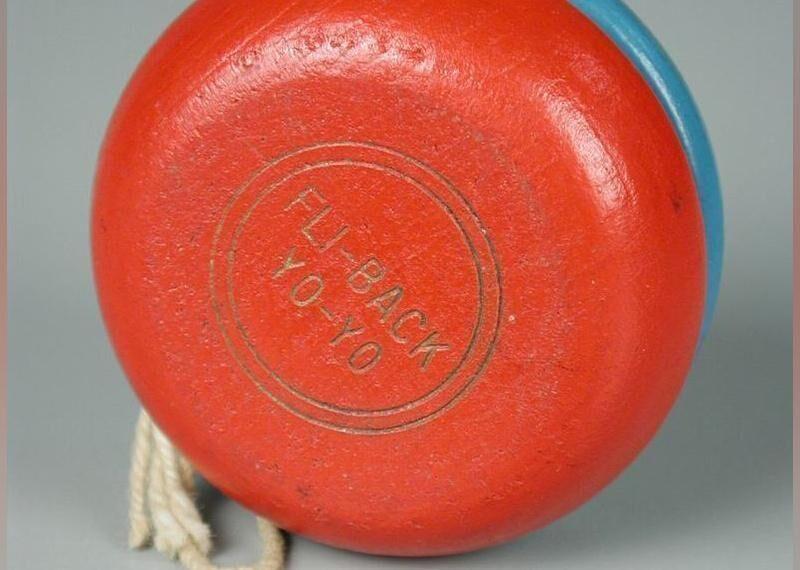 1929: Pop-up book
1930: Mickey Mouse doll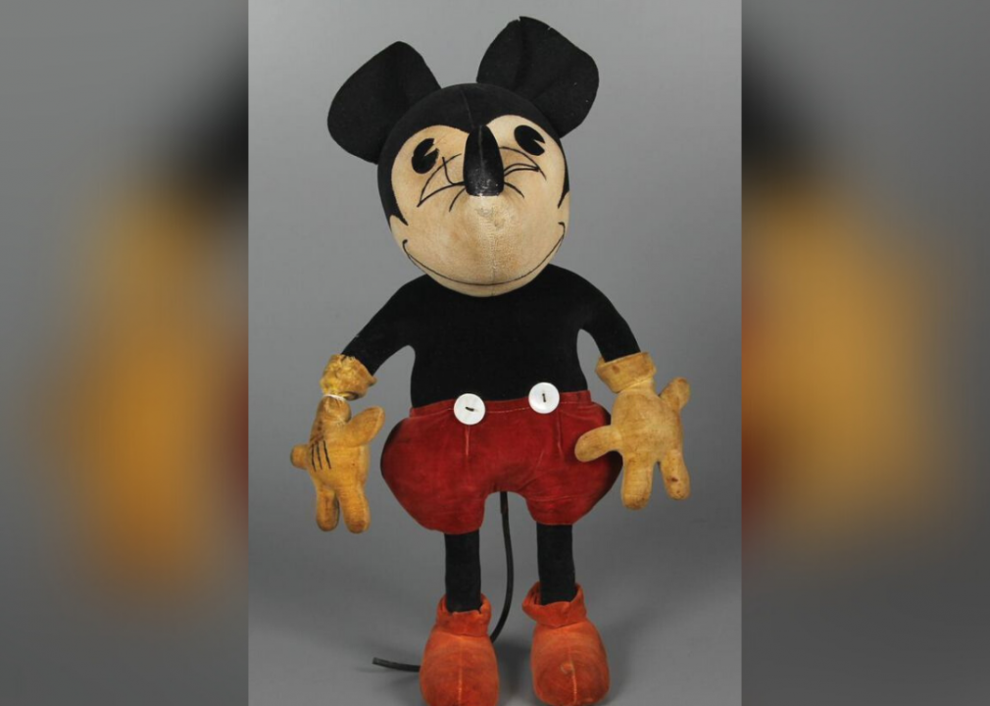 1931: Finger paint
1932: Sock monkey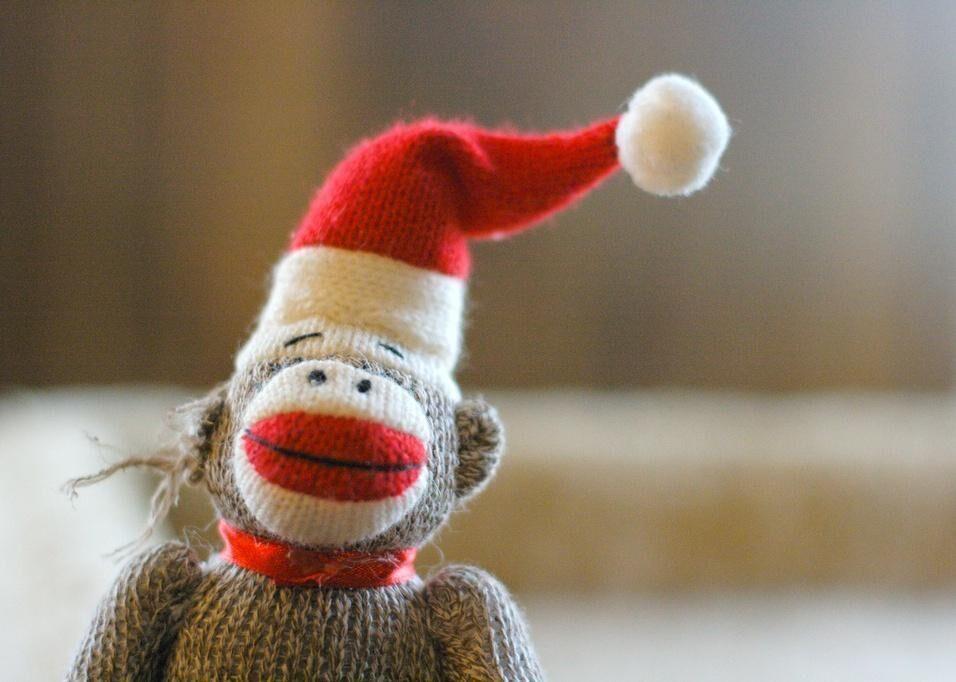 1933: Marx wind-up toys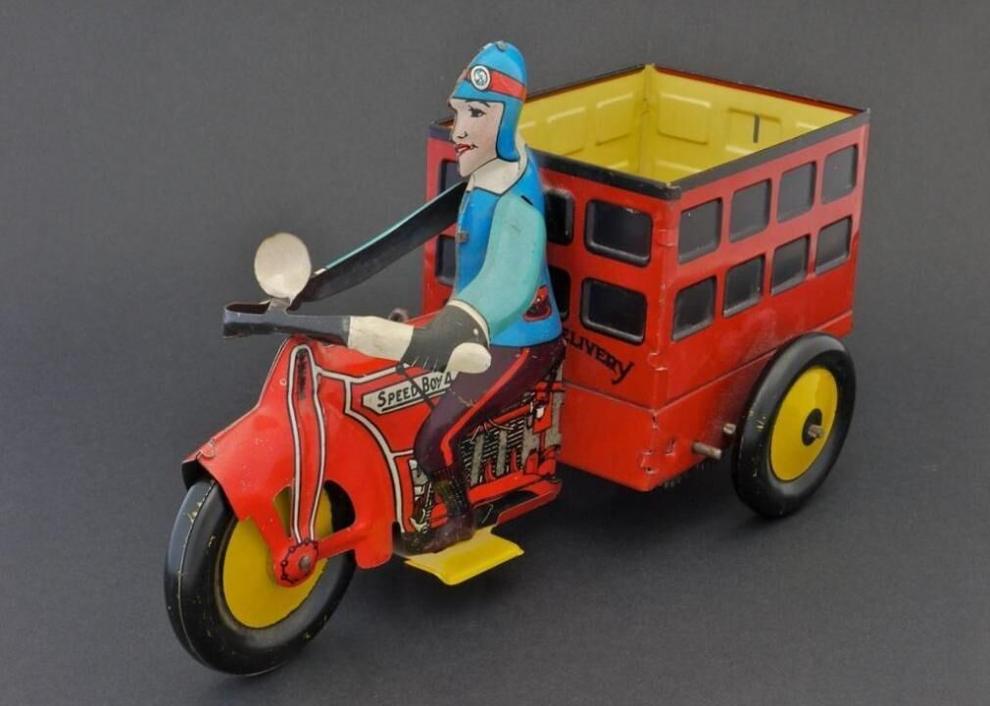 1934: Buck Rogers Disintegrator Pistol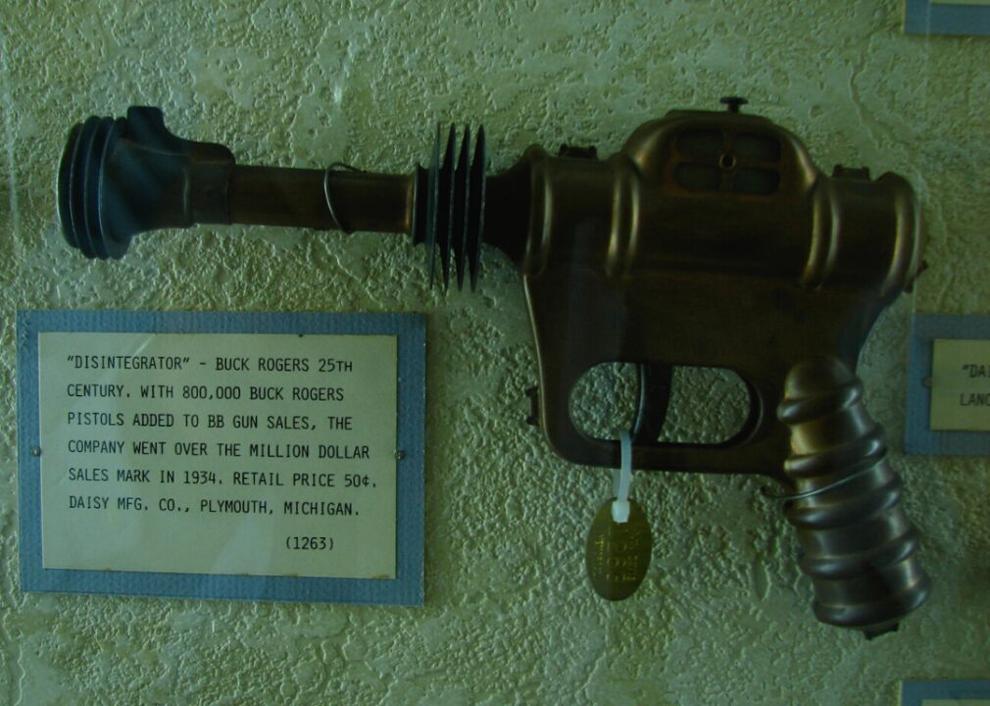 1935: Shirley Temple doll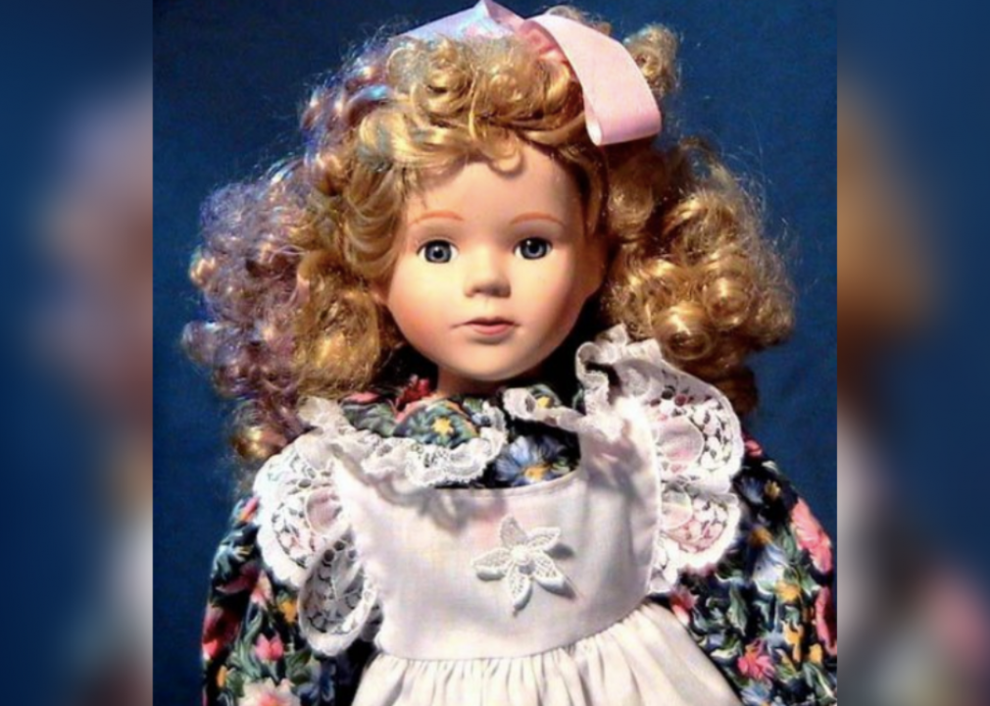 1936: Balsa wood models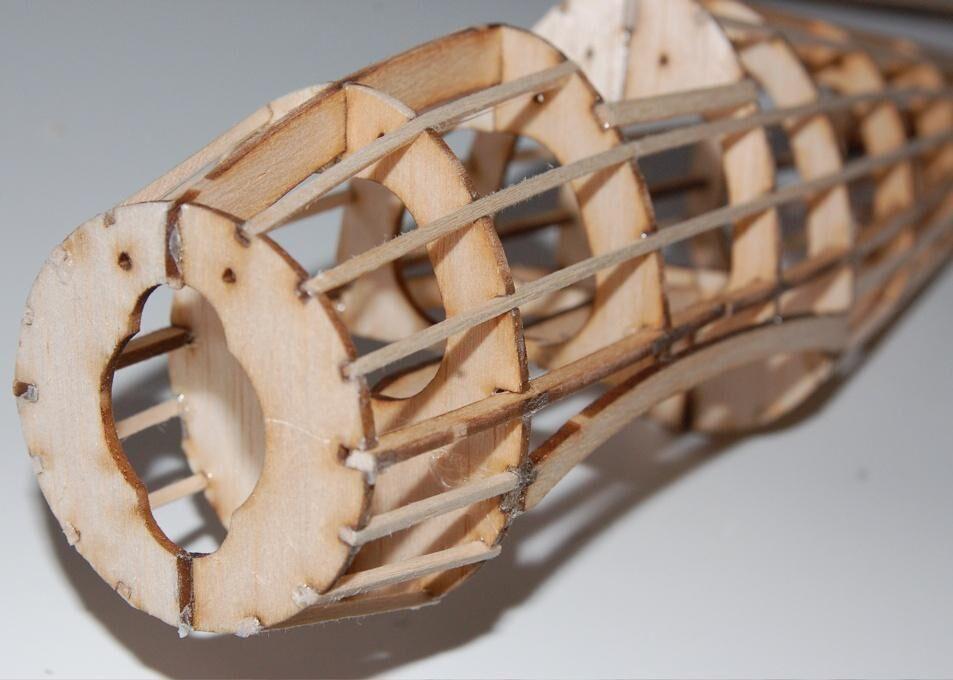 1937: Monopoly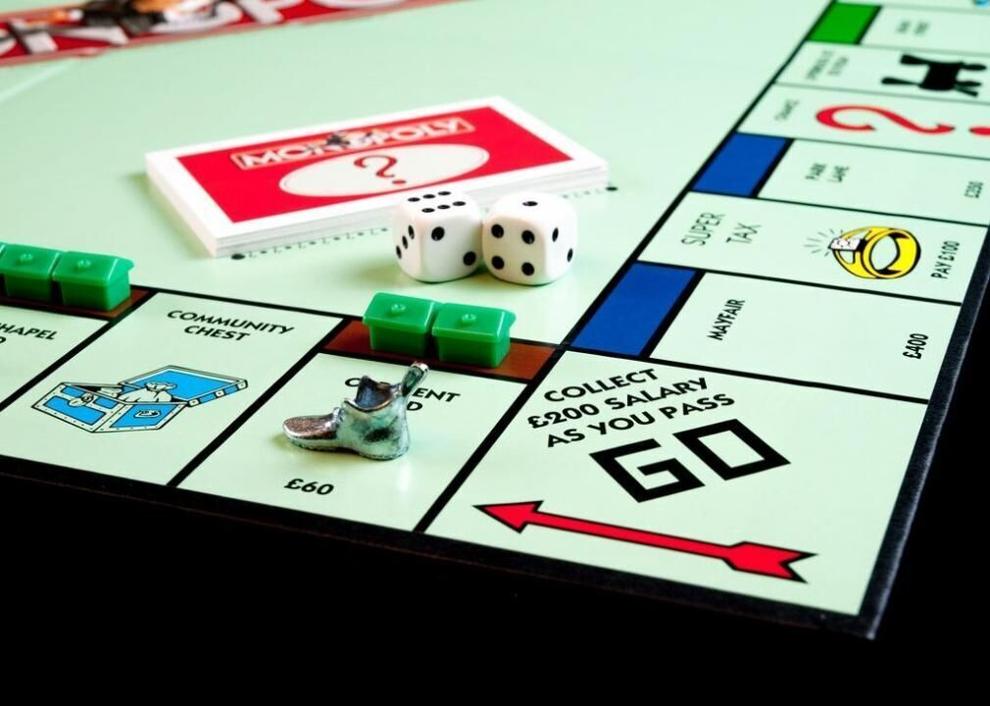 1938: Microscope Set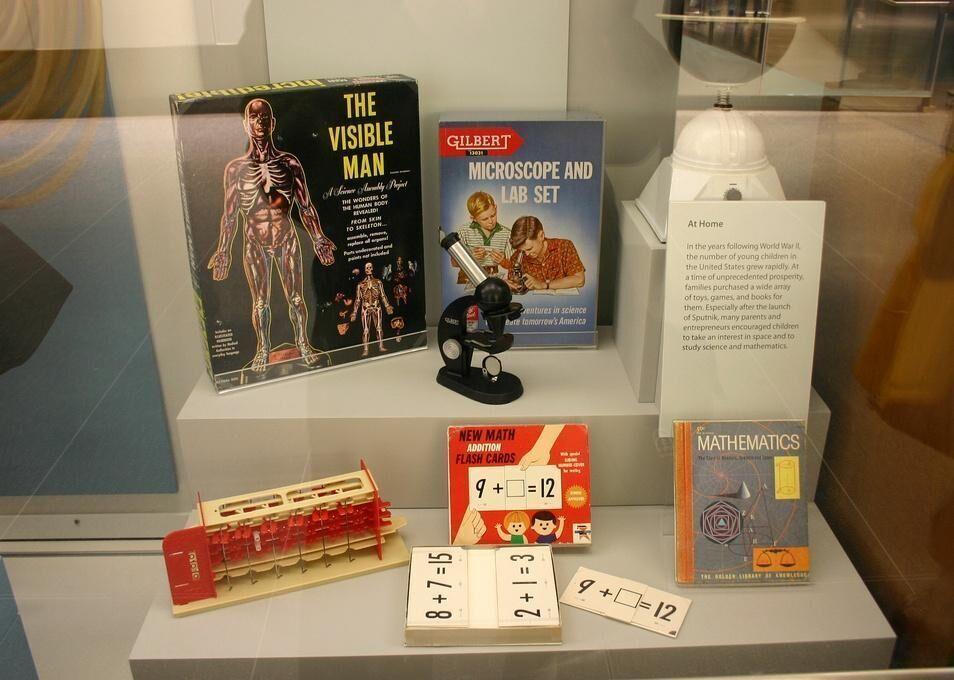 1939: View-Master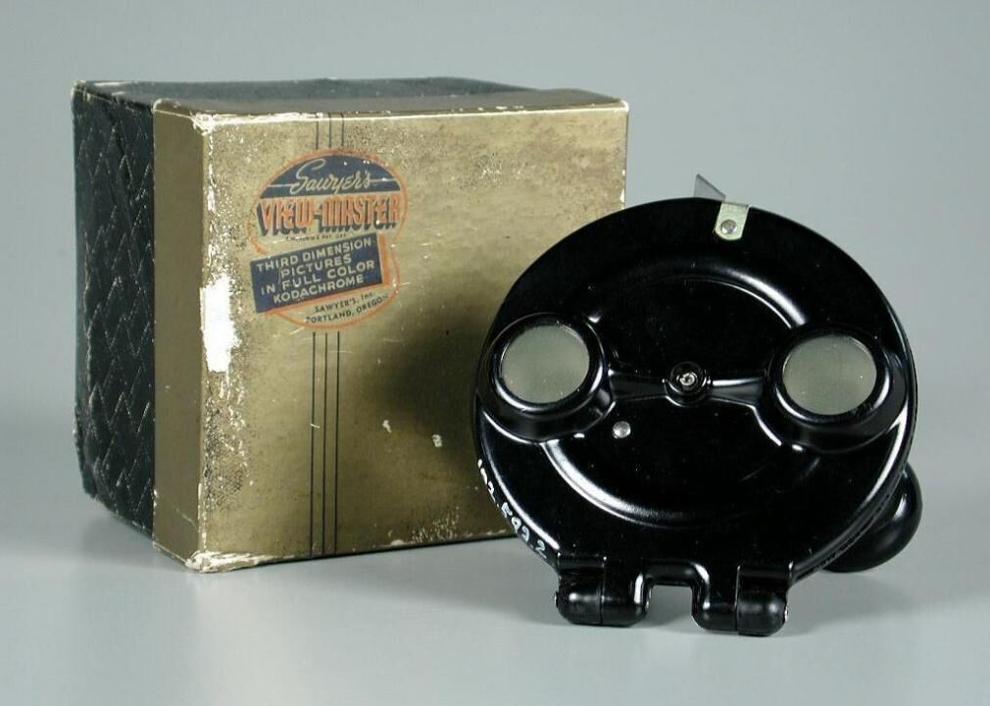 1940: Red Ryder BB Gun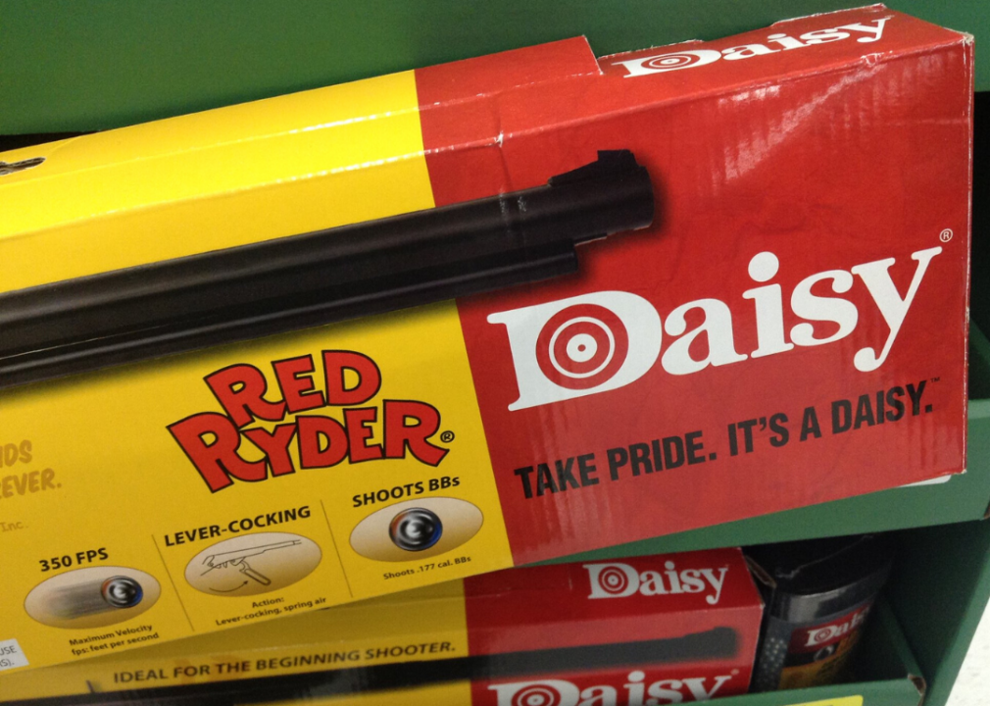 1941: Beach ball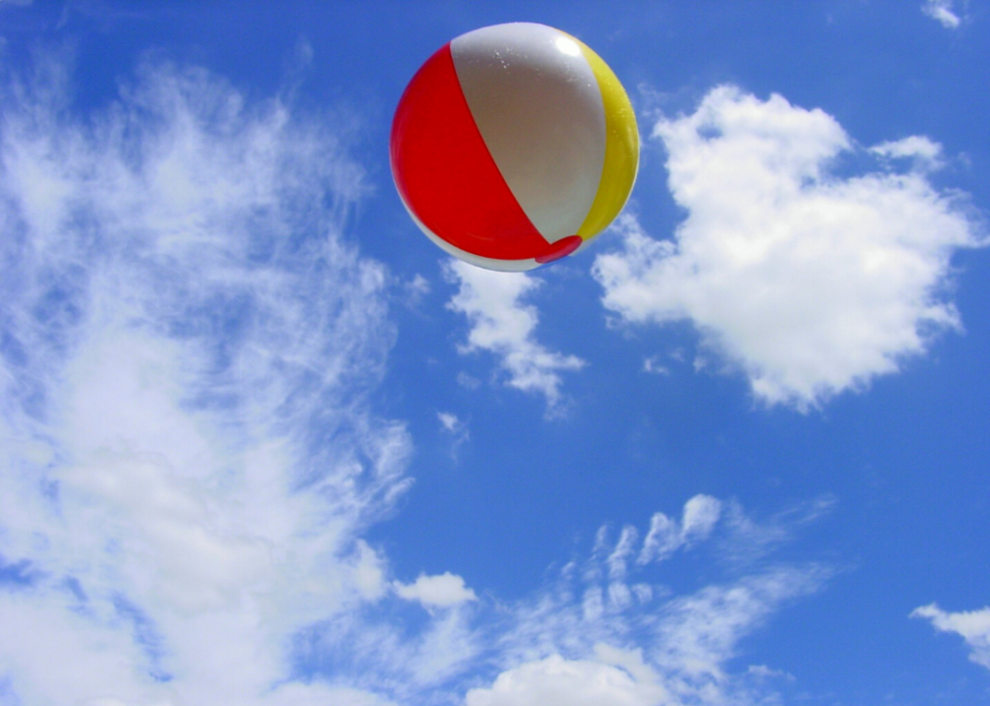 1942: Little Golden Books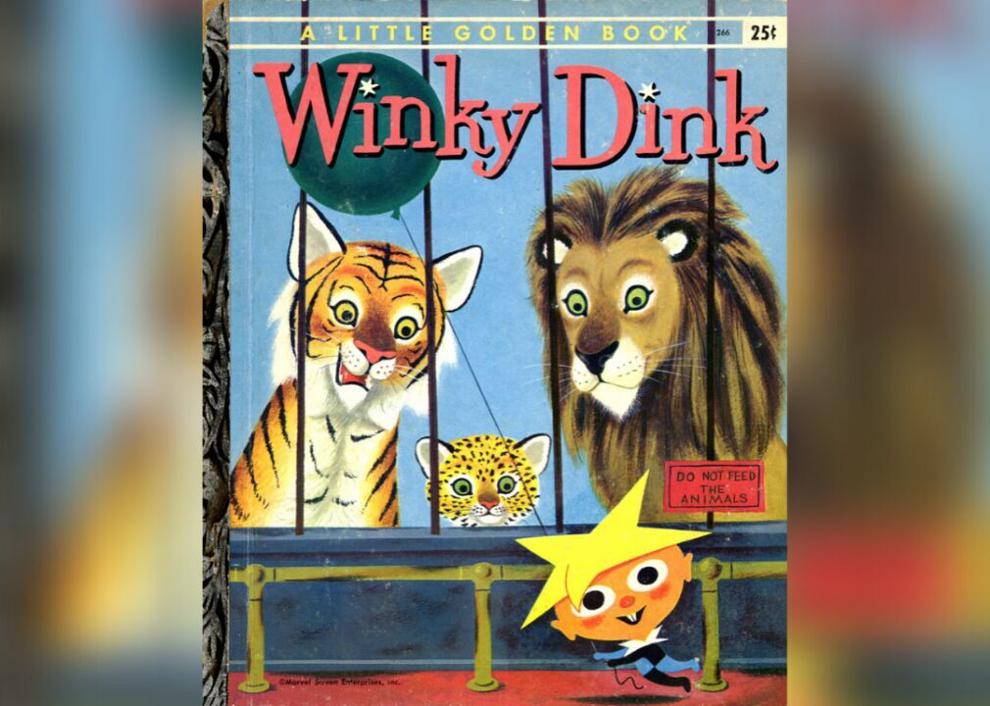 1943: Little green army men
1944: Soap bubbles and bubble blowers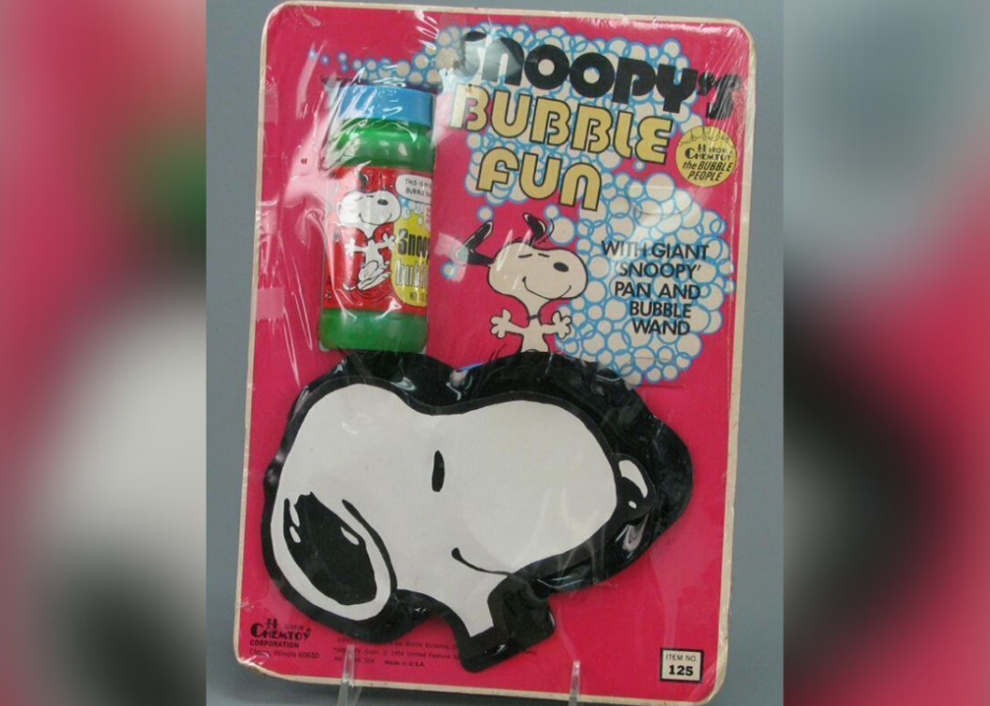 1945: Slinky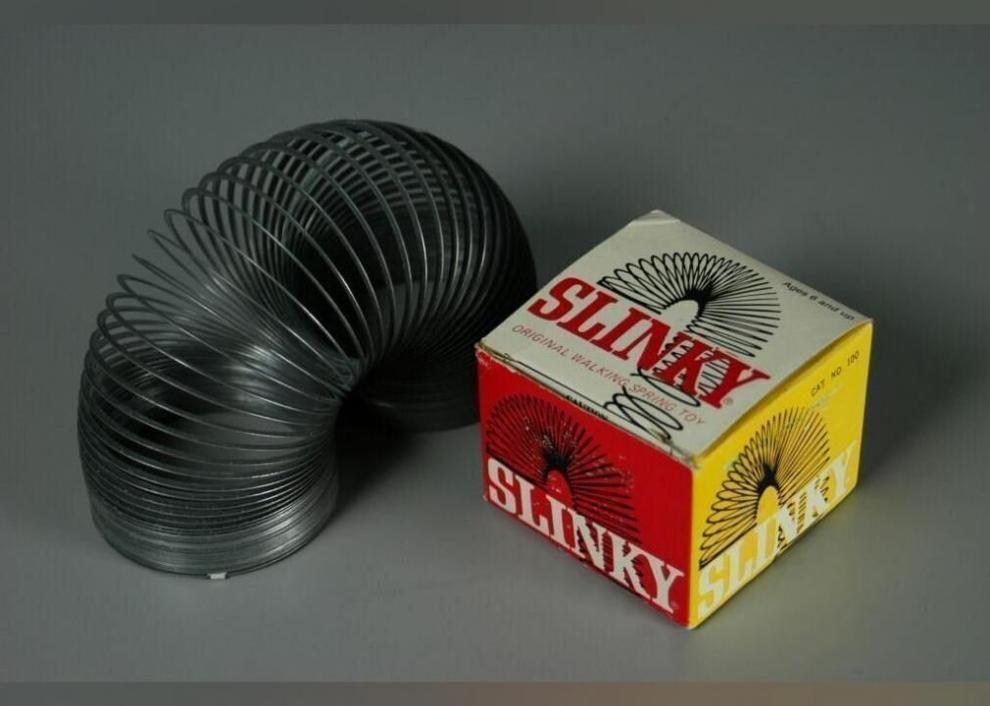 1946: Lionel Trains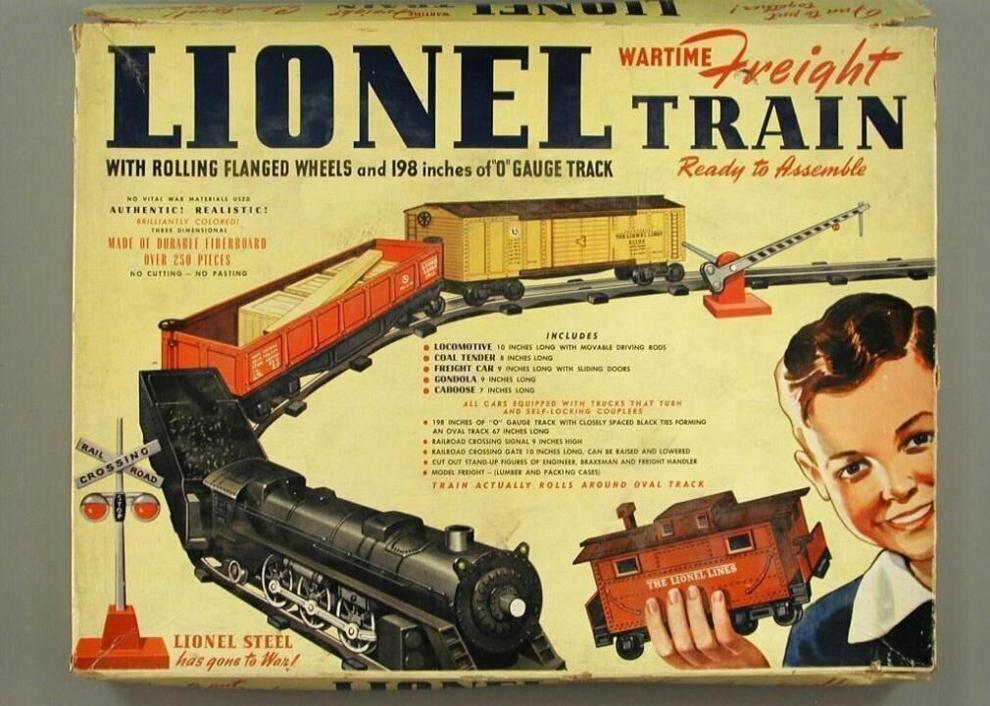 1947: Tonka Trucks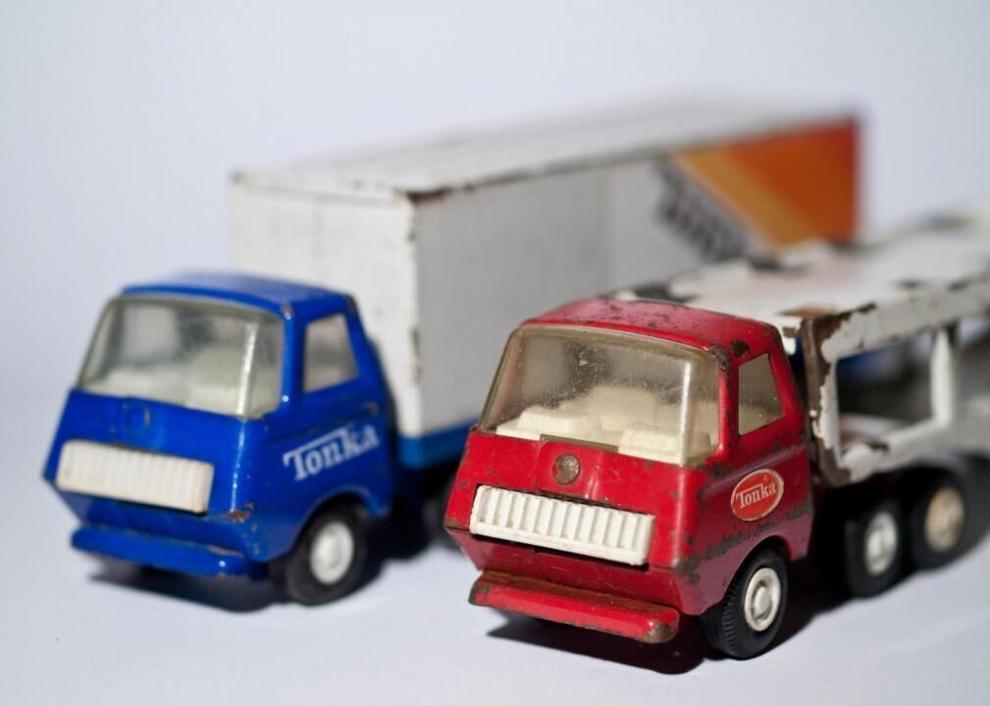 1948: Toy Piano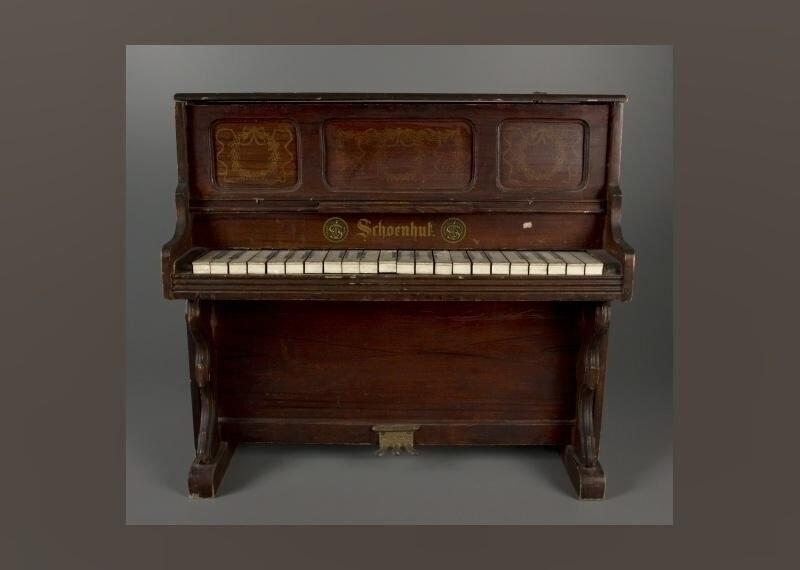 1949: Clue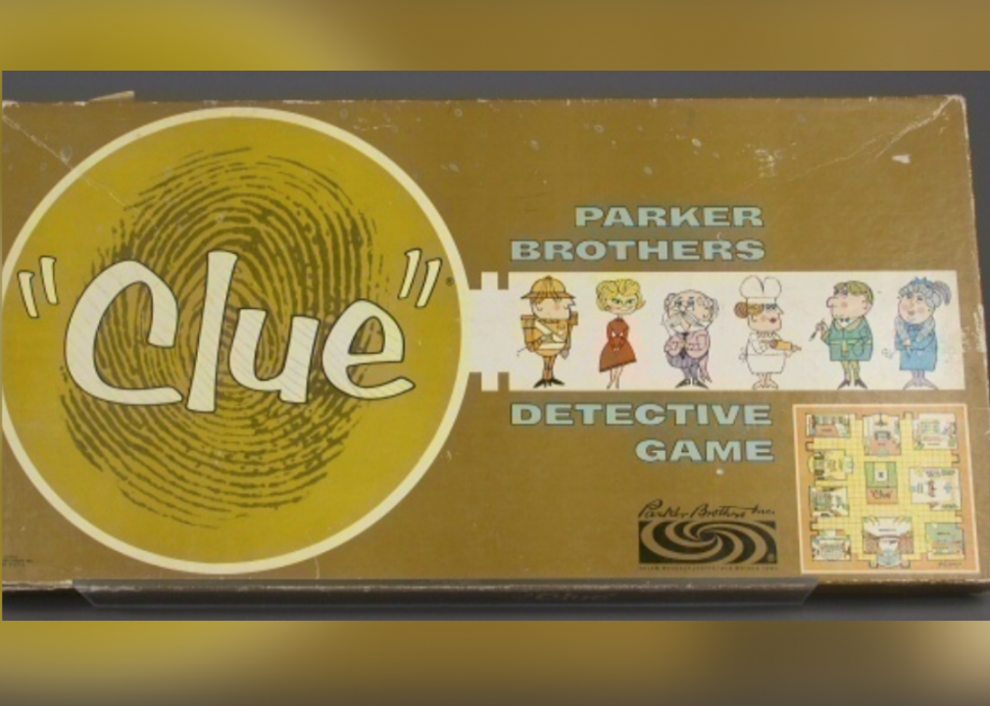 1950: Magic 8 Ball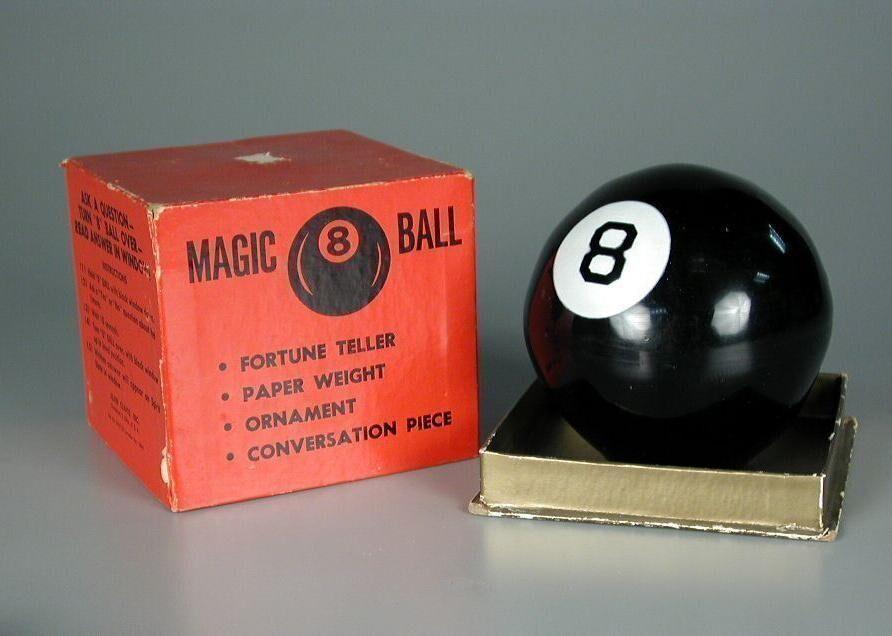 1951: Colorforms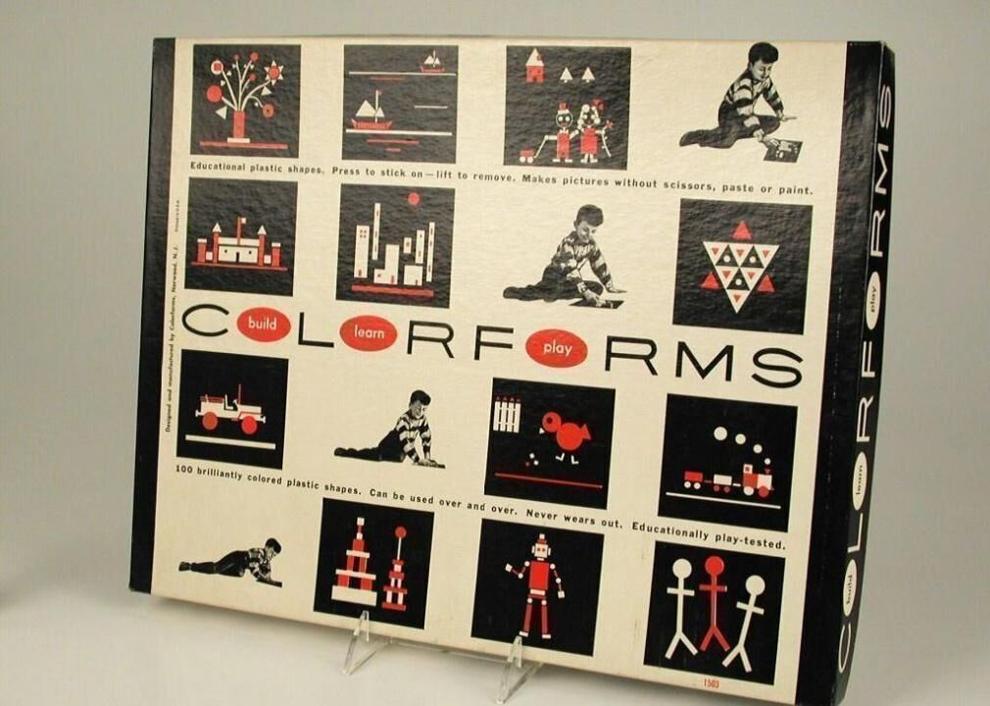 1952: Mr. Potato Head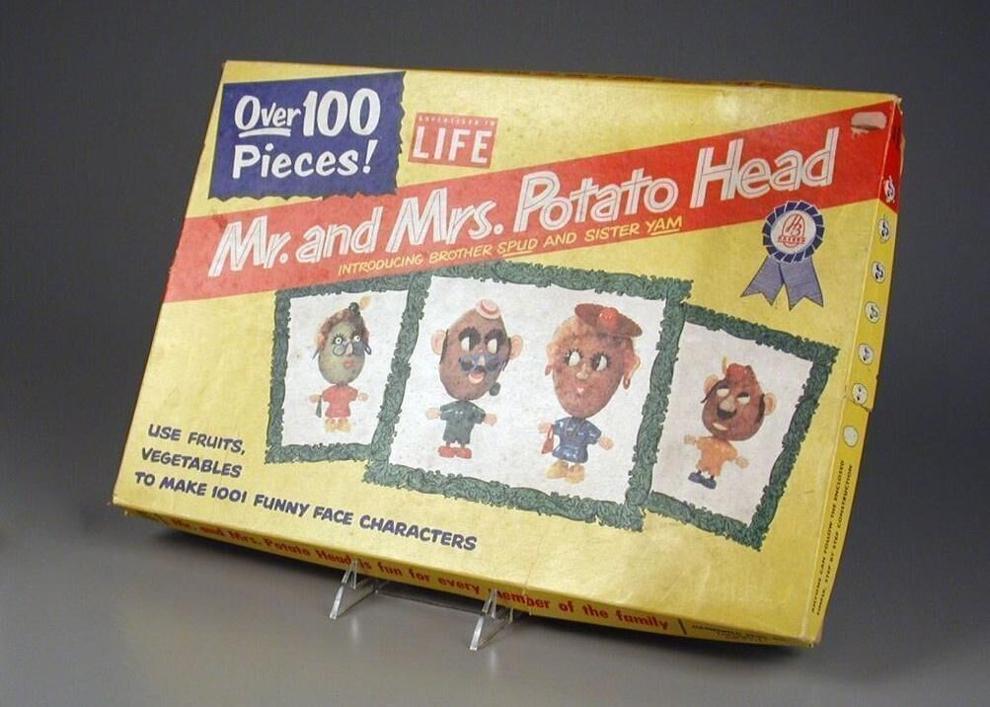 1953: Model Car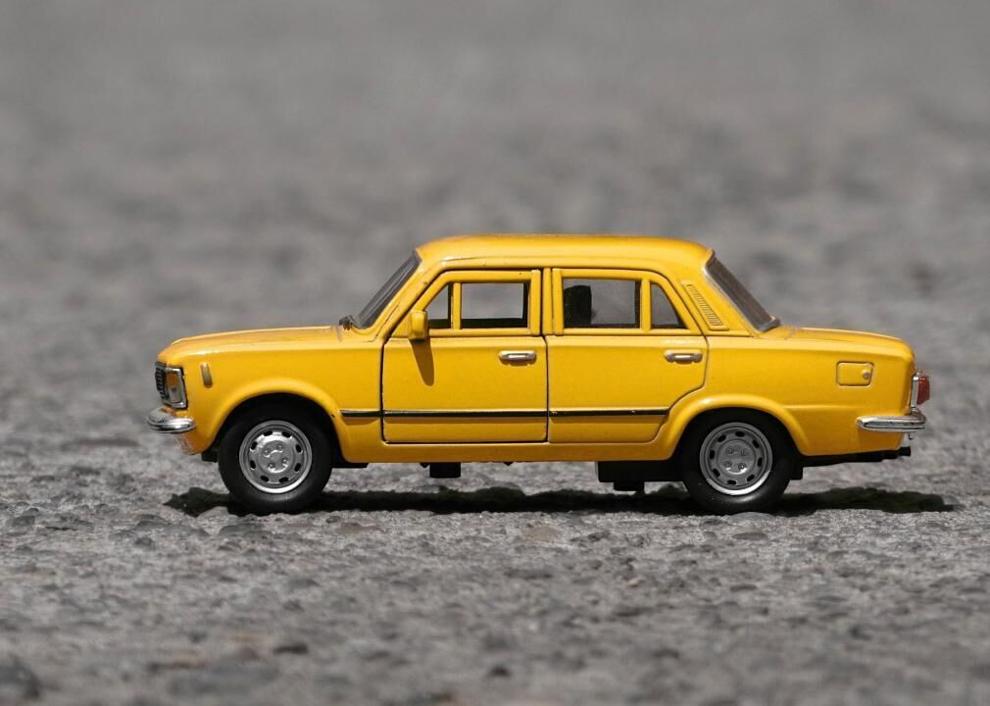 1954: Scrabble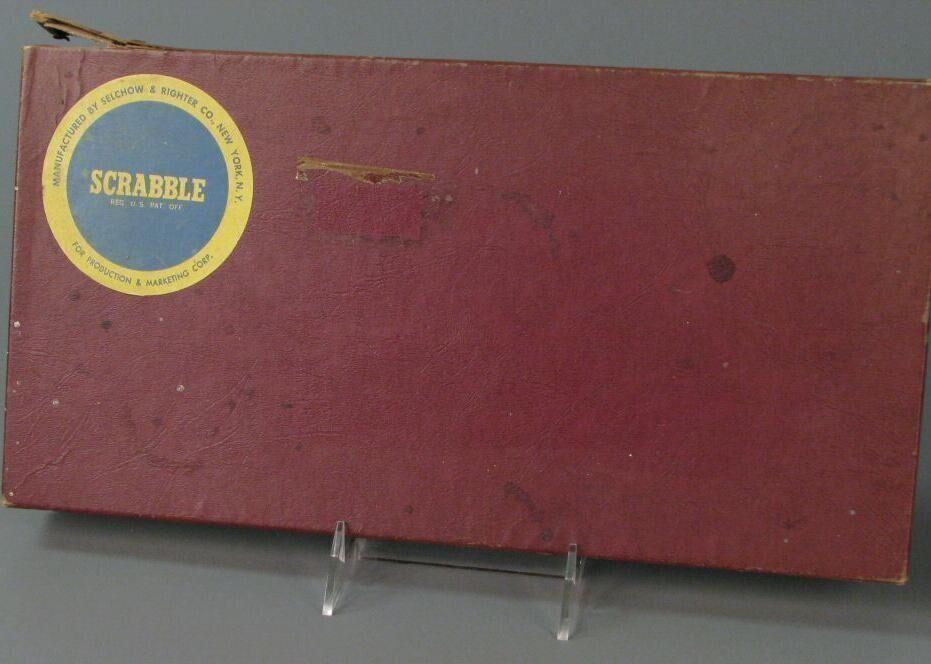 1955: Silly Putty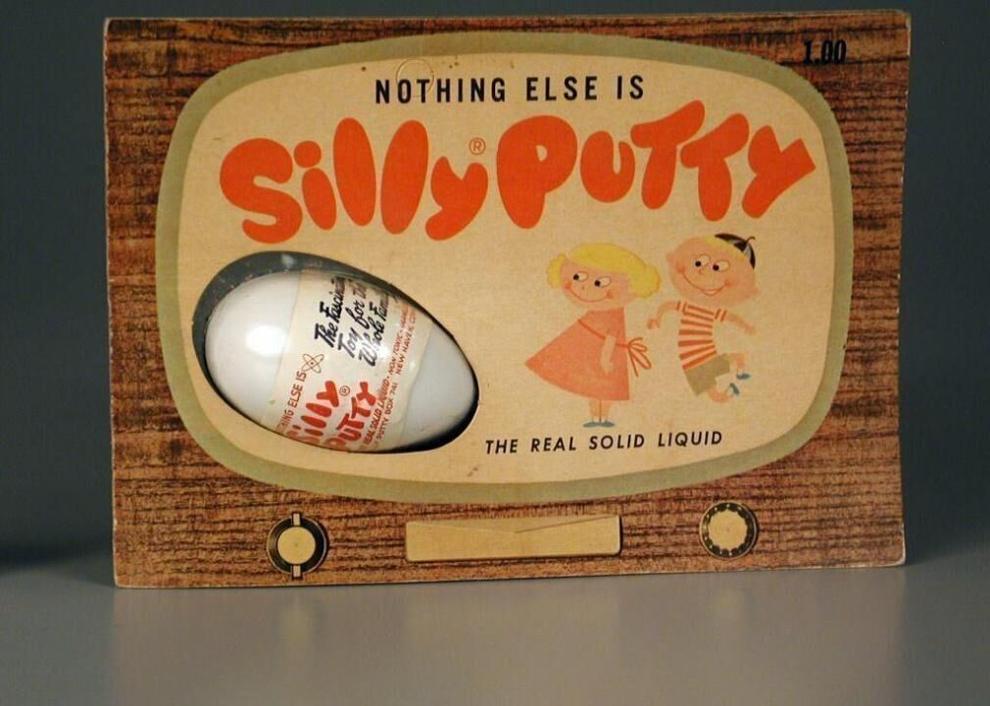 1956: Play-Doh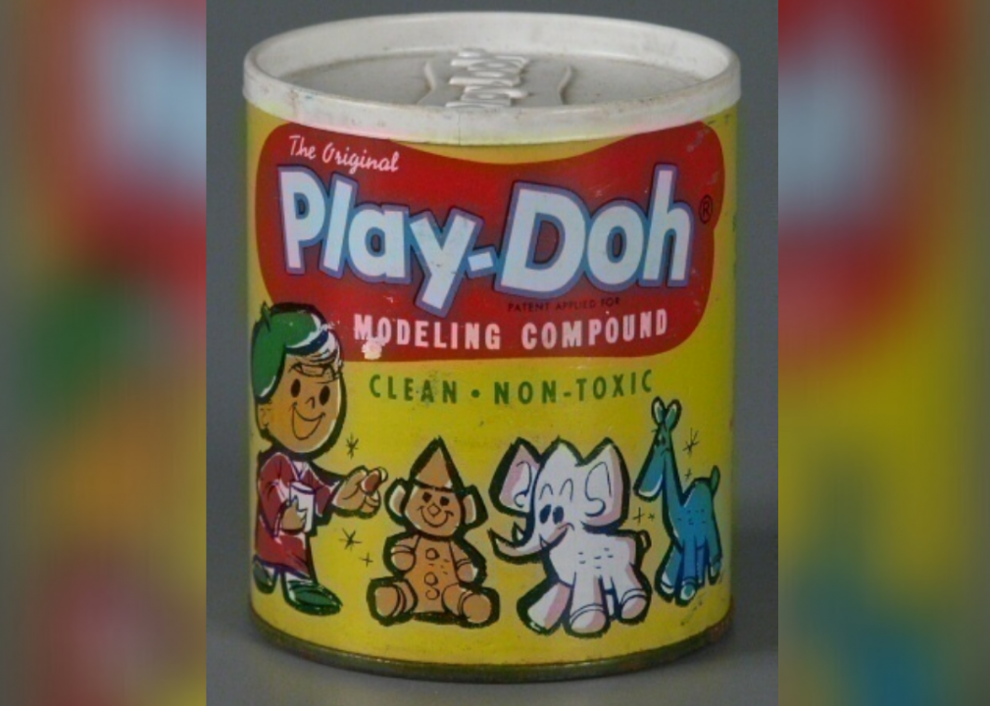 1957: Water balloons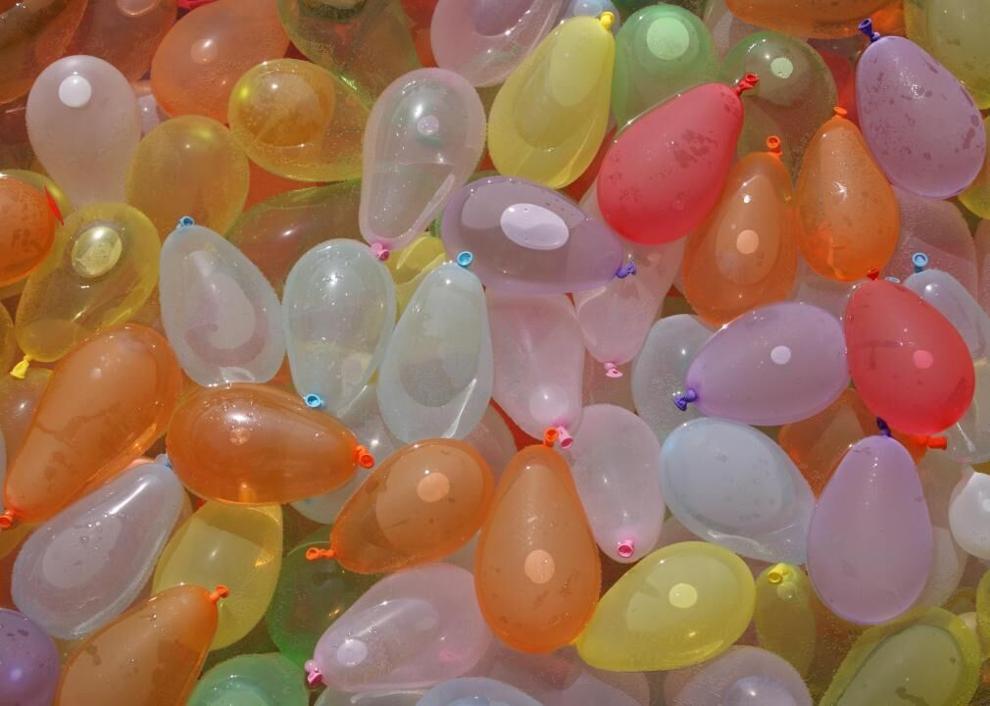 1958: Hula Hoop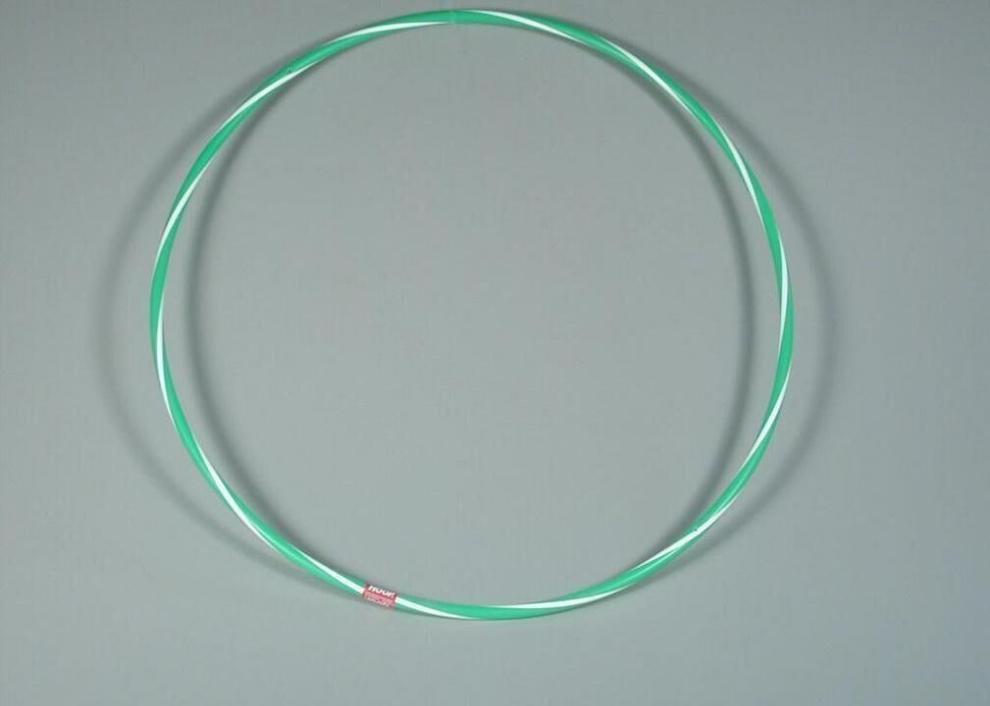 1959: Barbie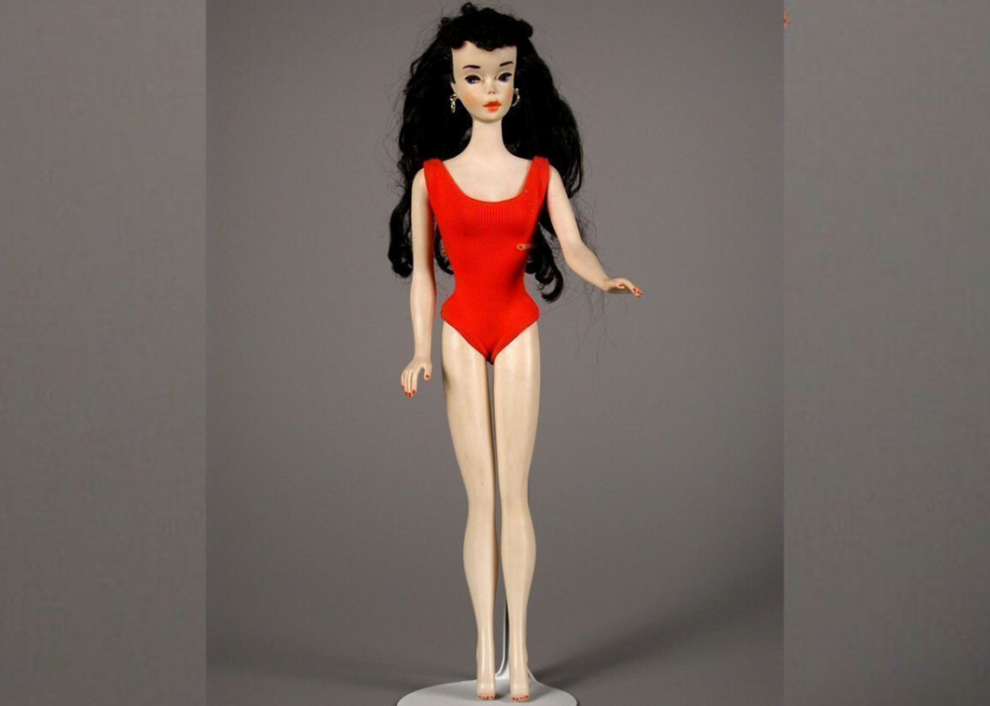 1960: Etch A Sketch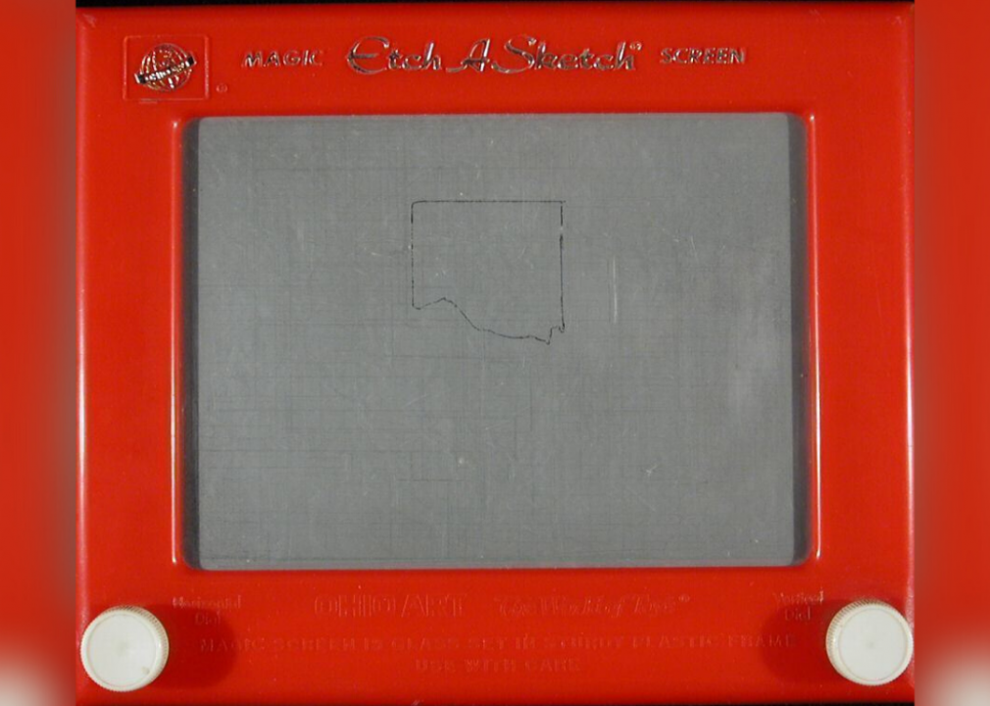 1961: Slip 'N Slide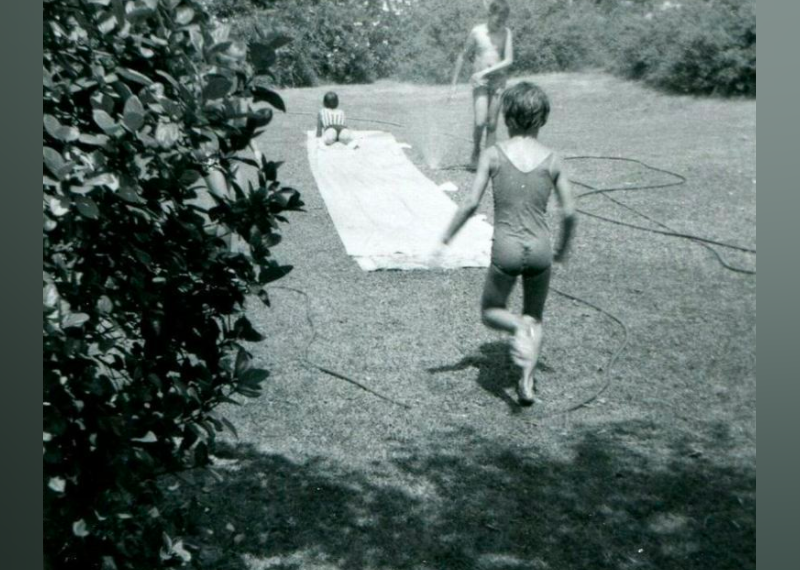 1962: Chatter Telephone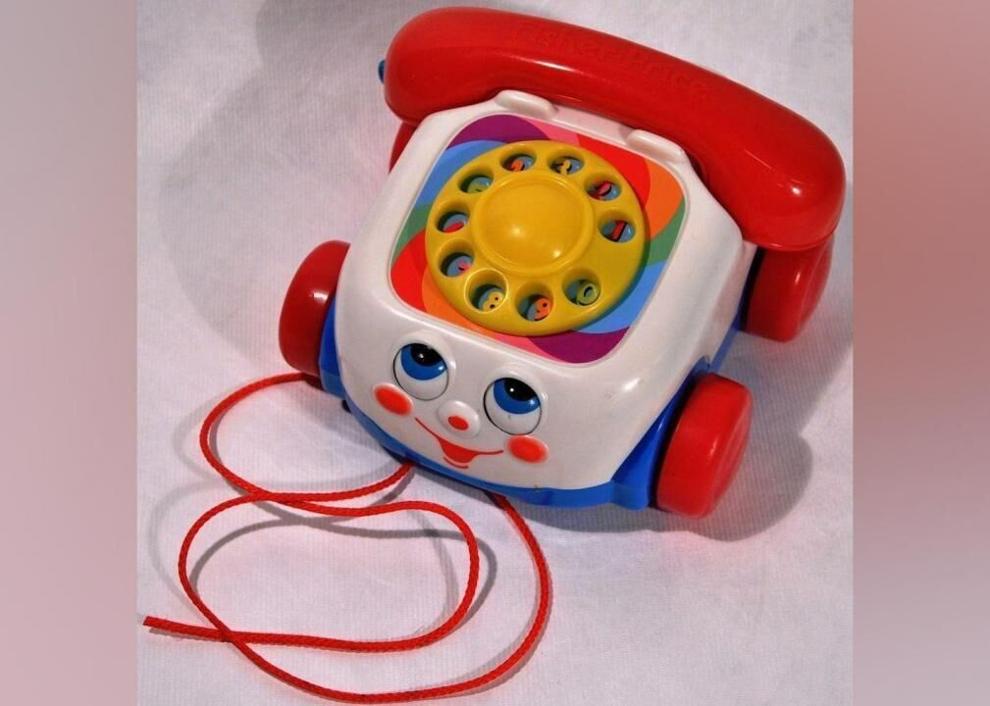 1963: Easy-Bake Oven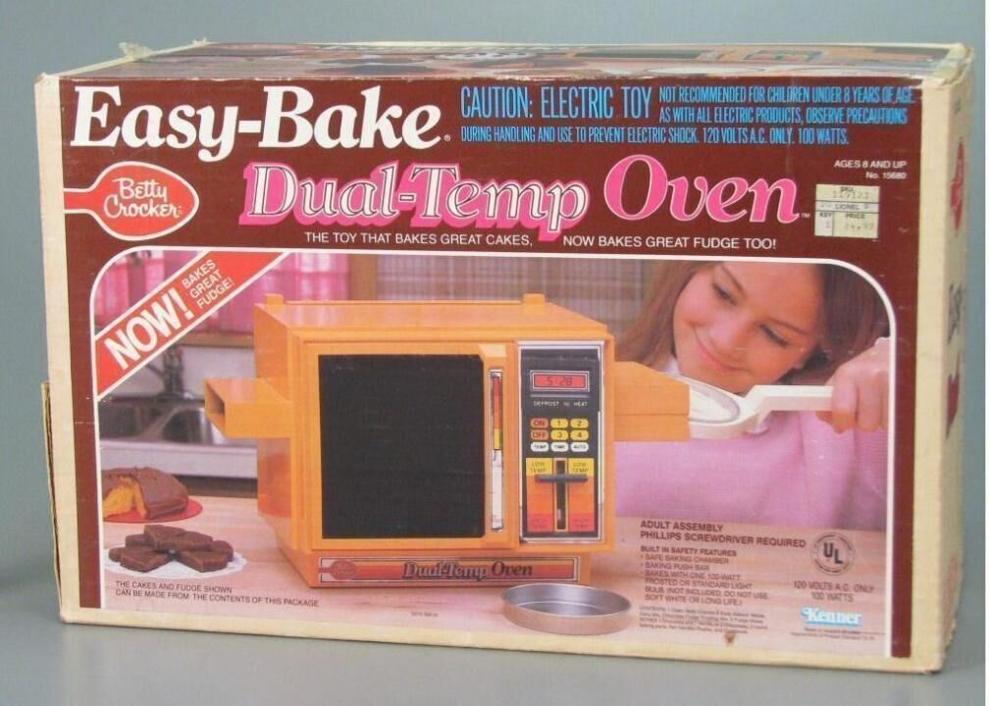 1964: G.I. Joe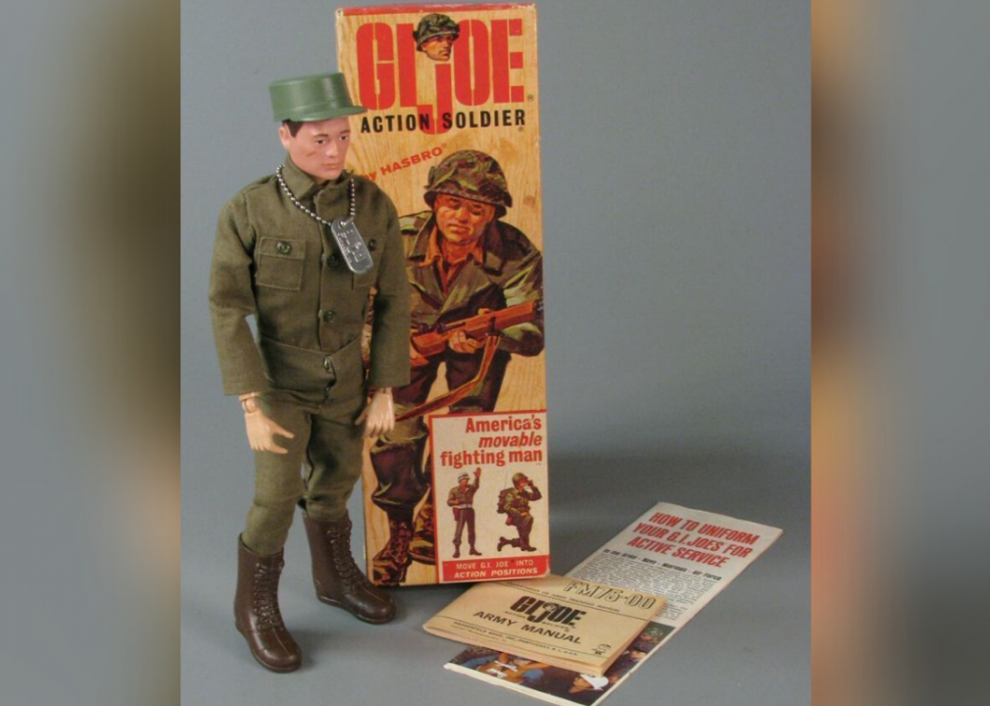 1965: Wham-O Frisbee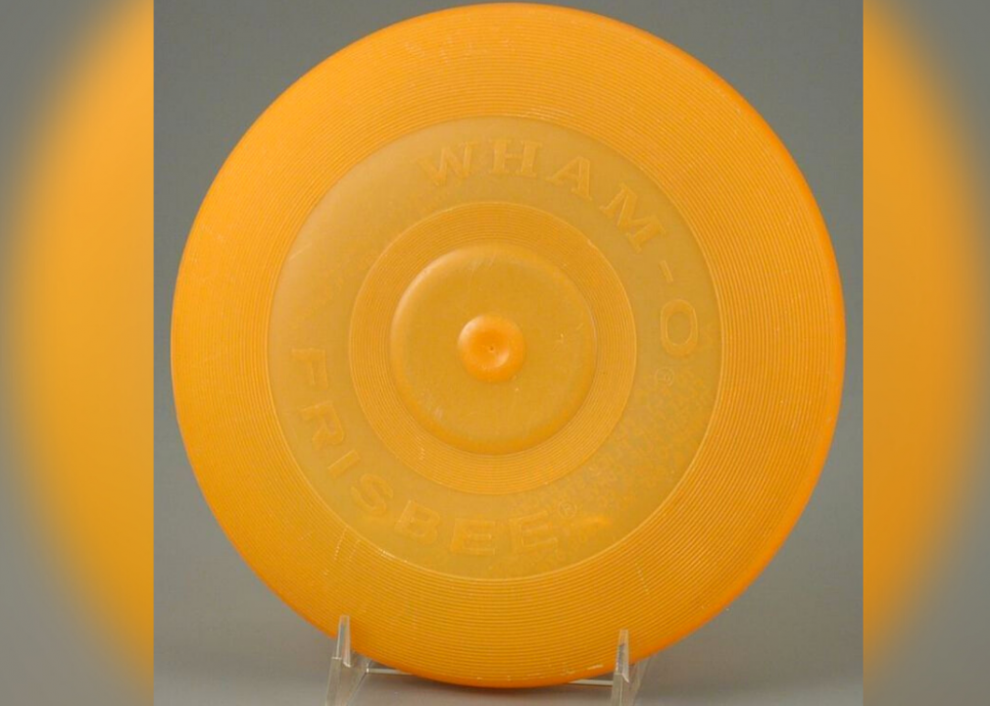 1966: Twister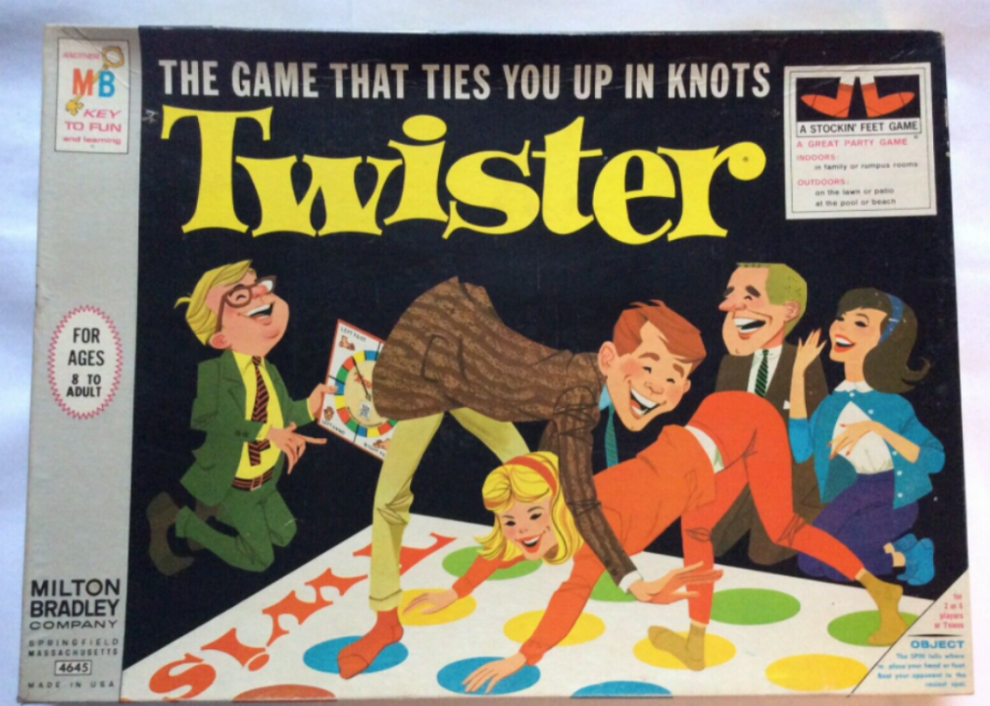 1967: Lite-Brite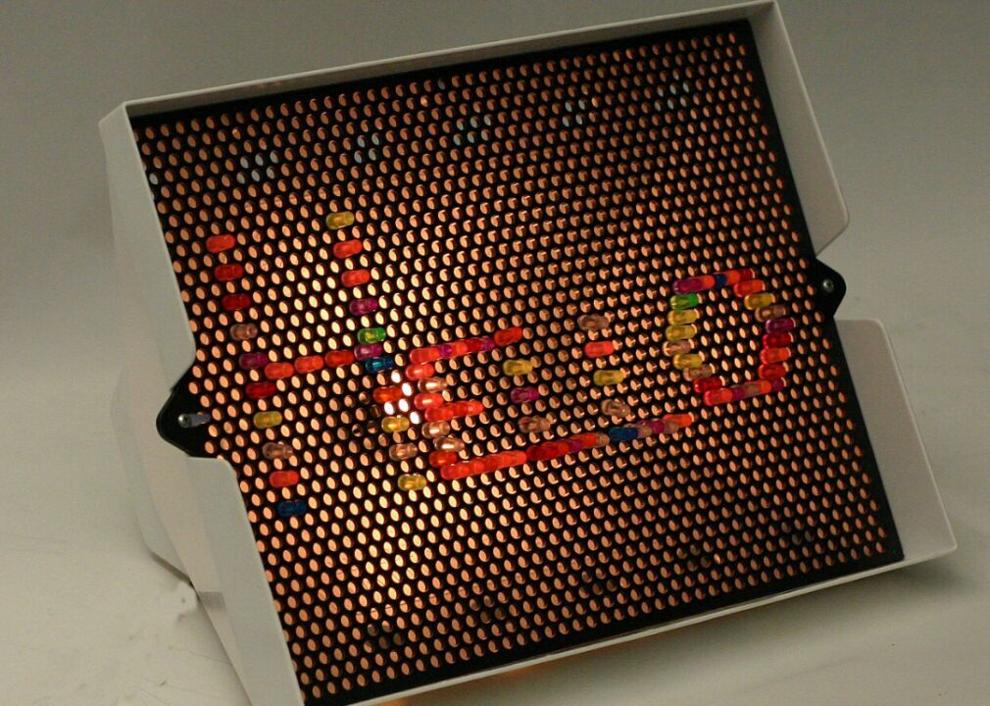 1968: Hot Wheels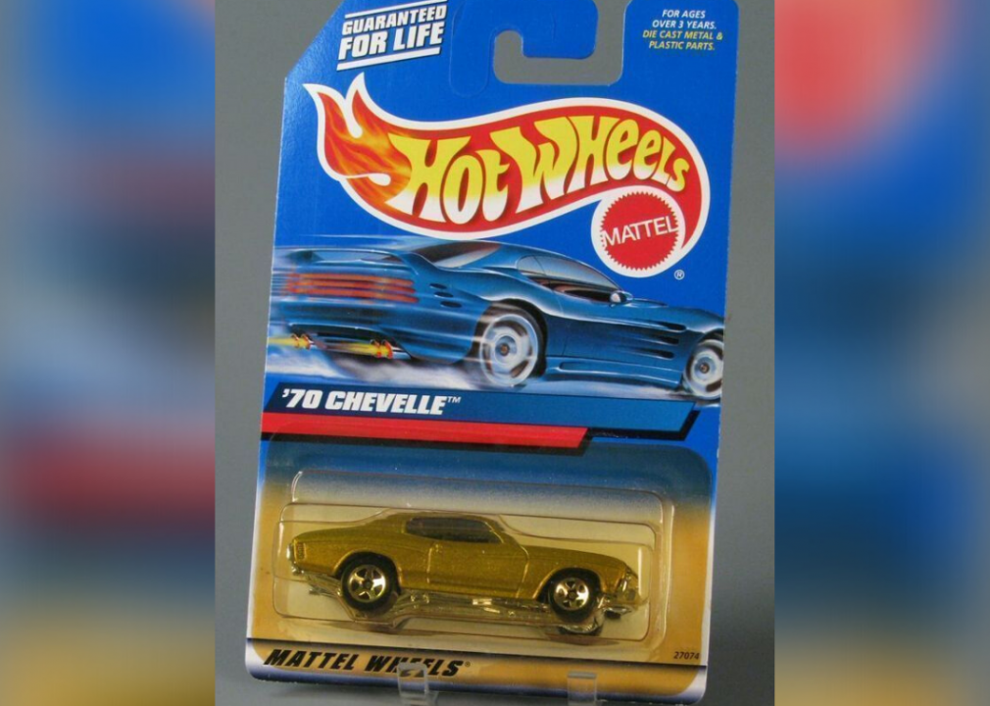 1969: Lego building sets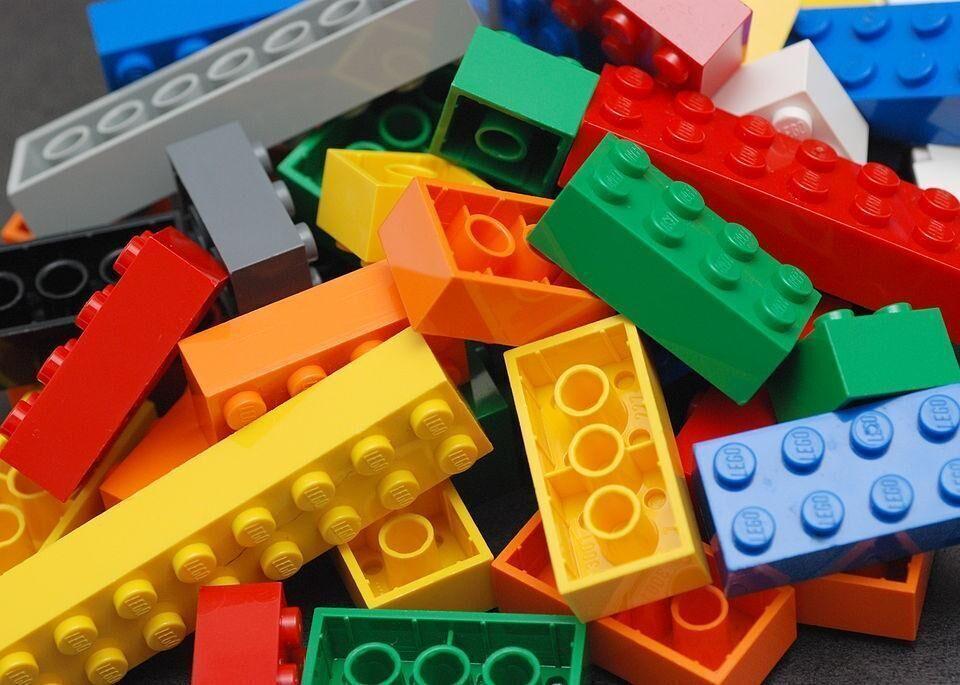 1970: Nerf ball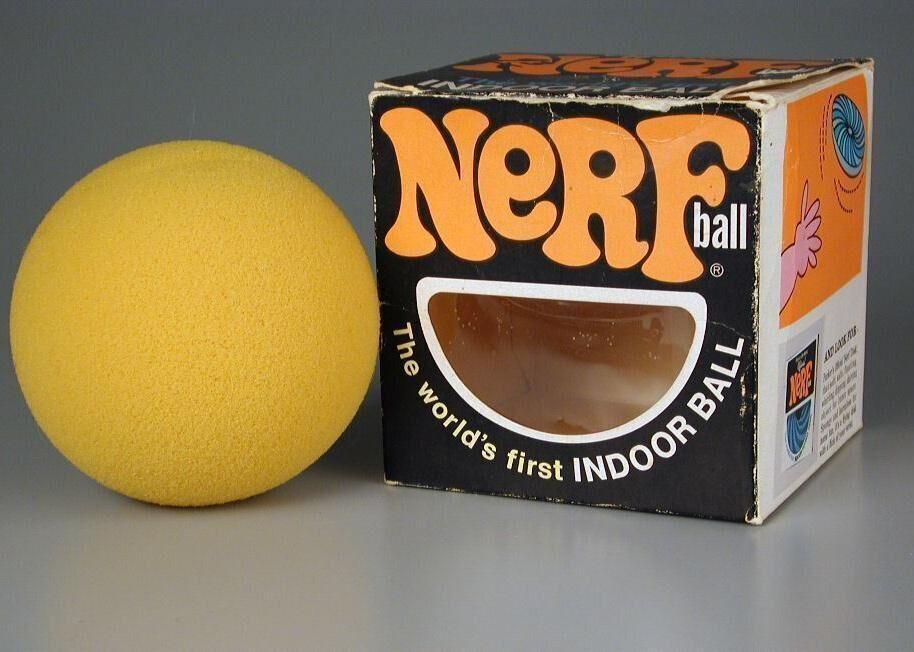 1971: Weebles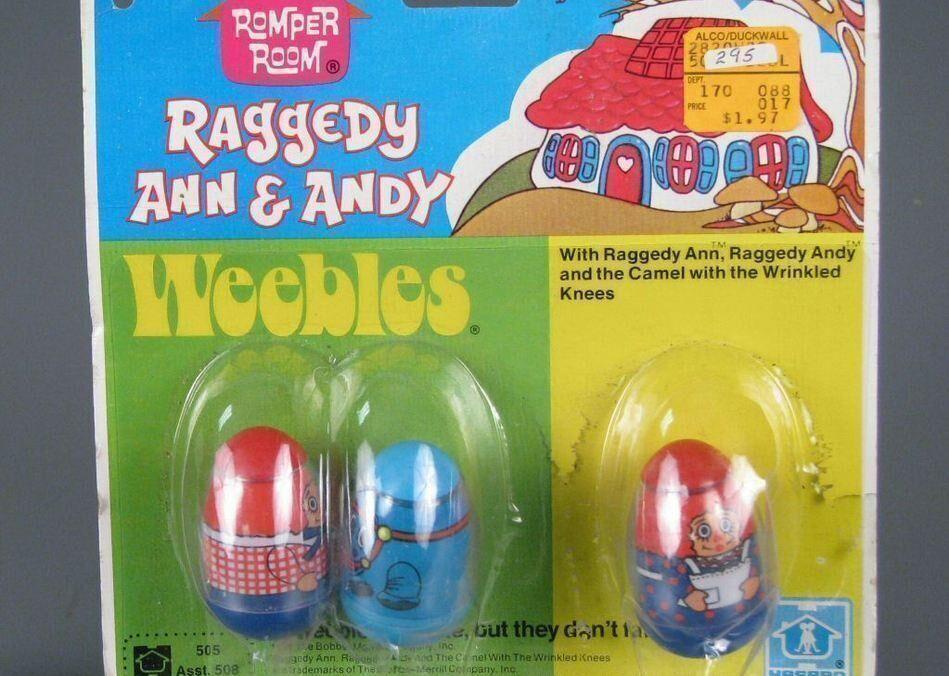 1972: Uno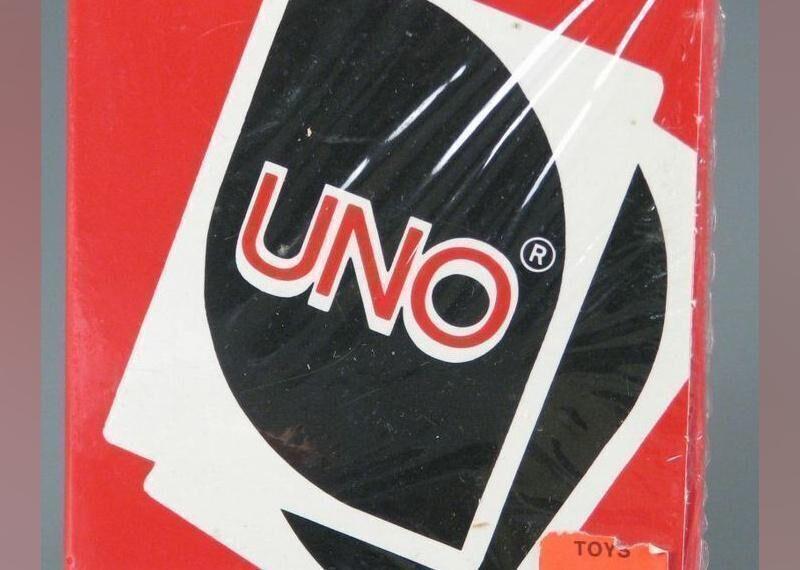 1973: Shrinky Dinks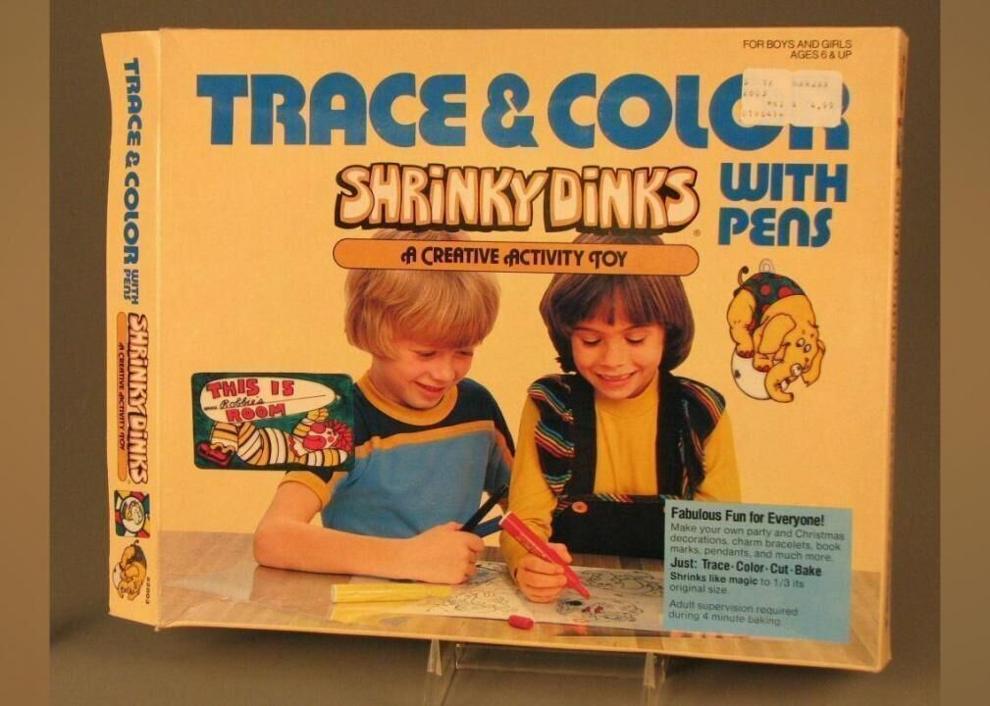 1974: Skateboard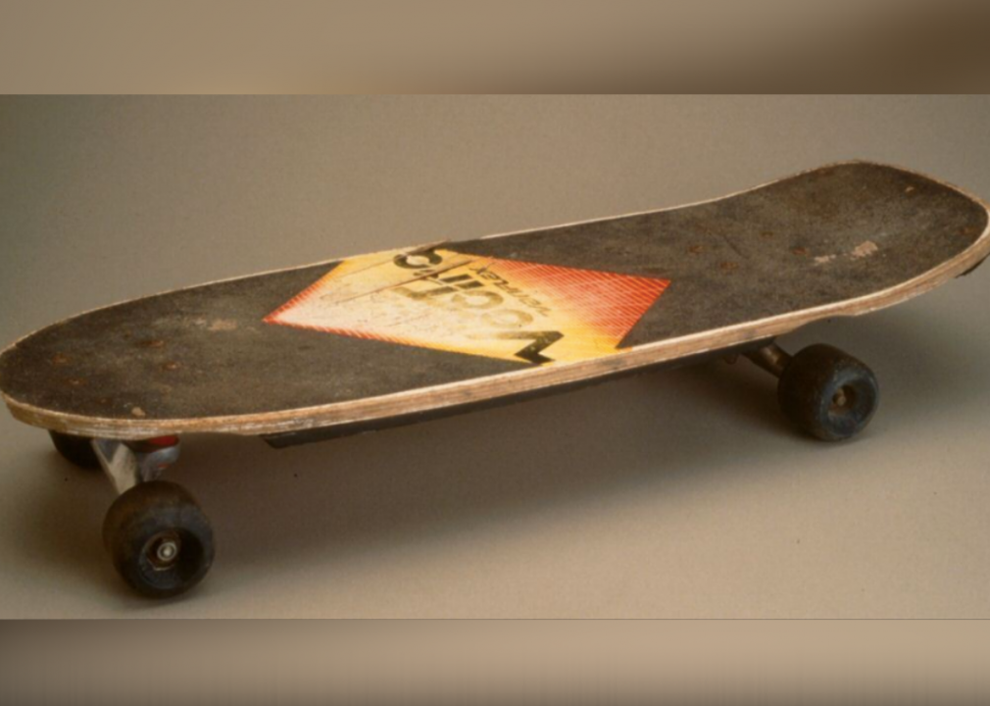 1975: The Pet Rock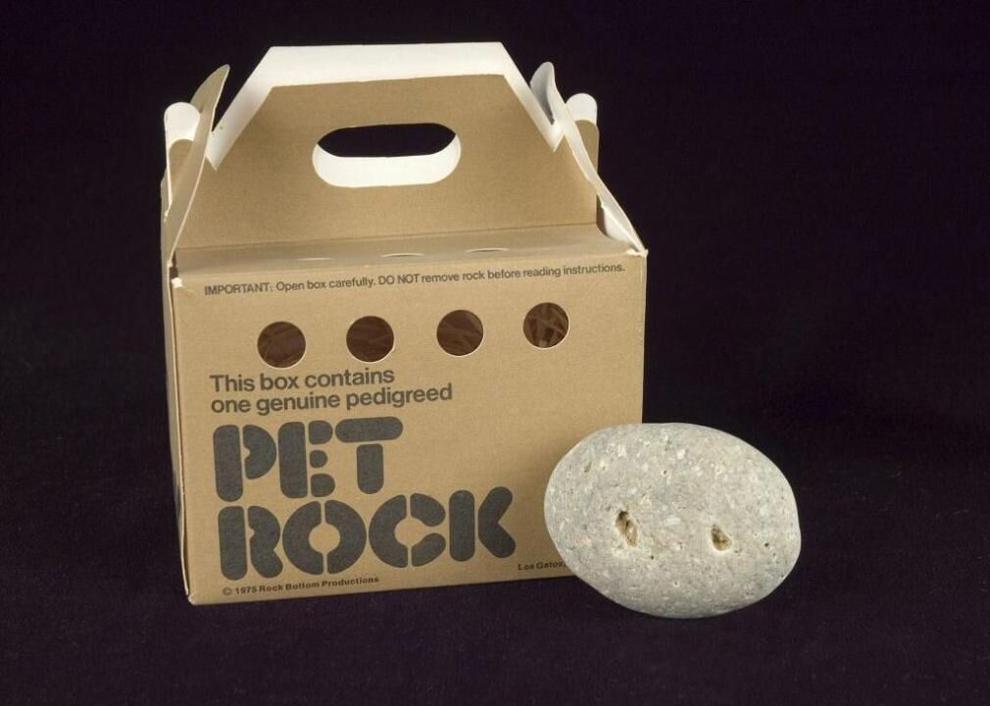 1976: Stretch Armstrong
1977: Atari 2600 Game System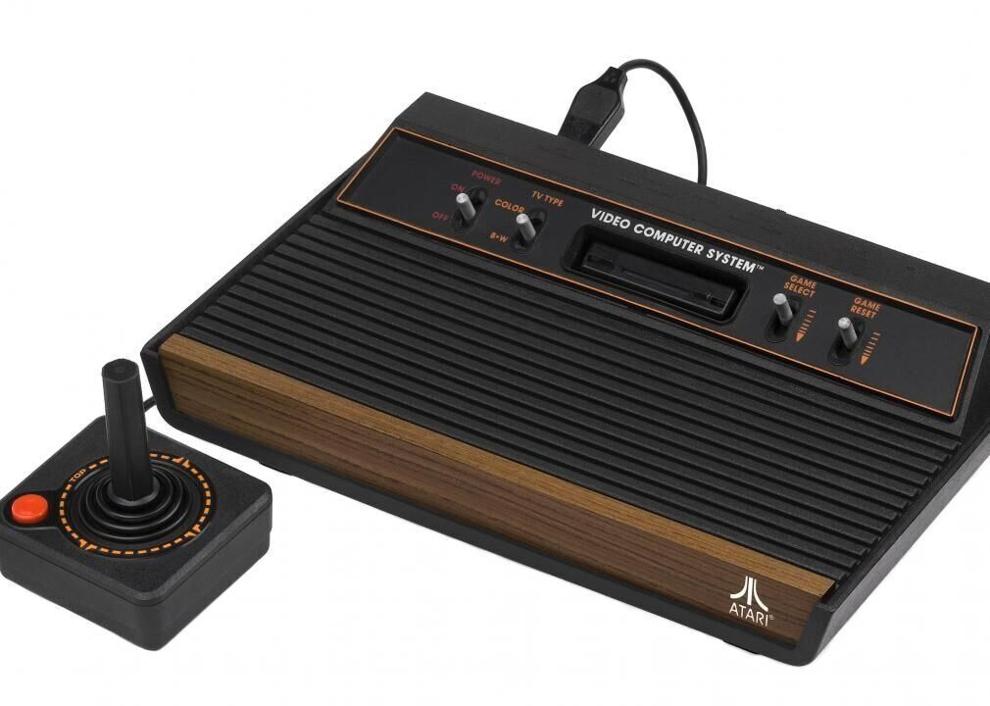 1978: Star Wars action figures
1979: Simon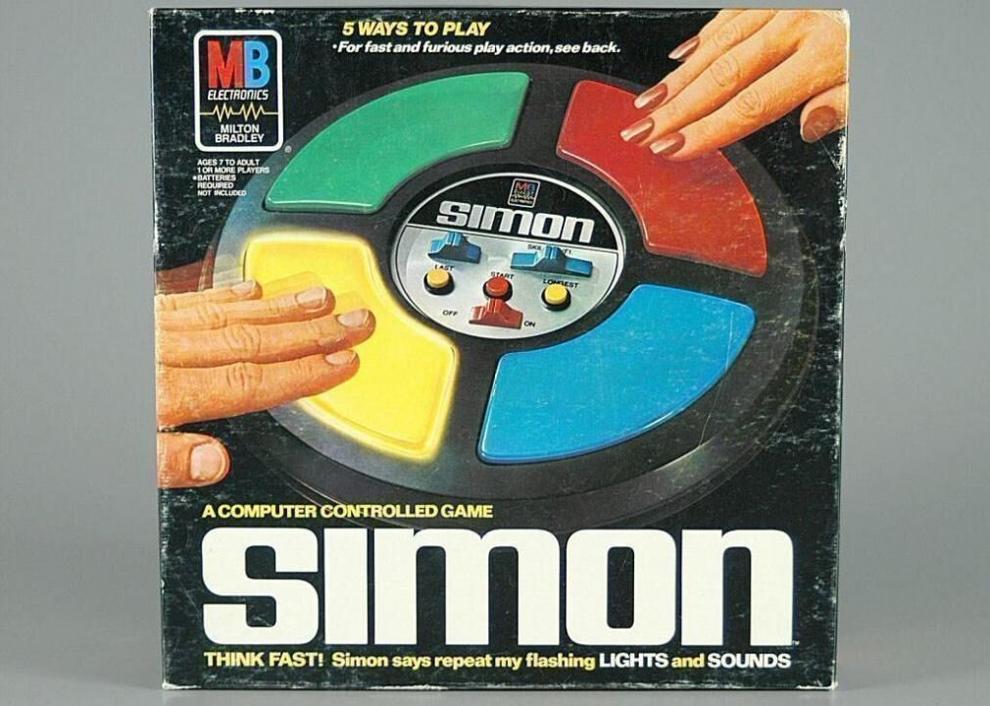 1980: Rubik's Cube hits the shelves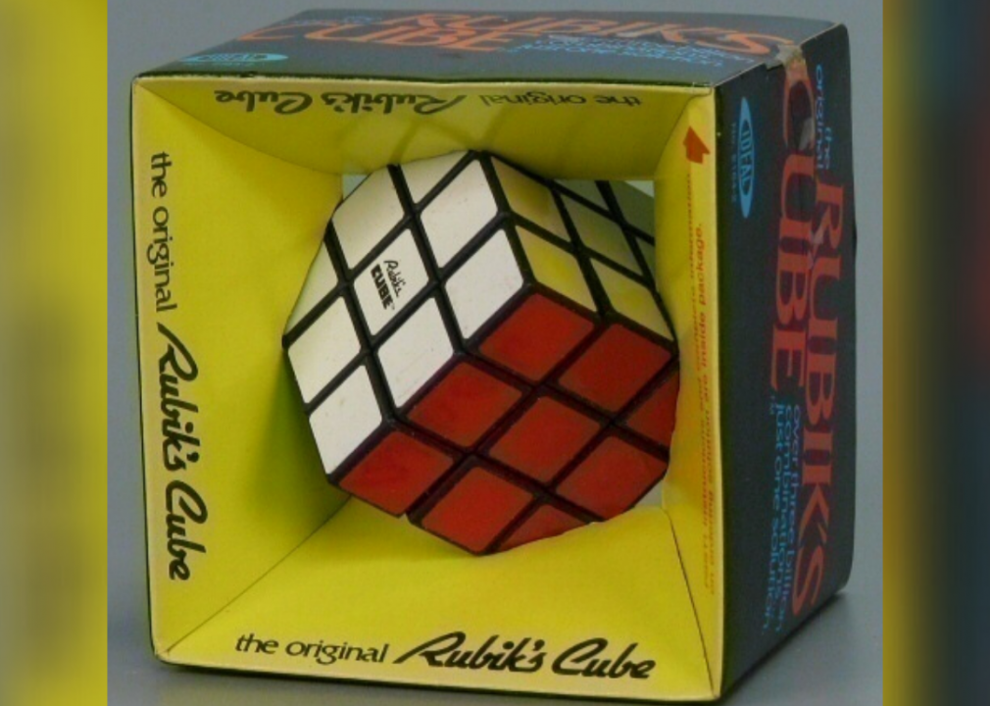 1981: He-Man action figures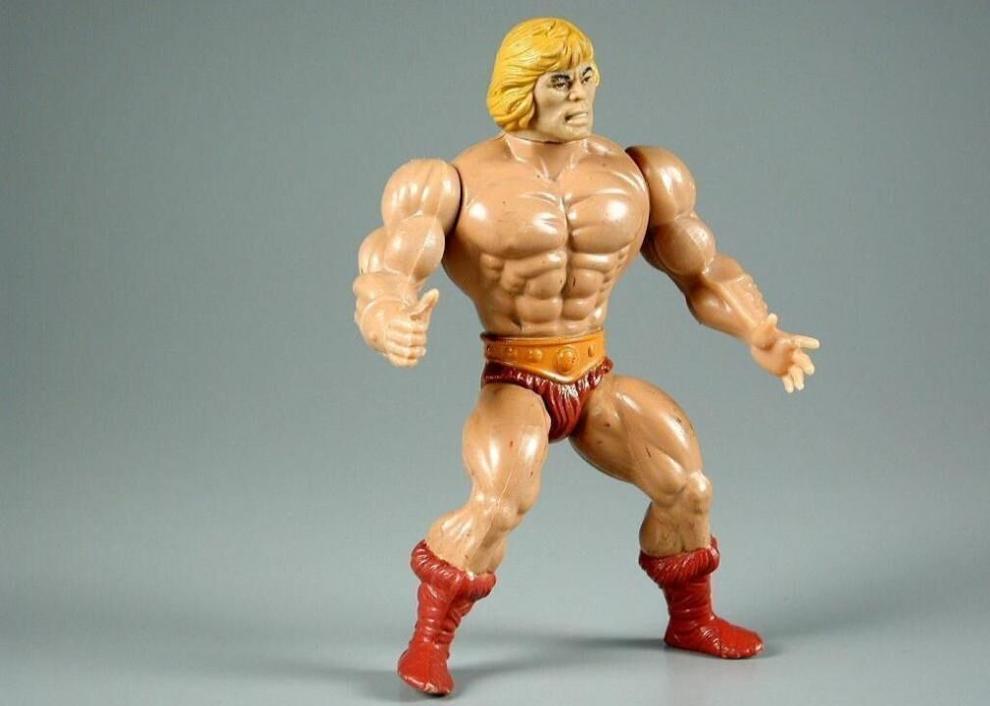 1982: My Little Pony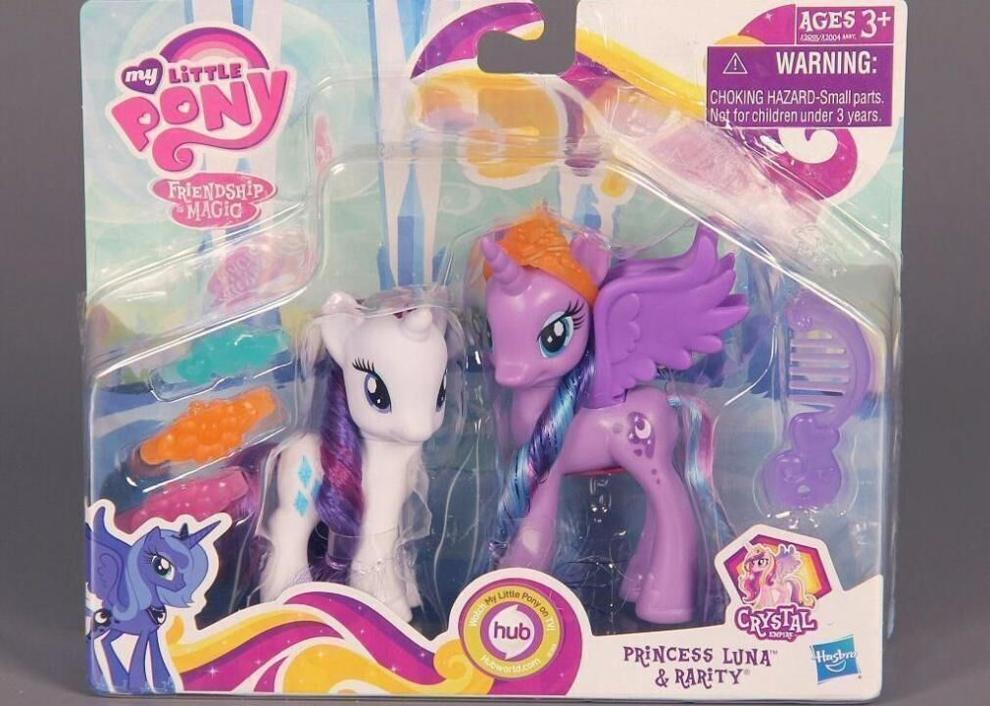 1983: Cabbage Patch Kids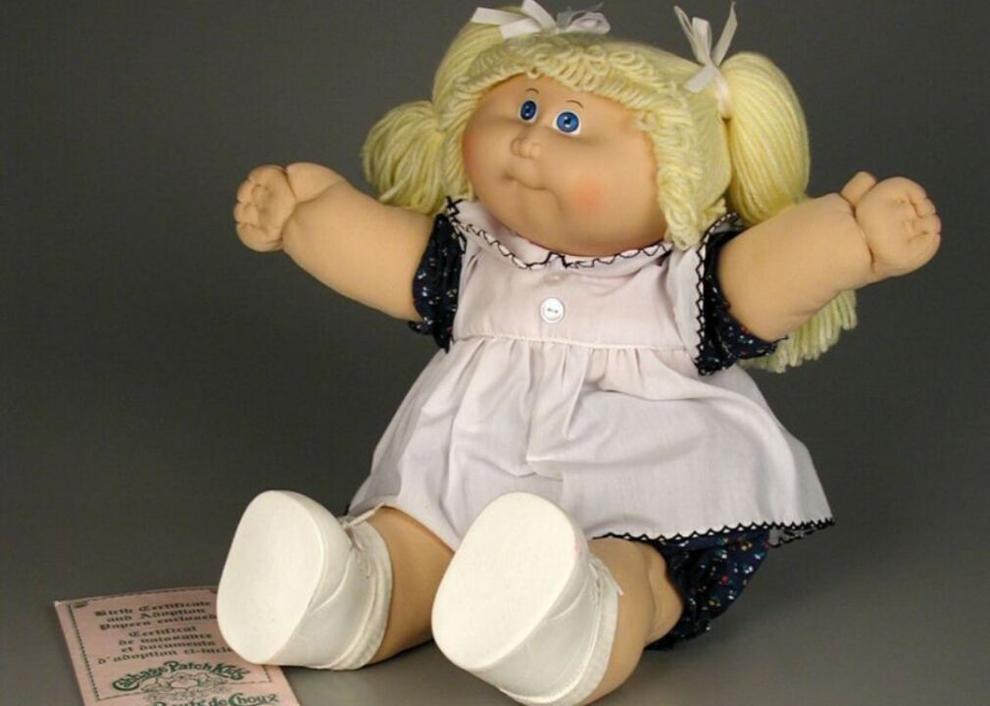 1984: Transformers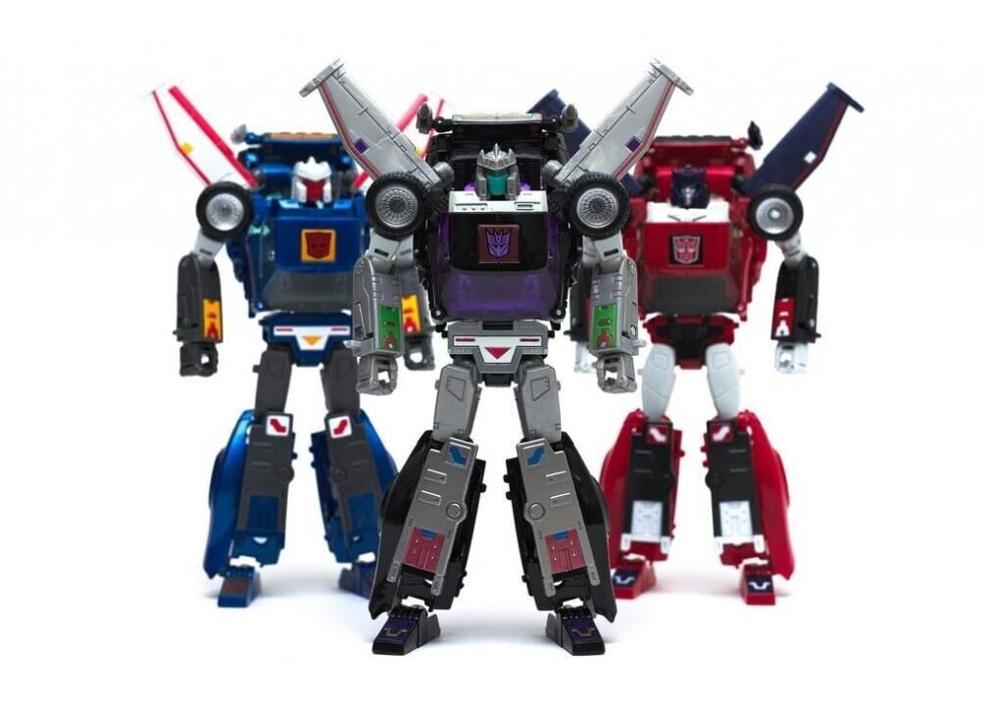 1985: Teddy Ruxpin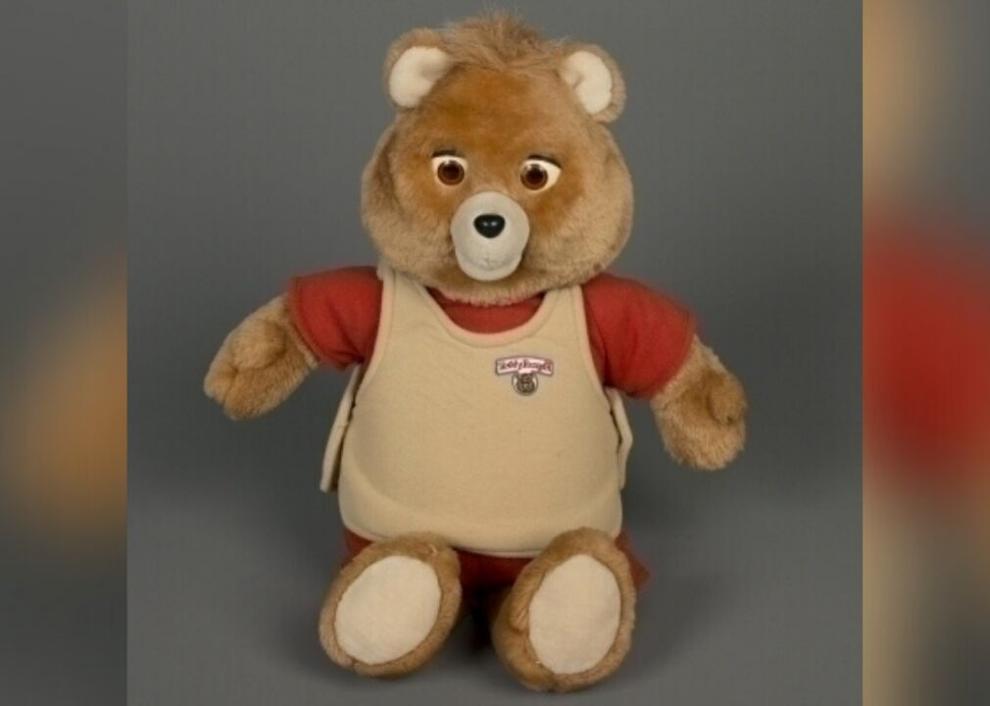 1986: Nintendo Entertainment System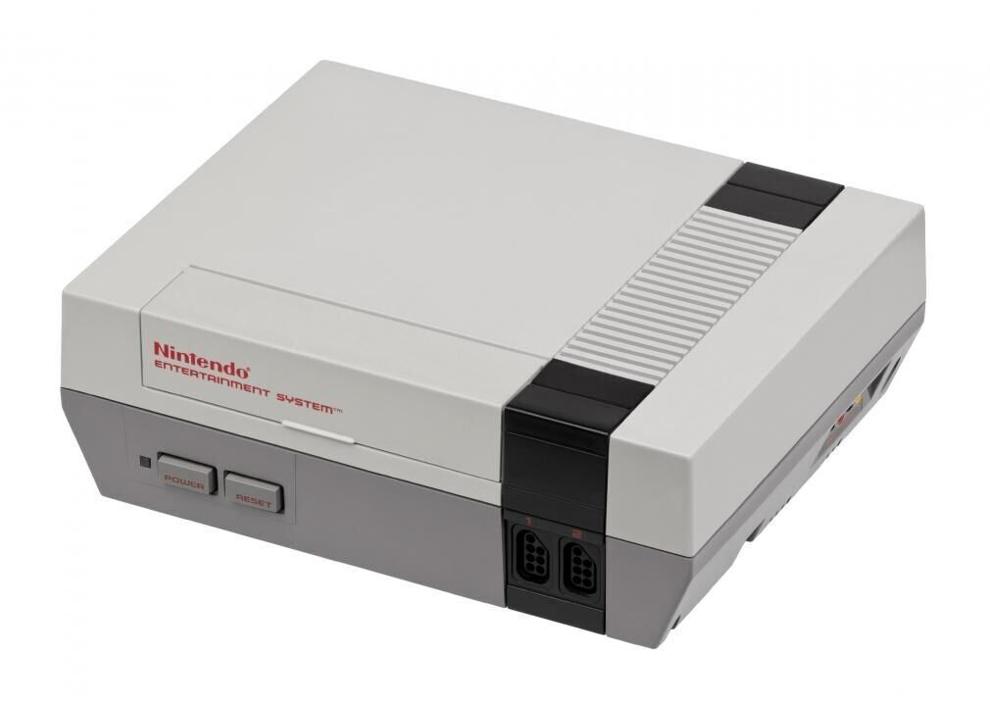 1987: Jenga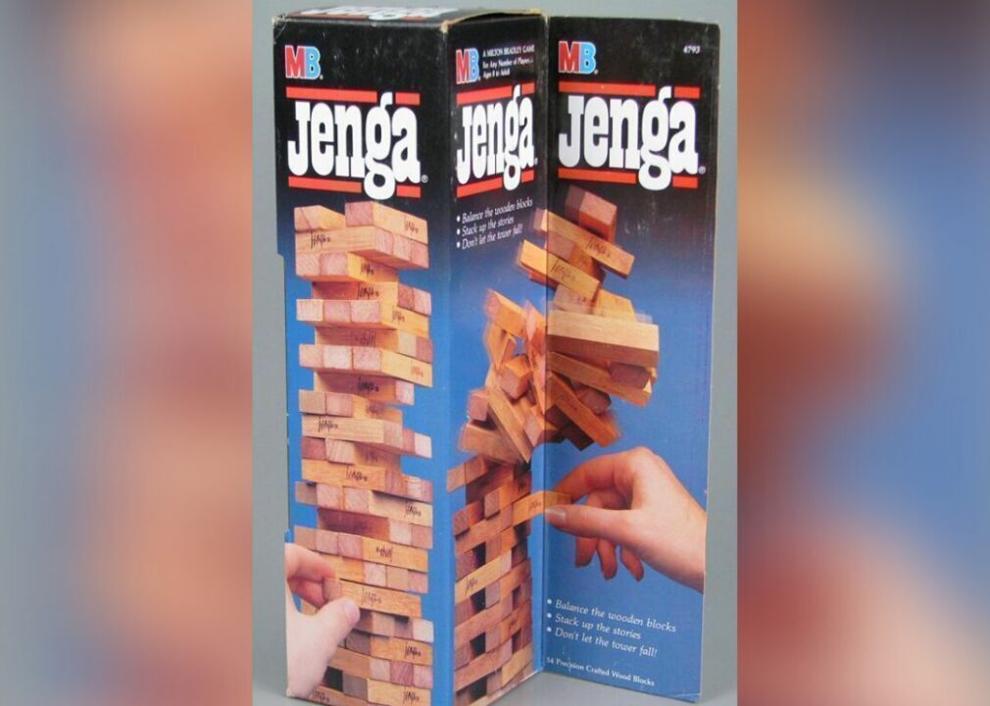 1988: Troll Dolls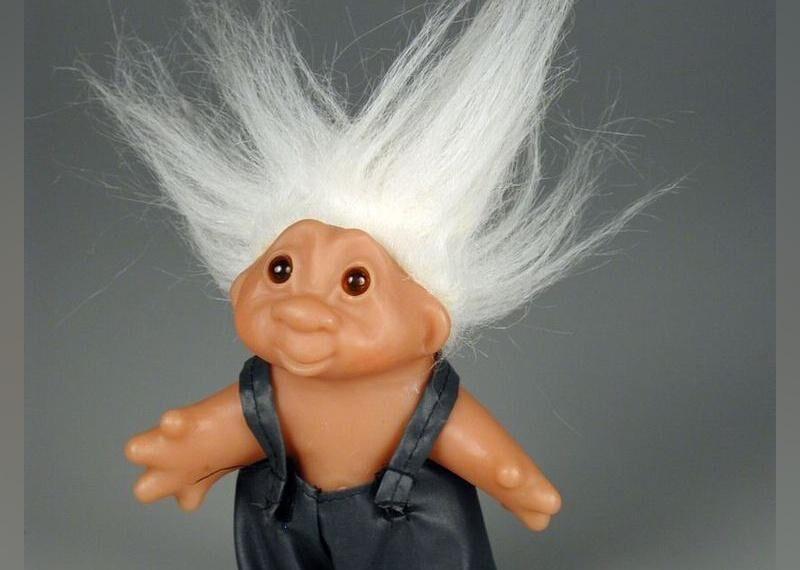 1989: Game Boy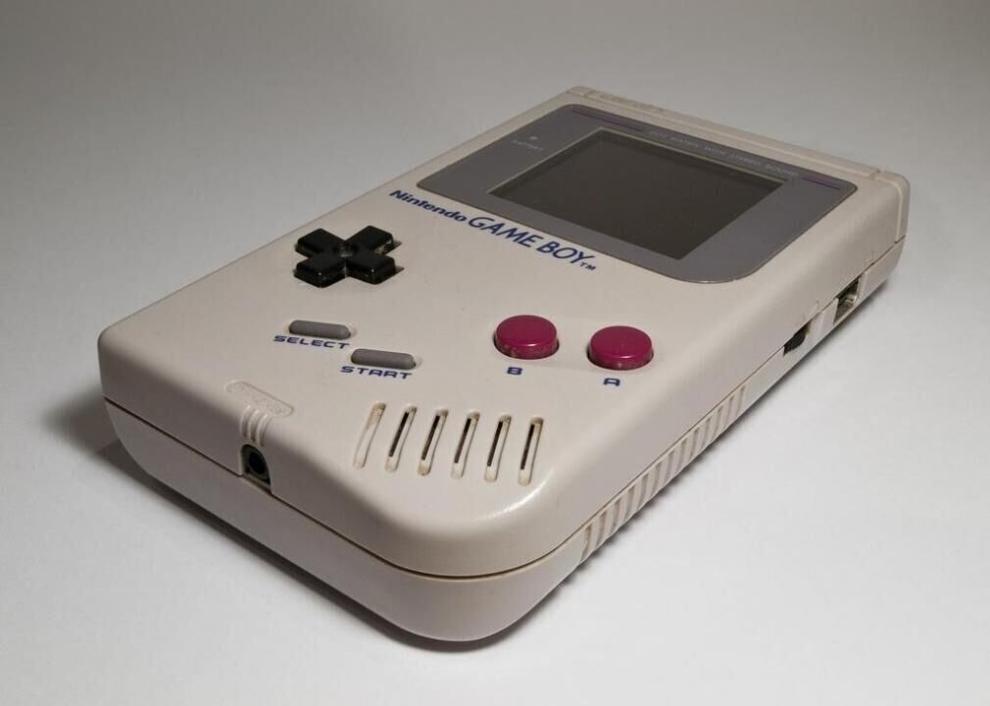 1990: Teenage Mutant Ninja Turtles action figures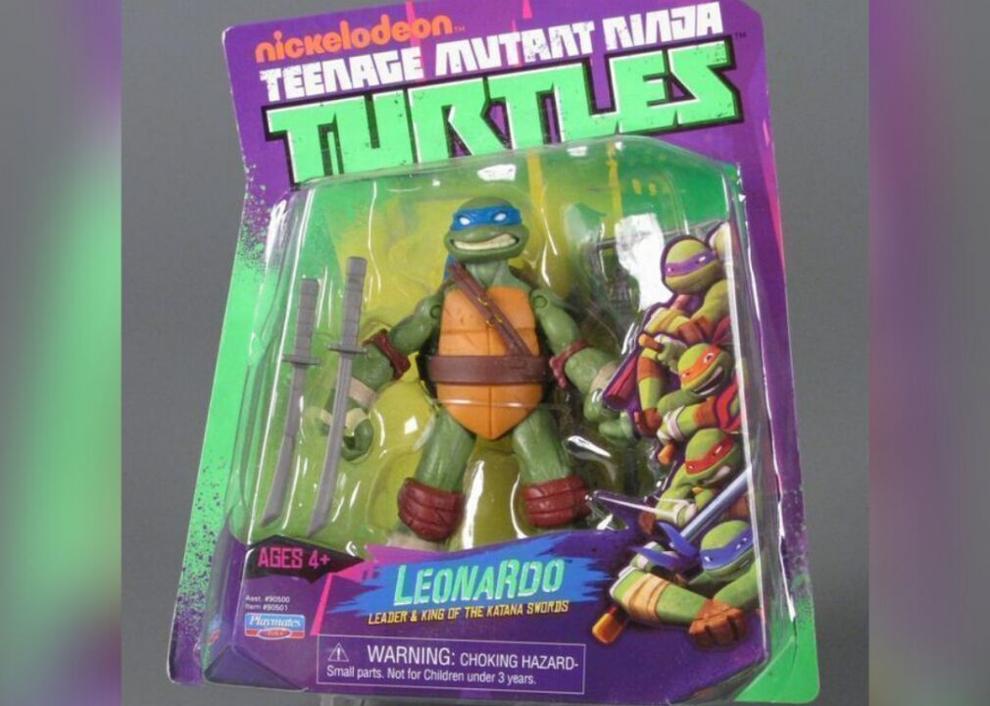 1991: Super Nintendo Entertainment System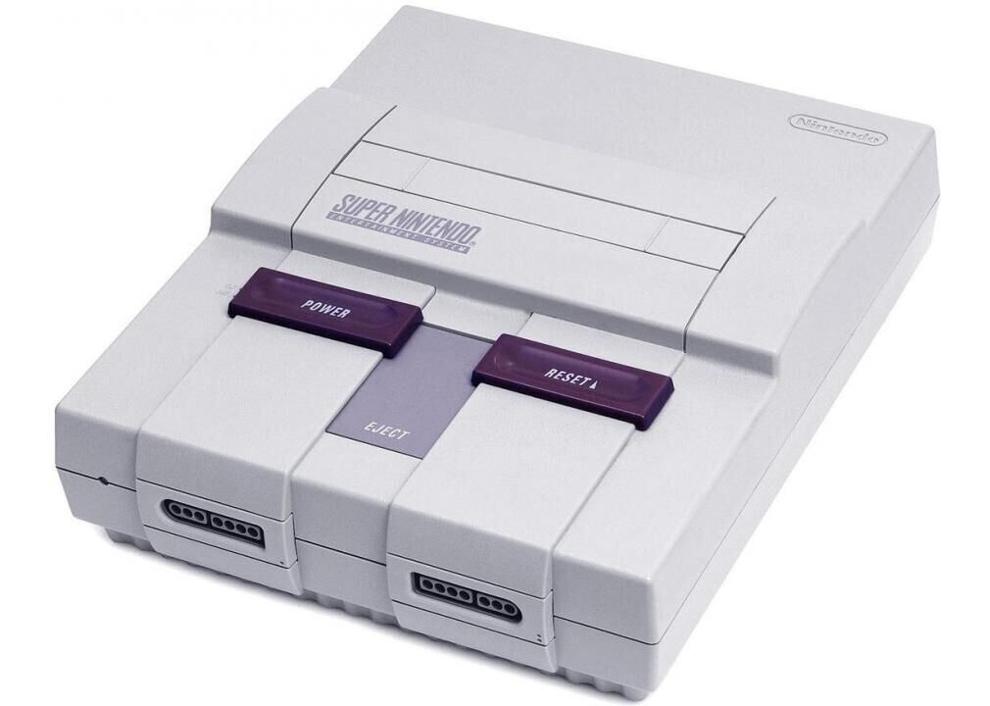 1992: Talkboy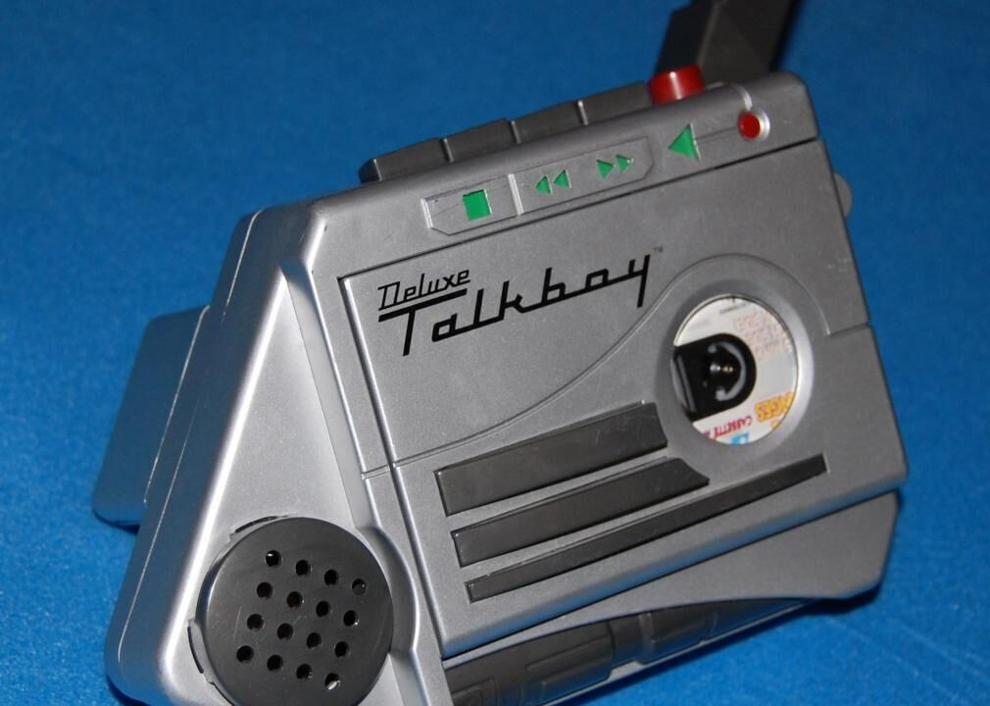 1993: Super Soaker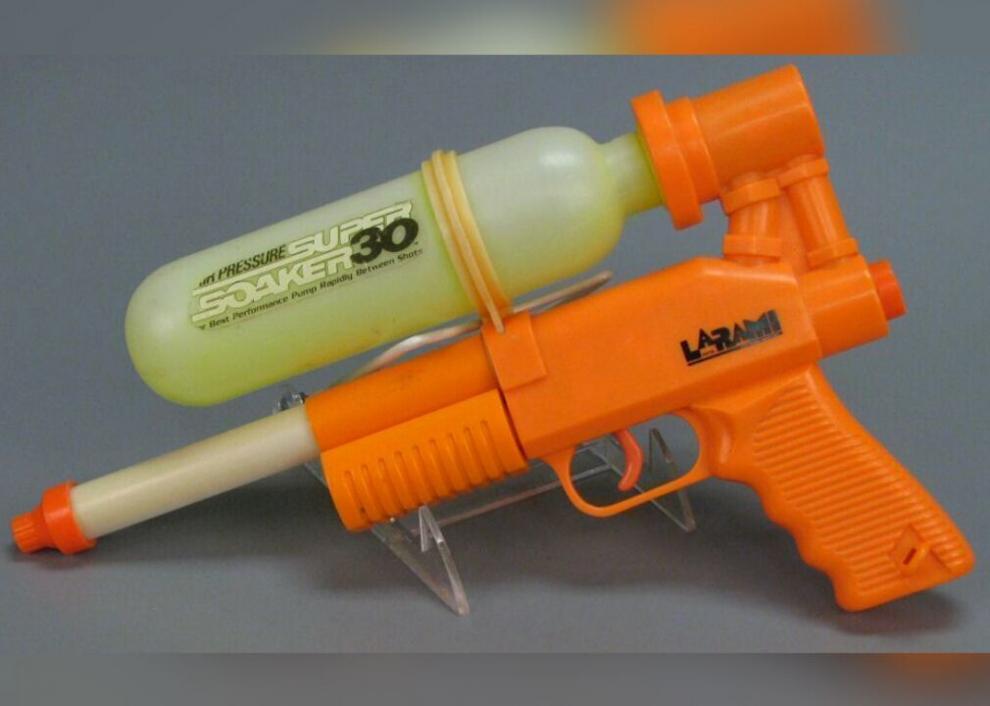 1994: Mighty Morphin Power Rangers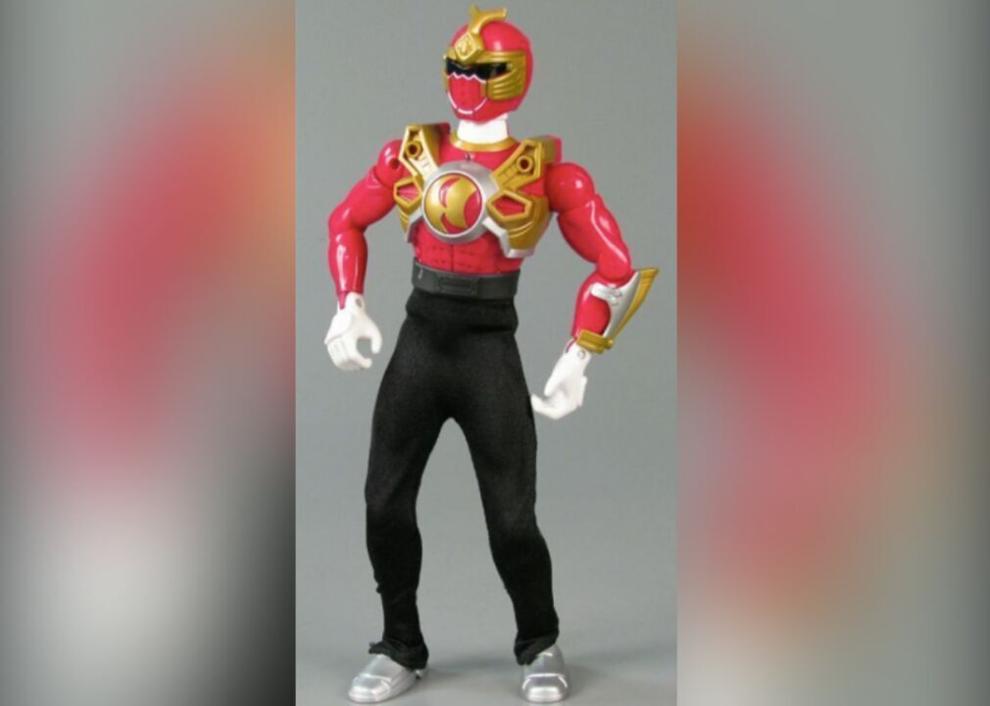 1995: Beanie Babies
1996: Tickle Me Elmo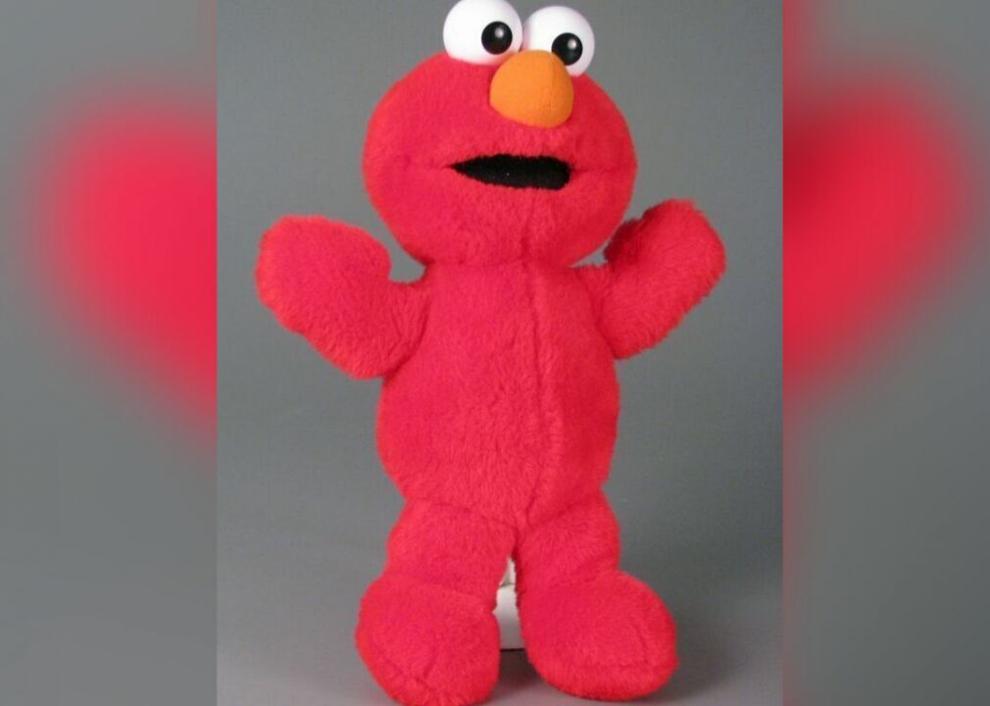 1997: Tamagotchi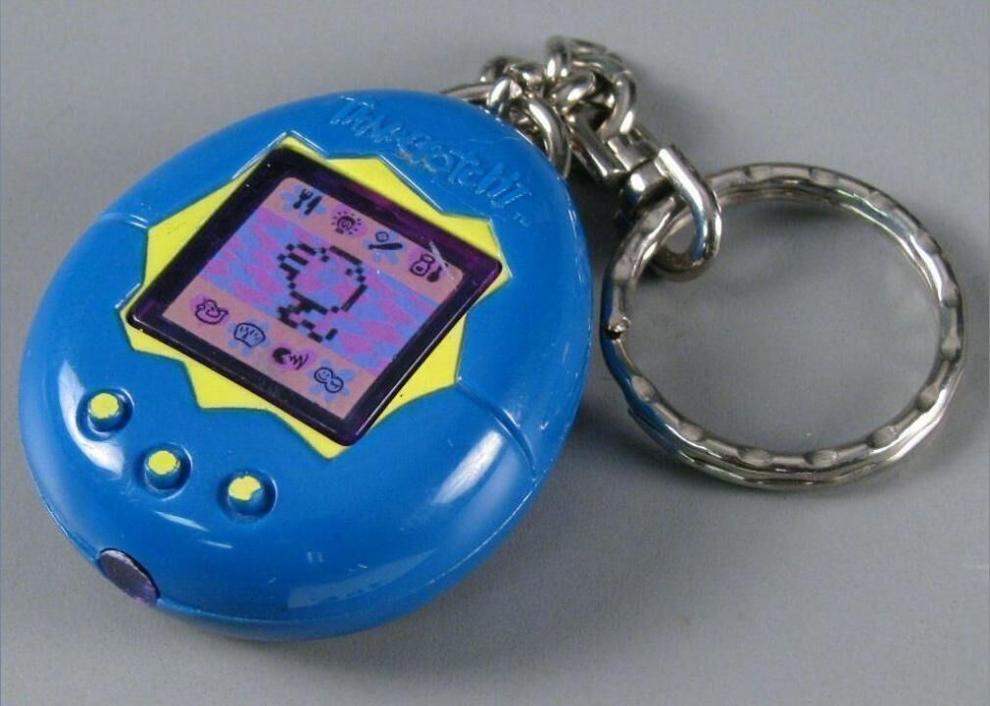 1998: Furby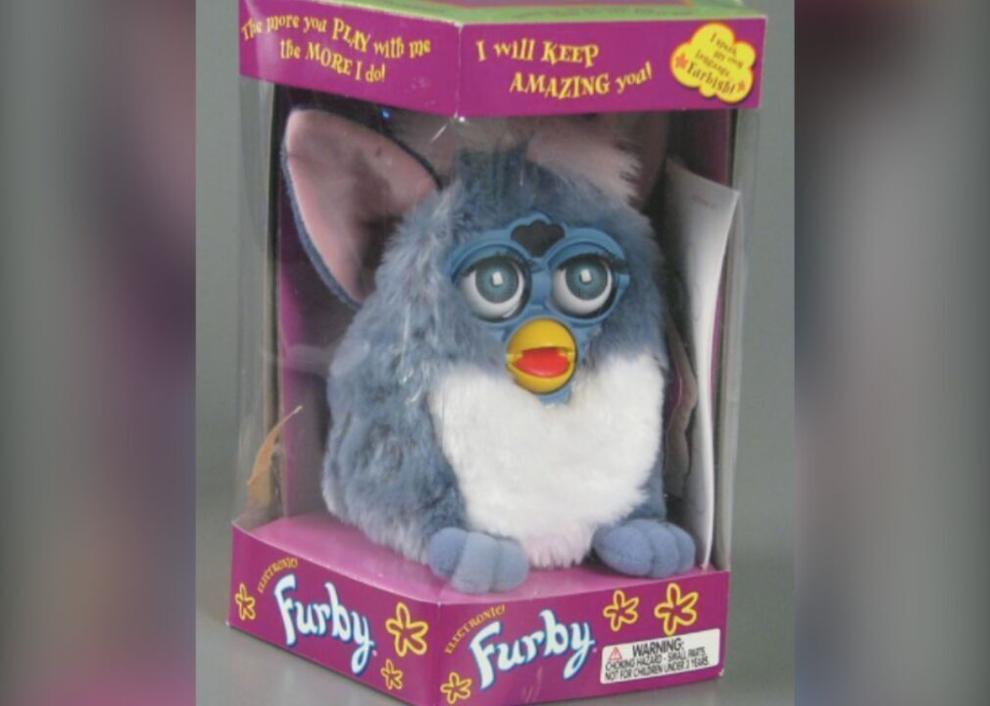 1999: Pokémon trading cards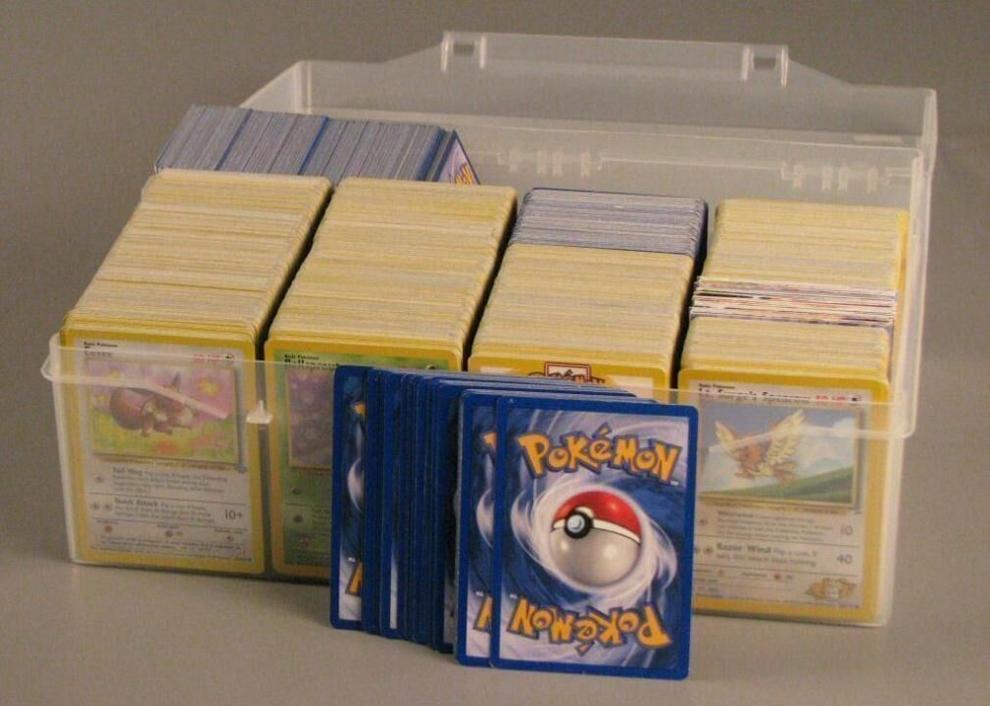 2000: PlayStation 2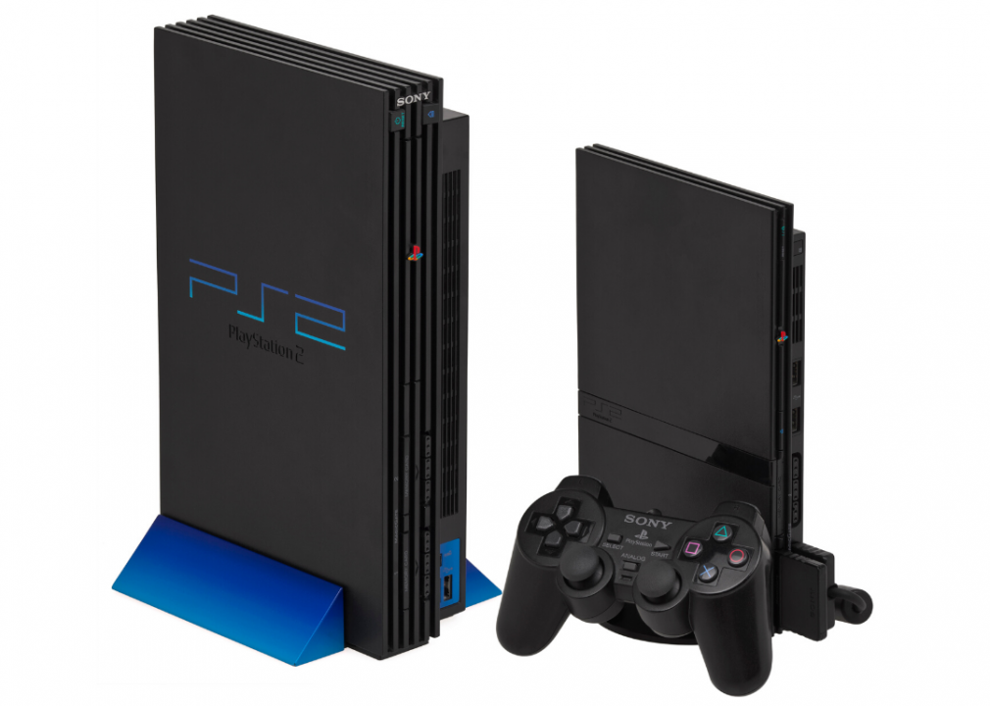 2001: Bratz Dolls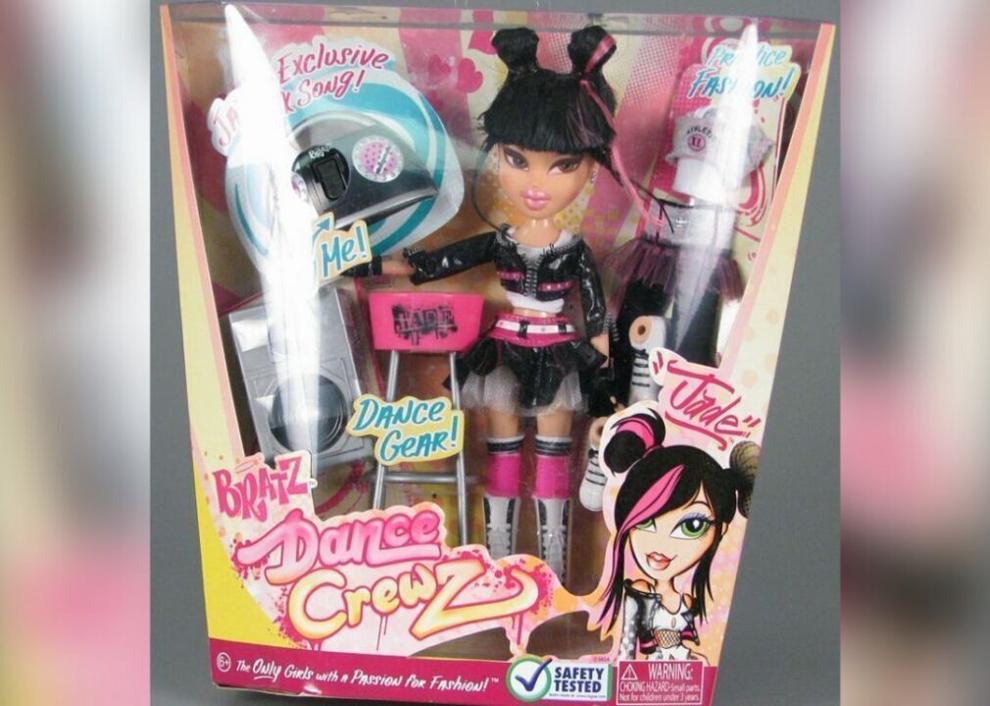 2002: Beyblades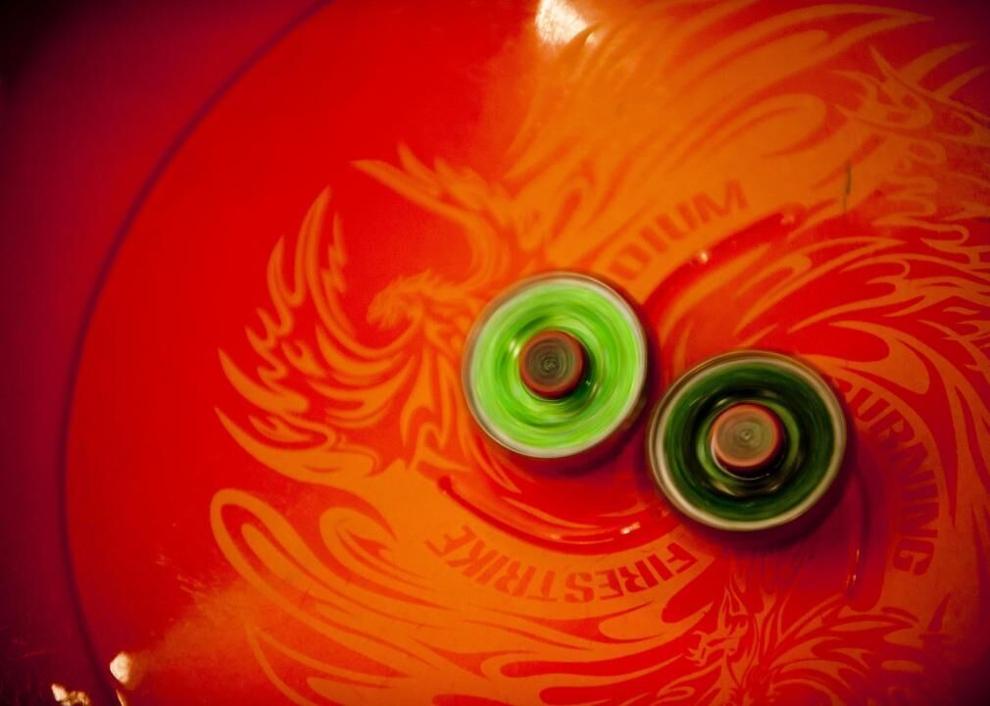 2003: Cranium Hullabaloo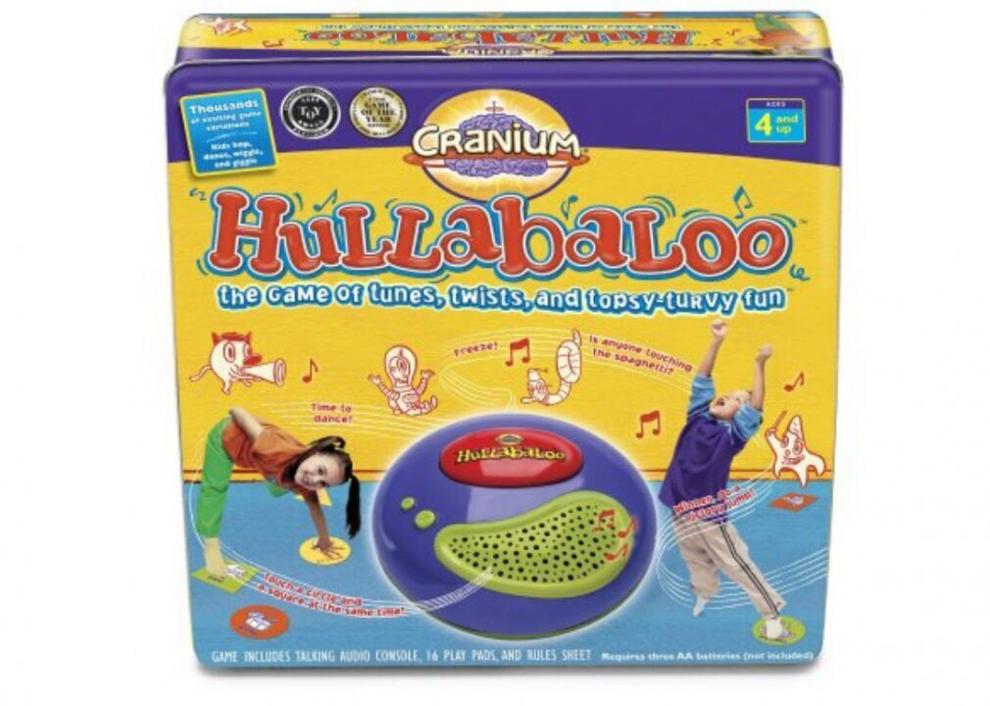 2004: Robosapien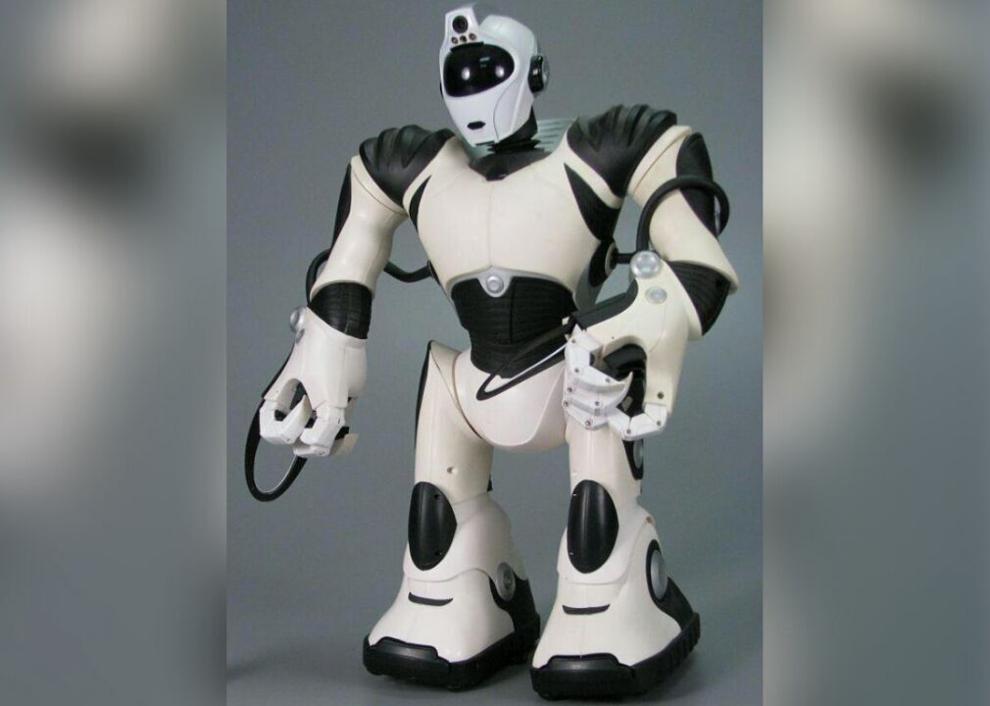 2005: Xbox 360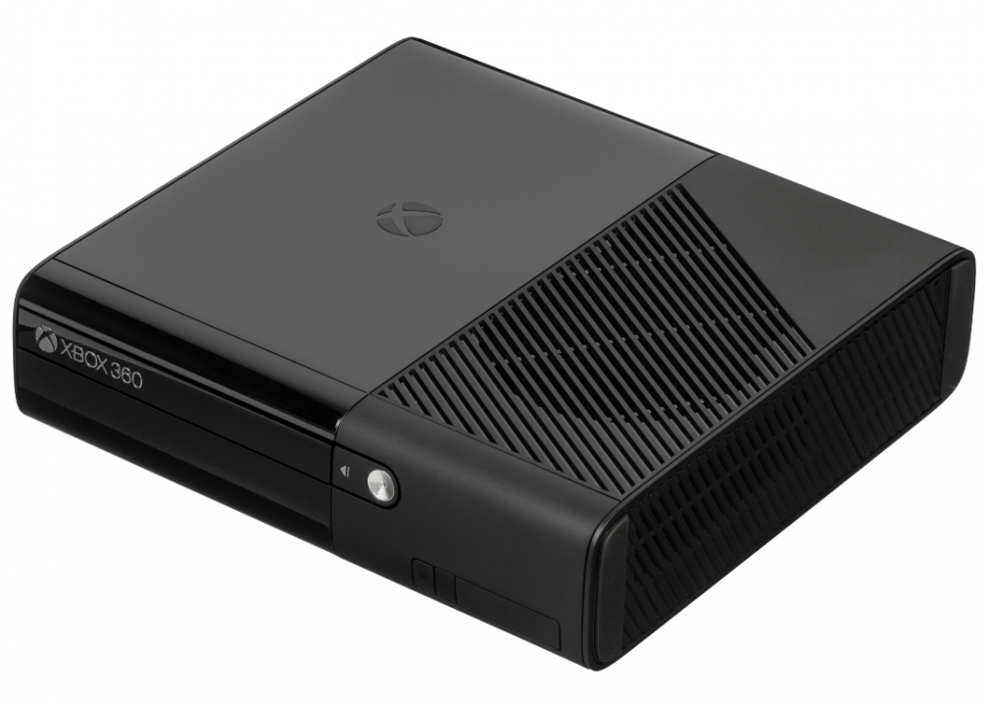 2006: Nintendo Wii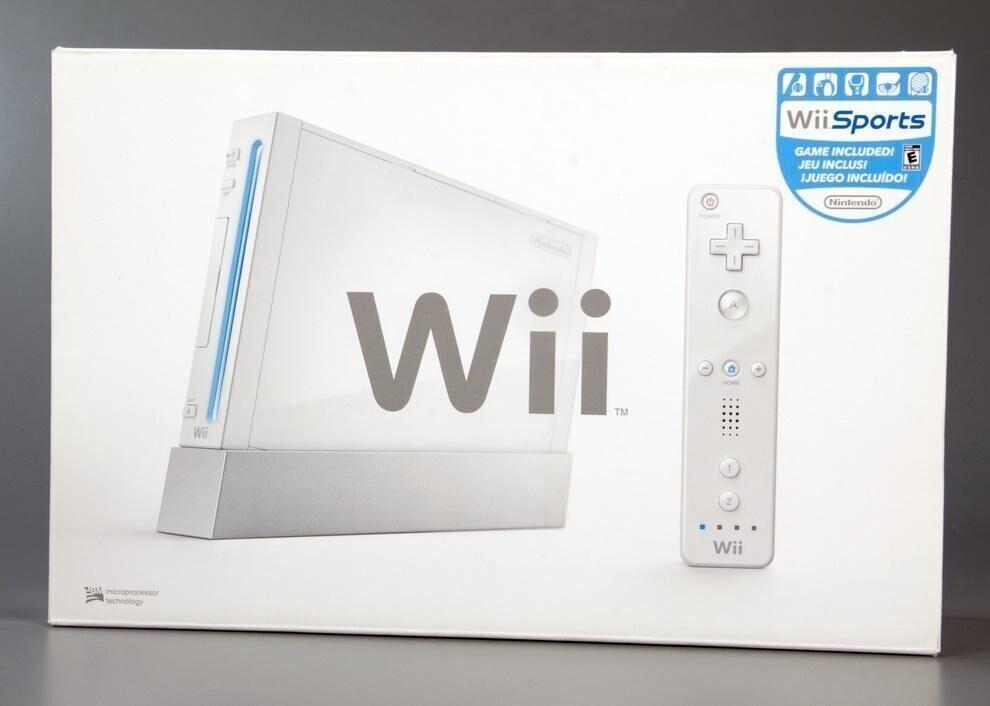 2007: Guitar Hero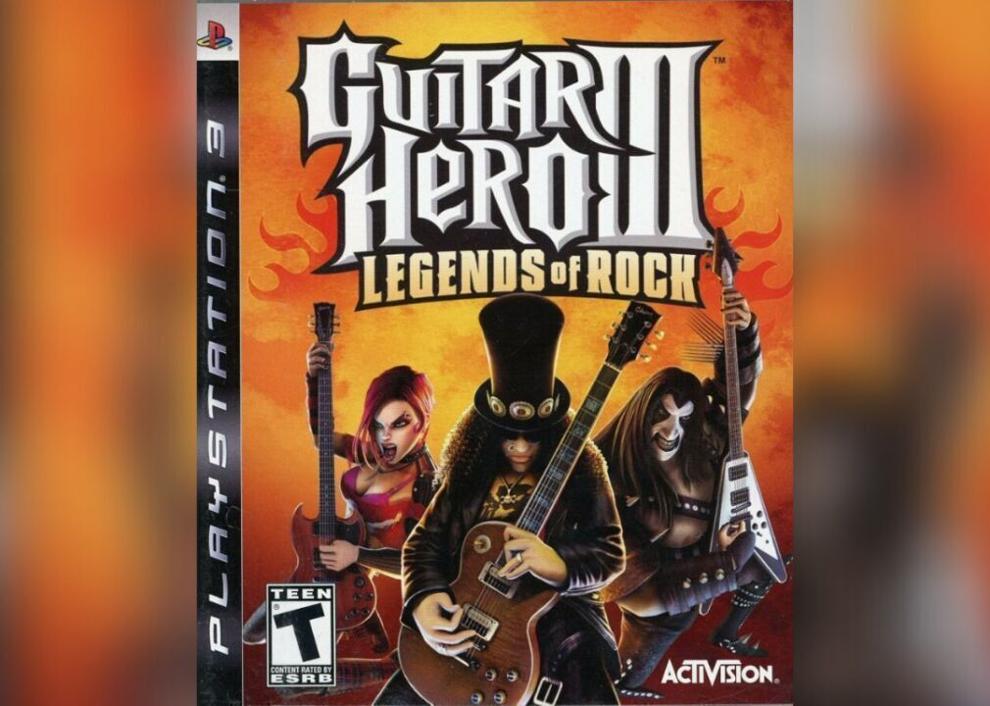 2008: WALL-E Toys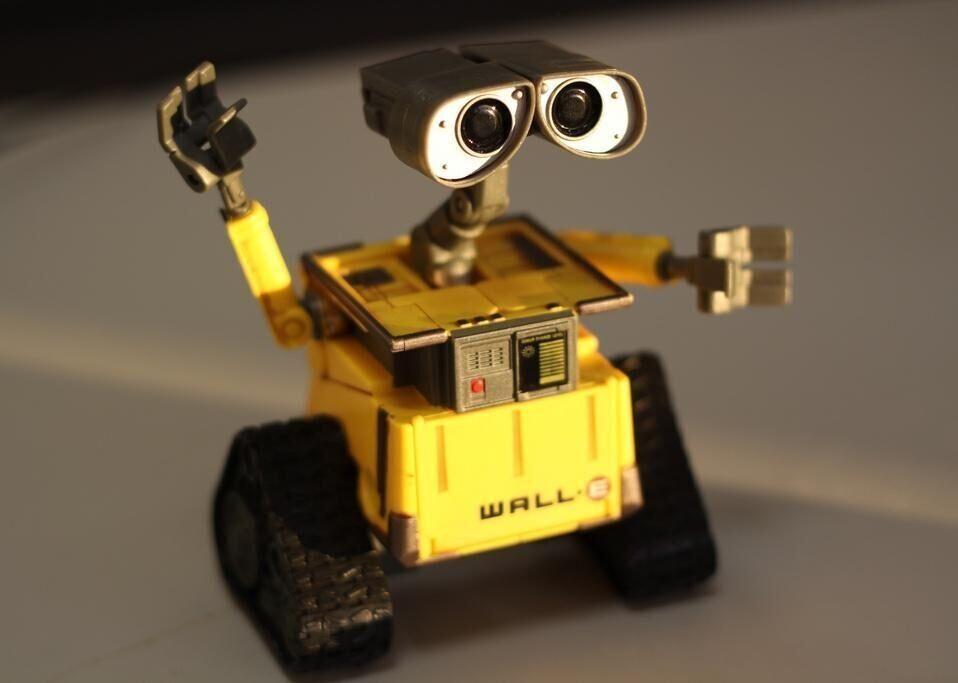 2009: Angry Birds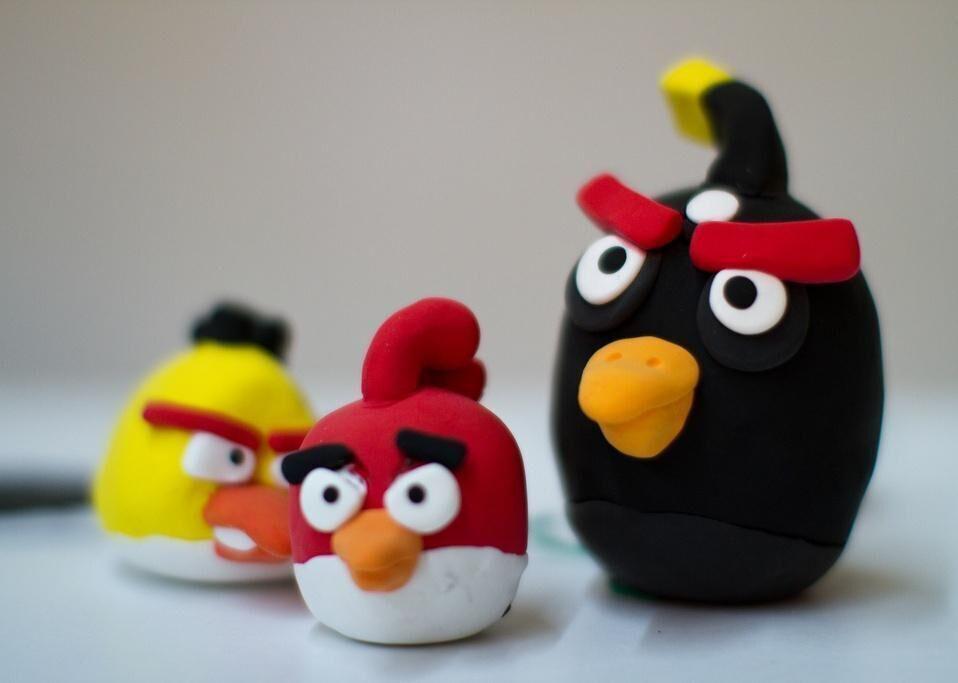 2010: iPad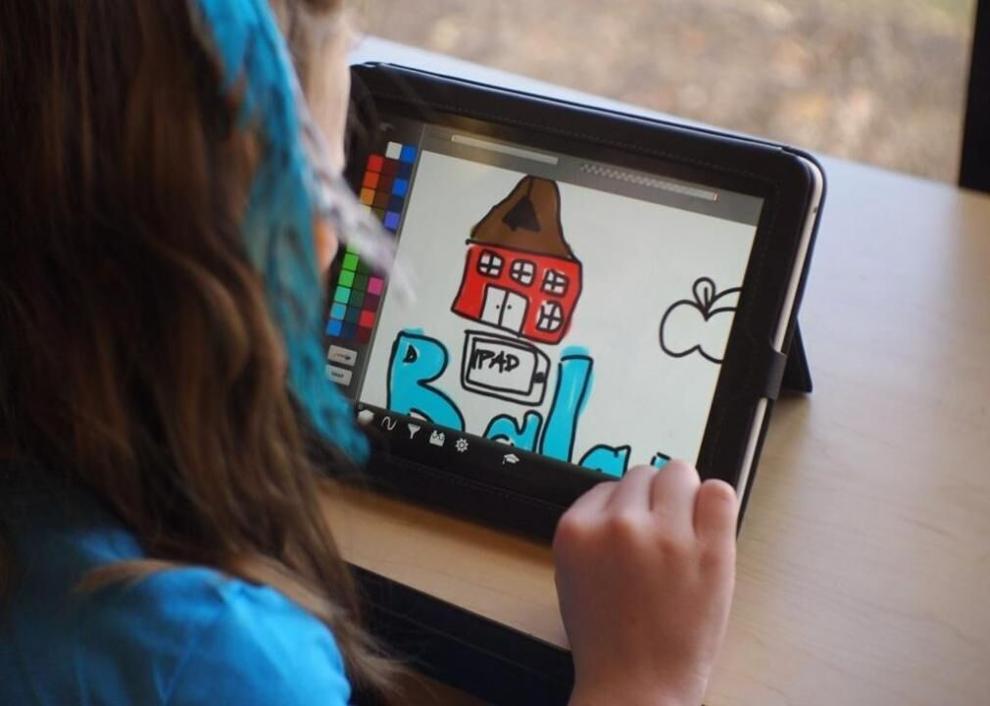 2011: Skylanders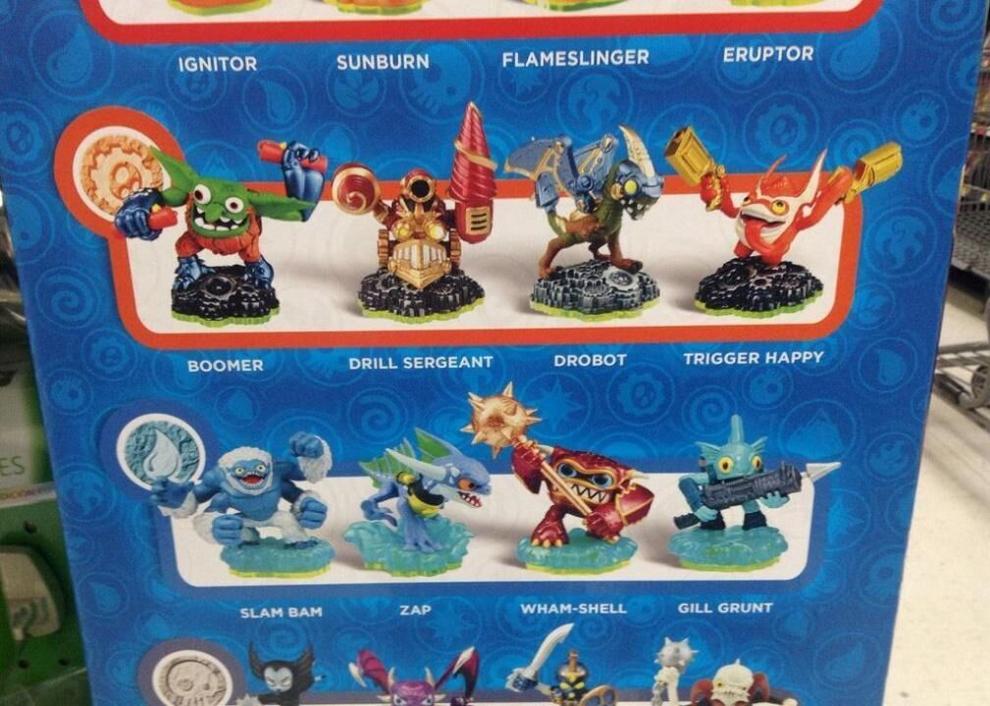 2012: LeapPad Explorer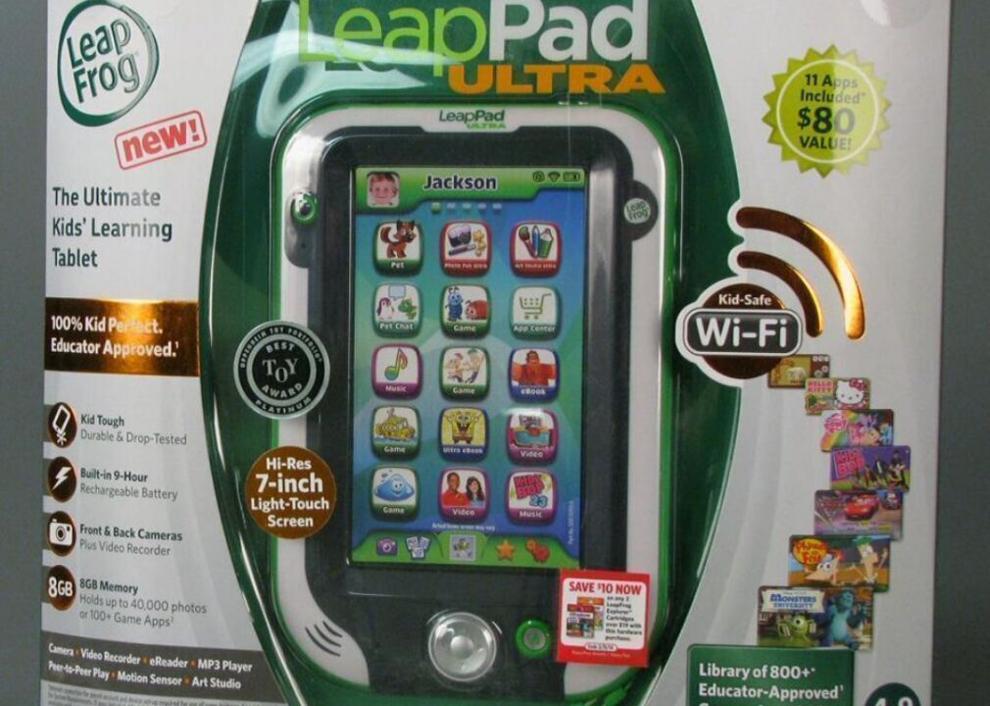 2013: Tekno the Robotic Puppy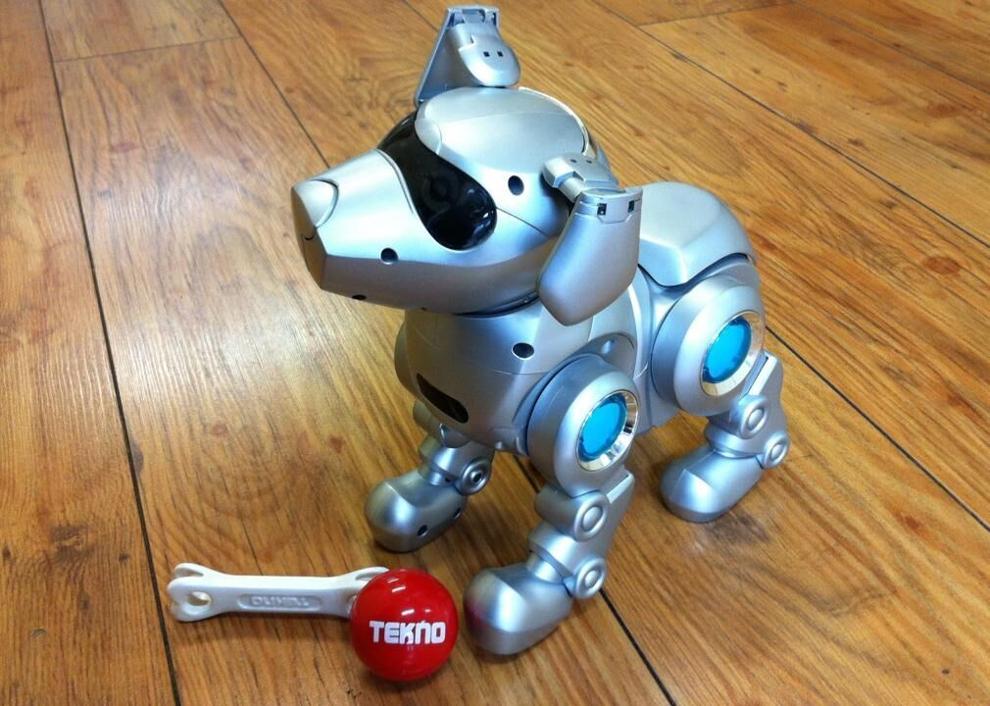 2014: Frozen dolls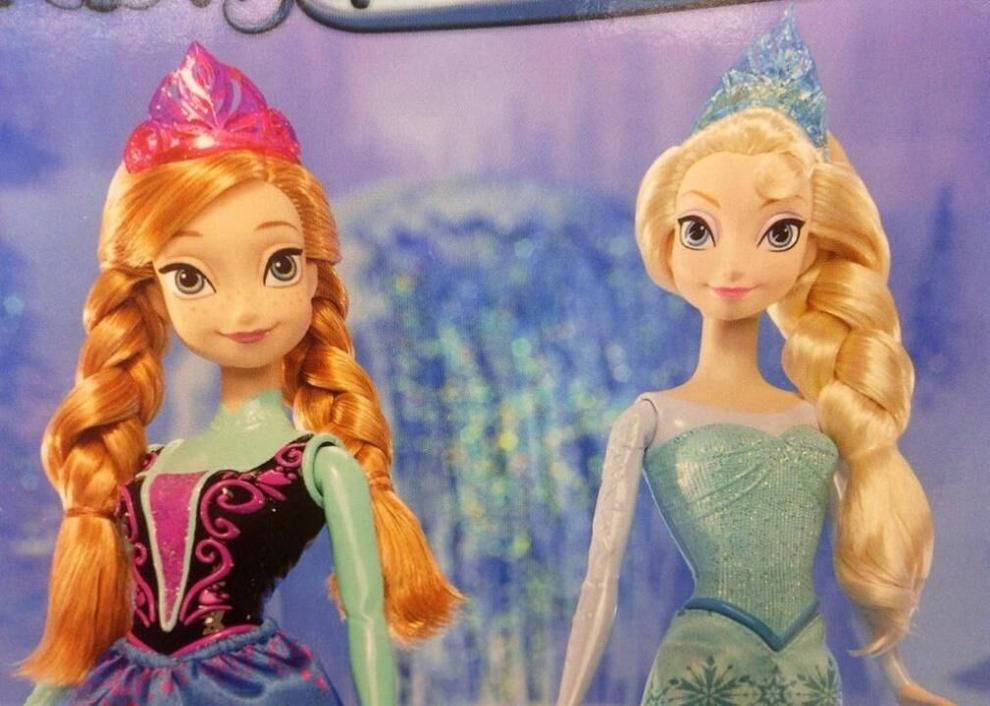 2015: Shopkins Toys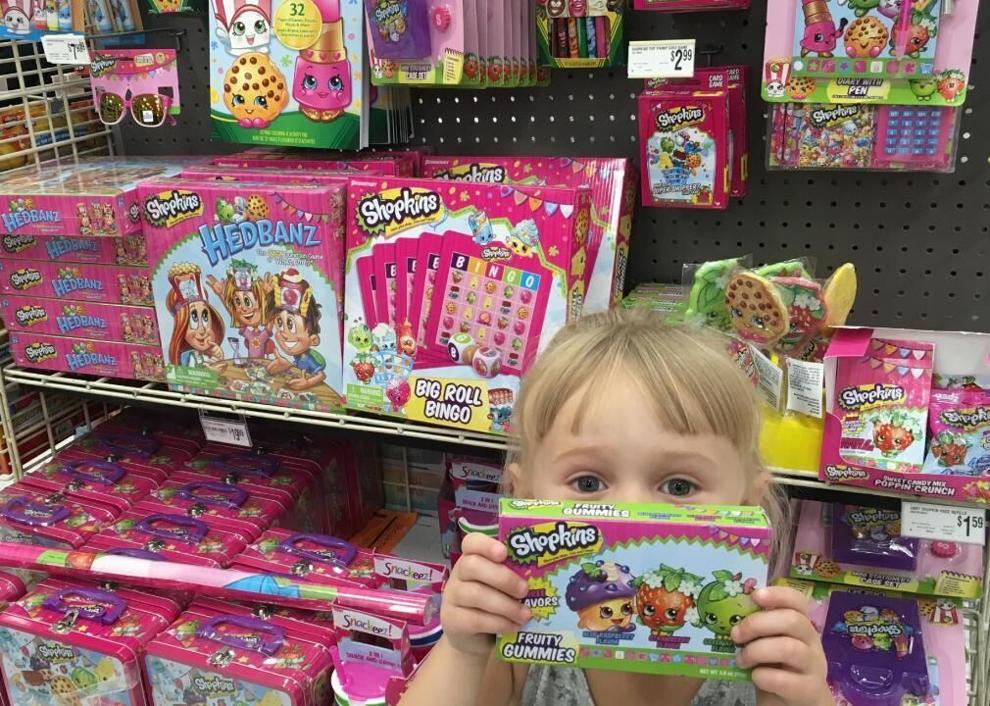 2016: Hatchimals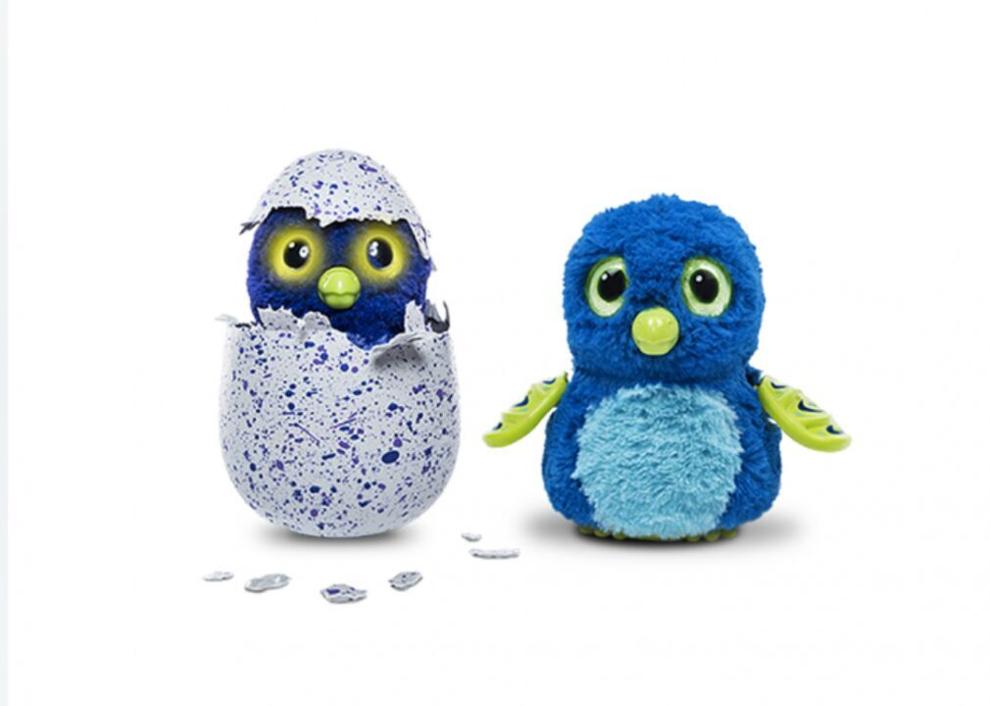 2017: Fingerlings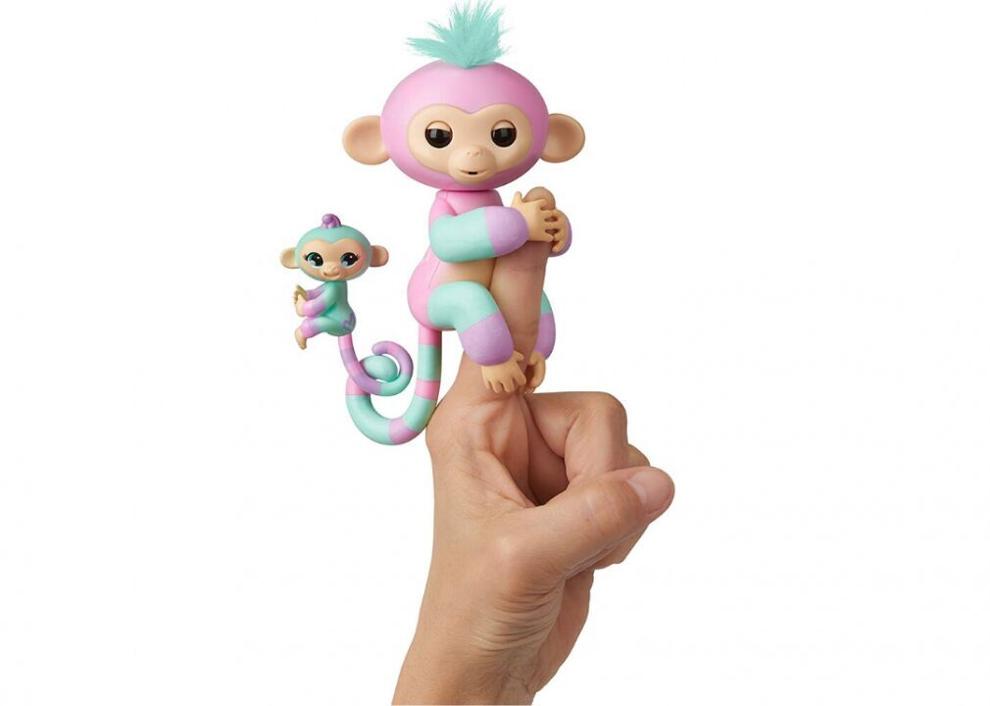 2018: Don't Step In It
2019: Baby Shark Official Song Puppet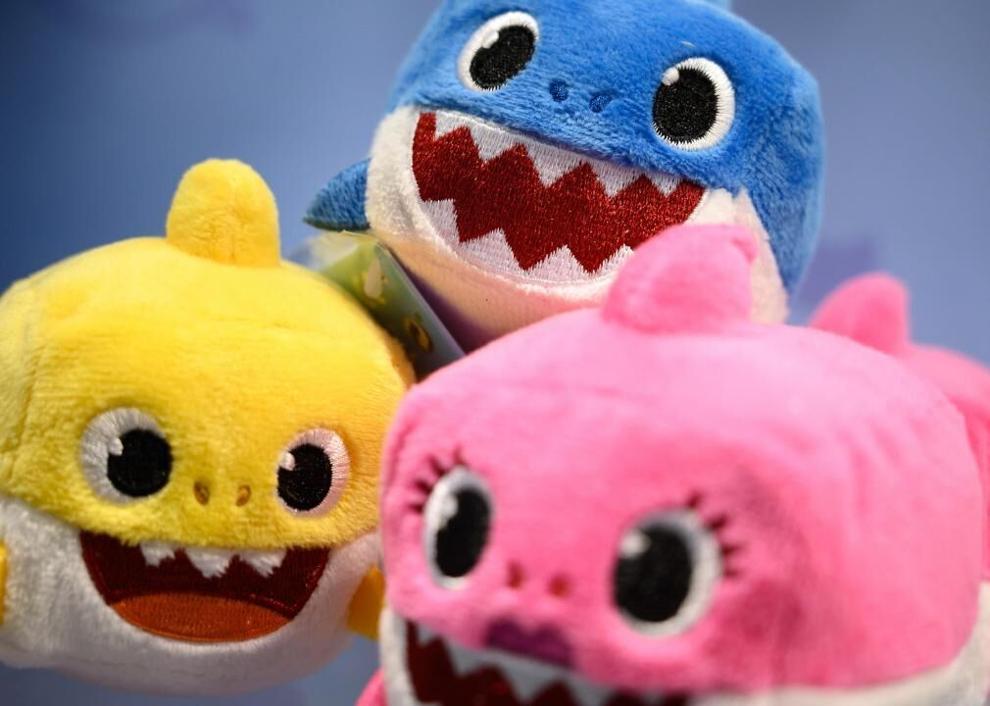 2020: Animatronic 'The Child'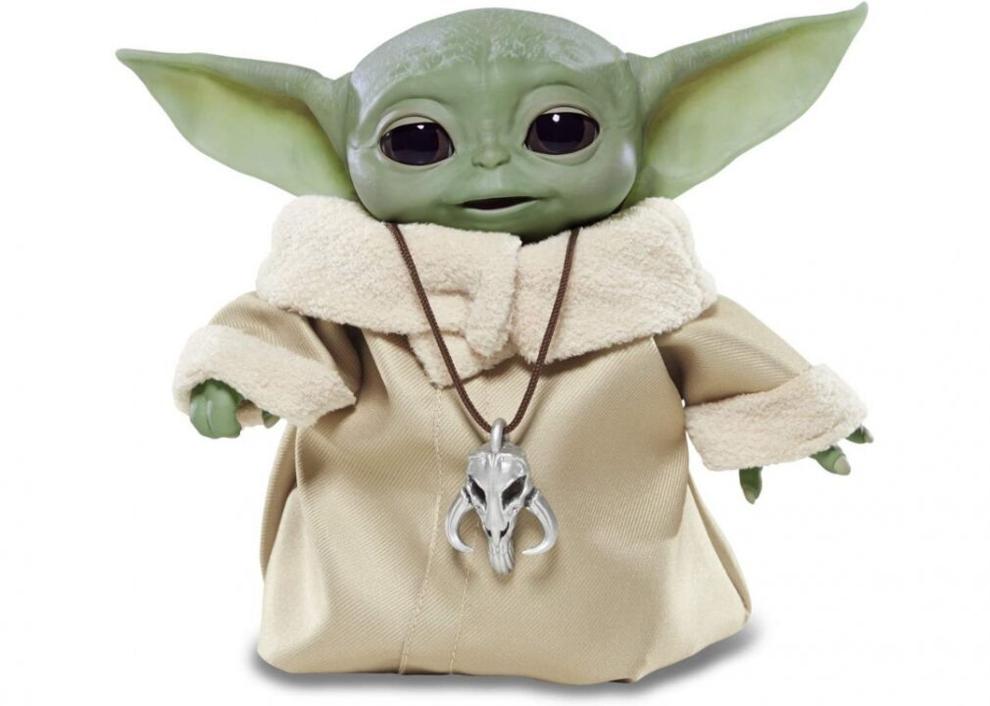 Interactive: Holiday gift guide 2021
Podcast: What are the ethical pitfalls of Halloween, Thanksgiving and Christmas?
The article What to Buy (and Skip) in December 2021 originally appeared on NerdWallet.