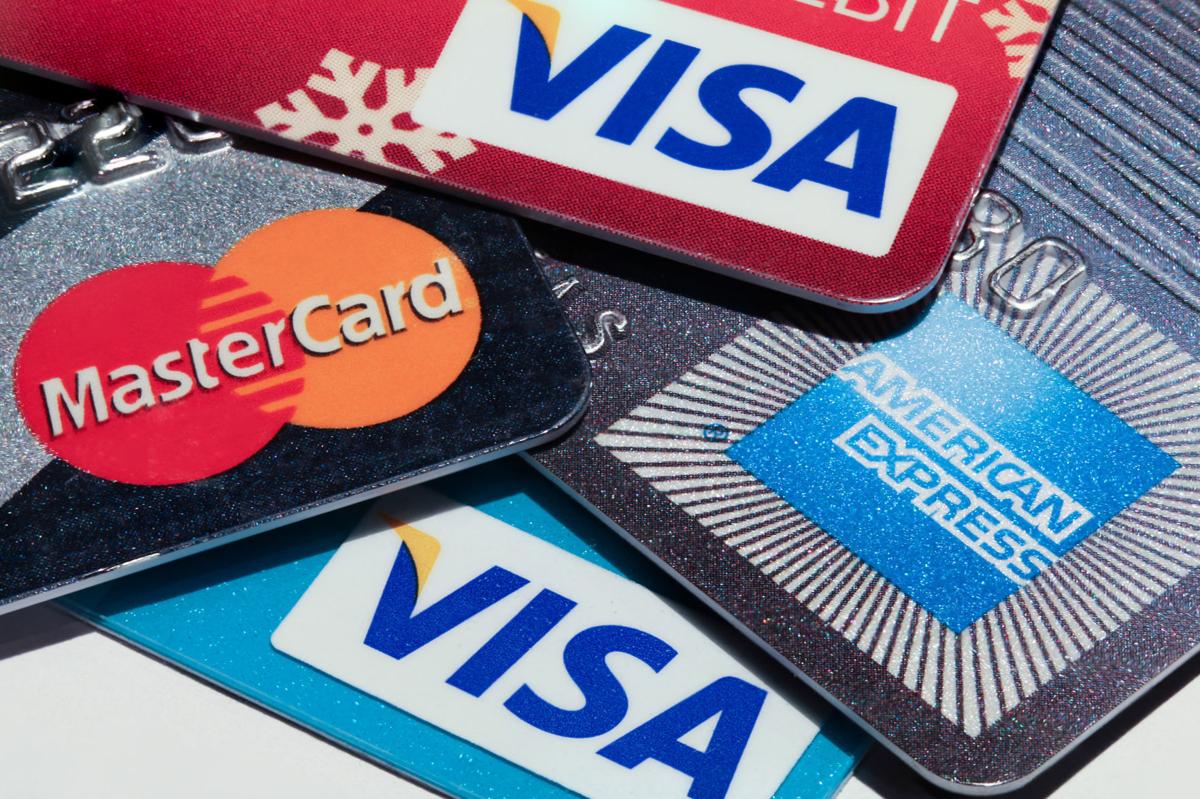 Most lenders expect you to have a decent credit record to qualify for a loan or credit card.
But if you've never had a credit card or taken out a loan, you don't have much of a credit history.
Fortunately, you can establish a credit history even without a track record. Here's how:
Apply for a credit card: Using a credit card responsibly helps you get a foot in the door to good credit. To build a positive history, pay your bills by the due date and try to keep the balance to less than 20% to 30% of the card's limit.
Becoming an authorized user on a parent's credit card is a common way young people start out with credit. As long as the cardholder pays the bills on time and keeps the utilization ratio low, an authorized user should see a positive effect on his or her credit score.
Card issuers are usually more lenient in evaluating applicants' income and credit history for a student credit card than for a standard card. If you or your parents have been customers for a while, your bank or credit union may give you a chance.
Open a store credit card: Retail credit cards often have less-strict eligibility requirements than standard cards from large issuers, but many store cards come with high interest rates and low limits.
Get an un-credit card: Another option is to open a secured credit card. Qualifying for a secured card is relatively easy because you make a deposit, often equal to the card's limit; if you fail to pay the bill, the issuer can dip into the deposit. Some secured cards even offer rewards.
Some financial-technology companies are conjuring up cards that rely on alternative methods to evaluate creditworthiness.
The Petal Visa card focuses on people new to credit and charges no fees. Plus, you get 1% cash back right away, 1.25% after six on-time payments and 1.5% after 12 on-time payments.
If your credit history isn't robust, you can link your bank account for Petal to review your cash flow. Depending on how healthy your credit and finances are, the credit limit runs up to $10,000 — much higher than you can typically get with a secured card.
Consider a loan: Some community banks and credit unions offer credit-builder loans, which may be preferable if you'd rather avoid a credit card, said Beverly Harzog, credit expert for U.S. News & World Report.
The lender puts the amount you borrow — typically $1,000 or less — into a deposit account, and you make payments of principal and interest on a predetermined schedule.
After you pay off the loan, you get the money back, possibly with interest. Check that the lender reports your loan payments to the three major credit bureaus: Equifax, Experian and TransUnion.