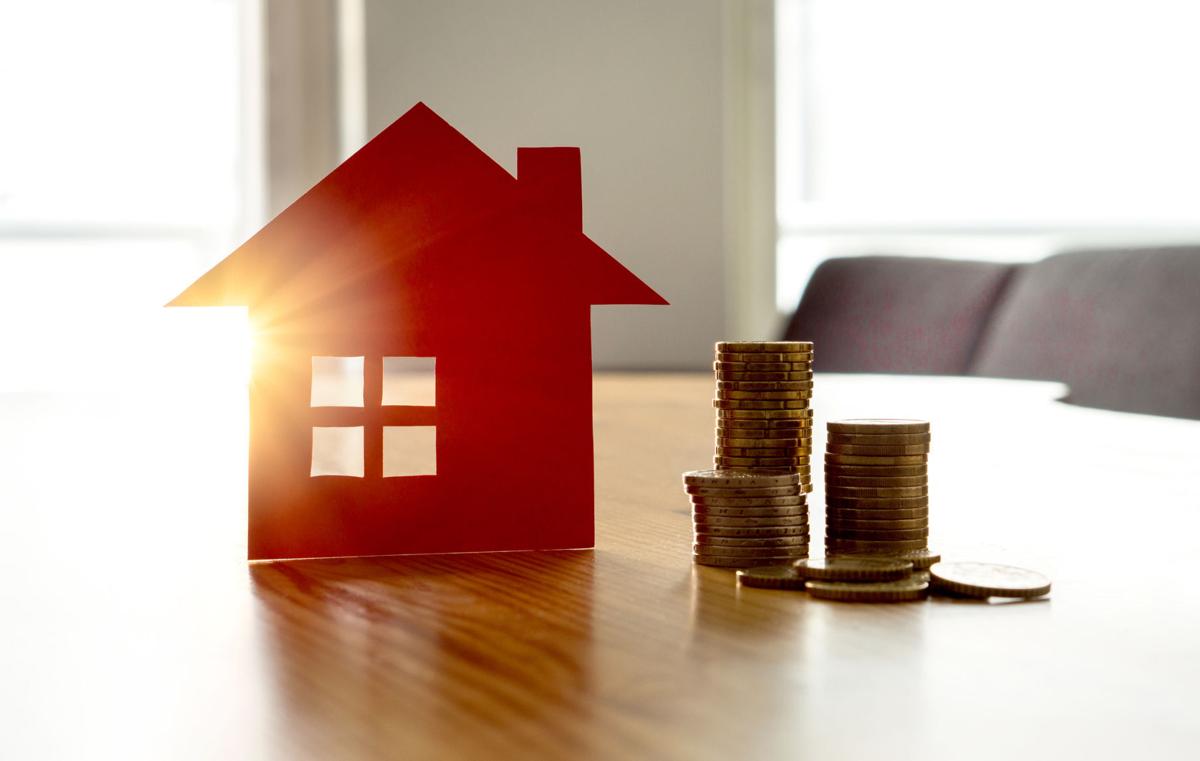 Home buyers have experienced serious sticker shock over the past year and a half — and that's likely to continue with the extraordinarily high demand from buyers and an acute shortage of homes for sale.
Fortunately, there are ways to negotiate a better deal when buying a home that can also help save you money.
Existing homes sold for a median price of $359,900 in July, up from $305,600 in July 2020, according to the National Association of Realtors.
"Unless a house is grossly overpriced, homes are selling within days and with multiple offers," reports Adam Linder, a real estate agent with Northrop Realty, based in Rehoboth Beach, Del. Indeed, homes typically remained on the market for just 17 days in July, NAR says.
In a seller's market, Linder said, buyers must use clever tactics when making and negotiating a home offer:
Make a cash offer: Although mortgage rates remain historically low — the average rate of a 30-year mortgage was 3.05% in mid-October, according to Freddie Mac — nearly one-third of U.S. home purchases so far this year have been all-cash deals, a Redfin survey in July found.
Making a cash offer can be a winning bidding-war strategy.
"If you're paying in cash, you have an automatic leg up, because sellers are looking for security," Linder said. "Sellers want to be confident that the sale will close, and cash buyers can give that to them by waiving their financing and appraisal contingencies."
Offer a lease-back agreement: With homes selling so quickly, sellers who put their house on the market before purchasing their next home may be enticed by a lease-back offer.
A lease-back is an arrangement in which someone sells their home and then rents the property from the new homeowner, typically for up to 60 days.
Want to make your bid more attractive? You could offer to pay for the seller's utilities while they're renting the property from you — or offer a free lease-back if you know that you're facing a lot of competition.
No matter what, make sure to charge the seller a refundable deposit to cover any damage that they do to the property while they're renting from you.
Get creative: "We've seen a lot of creativity from buyers in this market," said Natascha Tello, a real estate broker at Keller Williams Realty in Miami.
A few strategies that buyers are offering include disposing of a seller's furniture; paying for a seller's moving costs; covering any appraisal gap; waiving a home-inspection contingency (except for major repairs); and paying part of a seller's closing costs.