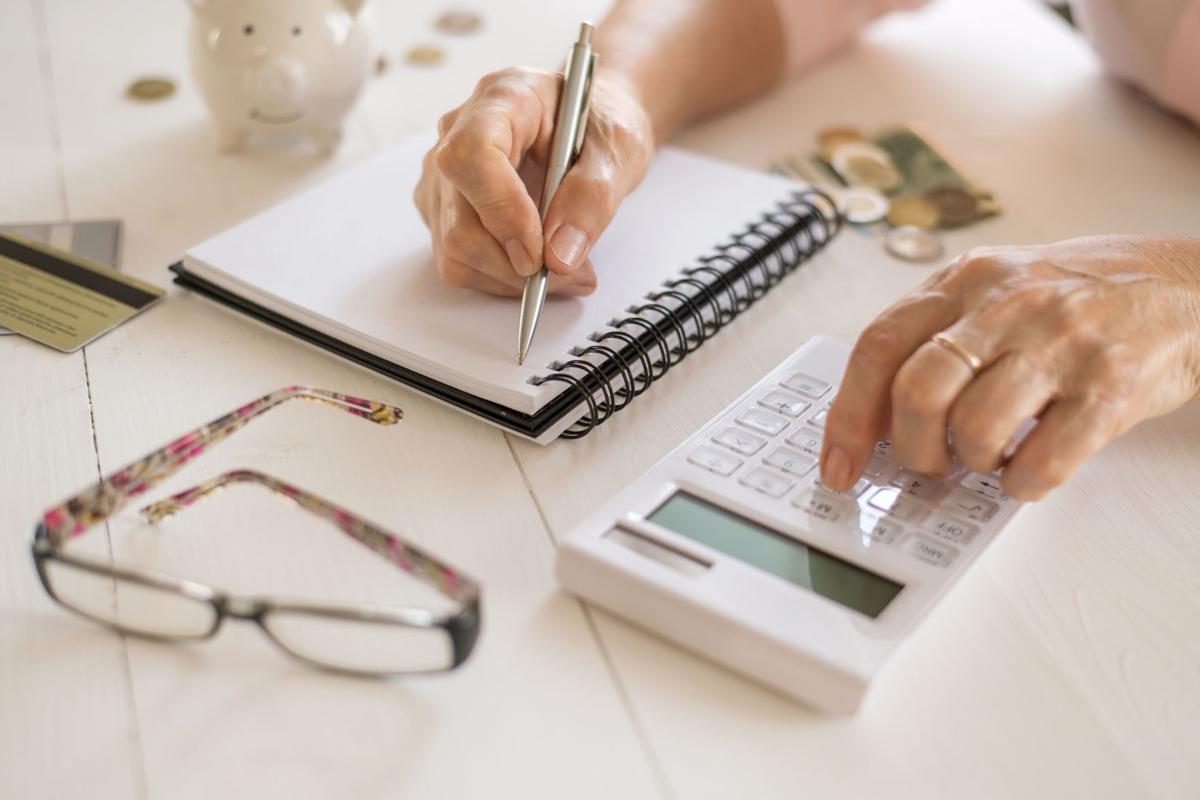 If you're five years away from retirement, it's not too soon to start estimating what your expenses will be.
To get a handle on your cost of living in retirement, review your credit card and bank statements to get an idea of how much you spend each month on everything from gas to pet care.
Once you've done that exercise, use a retirement budget worksheet to estimate your expenses in retirement.
Then, review your sources of retirement income.
Start by adding up guaranteed sources of income, such as Social Security and a pension. If you don't have an online Social Security account, set one up at www.ssa.gov/myaccount/create.html.
Use your Social Security online account to review your earnings history to ensure you've received credit for every year you worked. Your benefits could be short-changed if an employer reported earnings under a wrong name or Social Security number.
If you're concerned you haven't saved enough, look into the possibility of phased retirement. For example, instead of quitting your job in five years, ask your employer if you could continue to work two or three days a week.
Explore part-time positions or gig-economy jobs that will generate additional income in retirement. Check out www.sidehusl.com, which reviews online job sites, for leads on companies that offer part-time work for retired professionals.
If you plan to relocate in retirement, start visiting potential destinations at different times of the year. Many people dream of retiring to an area they've visited on vacation, but that's not the same as living like a local.
Plan for the cost of long-term care. Premiums for long-term care insurance rise as you age, so this may be a last chance to purchase an affordable policy.
While the pandemic made many seniors wary of nursing homes, most current policies provide benefits that include coverage of home health care. Talk to an insurance agent who represents a number of companies so you can compare coverage and costs.
Start shifting some of your savings to more conservative investments — but be careful.
With interest rates so low, an overly conservative portfolio could lag inflation, exposing you to the risk of running out of money.
Many workers at this stage opt for an allocation of 60% in stocks, 40% in government bonds. But with interest rates at record lows, you may need to diversify your bond allocation with funds that invest in triple-B-rated corporate bonds, preferred stocks, convertible bonds and real estate investment trusts.
Prepare for the unexpected. Many people end up retiring earlier than planned because of layoffs or health issues.
Make sure you have at least a year's worth of expenses you can use in such an emergency so your retirement savings can continue to grow.