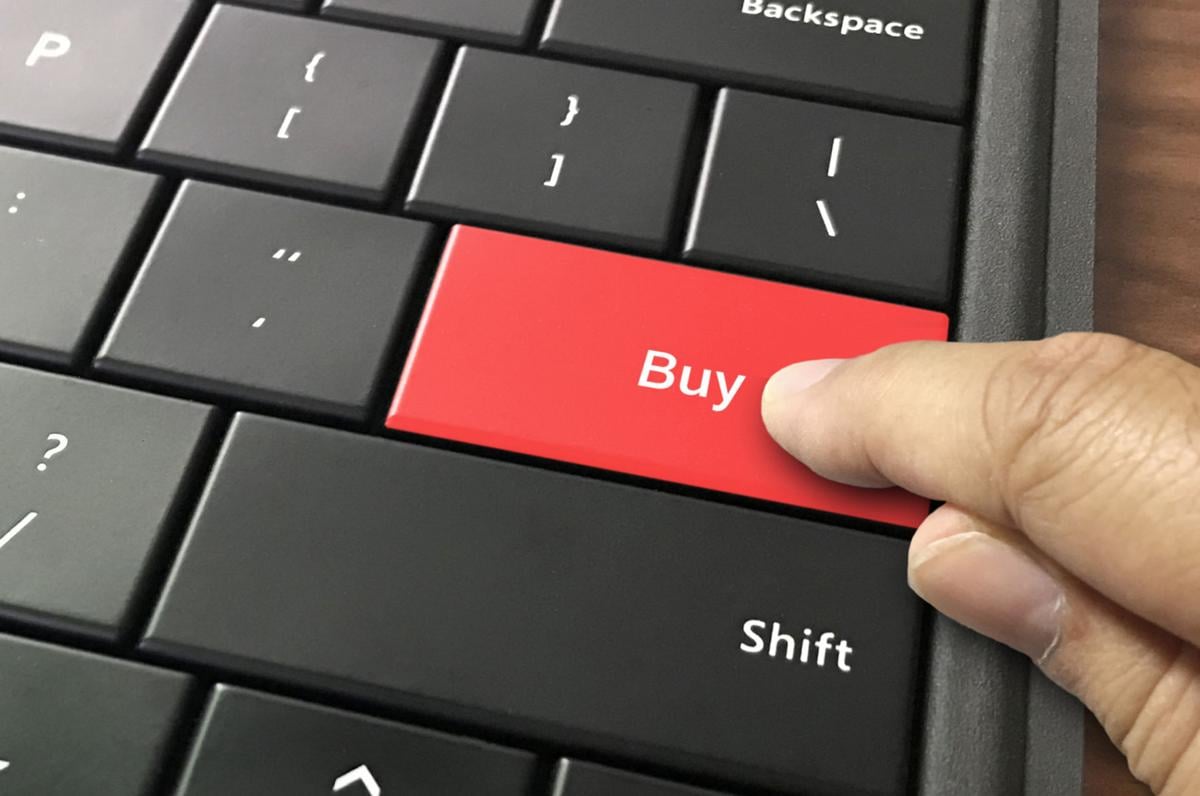 These shares are poised for gains in 2021 and worth considering for your portfolio.
Hilton Worldwide Holdings (ticker symbol HLT): Hilton is a bet on a post-COVID-19 recovery. "Demand will pick up as the pandemic fades," said Matt Gershuny, co-manager of Parnassus Mid Cap.
There's no denying the virus's damage to Hilton, on track to report a 50% decline in sales and a 64% drop in earnings for 2020. But Wall Street analysts expect earnings to gain ground in 2021. And a cash pot of $3.5 billion will see Hilton through.
JPMorgan Chase (JPM): Shares in the financial services giant have fallen over the past 12 months. The stock trades on par with the typical big bank, a bargain for "the best of the best" of banks, said John Buckingham, editor of The Prudent Speculator newsletter.
Low interest rates have reduced the bank's net interest income. But record revenues in 2020 from investment banking and trading have been a boost.
Pinterest (PINS): The social-networking app allows users to share images grouped by key words. Pinterest makes money from advertising.
Its new ad technology platform, in partnership with Shopify, allows advertisers to upload catalogs to Pinterest. Users can buy items with just a few clicks, a development Baron Opportunity fund manager Michael Lippert said will transform Pinterest's business. Pinterest isn't profitable yet, but Wall Street analysts expect it will be in 2021.
Stryker (SYK3): Stryker's medical devices range from implants used in joint replacements and spinal surgeries to surgical equipment and navigation systems.
Analysts at Canaccord Genuity say Stryker should be "a core position for growth-oriented investors." New-patient demand remains in question as long as COVID-19 infection rates remain high, but hospitals are adapting their infection prevention protocols, and the rate of elective procedures has started to accelerate.
Twilio (TWLO): Twilio enables businesses to integrate text, chat, email, voice and video into products that boost customer engagement. Twilio benefits from the accelerated digitization of business brought on by the pandemic, and it is diversifying its customer base.
Though profits are still scarce as Twilio invests in growth, the communications firm is "well positioned" to meet sales growth targets of 30%-plus in each of the next four years, says Canaccord Genuity.
UPS (UPS): UBS Securities recently raised its rating on the package delivery giant from "neutral" to "buy." The brokerage sees the potential for price hikes in 2021, given capacity limitations in the industry generally.
And cost-cutting efforts at UPS are boosting profit margins. UPS can succeed in either a sudden or prolonged recovery.
Wayfair (W): Internet home goods retailer Wayfair beat expectations for results in the most recent quarter by almost any measure. Deutsche Bank sees near- and mid-term revenue growth being driven by a larger customer base — Wayfair has 10 million more active customers than it had a year ago.
Repeat order volume as a percentage of total orders is now 72%, up 6 percentage points from the third quarter of 2019. Longer term, accelerating store closures in a fragmented industry will drive more sales online.