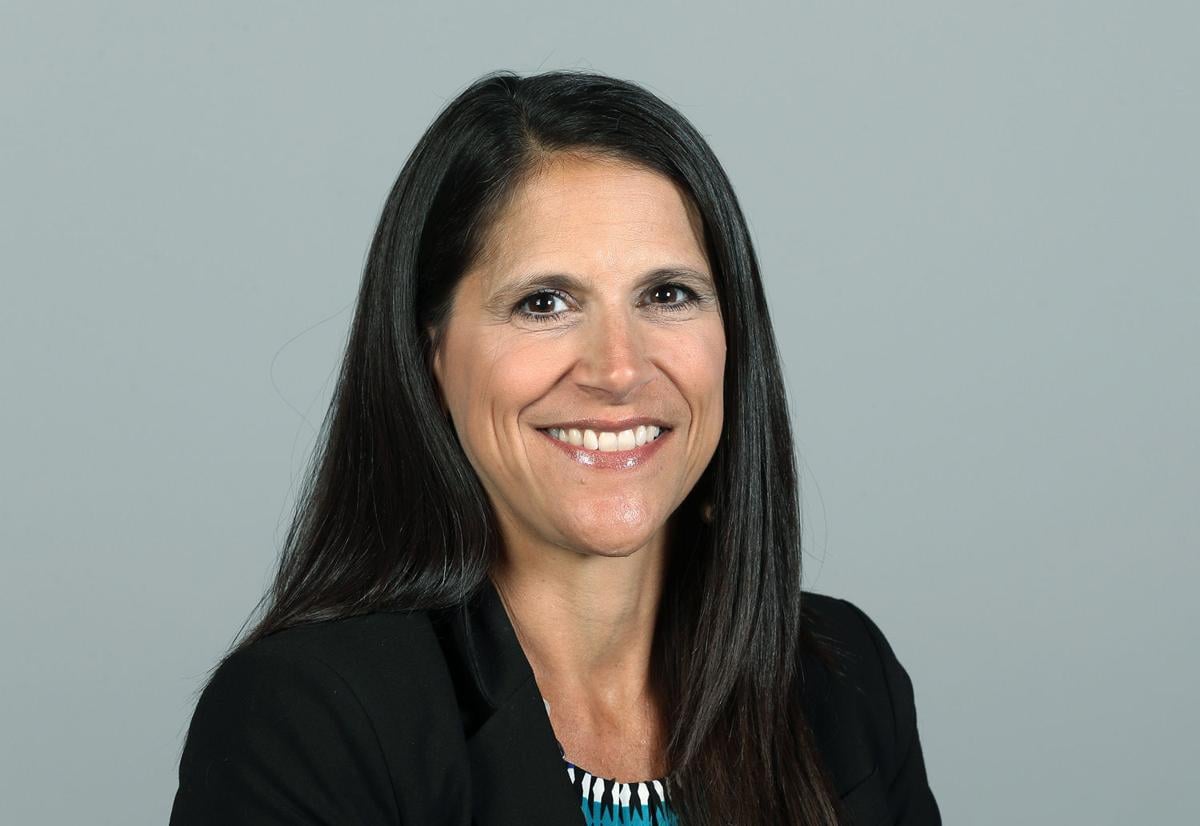 The former chief financial officer of Eli Lilly & Co. is the most recent in a list of high-profile executives who have been forced out of their jobs due to an inappropriate relationship with an employee.
Joshua Smiley reportedly resigned following an independent investigation that found he engaged in consensual but inappropriate communications with employees that Eli Lilly determined demonstrated poor judgment, despite a finding that his conduct did not directly impact his fiscal responsibilities.
In a statement, a Lilly spokesperson announced that it "holds all employees accountable to its core values and strongly believes its executive officers carry an even higher burden in ensuring those values are upheld."
Smiley's misconduct could cost him upwards of $20 million in lost incentives.
In 2019, McDonald's CEO Steve Easterbrook lost his executive position over a consensual relationship with an employee. McDonald's later sued Easterbrook after finding evidence to suggest that Easterbrook lied about sexual relationships with three other subordinates before he was terminated for a separate romance.
That lawsuit seeks to have Easterbrook pay back the severance package that the chain paid to him. The company asserted that it would not have offered the lucrative separation agreement had it known about the other relationships.
Earlier this month, a Delaware judge refused Easterbrook's request to dismiss the case.
In 2018, Intel CEO Brian Krzanic resigned following an investigation into a consensual relationship he had with an employee.
These incidents follow a common theme of abuse of power, poor judgment and conflict of interest.
In most cases, the executives violated company policy that prohibited managers from engaging in romantic or sexual relationships with subordinates, also known as "no-fraternization" policies.
Organizations should consider whether to implement such a policy. Doing so can be uncomfortable and difficult, but likely necessary in light of a 2021 workplace romance survey by the Society for Human Resource Management that found over a third of the respondents admitted to currently or in the past having a workplace romance.
While the majority (69%) said they dated peers, 21% admitted to dating subordinates, and 18% said they dated their superiors. About a quarter of those romances started during the COVID-19 pandemic.
The survey also found that about 40% of those responding had been asked on a date by a work colleague and 25% asked a colleague on a date.
A surprising 78% were not aware of an employer policy requiring that they disclose a workplace romance, and 75% said they had not disclosed it to their employer.
A non-fraternization policy will need to define who is covered by the policy, and what conduct is prohibited. Organizations need to be prepared to enforce it consistently.
In formulating a policy, it's sometime difficult to define exactly what conduct the employer prohibits. Some policies define the prohibited conduct as a "close personal relationship." Others define it as a "consensual romantic or sexual relationship."
Some non-fraternization policies apply to all employees regardless of rank. Others prohibit relationships within the direct or indirect chain command, while even others are so specific to only prohibit relationships between a direct supervisor and subordinate.
Workplace relationships at any level can create a risk of harassment allegations, especially if the relationship is being kept in secret and/or there is a power imbalance.
When a supervisor is in a relationship with a subordinate, it can lead to claims of quid pro quo harassment, favoritism and conflicts of interest and can result in cover-ups and even blackmail.
Simply put — relationships between coworkers are not ideal, but those between management level employees and subordinates should be strictly prohibited.
Many non-fraternization policies include a disclosure requirement.
Love happens, but when it does, the person in power needs to disclose the relationship and, in most policies, the two in the relationship need to decide which one is going to be transferred or leave the organization, depending on how the policy is written.
In lieu of terminating or moving employees, some companies require "love contracts" to avoid liability and set expectations. These don't completely shield the employer, and I would only recommend them for coworker relationships, as supervisor/employee relationships should be prohibited regardless.
Because of the extreme risk to the company and its detrimental effects, I frequently put the supervisor/employee relationship among my list of "never ever" behaviors when I conduct training for employers. Even if there is no formal policy against, it's dangerous and could be career-ending.
Organizations can save themselves — and their managers and employees — a lot of pain and expense by simply creating a culture where these behaviors are unacceptable and holding those violating these expectations consistently accountable.