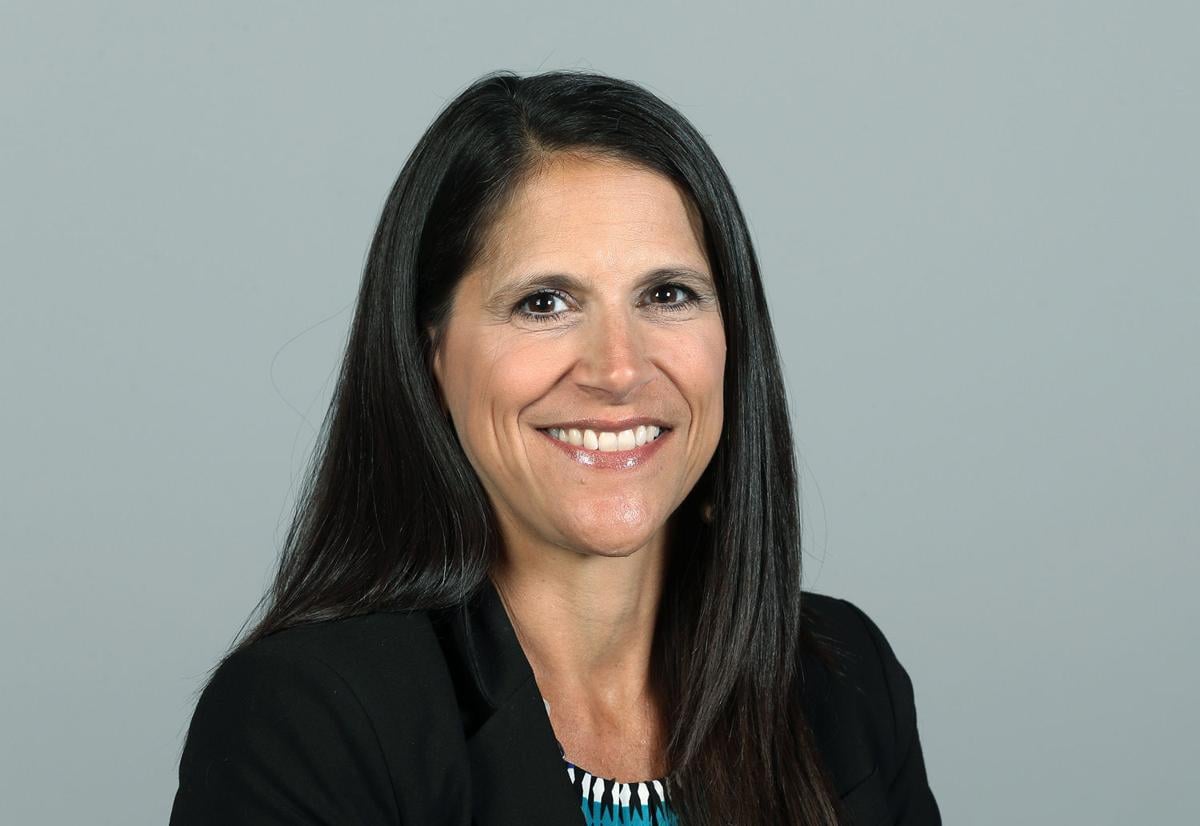 Employers are looking for ways to make the end of this crazy year merry and bright.
That's a tough order because many employees haven't seen each other face to face in almost a year. Some employees have been hired into companies this year who haven't even met their managers in person.
Employers looking to find some semblance of team unity and holiday cheer this year need to dig deep to find creative ways to end strong and show employees appreciation for a very long and difficult year.
Challenger, Gray & Christmas, a global outplacement and career consulting firm, conducted national surveys in October on the impact of COVID-19 on businesses, and employer plans for year-end rewards and holiday parties.
Employers are changing their traditions this year.
In 2019, 76% of companies reported they planned to hold a holiday party but only 23% of them will have a year-end celebration this year. Sadly, 74% of those companies plan to hold their parties as virtual events.
Due to COVID-19, 44% of employers said they hosted a year-end celebration last year but will forgo it this year.
Trying to find a creative and still engaging way to celebrate this year is tough. One national company is doing a 29-hour virtual drop-in event, while another is doing a mixology virtual event where all employees receive cocktail kits to make together. Another is doing a 12-days type of activity.
It's tough to find anything that feels like a "wow." Employers should do their best, knowing that some effort is better than nothing.
Perhaps one way to find joy is to focus on doing something for others — either health care workers, nursing homes or another local charity. Consider dividing employees into small groups and give them each the same money the organization would spend on a holiday party per person for them to give in charitable gifts. The time spent volunteering (if that is part of their decision) and donating should be during working hours. Employees can then report back on their mission-centered holiday cheer and perhaps bring more joy to the team than a Zoom party (another … virtual meeting).
According to the survey, despite over 50% of companies reporting that COVID has had a negative impact on their business, more employers are planning a year-end appreciation and recognition than previous years, but in the form of money, not gifts.
About 11% of employers in 2019 responded that they were giving a "non-monetary gift" to employees such as a gift basket or extra vacation day. Only 4% said they planned to do this in 2020.
If you're thinking about a gift, consider Clark Griswald in the 1989 film "Christmas Vacation" where instead of his bonus, he got an annual membership to the "Jelly of the Month Club." Gifts are out. Money is in.
This is especially true if your company historically gives out annual cash to employees. Only 3% of those surveyed said they historically give out annual bonuses but will not be doing so this year.
Of those surveyed, 21% said they plan to give employees a nominal award of $100 or less in the form cash or a gift certificate, slightly up from last year.
Employers were more likely to give a monetary bonus to employees tied to the company's performance, up about 3% from last year at 12.5%.
About 25% employers plan to give a performance-based award to selected employees based on that employee's contribution.
Only 20% of employers said they don't plan to give any year-end gift or bonus, whereas 35% reported no year-end plans last year.
Amazon and Walmart plan to award $300 to full-time associates and $150 to part-time ones. Given the earnings of these corporations, some criticize those amounts.
Employers would be well-served to get the best bang for their buck by staying positive, announcing their plans as far in advance as possible, and being generous, but remember that whatever you do this year will be the baseline for years to come.