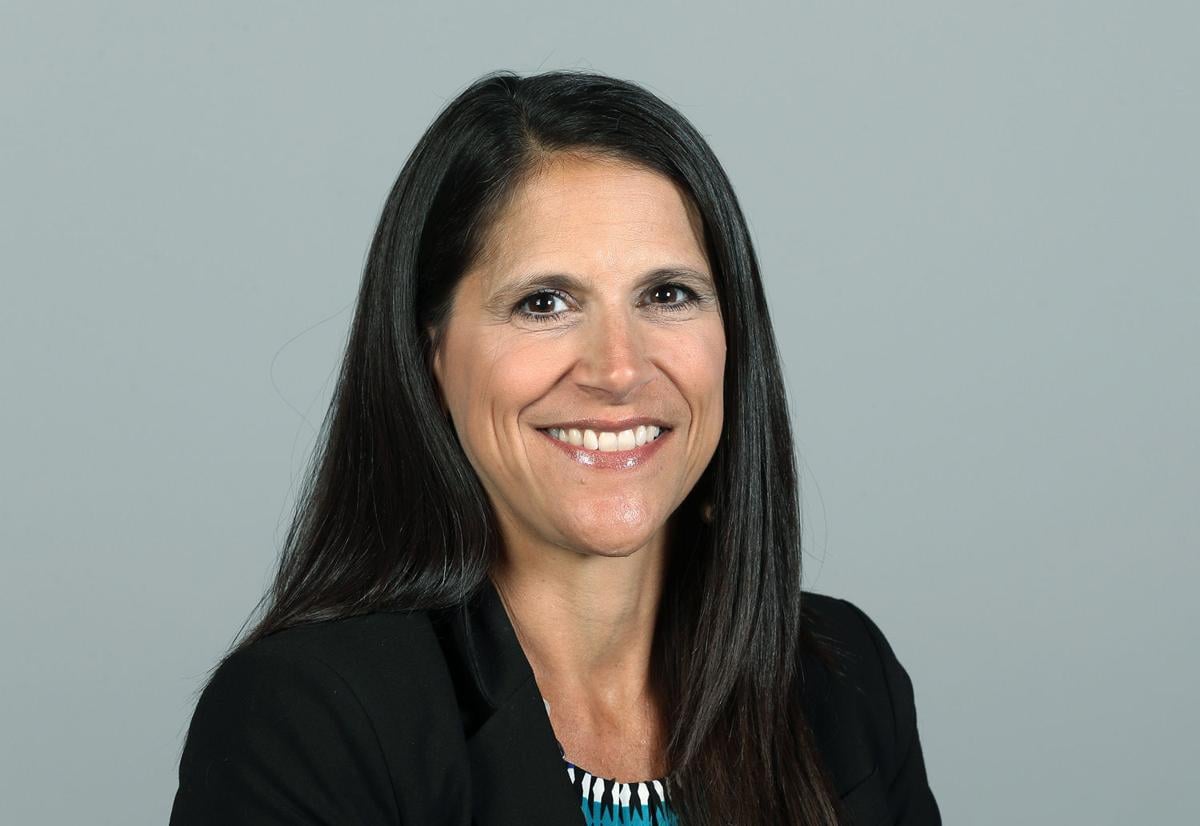 Private companies with more than 100 workers won't have to — at least for now — require employees to be vaccinated against COVID-19 or wear masks and undergo weekly testing.
Even though the U.S. Supreme Court rejected the Biden administration's vaccination mandate on Thursday, employers that would have been covered by the requirement should continue to provide the mitigation strategies it has been offering since the pandemic began.
Businesses should continue to encourage vaccinations and boosters, as well as provide tests to workers who need them to determine if they can safely return to work.
Employers should consider if their specific environment poses greater risk, and make decisions accordingly.
Given the stay from the Supreme Court, companies probably need fewer lawyers and more safety consultants to make sure that businesses are providing a safe and healthy work environment for employees and customers.
Undoubtedly, the U.S. Centers for Disease Control and Prevention has issued contradictory information that has placed more confusion on employers in knowing how to respond to testing, boosting and outbreaks.
For these reasons, employers should be looking inward at the likely exposure to employees, assessing the vaccination status of workers, evaluating the mitigation controls that are necessary (and those that are not) and then continue being nimble and flexible to adapt to the rise and fall of COVID infections and outbreaks.
In the 6-3 decision, the Supreme Court put back into place a stay of the Emergency Temporary Standard issued by the Occupational Safety and Health Administration in November.
The court's majority said OSHA exceeded its authority in issuing the order and it would likely not prevail on the merits. But the case will be sent back to the federal appeals court to proceed on the merits during which time the stay will continue.
The emergency order required employers with more than 100 workers to mandate vaccine or weekly testing, masking and provided heavy administrative burdens and fines for violations. The rule covered an estimated 85 million workers.
The vaccine rules were due to take effect this month, but they were put on hold while the legal challenges from businesses and states were considered
Those requirements are all gone for now. But there is a chance that they could reappear if OSHA prevails later on the merits or it is successful in implementing the permanent rule it is seeking.
The Supreme Court ruled that a stay was necessary due to the financial burden placed on business to enforce the rule, although OSHA claimed that the stay would result in over 6,500 deaths. On that, the court noted that it was not its role to weigh such tradeoffs, but to focus solely on the legal merits of the case.
Employers should put as their primary focus the safety of their workforce.
Companies should not look to the government to force them to do what is best for safe workplaces. This is especially true in Virginia where Gov. Glenn Youngkin has signaled less regulation on the issue of vaccines and masks.
Karen Michael is an attorney and president of Richmond-based KarenMichael PLC and author of "Stay Hired." She can be reached at stayhired@stayhired.net.