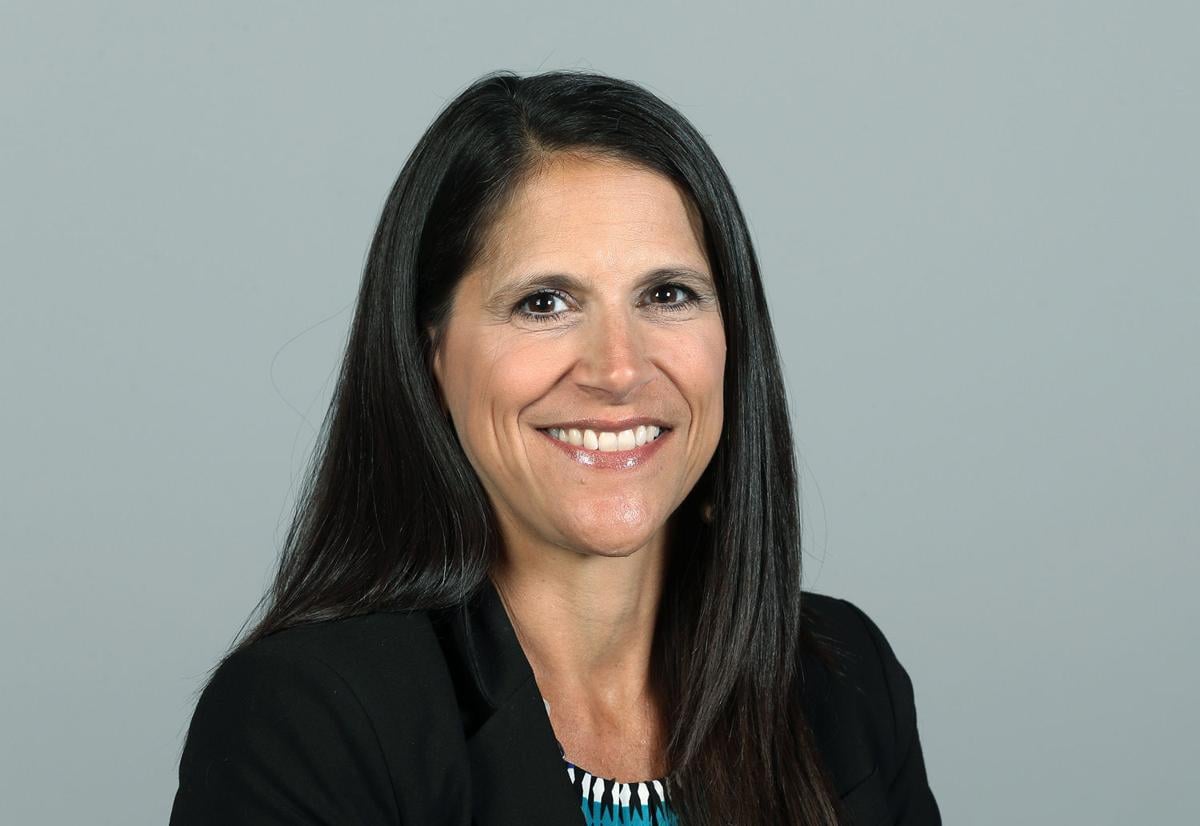 Virginia companies employing five or more workers will need to comply with the addition of "disability" as a protected characteristic to the Virginia Human Rights Act effective July 1.
Currently, businesses with 15 or more employees must comply with the federal Americans with Disabilities Act.
But come July 1, those same companies and now those that employ five or more workers also must comply with the expanded state law.
In addition to the non-discrimination requirements, Virginia employers must also provide reasonable accommodations to workers with a disability, as defined under Virginia law, unless doing so would create an undue hardship.
Employers cannot "refuse to make reasonable accommodation to the known physical and mental impairments of an otherwise qualified person with a disability, if necessary to assist such person in performing a particular job, unless the employer can demonstrate that the accommodation would impose an undue hardship on the employer."
In defining these terms, Virginia lawmakers referred to other provisions of the Virginia code, including the former Virginia disability law that the legislature oddly did not rescind.
The problem for employers will be the differing definitions between the ADA and the new Virginia law.
Virginia law defines a person with a disability as "any person who has a physical or mental impairment that substantially limits one or more of his major life activities or who has a record of such impairment."
This definition falls in line with the ADA, but the definitions of "physical impairment" and "mental impairment" are not directly aligned with the federal law.
The differences may seem nuanced, but the lack of coordination between the federal and state laws may make compliance more difficult for employers.
Moreover, the federal law has regulatory provisions and guidance interpretation from the Employment Opportunity Commission.
In less than two months, Virginia employers will need to figure out the new law's requirements without any state law guidance. It remains unclear if Virginia will follow any of the guidance already established under the ADA.
In considering whether an accommodation creates an undue hardship, the Virginia law states that employers should consider:
The nature of the operation and size of the facility;
The cost of the accommodation;
The possibility that the same accommodations may be used by other employees; and
Safety and health considerations.
Virginia lawmakers removed a provision from the existing disability law that gave clarity for employers on defining an undue hardship.
The law formerly stated that any accommodation that would exceed $500 in cost shall be "rebuttably presumed to impose an undue burden upon any employer with fewer than 50 employees."
That provision is deleted in the law that takes effect July 1.
Companies cannot take adverse action against a worker who requests or uses a reasonable accommodation, nor can businesses deny employment or promotion opportunities to an otherwise qualified applicant or employee because the employer must provide reasonable accommodations.
Covered employers also cannot require an employee to take leave as an accommodation if another reasonable accommodation can be provided to the known limitations related to the disability.
Employers must engage in a "timely, good faith interactive process" with workers who request reasonable accommodations. This is already a general requirement under the ADA.
Businesses must provide employees notice of their rights under the law to include posting them in a conspicuous location and in an employee handbook. The employee rights also must be provided to new workers when they start their job and be provided to any employee within 10 days following notice to the company of an worker's disability.
Employers can be subjected to state lawsuits and jury trials if they violate the law, to include unlimited compensatory damages, back pay, attorney's fees and other relief. Causes of action can be brought in two years, or 90 days following a right to sue letter issued by a human rights agency.