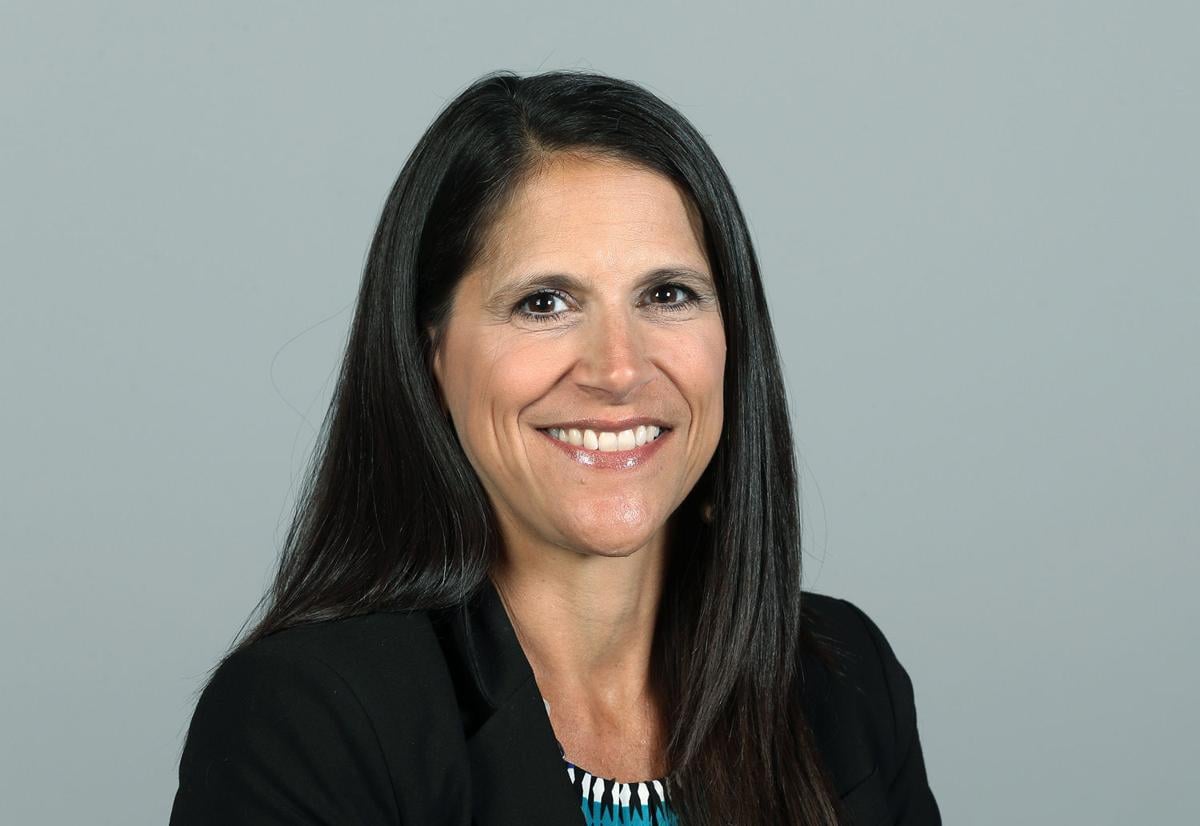 As employees are returning to work, some businesses are considering requiring workers to sign what is being called a COVID waiver, which would release the company from liability should the employee contract COVID-19 upon return to work.
There are two questions here: Is such a waiver legal? Is it a good idea?
Under Virginia law, pre-injury releases are not legal, according to the 1992 decision from the Virginia Supreme Court. In that case, the plaintiff signed an entry form for a triathlon that included a provision that entrants would "waive, release and forever discharge any and all rights for damages which I may have or may hereafter accrue to me against the organizations and sponsors…for any and all injuries suffered by me in said event."
The plaintiff sustained an injury, which he claimed was due to an alleged negligence by the event organizers. He sued.
The Virginia Supreme Court ruled that a pre-injury release violates the public policy of Virginia and is therefore not enforceable.
Despite this, an employer could legally establish an "assumption of the risk" provision wherein returning workers agree and acknowledge the risks associated with exposure to other people who might contract COVID-19.
The worker would assume the risk of all the symptoms associated with COVID-19 (which would need to be articulated) in addition to the risk of spreading the virus to family members and the risk of hospitalization, being placed on a ventilator or death.
Some risk-averse employers might consider such a provision given the onslaught of litigation that has followed from the pandemic.
For example, last month a wrongful death lawsuit was filed against a meat packing plant in Illinois claiming the company took no steps to control the spread of COVID-19, allegedly causing the wife of a worker to contract the virus and die.
Even if it is legal to have employees sign an assumption of the risk, companies should think twice before doing so.
Six months after the start of the pandemic, businesses now have the tools they need to return employees to a safe workplace.
Under the federal standard established by the Occupational Safety and Health Administration's regulations, employers must adopt conditions or practices that are "reasonably necessary or appropriate to provide safe or healthful employment and places of employment."
Employers can meet these obligations by complying with the Virginia regulations established by the Virginia Department of Labor and Industry.
These state regulations are industry specific and articulate the roadmap for safe workplaces. An employee would have a difficult time establishing negligence where the employer complied with these standards.
Employers should communicate with workers the efforts they are making for a safe return and encourage employees to share concerns they have or observations of noncompliance.
Companies also can implement expectations with employees, consistent with the Department of Labor and Industry regulations, that the workers understand they are not to come into the workplace if they have certain symptoms; that they will comply with the employer's requirements for masks, social distancing and sanitation; and that they will notify the employer immediately if they have been diagnosed with or been exposed to anyone diagnosed with COVID-19.
Strict compliance with the regulations along with open and transparent communication will yield much better results than an agreement employees are forced to sign assuming the risk of death to return to work.