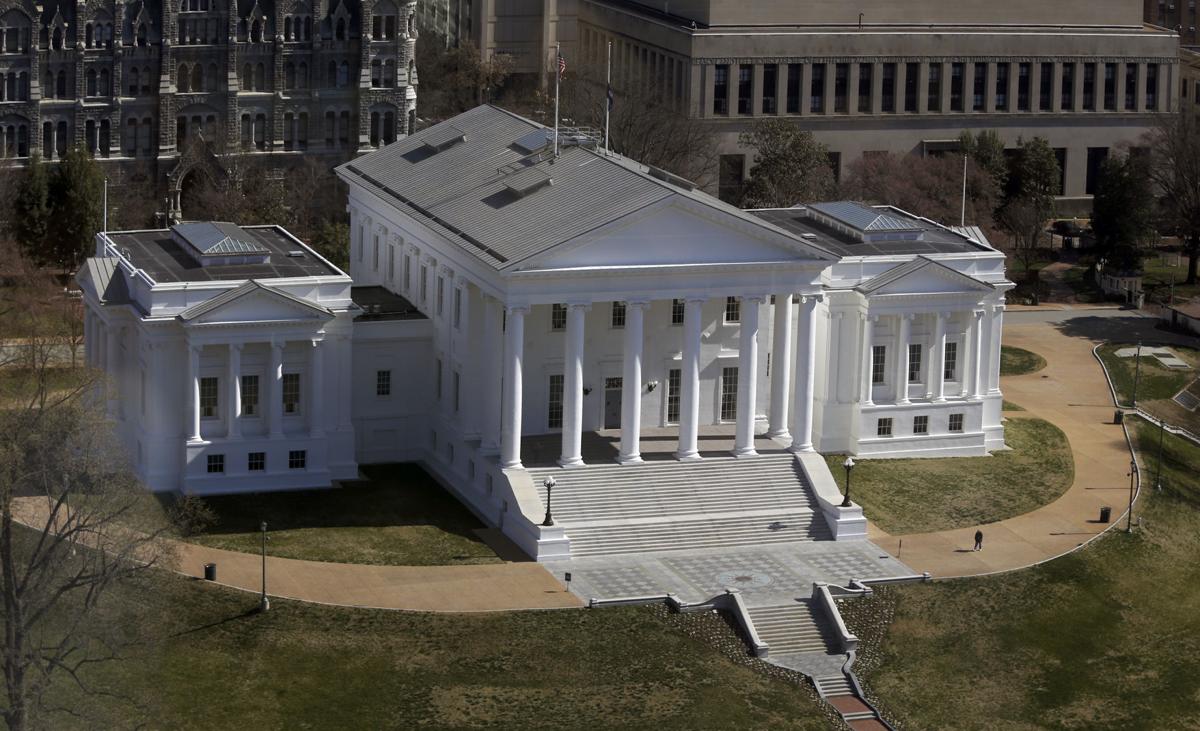 Virginia Gov. Ralph Northam has announced the following appointments:
Michelle Painter Lama of South Riding, principal corporate counsel, T-Mobile.
Kathryn L. Zeanah of Earlysville, psychologist, University of Virginia.
Board of Trustees of the Virginia Museum of Fine Arts:
Lynette Allston of Drewryville, chief, Nottoway Indian Tribe of Virginia;
Anne N. Edwards of Alexandria;
Jil Womack Harris of Richmond, community volunteer;
Aubrey L. Layne Jr. of Chesapeake, senior corporate vice president and chief of staff, Sentara Healthcare;
Thomas W. Papa of Richmond, retired, attorney at law; and
Rupa Tak of Miami, Fla., philanthropist.
Office of New Americans Advisory Board:
Rammy G. Barbari of Falls Church, partner, Price Benowitz LLP;
Jennifer A. Crewalk of Reston, higher education professional, Georgetown University;
Michael Hoefer of Alexandria, retired, U.S. Citizenship and Immigration Services;
Bo Machayo of Loudoun, regional director, Office of United States Senator Mark Warner; and
Milton Vickerman of Albemarle, associate professor, University of Virginia.
Online Virginia Network Authority:
Susan Acevedo-Moyer of Powhatan, associate director, apprenticeships, American Council on Education; and
Karen R. Jackson of Poquoson, president, Apogee Strategic Partners LLC.
Virginia Interagency Coordinating Council:
Christina Harrison of Bristol, developmental educator, Infant and Toddler Connection of Central Virginia and Roanoke Valley;
Ghazala Hashmi of Midlothian, member, Senate of Virginia;
Kendall Lee of Kenbridge, assistant director, Longwood Speech, Hearing, and Learning Services, Longwood University; and
Heather Rogers of Palmyra, principal, Charlottesville Ballet Academy.
Advisory Board on Midwifery:
Ildiko Baugus of Chesapeake, certified professional midwife and licensed midwife, EVA Homebirth LLC.