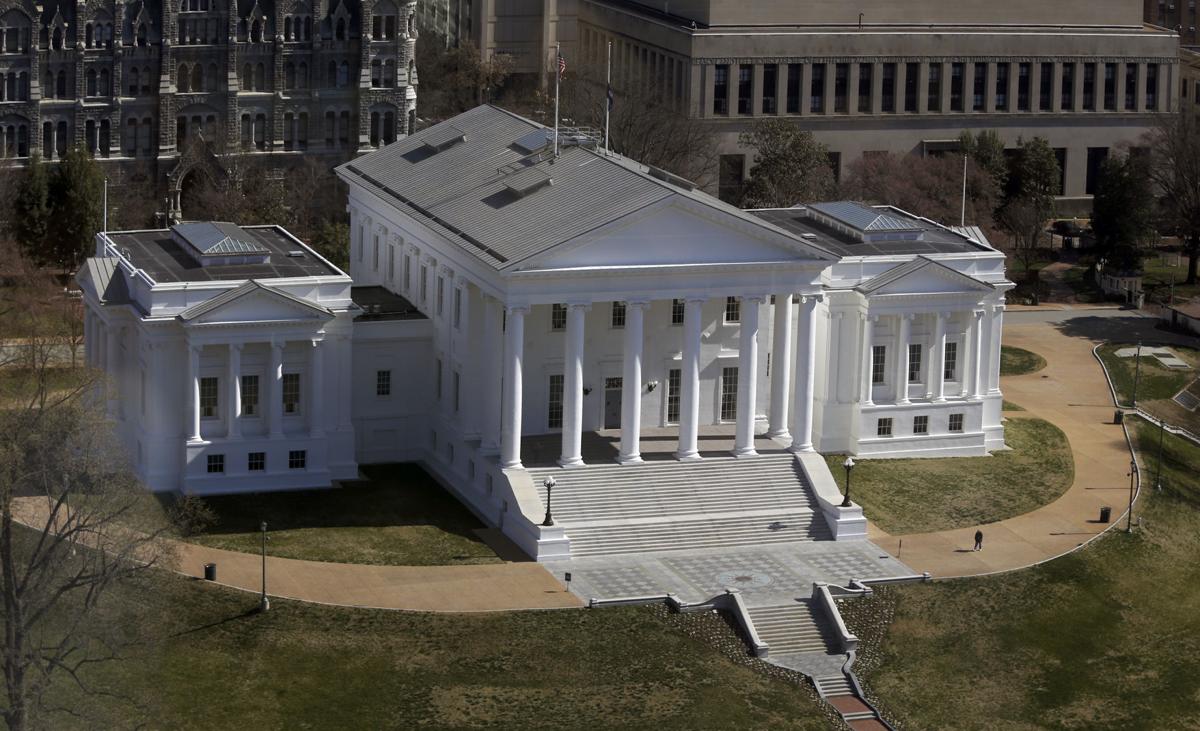 Virginia Foundation for the Humanities and Public Policy:
Linda J. Seligmann of McLean, professor emeritus of anthropology, George Mason University.
Virginia Growth and Opportunity Board (GO Virginia):
Eva Teig Hardy of Richmond, former secretary of health and human resources, retired executive vice president of Dominion Energy.
Wayne Barnes of Dinwiddie, chairman, Virginia Peanut Board;
Ernest L. Blount of Surry, farmer; and
Michael J. Marks Sr. of Capron, Marks Produce.
Jennifer Gagnon of Hiwassee, extension associate, Virginia Tech;
Brian Irvine of Courtland, senior operations forester, Roseburg Resources Co.;
Carolyn Mulligan of Midlothian, district manager, American Forest Management, Inc.;
Ralph Sampson Jr. of Harrisonburg, CEO, Winner's Circle Enterprises; and
Chad Shelton of Pittsylvania County, manager, H.J. Shelton Logging Inc.
Board of Long-Term Care Administrators:
Pam Dukes of Fincastle, retired;
Jenny Inker of Williamsburg, assistant professor and co-director, assisted living administration specialty area, College of Health Professions Department of Gerontology, Virginia Commonwealth University;
Ashley B. Jackson of Chesapeake, senior executive director, Retirement Unlimited Inc.;
Lisa Kirby of Suffolk, executive director, LLH Nursing Facilities, Riverside Health System; and
Ann L. Williams of Henrico, retired interim dean of instruction, Germanna Community College.