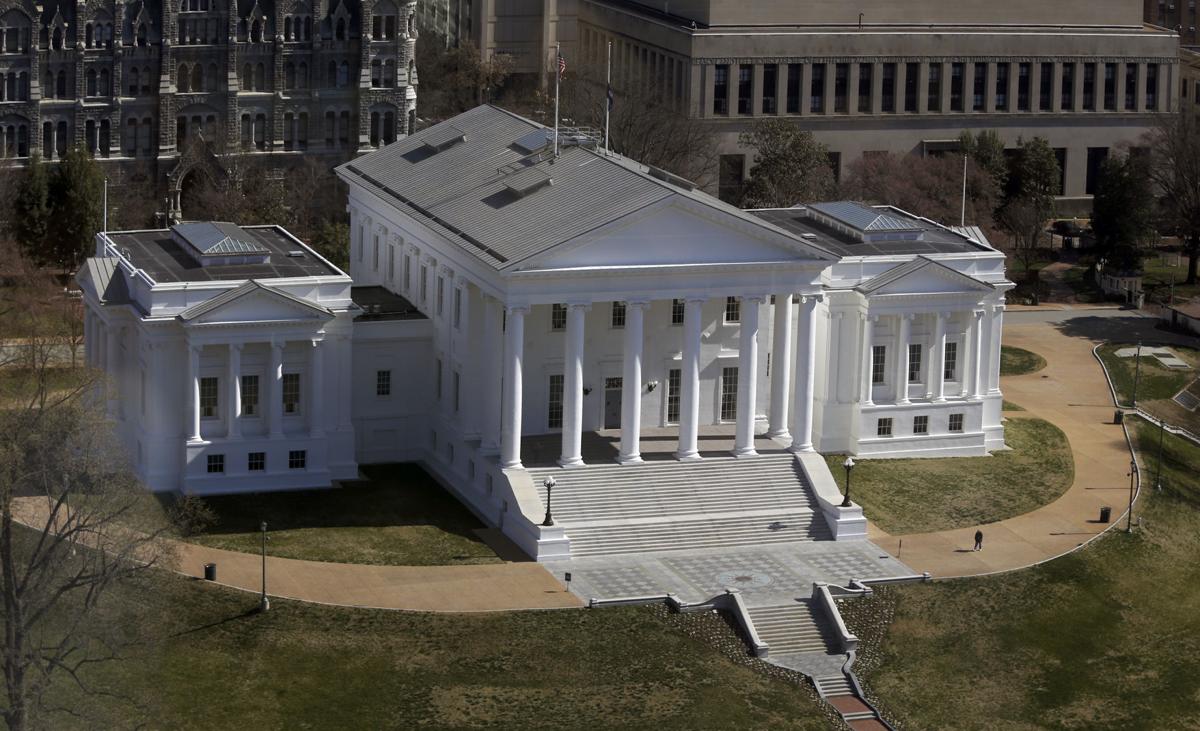 Virginia Gov. Ralph Northam has announced the following appointments:
State Board of Elections:
Angela Chiang of Chesterfield, retired, Virginia Department of Small Business and Supplier Diversity and founding member, Asian & Latino Solidarity Alliance of Central Virginia; and
Donald W. Merricks of Pittsylvania County, retired business owner and bank executive.
Barry J. Alvarez of Falls Church, licensed marriage and family therapist;
Maria S. Stransky of Richmond, sex offender program director, Virginia Department of Corrections;
Angela L. Charlton of Dublin, Kubix Consulting, LLC;
Natalie Franklin Harris of Newport News, licensed professional counselor, Anthem and Riverside Behavioral Health Center;
Gerard Lawson of Roanoke, professor of counselor education, Virginia Tech; and
Tiffinee Yancey of Suffolk, CEO, Virtual Peace of Mind.
Board of Housing and Community Development:
Abby Johnson of Williamsburg, president, Abacus Property Solutions and executive director, Virginia PACE Authority; and
Paykon H. Sarmadi of Augusta County, architect, Balzer and Associates, Inc.