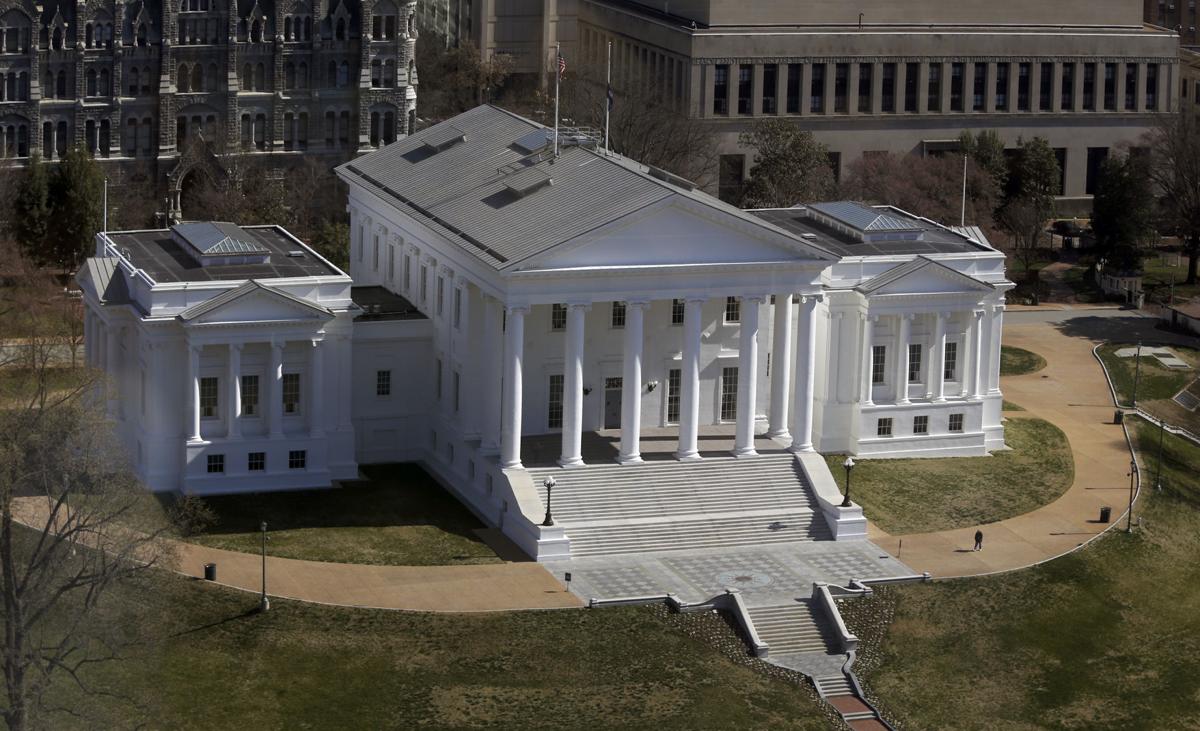 Gov. Ralph Northam has announced the following appointments:
Anne Holton of Richmond, professor of education policy, George Mason University and former Virginia Secretary of Education; and
Jamelle Smith Wilson of Hanover, dean of the School of Professional and Continuing Studies, University of Richmond.
Board of Trustees of the Jamestown-Yorktown Foundation:
Stephen Adkins of Charles City, chief, Chickahominy Indian Tribe;
A.E. Dick Howard of Charlottesville, Warner-Booker Distinguished Professor of International Law, University of Virginia; and
Cassandra L. Newby-Alexander of Chesapeake, Professor of History and Dean of the College of Liberal Arts, Norfolk State University.
State Board of Behavioral Health and Developmental Services:
Moira Mazzi of Alexandria, teacher, Fairfax County Public Schools; and
Sandra Price-Stroble of Harrisonburg, retired teacher and school counselor and chair, city of Harrisonburg electoral board.
Virginia Small Grains Board:
Ray Keating of Norfolk, head international merchandiser, Perdue Agribusiness; and
Floyd S. Childress III of Christiansburg, producer of grain and beef cattle.