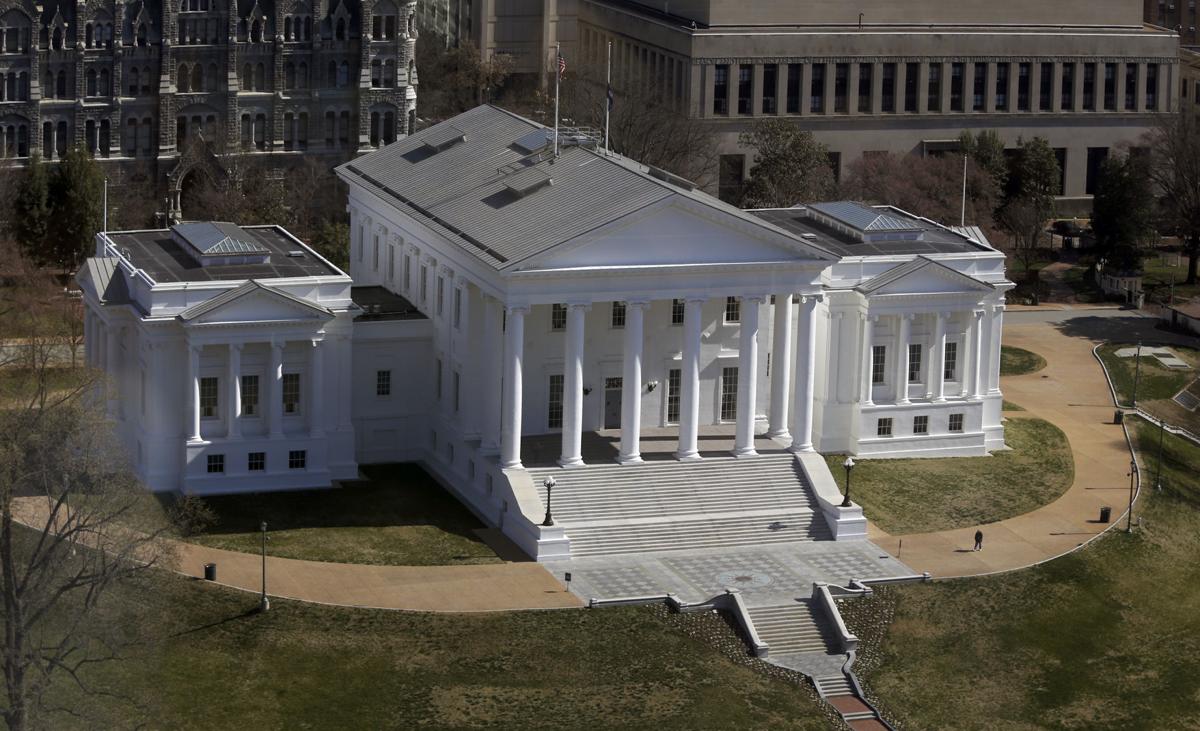 Virginia Gov. Ralph Northam has announced the following appointments:
Board of Agriculture and Consumer Services:
Clifton A. Slade of Surry, owner, Slade Farms.
Board of Health Professions:
Margaret Lemaster of Chesapeake, adjunct professor, dental hygienist, Virginia Commonwealth University.
State Executive Council for Children's Services:
Dalia A. Palchik of Fairfax County, member, Fairfax County Board of Supervisors.
State Historical Records Advisory Board:
Audrey P. Davis of Washington, D.C., director, Alexandria Black History Museum;
Brittany L. Jones of Richmond, Ph.D. candidate; and
Lori Ann Terjesen of Aldie, director of education, The National Women's History Museum.
Virginia Military Advisory Council:
James Albino of Alexandria, director, Center for Minority Veterans, U.S. Department of Veterans Affairs.
Virginia Nuclear Energy Consortium Authority:
Richard L. Diddams Jr. of Bedford, executive director, Center for Engineering Research and Education, Liberty University;
Eugene S. Grecheck of Midlothian, consultant;
Andrew Hutton of Yorktown, principal scientist, Jefferson Lab;
Scott Kopple of Alexandria, senior director government relations, BWX Technologies Inc.; and
Daniel G. Stoddard of Richmond, senior vice president, chief nuclear officer, and president, contracted assets, Dominion Energy.
Virginia Outdoors Foundation:
Adetokunboh O. Afonja of Hampton, owner, family restoration services, Home of the Children's Fitness Academy, LLC;
Elizabeth Hinton Crowther of Reedville, president emerita, Rappahannock Community College; and
Elsie Delva-Smith of Saluda, director of diversity, equity and belonging, Christchurch School.
Board for Barbers and Cosmetology:
Emmanuel Gayot of Richmond, master barber and barber instructor, Edify Barber Academy, Edify Cuts and Shave Parlor; and
Margaret LaPierre of Henrico, licensed master esthetician/instructor, Skin Therapy of Virginia LLC.
Board of Housing and Community Development:
Larry B. Murphy of Chester, president and CEO, Urban Development Corporation.
Board of the Virginia College Building Authority:
Barry Green of Ashland, retired, former director, Department of Juvenile Justice.
Common Interest Community Board:
Matt Durham of Potomac Falls; and
Anne M. Sheehan of Reston, principal, Goldklang Group CPAs P.C.
Conflict of Interest and Ethics Advisory Council:
Tracy Retchin of Glen Allen, attorney.
Public Guardian and Conservator Advisory Board:
Donna Smith of Accomack County, CEO, Eastern Shore Area Agency on Aging/Community Action Agency.