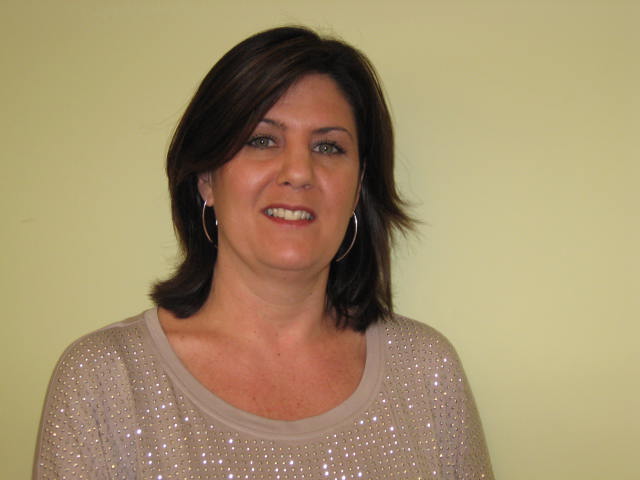 Every bartender worth his shaker needs simple syrup on hand at all times.
And, ideally, plenty of mint for mixing up mojitos and juleps.
After Susan Martinson was told one day that she couldn't get a mojito because the bar didn't have any mint, she saw a business opportunity.
After lots of testing in her home kitchen, Keep It Simple Syrup was born. The all-natural, spearmint-flavored syrup is a bit sweeter than traditional simple syrup, so a little bit goes a long way. And it solves the problem of keeping syrup and mint around the bar.
But Martinson's product isn't just for use when making cocktails. She also says it works great in coffee drinks. When was working part-time at Starbucks, Martinson said she couldn't understand why the company's high-quality coffee drinks came with chemical flavoring.
"It seemed to me like buying a Ferrari and filling it with low-grade fuel," she said.
In December the bottles of syrup arrived at 80 ABC stores around the state, with the Virginia Alcoholic Beverage Control Board buying 180 cases.
Today KISS is being sold in 93 ABC stores and in liquor and kitchen stores in Arkansas, Iowa, Ohio and Maryland. Locally the product is also sold by Libbie Market, Good Foods Grocery and Elwood Thompsons.
Sales have been so good that the ABC warehouse recently ran out; Martinson said another shipment will soon be en route to replenish the system.
Martinson said her focus for the rest of 2012 is growing sales in the ABC stores and adding more retail outlets in other states.
"That, to me, is the most important focus right now, because half the battle is getting into the ABC stores, but the other half is showing significant sales," she said. "We are showing that, and we want to continue to show sales and grow the number of sales per store and the total number of stores."
This is the first of 15 short profiles we'll be doing on the i.e.* startup competition finalists leading up to the June 21 event. You can view the other profiles here.