The holiday season is almost here — and so is our mega newspaper stuffed with a huge selection of holiday bargains for shoppers.
This year, you'll find Black Friday ads, inserts and deals in the Wednesday edition of The Times-Dispatch. Inside will be hundreds of dollars in savings from businesses across the region.
Due to the holiday package and the increased number of deliveries, we have extended the deadline for home delivery on Wednesday from our normal 6 a.m. deadline to 8 a.m. We expect all deliveries to be completed by this time. In addition, we will extend our normal complaint redelivery window from the 8 a.m. cutoff time to 10 a.m. in order to ensure all of our subscribers can receive this special edition of the Richmond Times-Dispatch.
We will be publishing a normal paper on Thursday, Thanksgiving Day.
Not a subscriber? Pick up our edition at retailers and give yourself an early gift by visiting richmond.com/subscribe to get home delivery and access to award-winning journalism in print and online.
Happy reading. And happy Thanksgiving!
31 photos from The Times-Dispatch archives
Cloverleaf Mall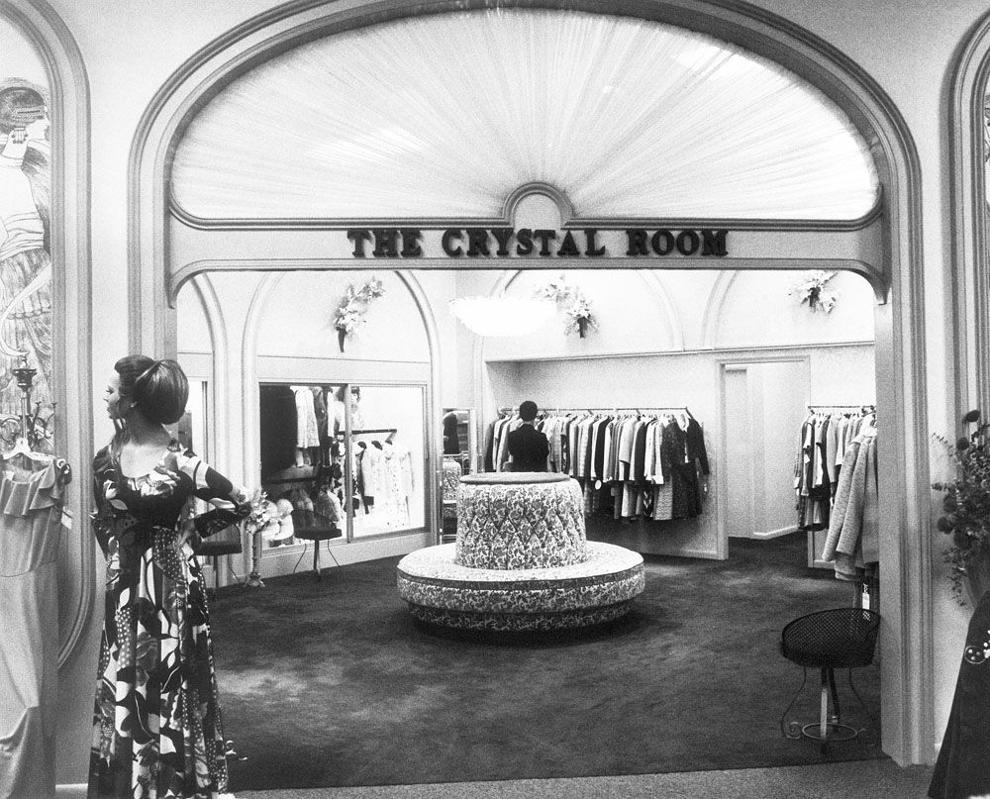 VA State Capitol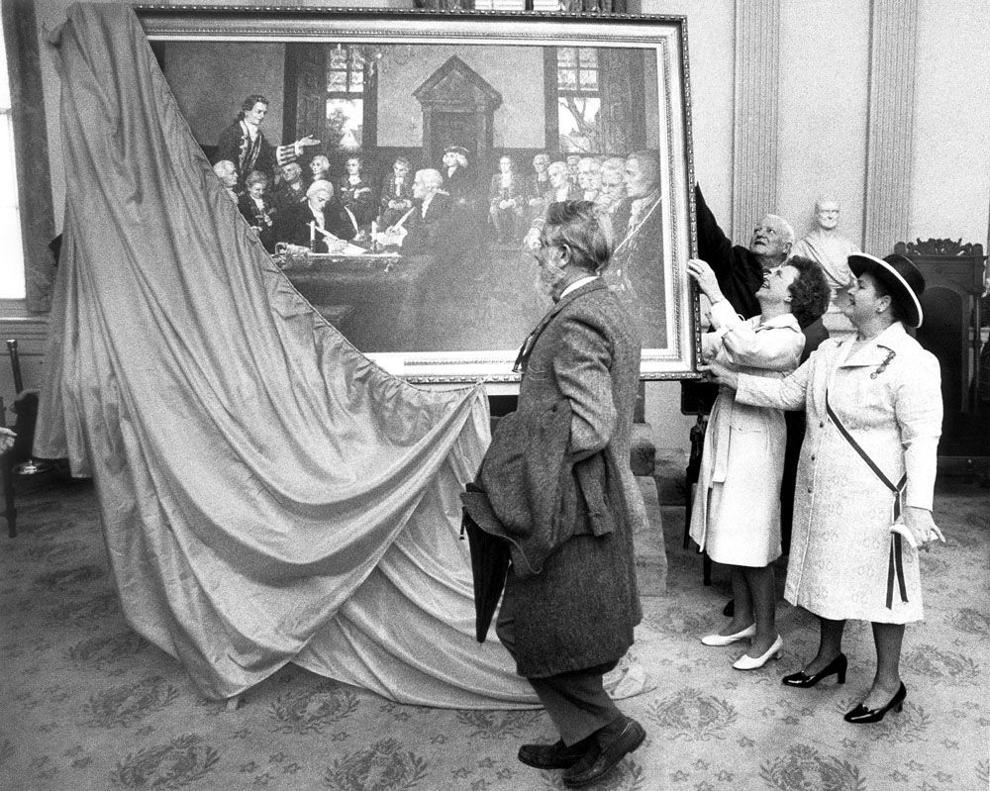 Broad St.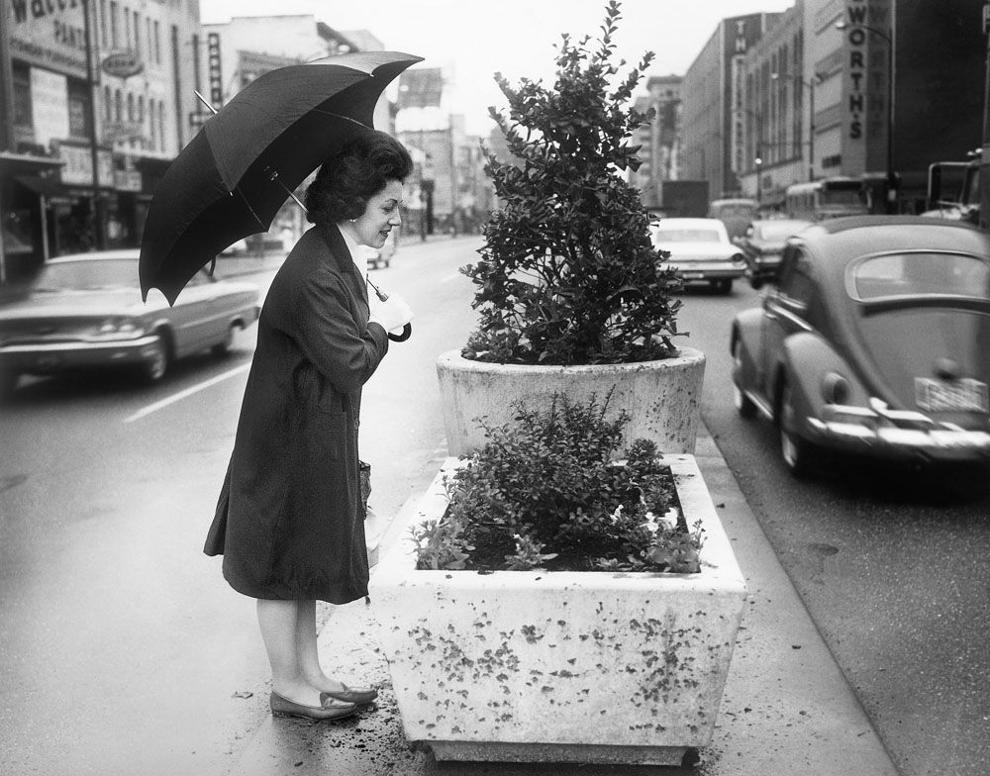 Air Force Women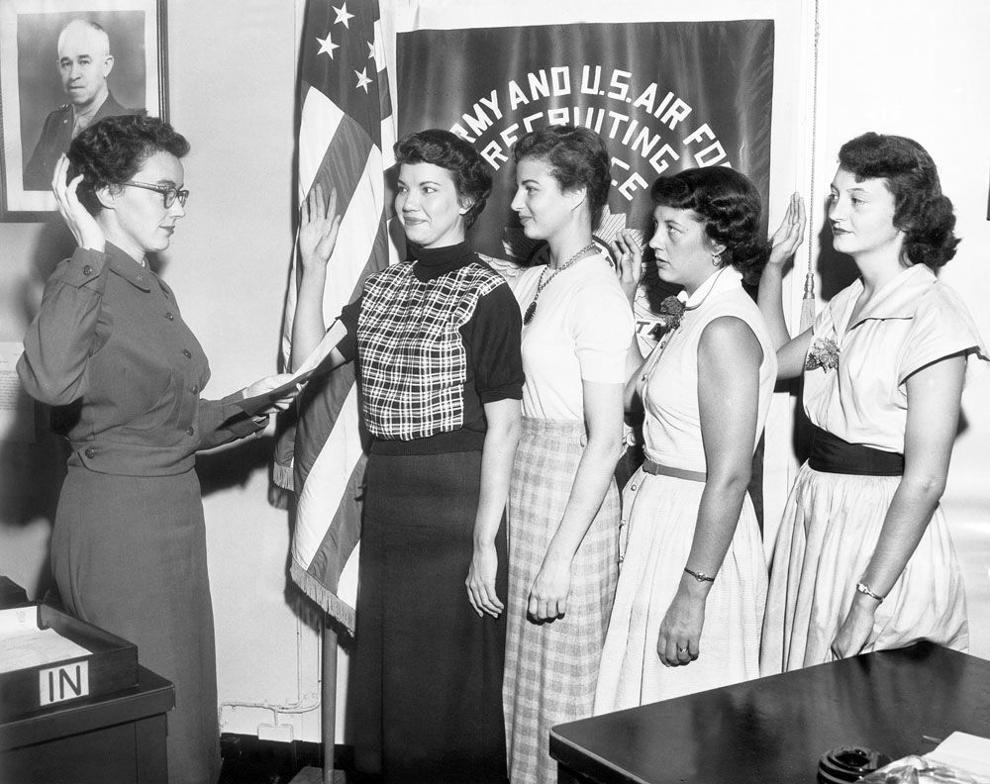 Country Club of Virginia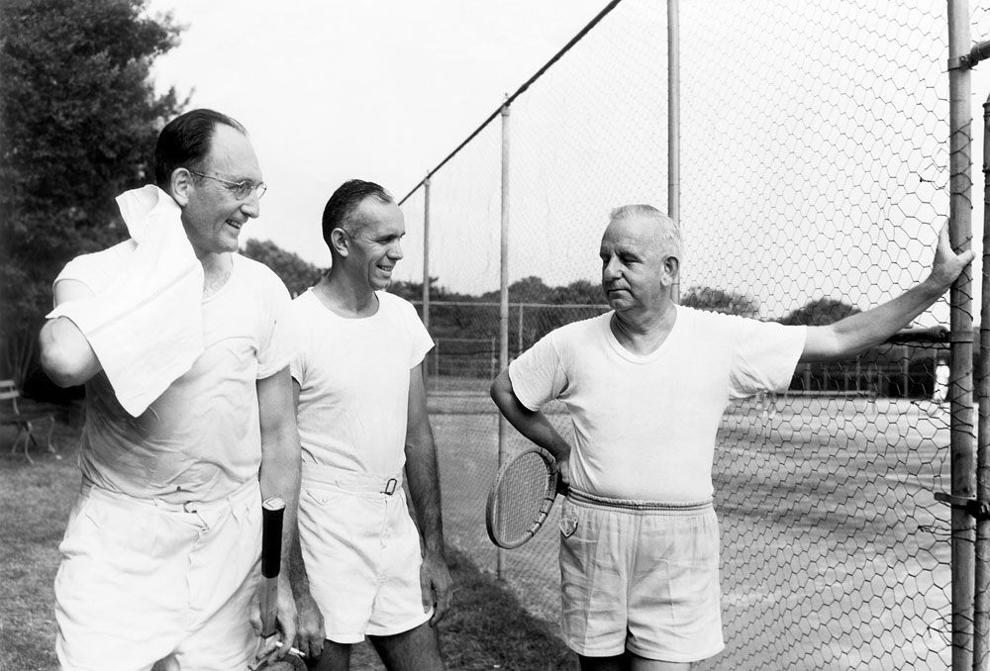 Folk Dancing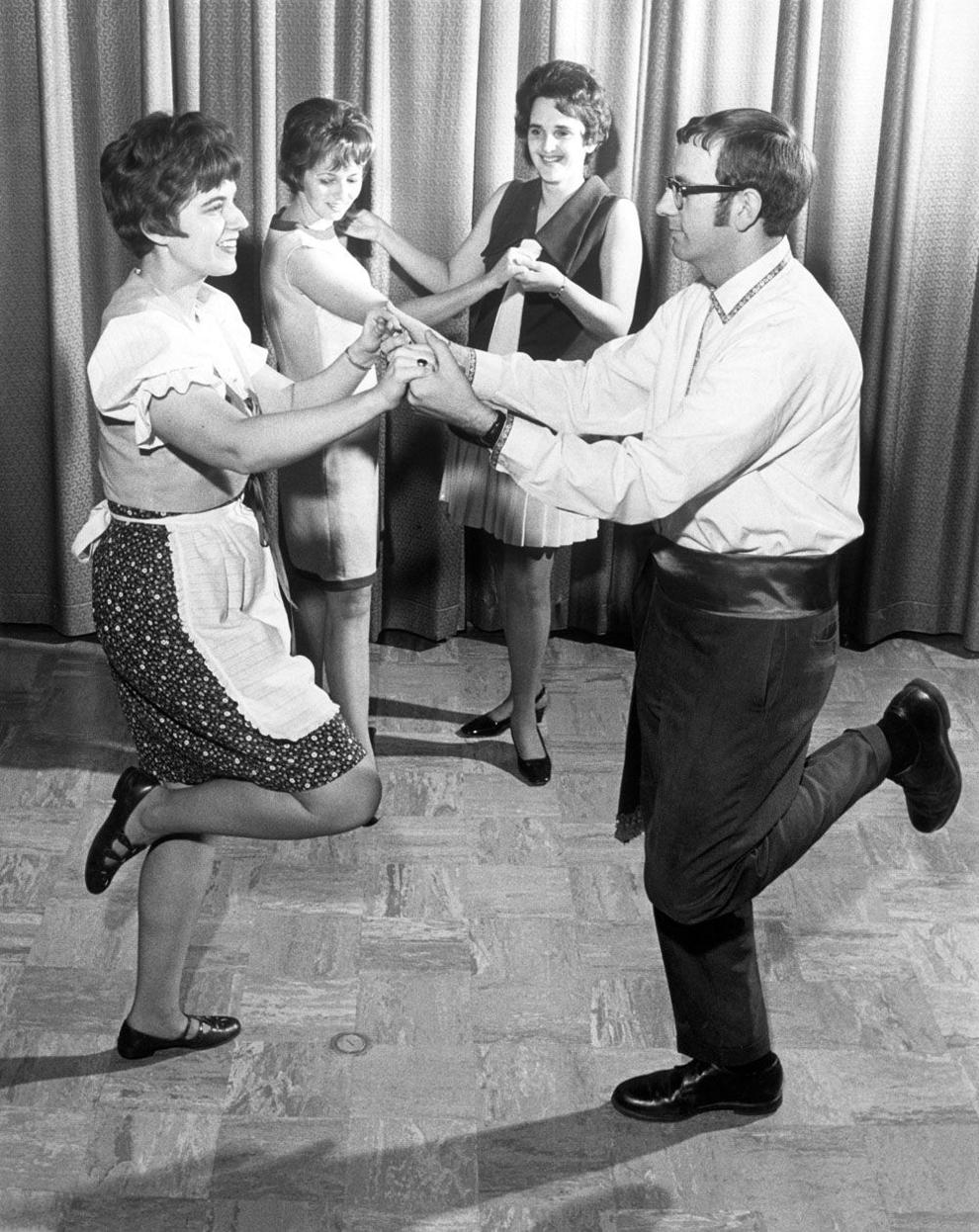 The Diamond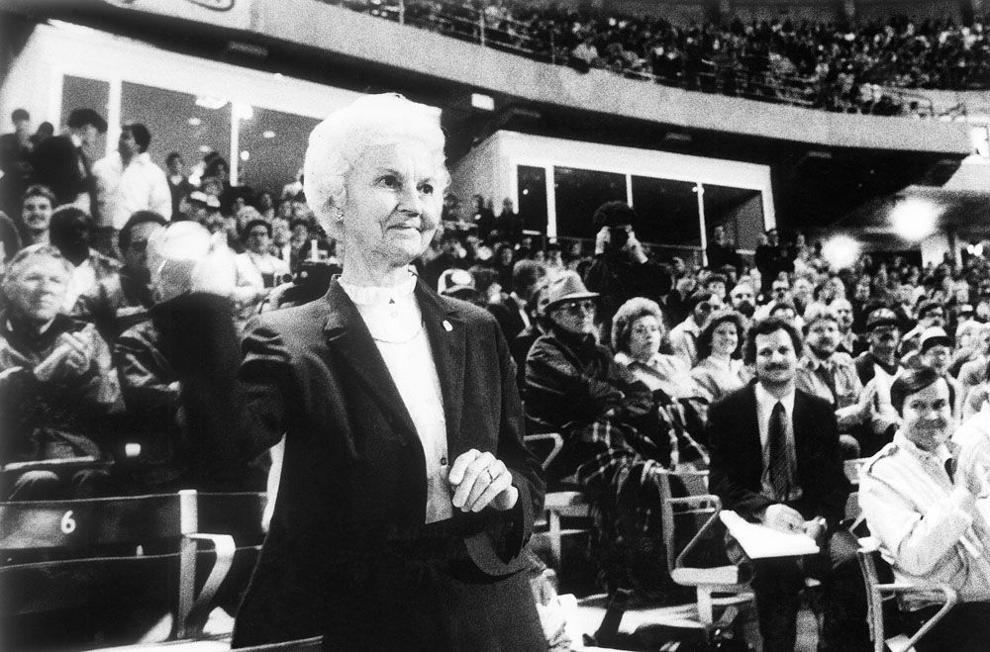 Monroe Park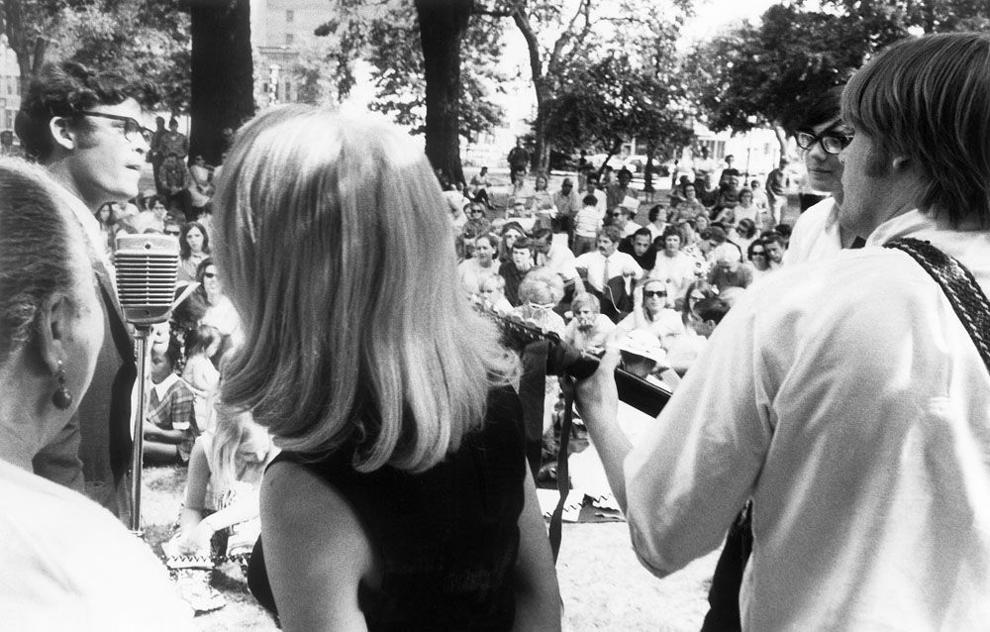 Broad St.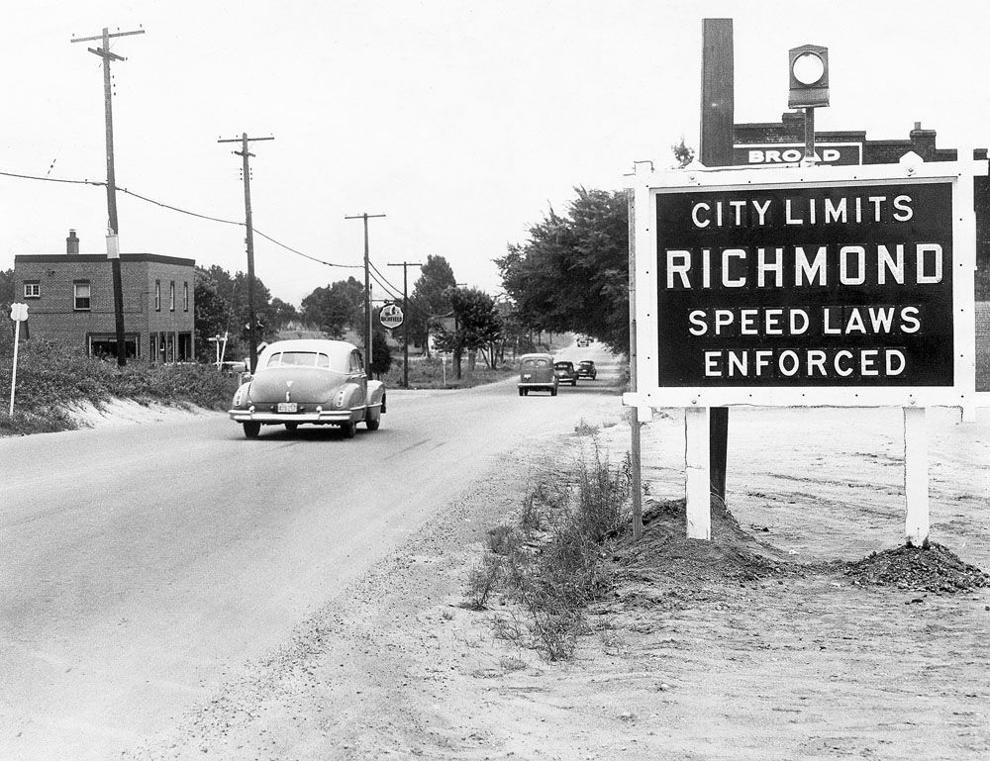 Westhamtpon School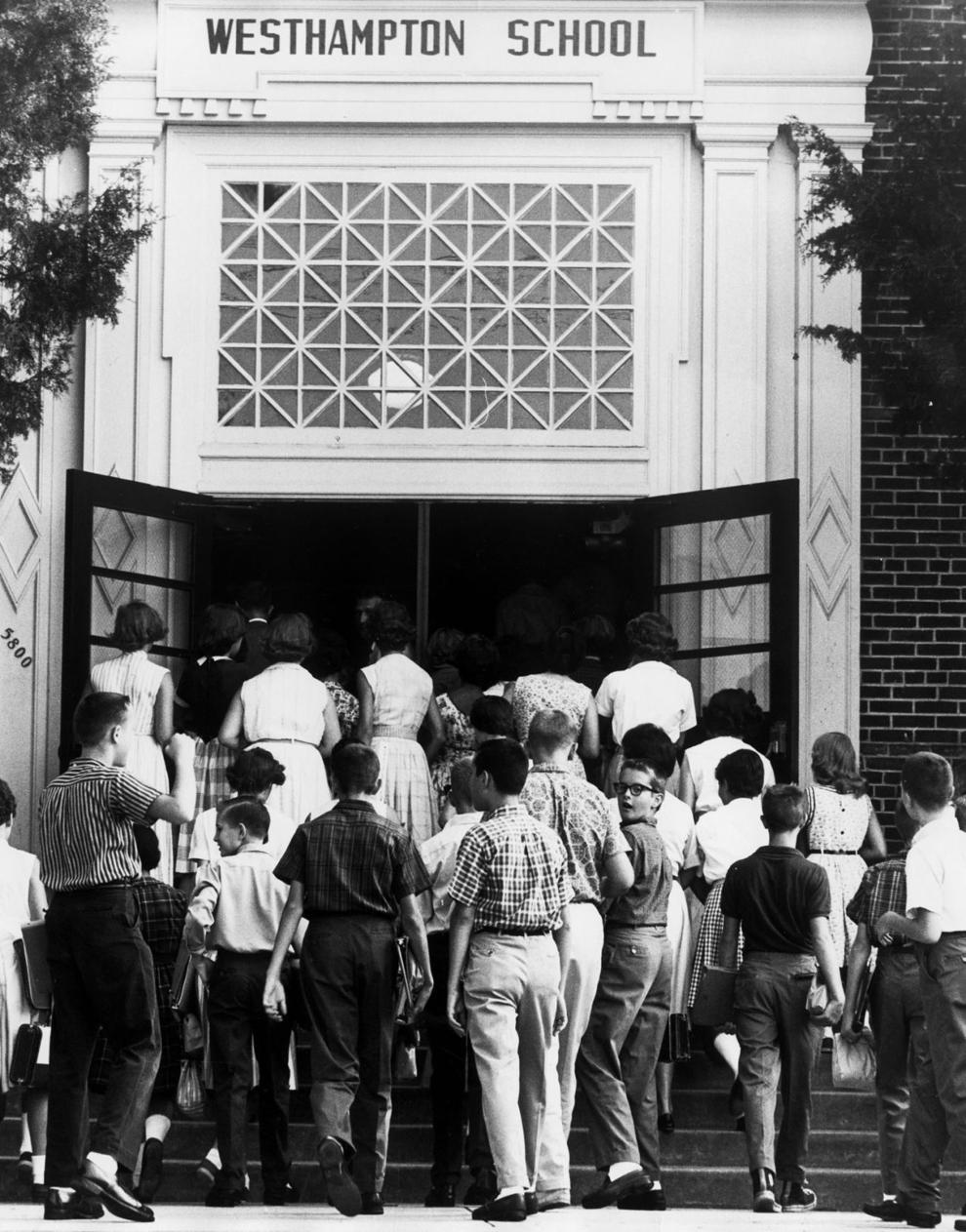 Piccadilly Cafeteria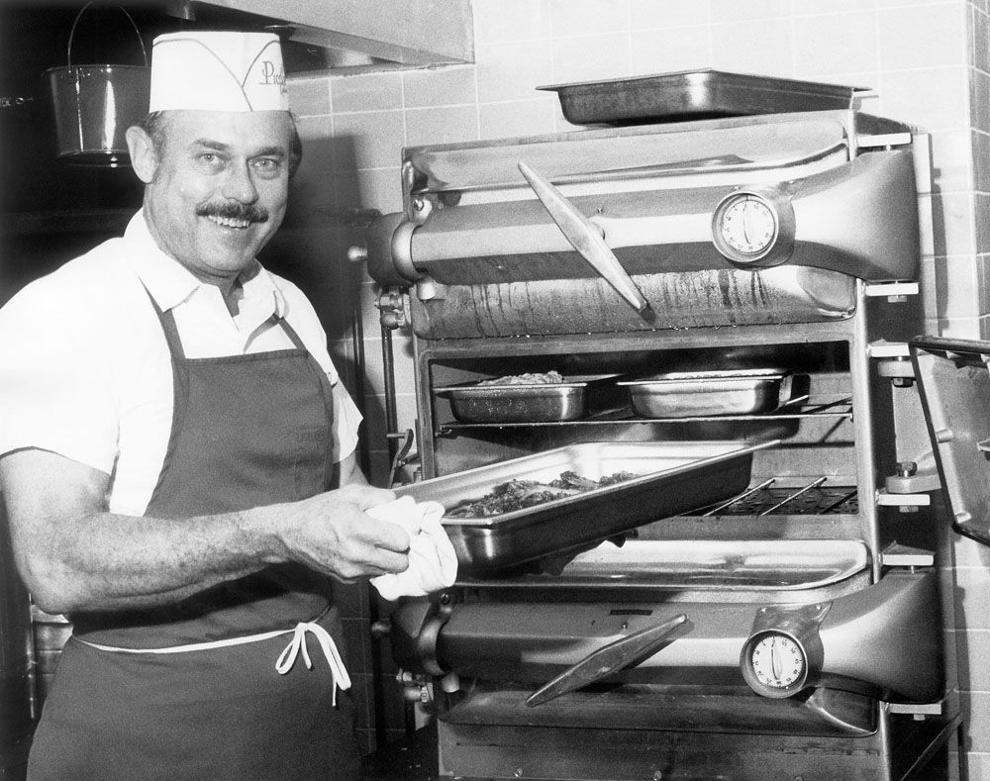 Jackson Ward Reunion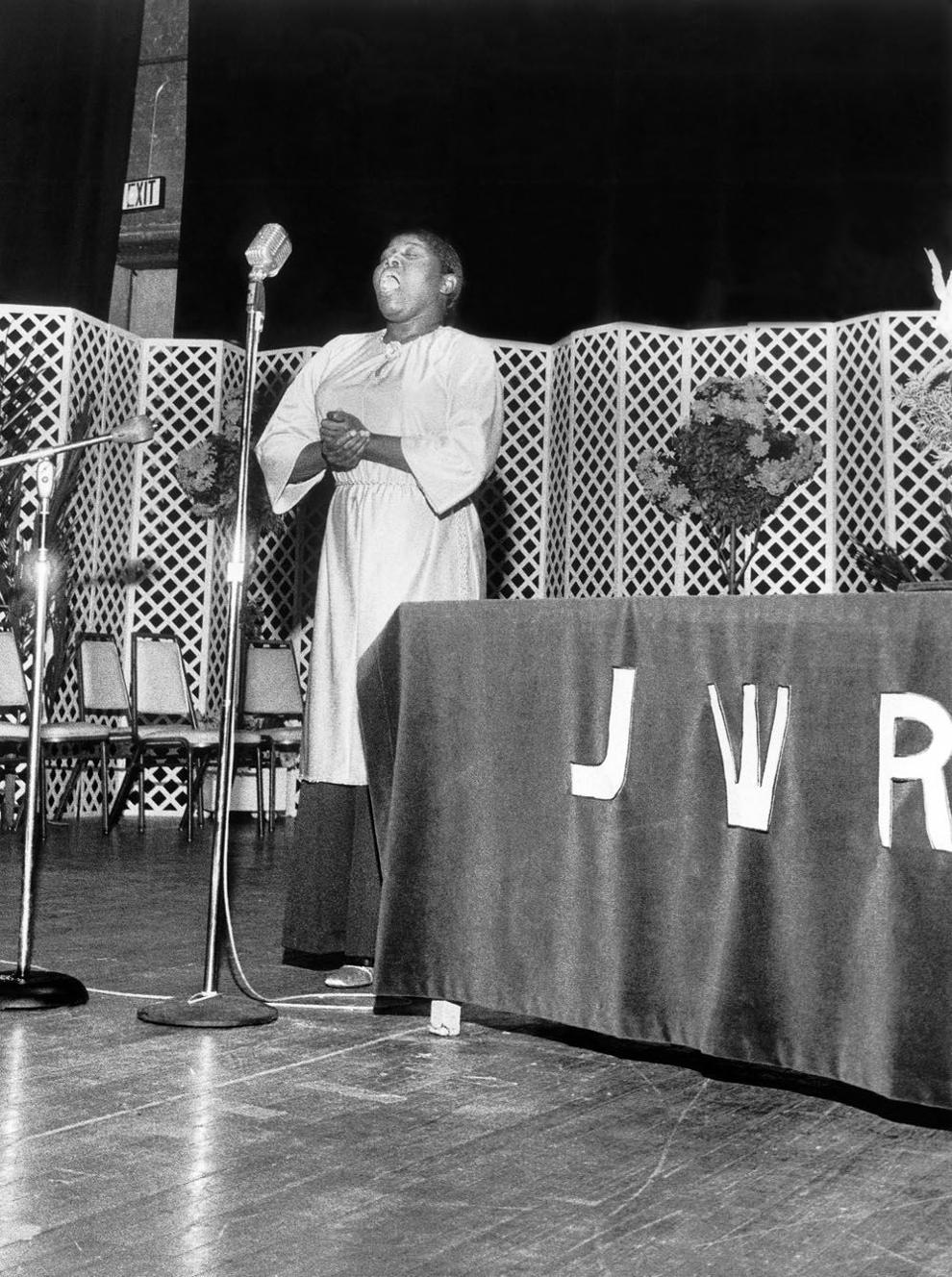 Hull St. Station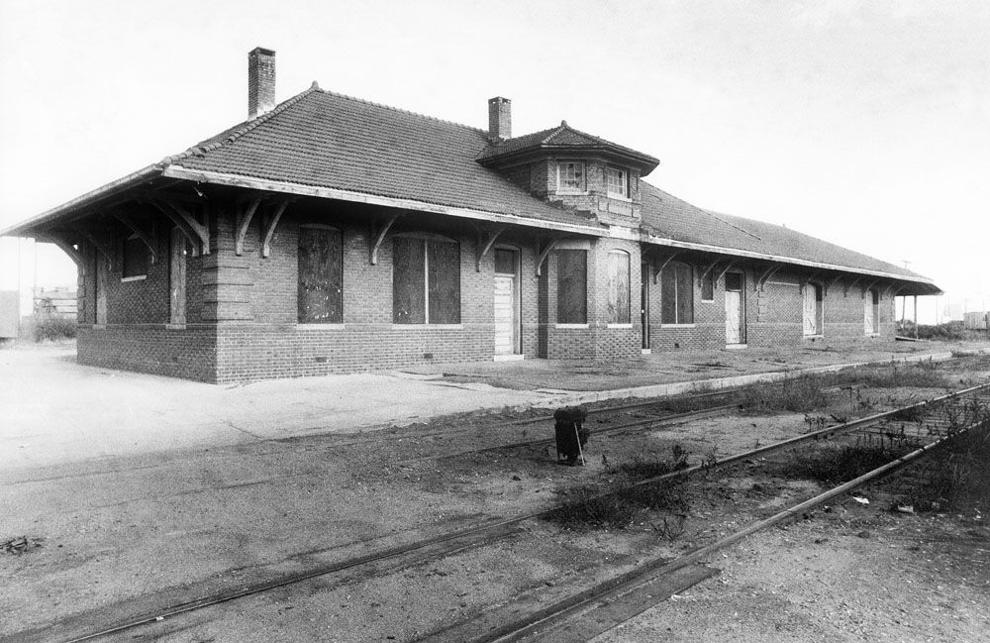 Richmond Day
Dogwood Dell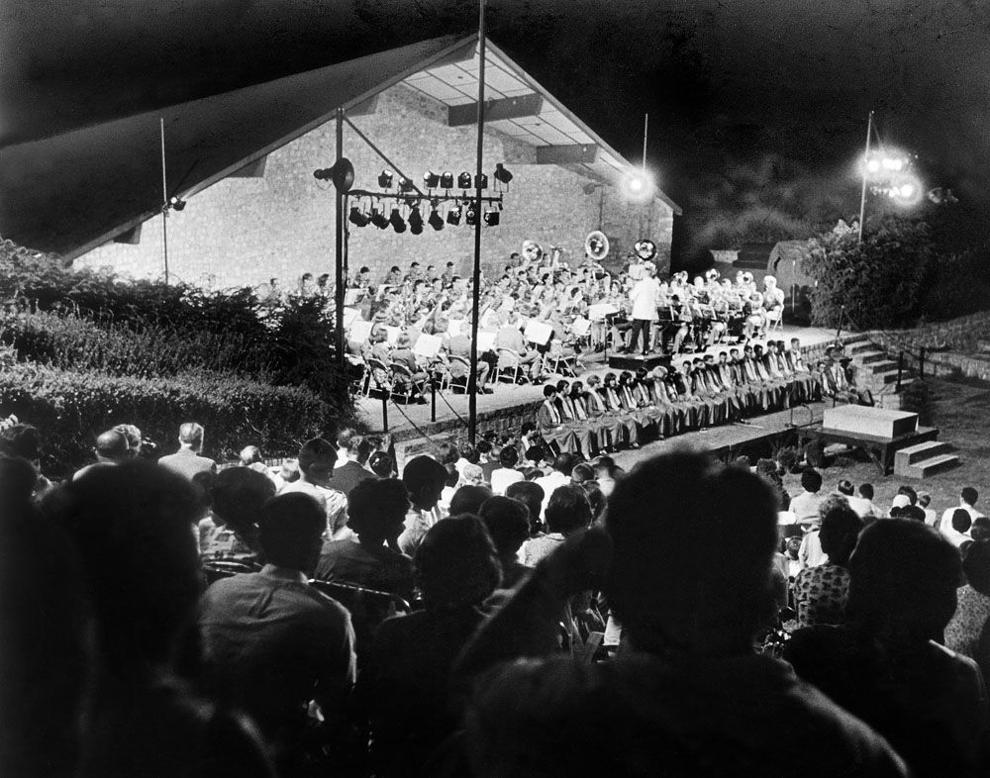 VCU Gym
Noldes Bread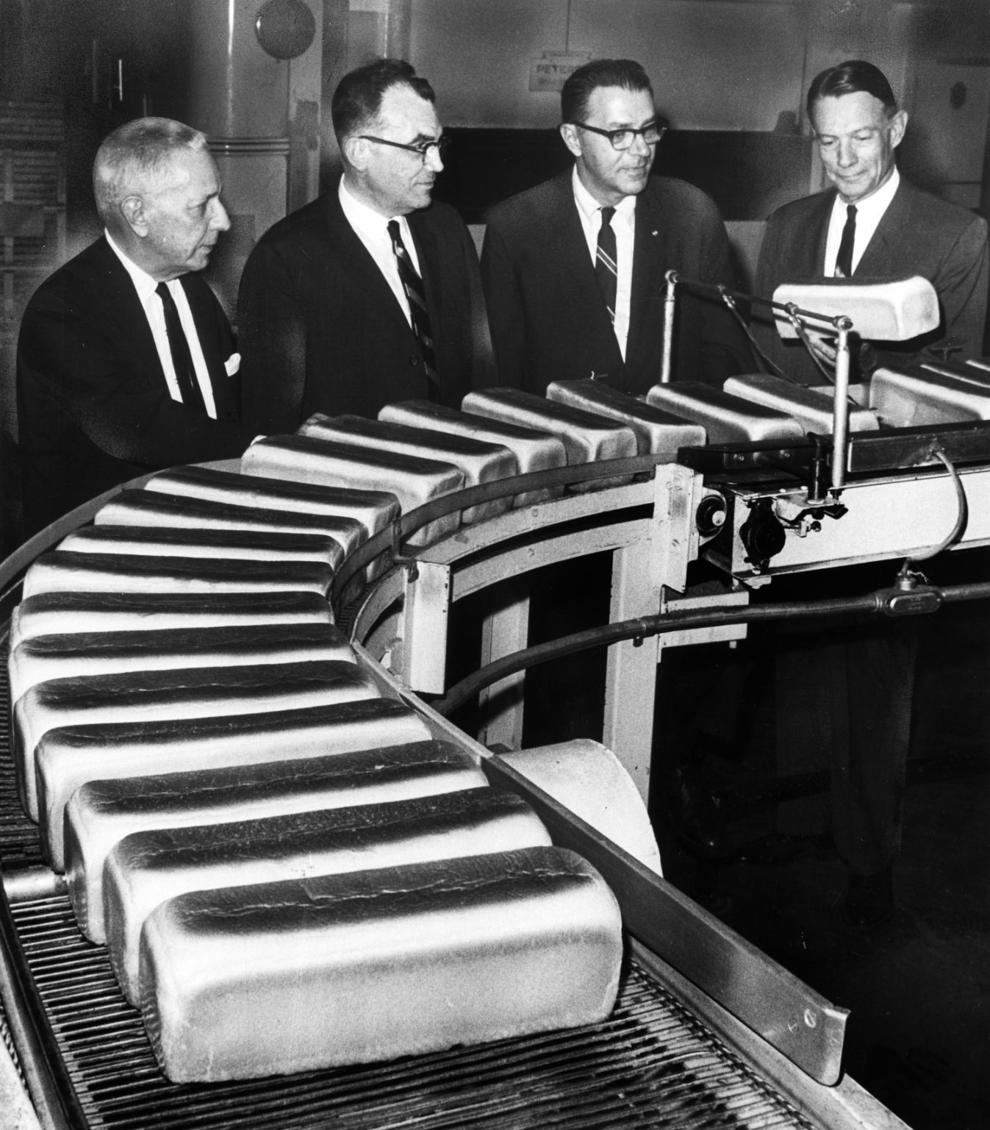 Jackson Ward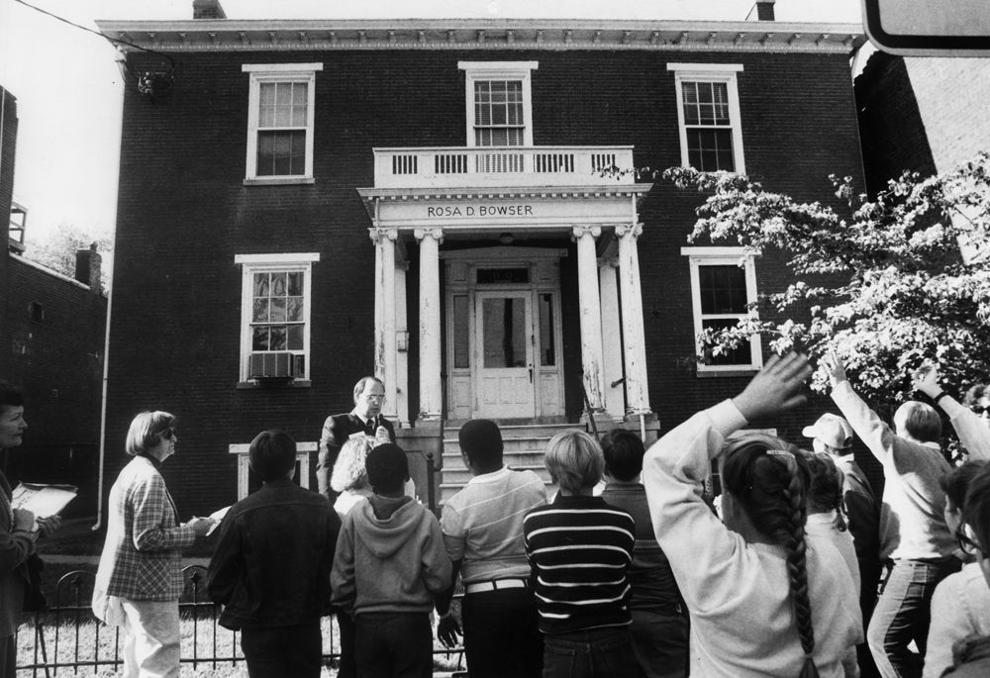 Central State Hospital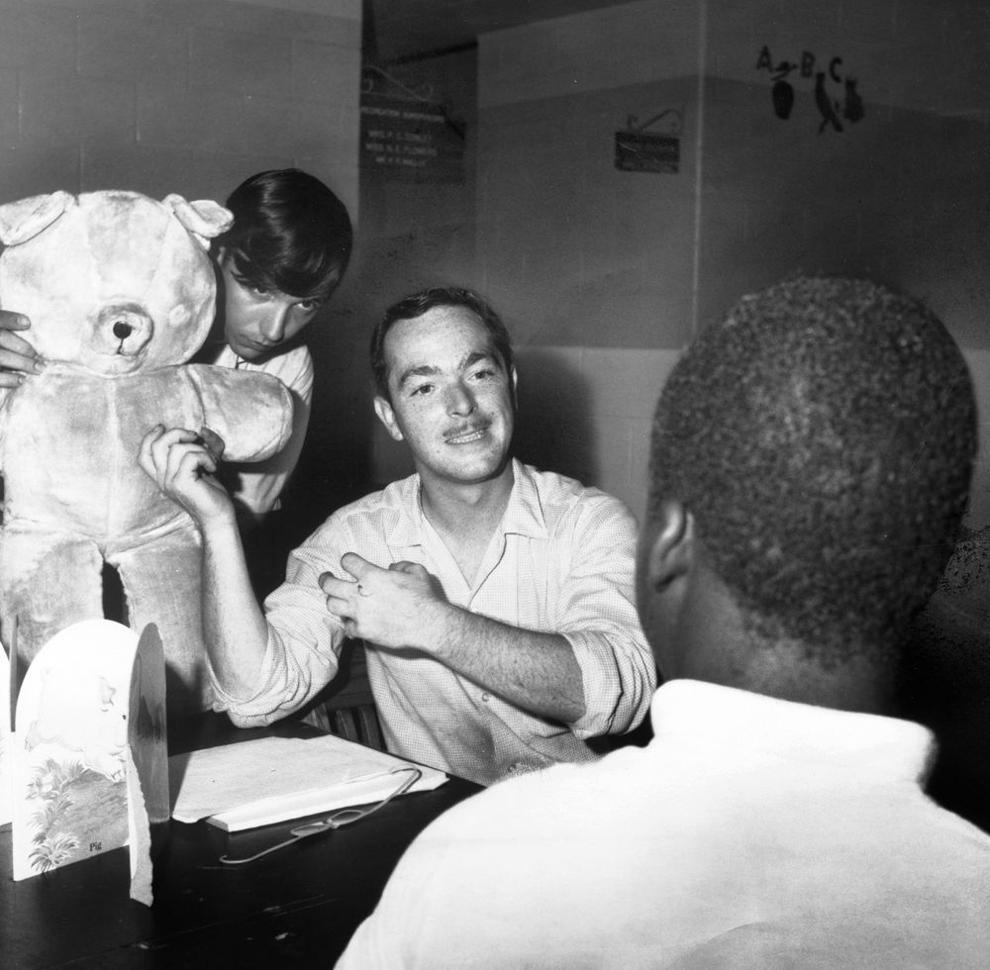 Reynolds Metals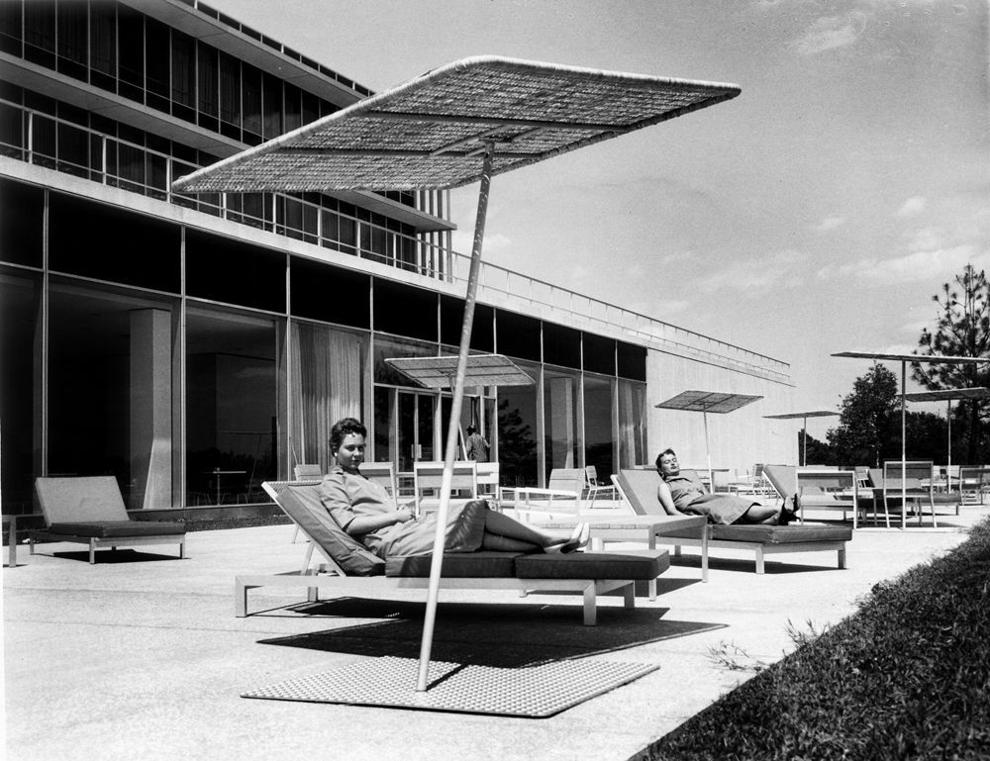 Richmond Symphony
Mooer's Field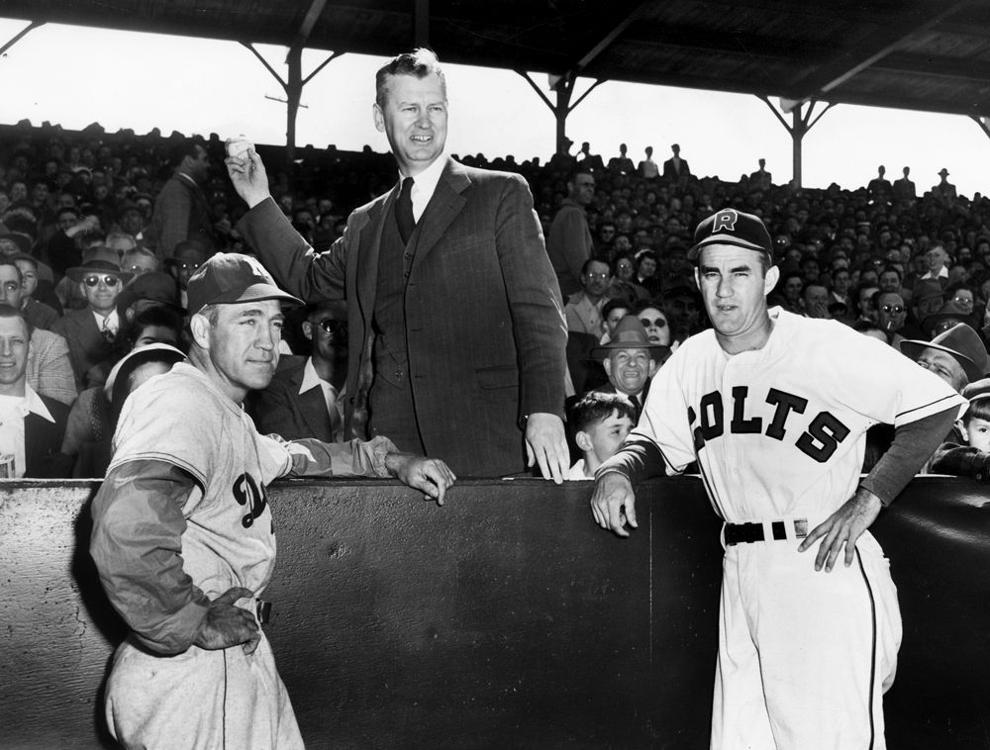 South Side Health Center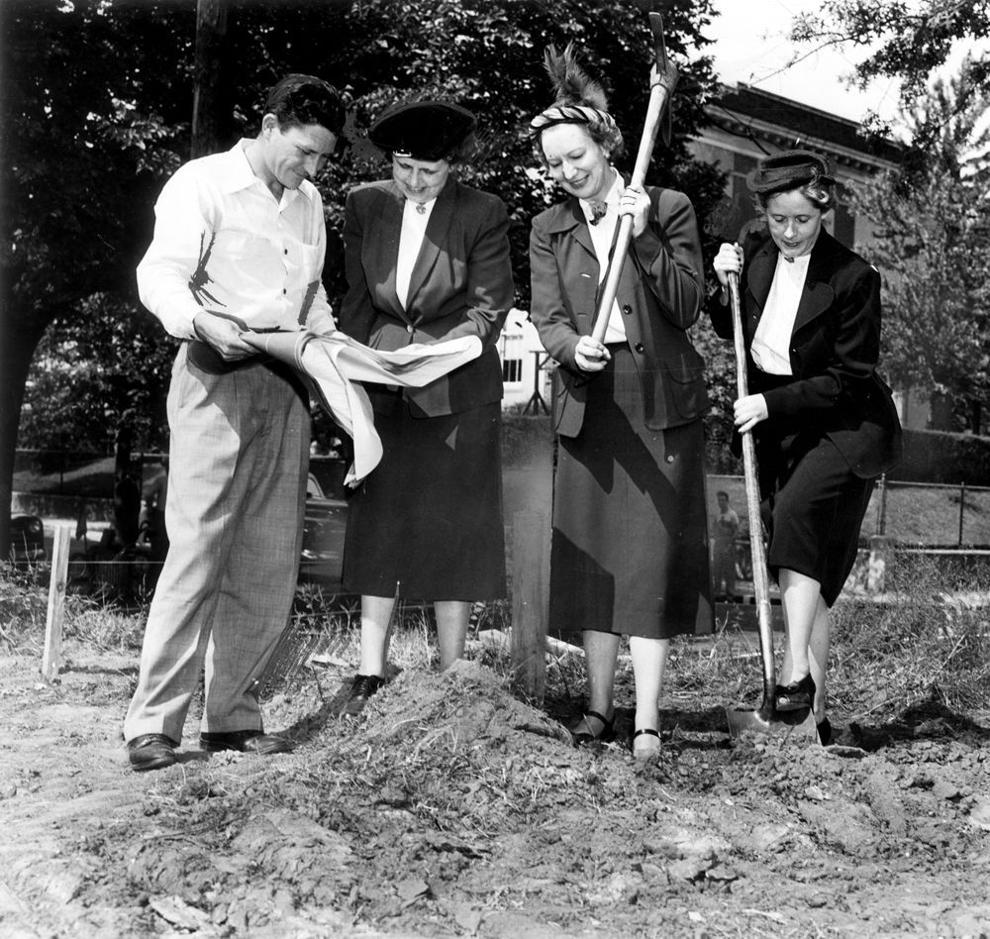 Remote Controlled Cars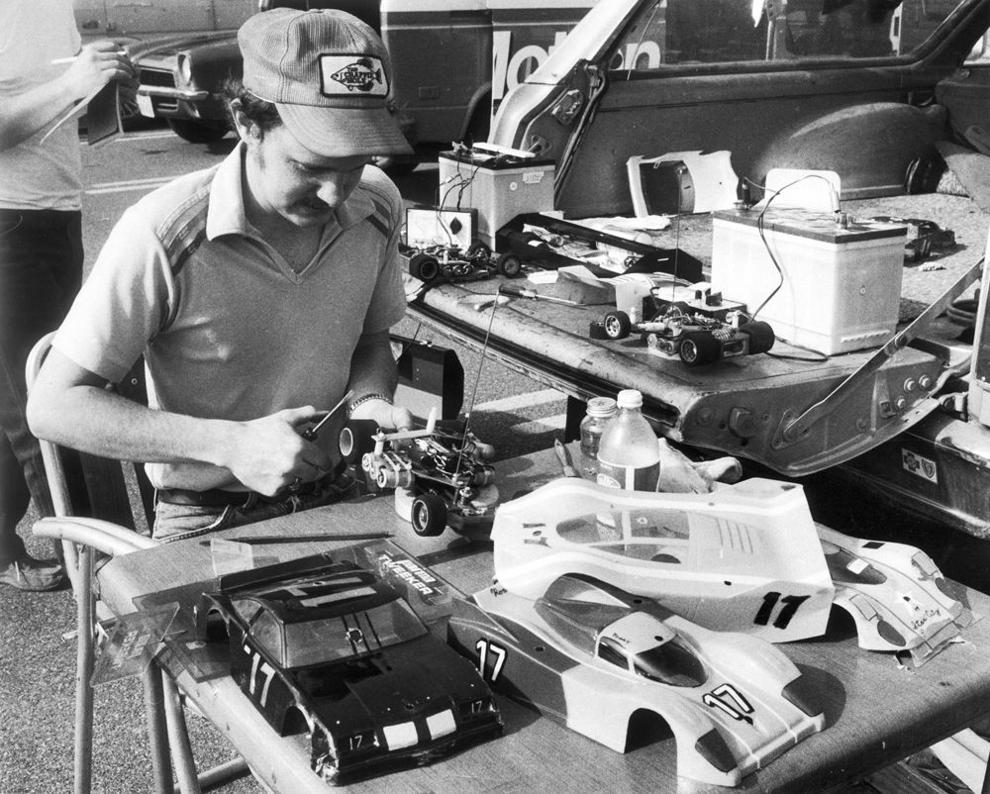 Mail box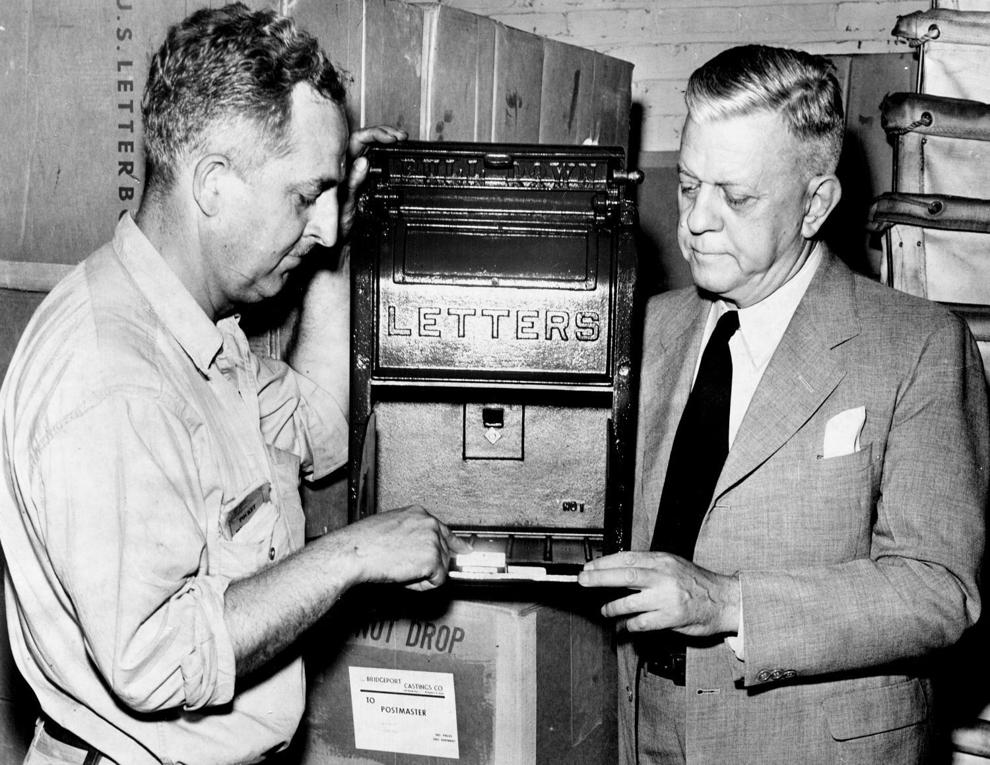 YWCA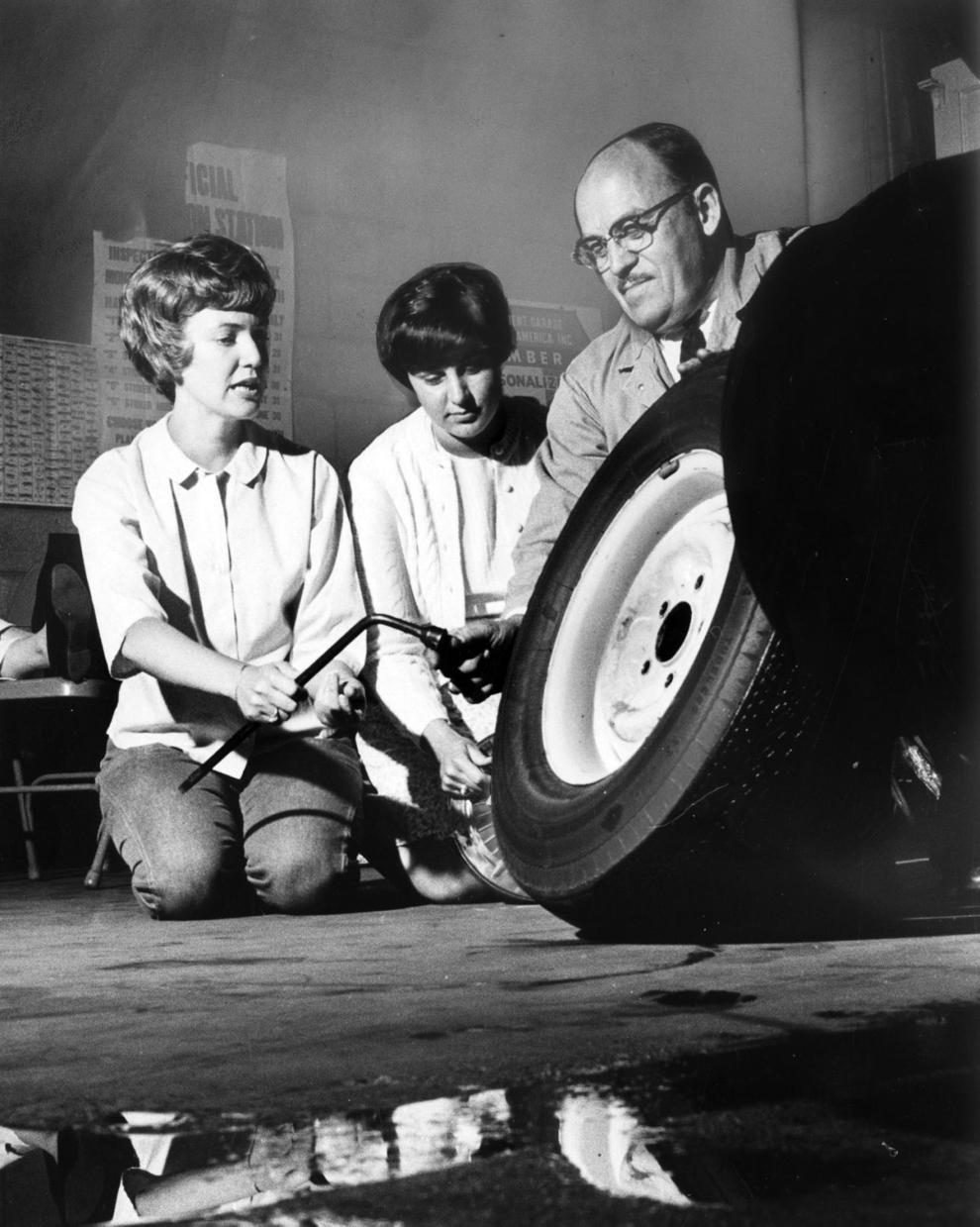 Sobles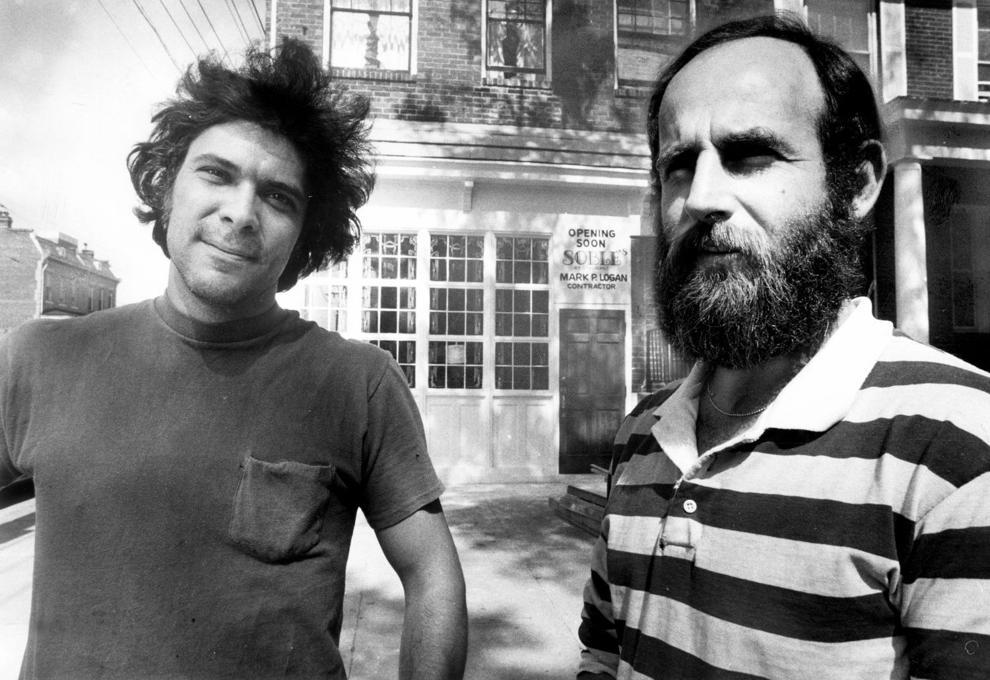 Salt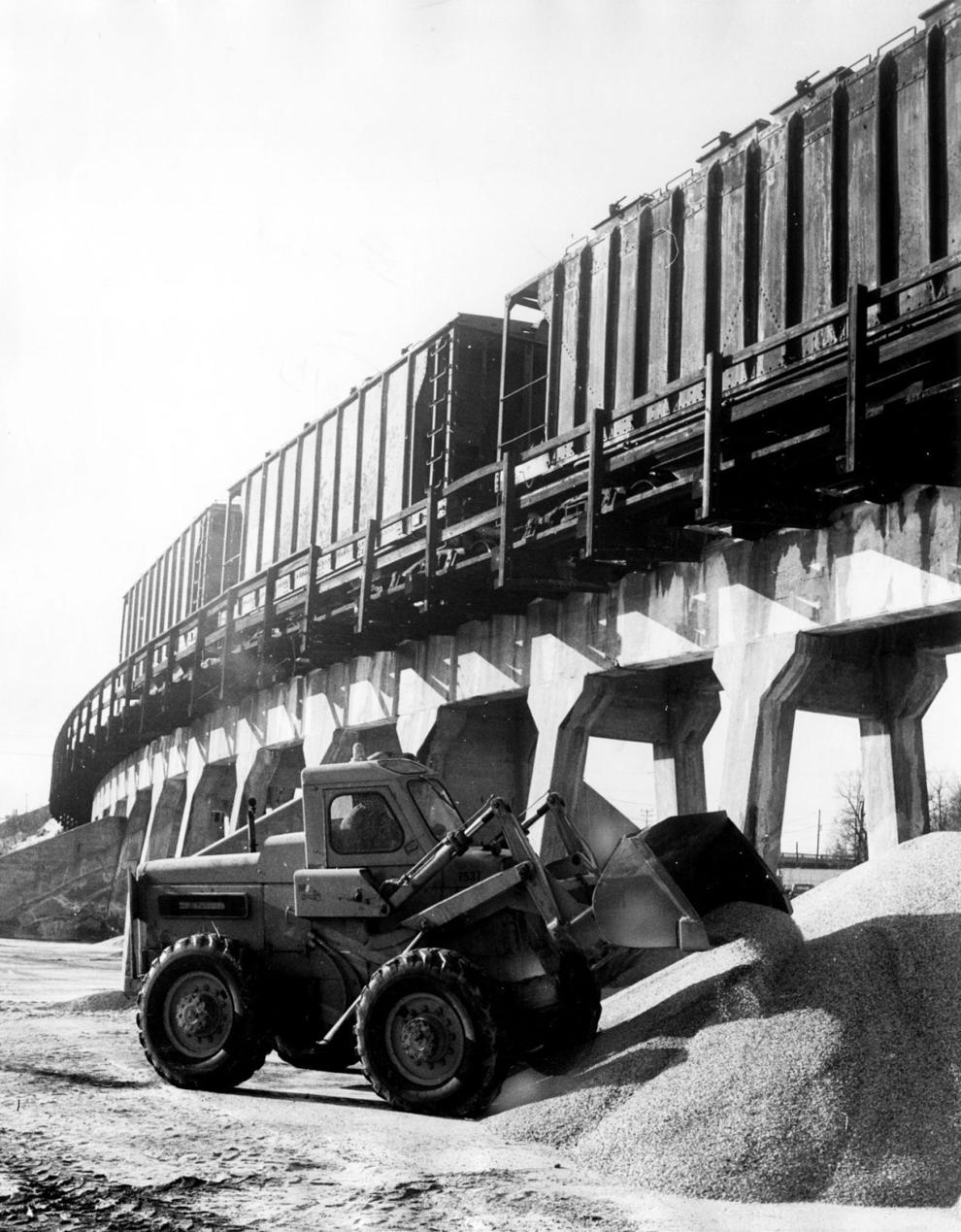 O.K. Foundry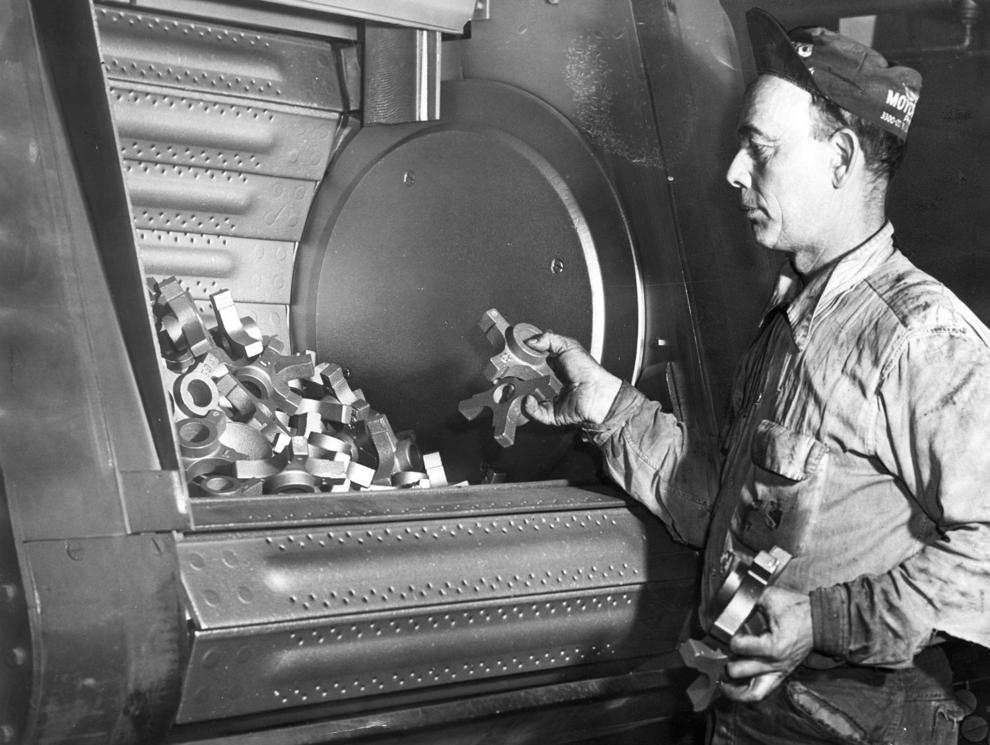 Mailboxes