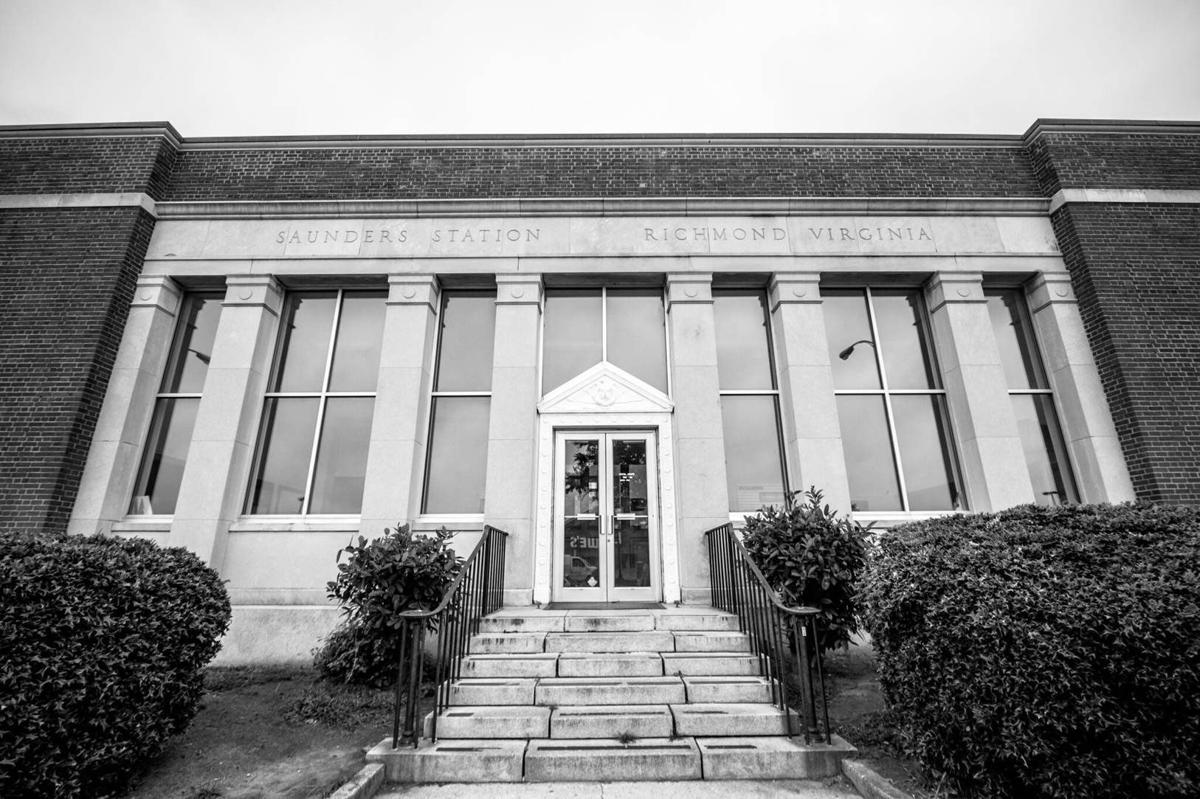 Mobelux has acquired a former post office, Saunders Station in Richmond, for its new headquarters.
The growing software company will revitalize the property and move into the historic building next summer from space it leases in the Corrugated Box building in the Manchester section of Richmond south of the James River.
"It took a year and a half to find the right building," Jeff Rock, co-founder of Mobelux, said Tuesday. "This building was on and off the market, and we ended up bidding on it because we loved it and decided to go after it."
The building, which was constructed in 1937, is 12,000 square feet with a brick and stone exterior.
"It has a strong facade and it's a little quirky, kind of like we are," Rock said. "We felt we could revitalize this building for a technology company."
Mobelux closed Monday on the building at 1635 W. Broad St. across from the Lowe's store near the Fan District and within easy commuting distance of the revitalized Scott's Addition.
"Apart from being historically important, Saunders Station is situated in a part of the city that's fast becoming a crossroads of technology and culture," Rock said. "That's a story that we want to help write."
Rock declined to disclose the purchase price or the estimated cost of renovations. The property sale has not yet been recorded with the city. Mobelux will apply for historic tax credits to offset the cost of renovations.
Besides historic architectural features, the building was sold with covenants to preserve its history as a post office, Rock said. "This building is from the New Deal era, the original gateway into Richmond's expansion into the West End in the 1930s."
The building has attached parking, although Mobelux will emphasize bicycles as a mode of transportation, purchasing bicycles for employees to use to commute to and from home and go out for lunch.
Mobelux, which was founded in 2008, has 25 full-time employees. It designs and develops computer platforms, mobile apps and brands.