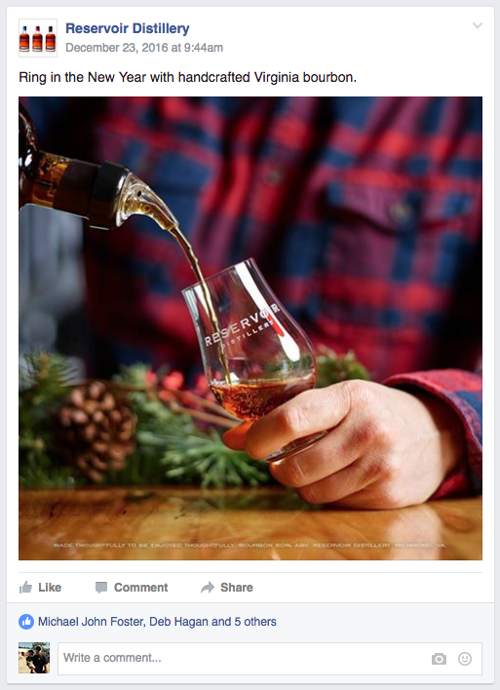 Barber Martin Agency has been hired as the agency of record for Richmond-based Reservoir Distillery.
Ad campaigns will focus on raising brand awareness of the locally sourced, handcrafted whiskey.
"As an agency, we're very passionate about working with Reservoir and growing together as two local businesses," said Robyn Zacharias, Barber Martin CEO and president.
"We're looking forward to sharing their unique story and bringing a lot of fun and excitement to Reservoir customers. It's exciting to partner with hometown innovators who appreciate craft in everything they do."
Barber Martin's first project for Reservoir was a social media campaign. Future creative efforts will be for digital and print.
Madison+Main, the Richmond-based marketing and public relations firm, has landed three new clients.
The agency will assist Boleman Law, a large personal bankruptcy firm, with marketing efforts in all three markets it serves — Richmond, Hampton and Virginia Beach.
For new client Reston-based Serco, Madison+Main will develop a series of online videos that will kick off with a "2016 Year In Review" video to be shown at a national conference.
The agency also signed with the Virginia, Maryland & Delaware Association of Electric Cooperatives to develop a variety of digital marketing initiatives. The association supports 15 locally owned electric cooperatives and publishes Cooperative Living Magazine.