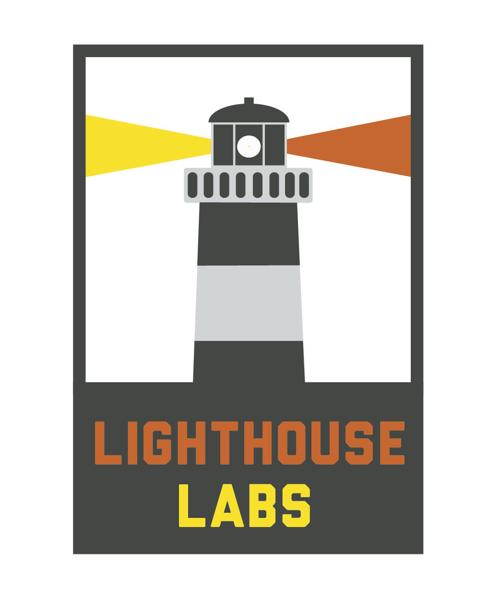 Lighthouse Labs, a business accelerator in Richmond that provides mentoring to local startup companies, is planning to expand its next program, offering a special emphasis on startups that are focused on education technology and innovation.
The nonprofit is accepting applications until June 15 for its fall cohort that starts in August.
"We hope to increase the size of the cohort and also have special resources and mentoring for those in the EdTech industry," said Todd Nuckols, executive director of Lighthouse Labs.
The next cohort will continue to include startups from a variety of industries, not just education, Nuckols said.
But Lighthouse Labs decided to offer special resources for startups in education because the Richmond region, and Virginia, offers strong resources and market opportunities for startups in that field.
"We want to bring on some unique expertise to help founders in that particular space," Nuckols said.
"We have several successful founders and alumni of the program that are in the EdTech field," he said. "We have founders in RVA that are excelling in that space."
Education-related startups will participate in the program alongside startups in other sectors.
Startups selected for the accelerator will participate in a three-month mentoring and planning program that starts Aug. 20 and ends Nov. 16. The accelerator can accept five to 10 startups for each cohort, and Nuckols said the goal is for the next group to be on the upper end of that range.
Professionals with established companies in the education field will participate in the program as mentors. They include John Nester, the former CEO of Royall & Co.; Kirk Read, vice president and managing director of EAB/Royall & Co.; Steve Smith, the CEO of Intellispark; Brooks Morgan, co-founder and CEO of Podium Education; and Stephanie Jefferson, president and co-founder of Little Scholars LLC.
"We are always interested in connecting with any corporations or any organizations that are interested in getting more involved to support EdTech innovators and entrepreneurs," said Dan Myers, the new managing director of Lighthouse Labs.
Since Lighthouse Labs was founded in 2013, 33 companies have participated in the accelerator. Startups that finished the program have raised nearly $25 million in outside investment capital and created more than 120 jobs.