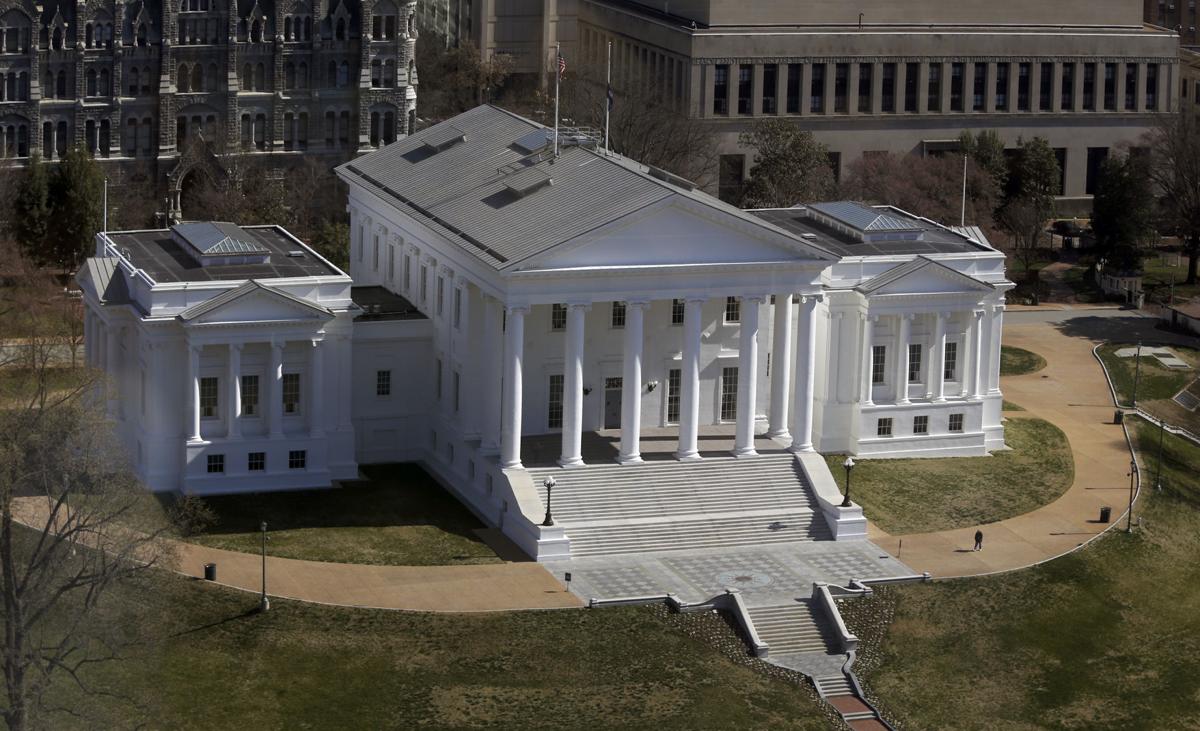 Gov. Ralph Northam has announced the following appointments:
D.B. (Doug) Sinclair of Midlothian, president, Sinclair & Associates; and
Andrew W. Smith of Beaverdam, associate director of governmental relations, Virginia Farm Bureau Federation
Hannah Kellum of Farnham, public relations administrator, W.E. Kellum Seafood; and
Dr. Michael Schwarz of Virginia Beach, director, Virginia Seafood Agricultural Research and Extension Center
Brian Linney of Leesburg, chief operating officer, MDVA Milk Producers
Small Business Commission
Quan Boatman of Spotsylvania County, director of vendor engagement and training for the federal government;
Jayanth Challa of Vienna, president, Ace Info Solutions; and
Jorge Yinat of Williamsburg, founder and managing partner, J|W|Y Business Enterprises
Virginia Gas and Oil Board
Bill Harris of Big Stone Gap, retired associate professor of physics, Mountain Empire Community College;
Bruce A. Prather of Abingdon, consultant and geologist, Olin and Muriel Prather Charitable Foundation; and
Donald Ratliff of Big Stone Gap, president, Commonwealth Connections Inc.
Virginia Solar Energy Development and Energy Storage Authority
Colleen Lueken of Arlington, lead data scientist, Fluence