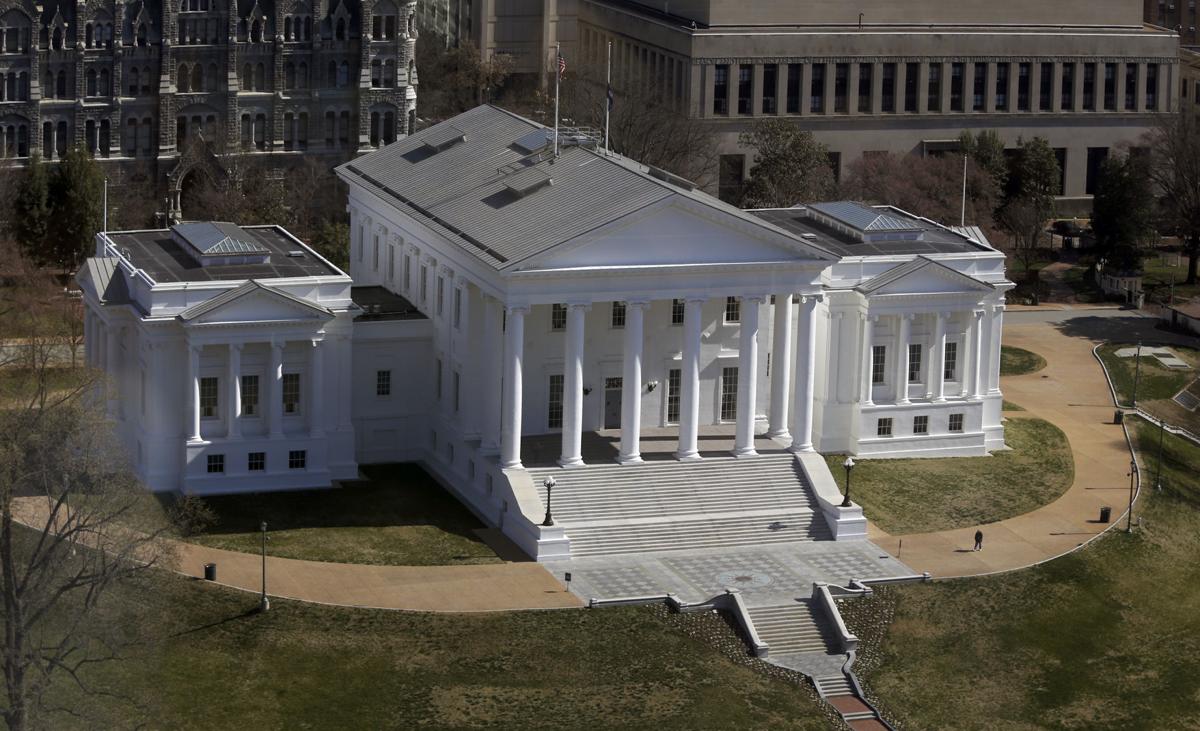 Gov. Ralph Northam has announced the following appointments:
Virginia Cattle Industry Board:
W. David Coleman of Amelia, owner of Elm Cottage Farm and co-owner of Southside Livestock Market;
Matthew Hill of Scott County, owner and operator of Hill & Hill Farms;
H. Richard Lloyd of Louisa County, partner at Double L Farms;
Andy Smith of Rosedale, cow/calf producer for Smithfield Farms; and
William A. Tucker of Amherst, owner of Tucker Family Farms.
Art and Architectural Review Board:
Rebecca Deeds of Charlottesville, program director at Morven Farm.
Board of Audiology and Speech-Language Pathology:
Bradley Kesser of Charlottesville, professor at University of Virginia School of Medicine's Department of Otolaryngology — Head and Neck Surgery.
Small Business Commission:
Kunal Kumar of Norfolk, managing director of Pooja Group;
Matthew R. Nusbaum of Norfolk, asset manager at S.L. Nusbaum Realty Co.; and
Vickie R. Williams-Cullins of Hampton, executive director for OPN-Door Communications.
Virginia College Savings Plan:
Dante D. Jackson of Chesterfield.
Virginia Economic Development Partnership:
Carrie Hileman Chenery of Staunton, principal at Valley Pike Partners; and
Marianne M. Radcliff of Richmond, president of Kemper Consulting.