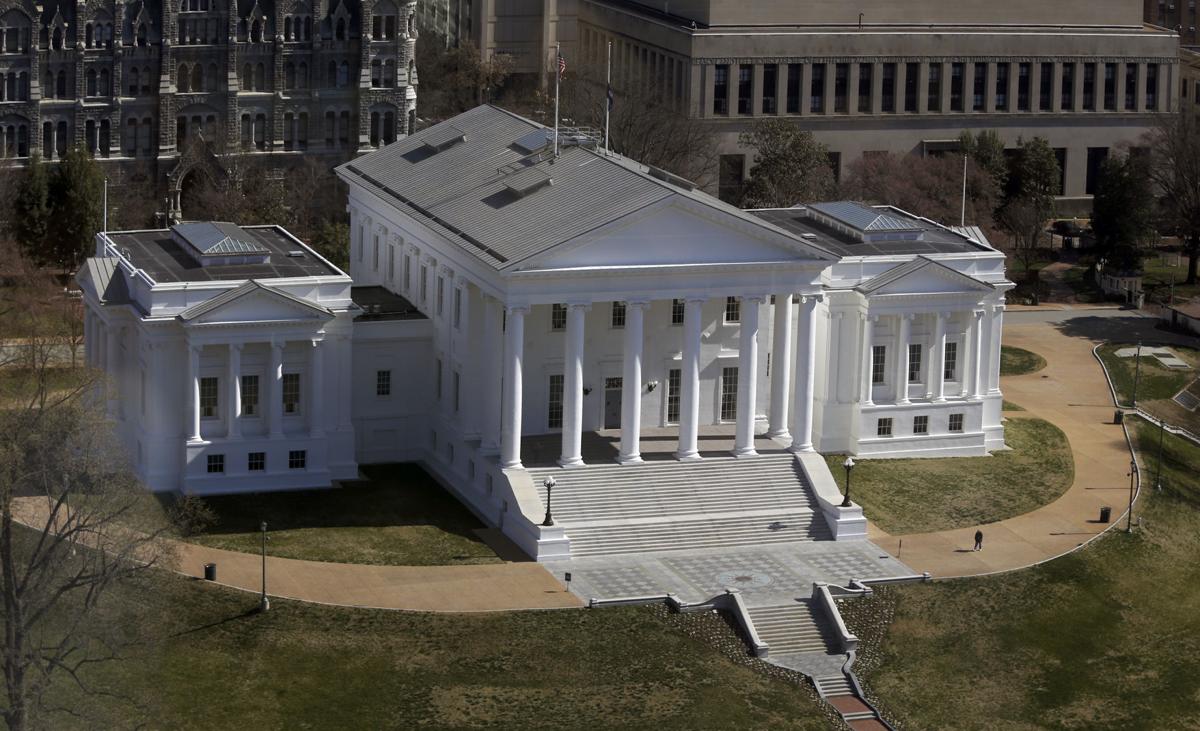 Gov. Ralph Northam has announced the following appointments:
Virginia Polytechnic Institute and State University Board of Visitors:
Carrie Hileman Chenery of Staunton, principal of Valley Pike Partners;
Greta J. Harris of Richmond, president and CEO of the Better Housing Coalition;
Chris Petersen of McLean, principal of Arbor Strategies LLC; and
Jeffrey E. Veatch of Alexandria, entrepreneur and co-founder of Apex Systems.
Virginia Small Grains Boards:
Ellen Matthews Davis of New Kent, retired state director the Rural Development for the U.S. Department of Agriculture;
David Hula of Charles City;
James H. Hundley III of Essex, farm owner and manager; and
Michael B. Mayes of Dinwiddie, owner of R.O. Mayes and Son Wholesale Grain Co. and director of The Bank of Southside Virginia.
Virginia State University Board of Visitors:
Pamela Currey of New Kent, consultant for HCM Strategists;
Christine M. Darden, of Hampton, retired researcher and senior staff at the National Aeronautics and Space Administration;
Shavonne Gordon of Richmond, vice president of diversity recruiting and talent acquisition at Capital One;
Bill Murray of Henrico, senior vice president of corporate affairs at Dominion Energy; and
James J.L. Stegmaier of Chesterfield, retired Chesterfield County administrator and executive manager of The Berkley Group LLC.
William & Mary Board of Visitors:
S. Douglas Bunch of Washington, D.C., partner at Cohen Milstein Sellers & Toll PLLC;
Cynthia E. Hudson of Richmond, attorney at Sands Anderson PC;
Anne Leigh Kerr of Richmond, principal at Kerr Government Strategies LLC;
John E. Littel of Virginia Beach, chief external affairs officer at Magellan Health and president of Magellan Complete Care of Virginia; and
Brian Woolfolk of Fort Washington, Md, principal at Swan Creek Strategies.
Board of Coal Mining Examiners:
Phillip W. Hale of North Tazewell, industrial division manager at Twin Enterprise Inc.
Robert Kenneth Denton Jr. of Winchester, senior geologist at Terracon Consultants;
David Alan Ek of Catlett, environmental planner for the City of Manassas; and
Richard Allan Lambert of Monterey, owner of Richard A. Lambert Electrical.
Virginia State Crime Commission:
Larry D. Boone of Norfolk, police chief for the Norfolk Police Department;
Lori Hanky Haas of Henrico, Virginia state director of The Coalition to Stop Gun Violence; and
Larry D. Terry II of Charlottesville, executive director of the Weldon Cooper Center for Public Service at the University of Virginia.
Wendy Pace Lewis of Hanover, partner at KPMG LLP; and
Laurie Warwick of Ashburn, CPA at Ernst & Young.
Commission for Historical Statues in the United States Capitol:
Edward L. Ayers, historian and former president at the University of Richmond; and
Colita Nichols Fairfax of Hampton, professor at Norfolk State University.