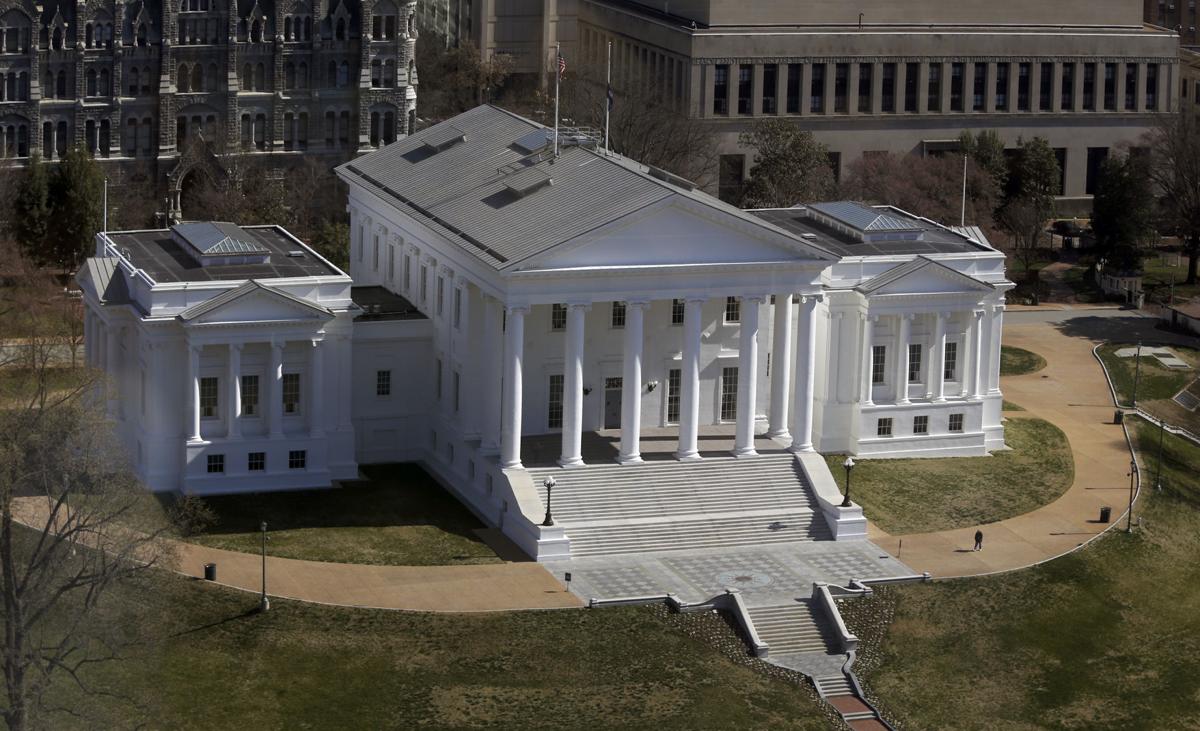 Gov. Ralph Northam has announced the following appointments:
Board for Waterworks and Wastewater Works Operators and Onsite Sewage System Professionals:
Donald Riggleman of Winchester, Water Supply and Wastewater Treatment Division manager, city of Winchester.
Bev-Freda Jackson of Arlington, program manager, District of Columbia Child and Family Services Agency.
Dr. Clifford Roffis of Richmond, optometrist, Dr. Clifford Roffis and Associates; and
Dr. Fred E. Goldberg of Fairfax, optometrist, McLean Eyecare Center.
Board of Trustees of the Virginia Retirement System:
Michael Disharoon of Virginia Beach, principal, Palladium Registered Investment Advisors; and
Susan T. Gooden of Henrico, dean, L. Douglas Wilder School of Government and Public Affairs, Virginia Commonwealth University.
Board of Veterinary Medicine:
Dr. Steve Karras of Roanoke, veterinarian-in-charge, Cave Spring Veterinary Clinic; and
Dr. Tregel Cockburn of Sterling, veterinarian and professor, Northern Virginia Community College.
Breaks Interstate Park Commission:
Wanda M. Beery of Grundy, residential supervisor, Mountain Mission School.