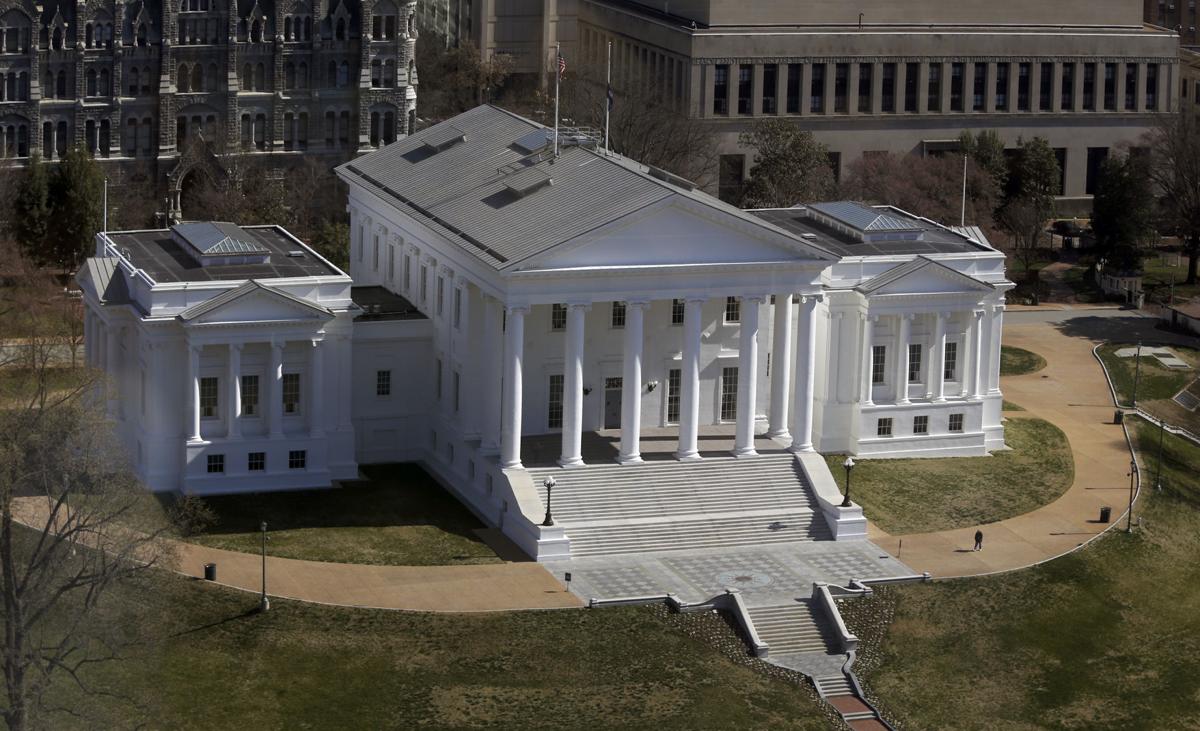 Gov. Ralph Northam has announced the following appointments:
State Board for Community Colleges:
Dana Beckton of Chesapeake, chief diversity officer at Sentara Healthcare;
Brenda D. Calderon of Alexandria;
Darius A. Johnson of Richmond, vice president of employee engagement and development at Dominion Energy; and
Ashby Kilgore of Newport News, retired superintendent of Newport News Public Schools.
State Council of Higher Education for Virginia:
Ken Ampy of Midlothian, CEO of Astyra Corporation;
Alexandra Arriaga of Arlington, founder and partner of Strategy for Humanity;
Thaddeus B. Holloman of Newport News, senior vice president and Newport News City executive at Old Point National Bank; and
Thomas G. Slater Jr. of Richmond, special counsel for Hunton Andrews Kurth.
University of Virginia and Affiliated Schools Board of Visitors:
Mark T. Bowles of Goochland, chairman of McGuireWoods Consulting;
Elizabeth Matheny Cranwell of Roanoke County, real estate professional at MKB Realtors;
Thomas Anthony DePasquale of Washington, technology executive and pharma investor;
Babur Bari Lateef of Manassas, ophthalmologist at Advanced Ophthalmology; and
James B. Murray Jr. of Keene, CEO of Murray Enterprises and Greenmont Farms.
Virginia Commonwealth University Board of Visitors:
H. Benson Dendy III of Richmond, president of The Vectre Corporation;
Carmen Lomellin of Arlington, retired ambassador and former permanent representative to the Organization of American States;
Keith T. Parker of Atlanta, Ga., president and CEO of Goodwill of North Georgia; and
Tonya A. Parris-Wilkins of Wytheville, dental director at Bland Ministry Center.
Virginia Economic Development Partnership Committee on Business Development and Marketing:
Amy N. Parkhurst of Virginia Beach, senior vice president of business development at Hampton Roads Alliance; and
Leonard L. Sledge of Hampton, department of economic development for the City of Richmond.
Virginia Military Institute Board of Visitors:
Charles E. Dominy of Oakton, retired lieutenant general in the U.S.Army and consultant at IAP Worldwide Services;
Lester Johnson Jr. of Richmond, owner of Mama J's Kitchen;
Scot W. Marsh of Winchester, land surveyor at Marsh and Legge Land Surveyors; and
Grover C. Outland III of Arnold, Md., senior vice president and general counsel for Tech USA.