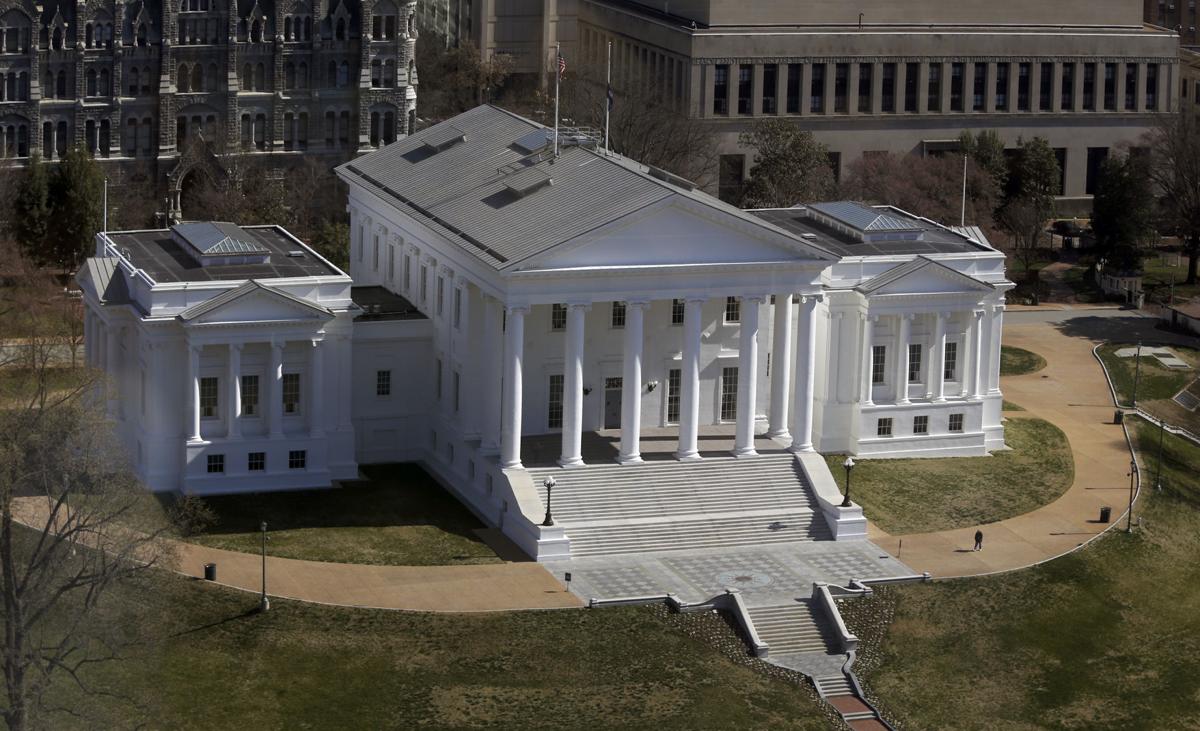 Gov. Ralph Northam has announced the following appointments:
James R. Coleman of Culpeper, vice president, R.S. Coleman Lumber Co.;
Michael Harold of Harrisonburg, raw materials procurement manager, Speyside Bourbon Cooperage Inc.; and
William F. "Bill" Osl Jr. of Cumberland County.
Board of Trustees for the Frontier Culture Museum of Virginia:
Paul Vames of Staunton, president, V-K Management Co. Inc.
Clay Dawson of Roanoke, CEO, Countryside Sportsplex.
Edward L. Ayers, historian, University of Richmond;
Brian K. Jackson of Richmond, partner, Hirschler;
T. Destry Jarvis of Baltimore, president, Outdoor Recreation & Park Services LLC;
The Honorable Jim Moran of Alexandria, former U.S. congressman; and
Benita Thompson Byas of Great Falls, senior vice president and vice chair, Thompson Hospitality.
Indigent Defense Commission:
Nicholas M. Braswell of Richmond, attorney, Price Benowitz LLP.
Southwest Virginia Energy Research and Development Authority:
Kristen Westover of Dryden, president, Mountain Empire Community College.
State Board of Local and Regional Jails:
Vernie W. Francis Jr. of Courtland, retired sheriff, Southampton County; and
Joanne Peña of Chesterfield, Investigator II, Virginia Indigent Defense Commission.