Richmond's medical marijuana dispensary, Green Leaf, can now sell whole flower cannabis — or bud — for the first time in Virginia.
State law took effect on Sept. 1 allowing whole flower marijuana sales in Virginia for medicinal purposes, including at Dharma Pharmaceuticals in Bristol, Beyond-Hello in Manassas and Columbia Care in Portsmouth.
It took a few days for Green Leaf, known as gLeaf, to get its flower products lab tested, certified and permitted to sell in Richmond.
Since Sept. 10, gLeaf has been able to sell its first flower strain to eager customers. Now, gLeaf, which is the only medical marijuana dispensary in central Virginia, is selling 18 strains of flower cannabis, as well as pre-rolls, otherwise known as joints.
The product addition comes less than a year after the dispensary opened to the public in December, following the state's legalization of medicinal marijuana for registered patients in July 2020.
"Flower" refers to the smokable part of the cannabis plant and is the most traditional way to consume marijuana. Prior to this month, gLeaf was able to sell only oil-based products such as concentrates, tinctures and vaporization cartridges, as well as edibles, which at gLeaf are available as gummies.
"In most states with medical cannabis, if flower is an option, then 60% of the sales will be for flower," said Phil Goldberg, president of Green Leaf Medical. Then 10% to 12% "will be edibles with the rest being vapes and concentrates. Now, we're able to offer the method of administration preferred by most of our patients. ... We anticipate it will grow the program."
Since offering flower cannabis, gLeaf has seen the number of customers almost double. Goldberg reports a 40% increase in products sold, with a daily increase of more than 1,800 units. As a medical marijuana dispensary, gLeaf can sell only to registered and prescribed customers.
Since July 1, possession for recreational use has been legal in Virginia, but legal sales won't begin in the state until at least 2024, leaving recreational users three avenues to procure marijuana: the illicit market or illegal imports, gifts from other adults, and the harvest of their own plants.
"When we extract oil from cannabis, we separate the different cannabinoids and terpenes found in the plant. We then reintroduce these compounds in a variety of ratios that we hope will benefit patients; this is known as a cannabinoid and terpene profile," Goldberg said. "But when you're using the whole flower, you're taking advantage of all the cannabinoids and terpenes found in the flower rather than those we select for inclusion. We call this the entourage effect."
The flower plants are packaged onsite at gLeaf's South Richmond location at 2804 Decatur St.; gLeaf sells an eighth of an ounce of dry flower for $65; pre-rolls are sold two per tube for $19.
"We're seeing about 45% of sales being flower. Virginia started with edibles and oils and pushed a lot of patients in that direction," Goldberg said.
Edibles are also popular at the gLeaf location near Manchester. Gummies are sold in different flavors, like cherry, watermelon, cola and tangerine.
"We're coming out with some new lines [of edibles] shortly. Right now, we're producing chocolates and different gummy flavors. We're working on a peanut butter chocolate truffle, as well as infused drinks."
Green Leaf is expanding. In 2018, Virginia granted five permits to operators to produce cannabidiol (CBD) oil or THC-A oil across the state — and state law allows each to have up to five satellite dispensaries.
Its first satellite dispensary in western Henrico County is getting ready to open by the end of this month. Located at 11190 W. Broad St., the Short Pump location will have two drive-thru windows.
Green Leaf is also moving into Carytown in the former Need Supply space at 3100 W. Cary St. It is expected to open in three months or more.
Goldberg said gLeaf is looking into expanding in Colonial Heights, Midlothian and Ashland. The company also offers delivery and increased its fleet to offer two-hour delivery within a 10-mile radius of the Richmond location.
Green Leaf was sold to Columbia Care, a New York-based cannabis company, earlier this year. Green Leaf also has dispensaries in Maryland, Pennsylvania and Ohio.
PHOTOS:Marijuana in Virginia: Medical flower or 'bud' and pre-rolls now available in Richmond at gLeaf
20210919_MET_WEED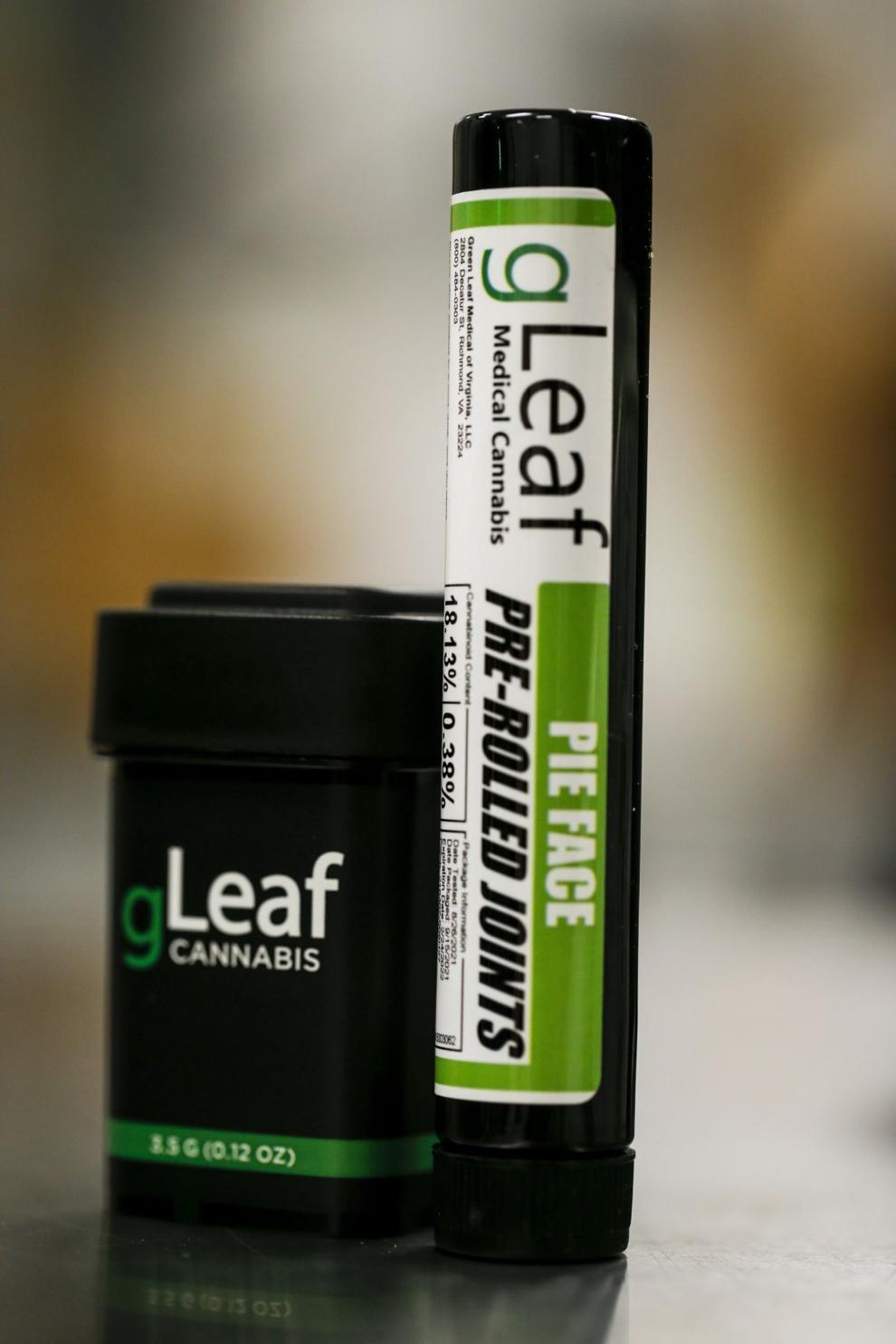 20210919_MET_WEED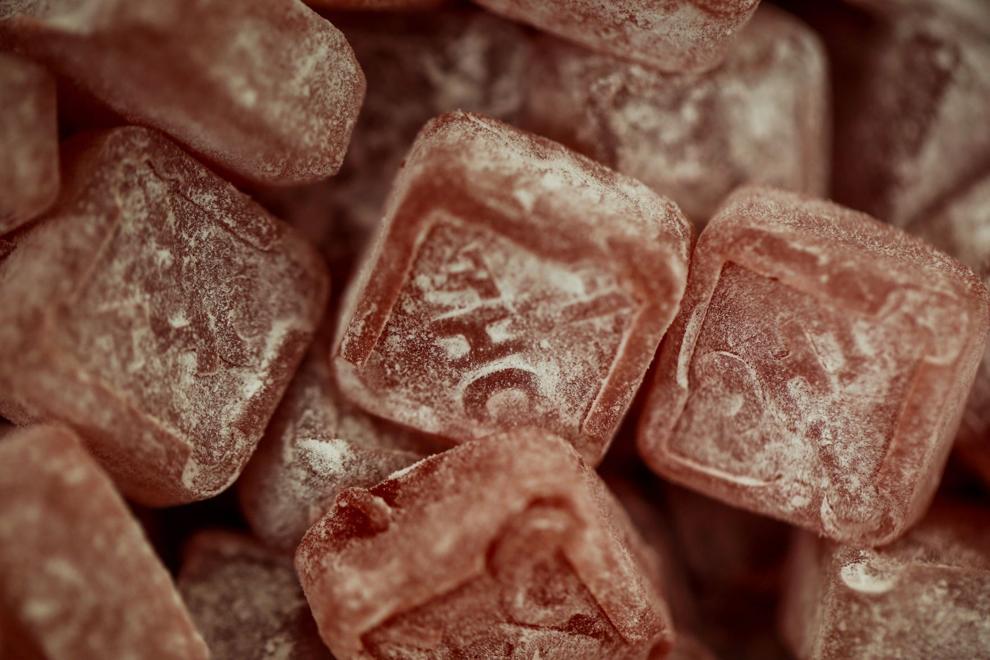 20210919_MET_WEED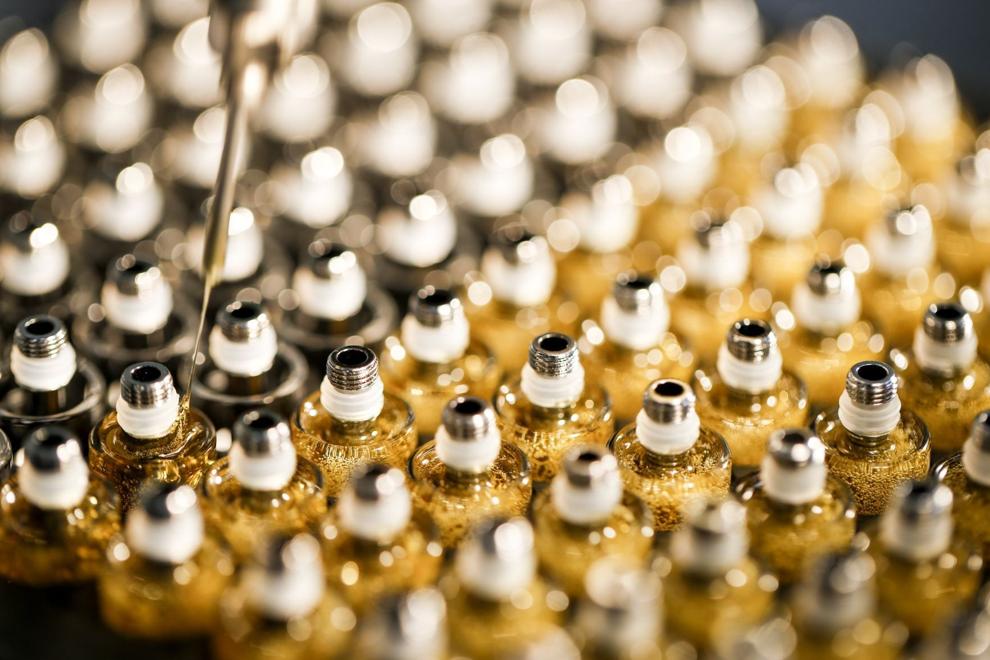 20210919_MET_WEED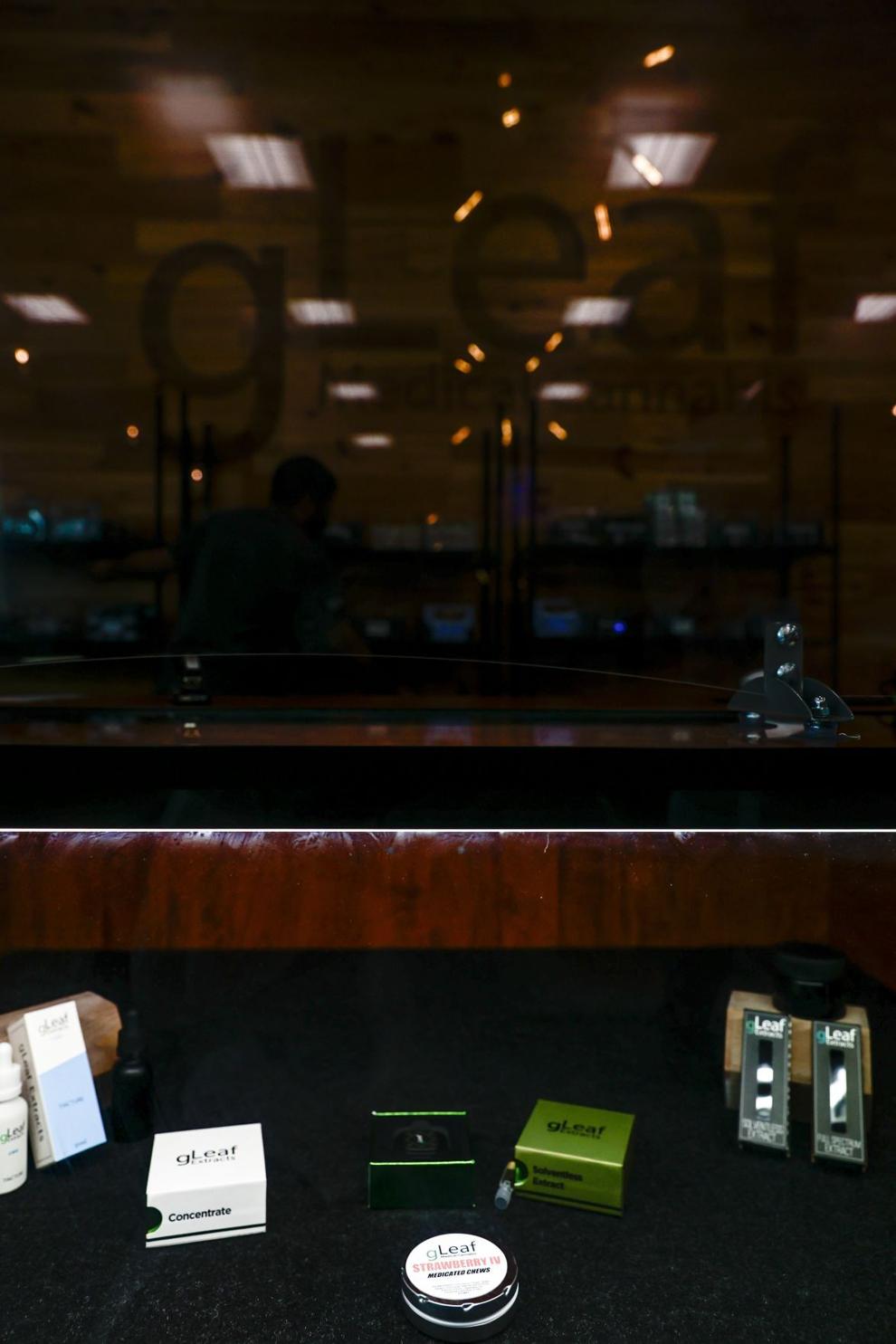 20210919_MET_WEED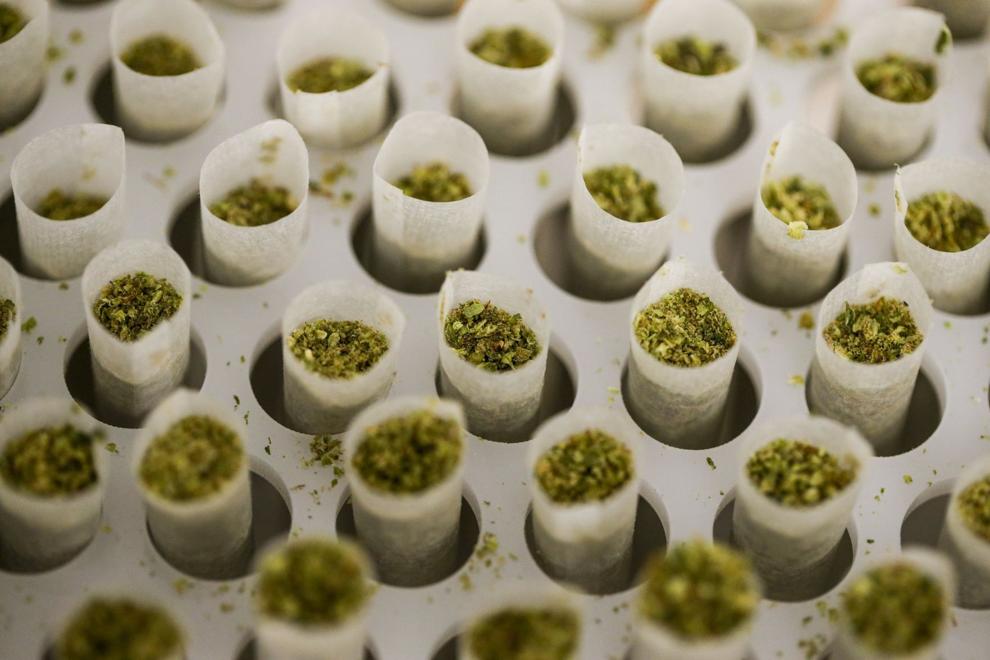 20210919_MET_WEED
20210919_MET_WEED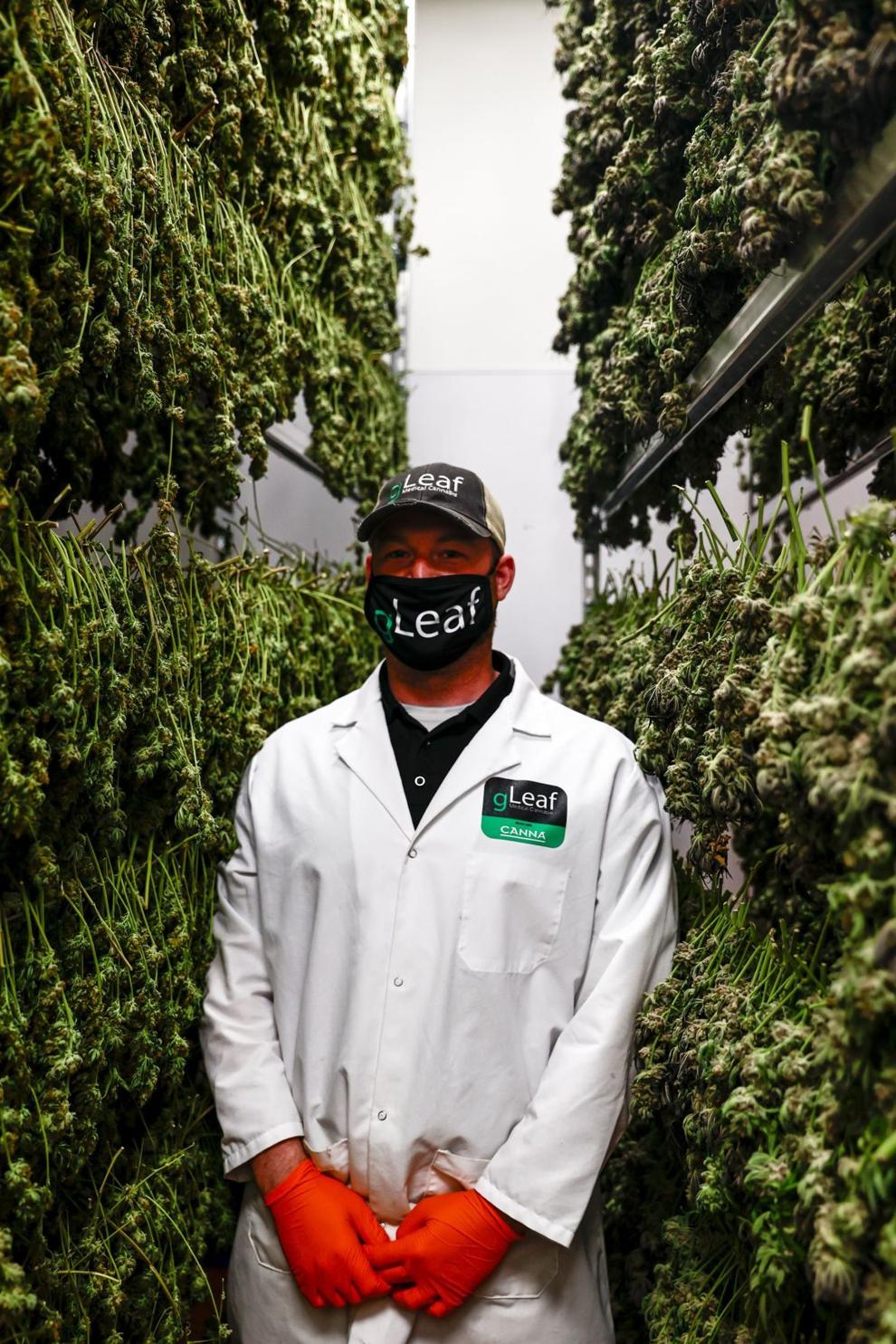 20210919_MET_WEED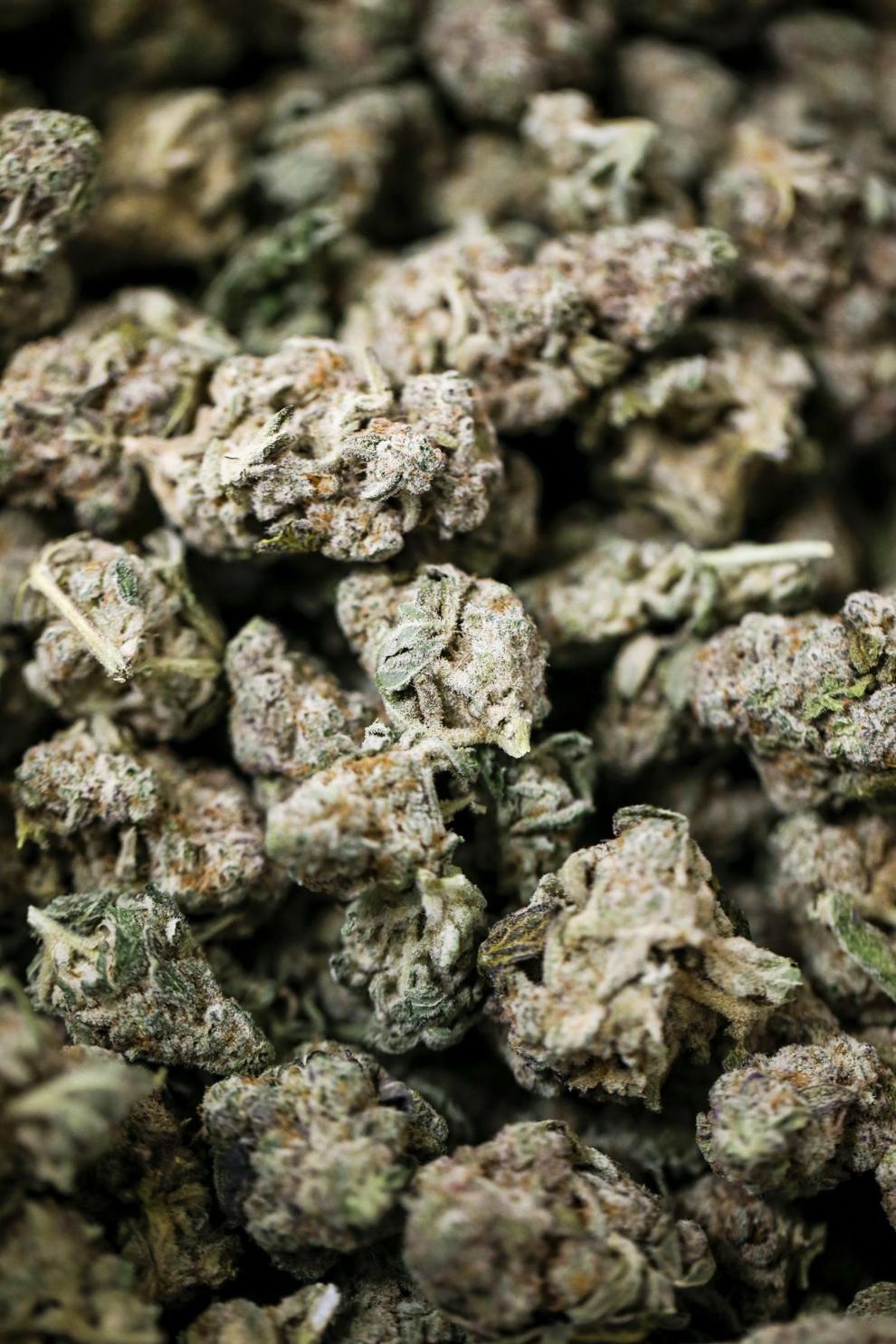 20210919_MET_WEED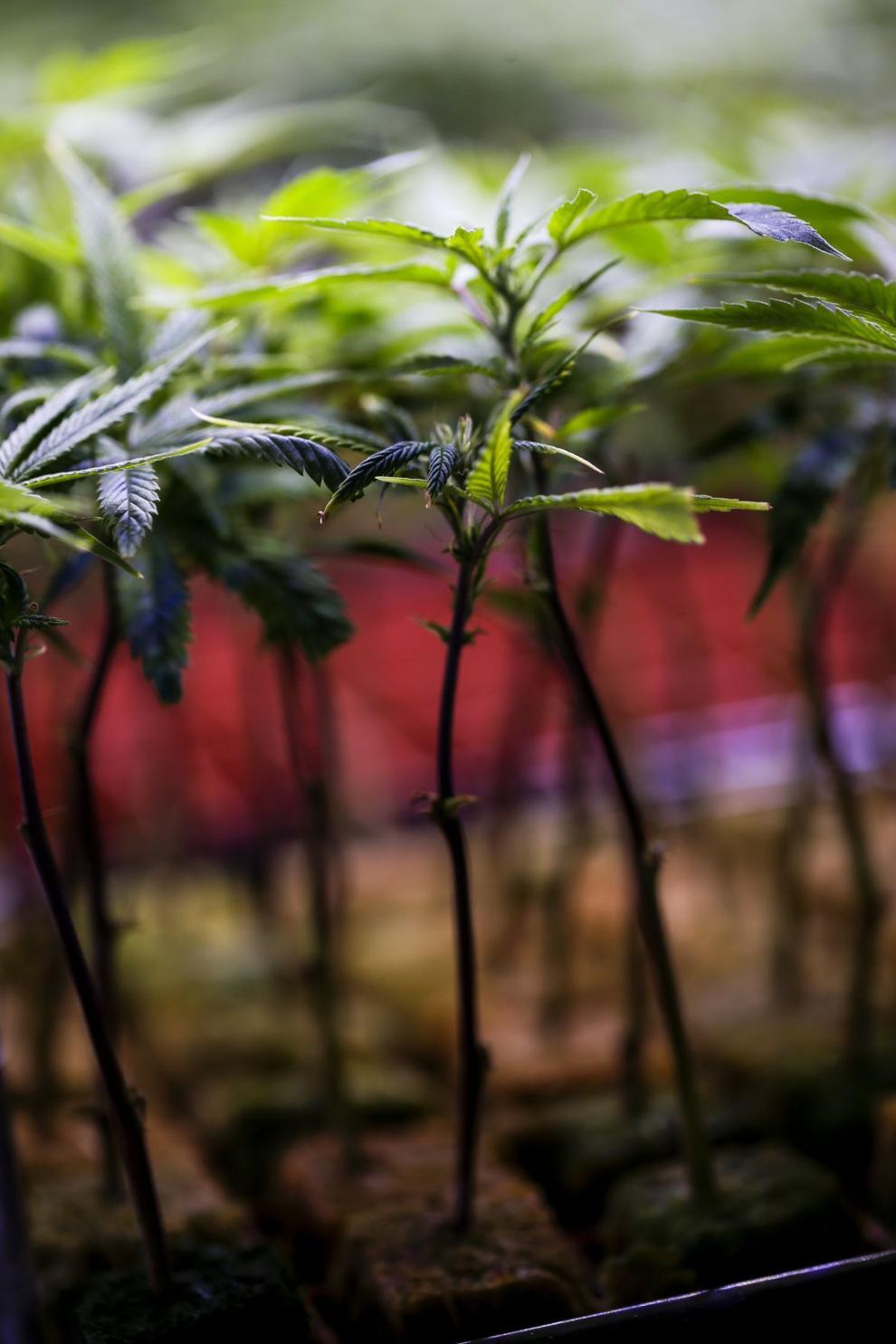 20210919_MET_WEED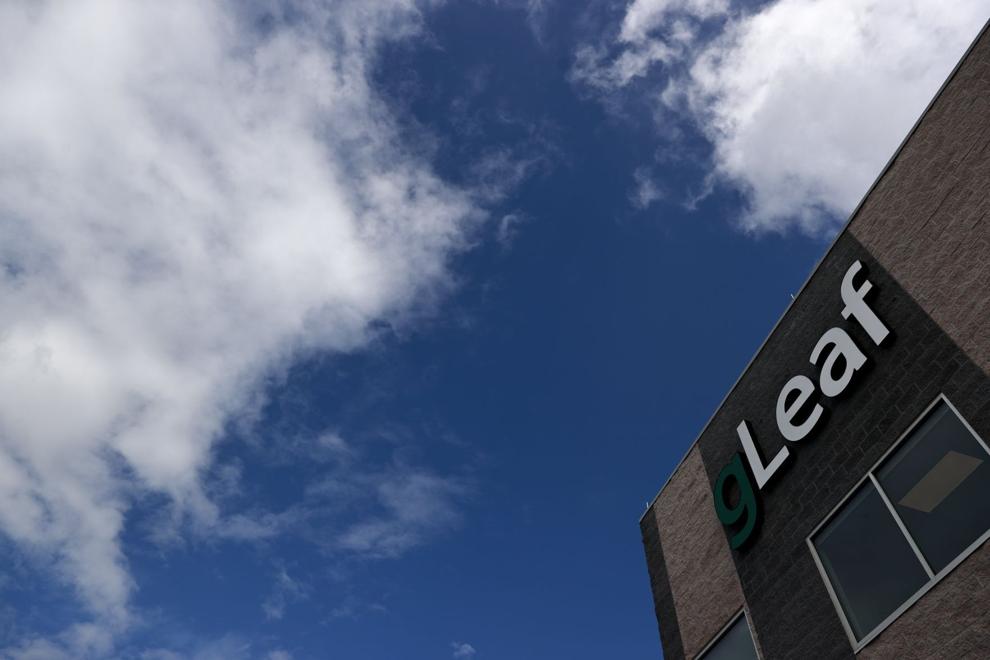 20210919_MET_WEED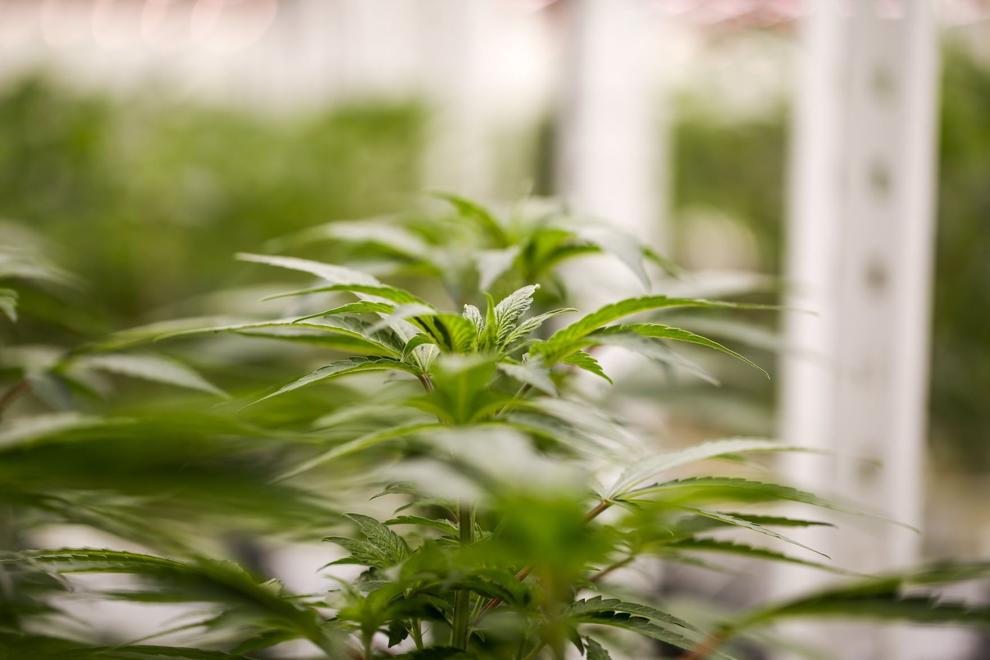 20210919_MET_WEED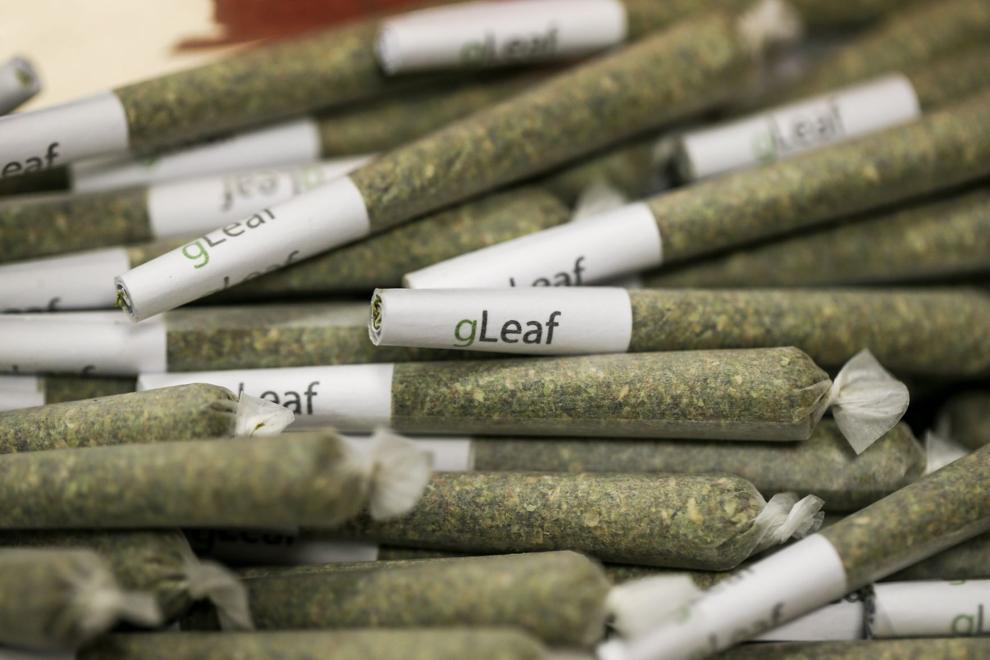 20210919_MET_WEED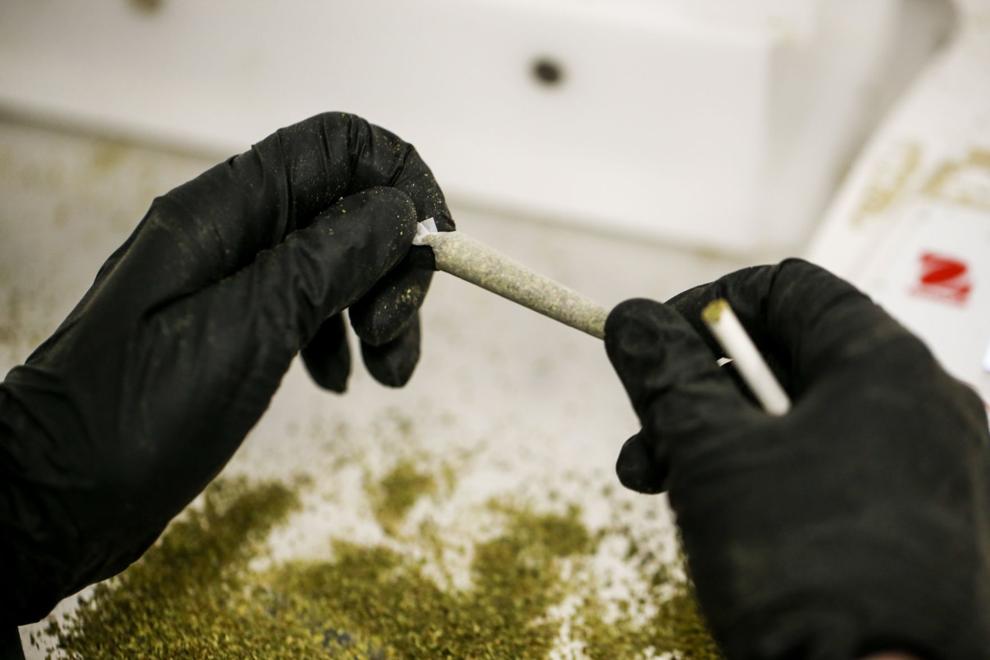 20210919_MET_WEED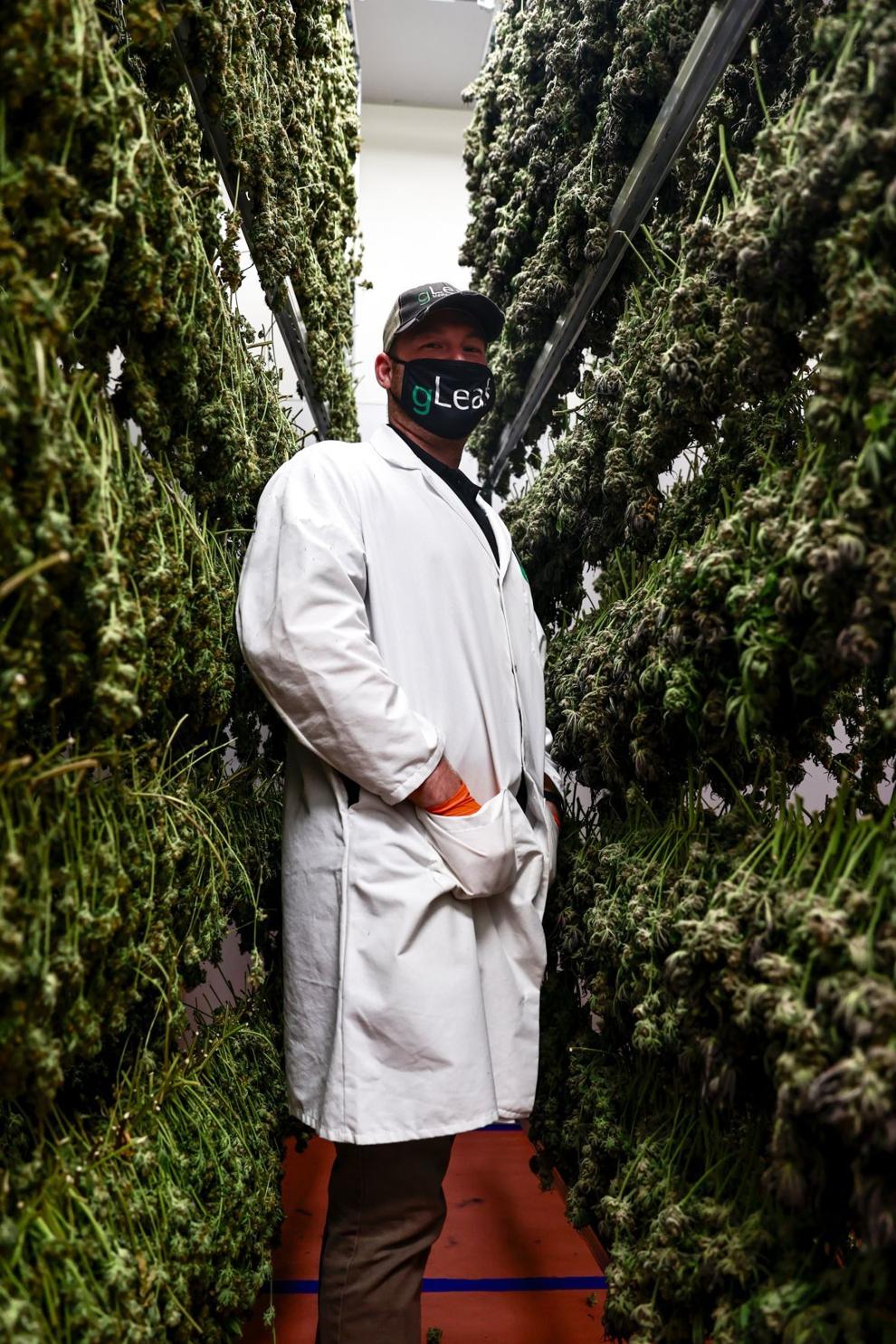 20210919_MET_WEED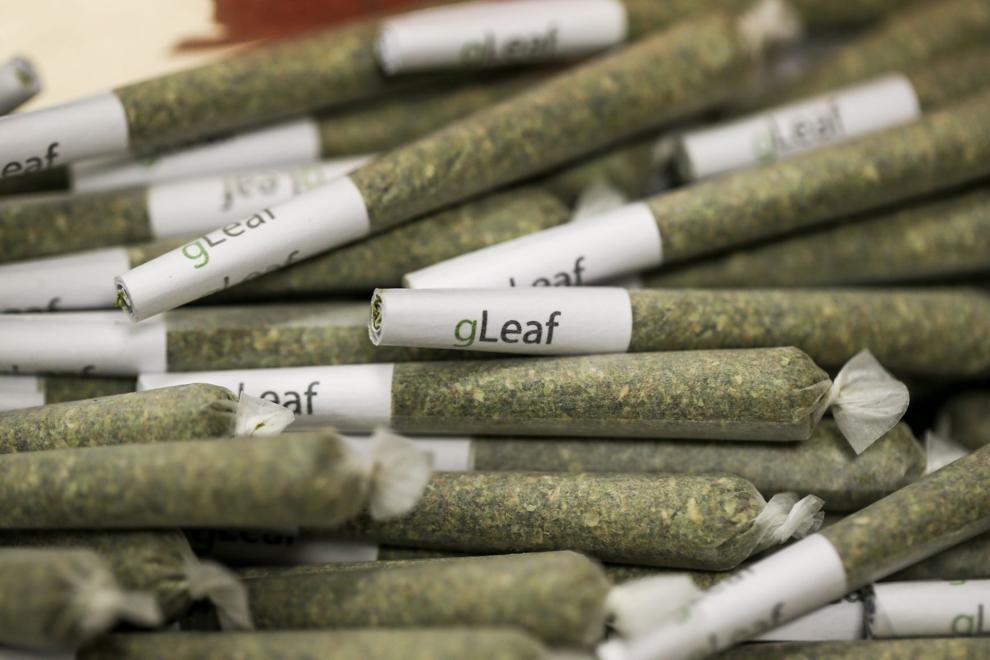 20210919_MET_WEED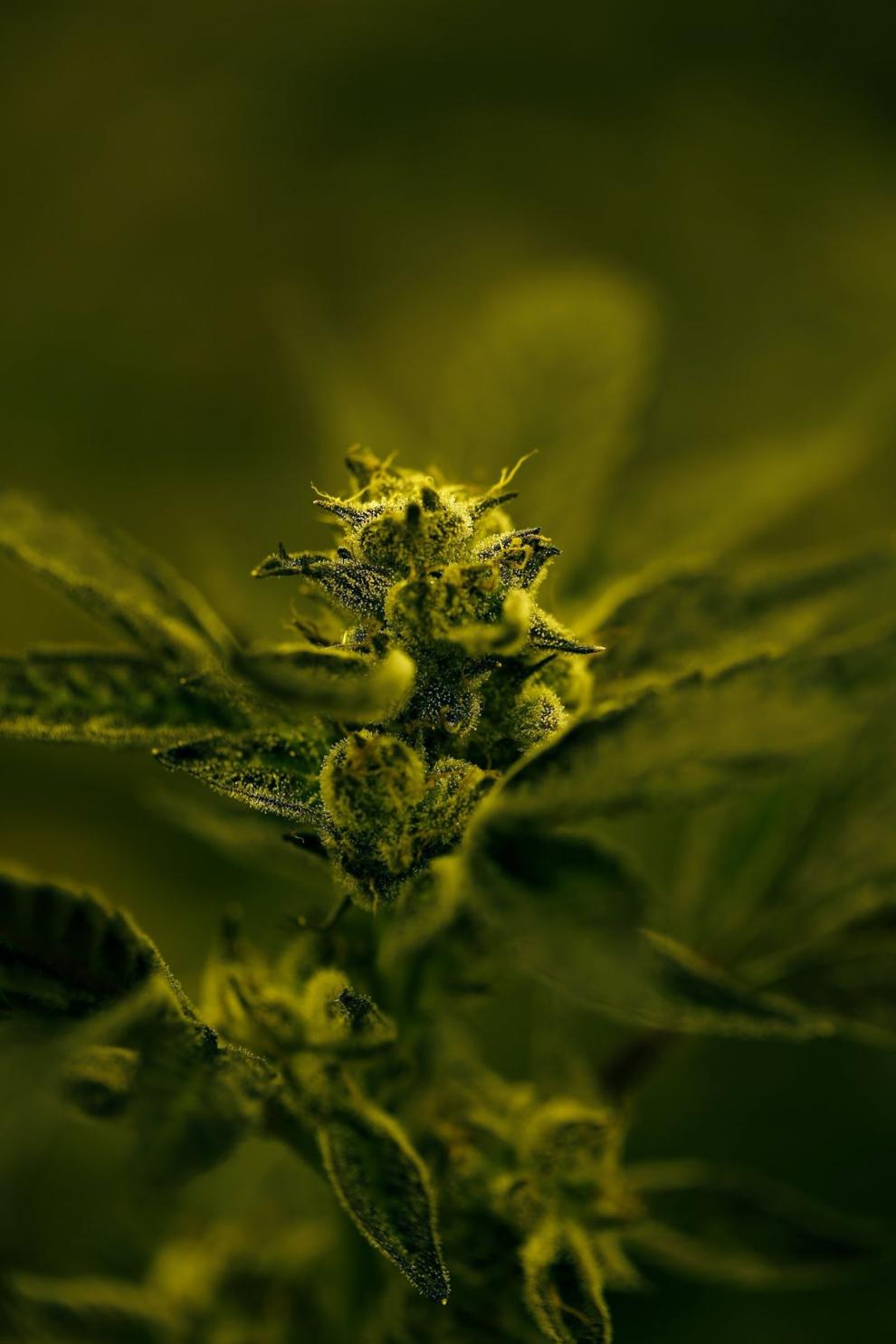 (804) 649-6151
Twitter: @collcurran