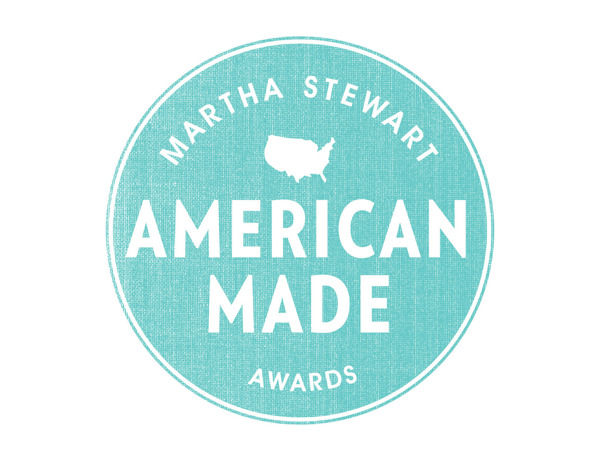 Rebecca Floyd began making a collection of what she calls "empathetic" dolls out of socks and selling them earlier this year.
Now her Frowny Faces company has received some national attention.
She and the frowning dolls are a finalist in the Martha Stewart American Made Audience Choice Award. The program spotlights makers of handmade products, small-business owners and creative entrepreneurs in the crafts, design, food and style fields.
The winner will be chosen from online voting beginning Sept. 21. The Audience Choice Winner will be announced Oct. 23.
Floyd decided to make the frowning dolls because she wanted her son to know it was OK to feel sad. The problem was, she said, sad dolls didn't exist.
"So I decided to make one. It was just a couple of socks and some thread but my son carried it everywhere he went. And suddenly, his friends' moms began asking if I could make one for their children too," she wrote on her website.
The Frowny Face dolls are handmade and sell for $25 each.