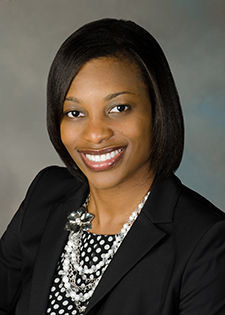 Kenneth Ampy and Tracy McCabe have been appointed to one-year positions as associate directors by the Virginia Credit Union's board of directors. Ampy is co-founder and CEO of Astyra Corp. McCabe is a senior IT generalist for Luck Cos.
New officers and members on the board of trustees of the Virginia Health Care Foundation for 2016-17 are: vice chair, Robert "Bob" Blue with Dominion Virginia Power; treasurer, Thomas Byrd with Take Care Group LLC; May Fox with Eckert Seamans Cherin and Mellott LLC; Roger Boeve (retired); Pete Sowers with Patient First Corp.; and Chris Carney (retired).
Sandy Williamson has been appointed to the board of directors of the Center for Innovative Technology and the board of directors of its parent authority, the Innovation and Entrepreneurship Investment Authority. Williamson is co-founder and chairman of CapTech Ventures Inc.
New officers and members on the board of directors of the Richmond First Club are: president, Cherry Peters; vice president, Pete Boisseau; secretary, Peggy Friedenberg; treasurer, Louis Matherne; membership, Ruth Roberts; communications, Evelyn Glazier; and past president, Michael Jackson. At-large members: Margie Crowder, Don Retzer and Sam Seeley.