Today's Richmond Times-Dispatch includes a new lineup of comics, puzzles and other features.
Inside, you'll find a mix of your favorites as well as new ones.
We also invite you to check out our Sunday E-edition, which has four extra color comics pages, including such classics as Arlo and Janis, Doonesbury and Ziggy. In addition, visit Richmond.com/go-comics to see our approximately 500 comics, dozens of puzzles and several new syndicated columnists.
Access to our E-edition and website is included in your subscription. Visit Richmond.com/activate for more information.
We thank you for supporting us and our continued commitment to delivering local journalism.
Recognize this? 1950s photos from The Times-Dispatch archives
Richmond in the 50s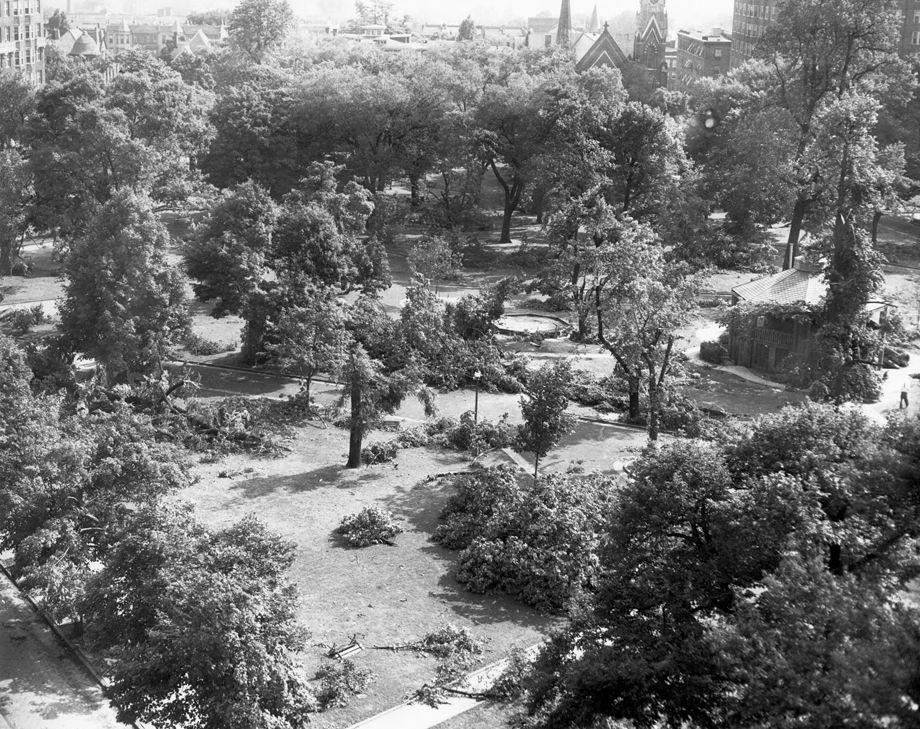 Richmond in the 50s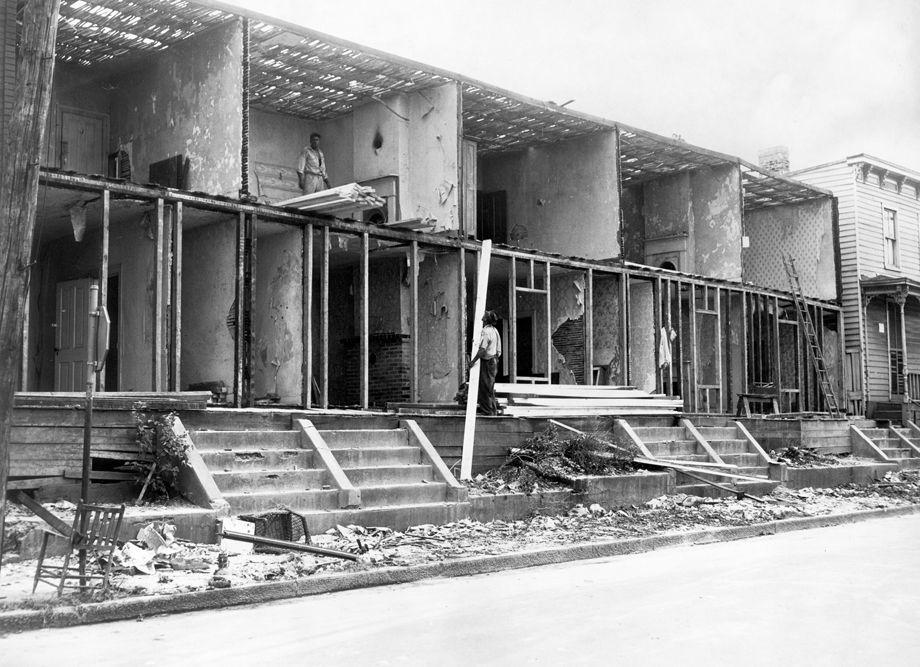 Richmond in the 50s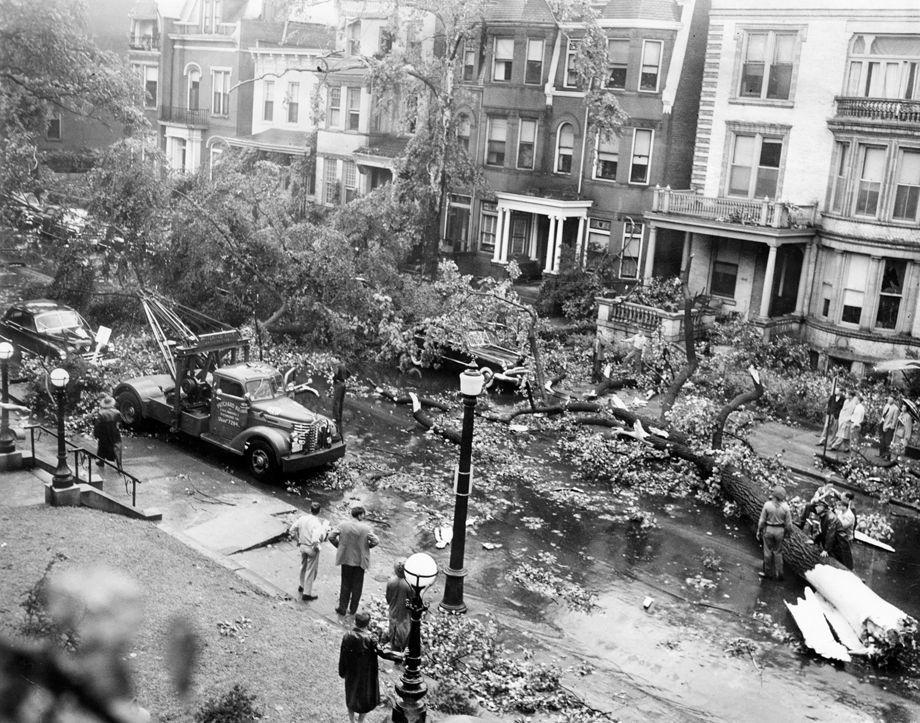 Richmond in the 50s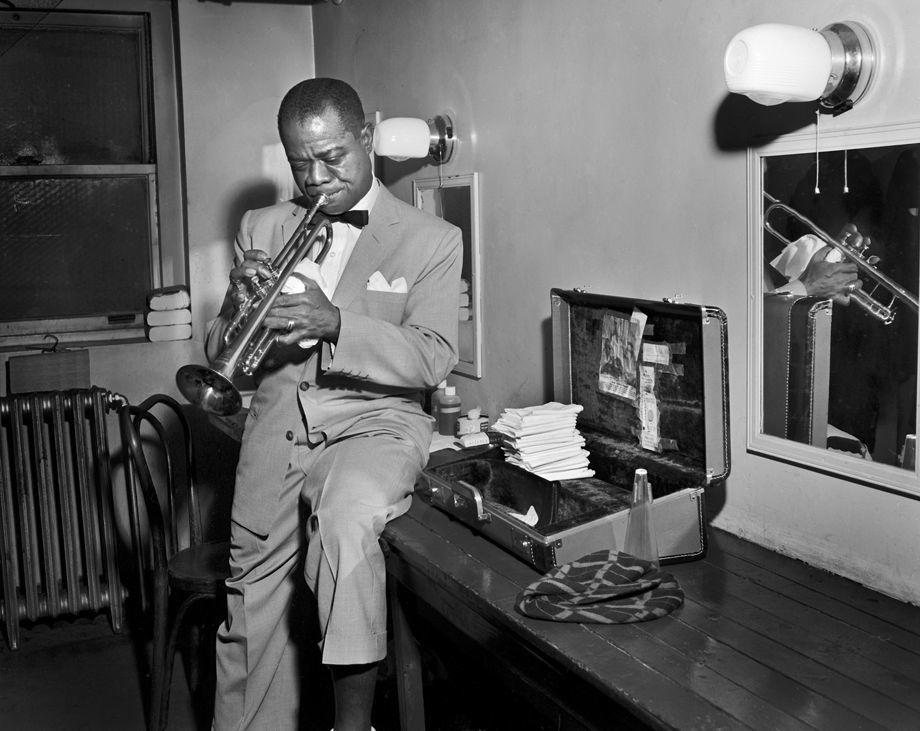 Richmond in the 50s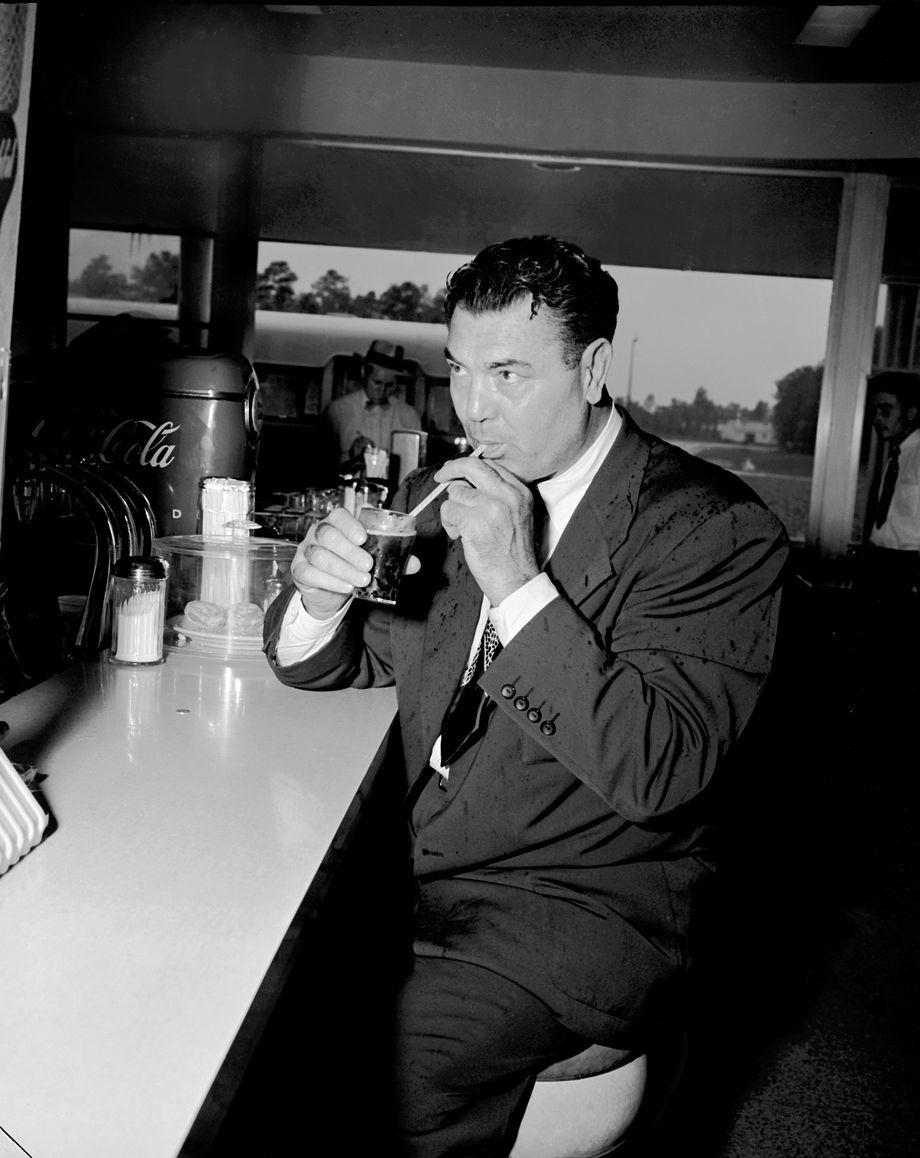 Richmond in the 50s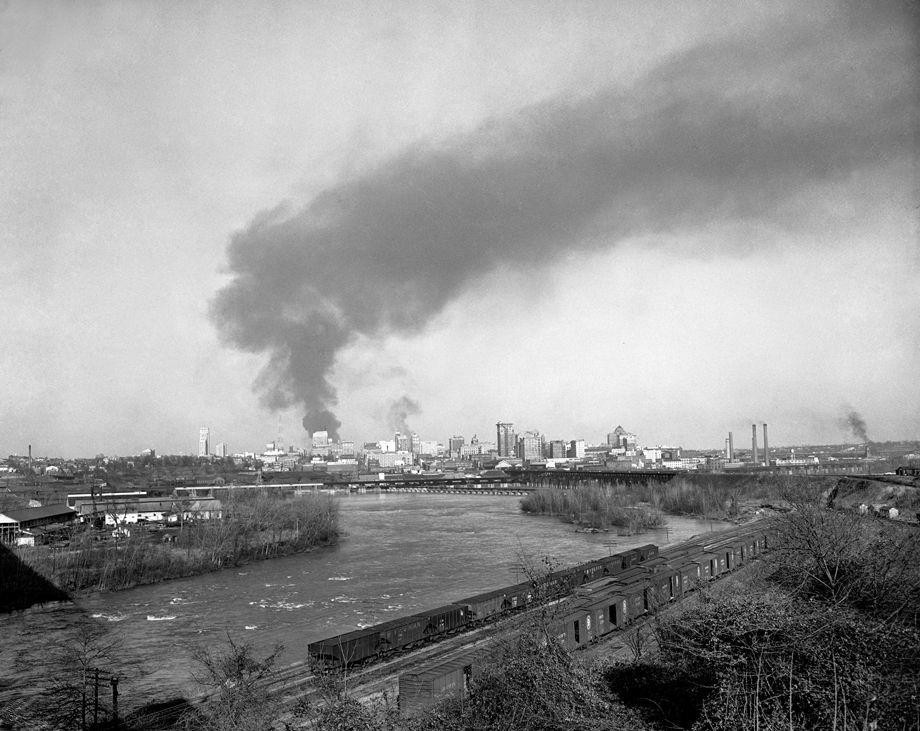 Richmond in the 50s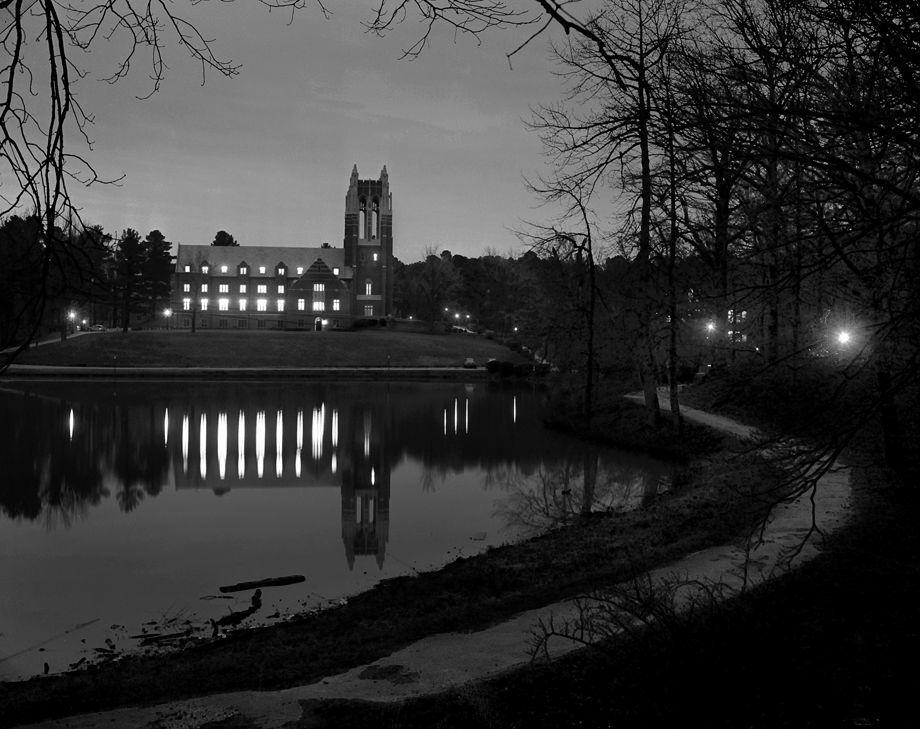 Richmond in the 50s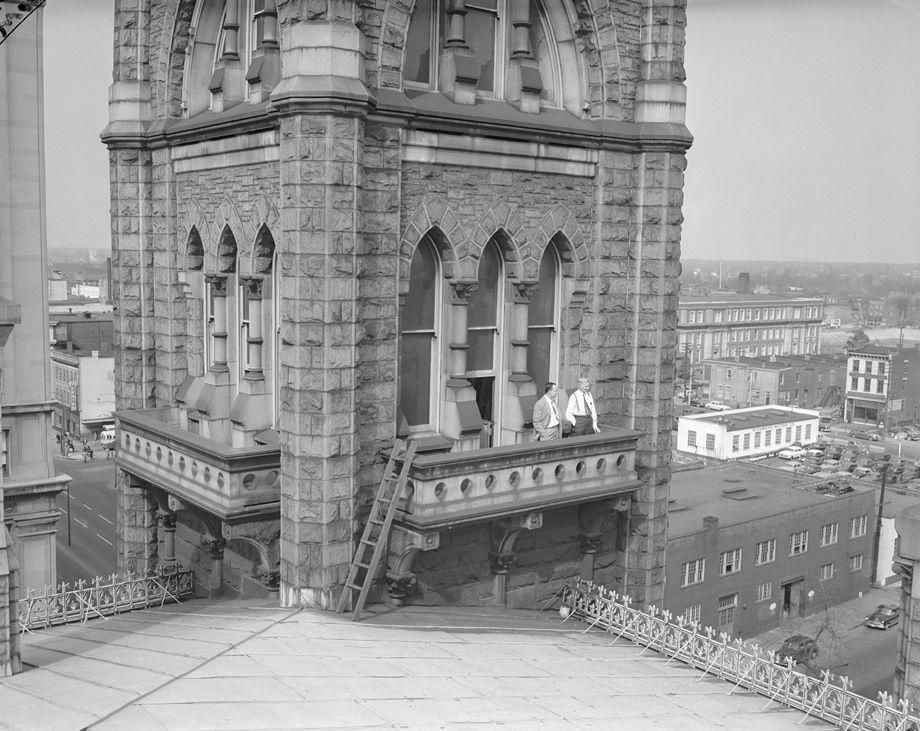 Richmond in the 50s
Richmond in the 50s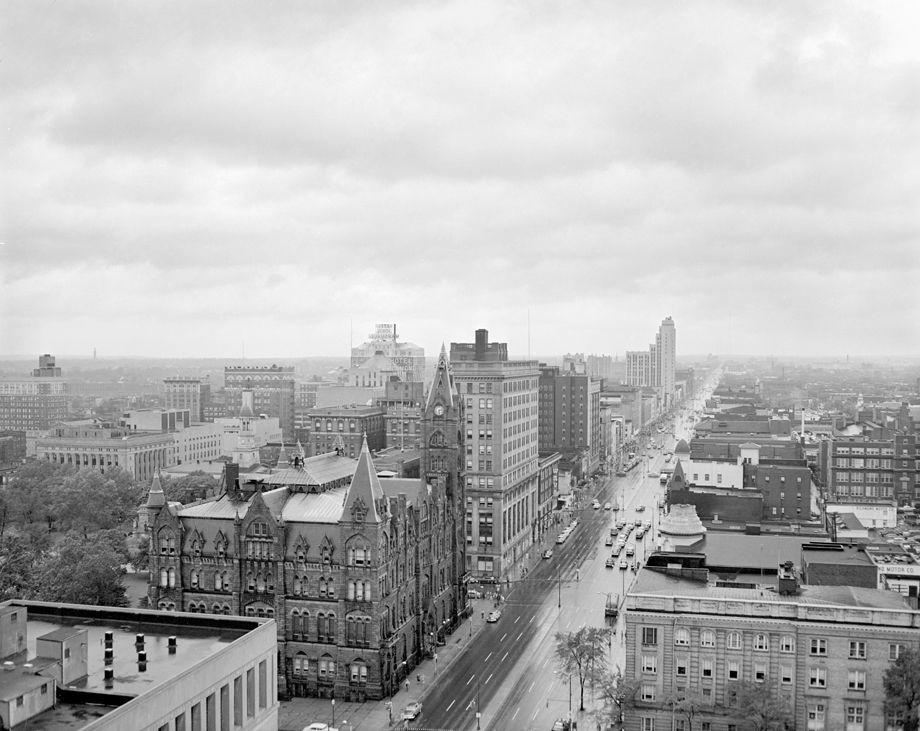 Richmond in the 50s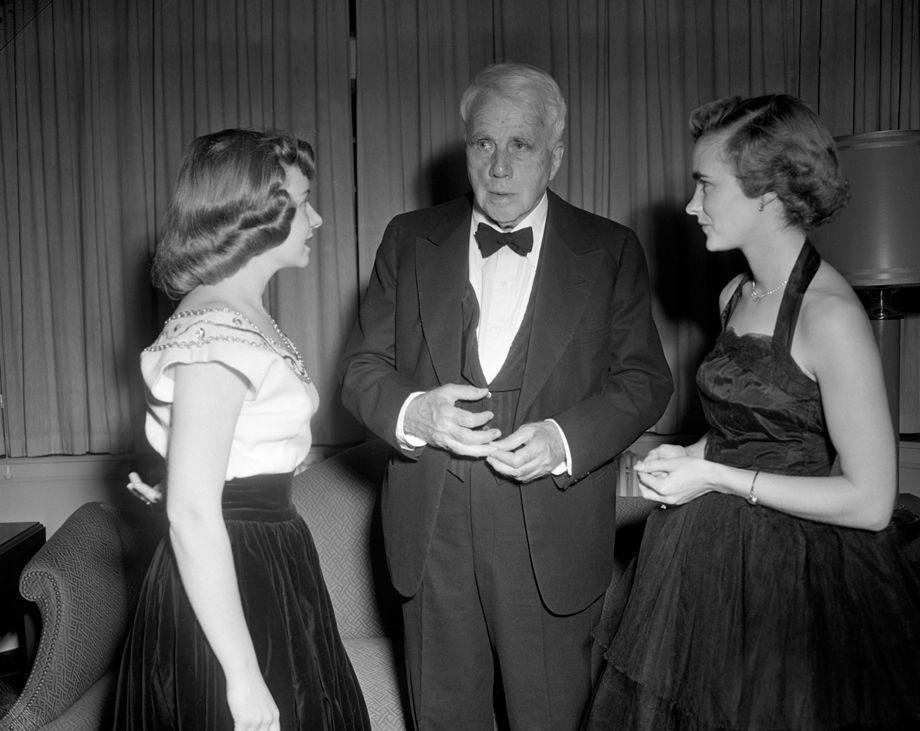 Richmond in the 50s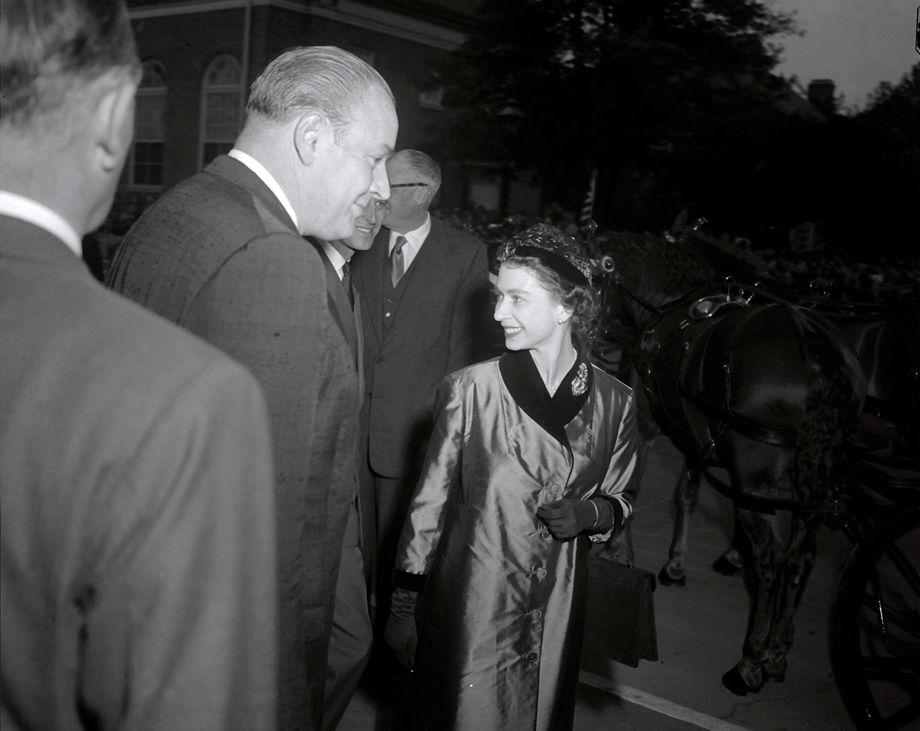 Richmond in the 50s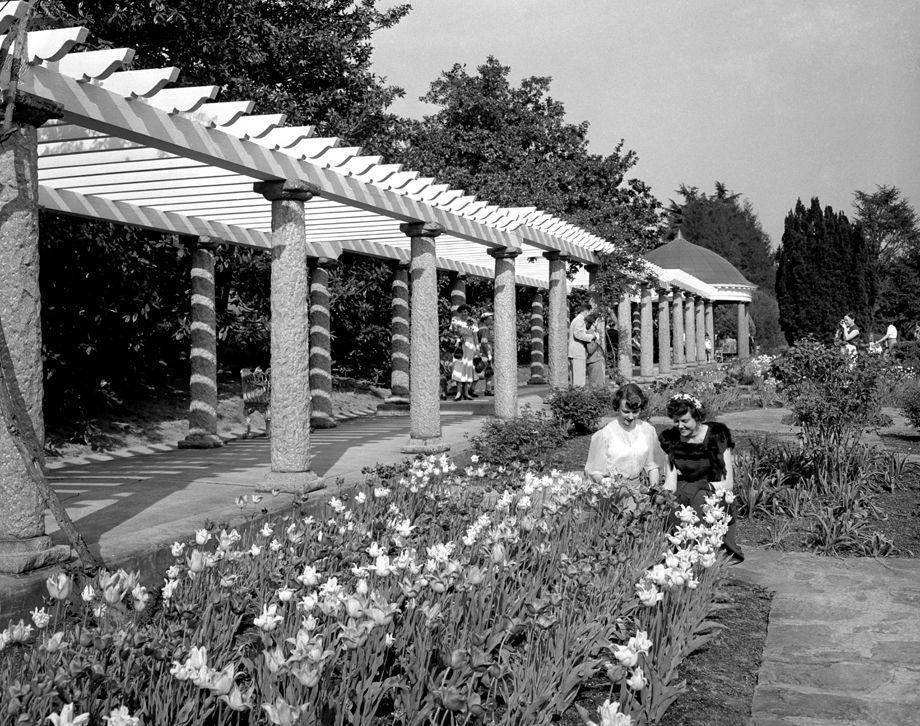 Richmond in the 50s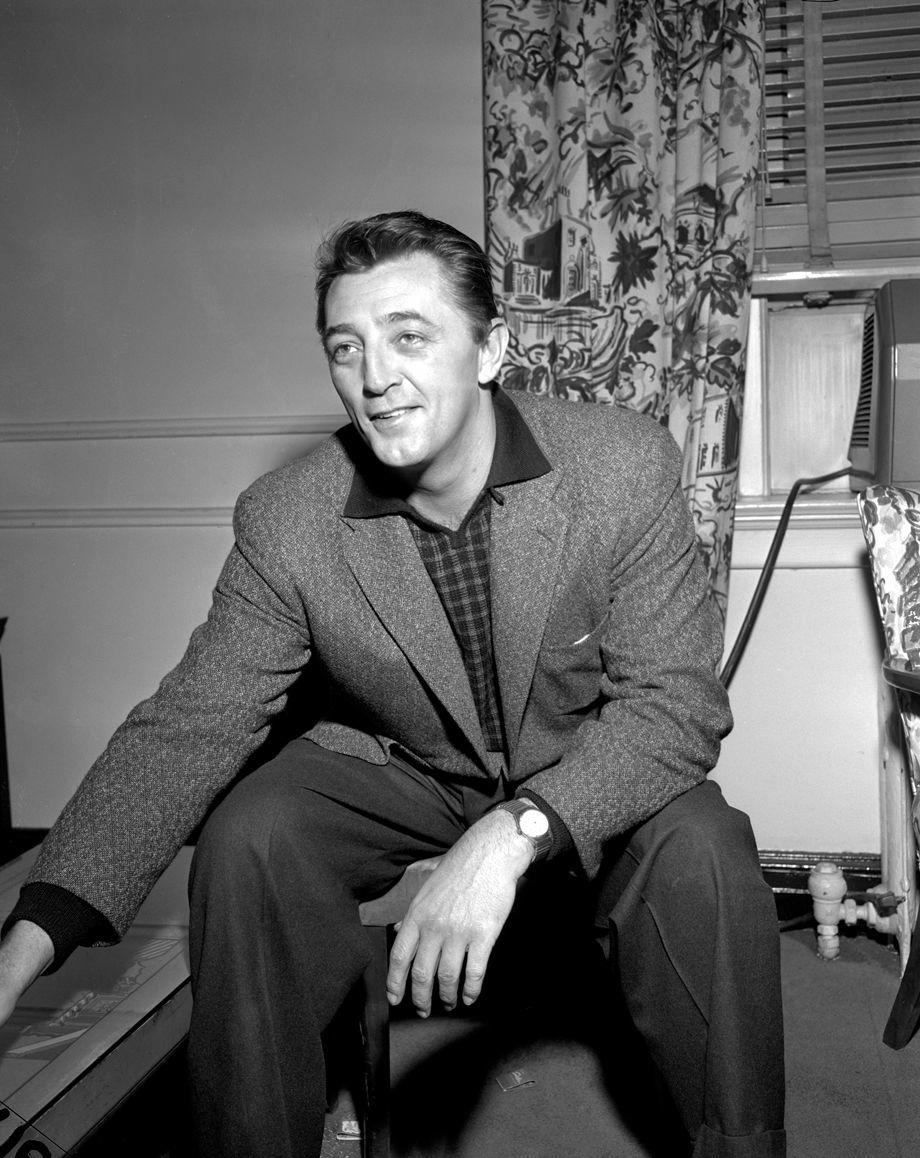 Robinson and Newcombe
Richmond in the 50s (236).jpg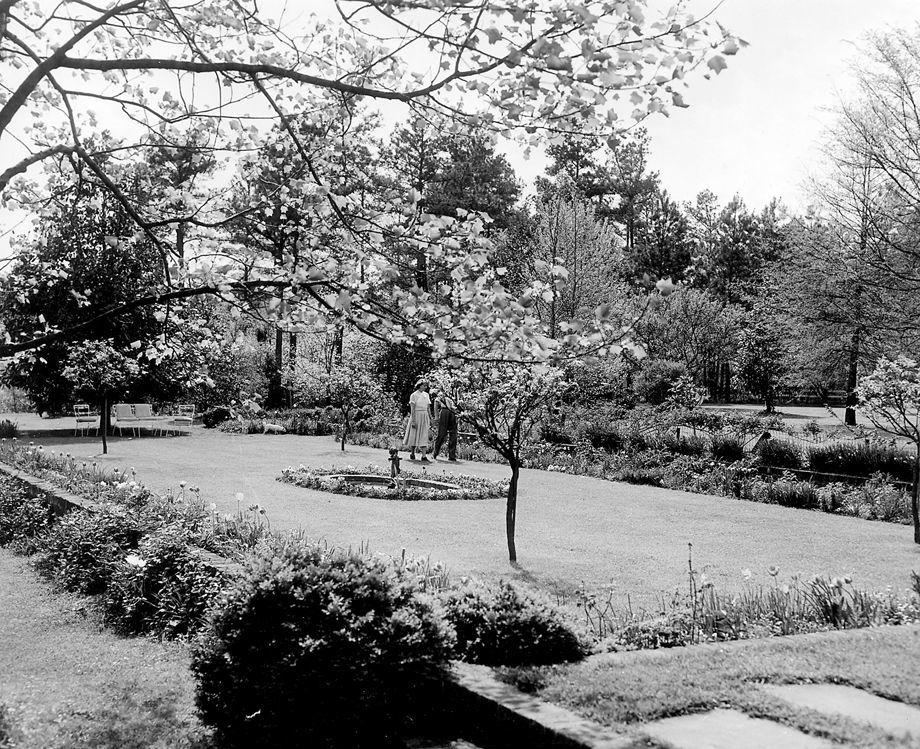 Richmond in the 50s (235).jpg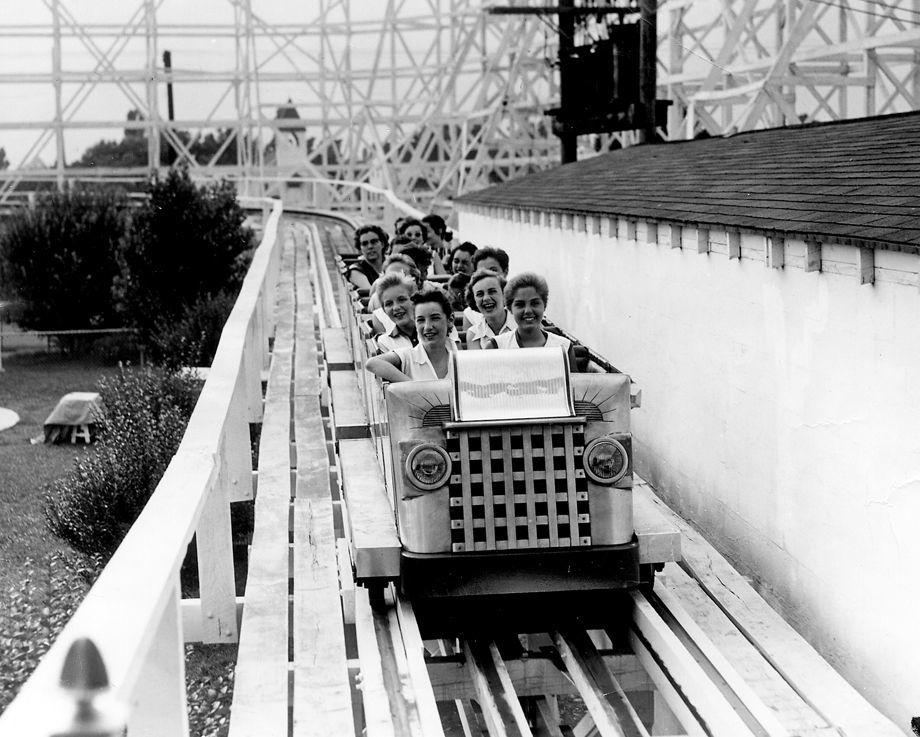 Richmond in the 50s (233).jpg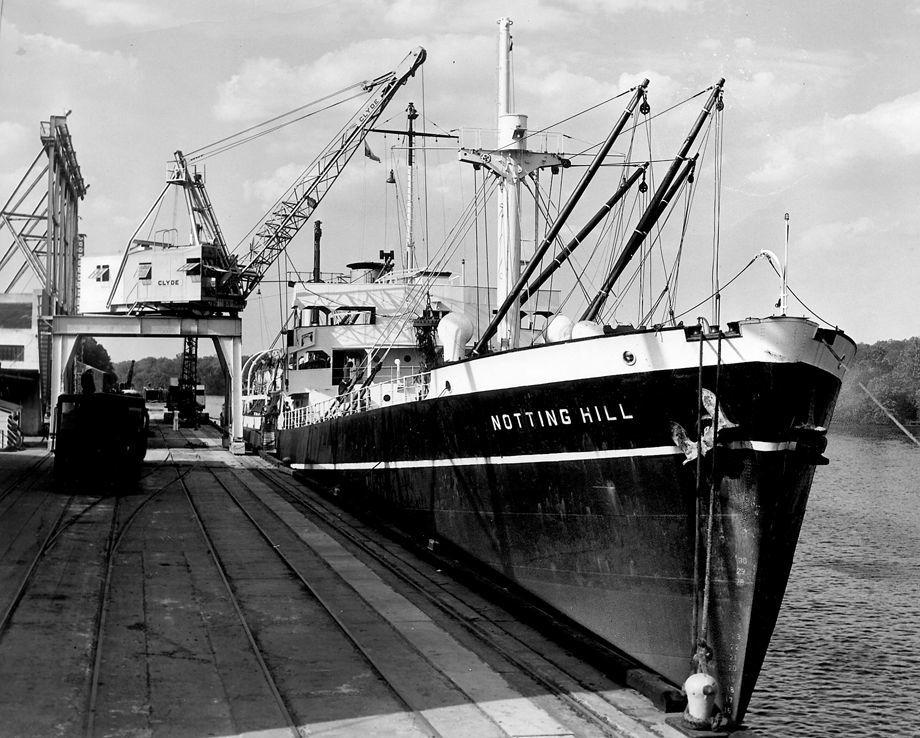 Richmond in the 50s (234).jpg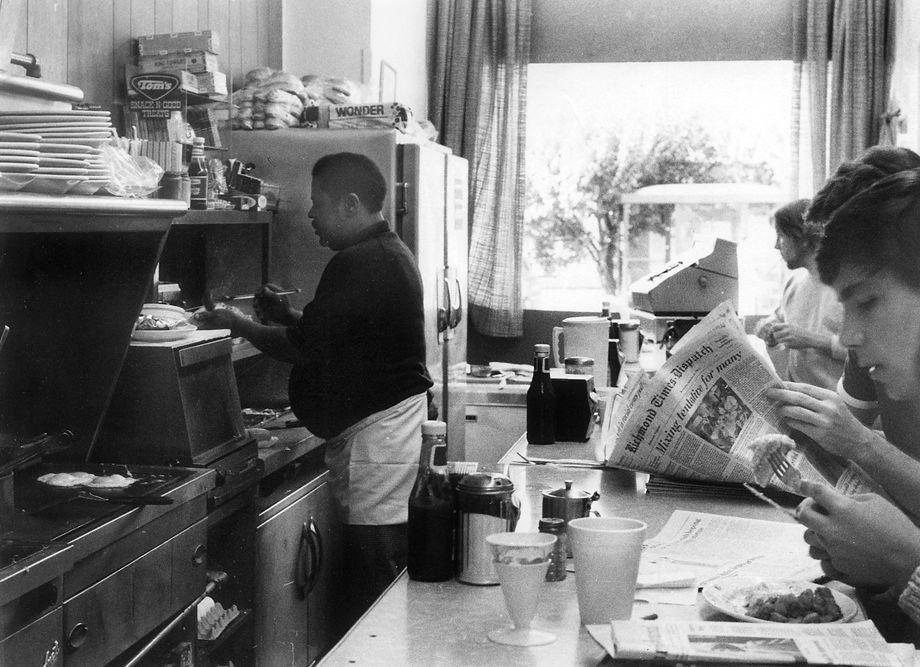 Richmond in the 50s (231).jpg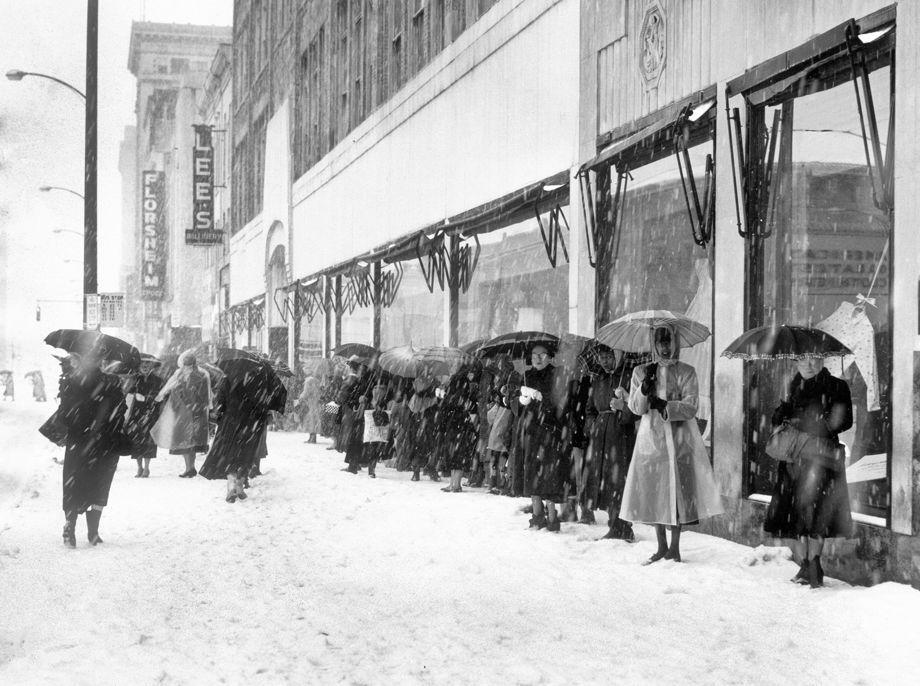 Richmond in the 50s (232).jpg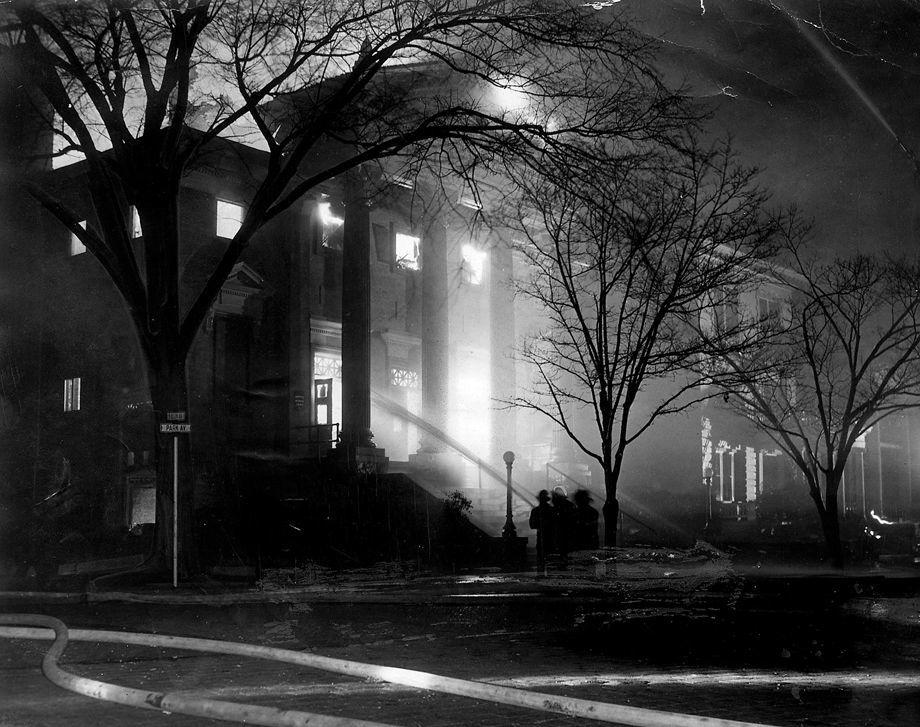 Richmond in the 50s (229).jpg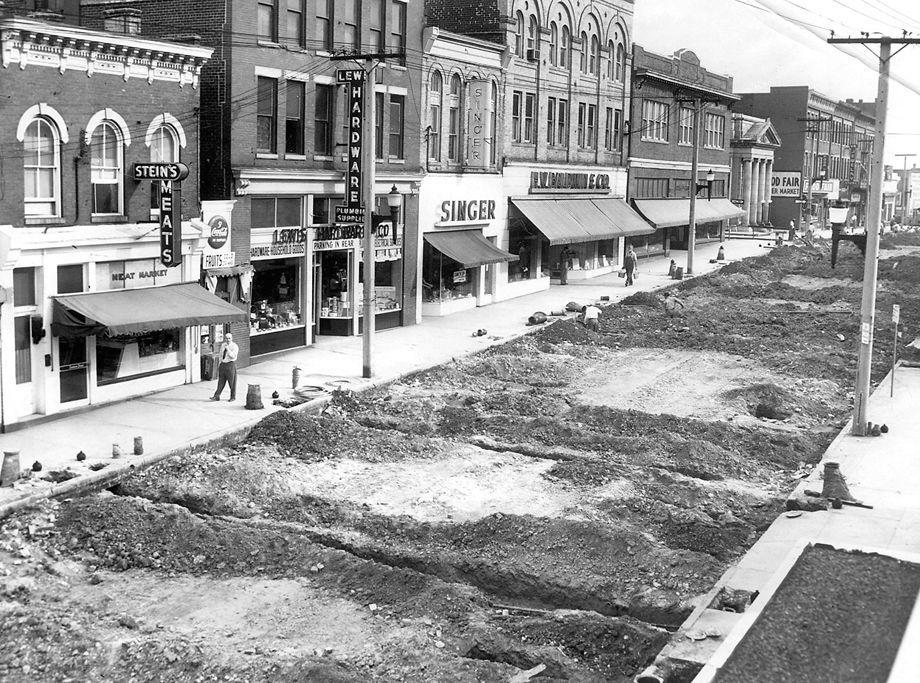 Richmond in the 50s (230).jpg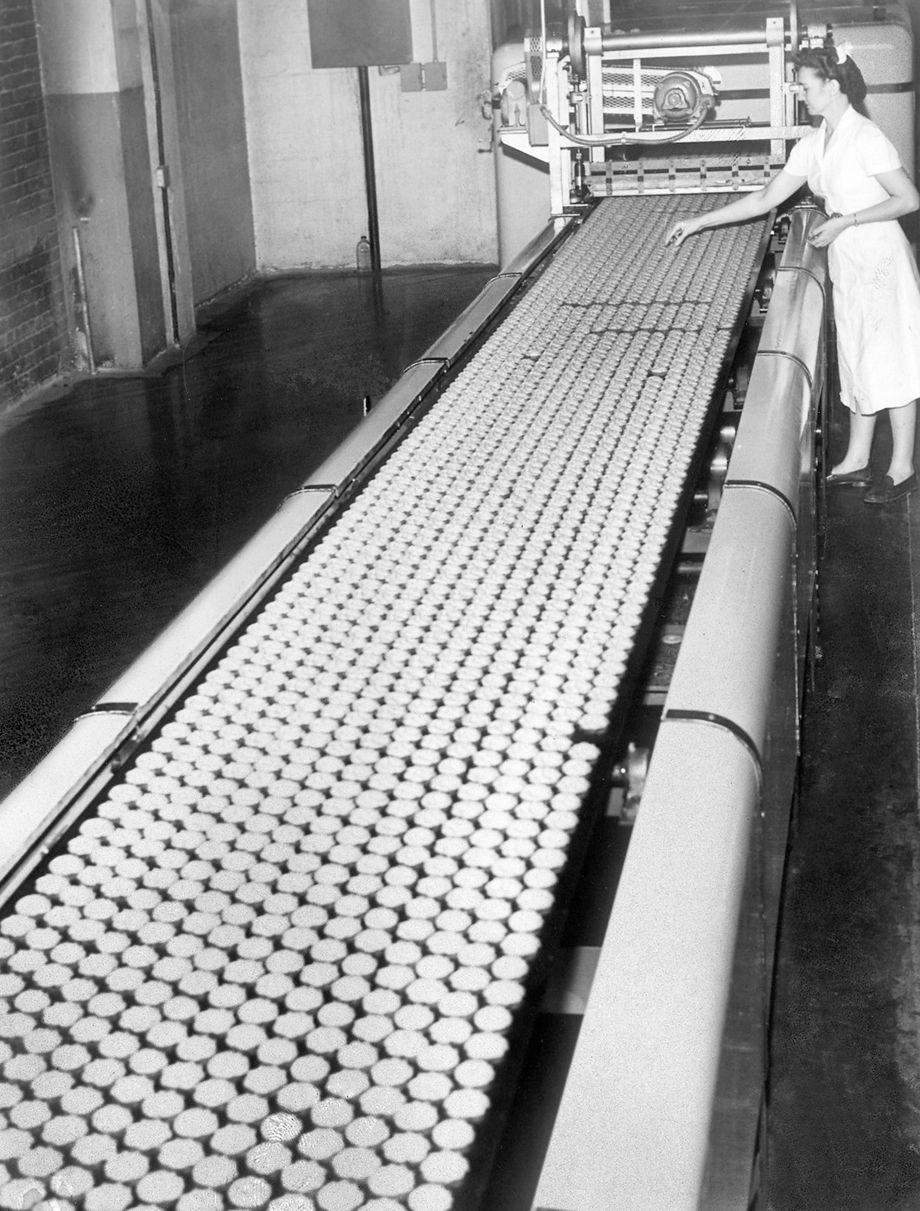 1954 Branch House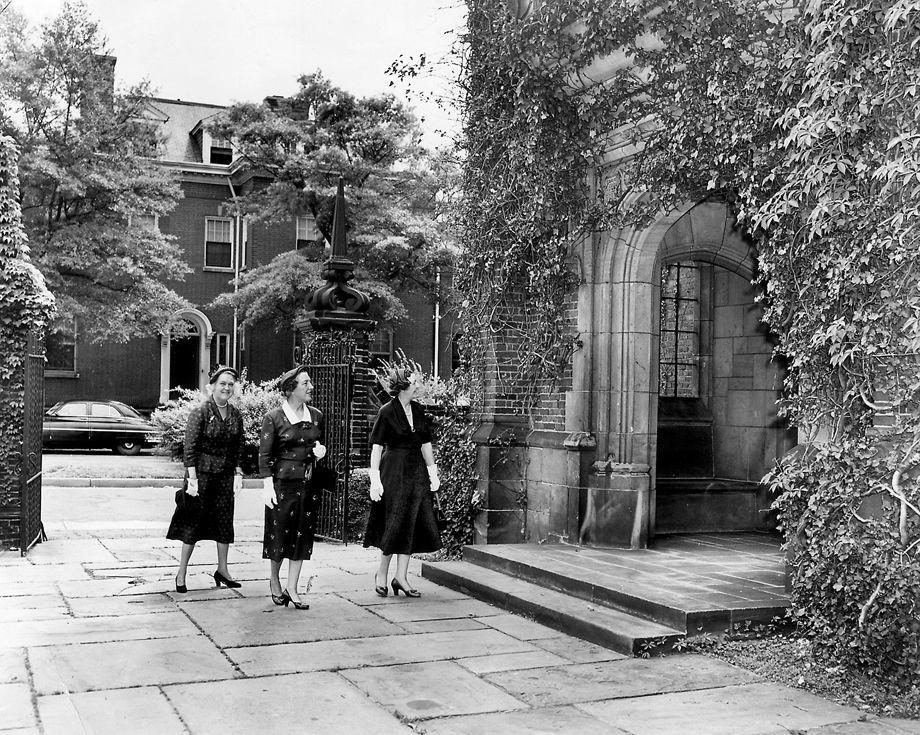 1956 Richmond Virginians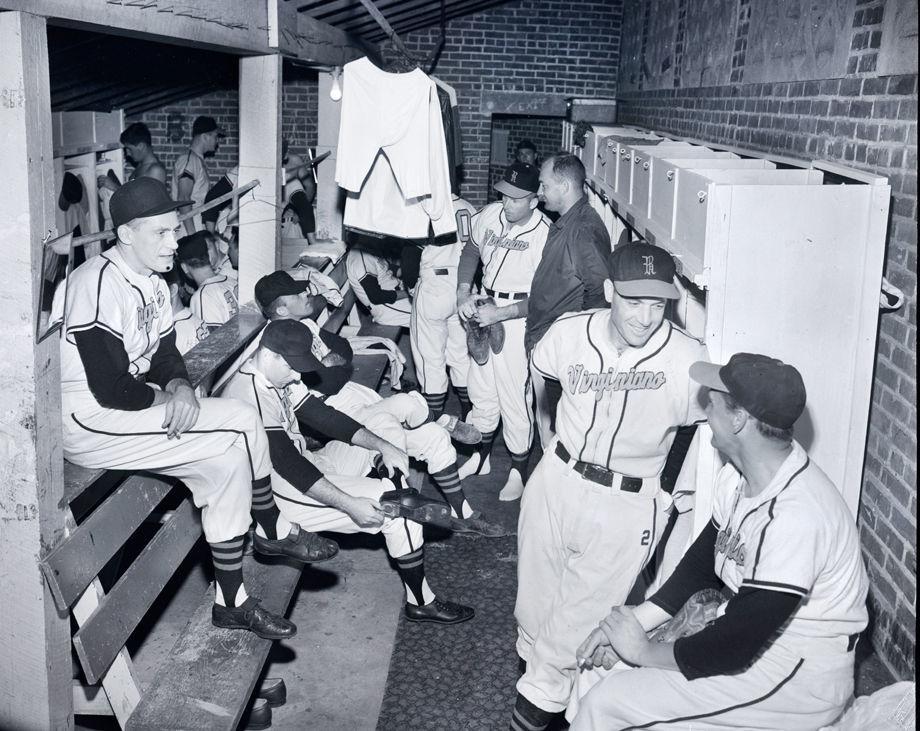 Richmond in the 50s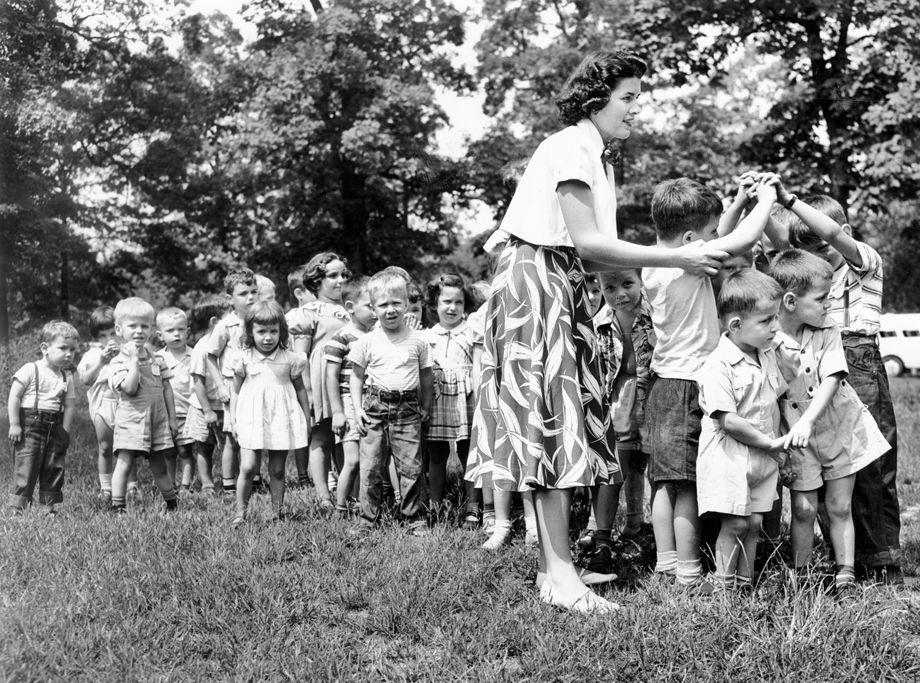 Richmond in the 50s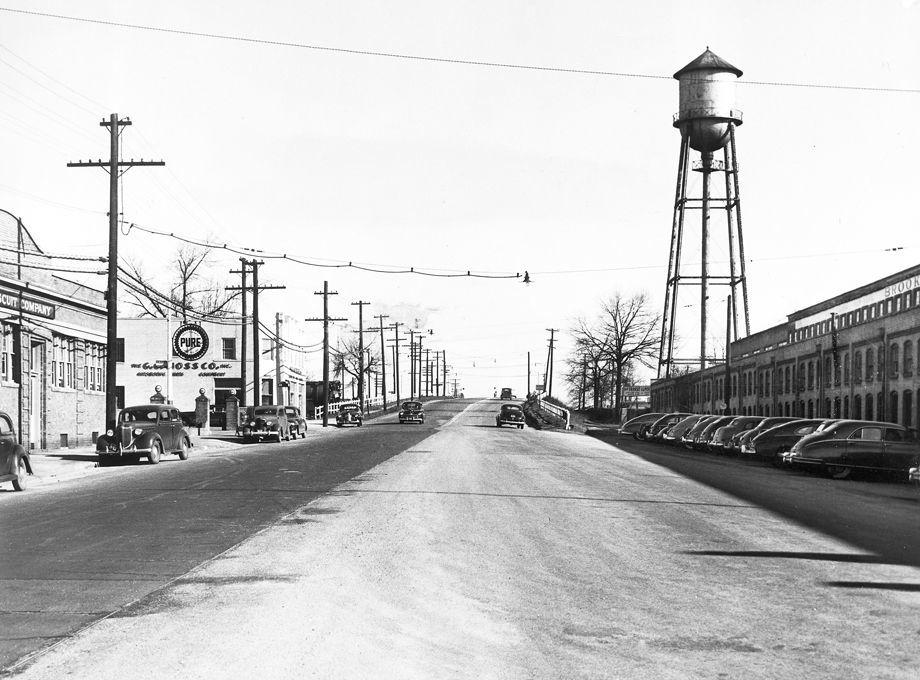 Richmond in the 50s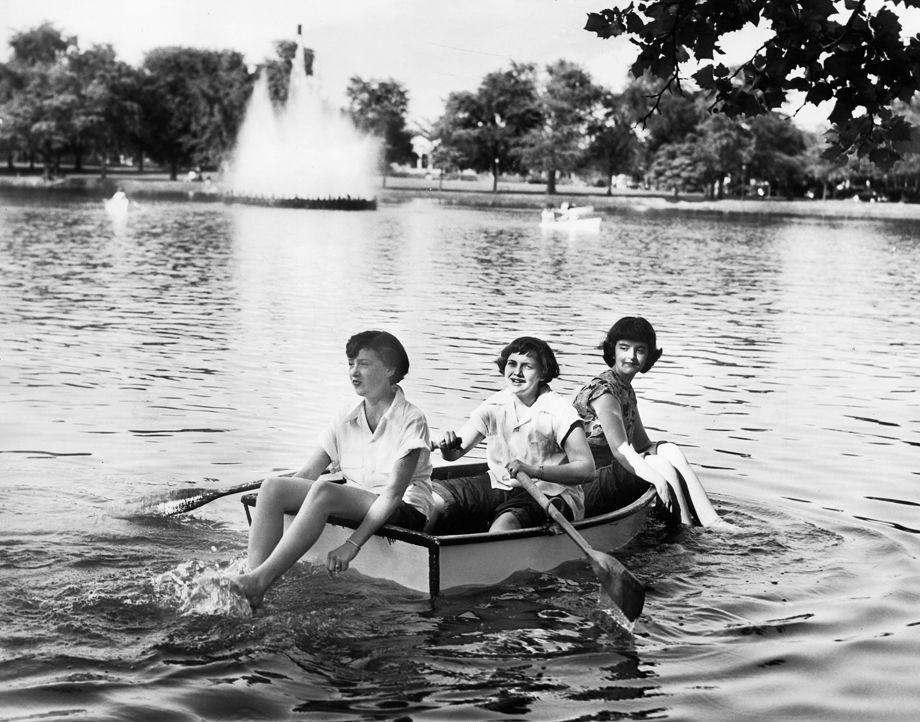 Richmond in the 50s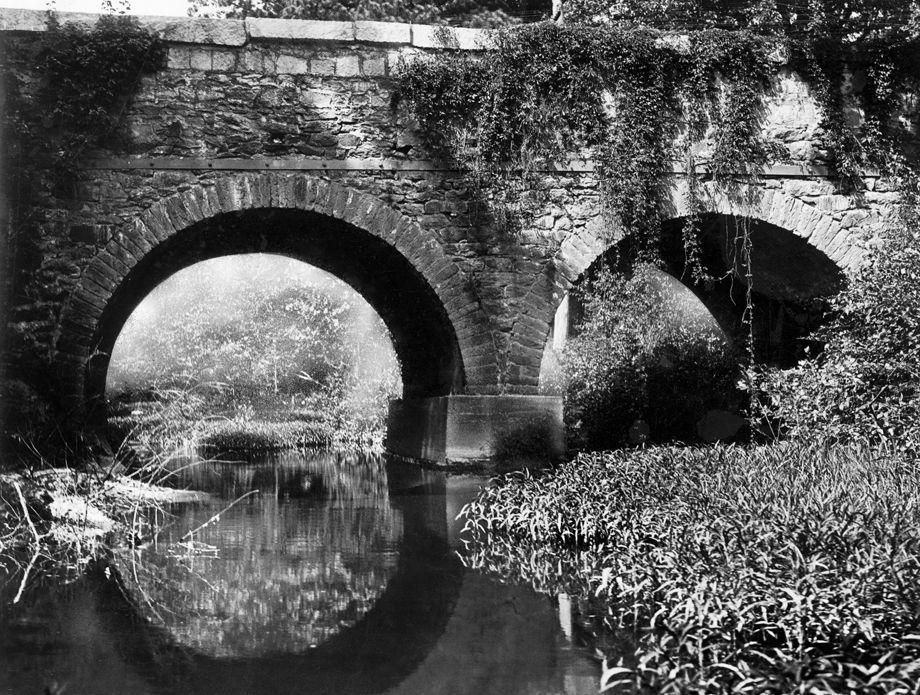 Richmond in the 50s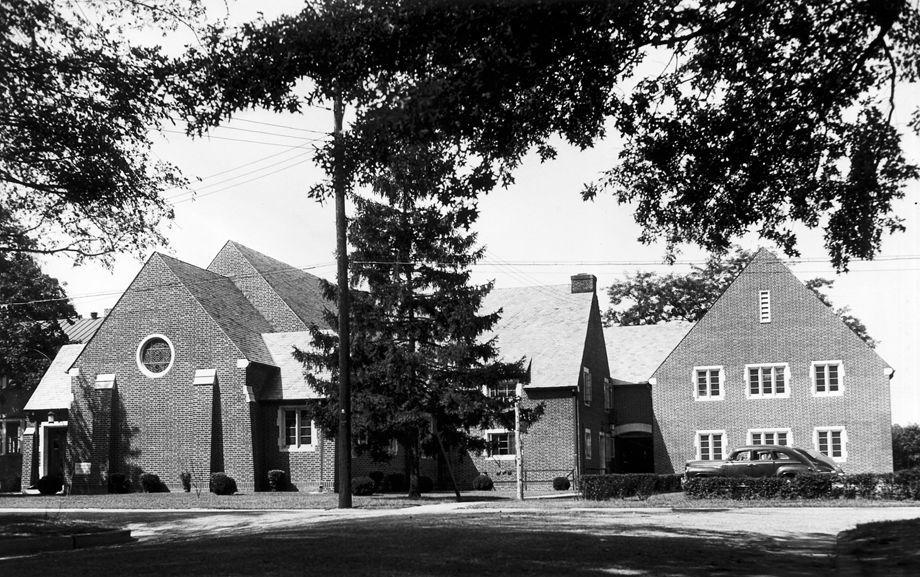 Richmond in the 50s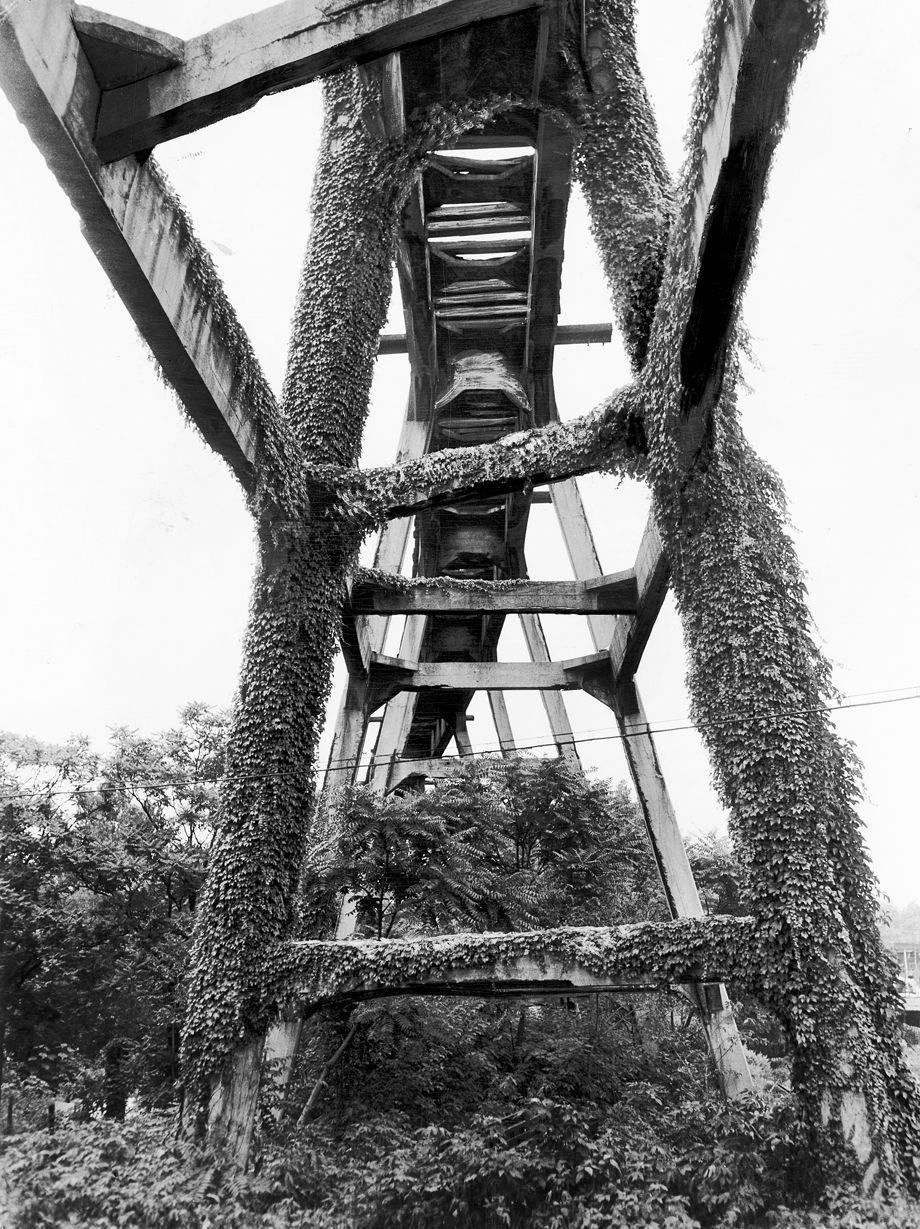 Richmond in the 50s
Richmond in the 50s
Richmond in the 50s
Richmond in the 50s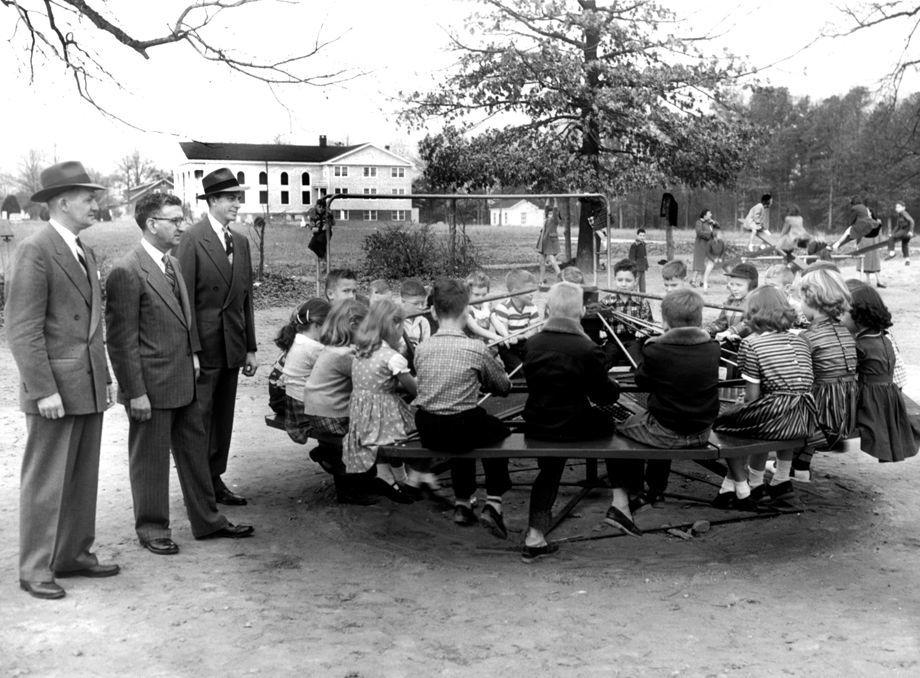 Richmond in the 50s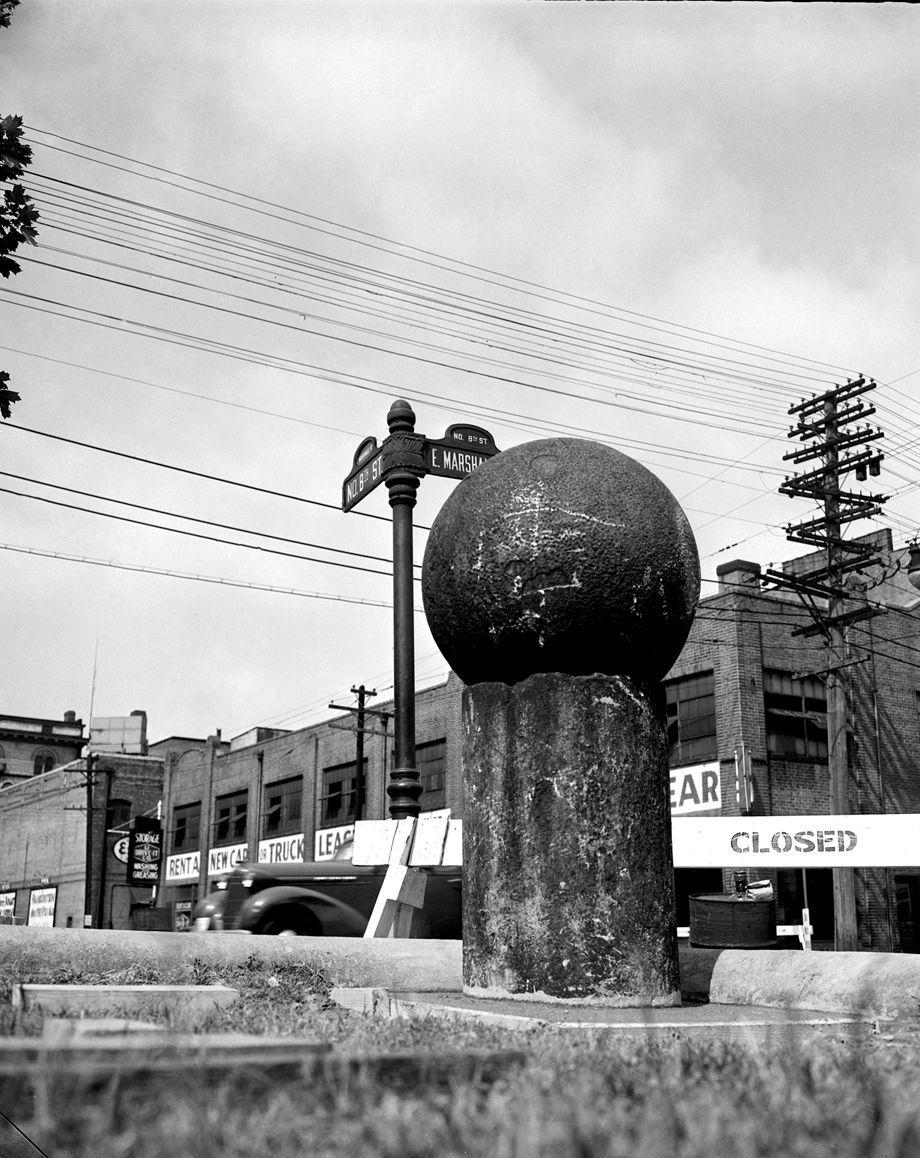 Richmond in the 50s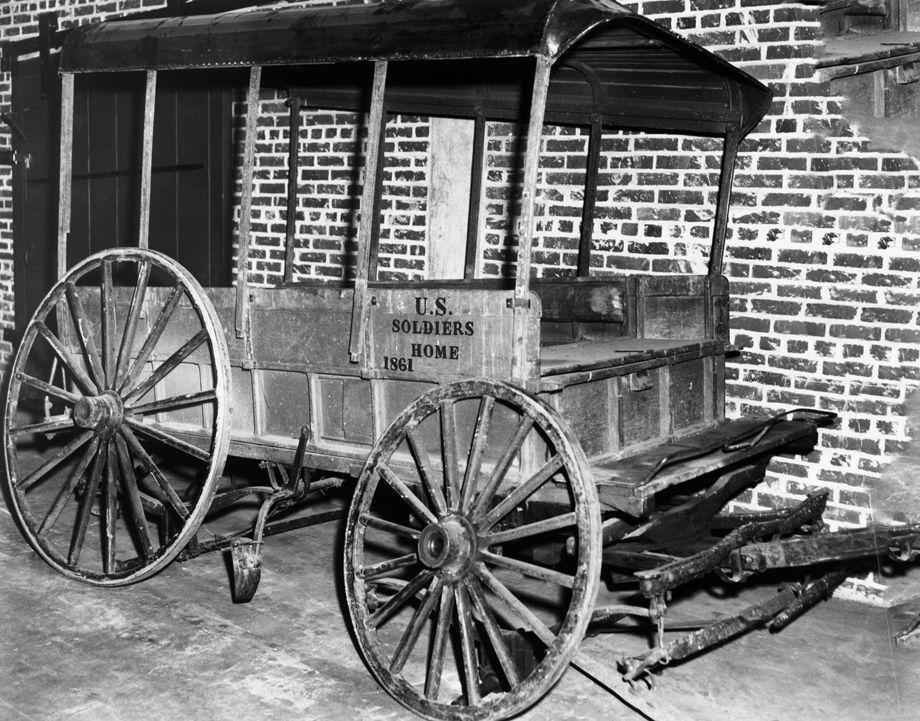 Richmond in the 50s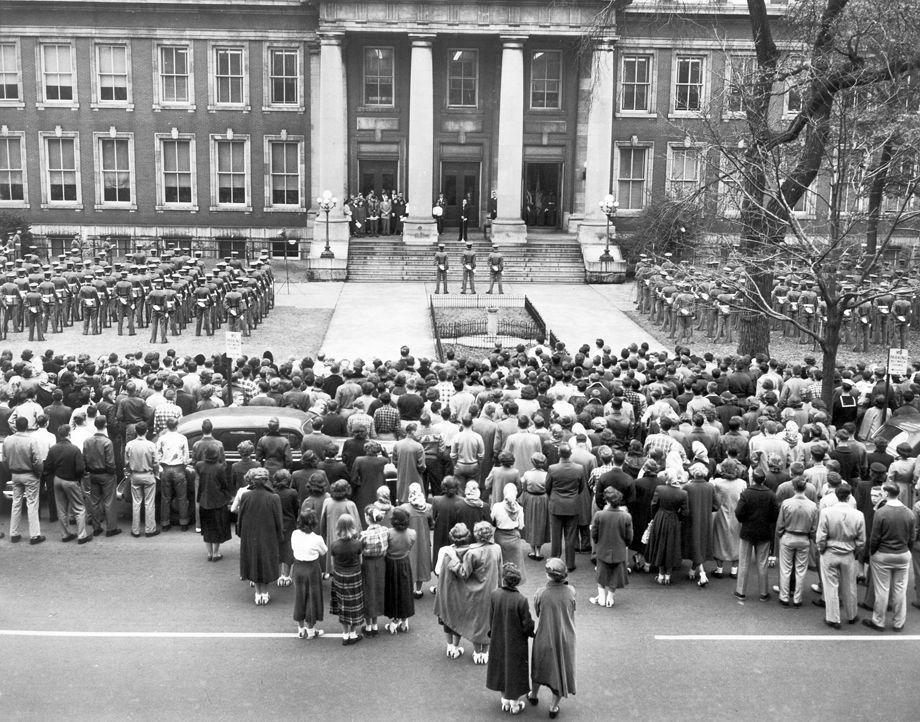 Richmond in the 50s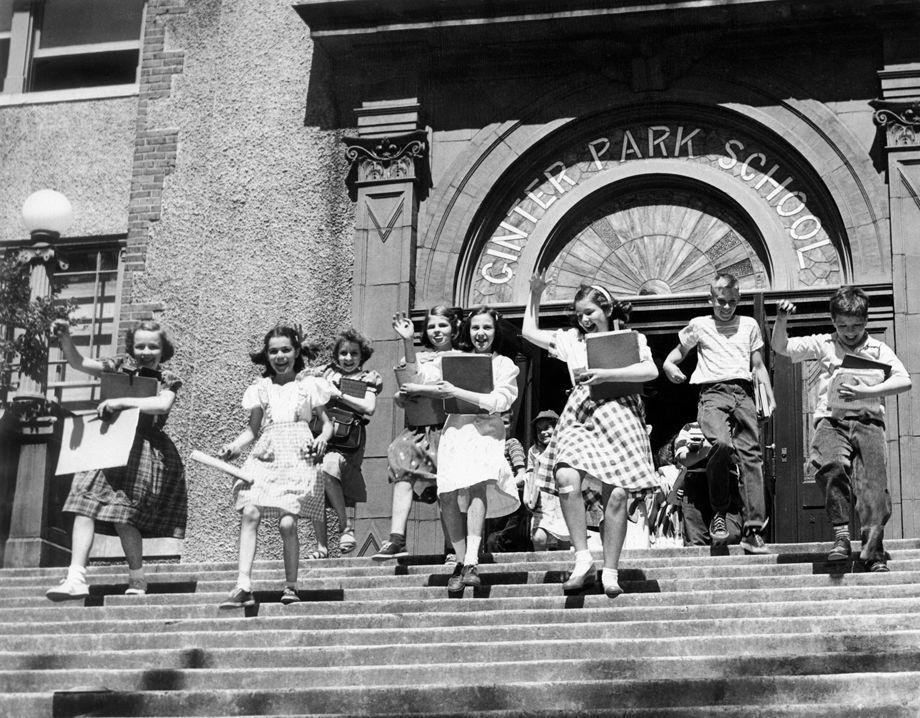 Richmond in the 50s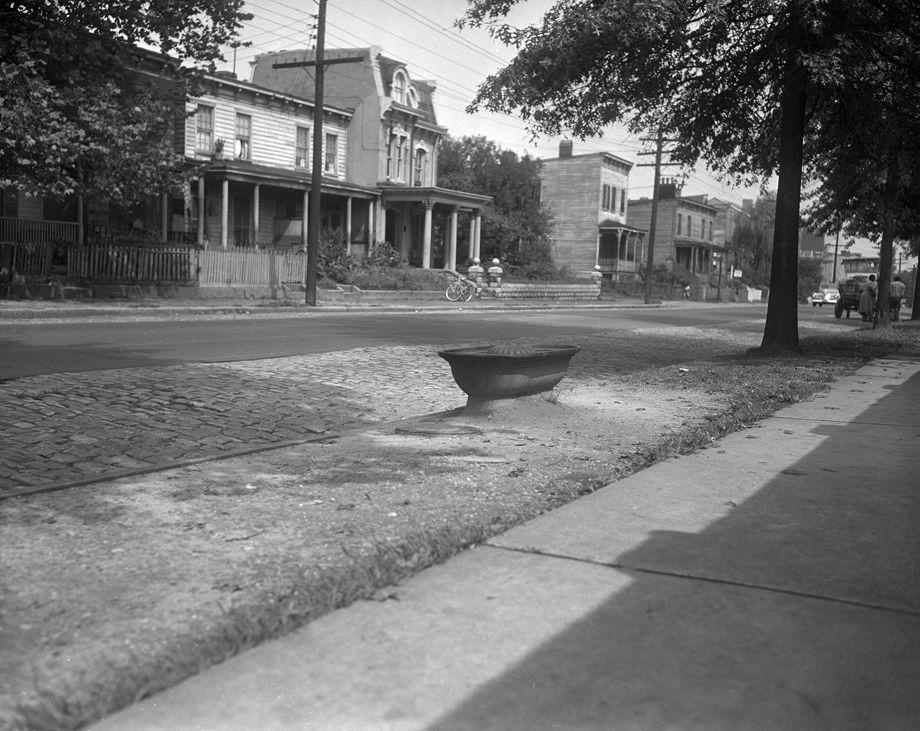 Richmond in the 50s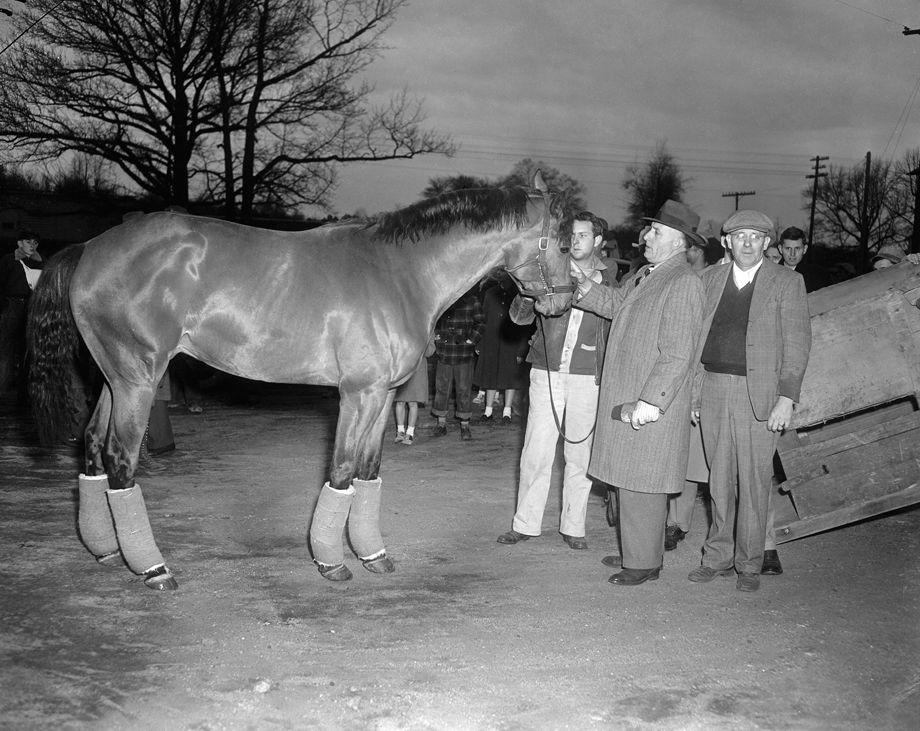 Richmond in the 50s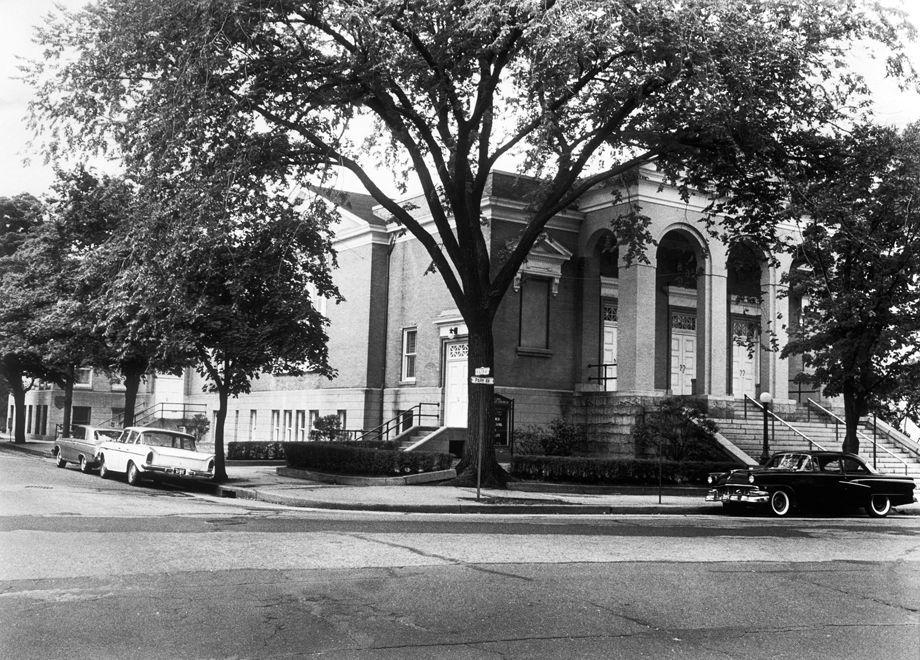 Richmond in the 50s
Richmond in the 50s
Richmond in the 50s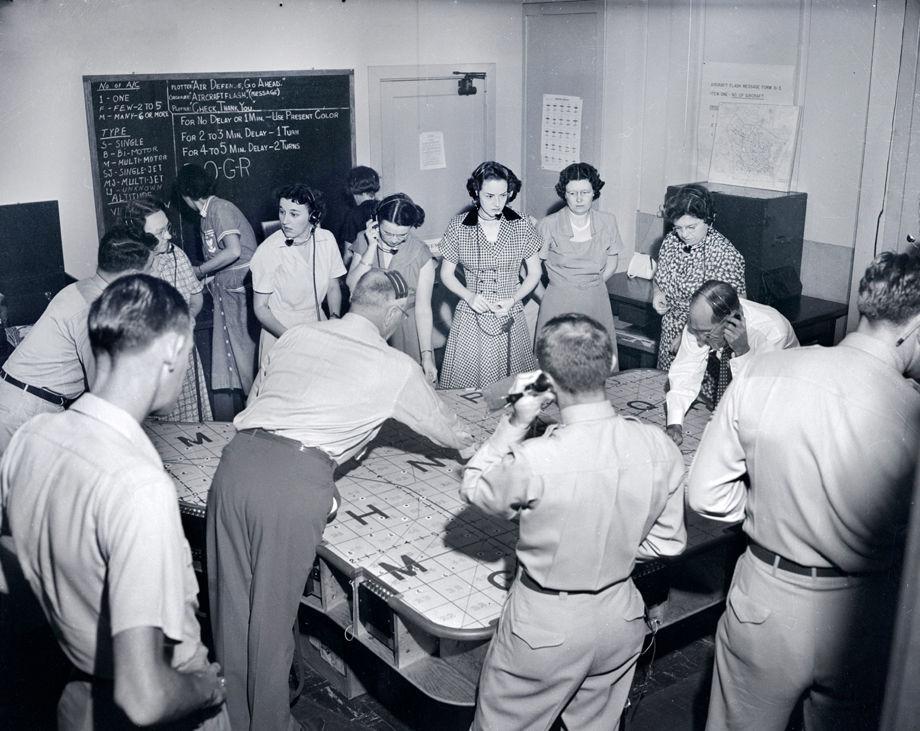 Richmond in the 50s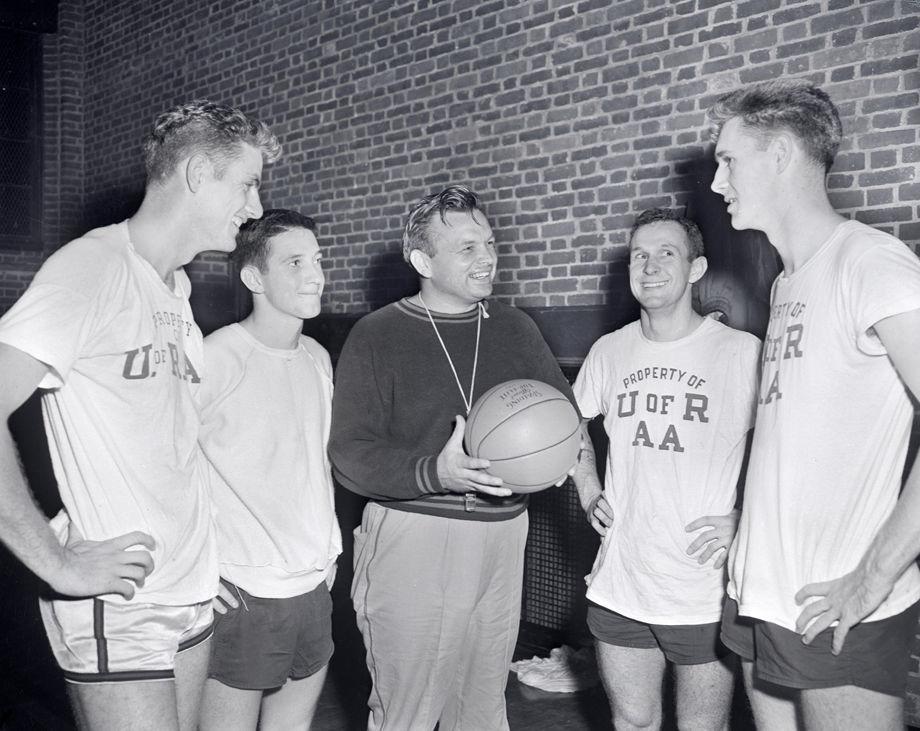 Richmond in the 50s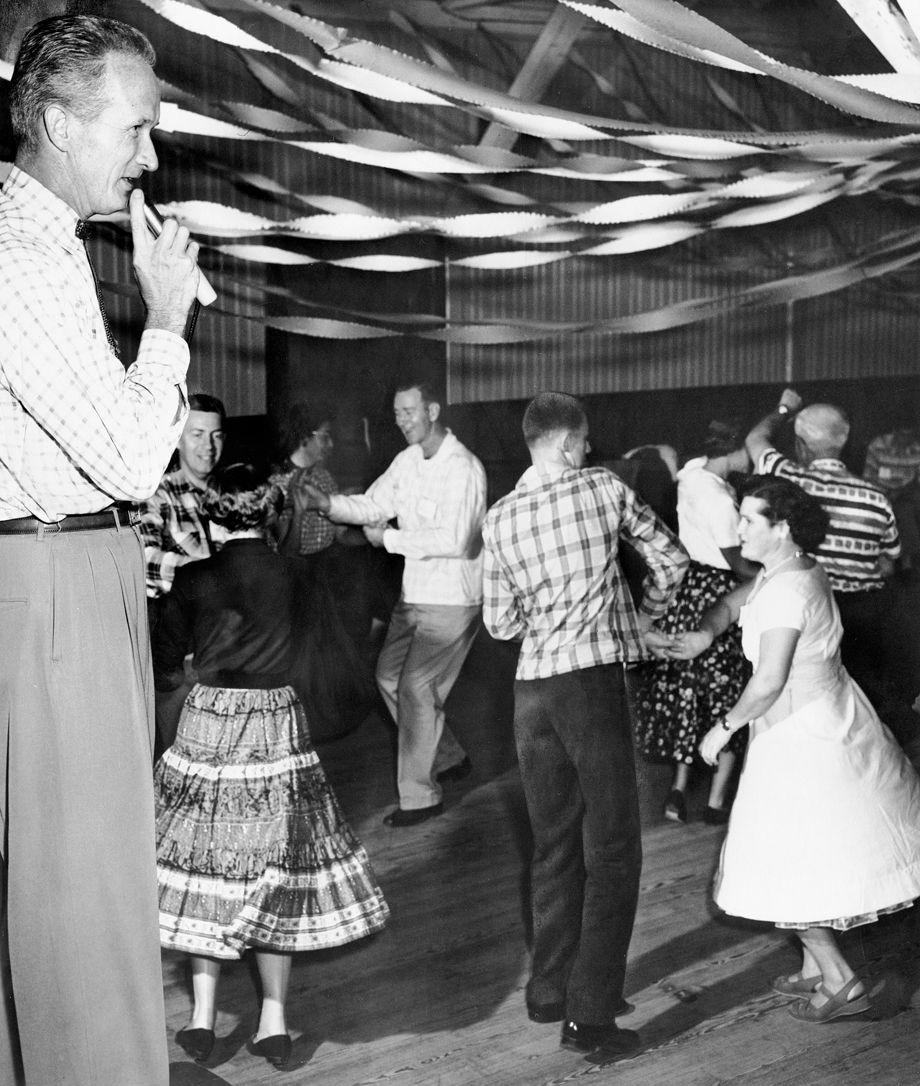 Richmond in the 50s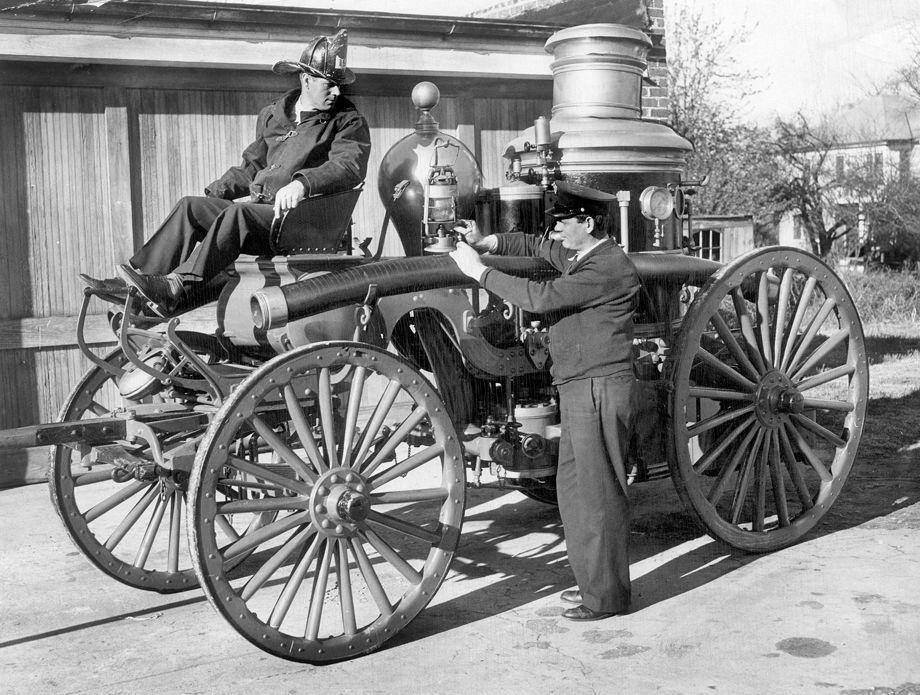 Richmond in the 50s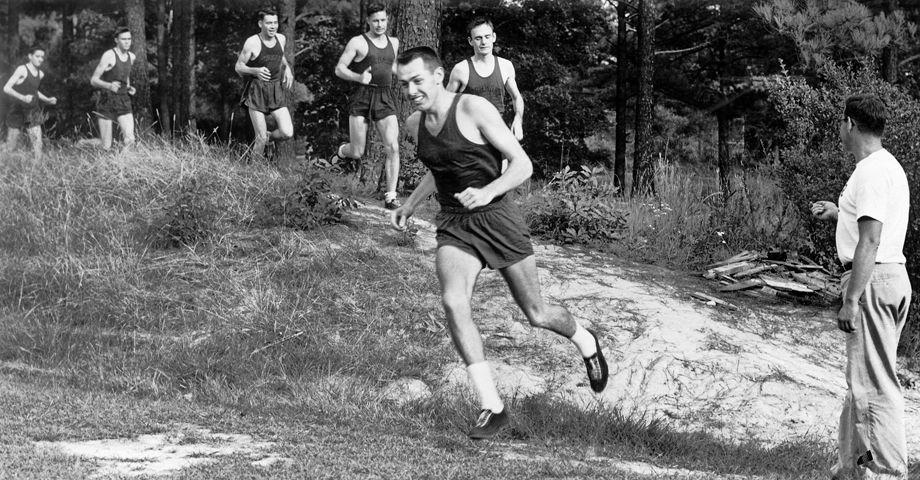 Richmond in the 50s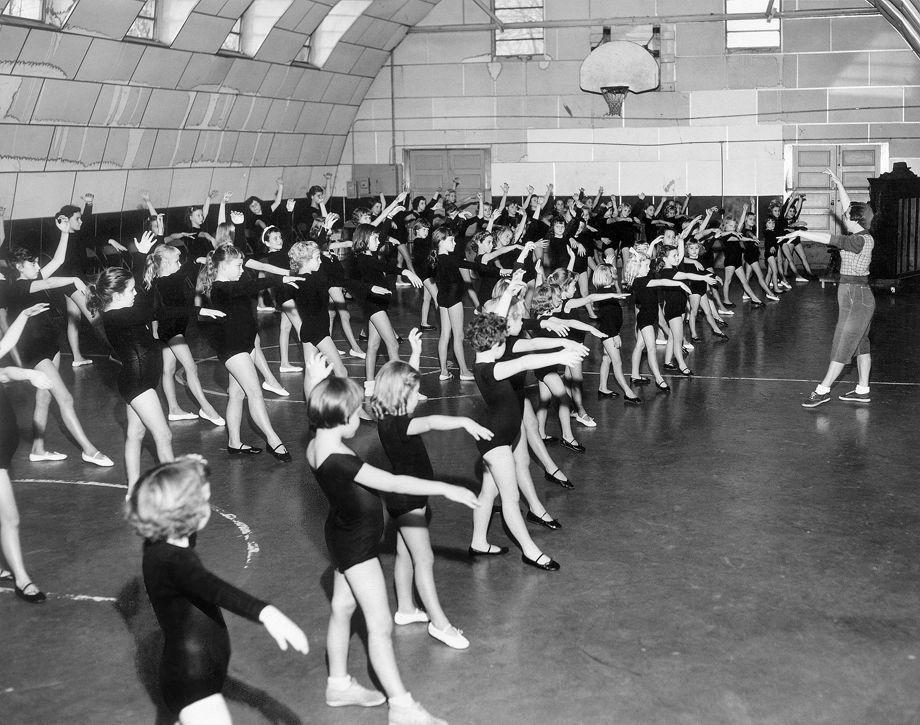 Richmond in the 50s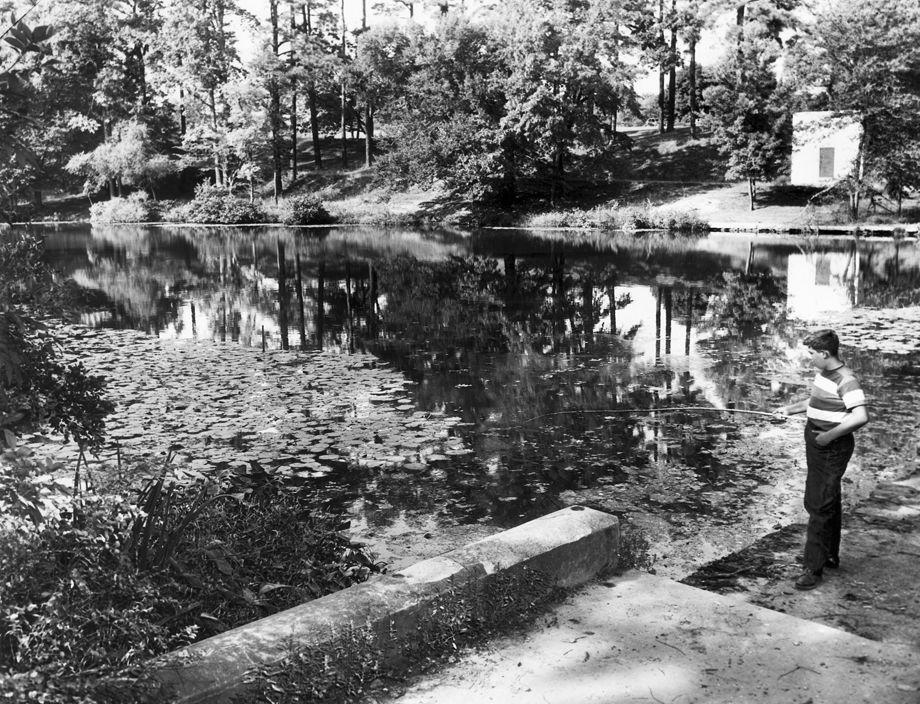 Richmond in the 50s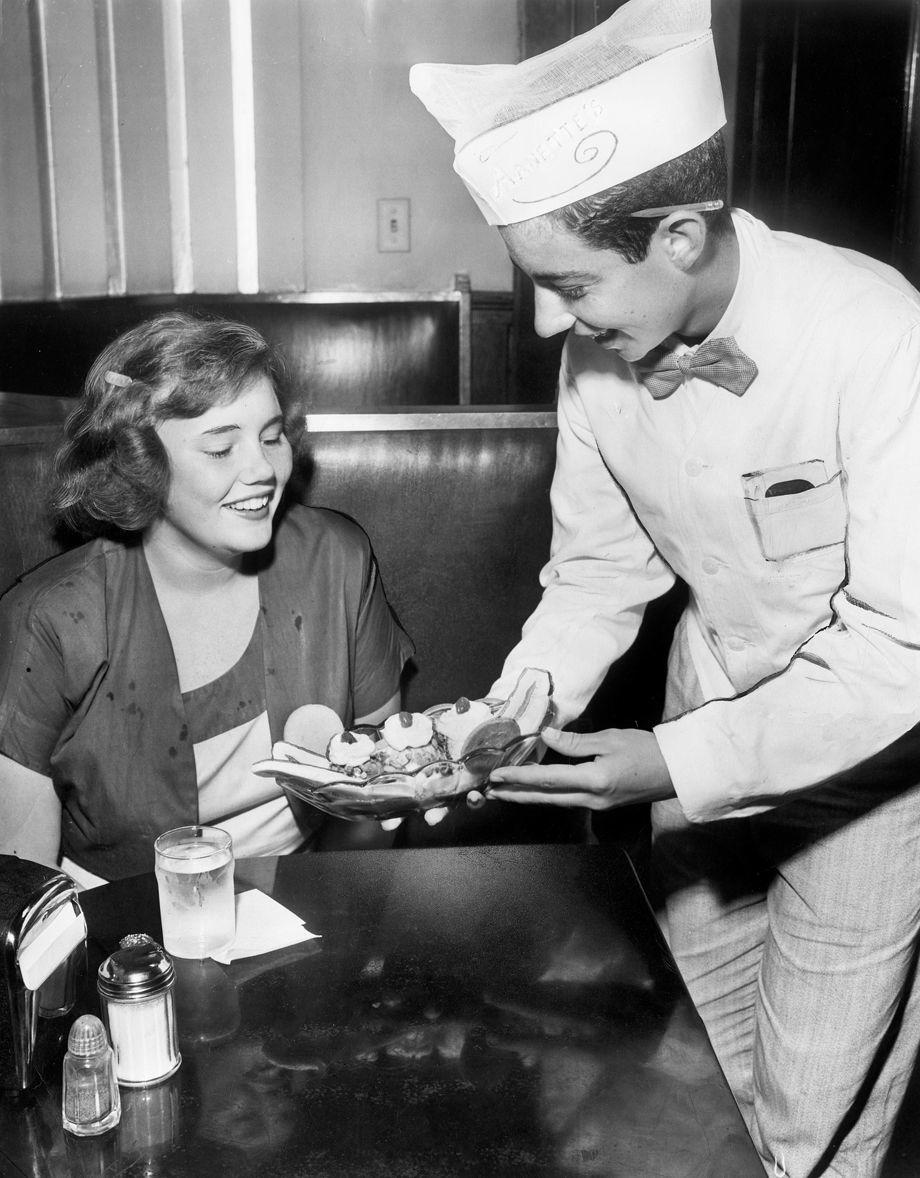 Richmond in the 50s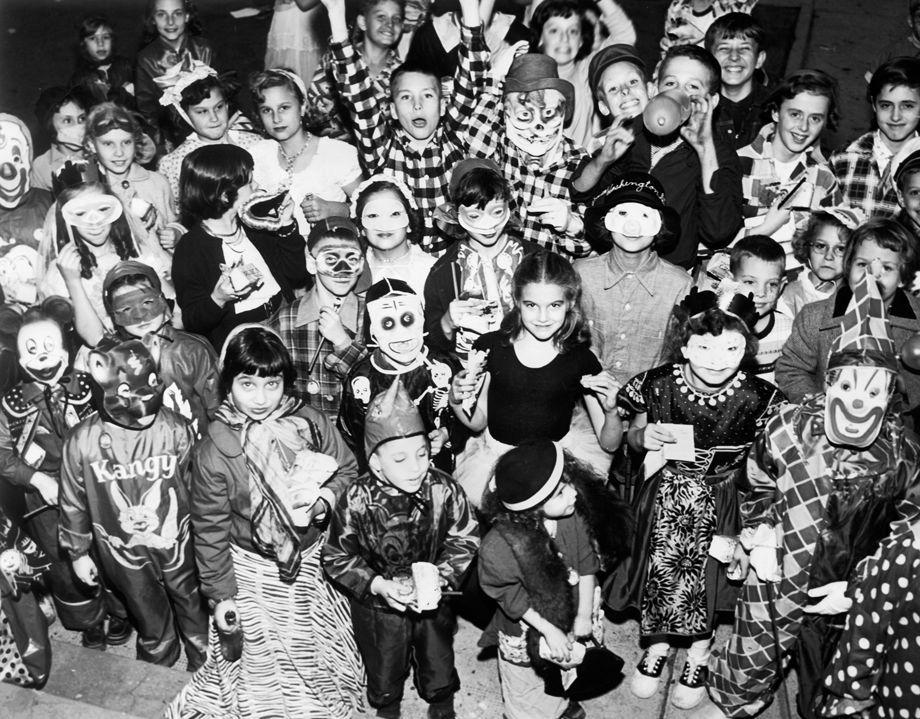 Richmond in the 50s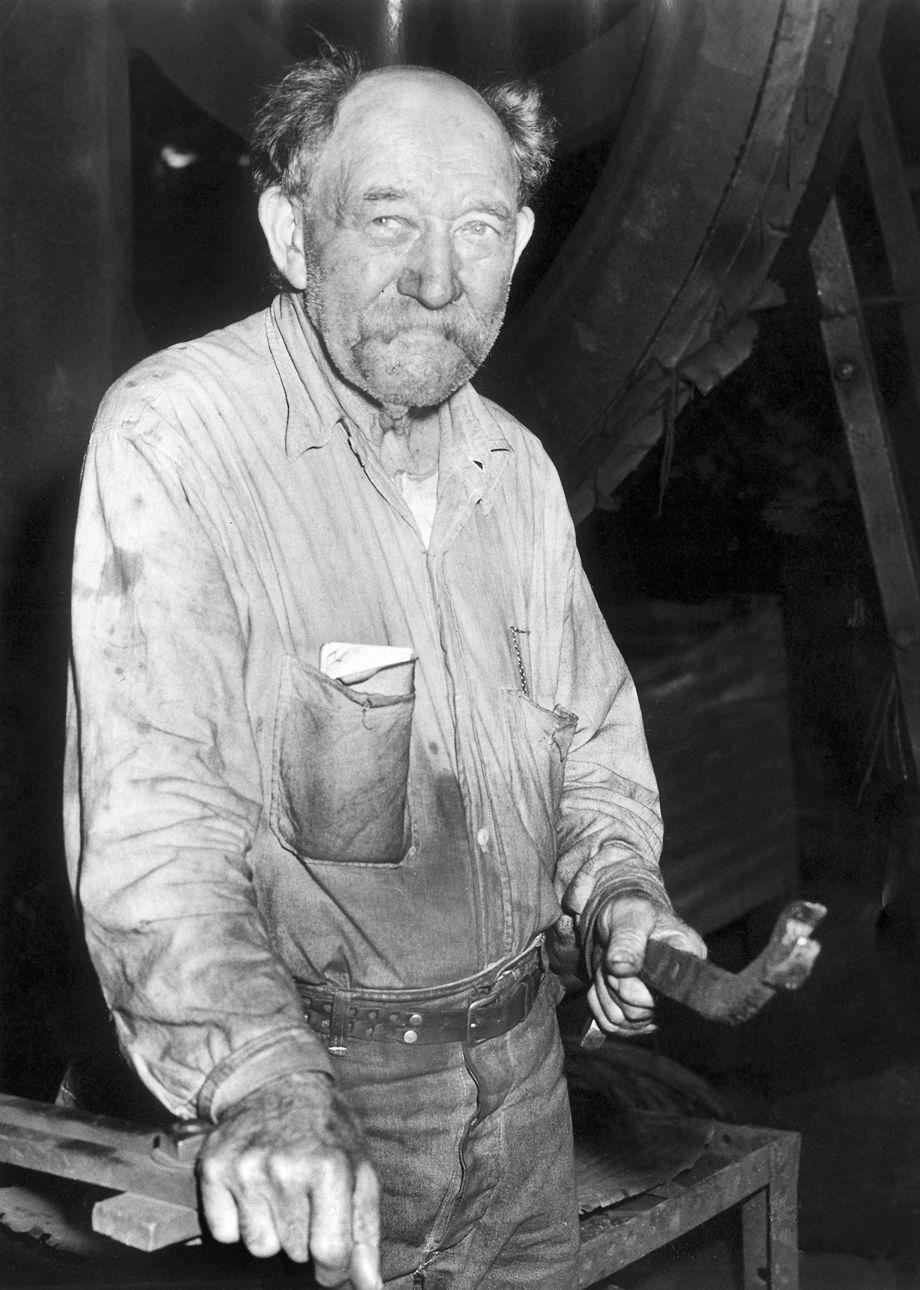 Richmond in the 50s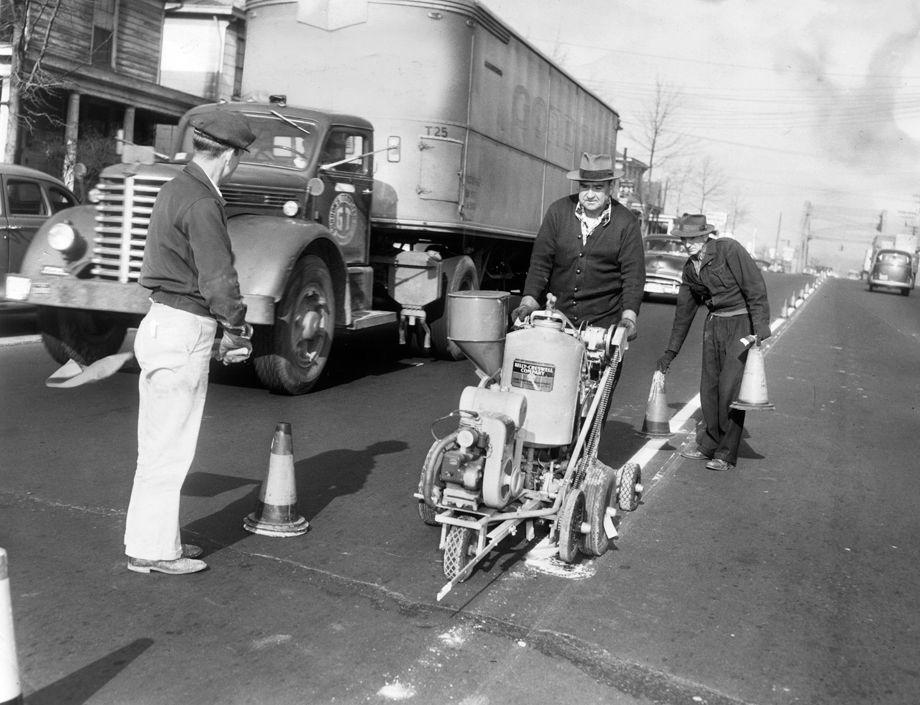 Richmond in the 50s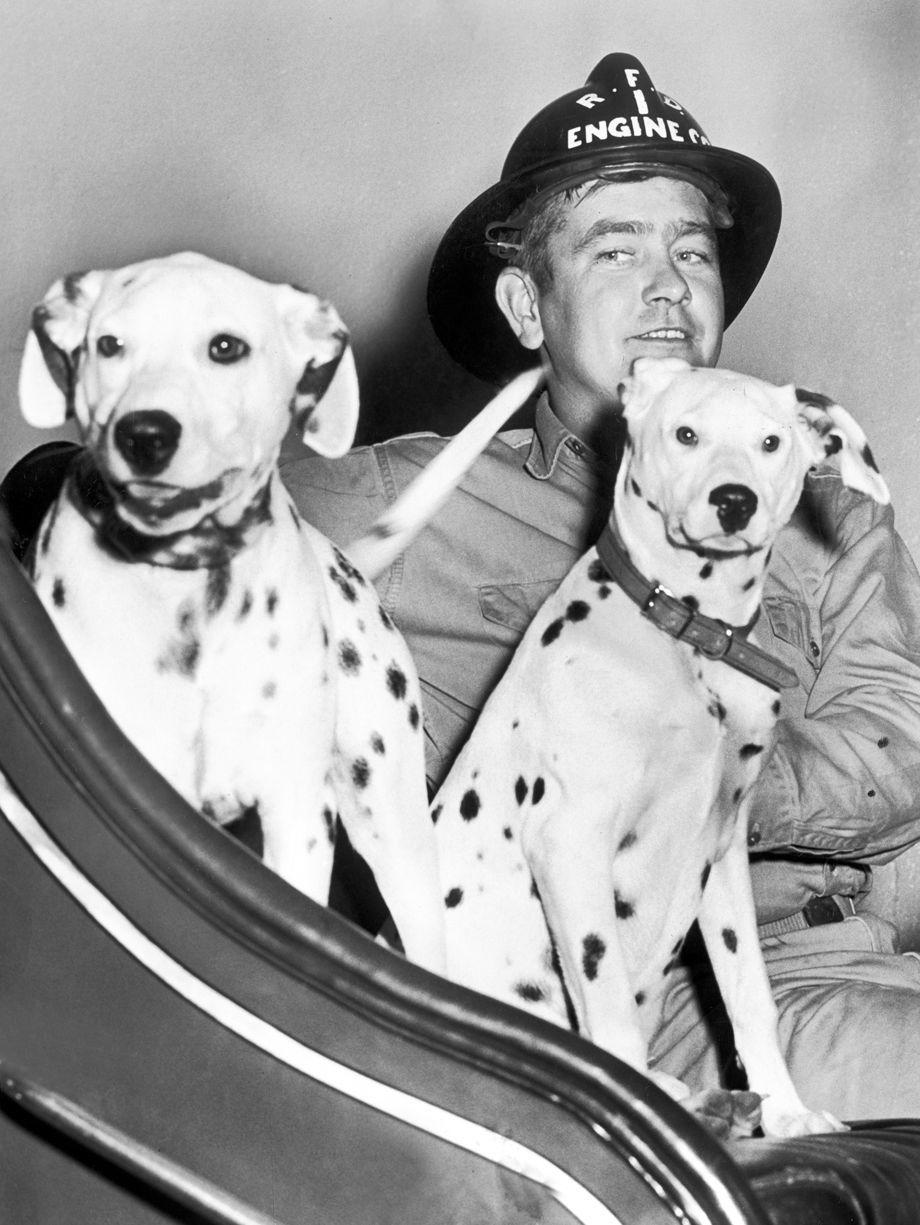 Richmond in the 50s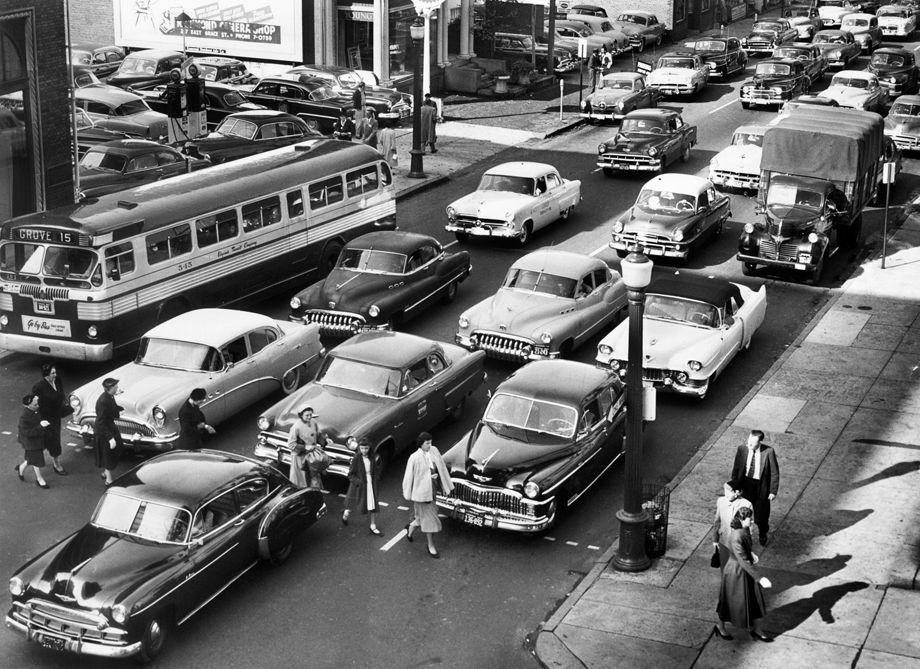 Richmond in the 50s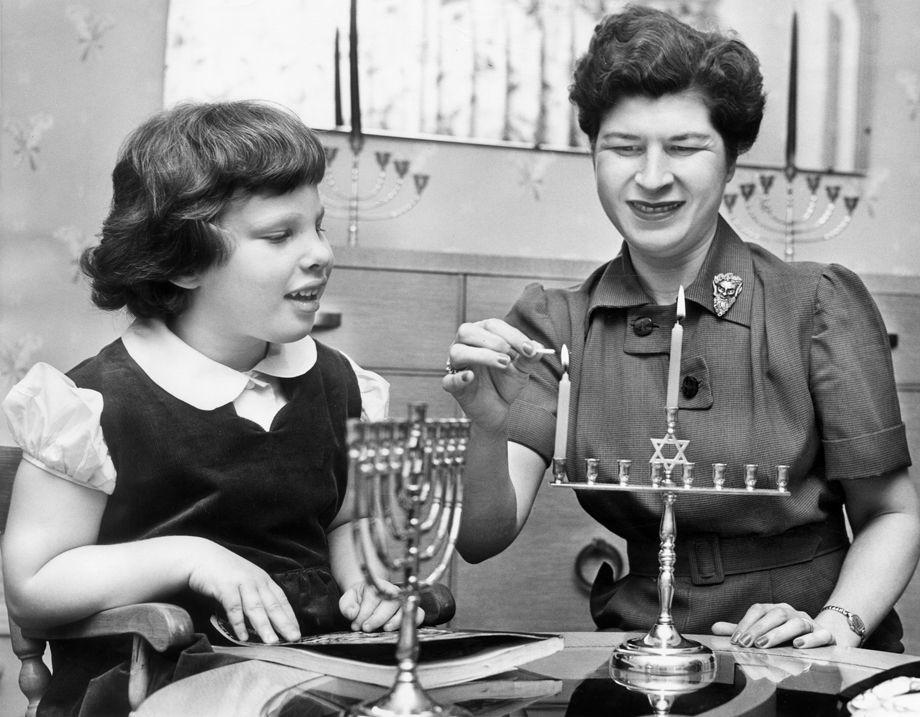 Richmond in the 50s
Richmond in the 50s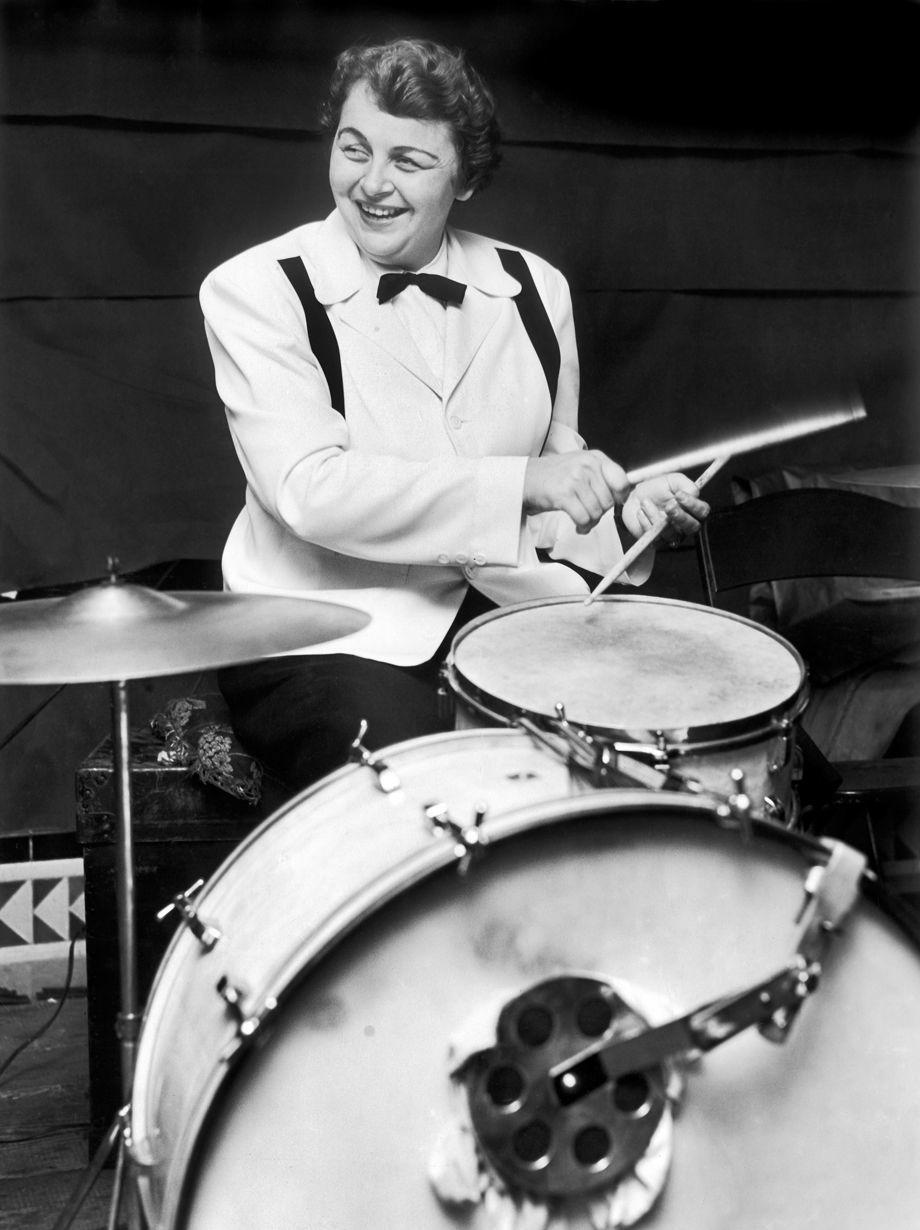 Richmond in the 50s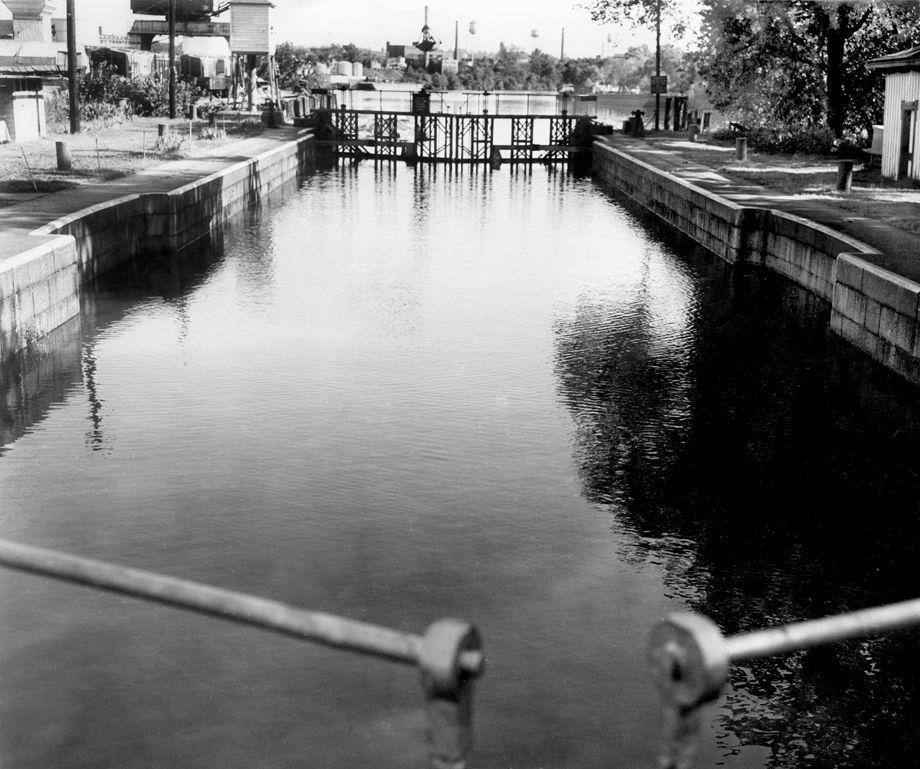 Richmond in the 50s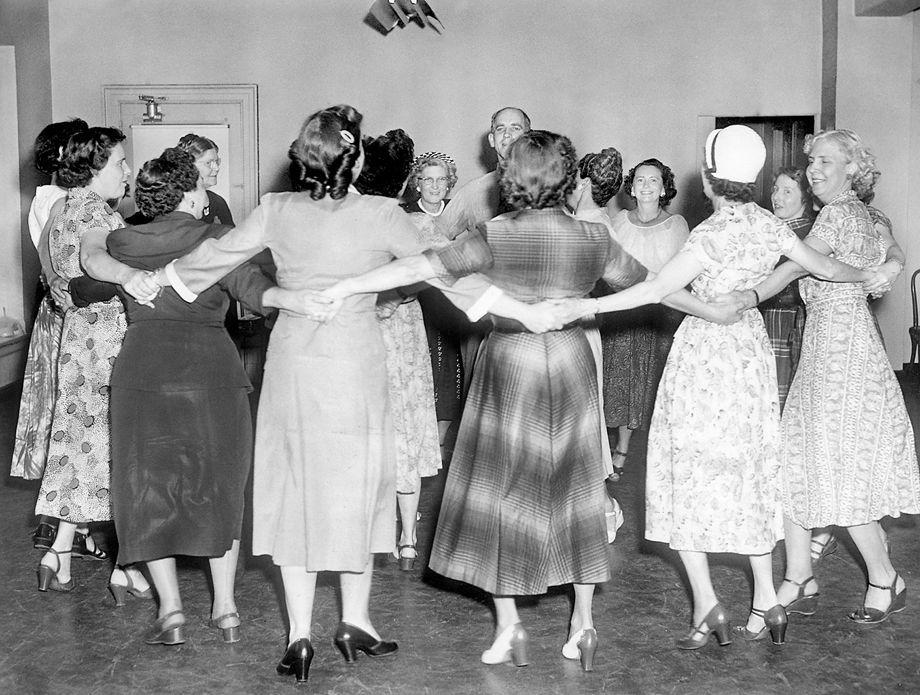 Richmond in the 50s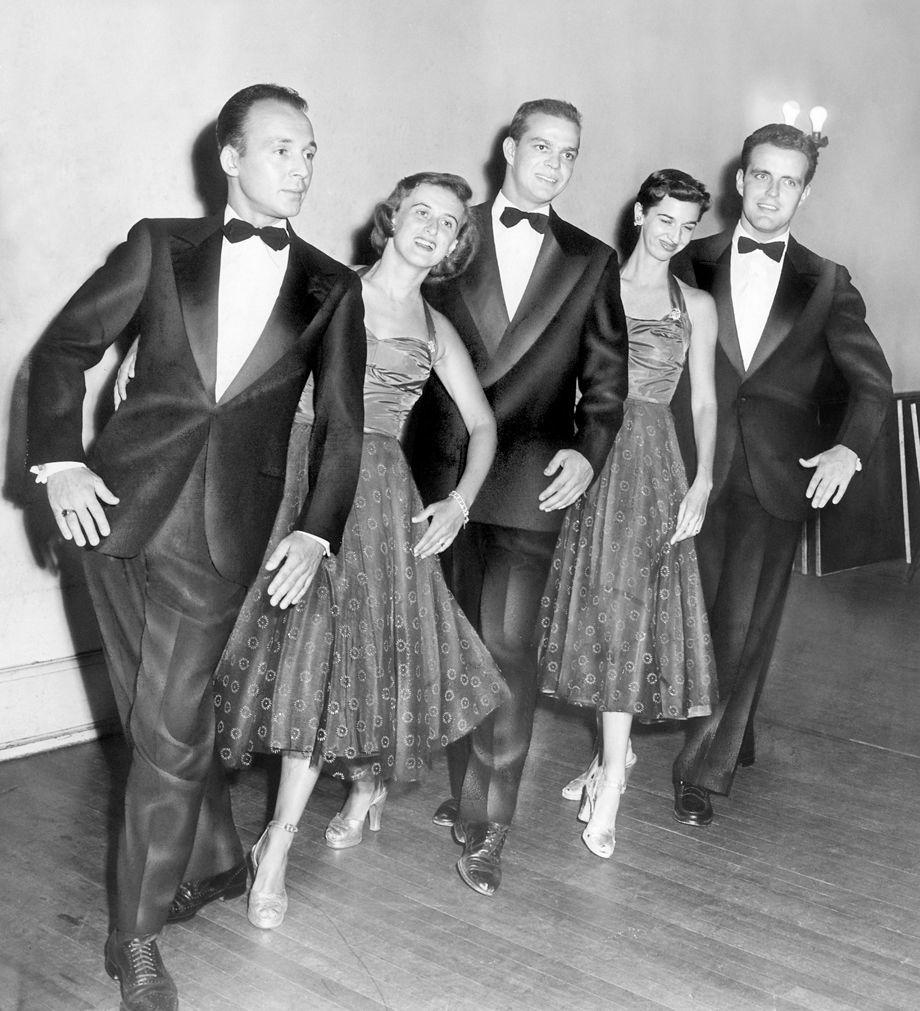 Richmond in the 50s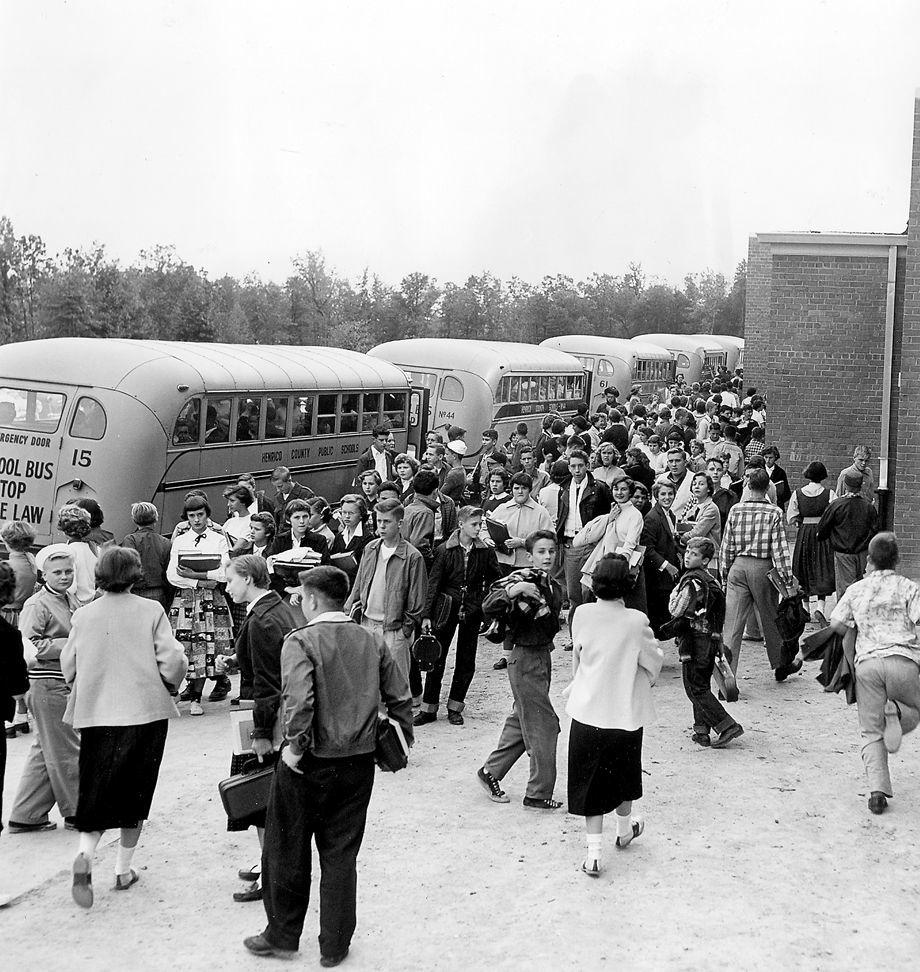 Richmond in the 50s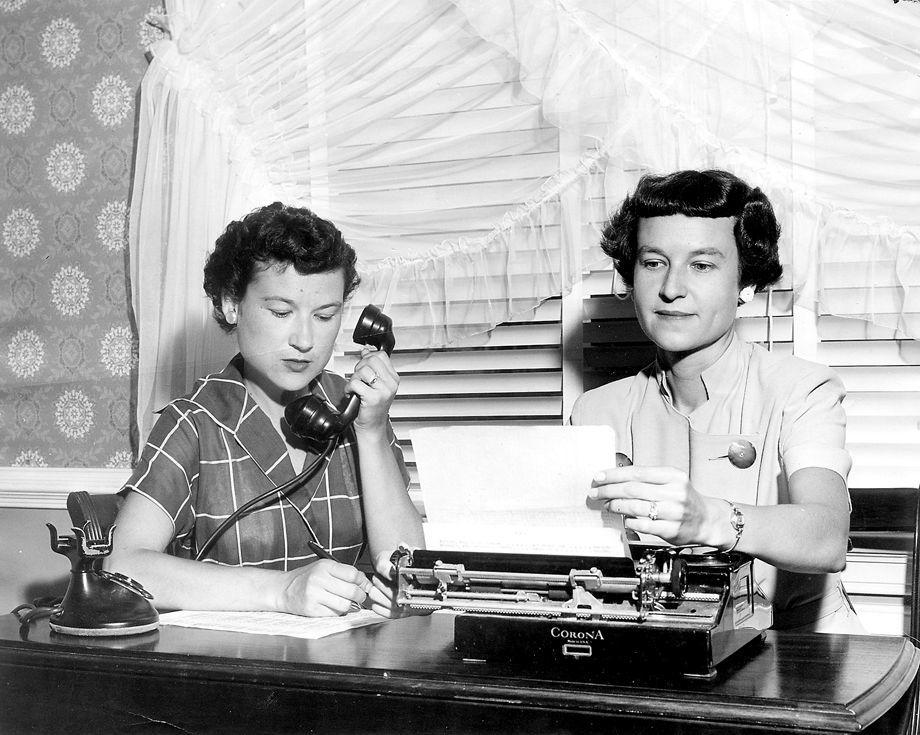 Richmond in the 50s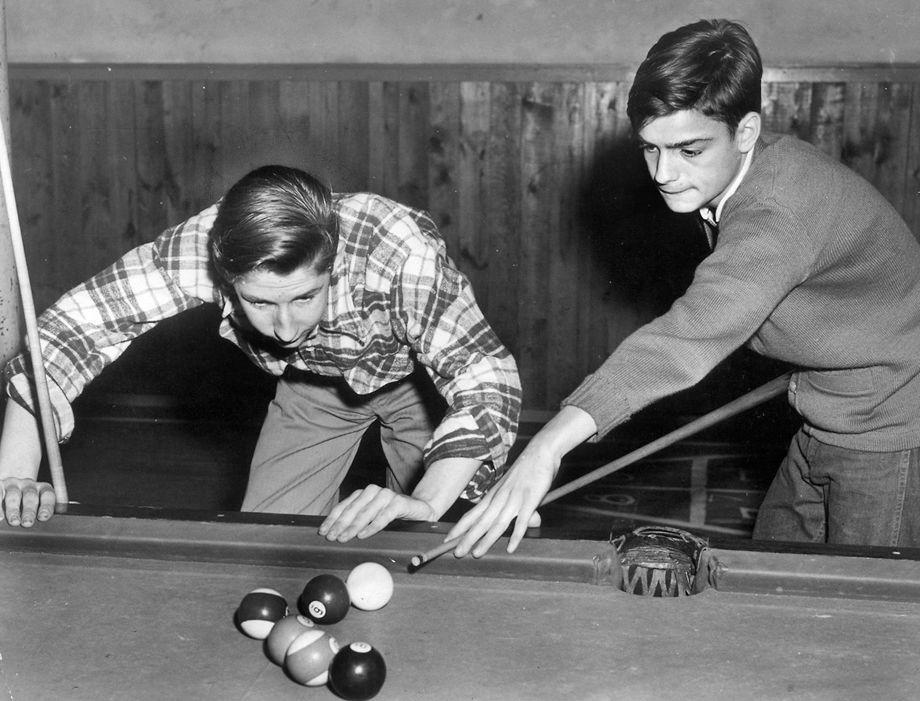 Richmond in the 50s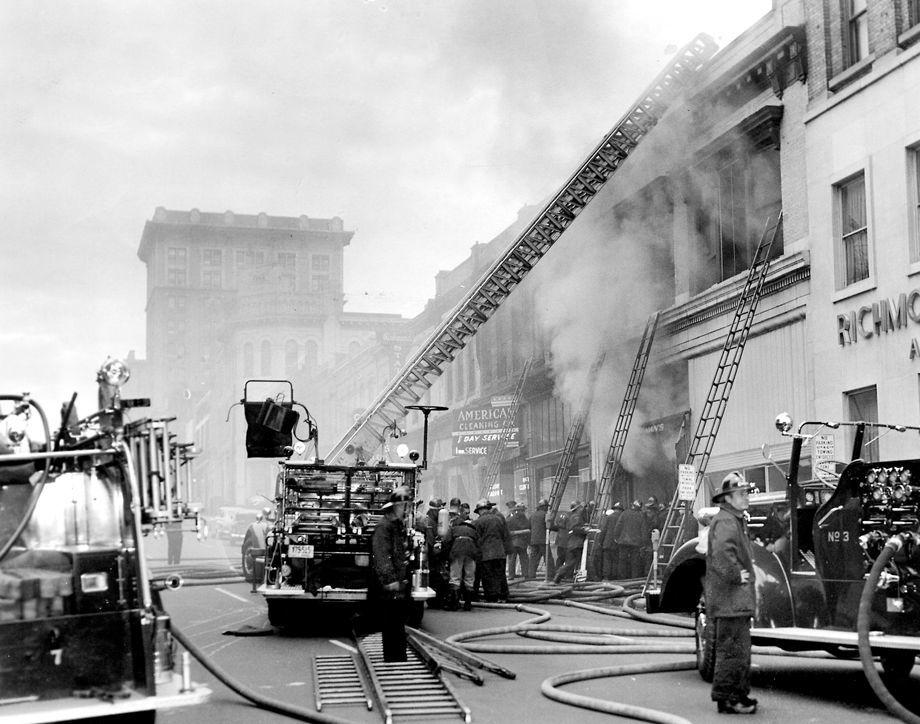 Richmond in the 50s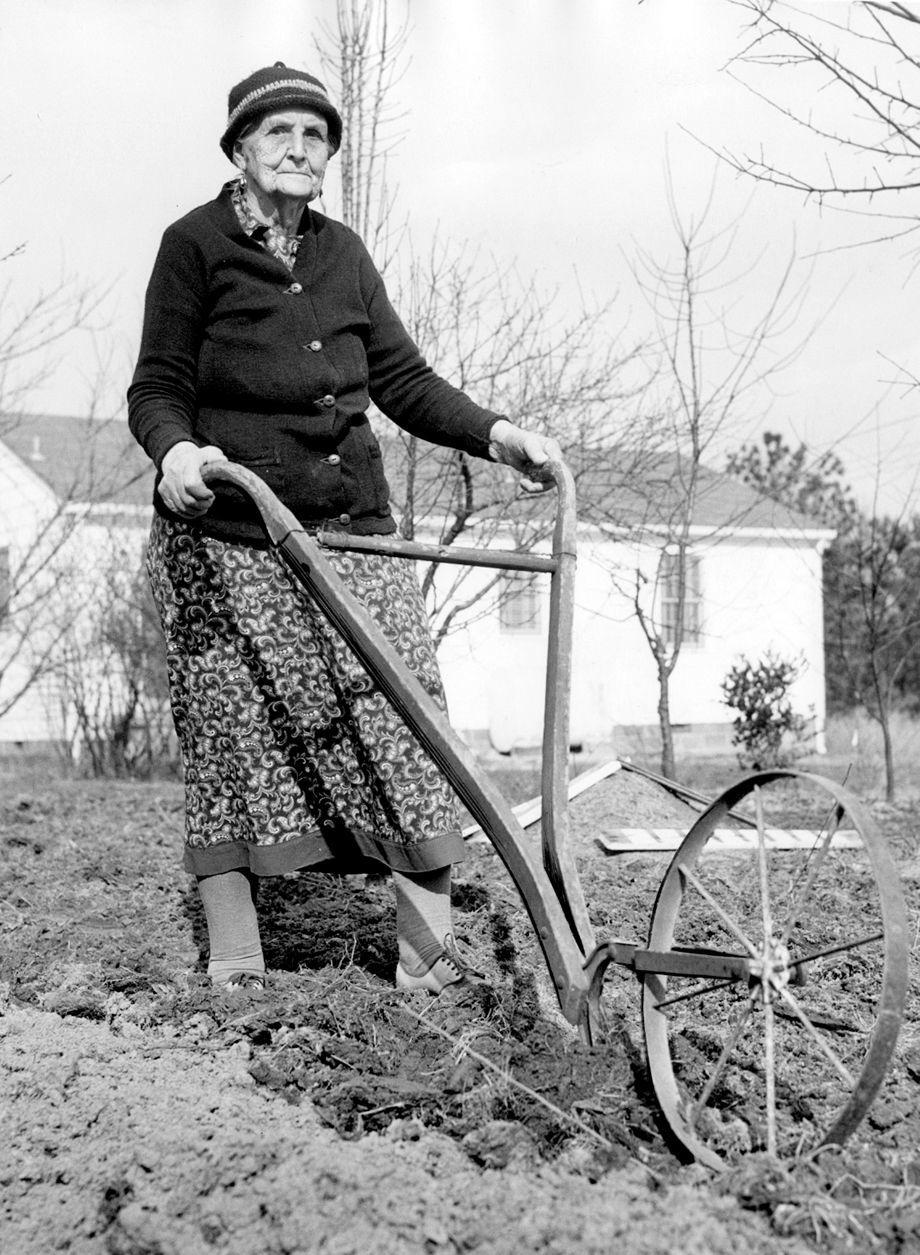 Richmond in the 50s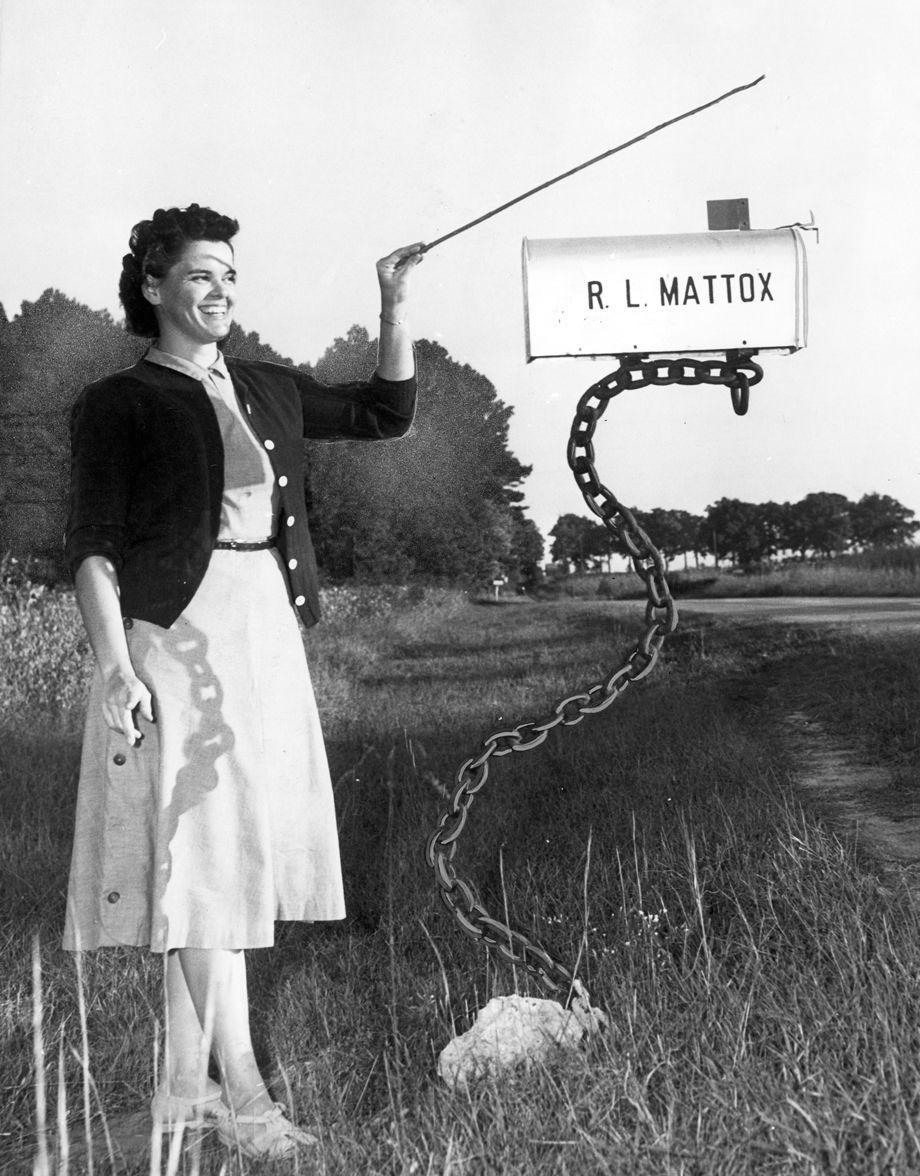 Richmond in the 50s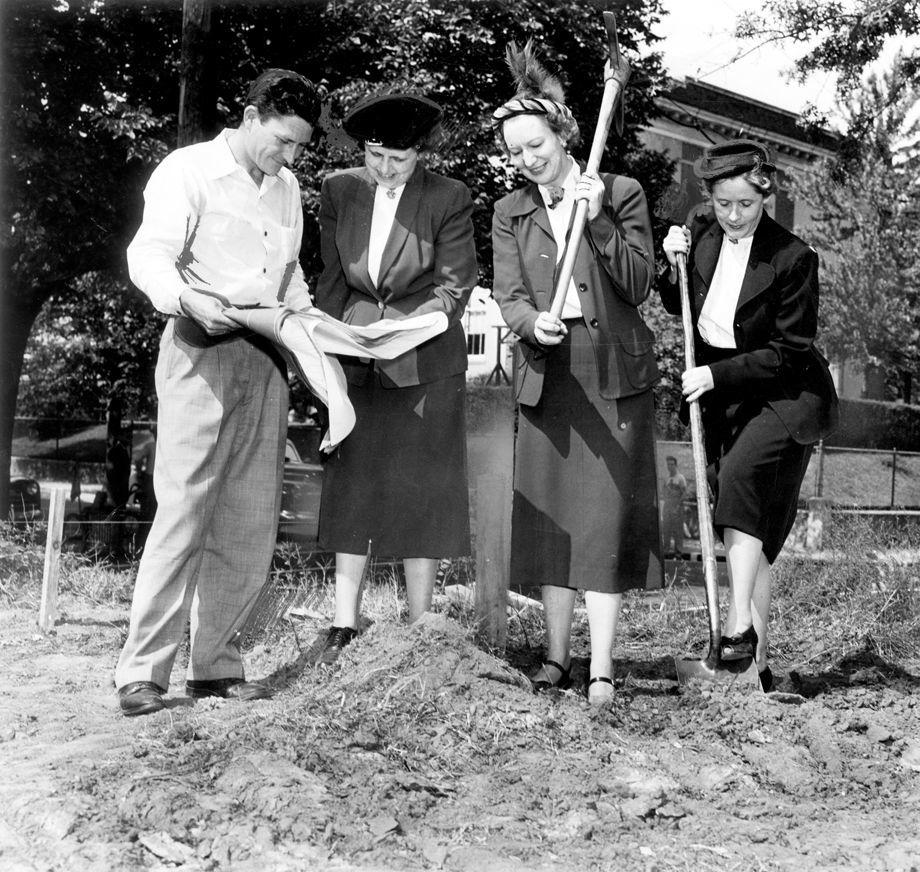 Richmond in the 50s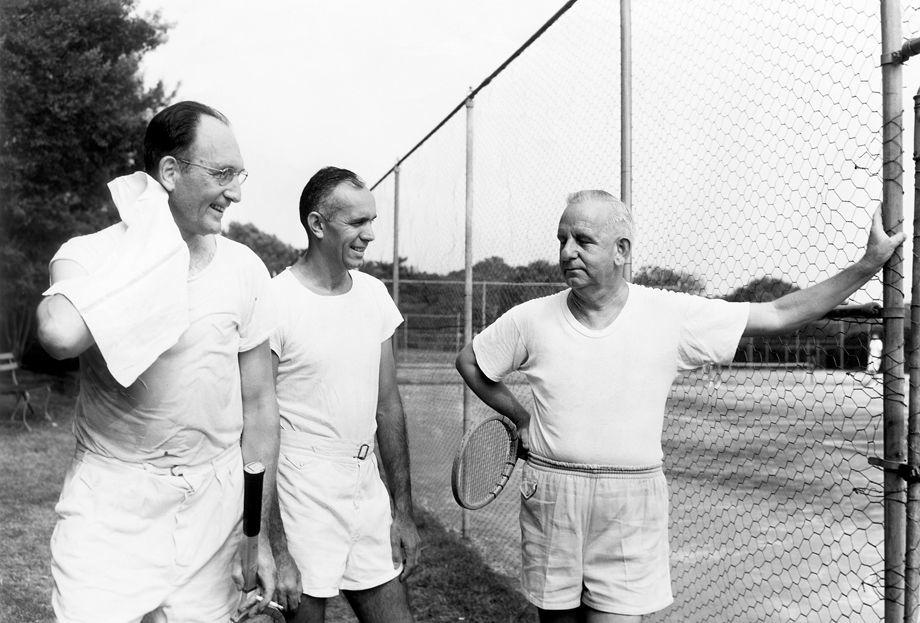 Richmond in the 50s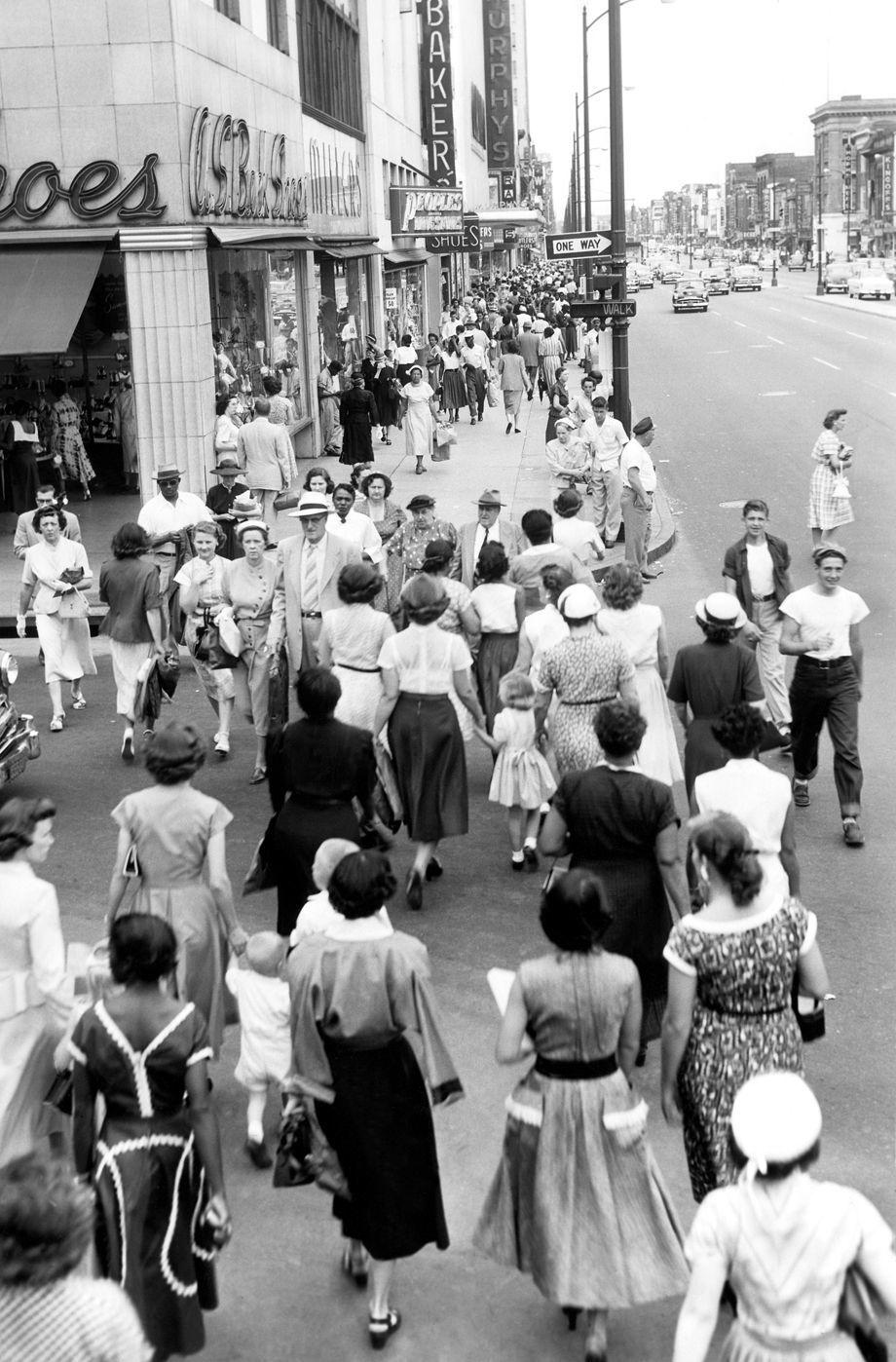 Richmond in the 50s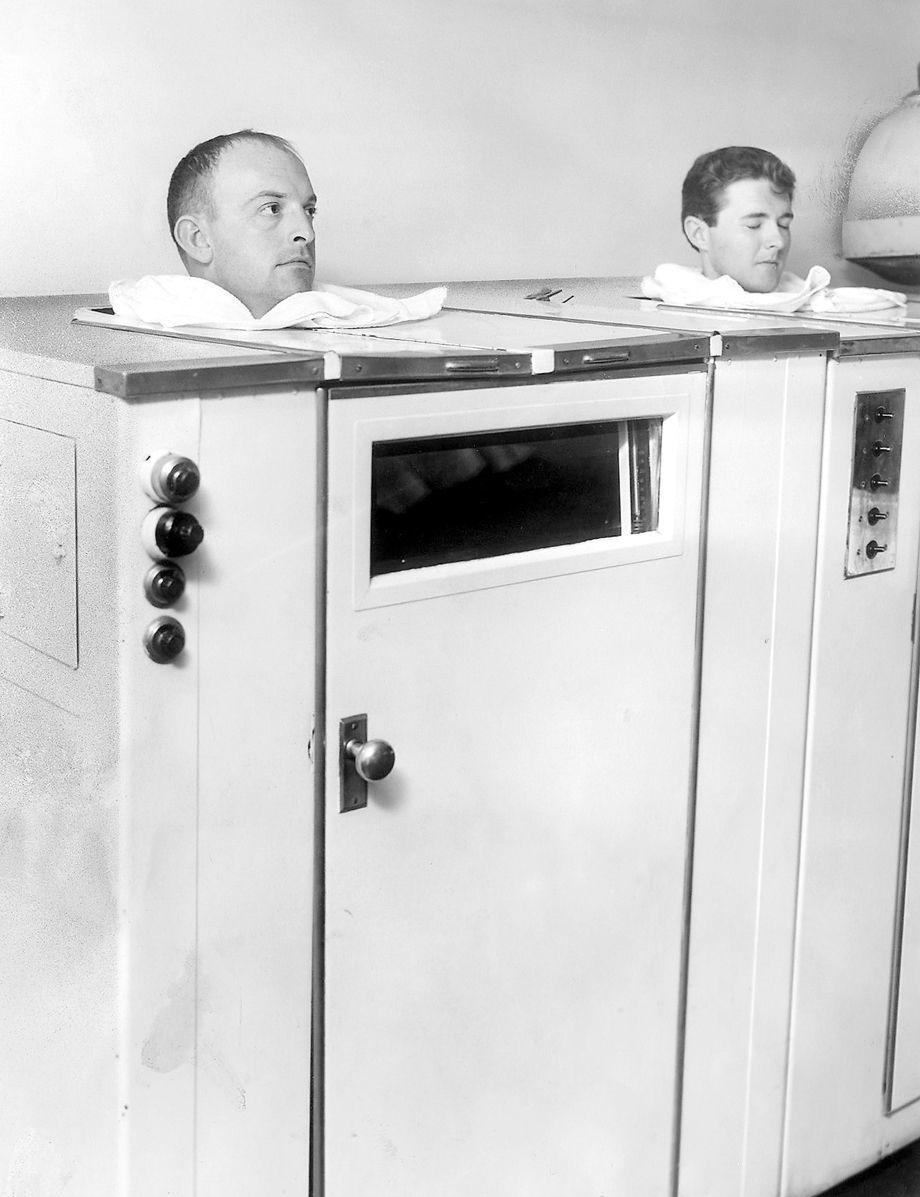 Richmond in the 50s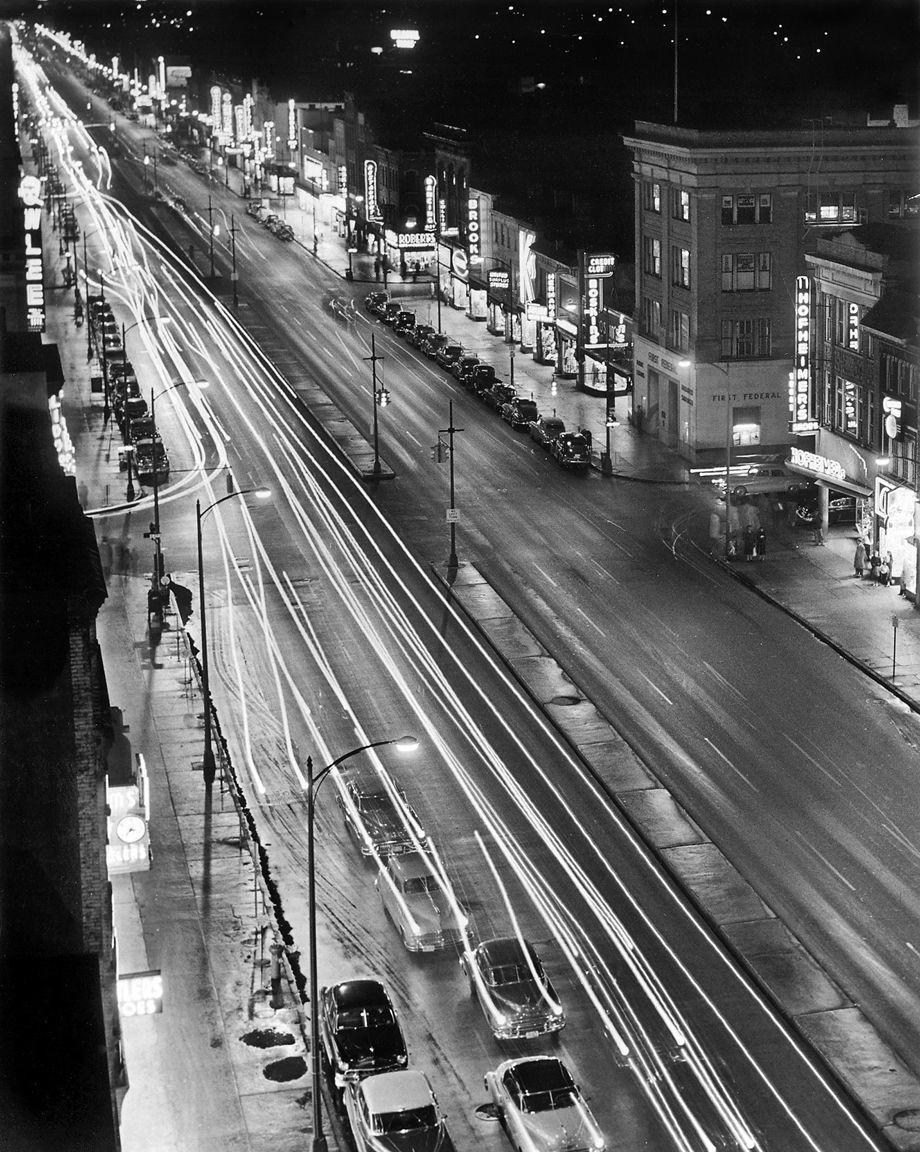 Richmond in the 50s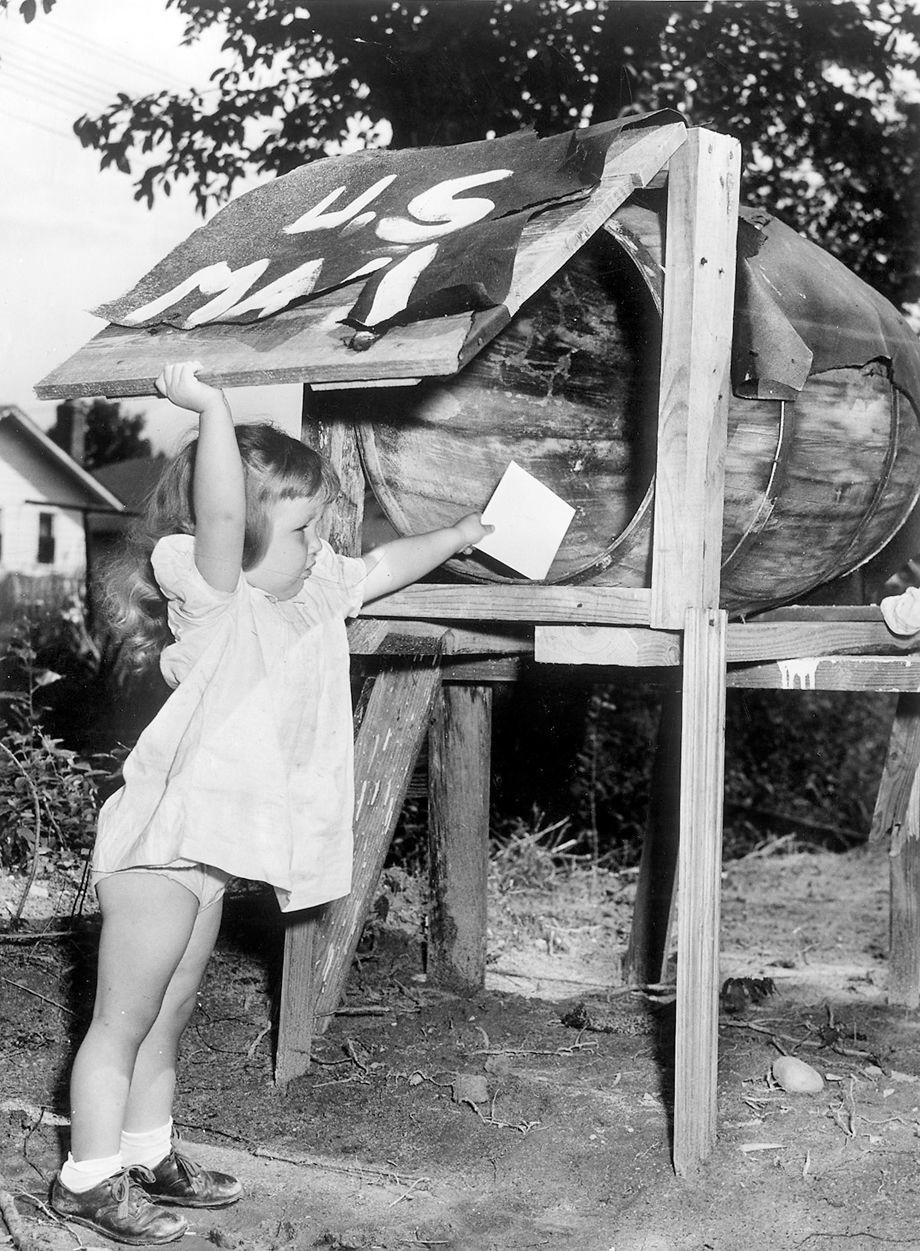 Richmond in the 50s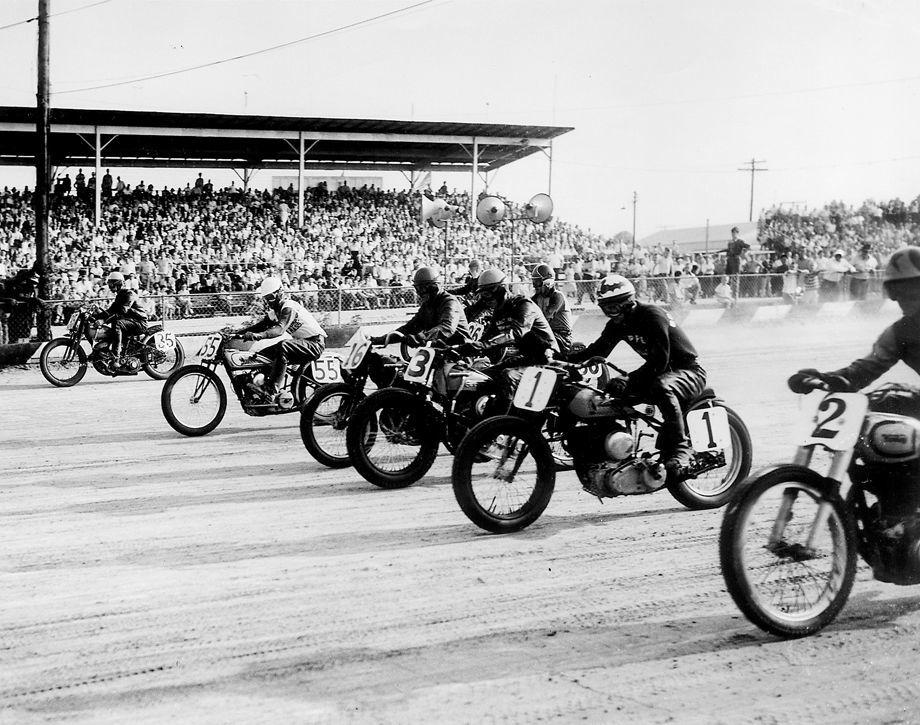 Richmond in the 50s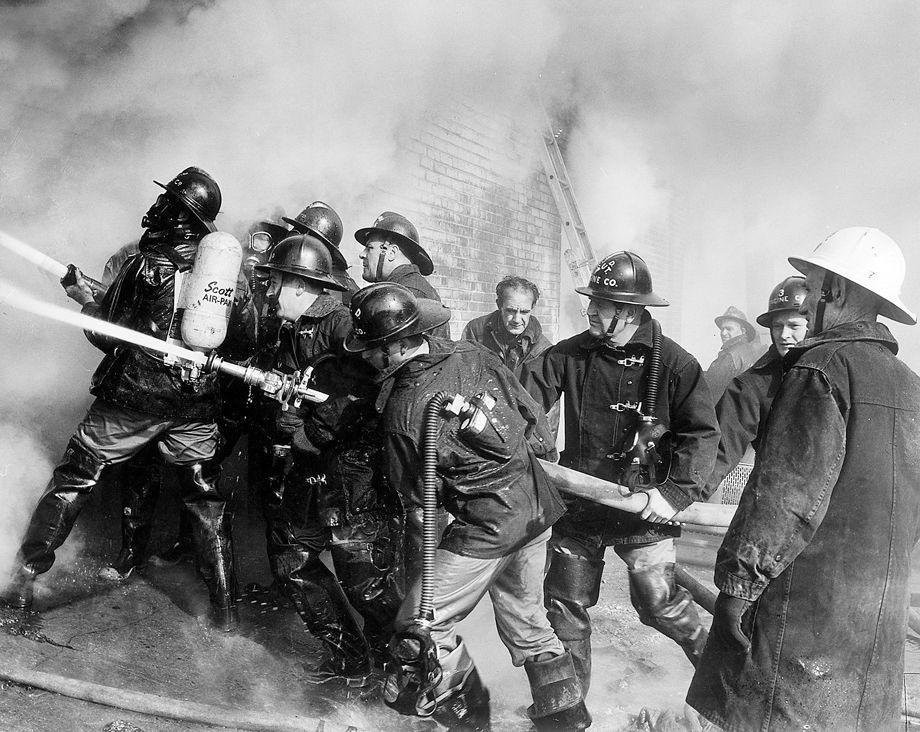 Richmond in the 50s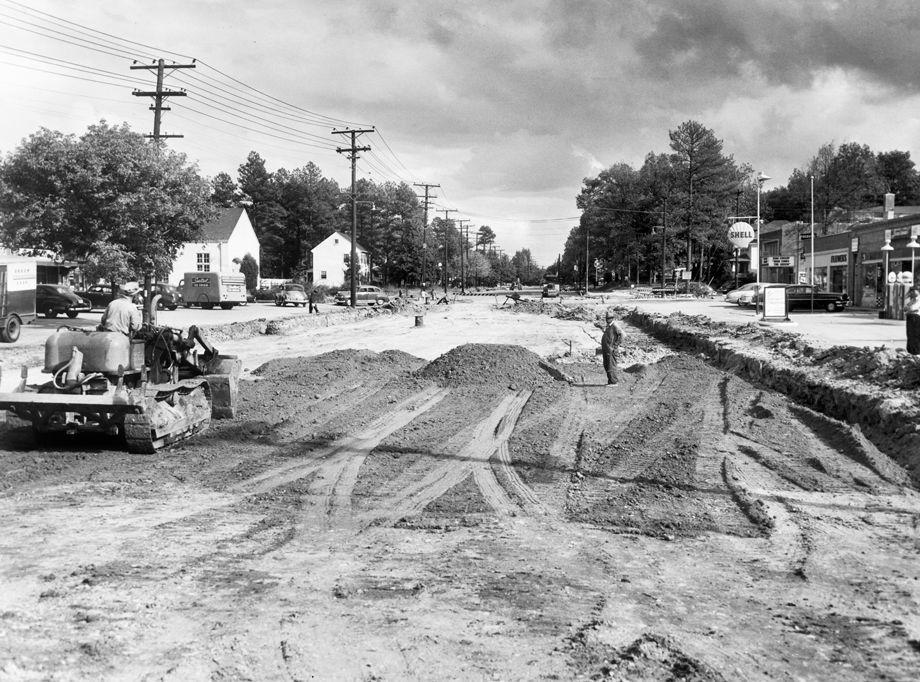 Richmond in the 50s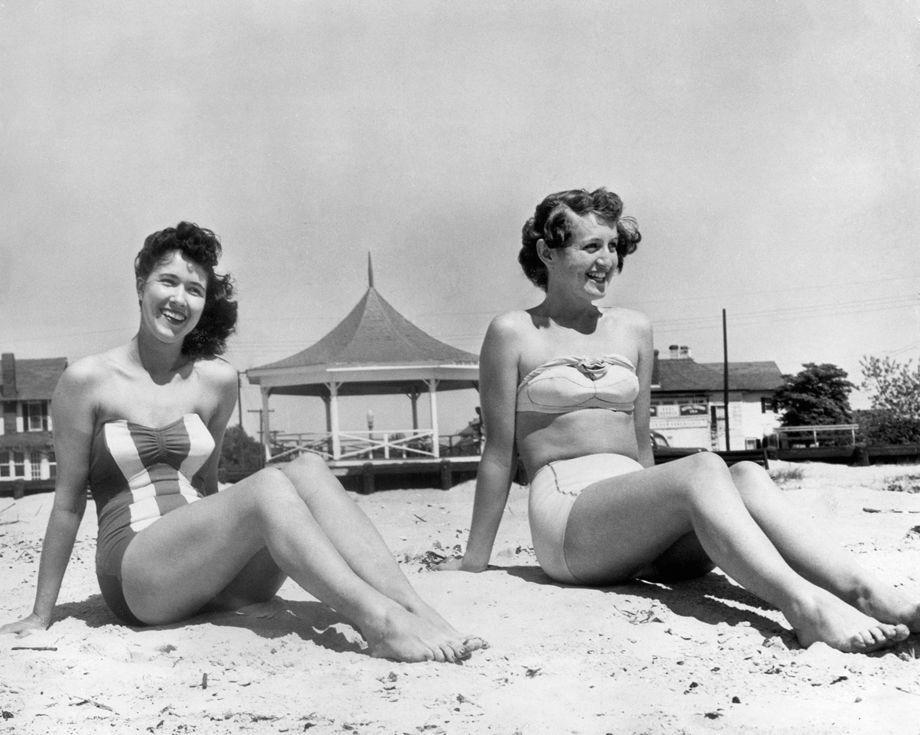 Richmond in the 50s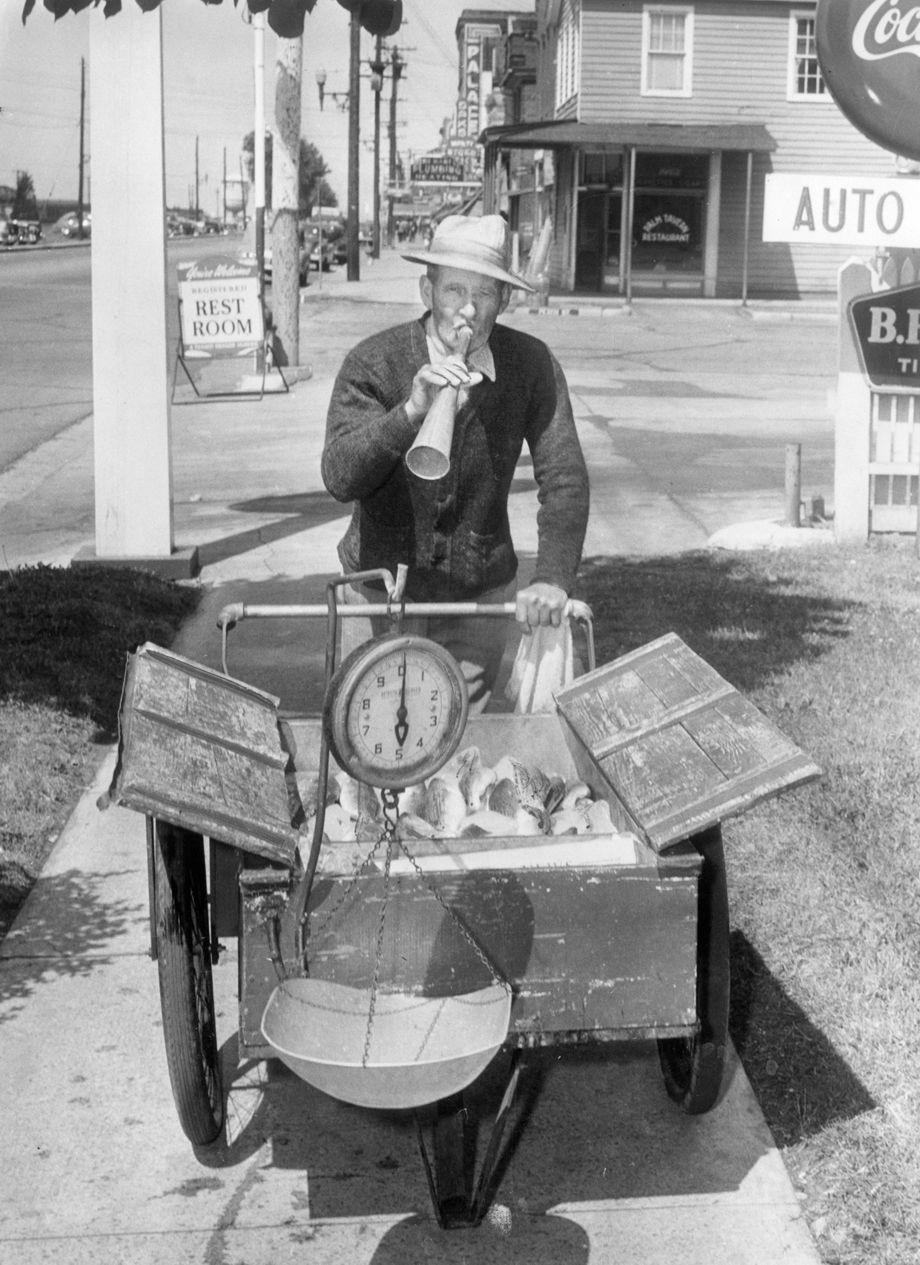 Richmond in the 50s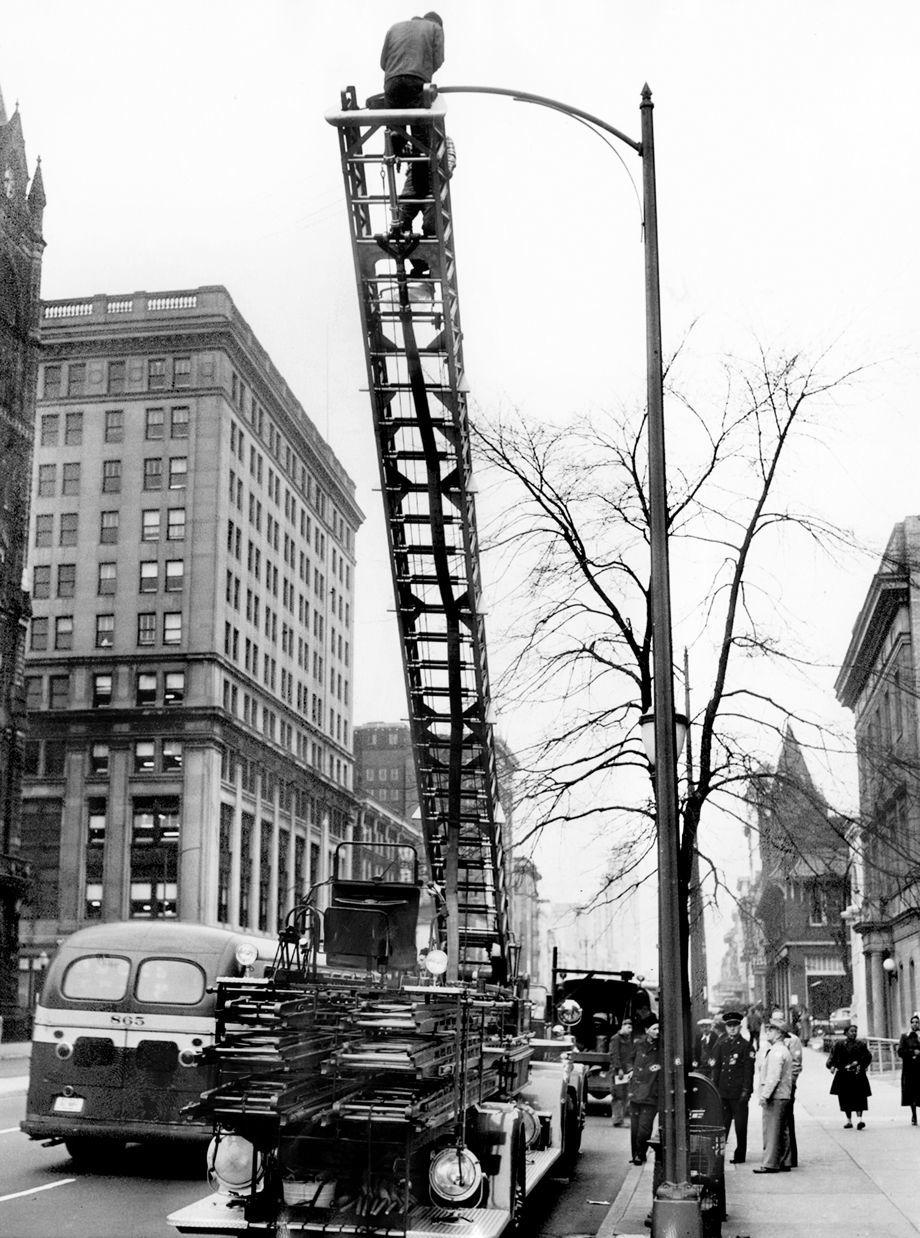 Richmond in the 50s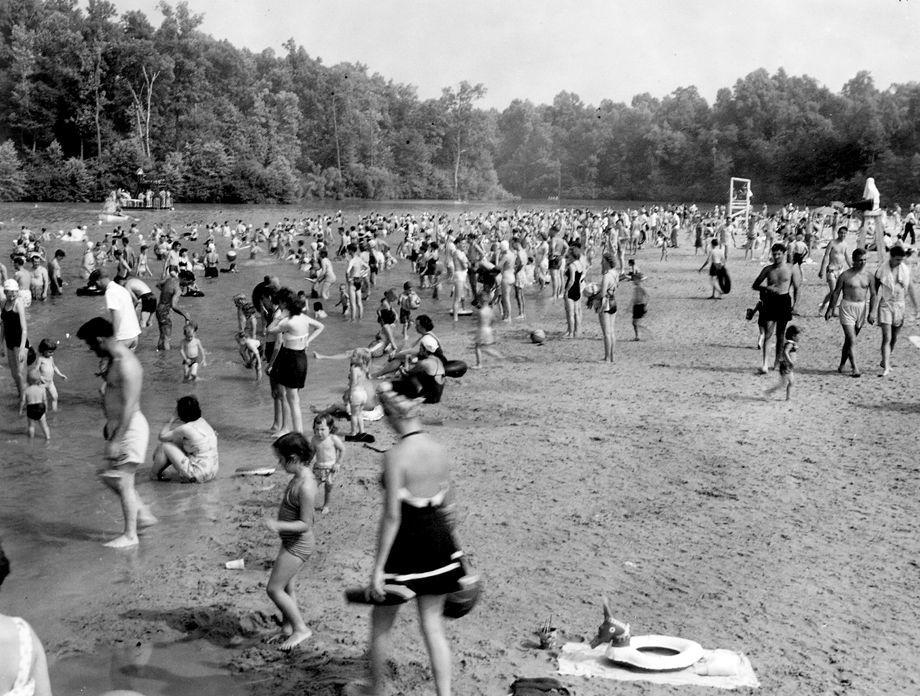 Richmond in the 50s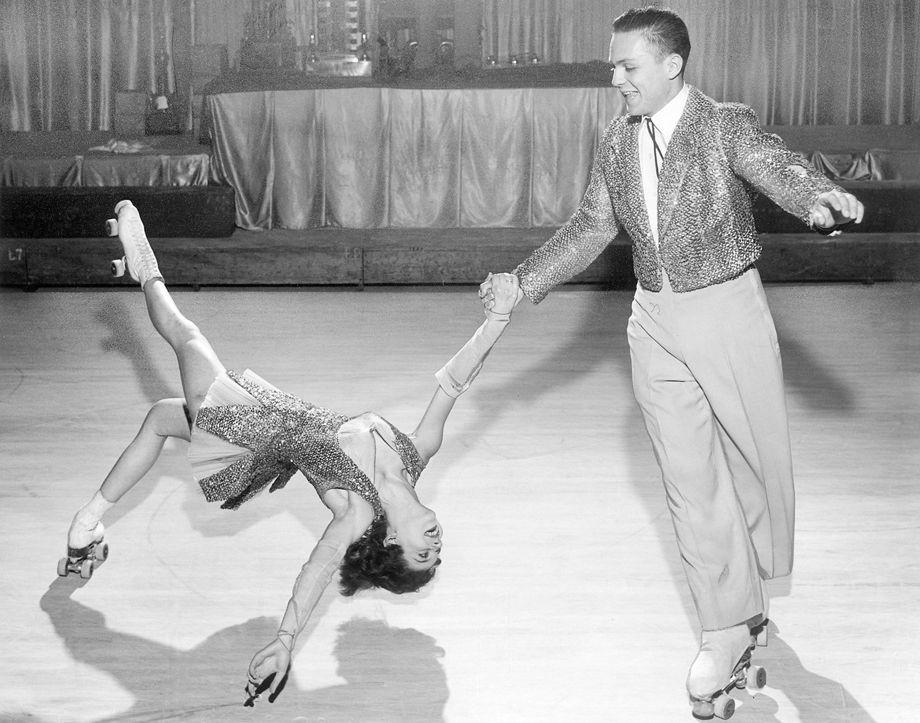 Richmond in the 50s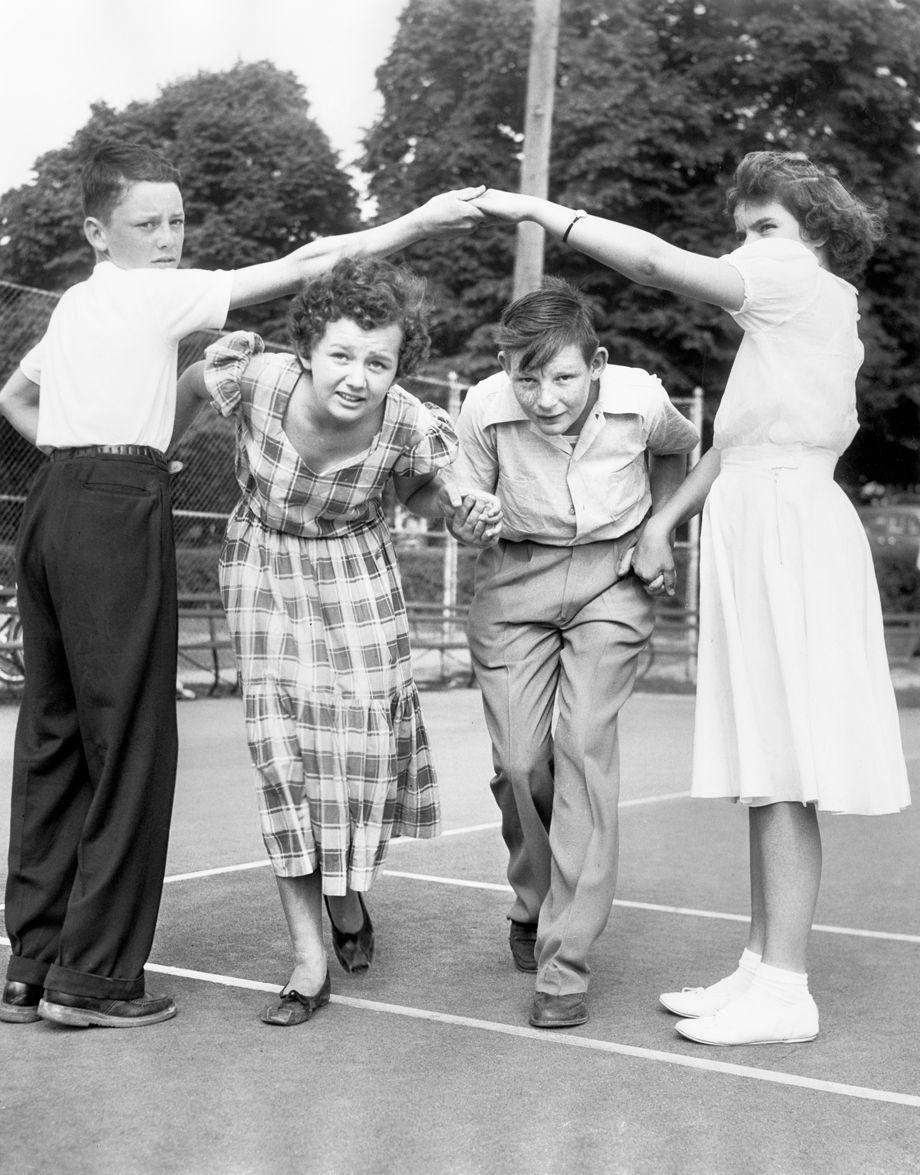 Richmond in the 50s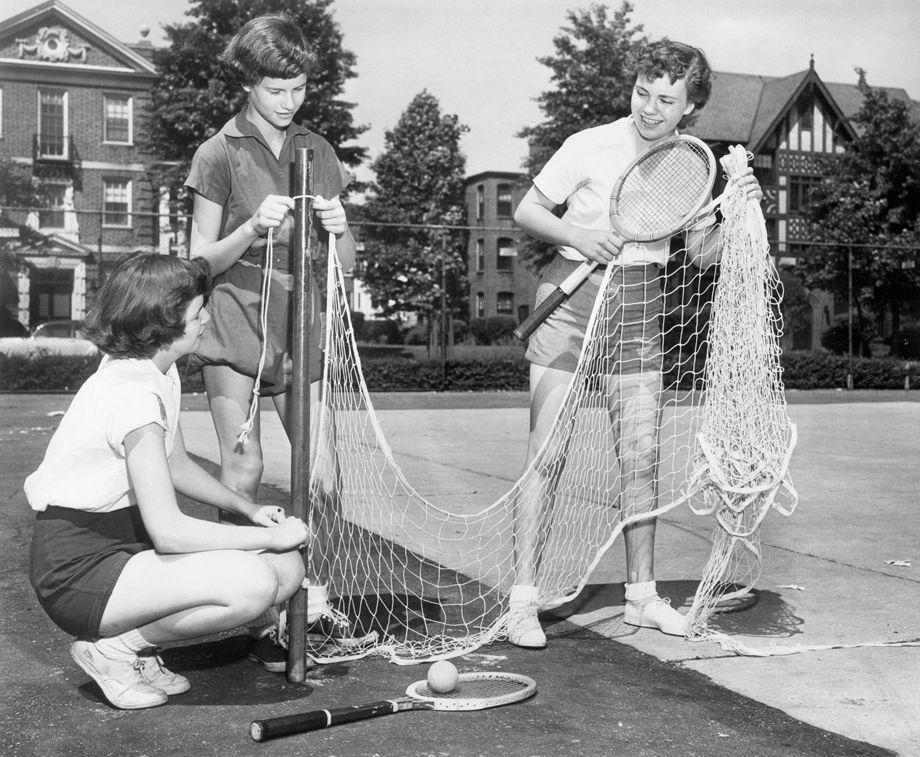 Richmond in the 50s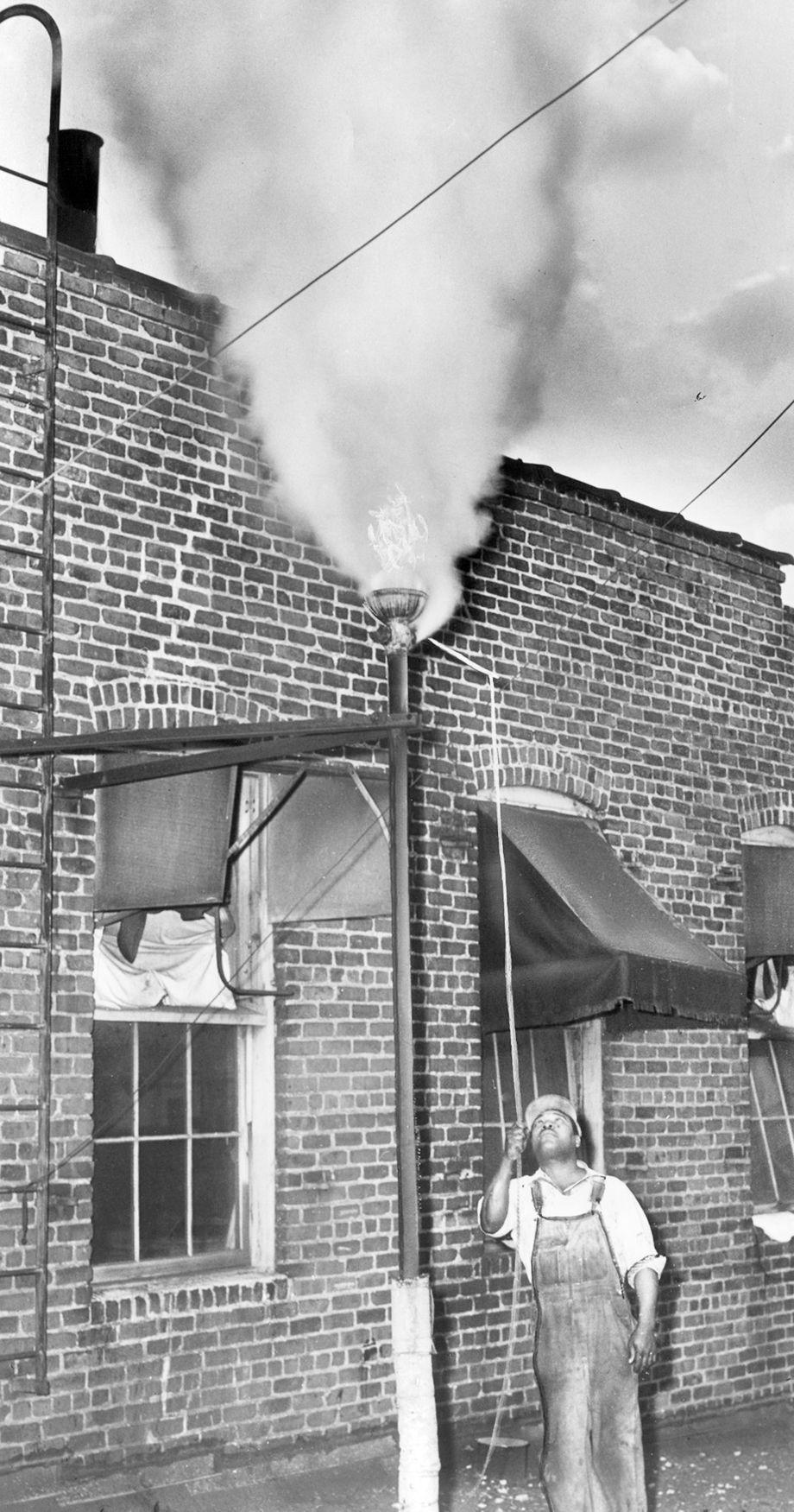 Richmond in the 50s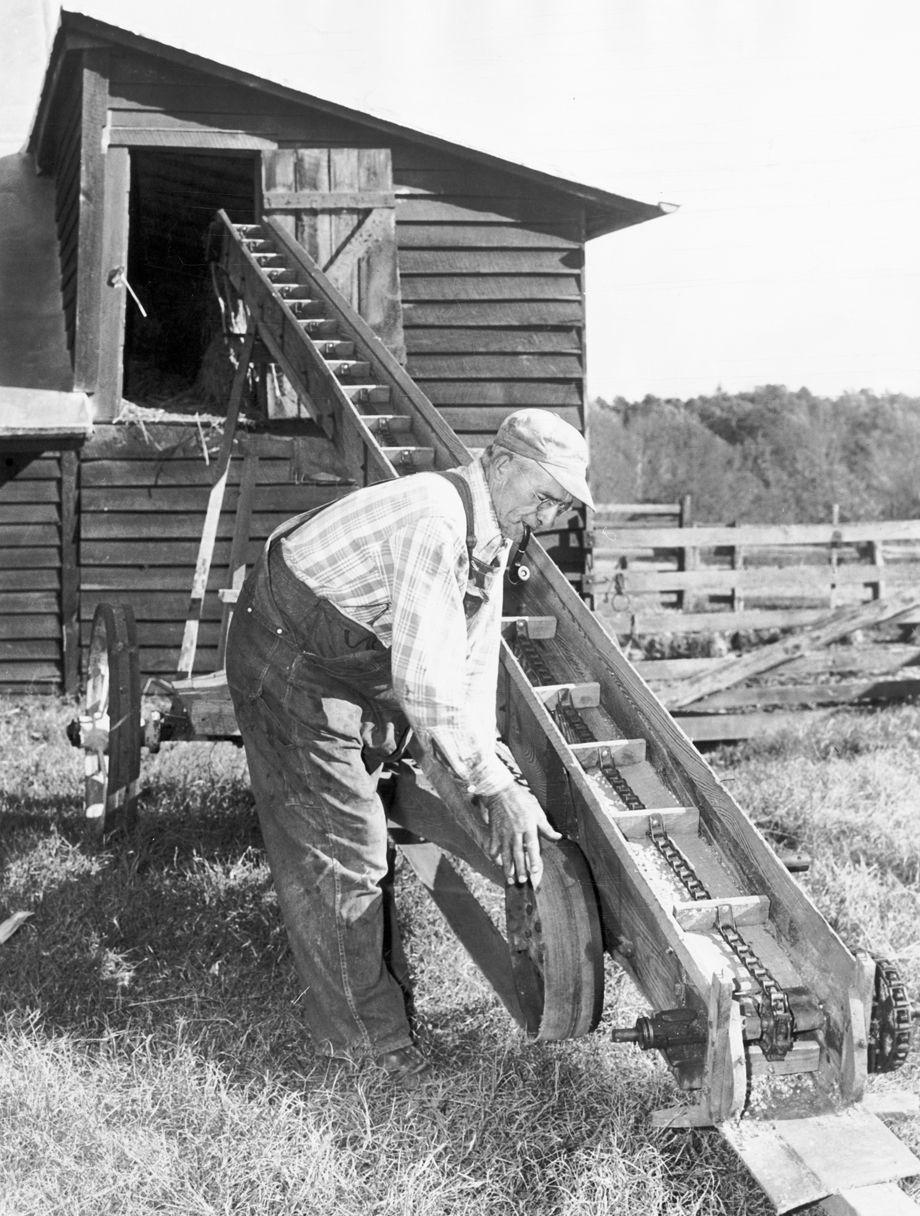 Richmond in the 50s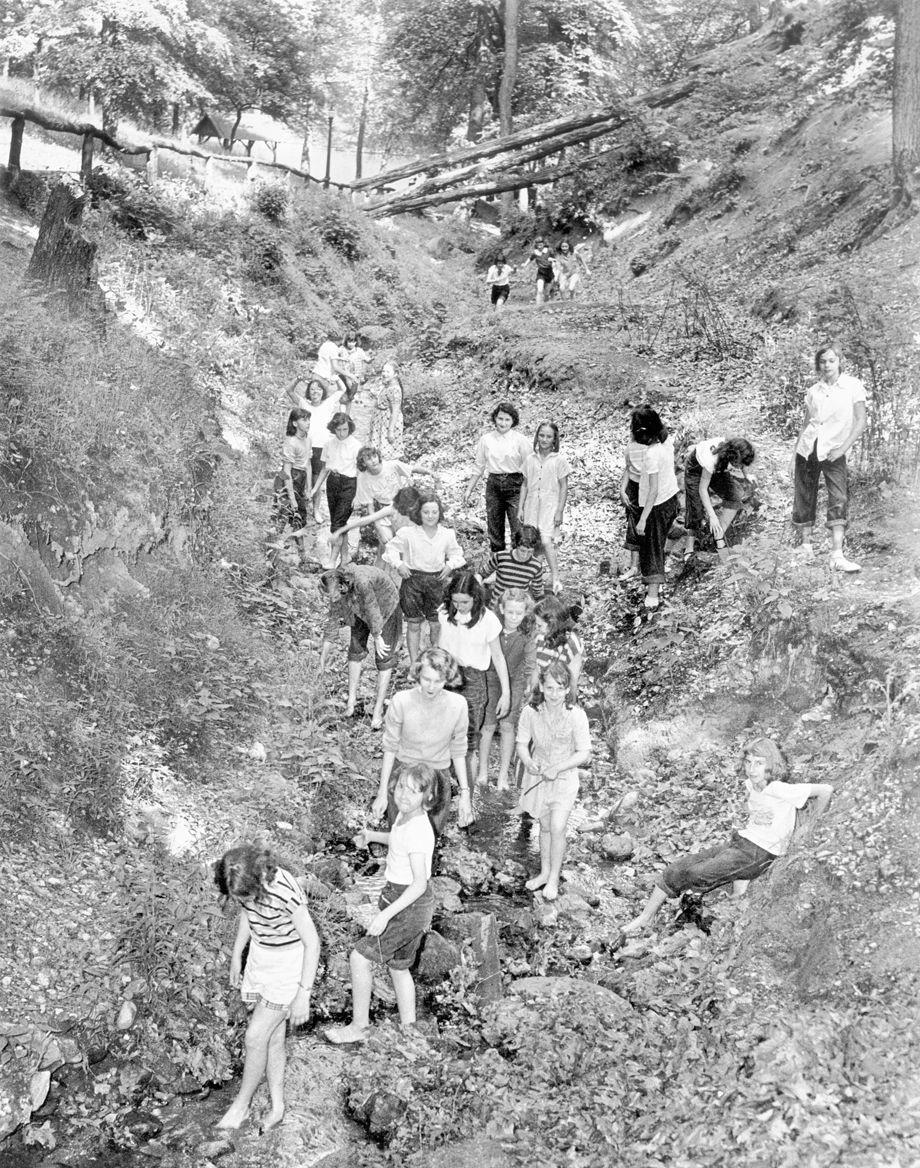 Richmond in the 50s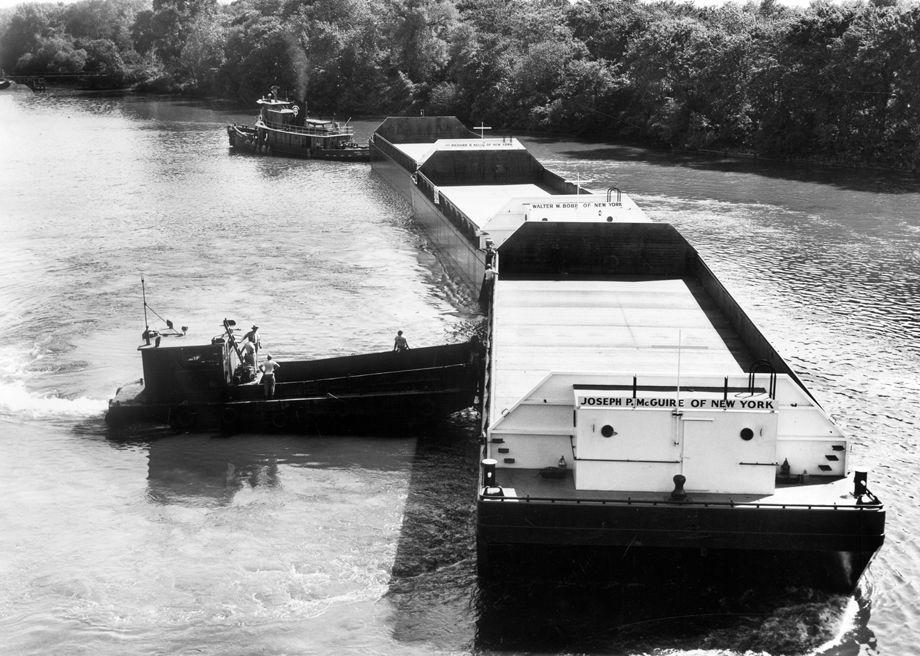 Richmond in the 50s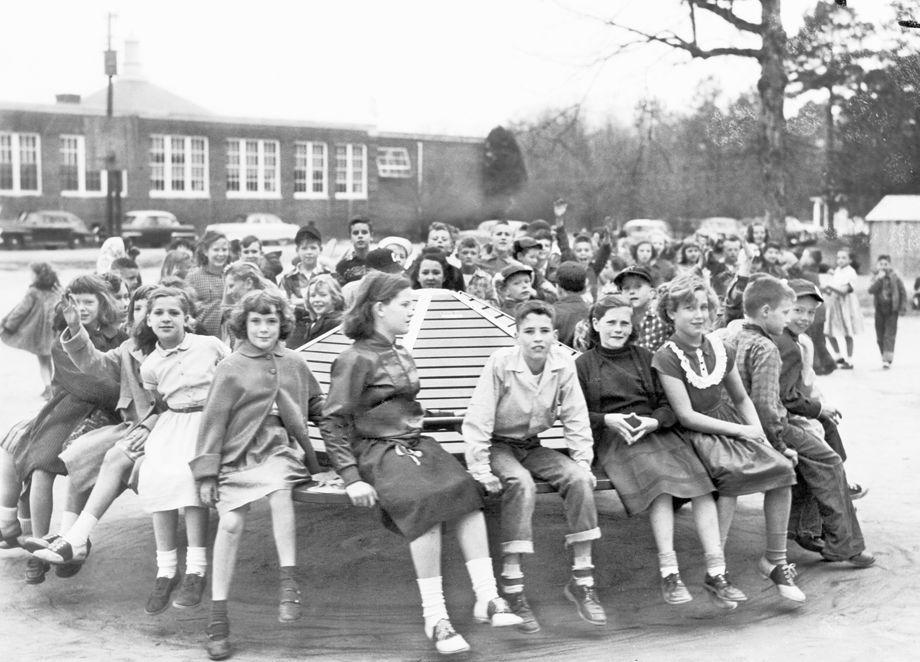 Richmond in the 50s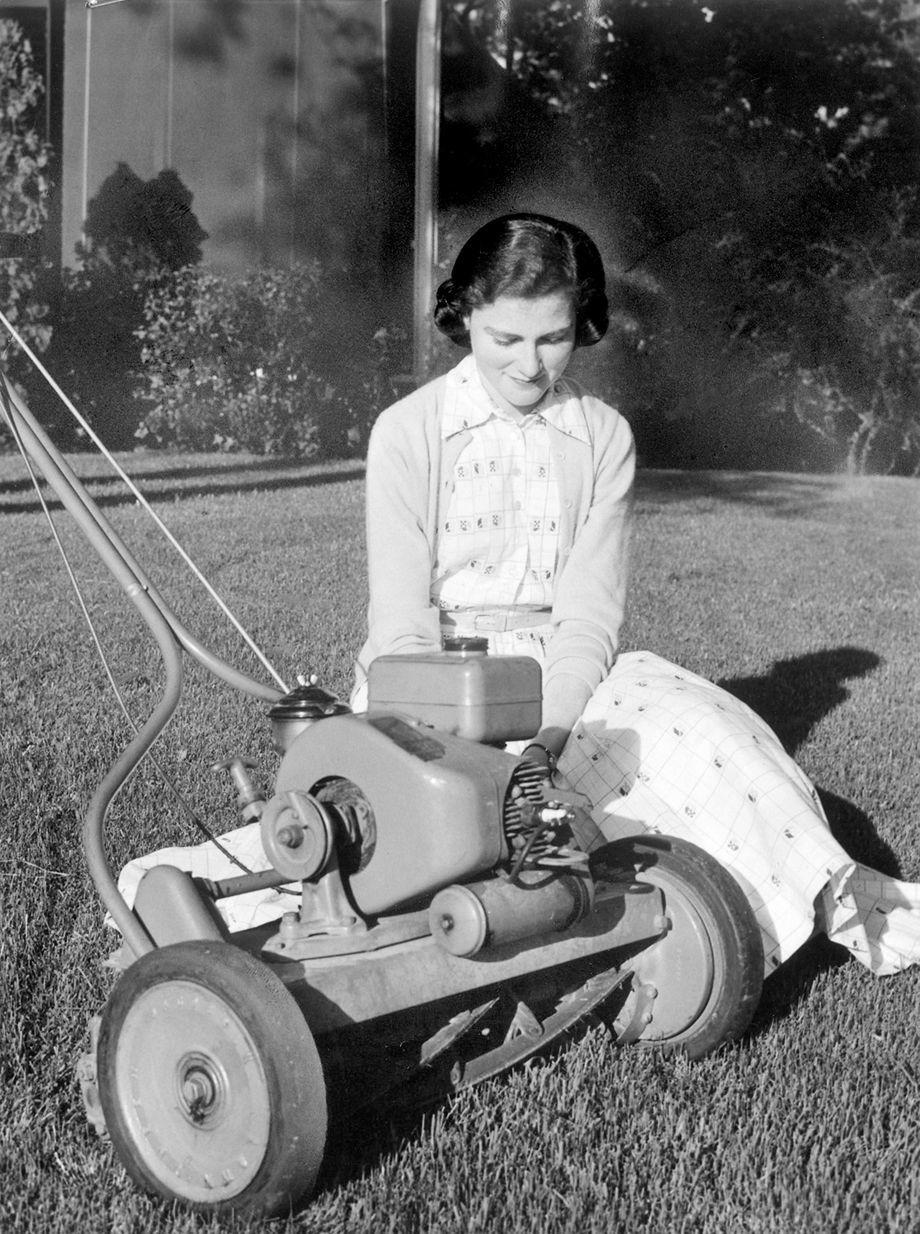 Richmond in the 50s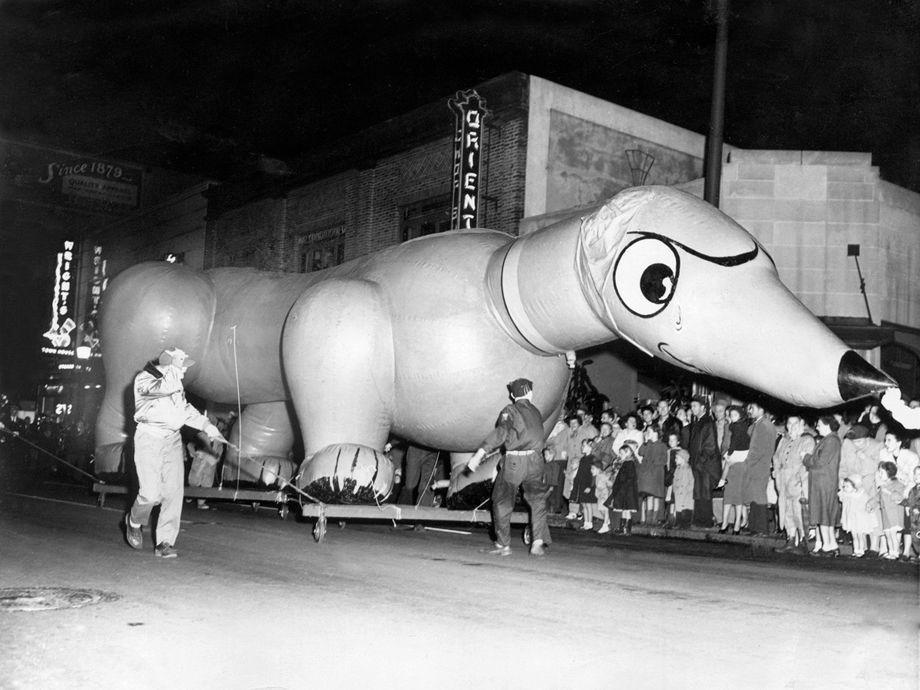 Richmond in the 50s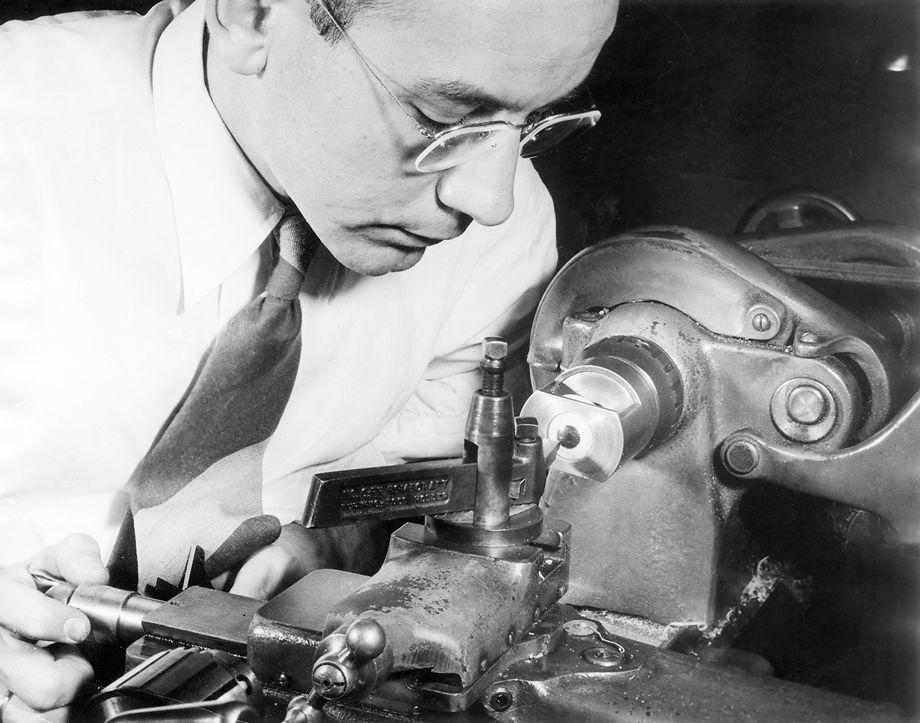 Richmond in the 50s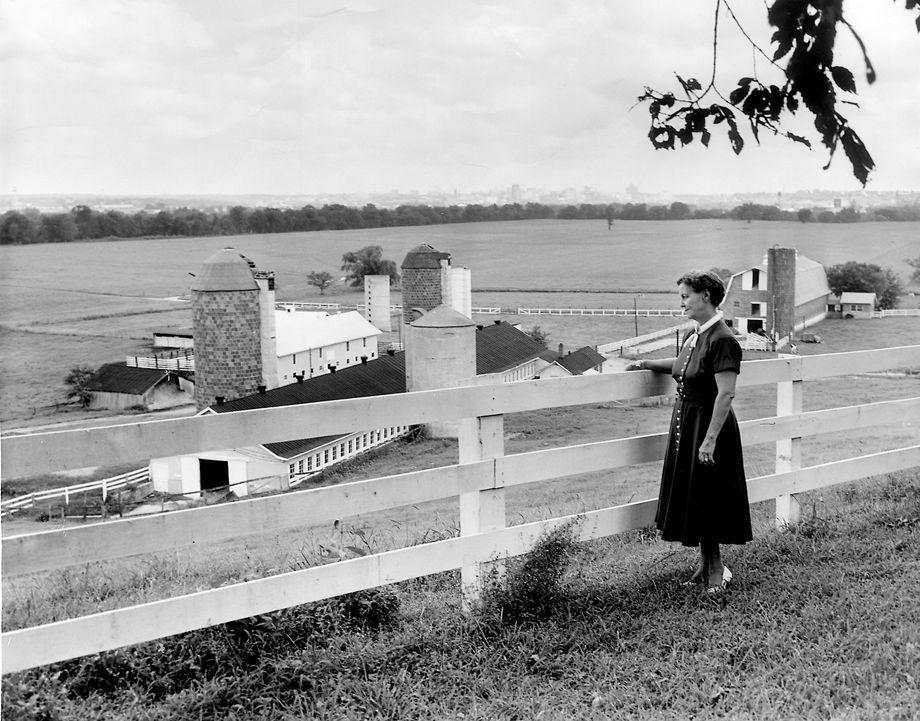 Richmond in the 50s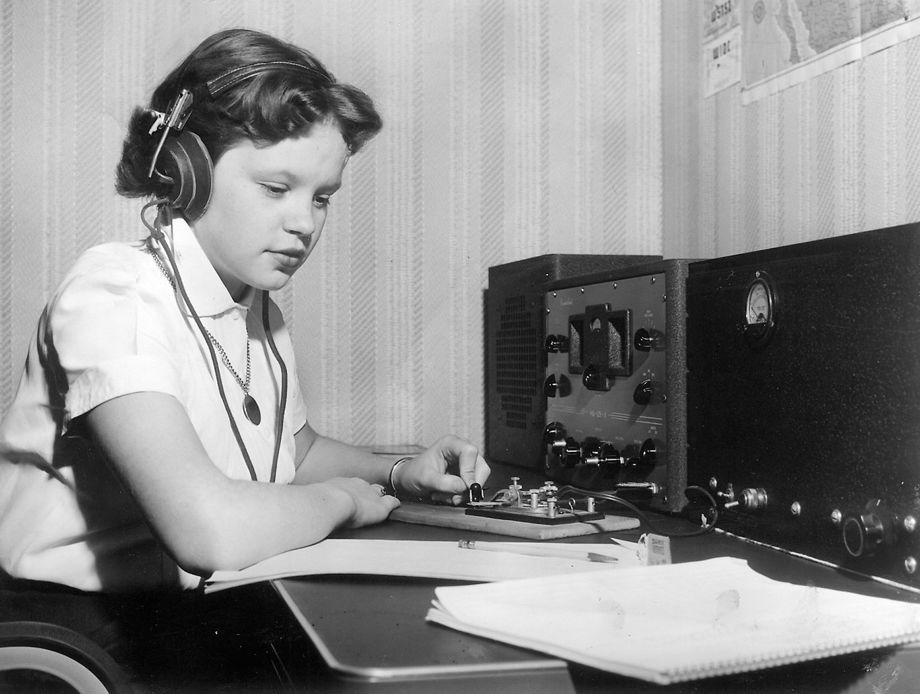 Richmond in the 50s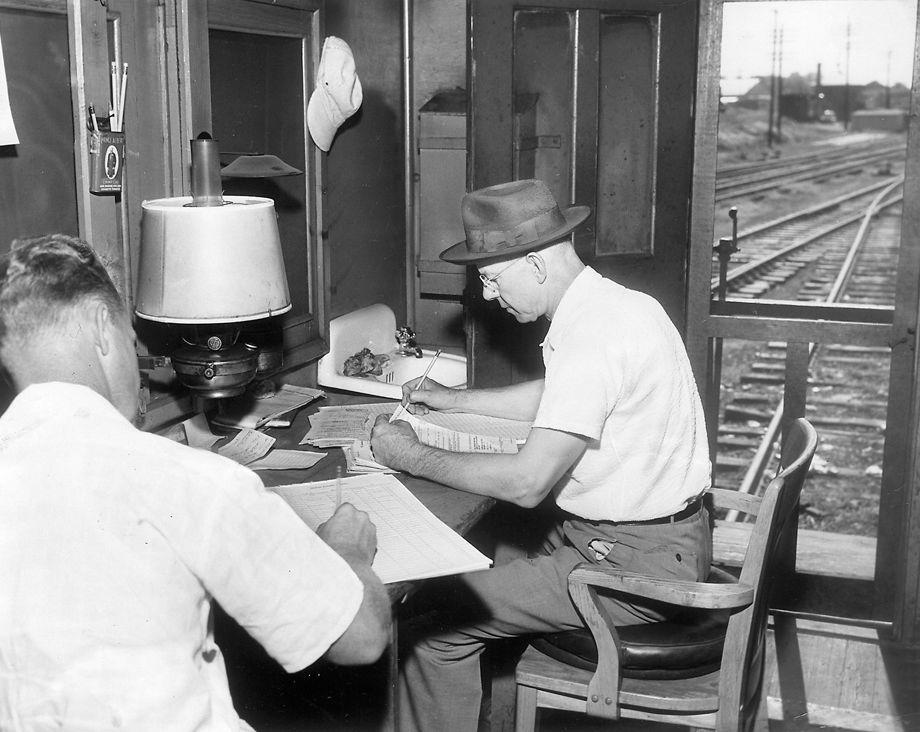 Richmond in the 50s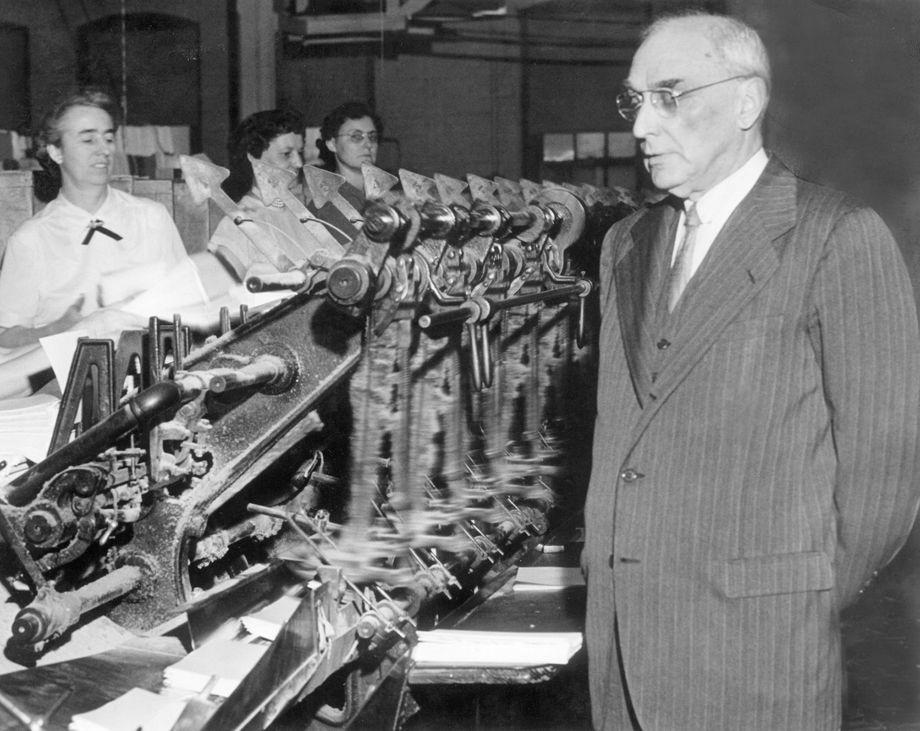 Richmond in the 50s
Richmond in the 50s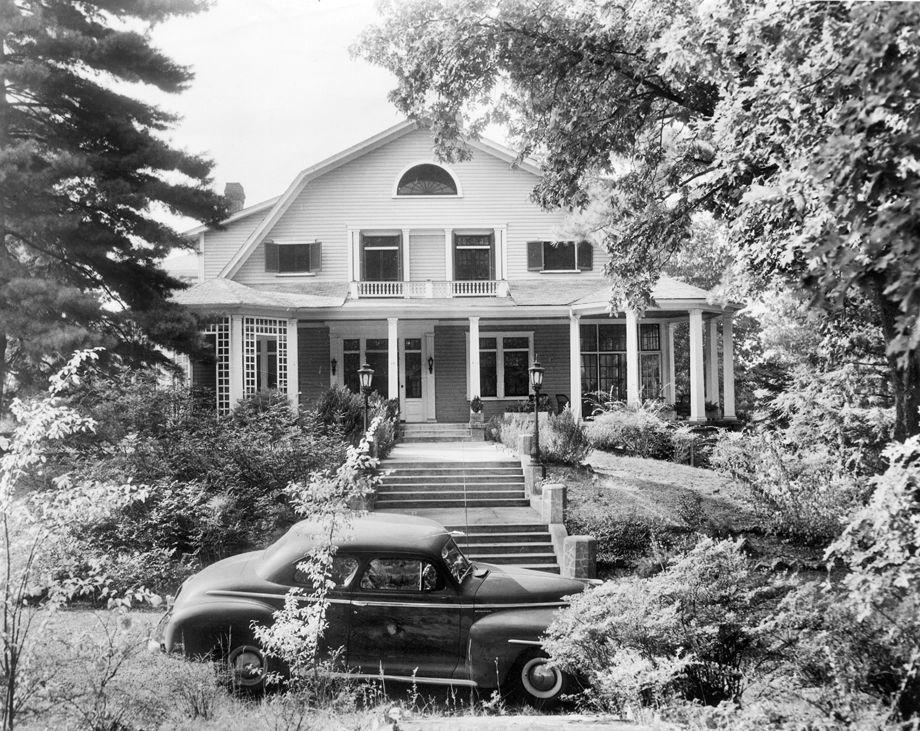 1953 Monument and Horsepen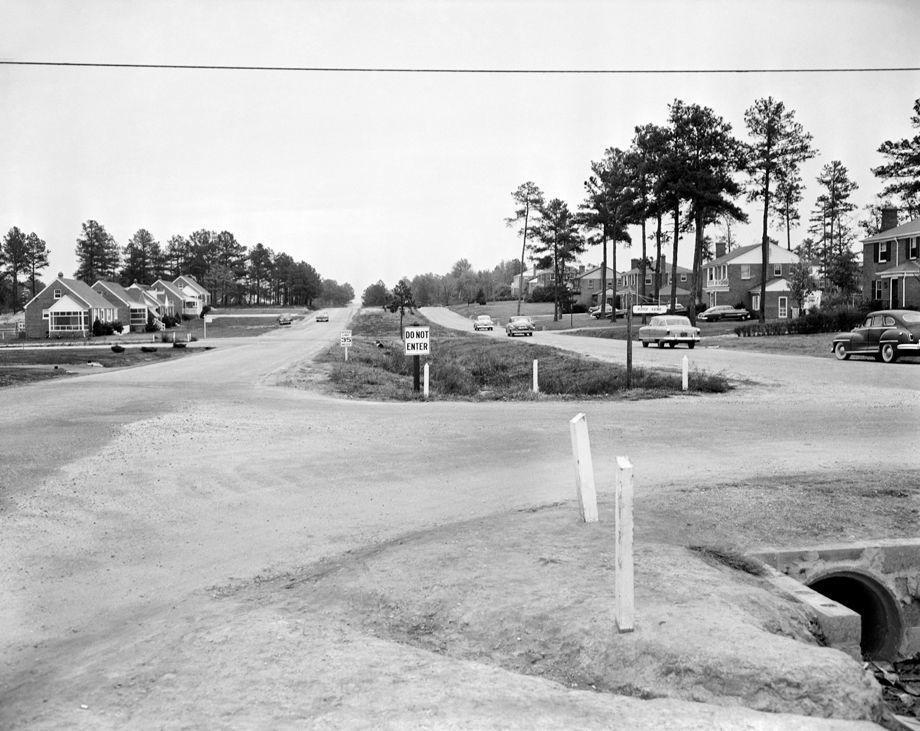 Richmond in the 50s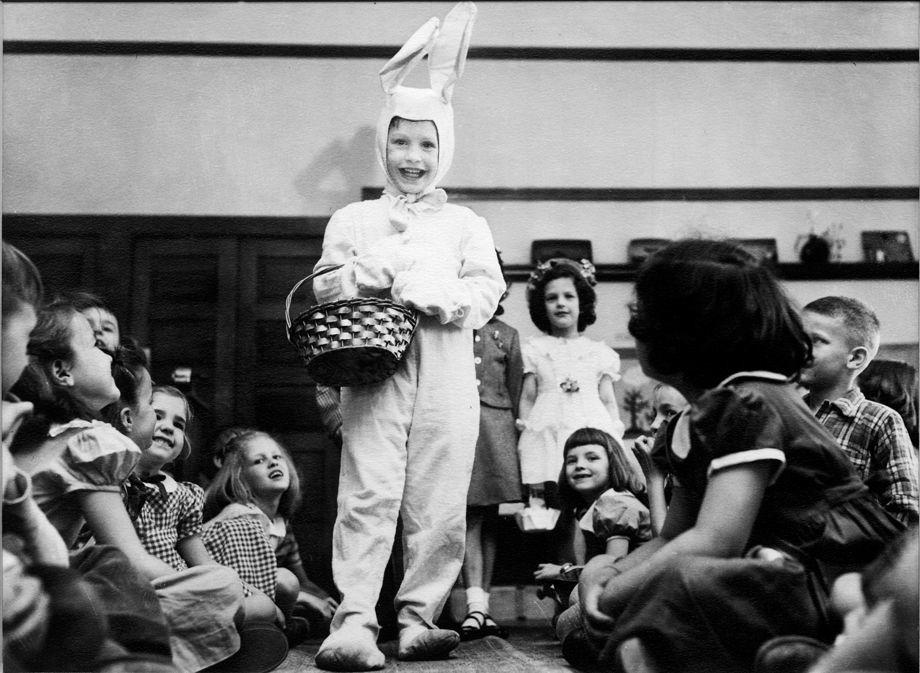 Richmond in the 50s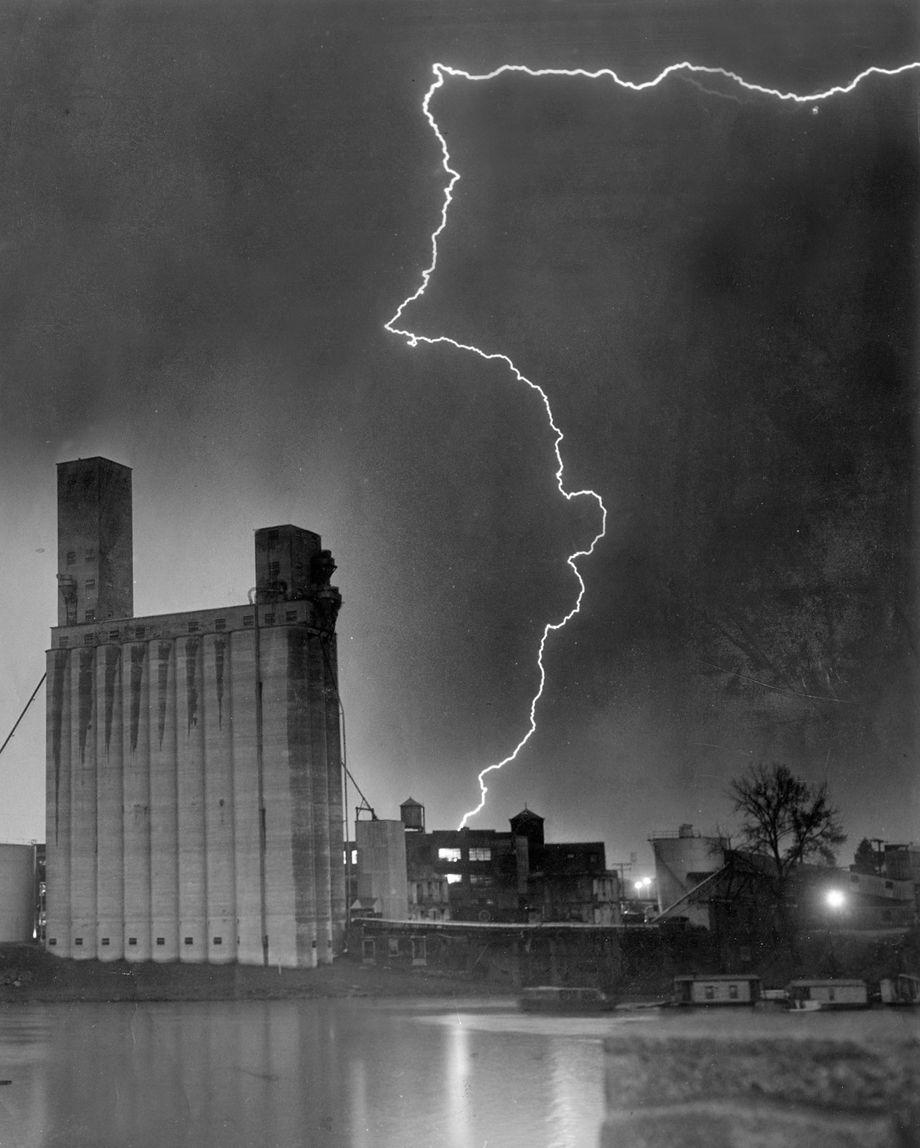 Richmond in the 50s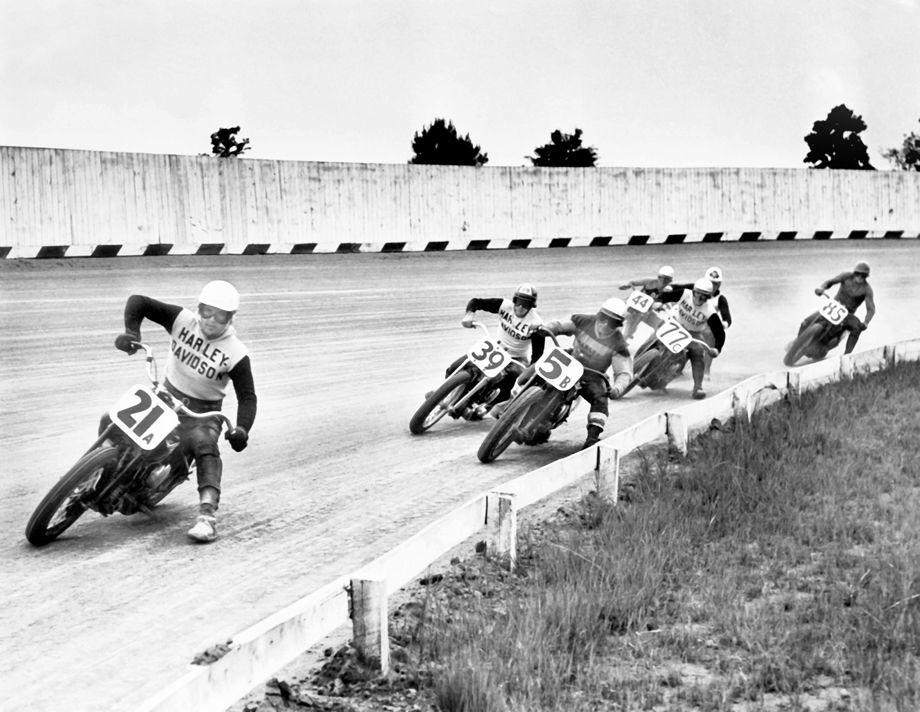 Richmond in the 50s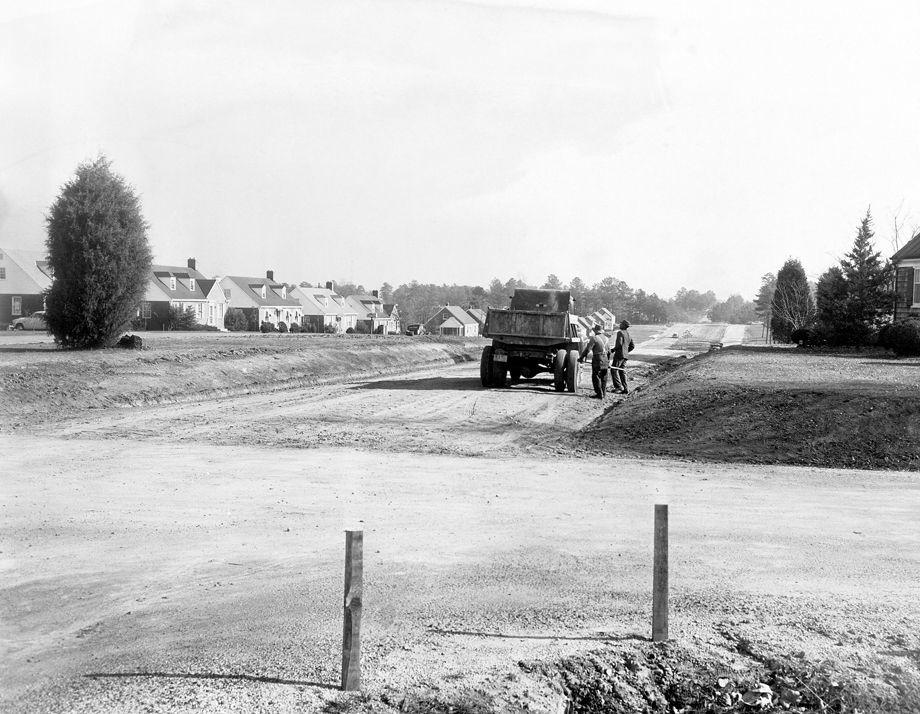 Richmond in the 50s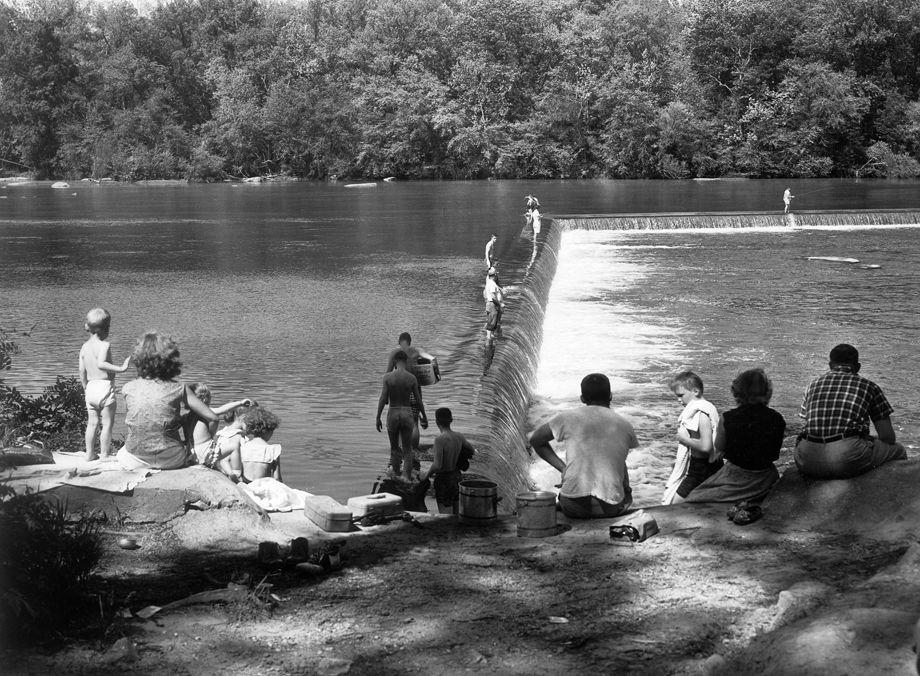 Richmond in the 50s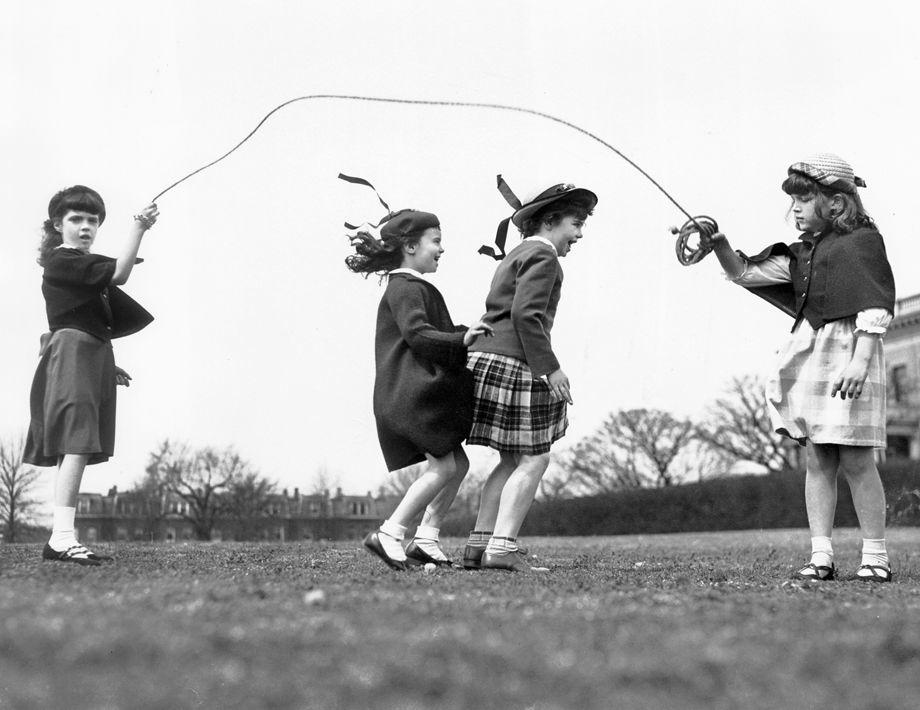 Richmond in the 50s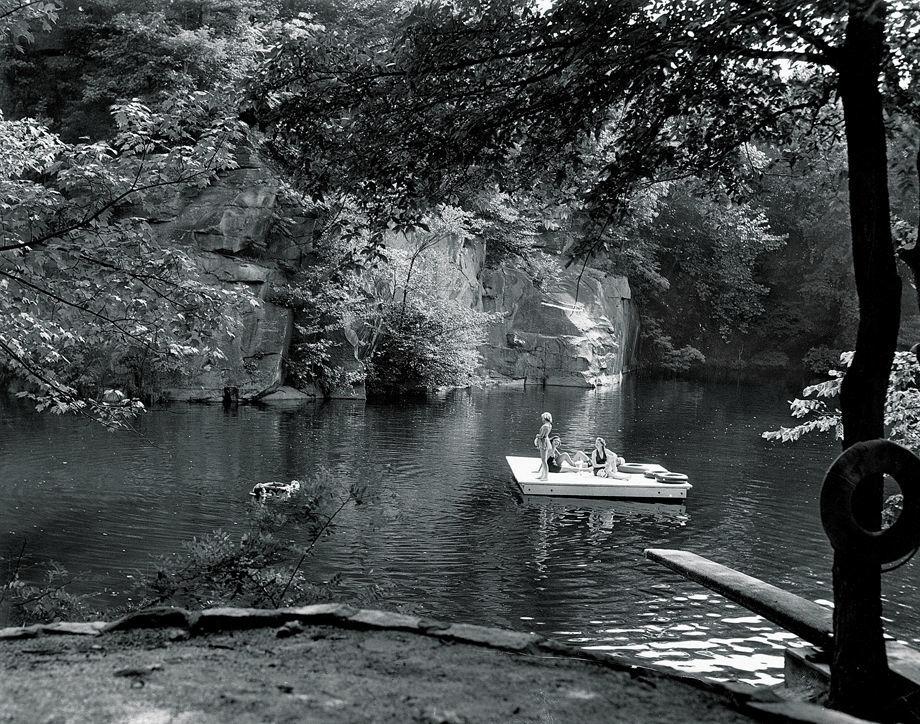 Richmond in the 50s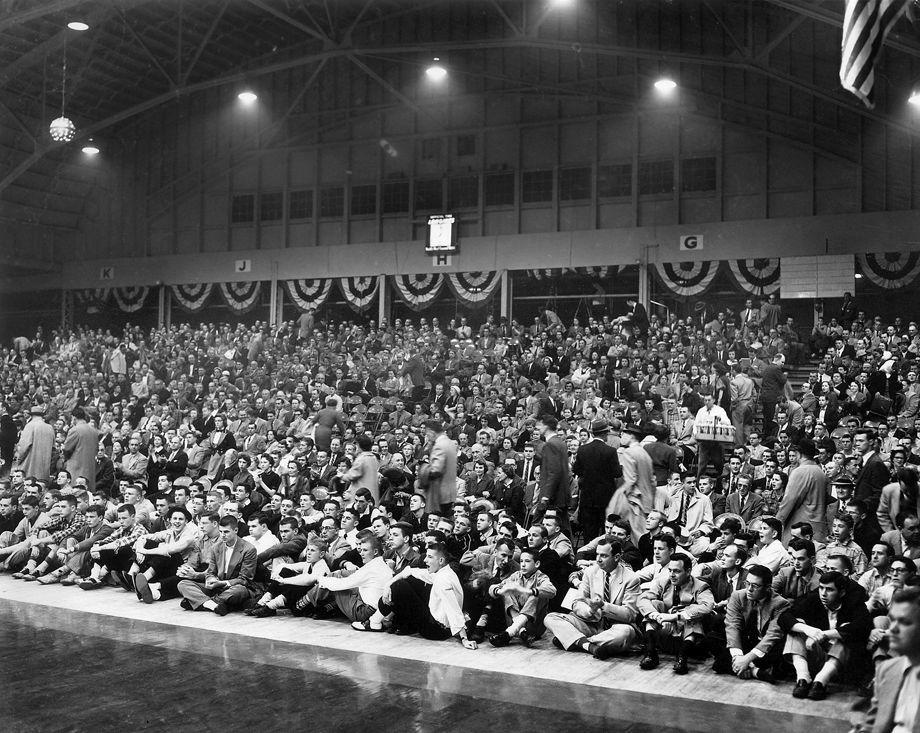 Richmond in the 50s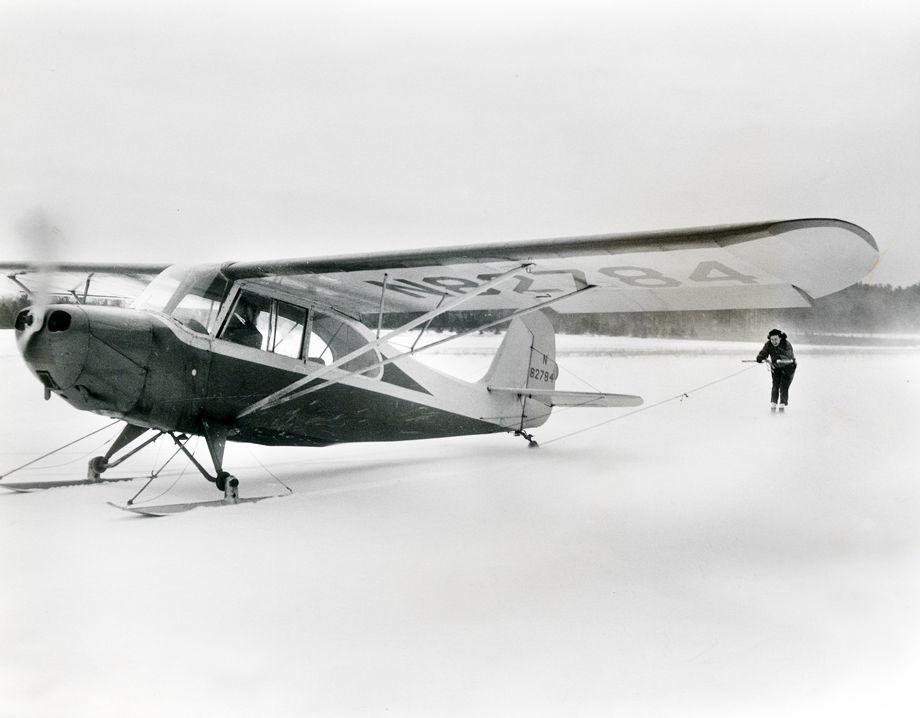 Richmond in the 50s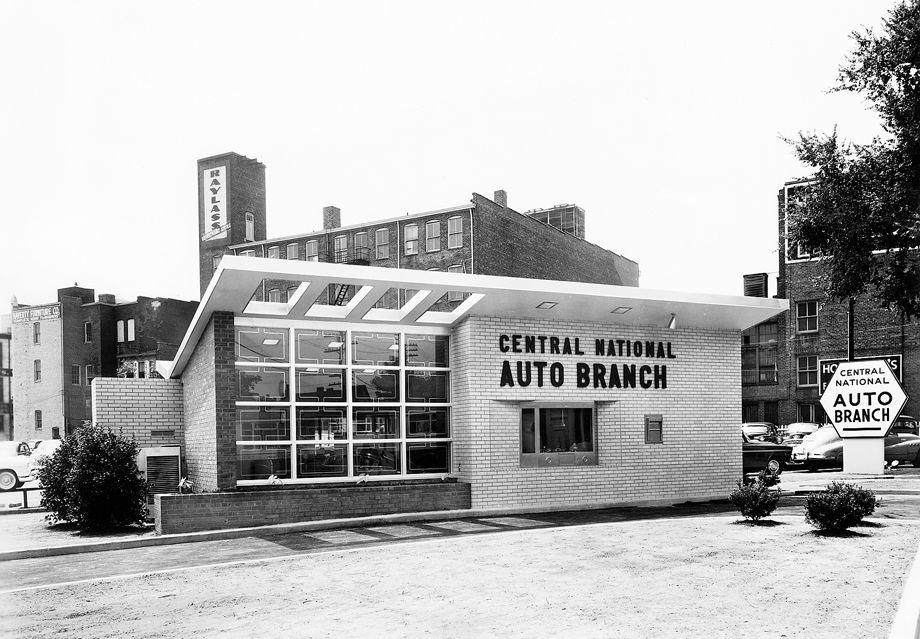 Richmond in the 50s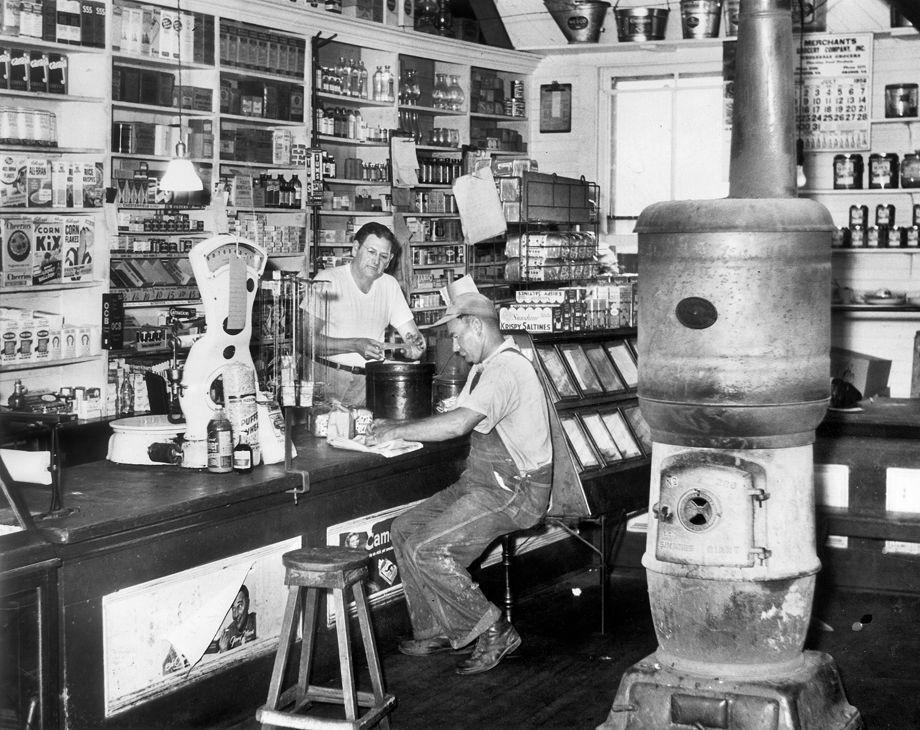 Richmond in the 50s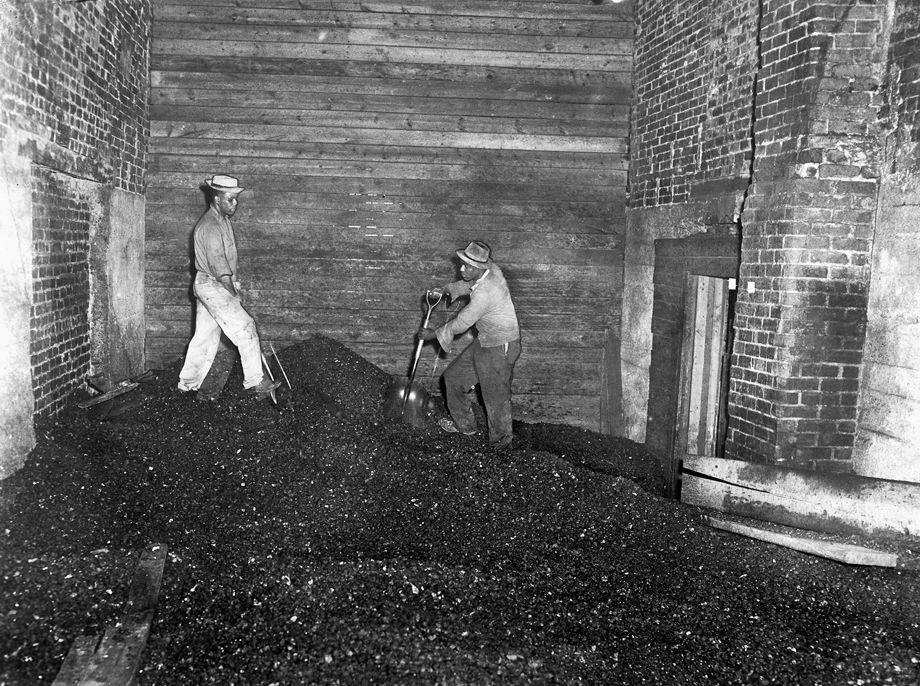 Richmond in the 50s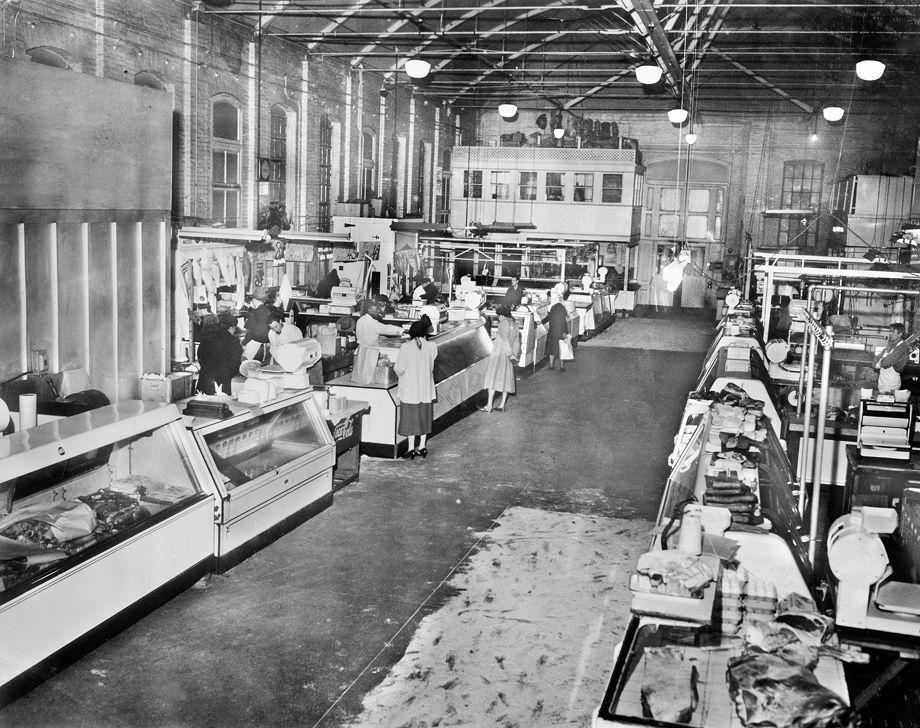 Richmond in the 50s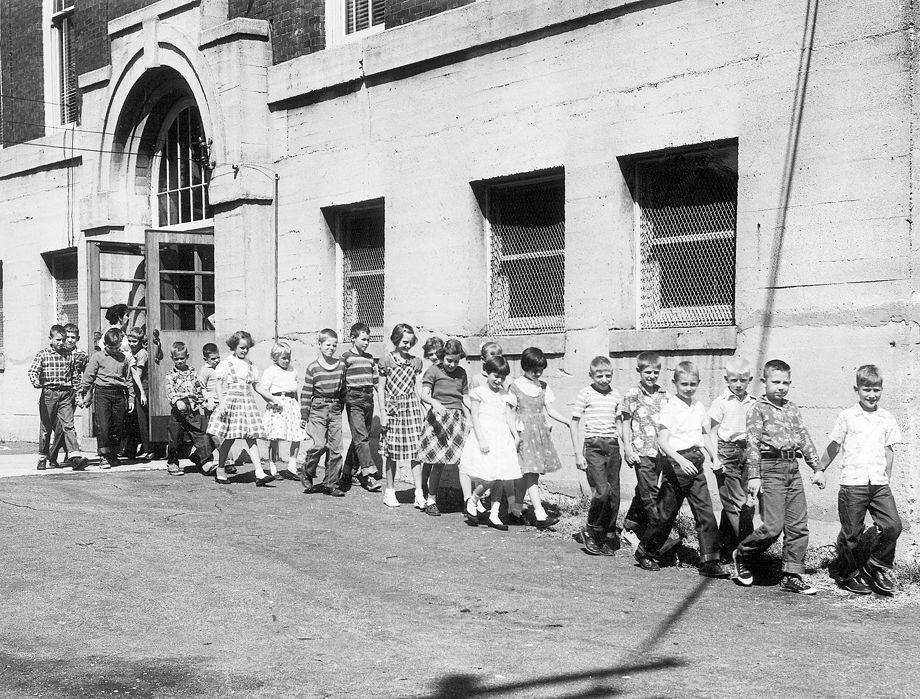 Richmond in the 50s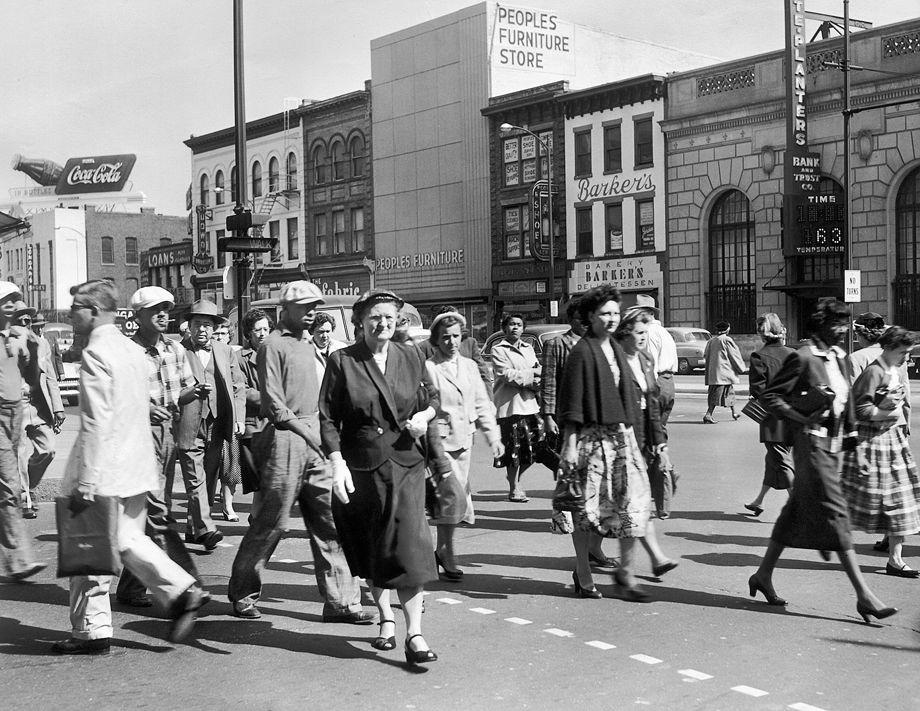 Richmond in the 50s (42).jpg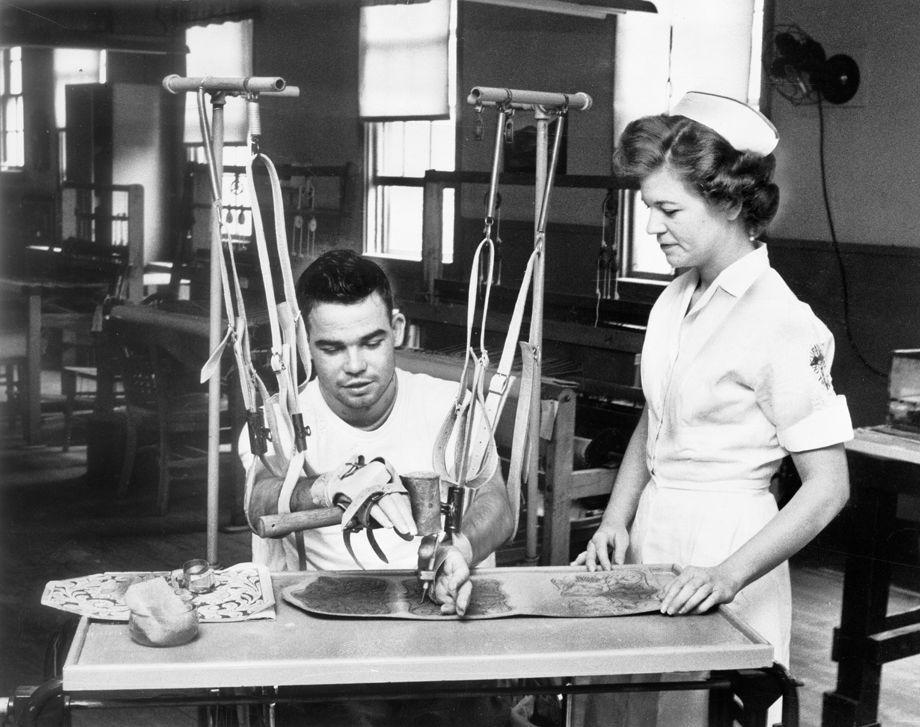 Richmond in the 50s (40).jpg
Richmond in the 50s (38).jpg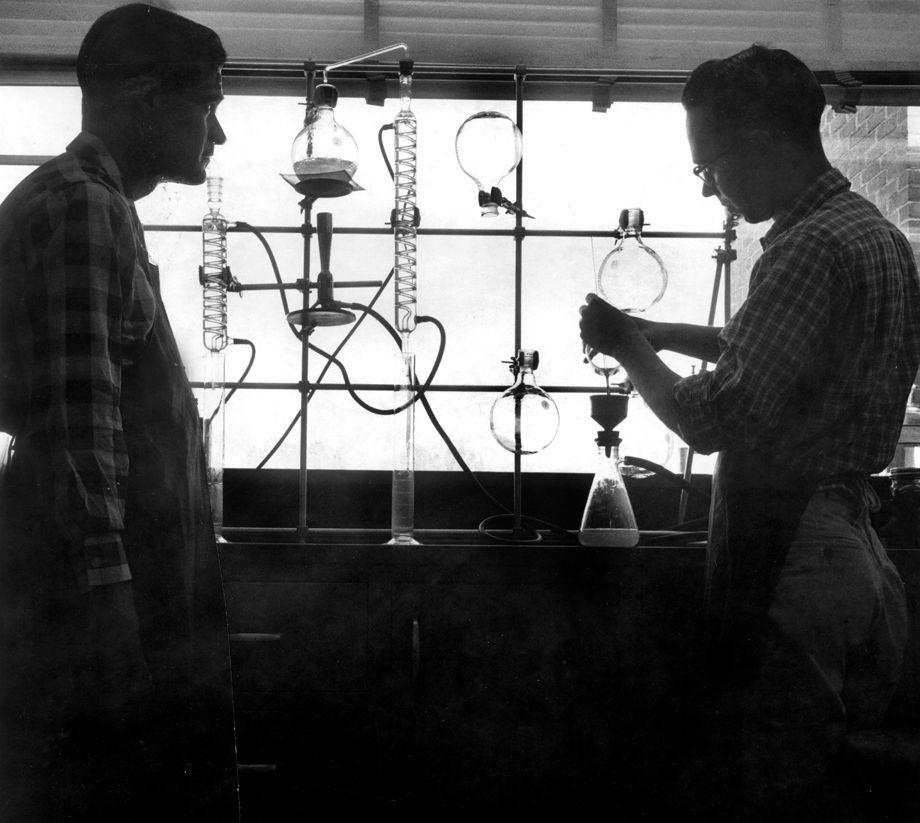 Richmond in the 50s (39).jpg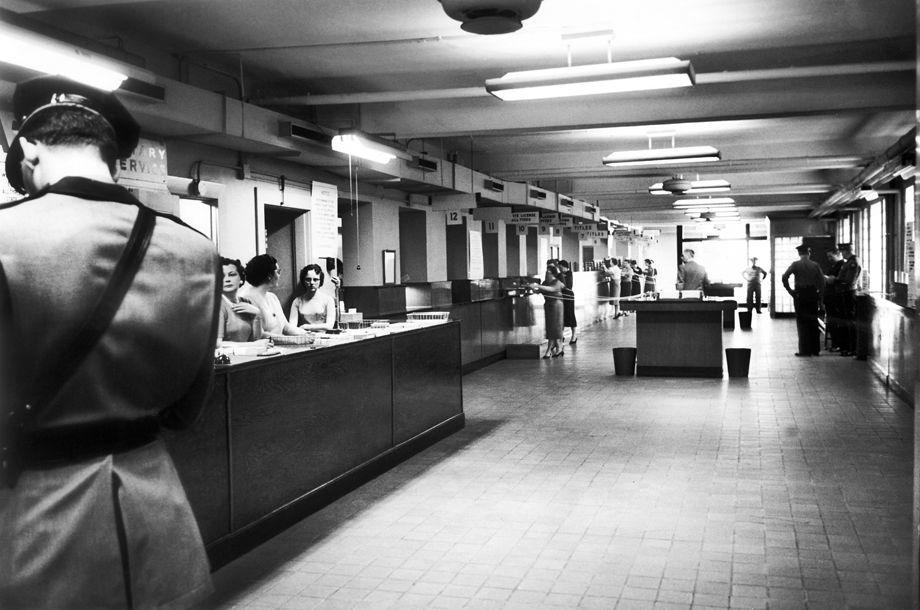 1951 Lee statue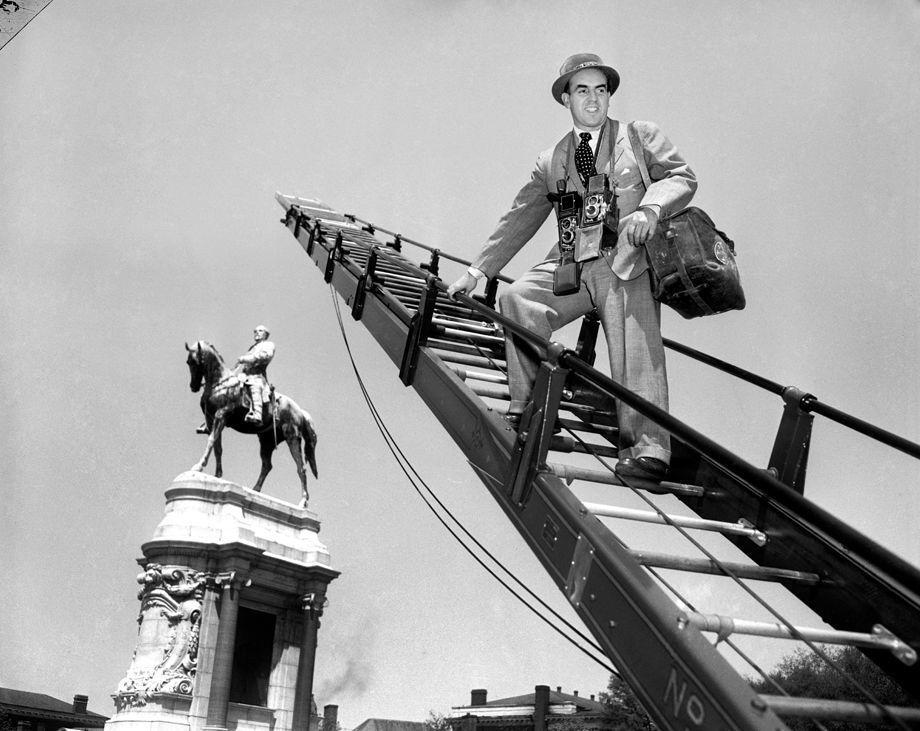 1952 Monument Avenue
1955 Parker Field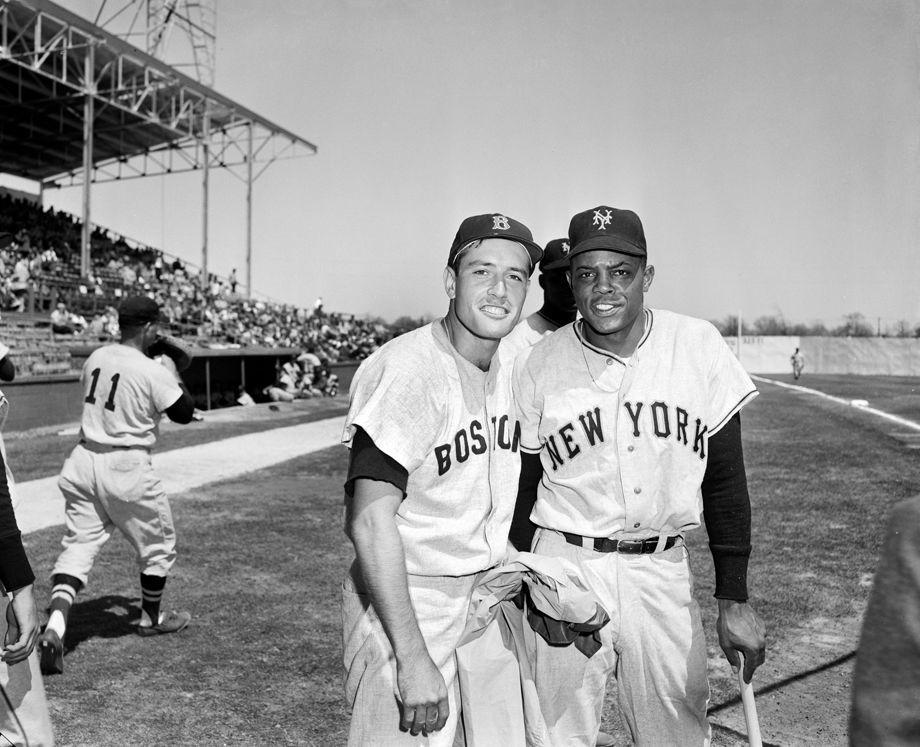 Richmond in the 50s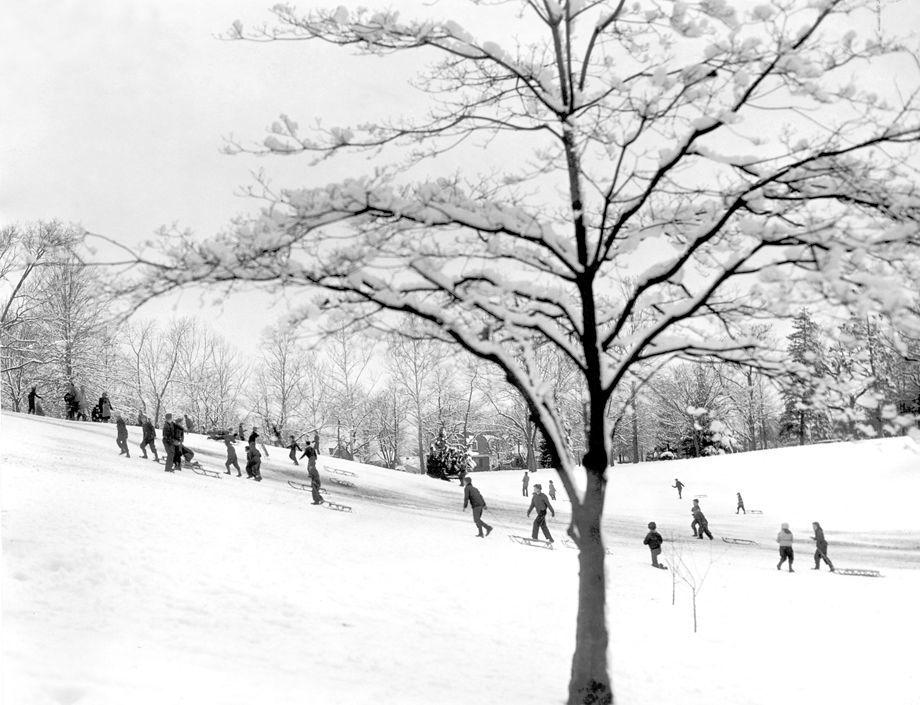 Richmond in the 50s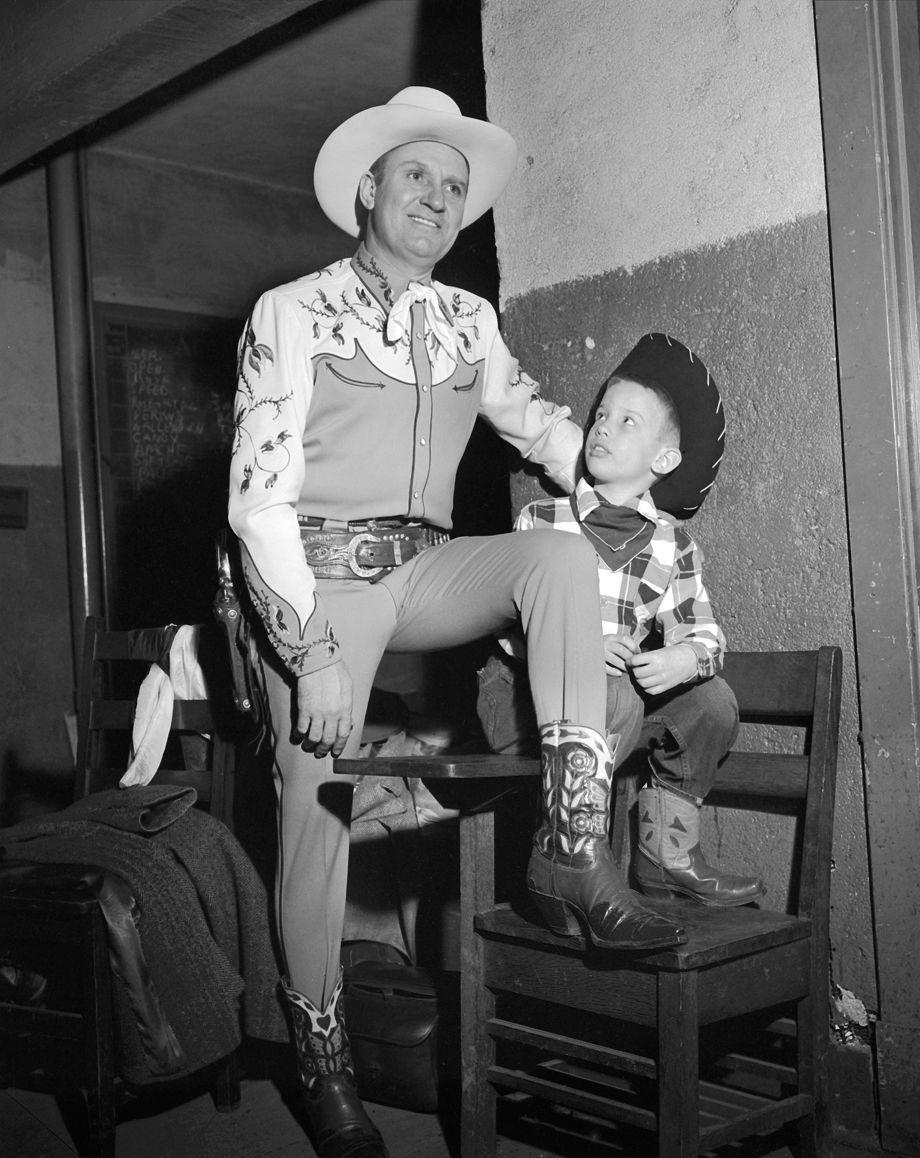 Richmond in the 50s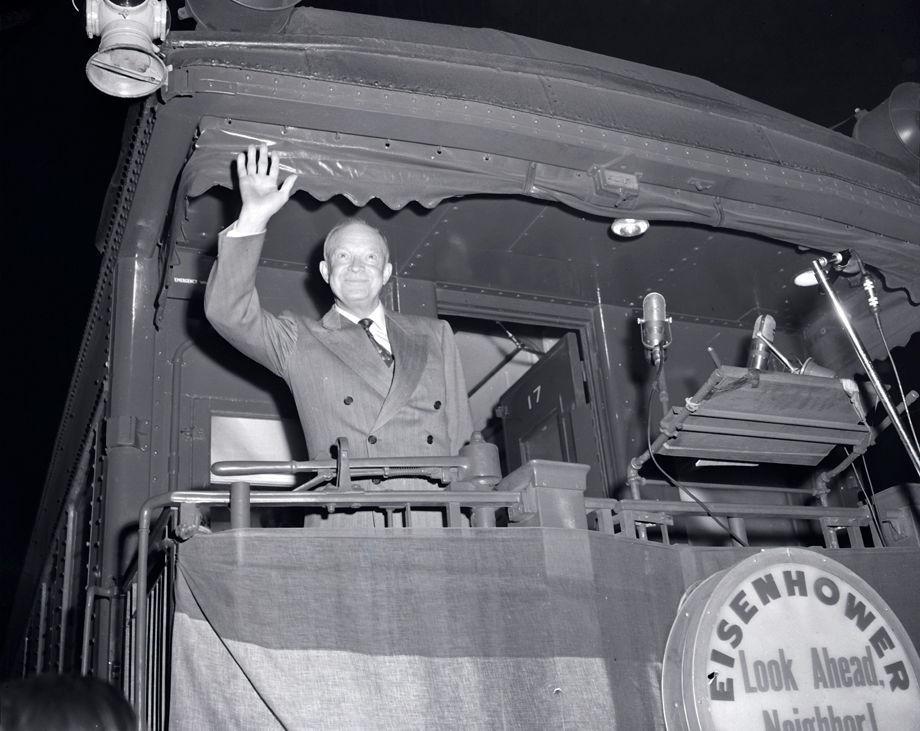 Richmond in the 50s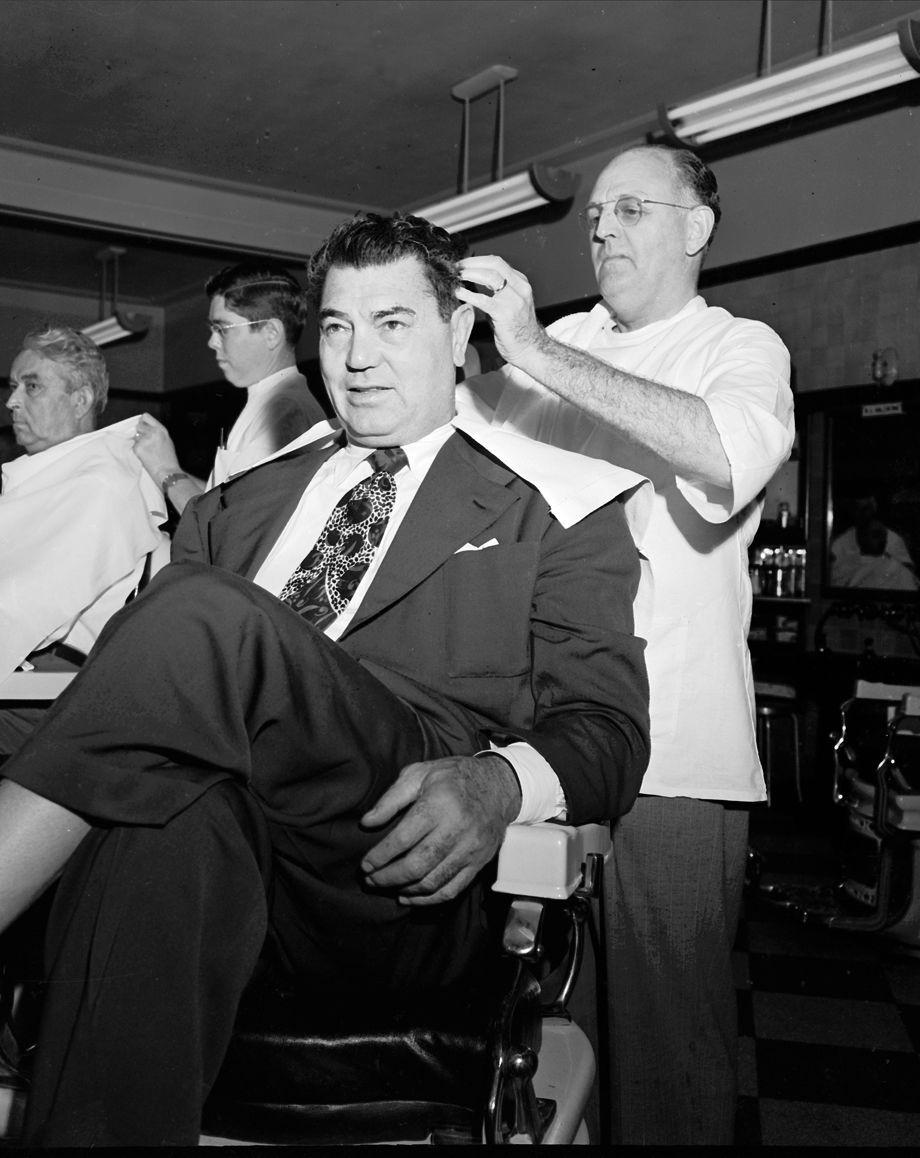 Richmond in the 50s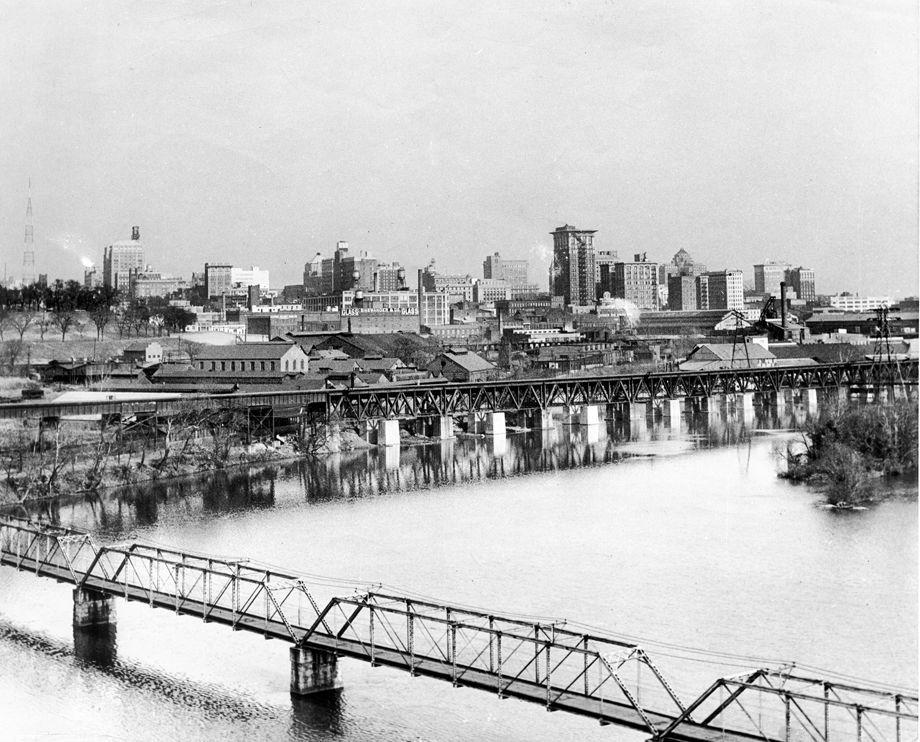 Richmond in the 50s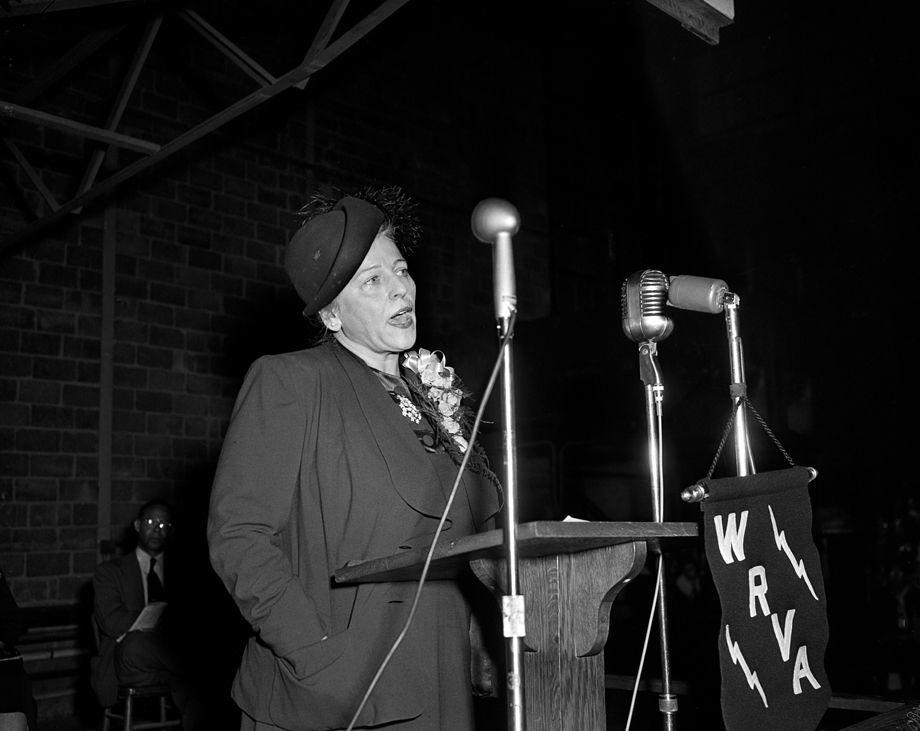 Richmond in the 50s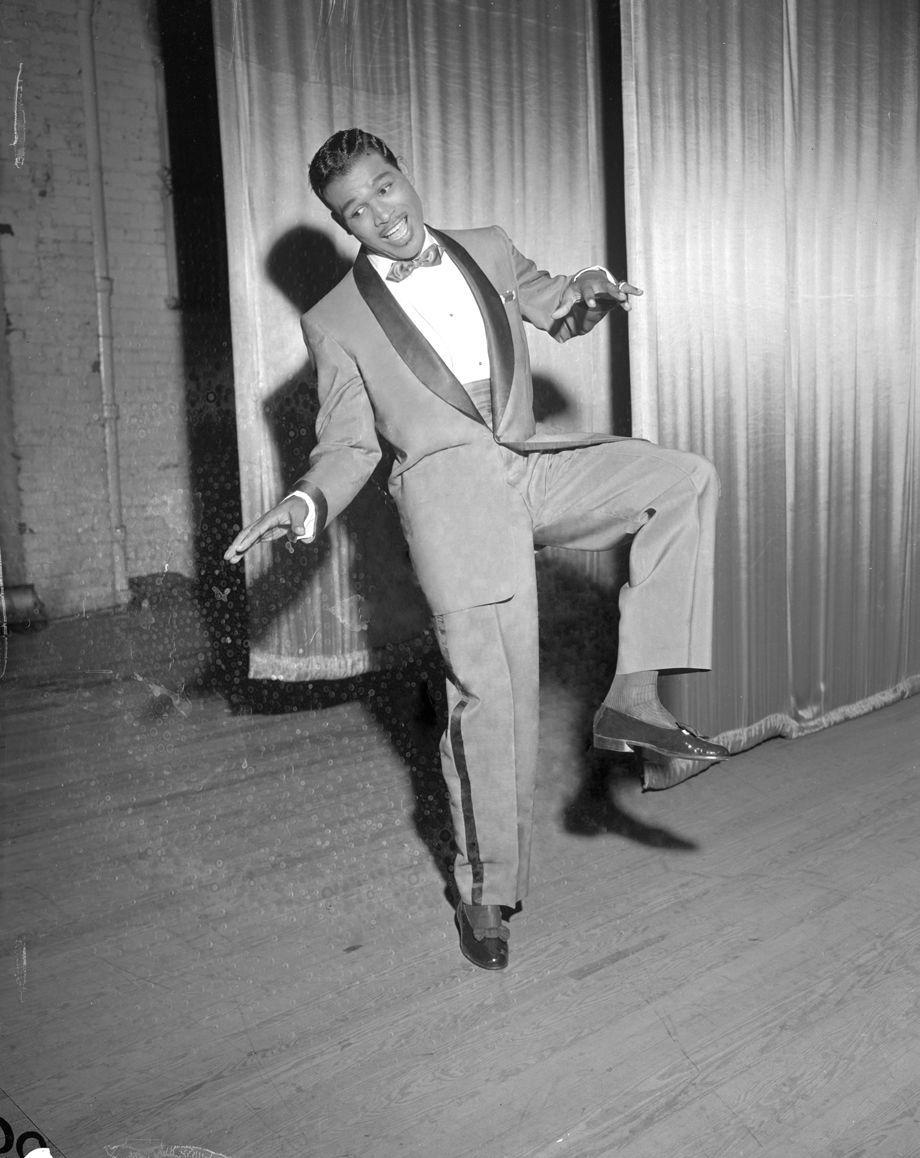 Richmond in the 50s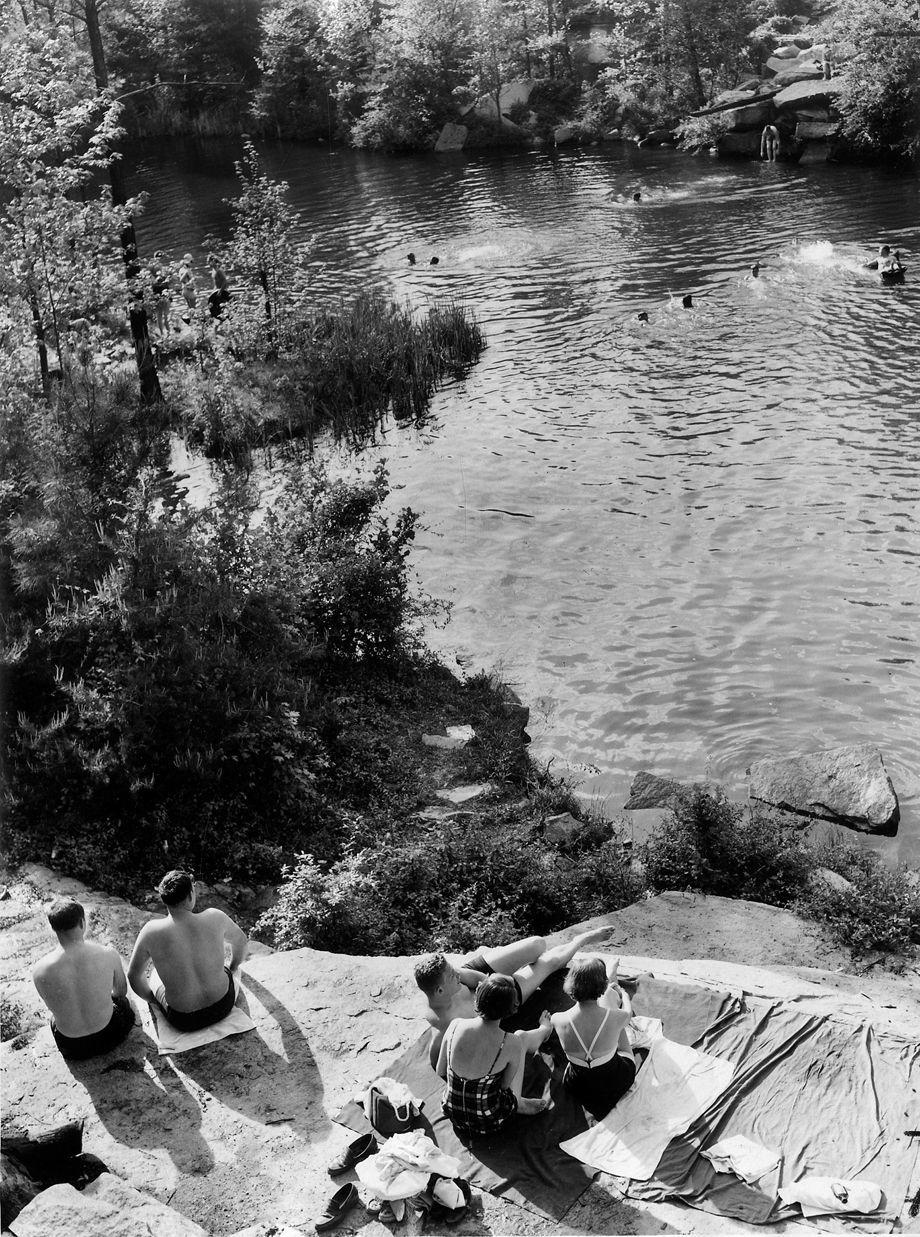 Richmond in the 50s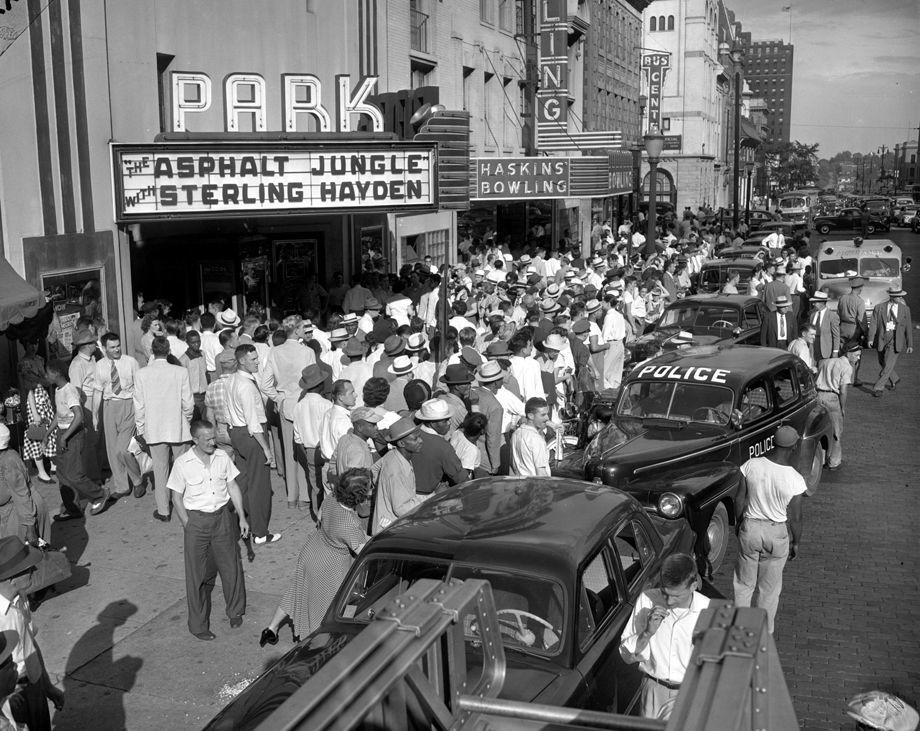 Richmond in the 50s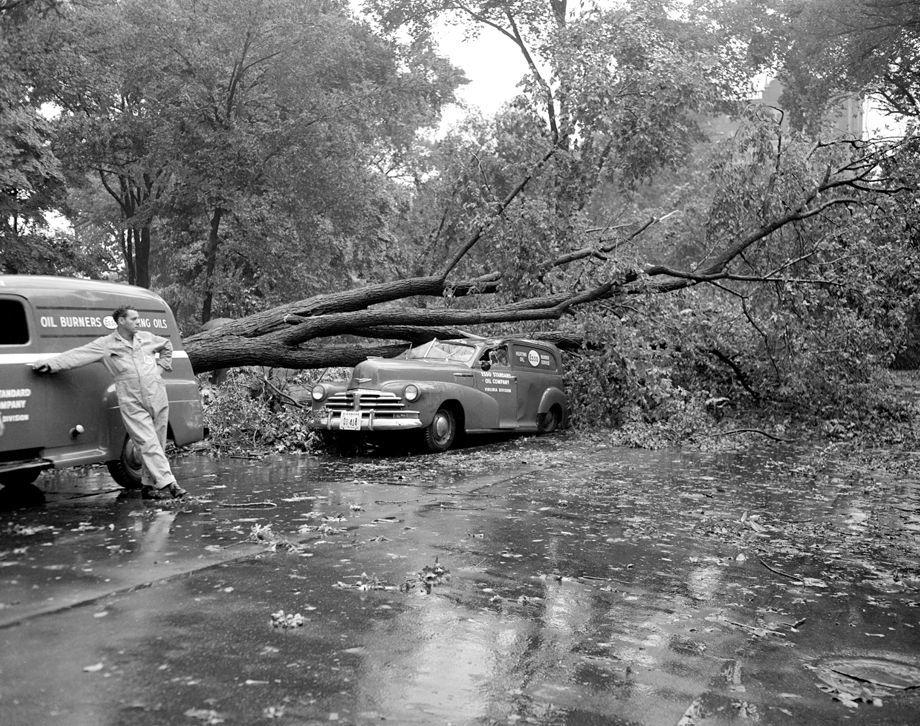 Richmond in the 50s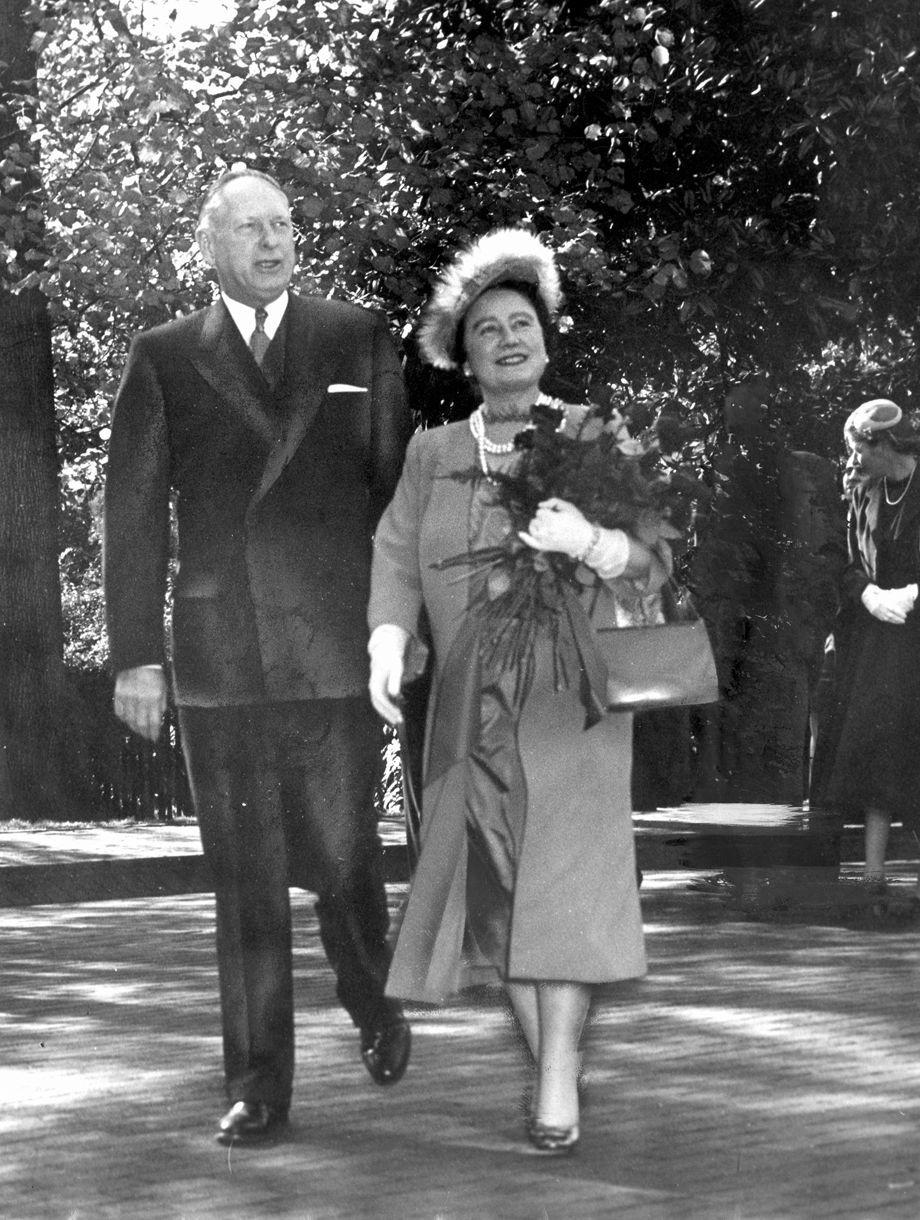 Richmond in the 50s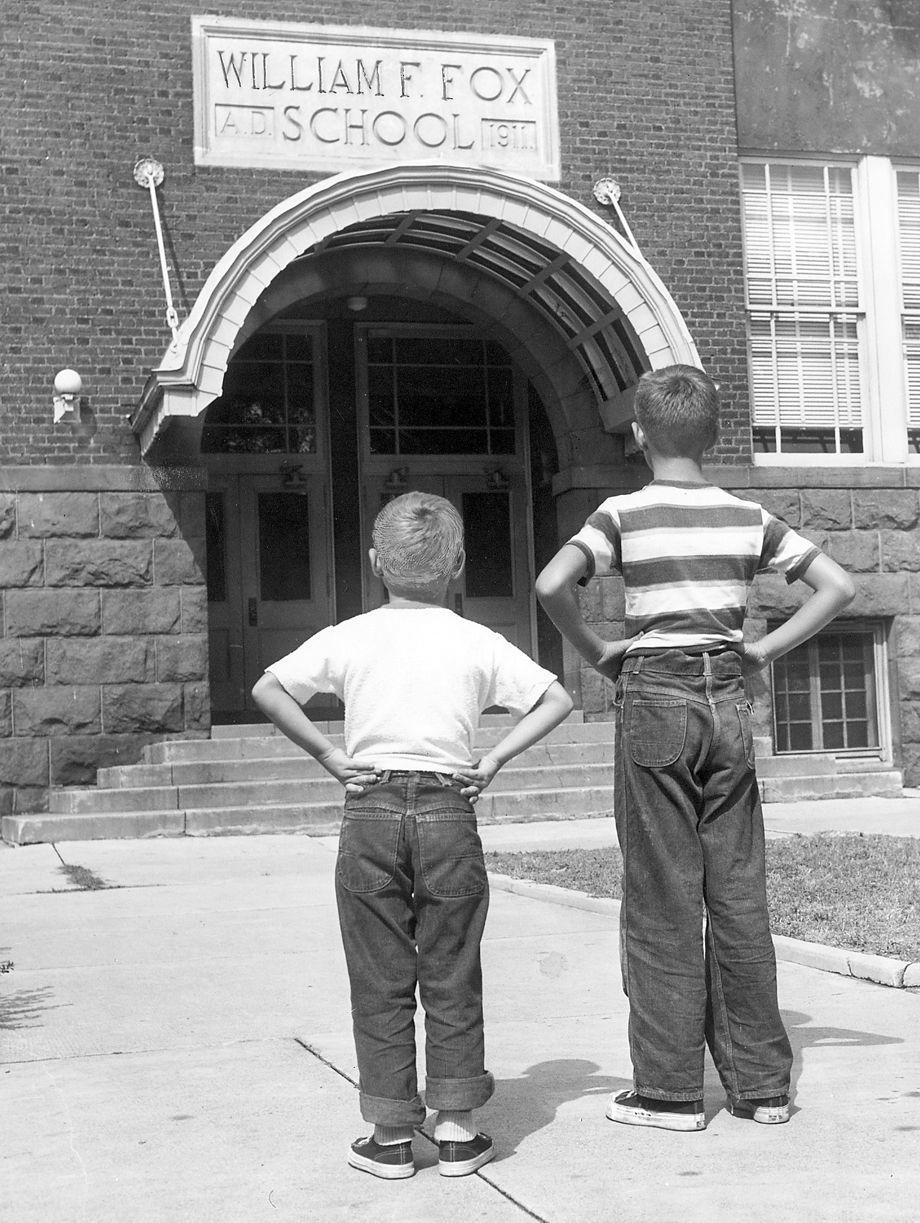 Richmond in the 50s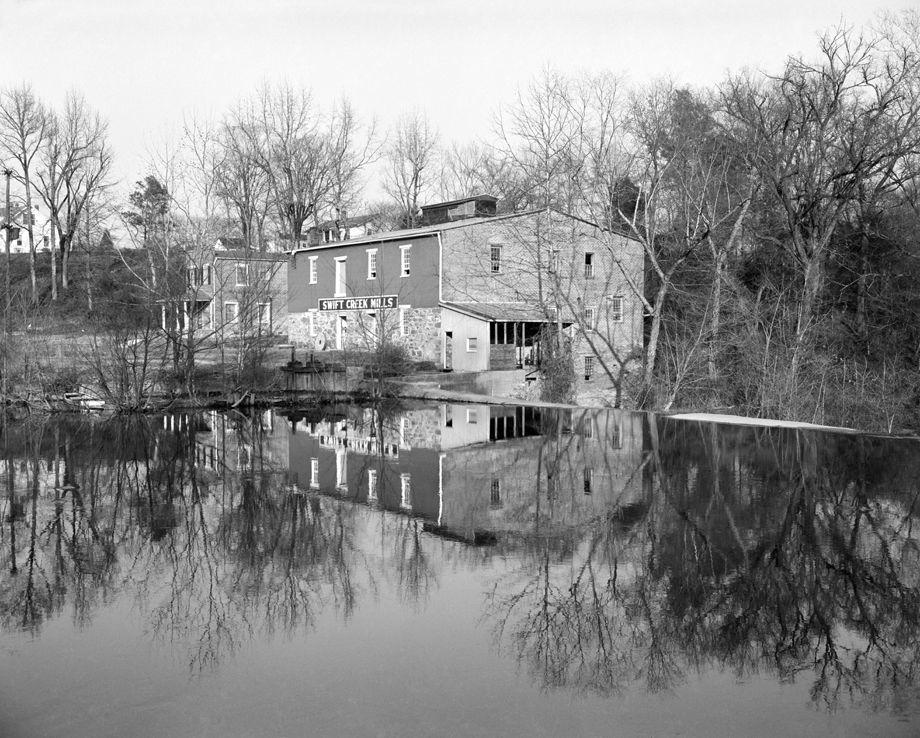 Richmond in the 50s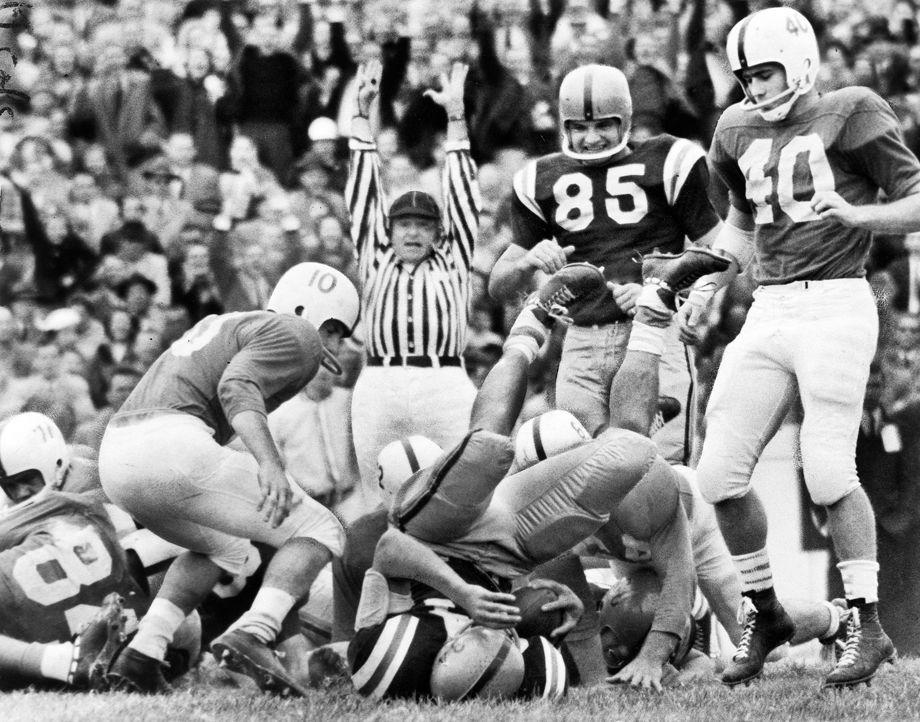 Richmond in the 50s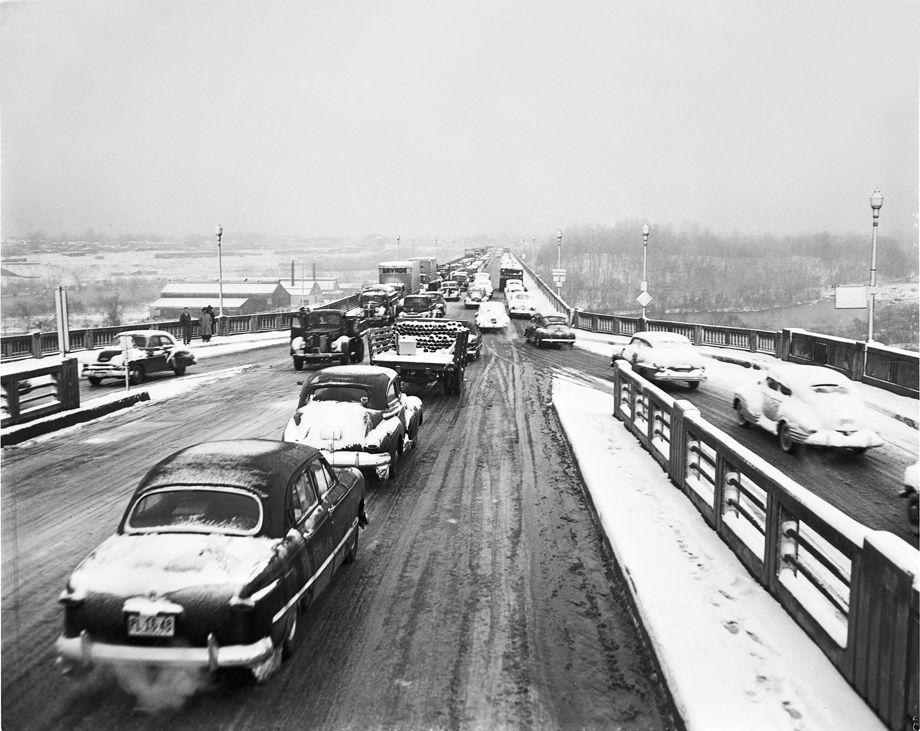 Richmond in the 50s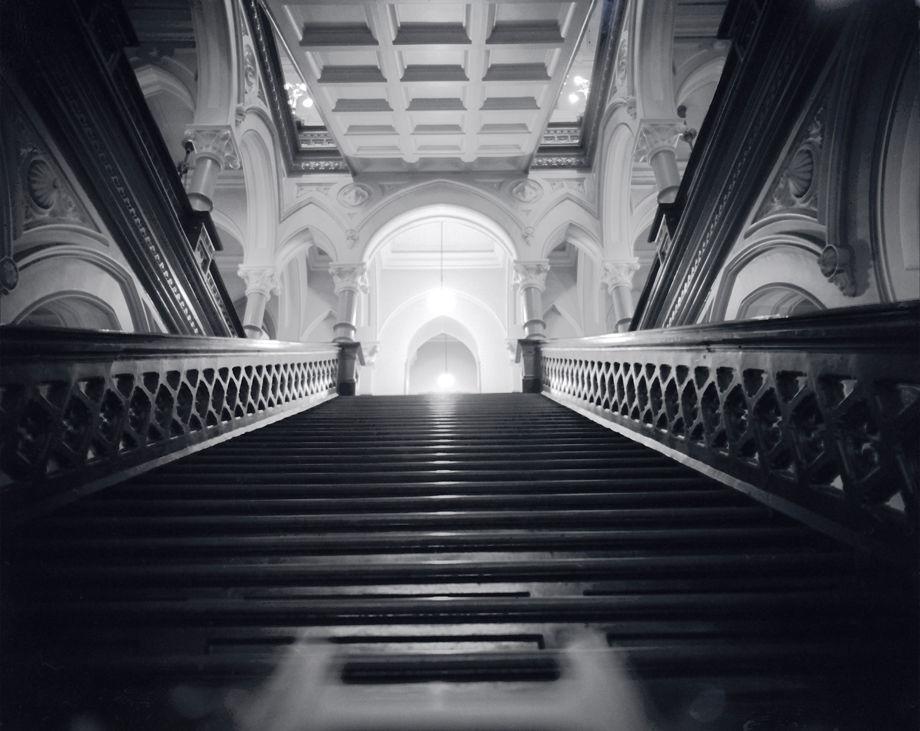 Richmond in the 50s
Richmond in the 50s
Richmond in the 50s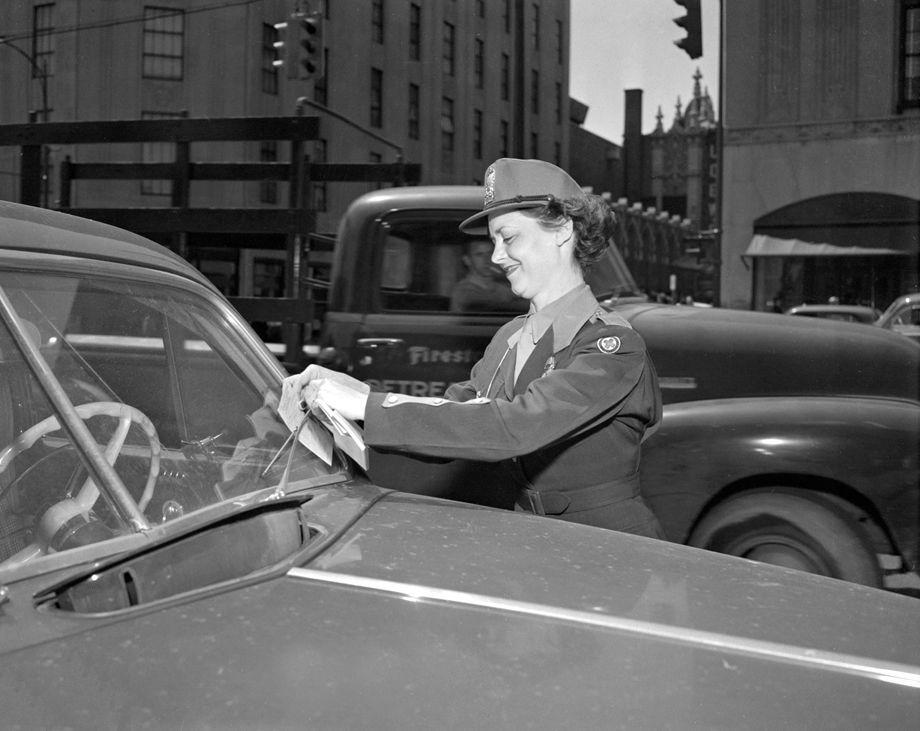 Richmond in the 50s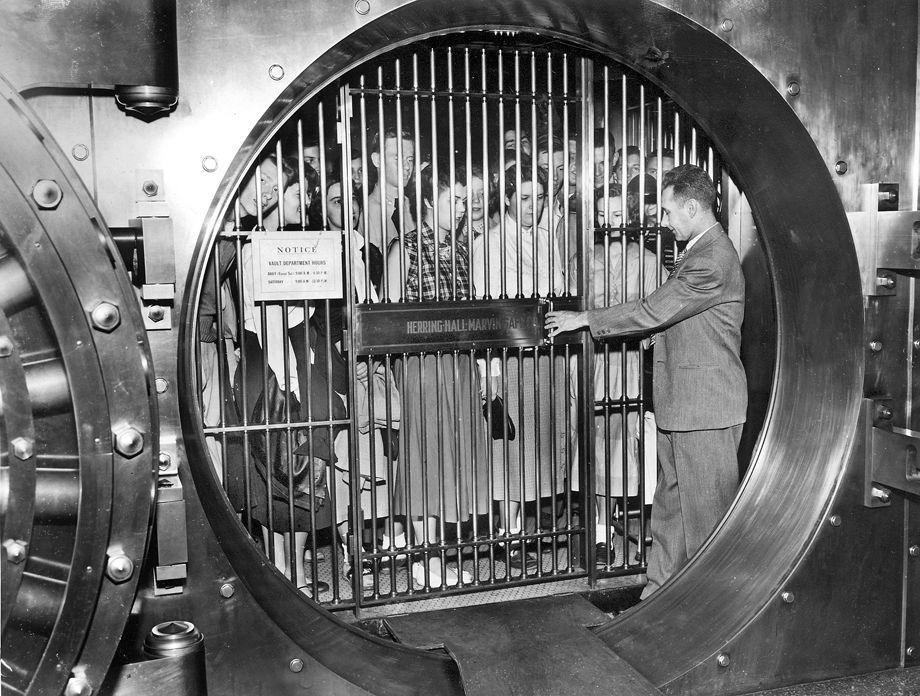 Richmond in the 50s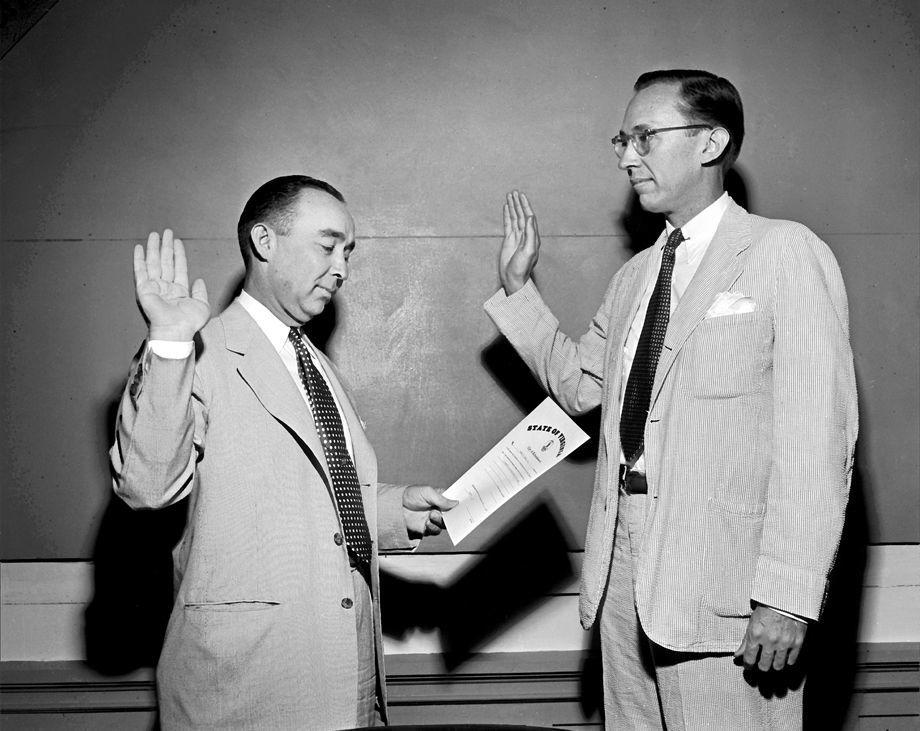 Richmond in the 50s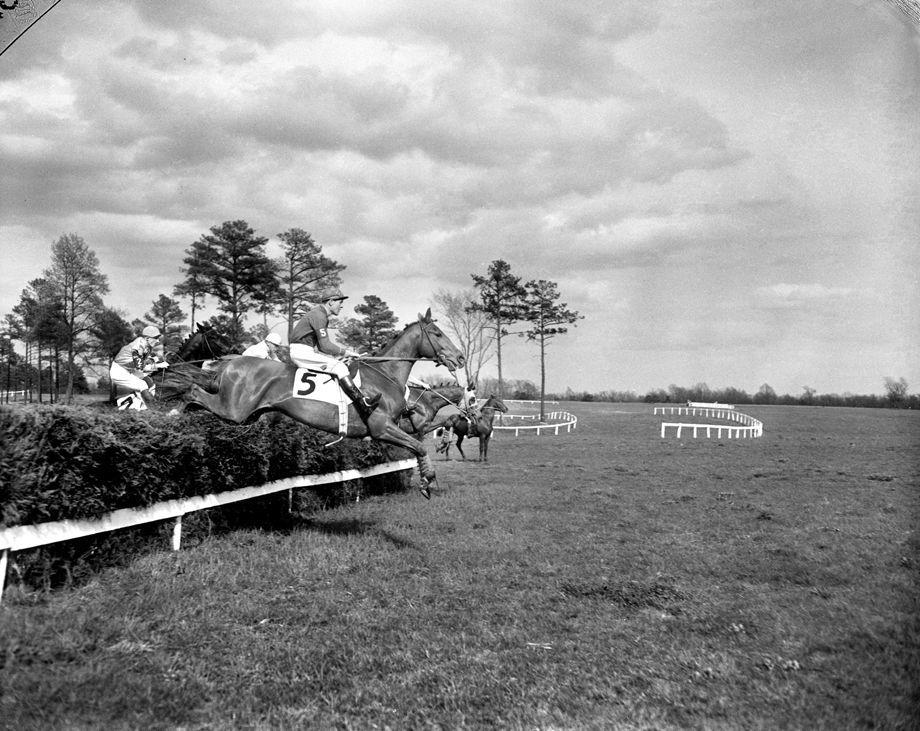 Richmond in the 50s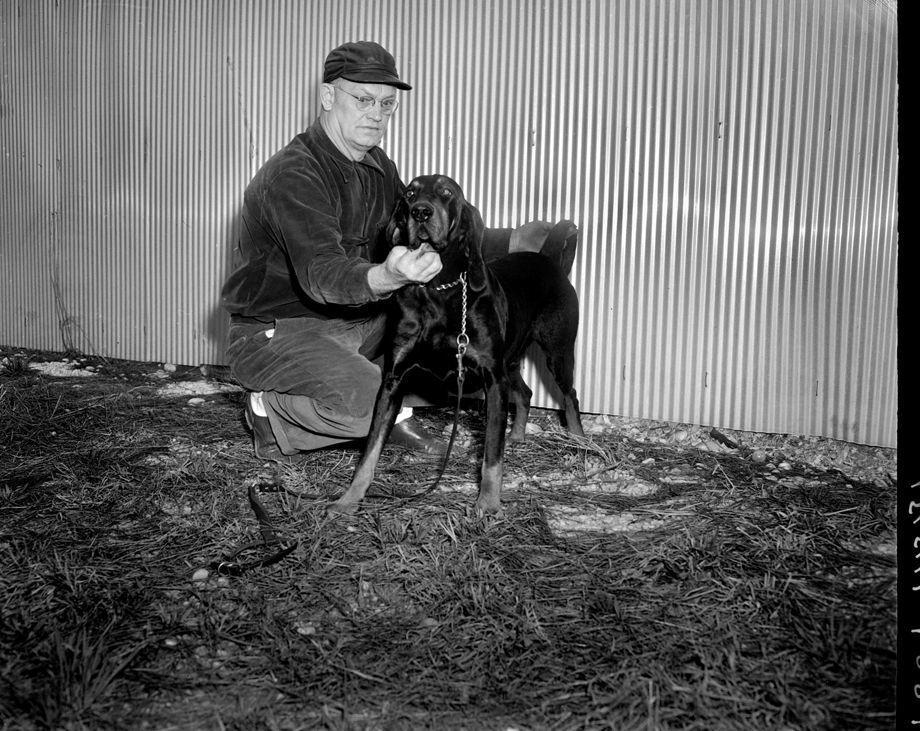 Richmond in the 50s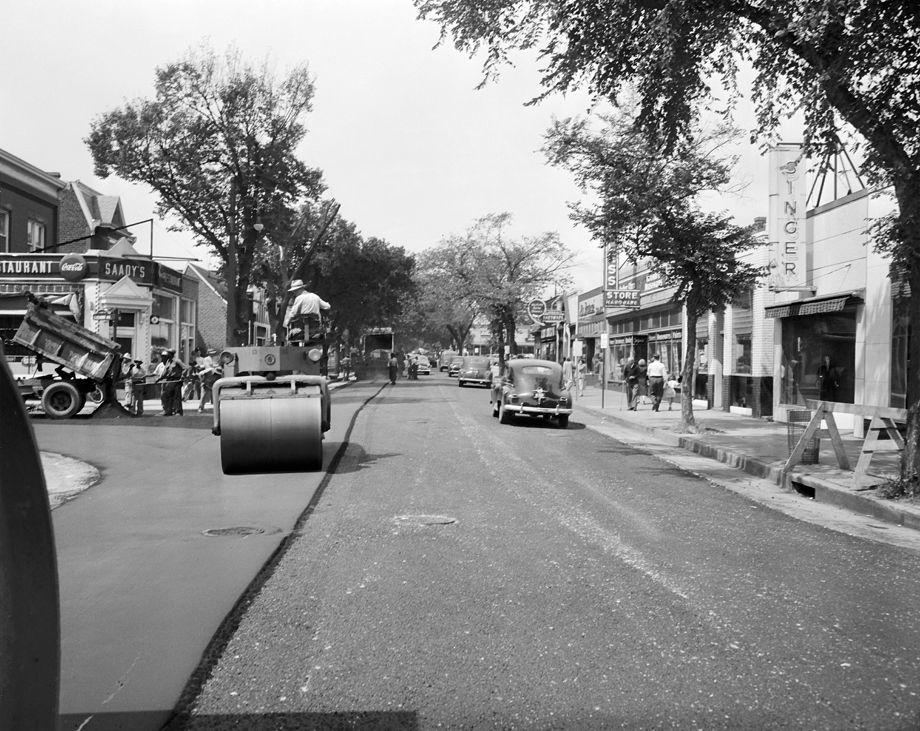 Richmond in the 50s
Richmond in the 50s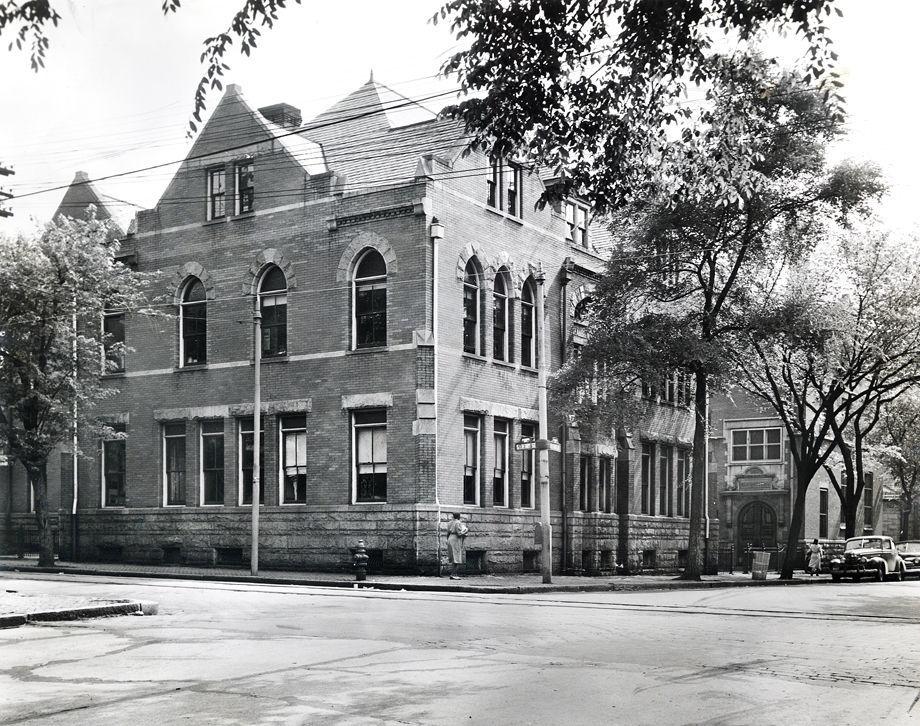 Richmond in the 50s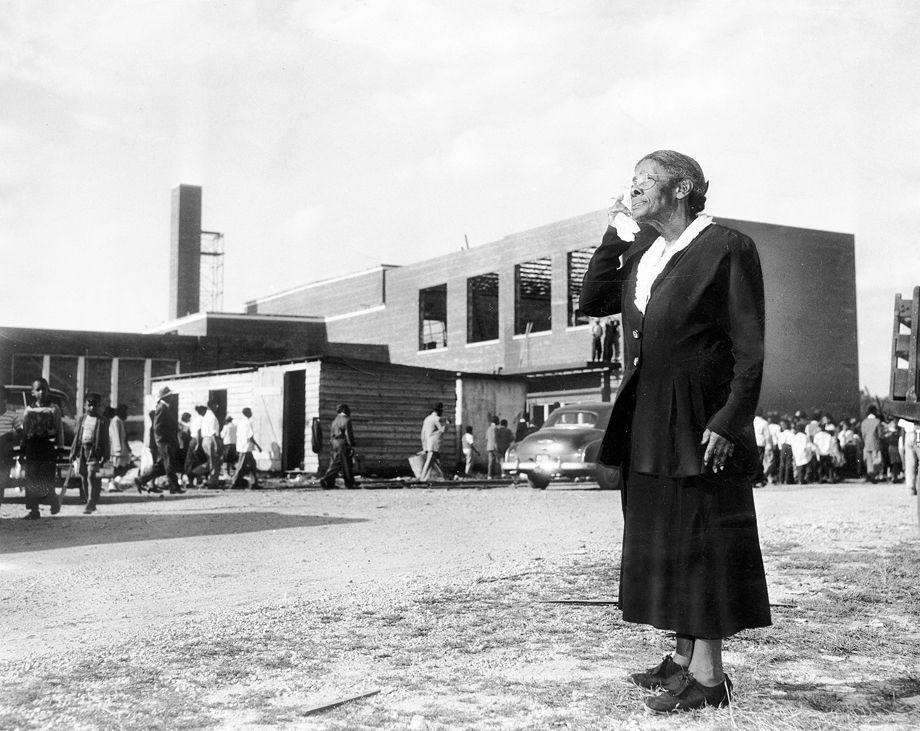 Richmond in the 50s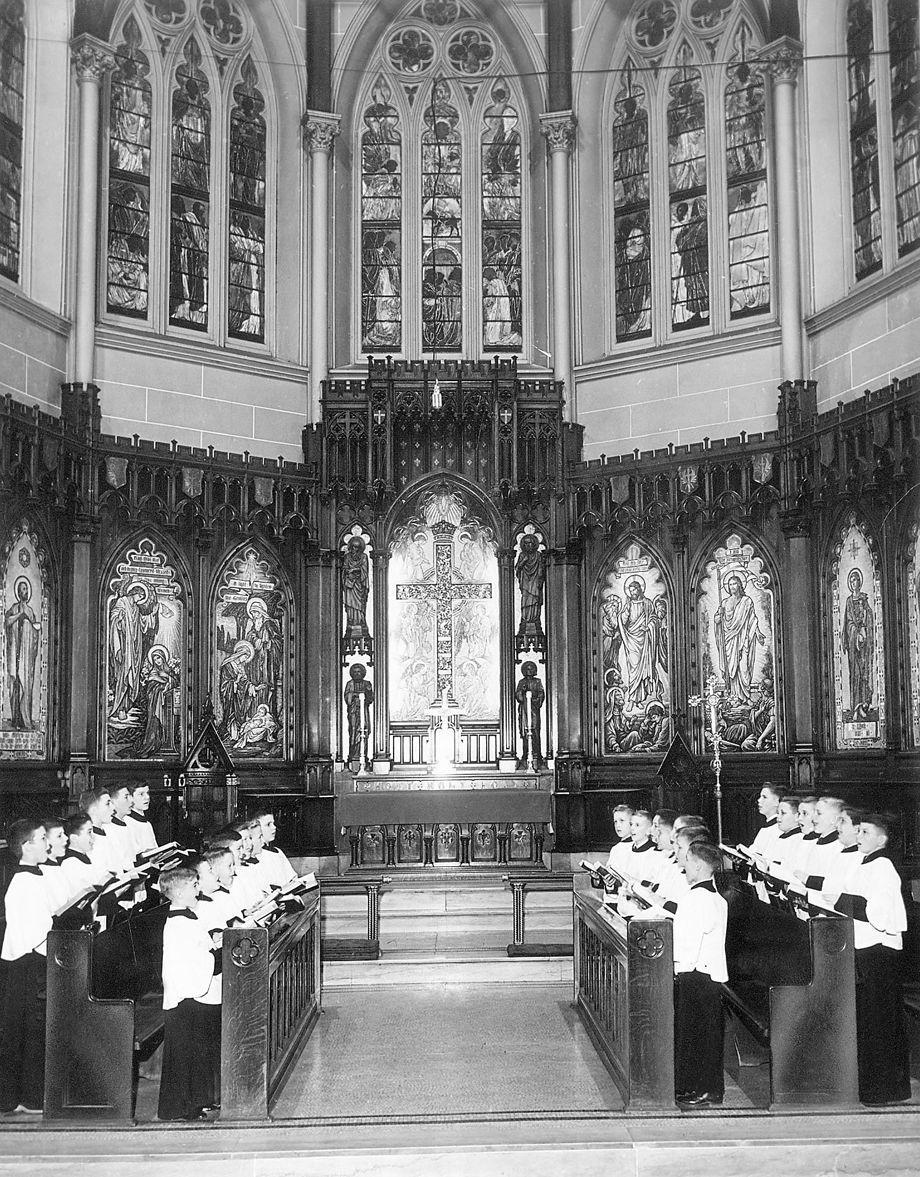 Richmond in the 50s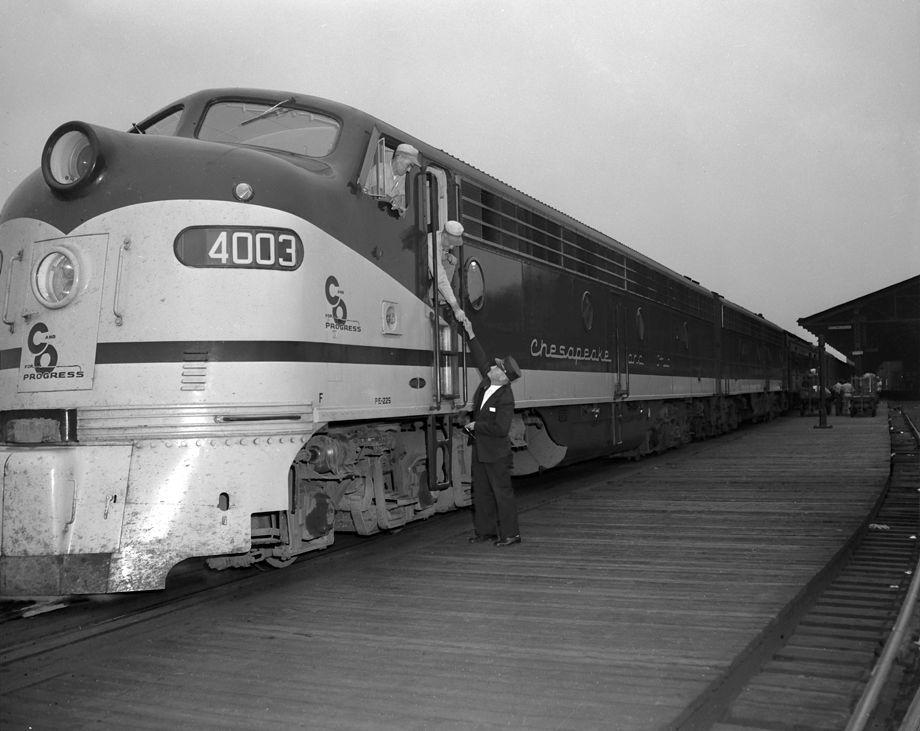 Richmond in the 50s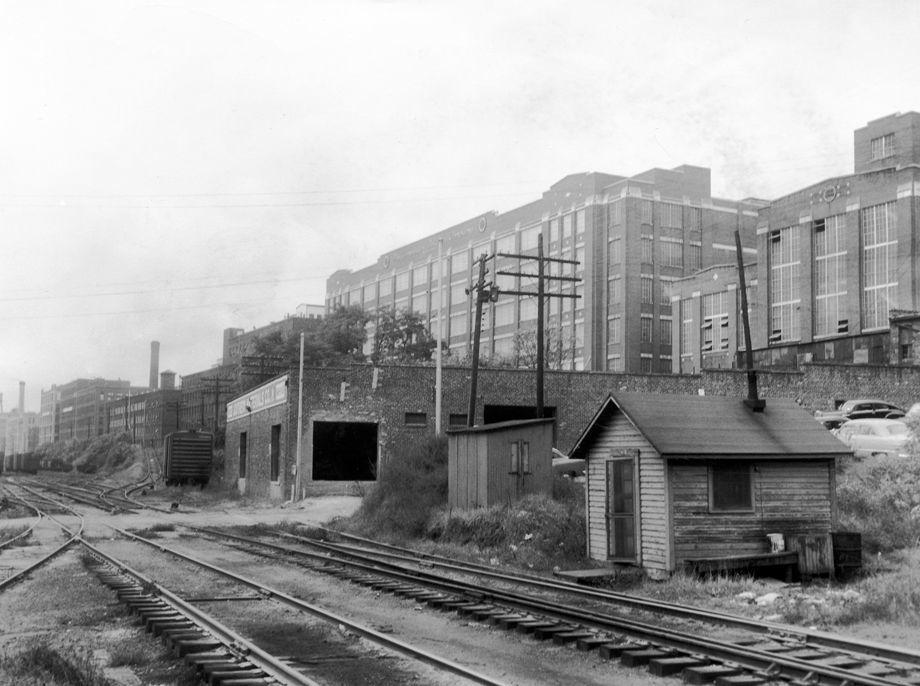 Richmond in the 50s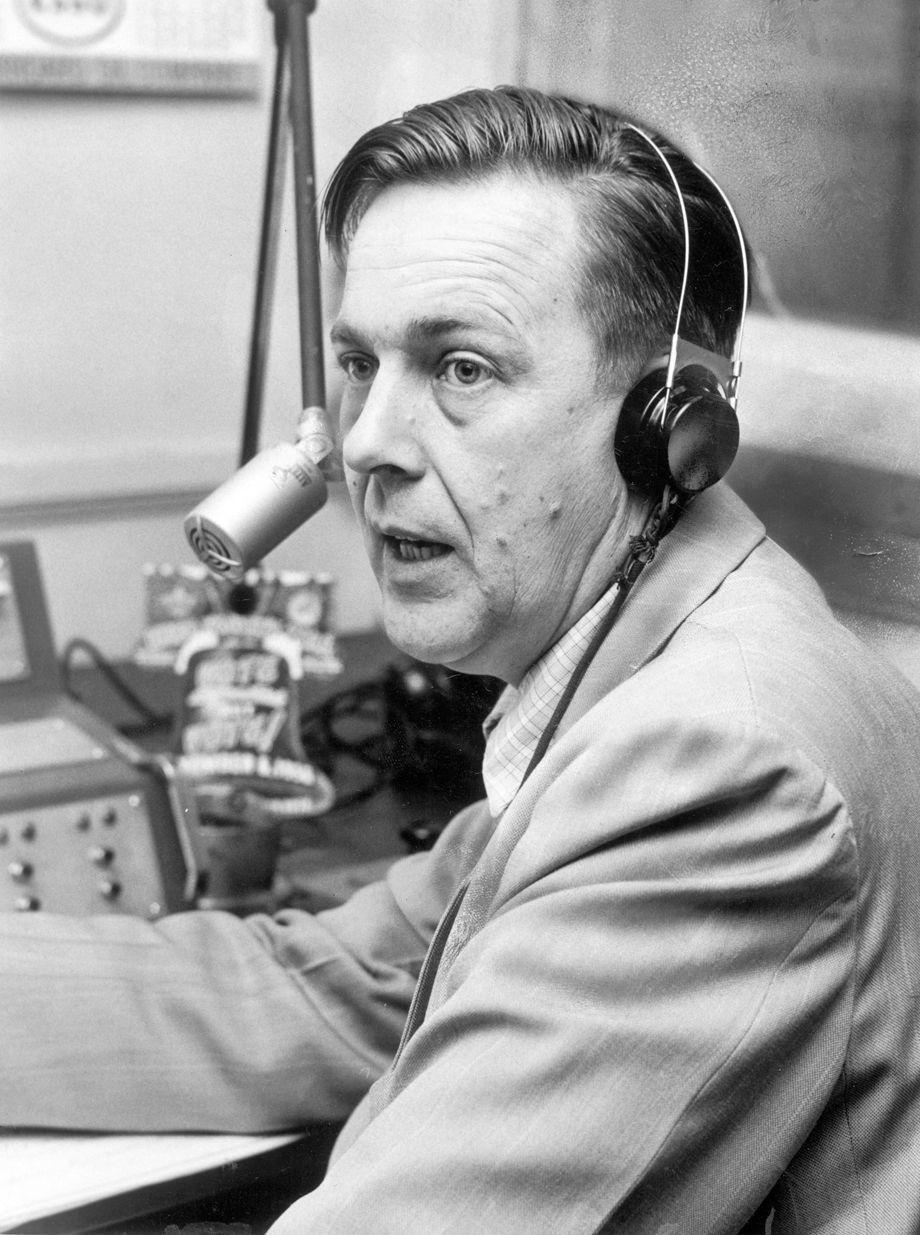 Richmond in the 50s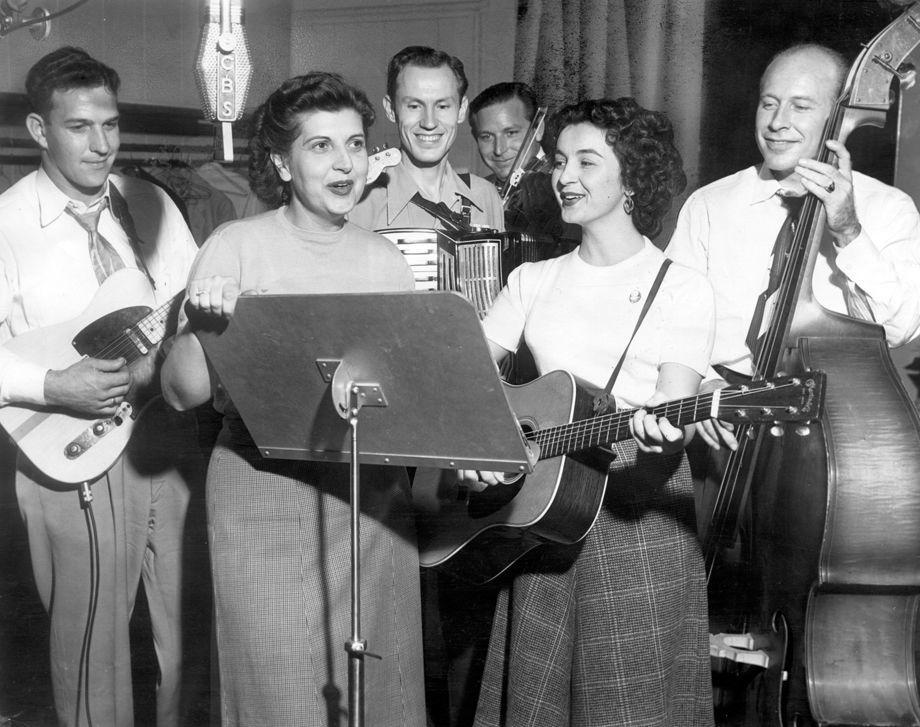 Richmond in the 50s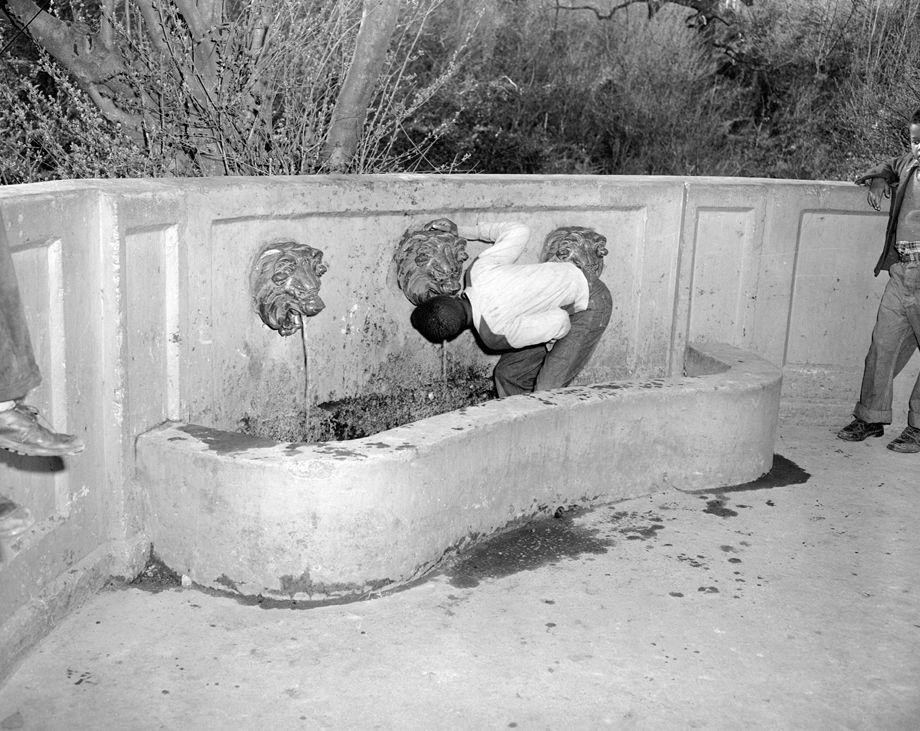 Richmond in the 50s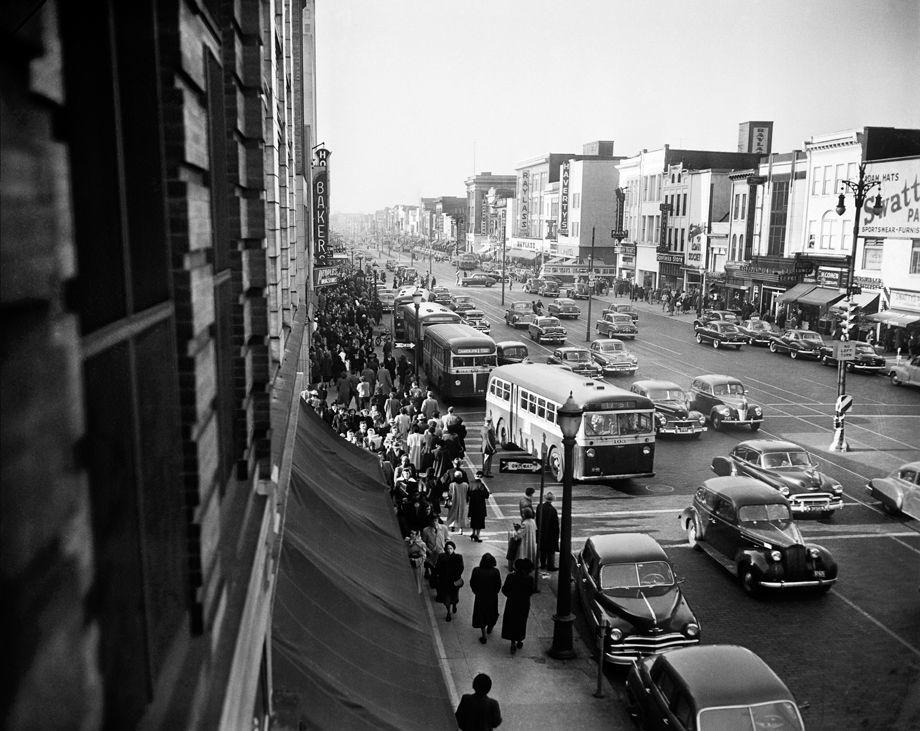 Richmond in the 50s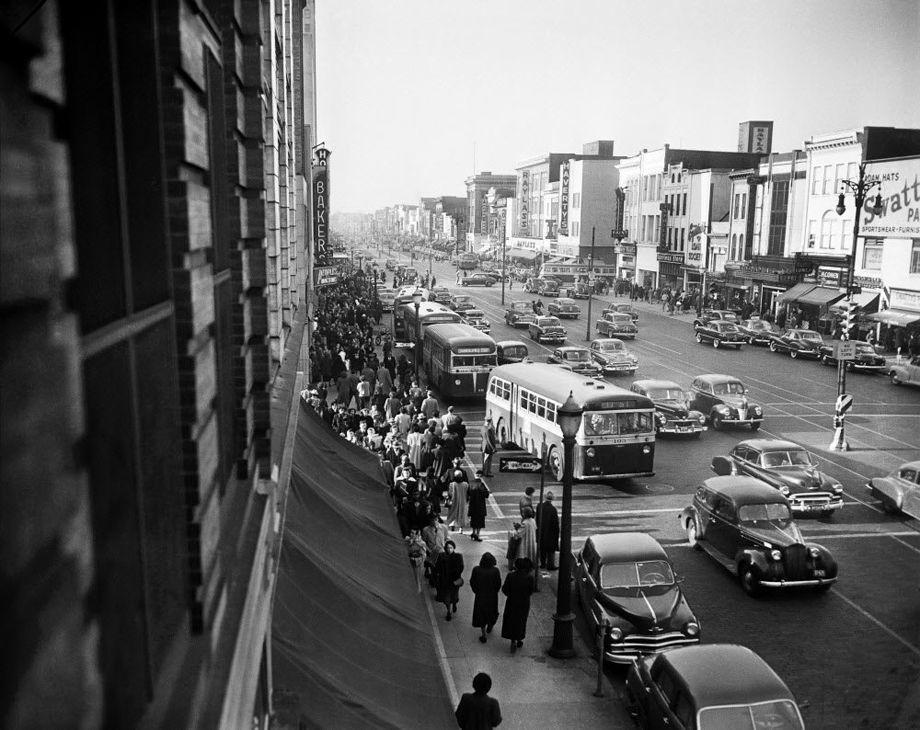 Richmond in the 50s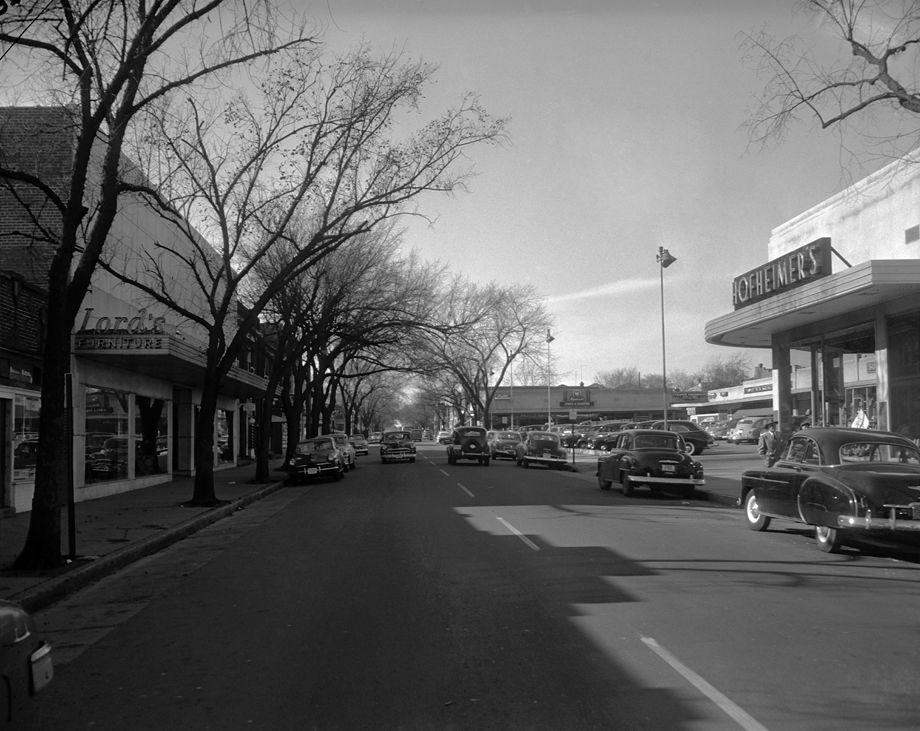 Richmond in the 50s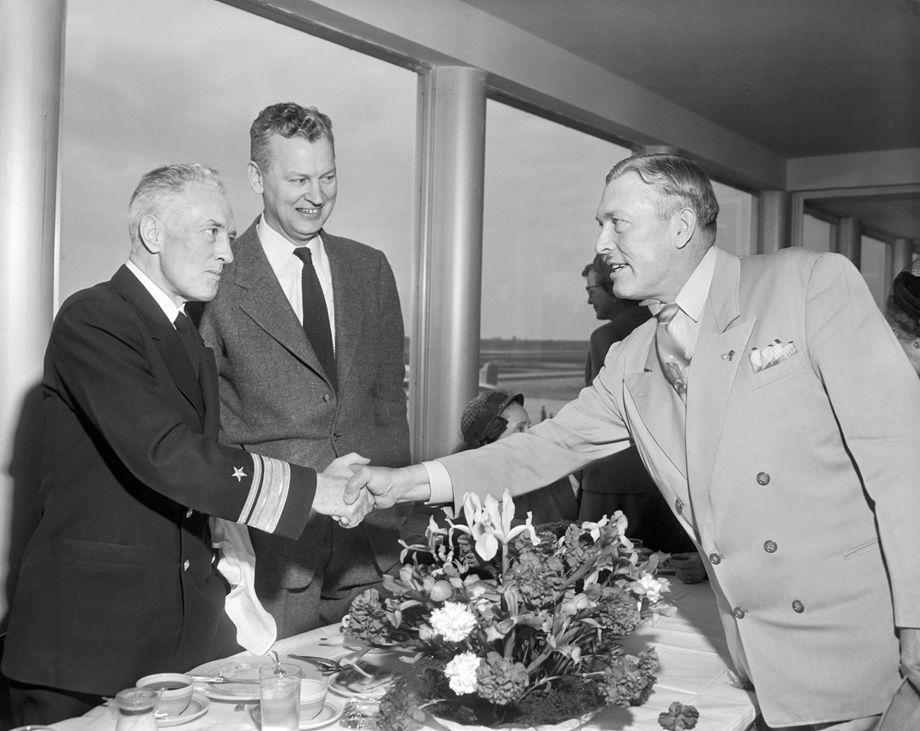 Richmond in the 50s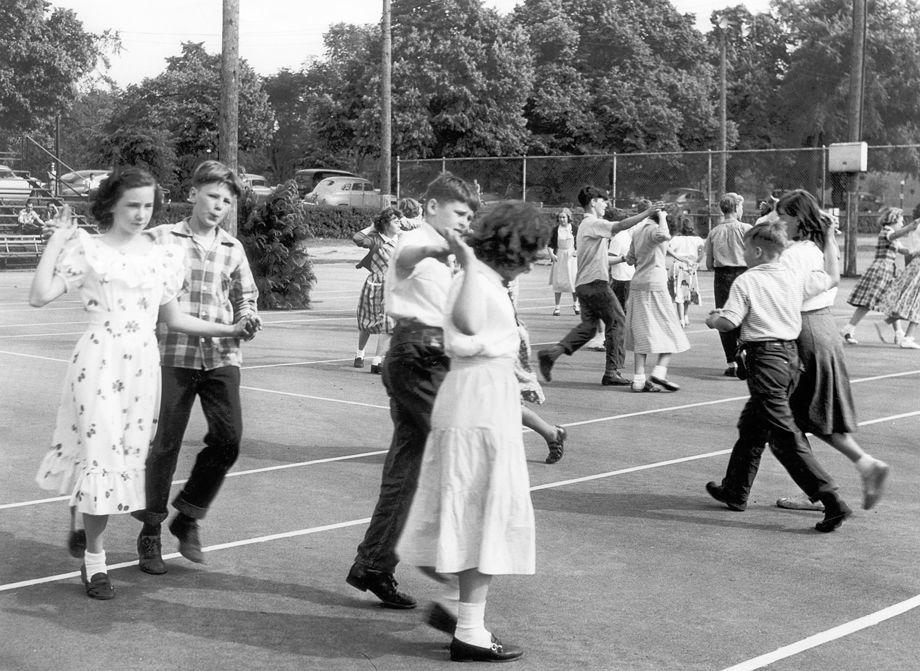 Richmond in the 50s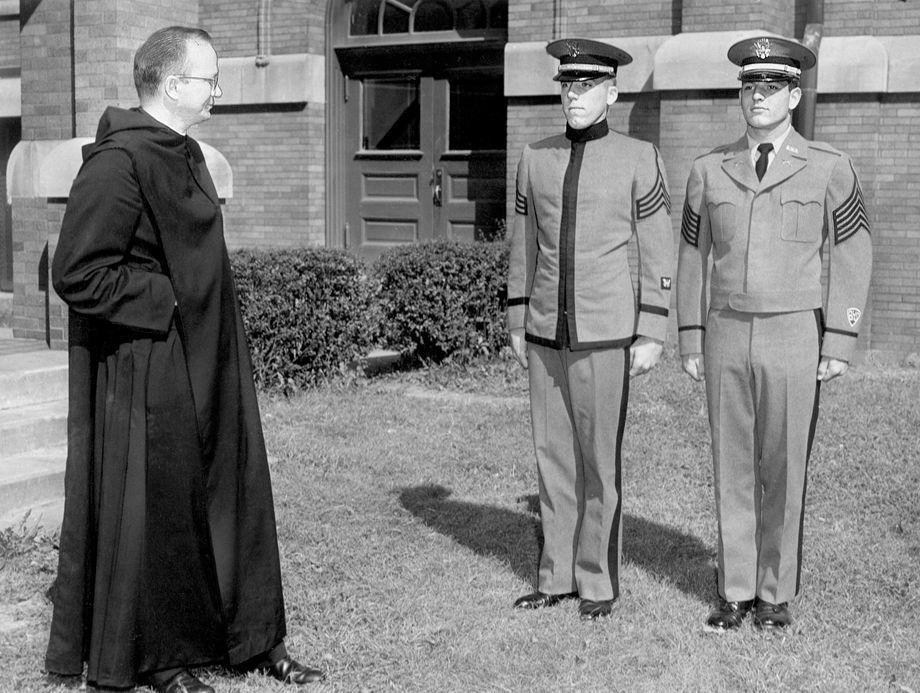 Richmond in the 50s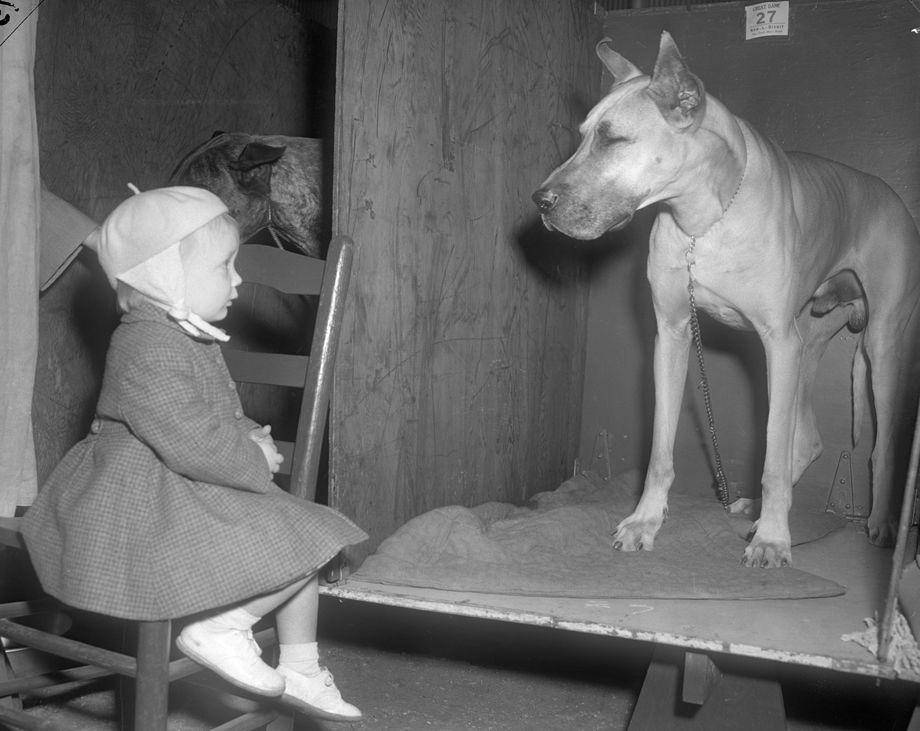 Richmond in the 50s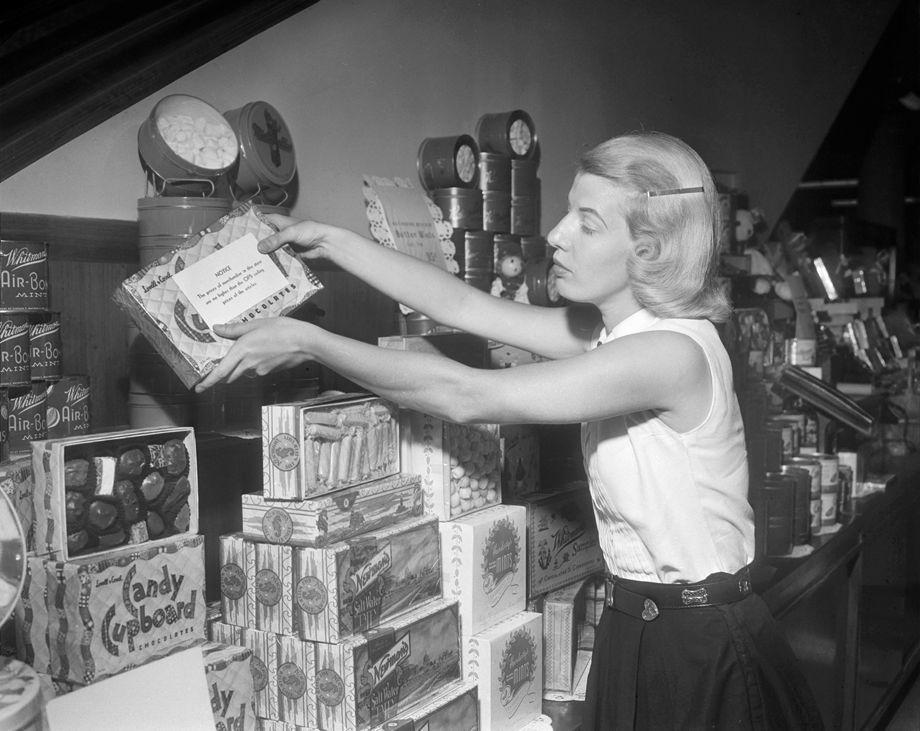 Richmond in the 50s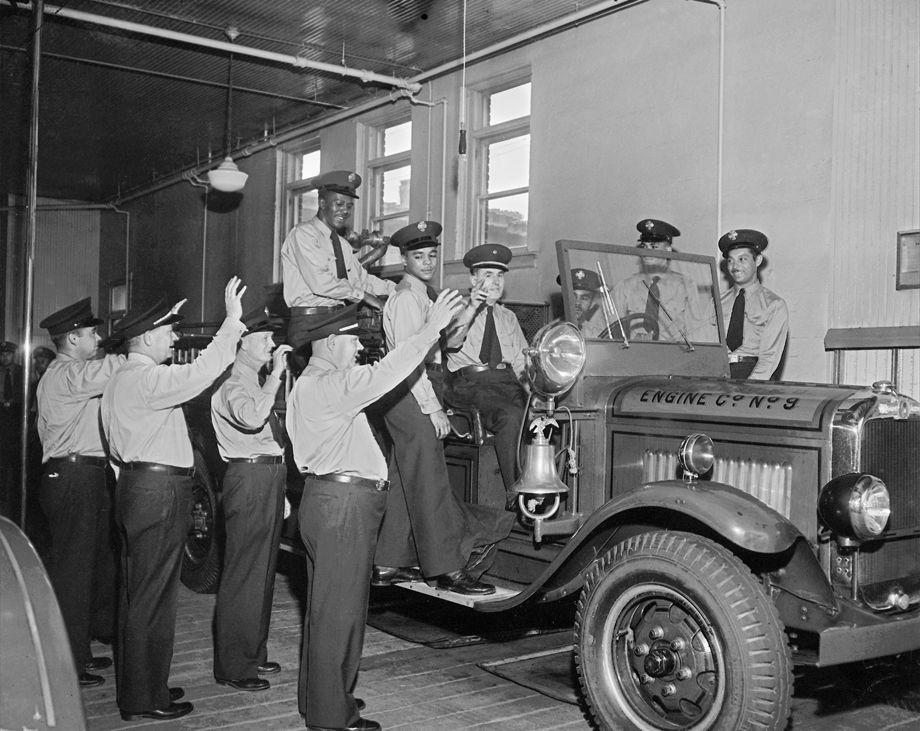 Richmond in the 50s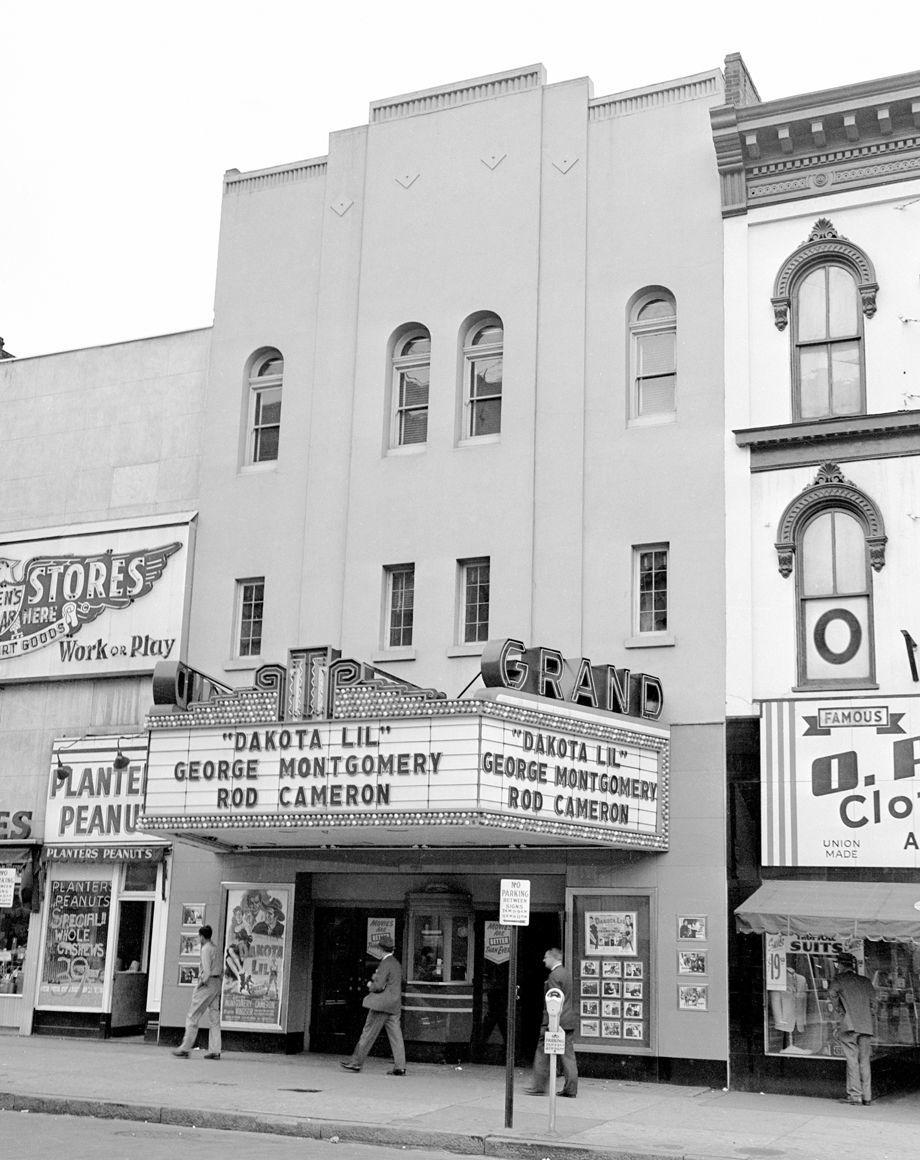 Richmond in the 50s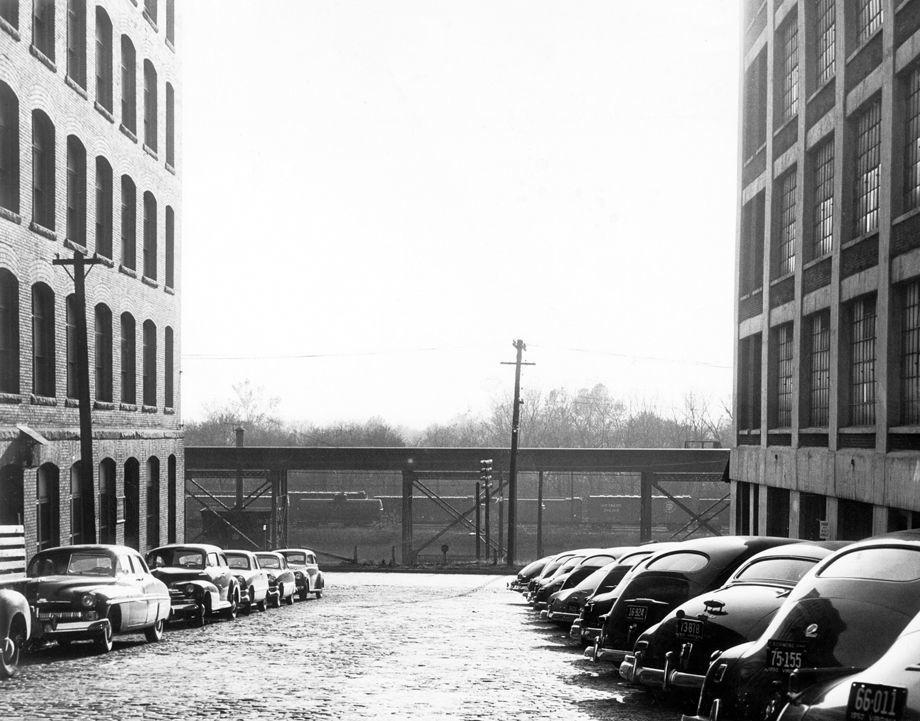 Richmond in the 50s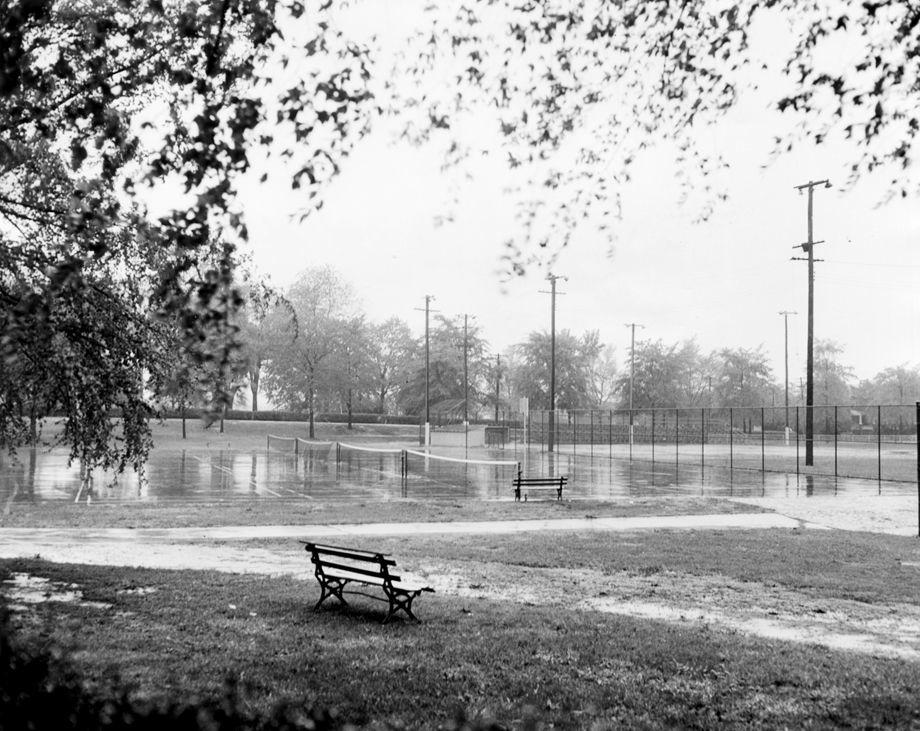 Richmond in the 50s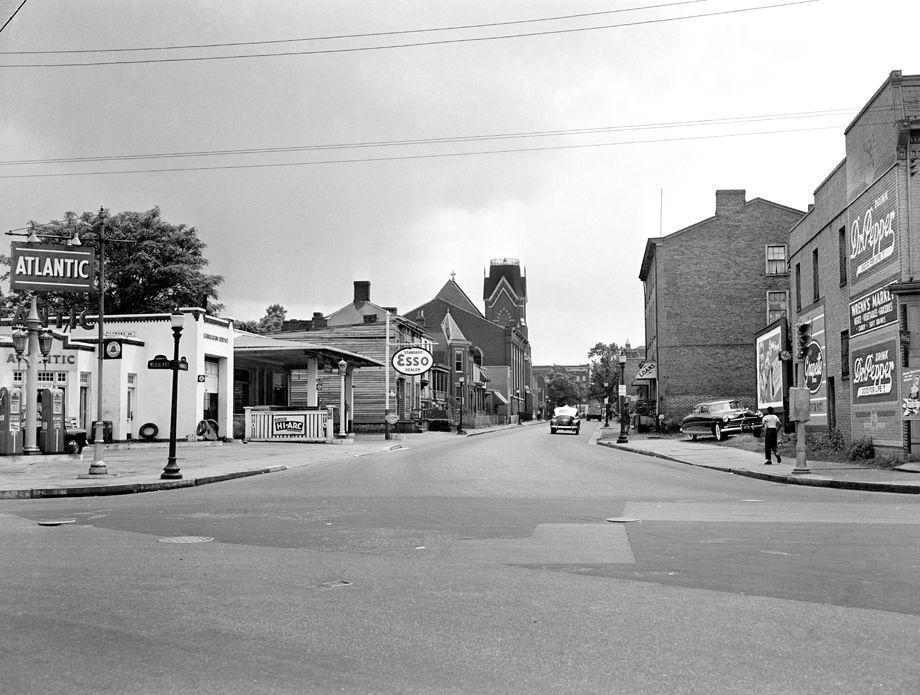 Richmond in the 50s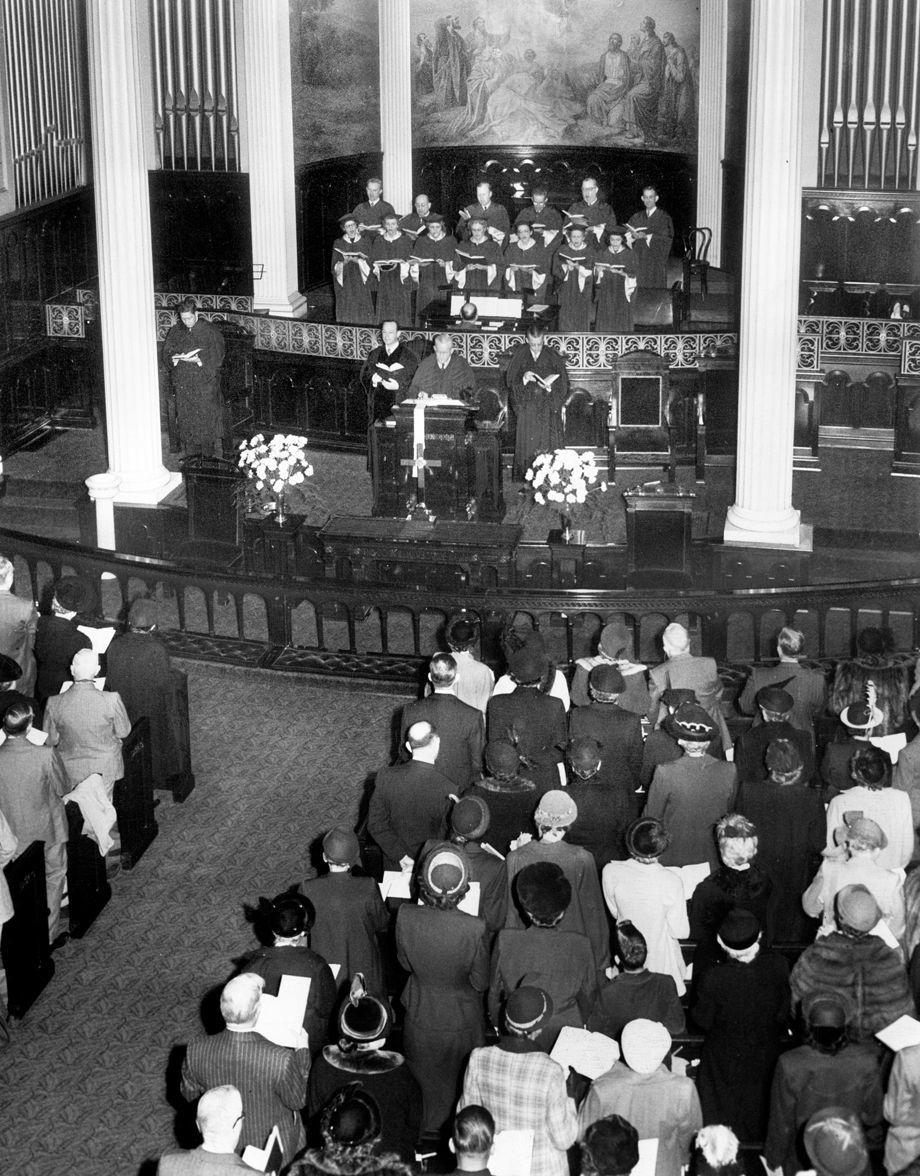 Richmond in the 50s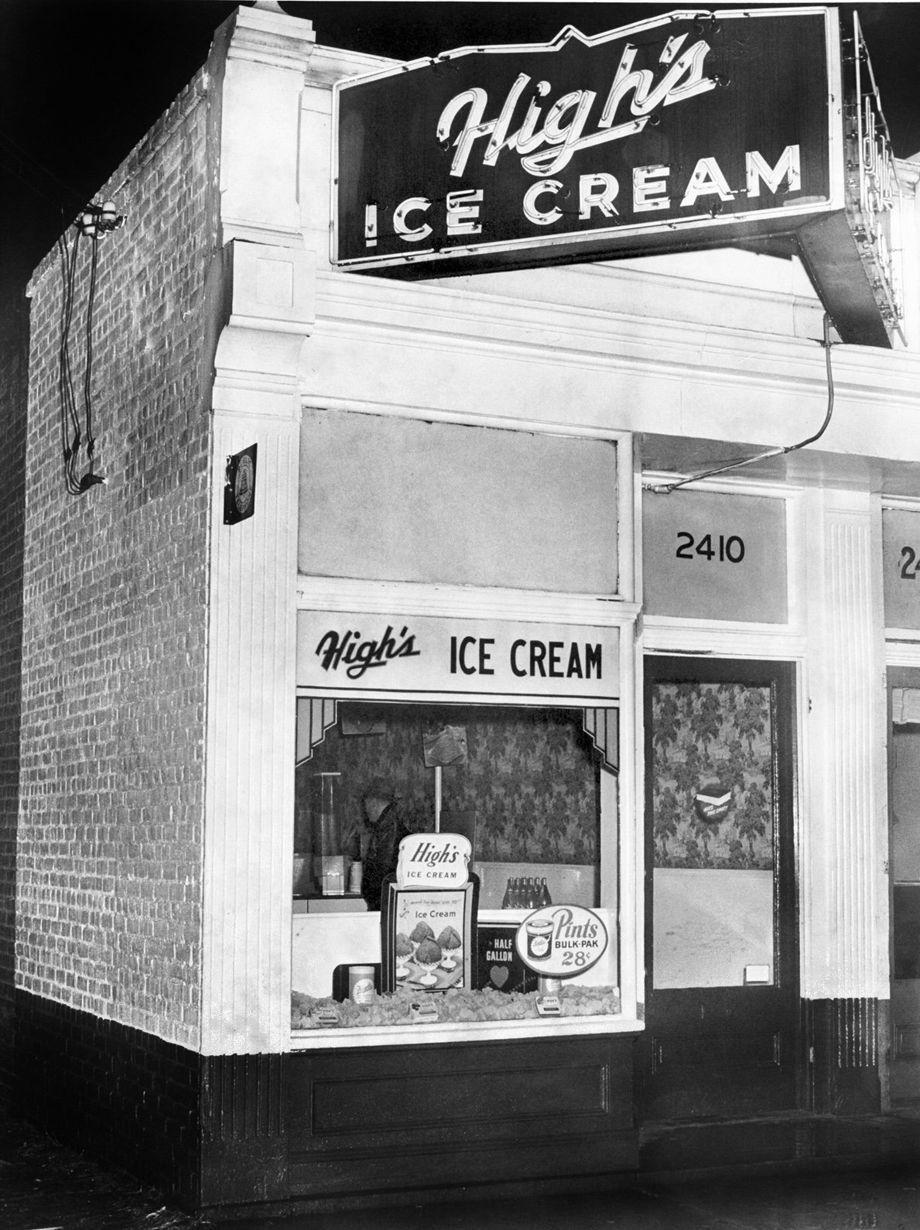 Richmond in the 50s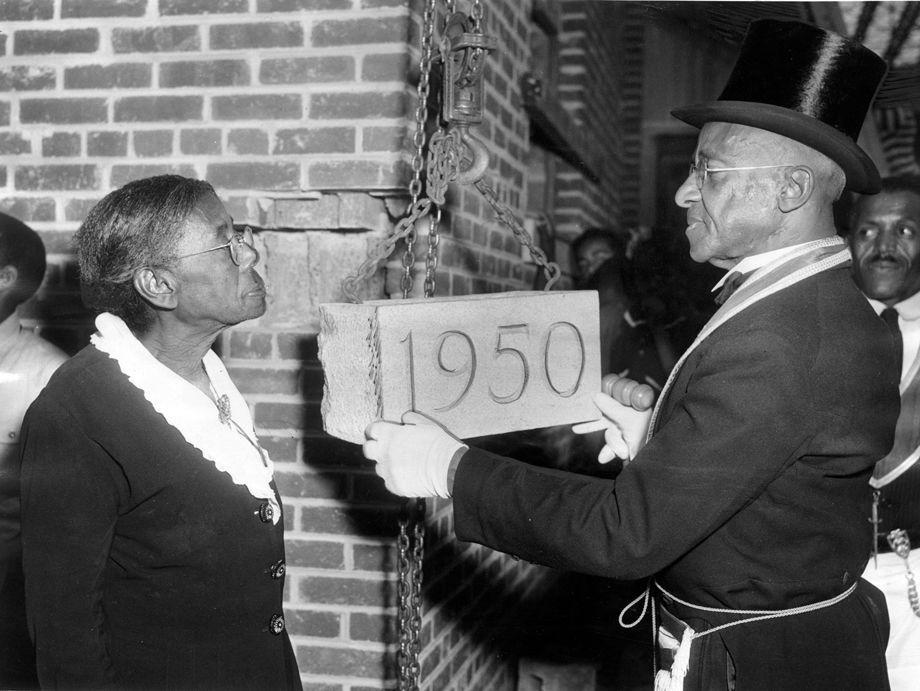 Richmond in the 50s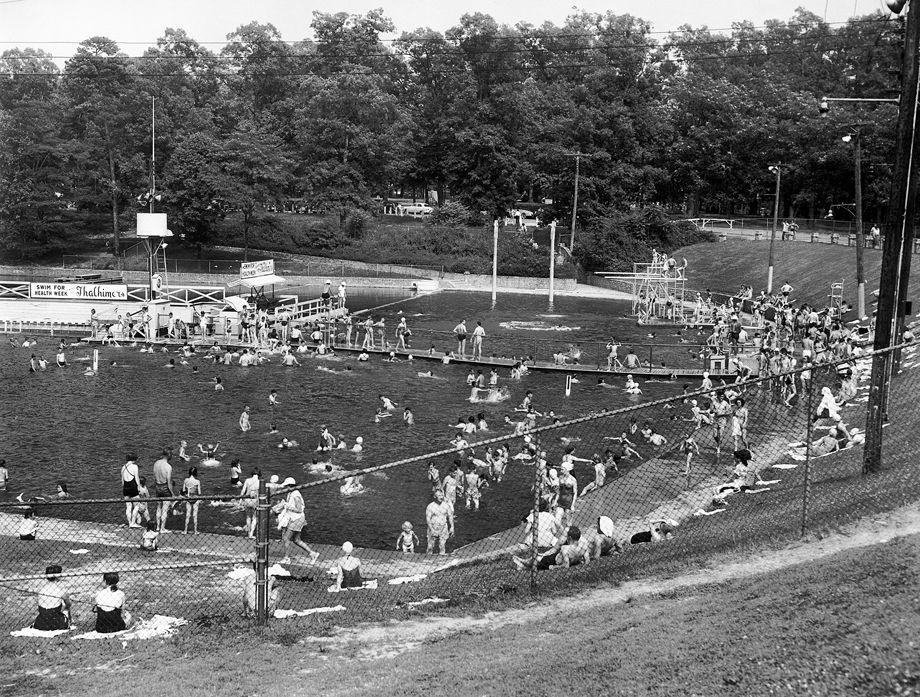 Richmond in the 50s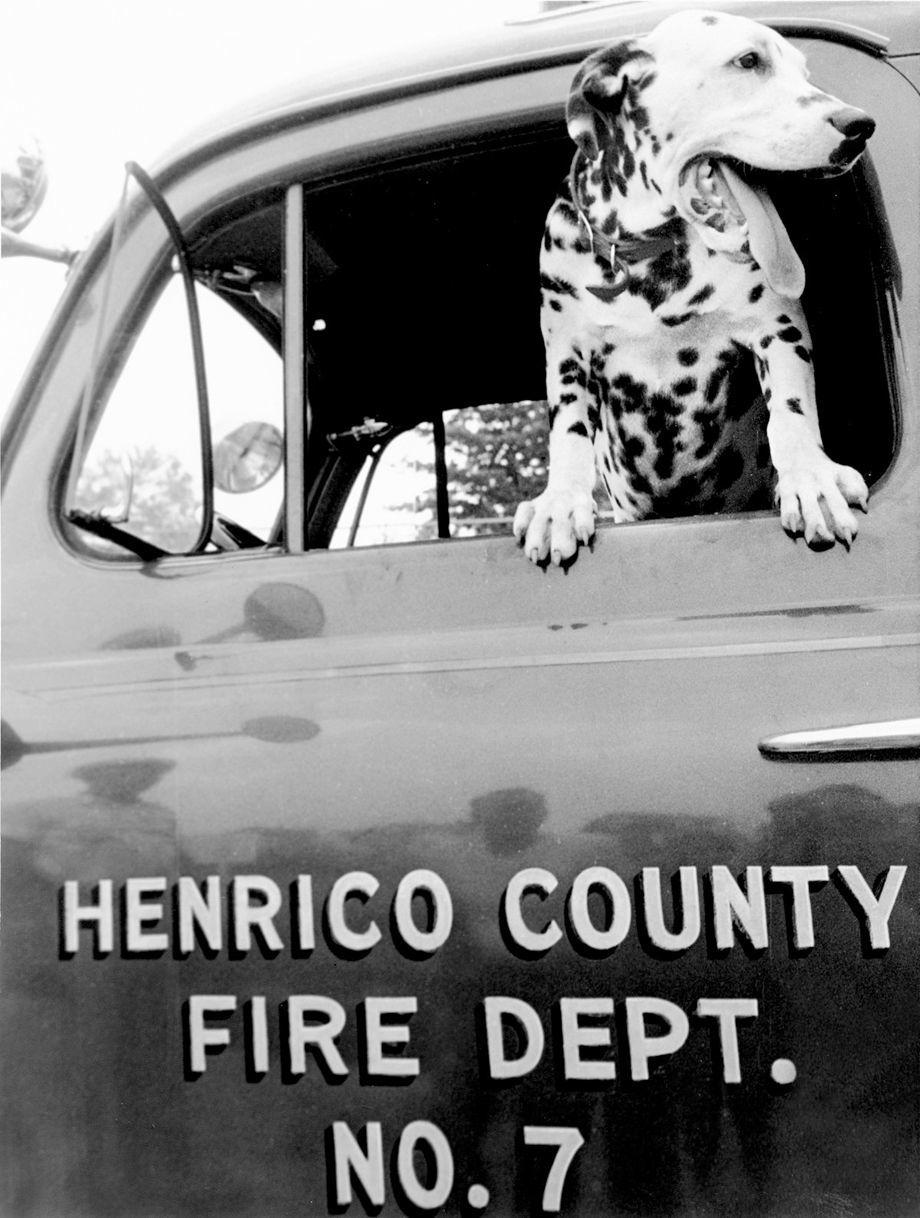 Richmond in the 50s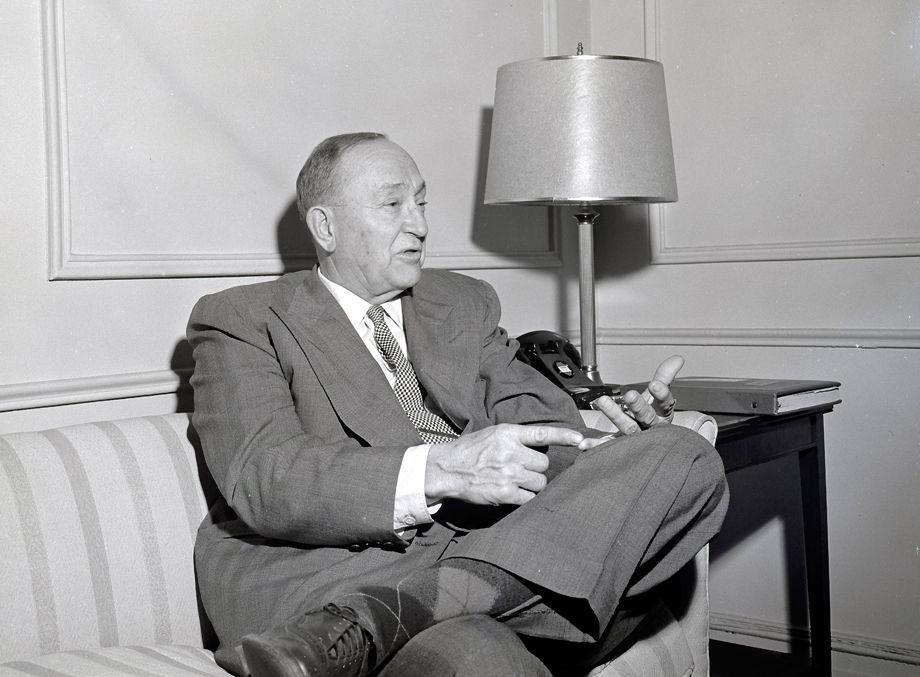 Richmond in the 50s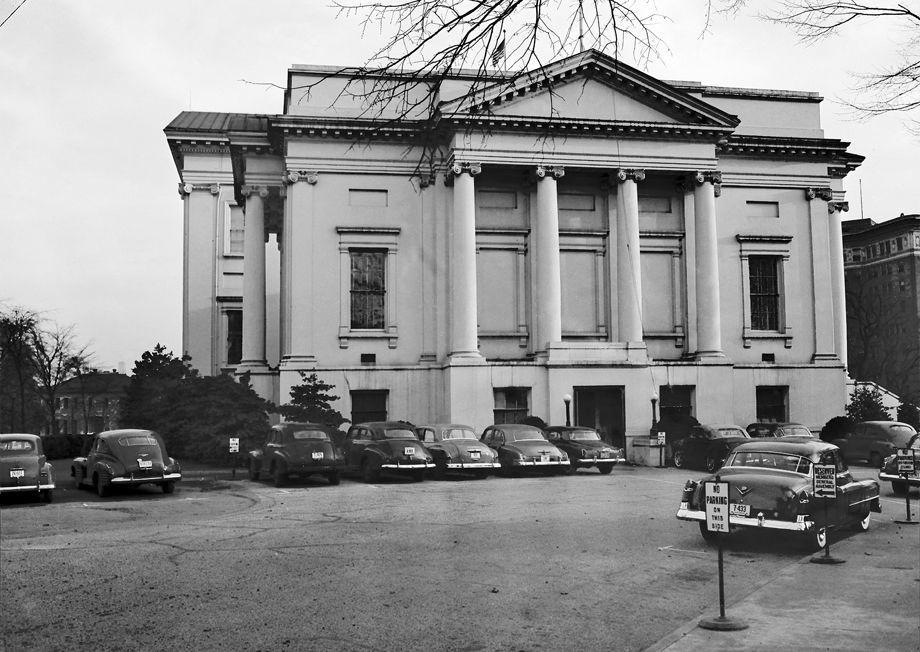 Richmond in the 50s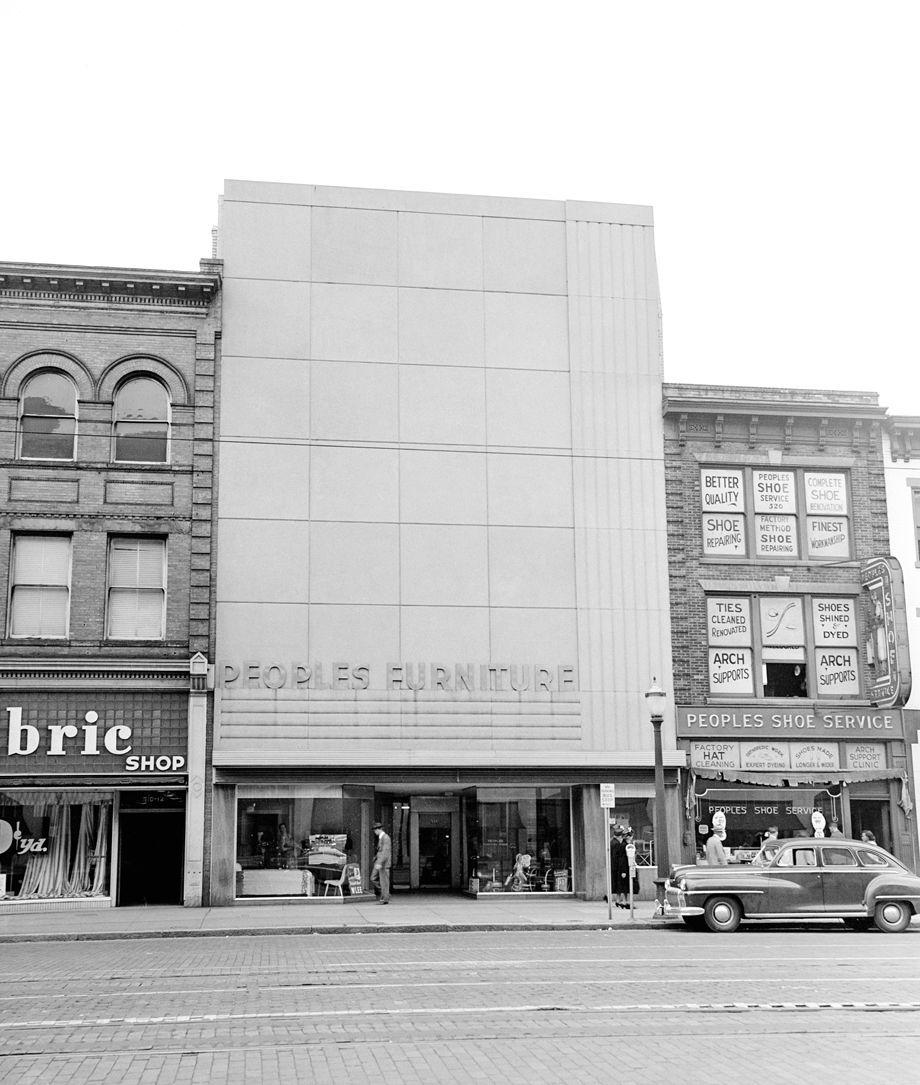 Richmond in the 50s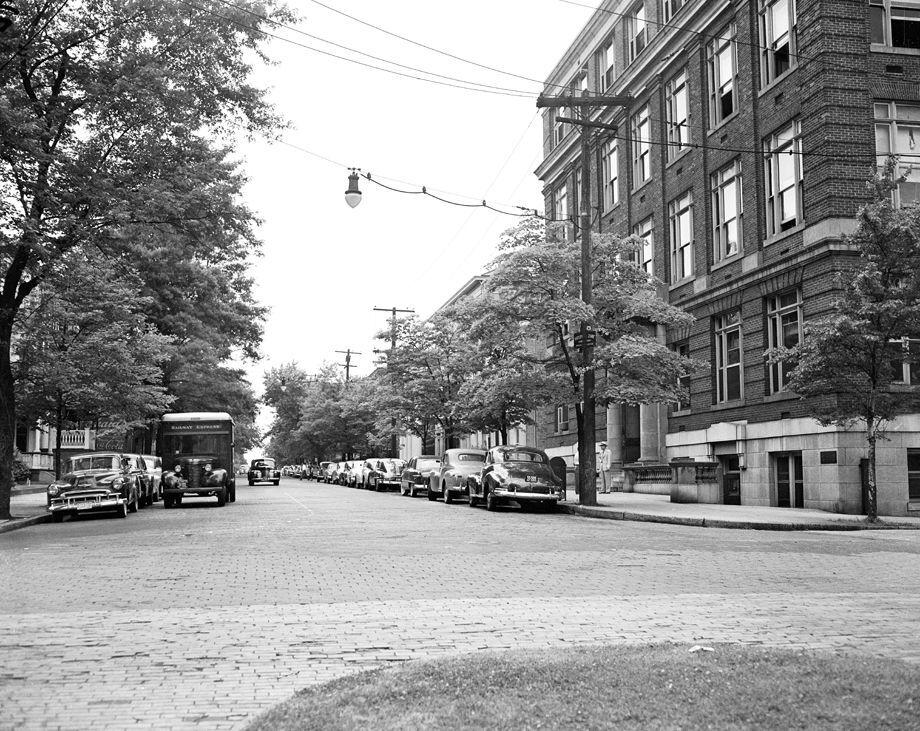 Richmond in the 50s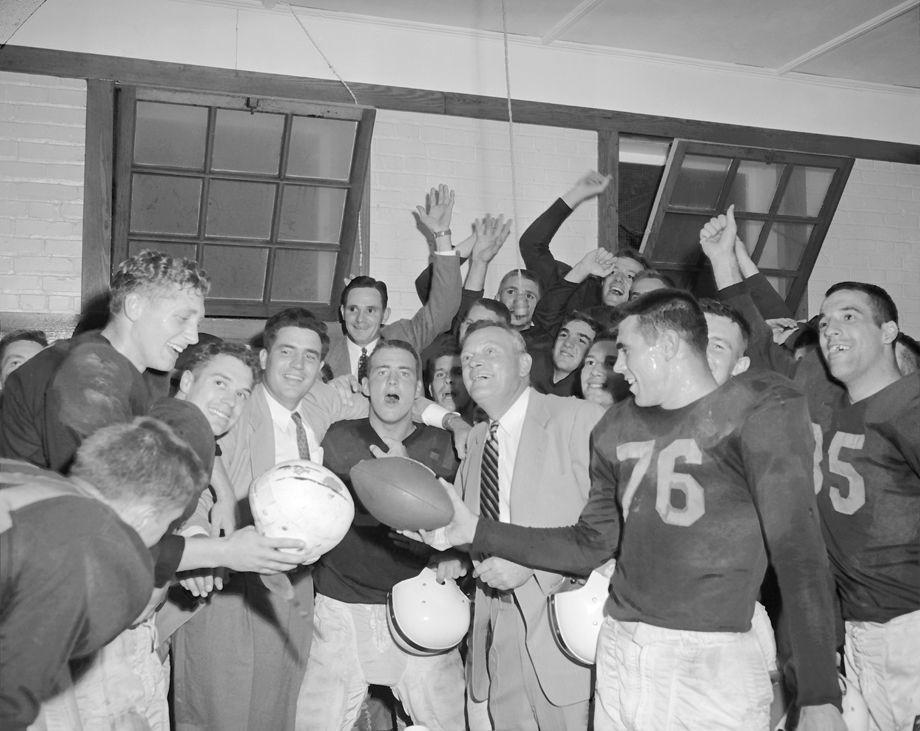 Richmond in the 50s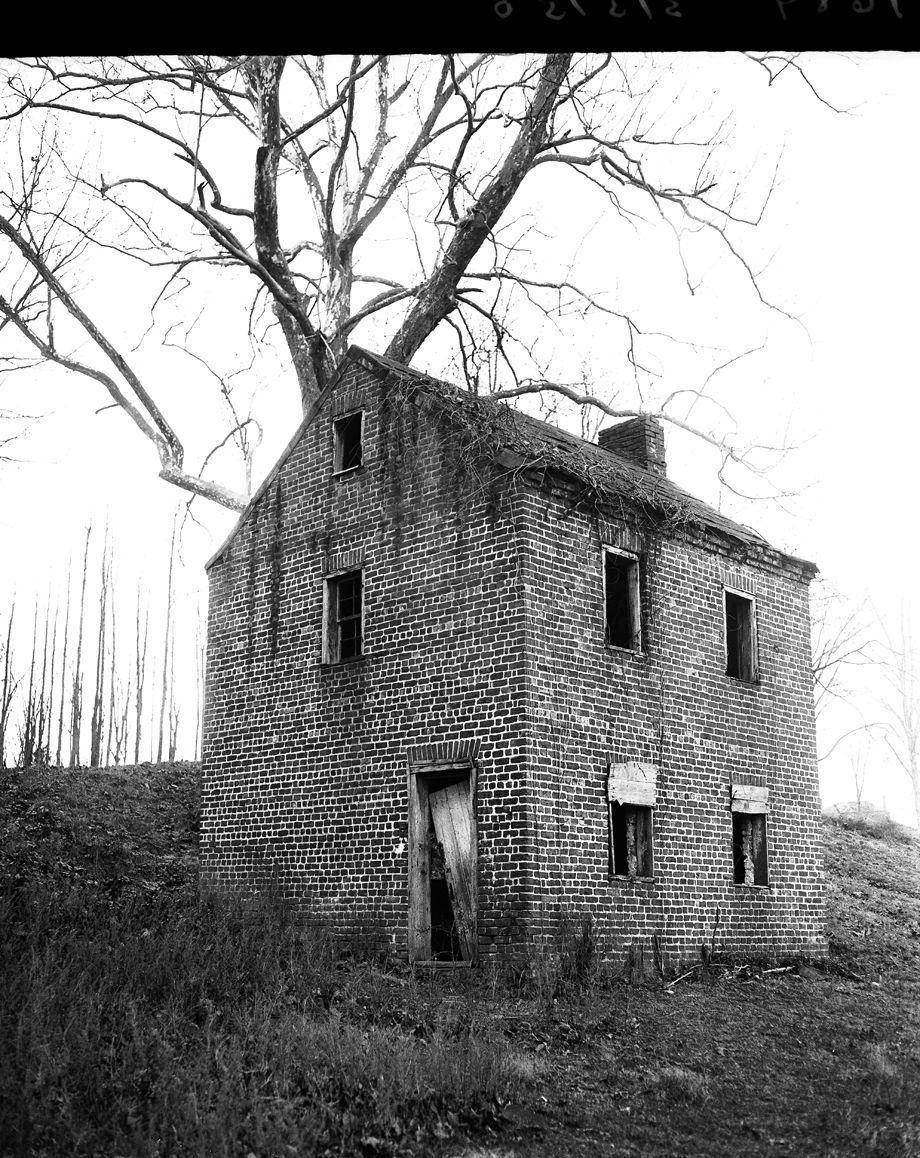 Richmond in the 50s
Richmond in the 50s
Richmond in the 50s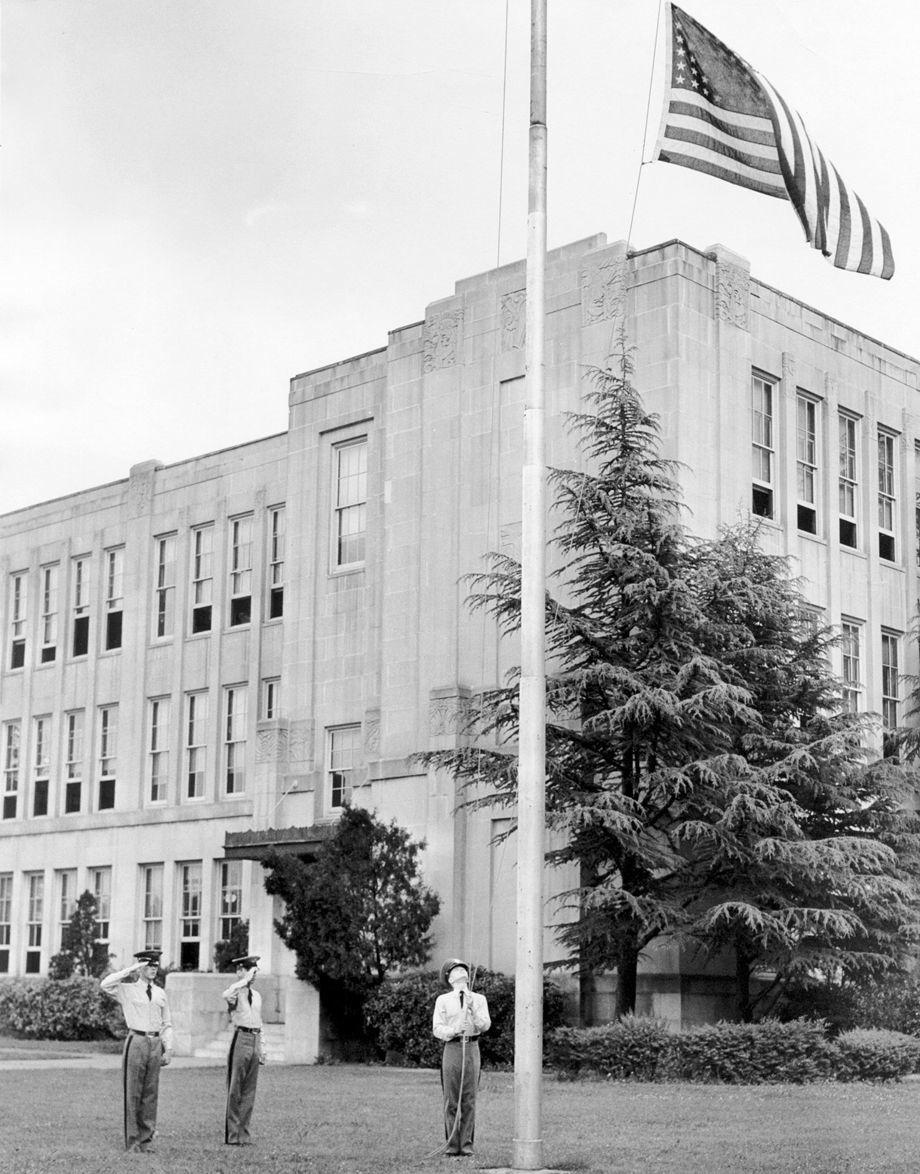 Richmond in the 50s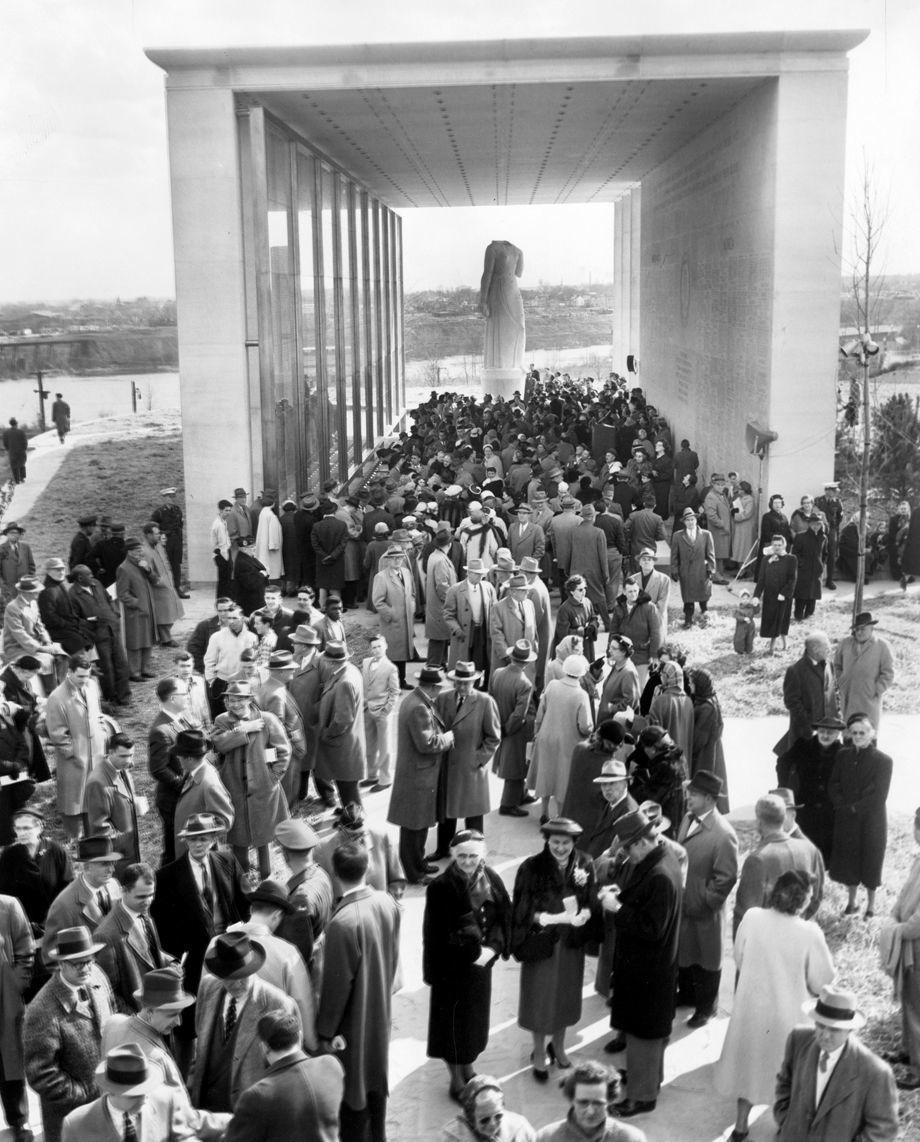 Richmond in the 50s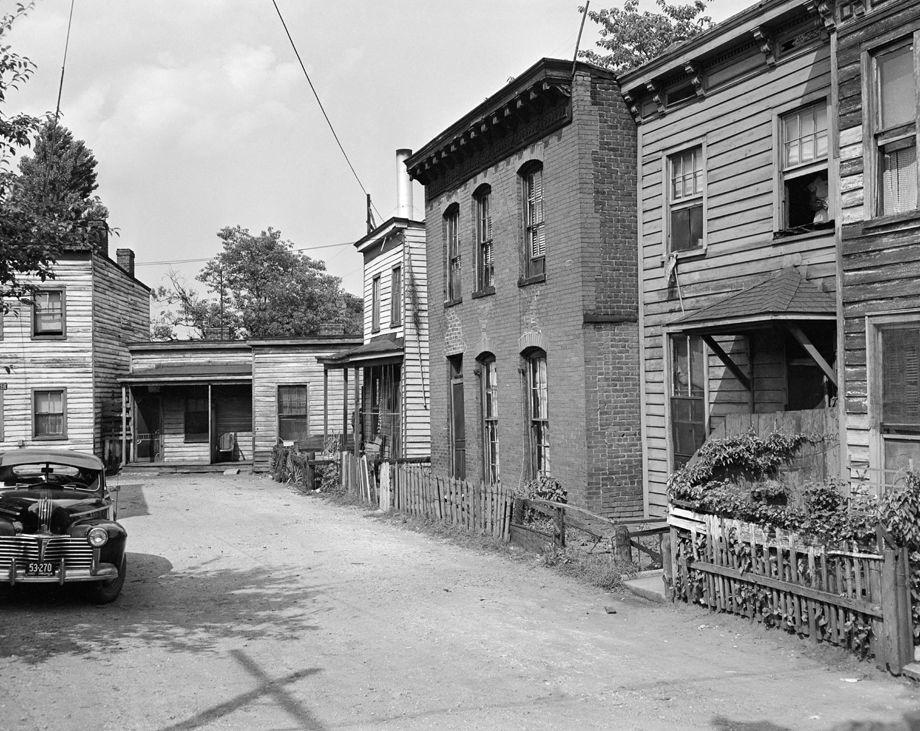 Richmond in the 50s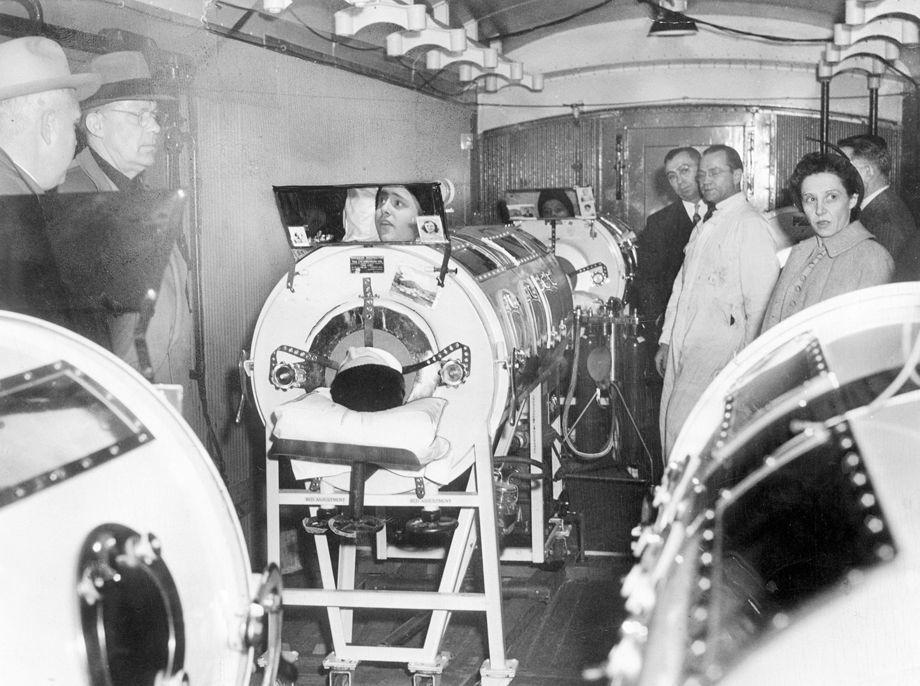 Richmond in the 50s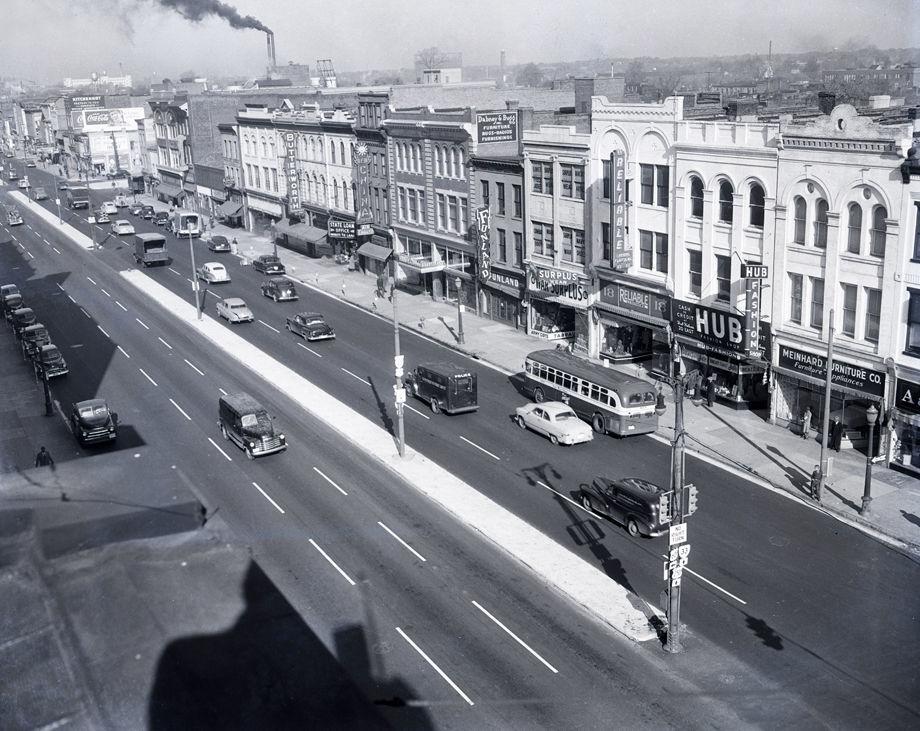 Richmond in the 50s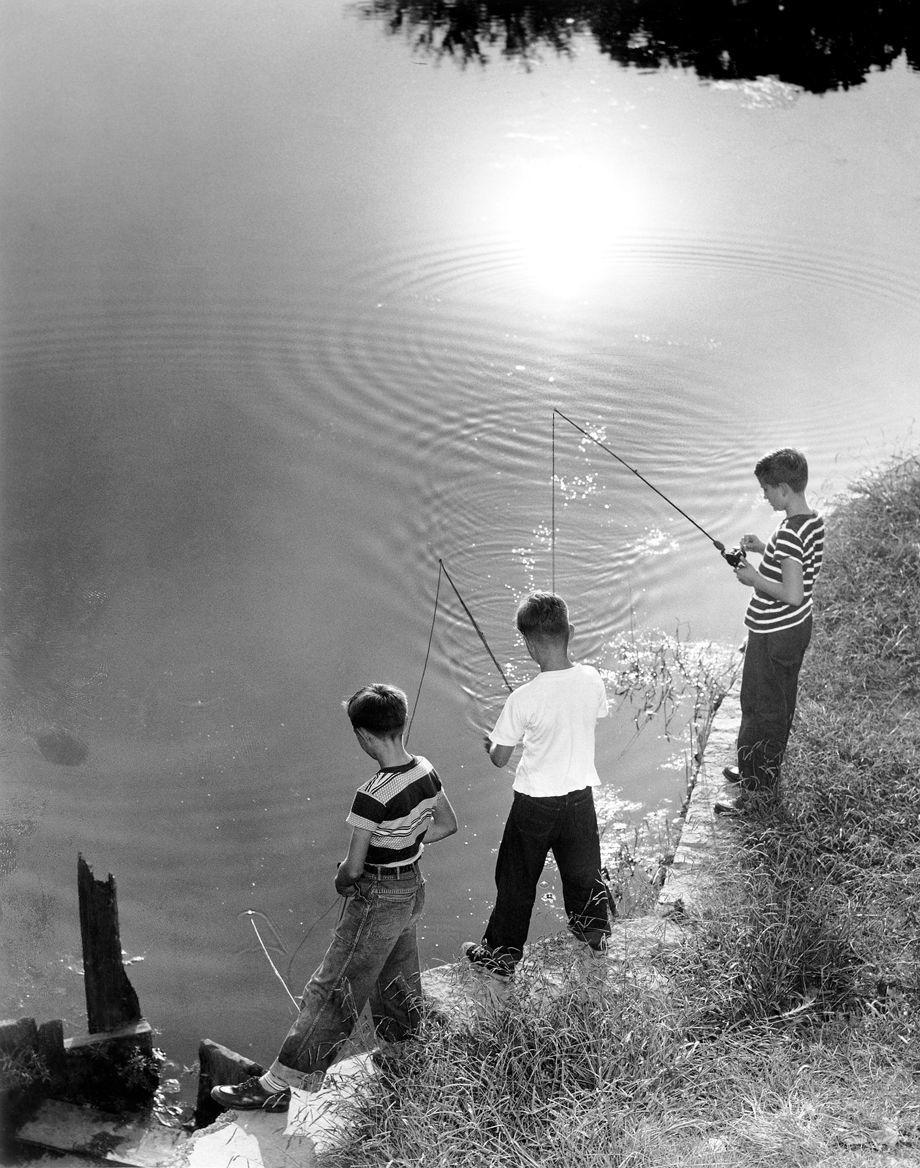 Richmond in the 50s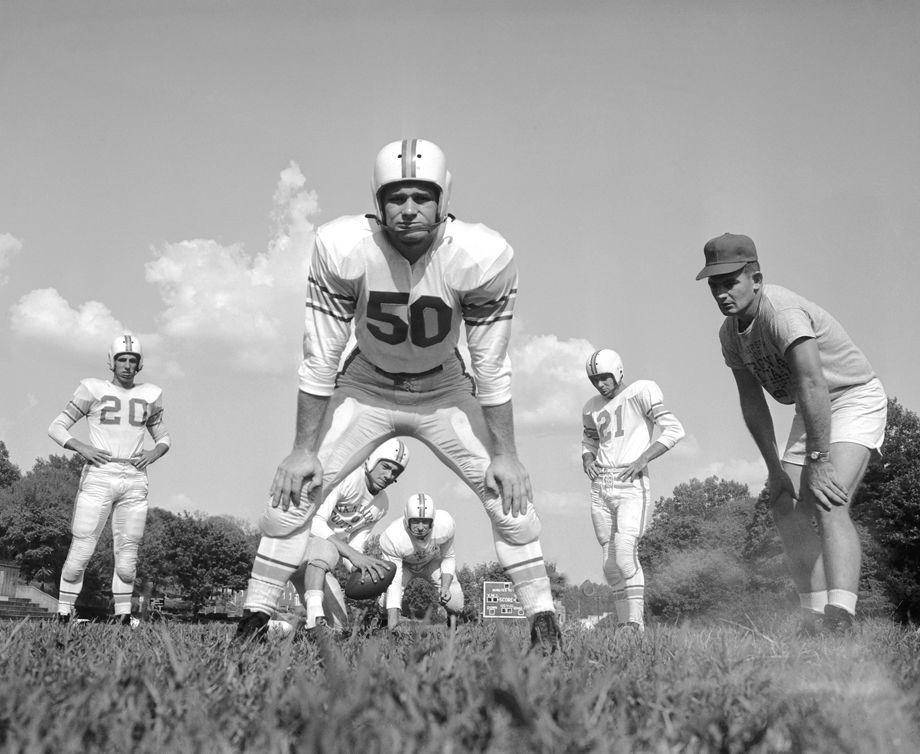 Richmond in the 50s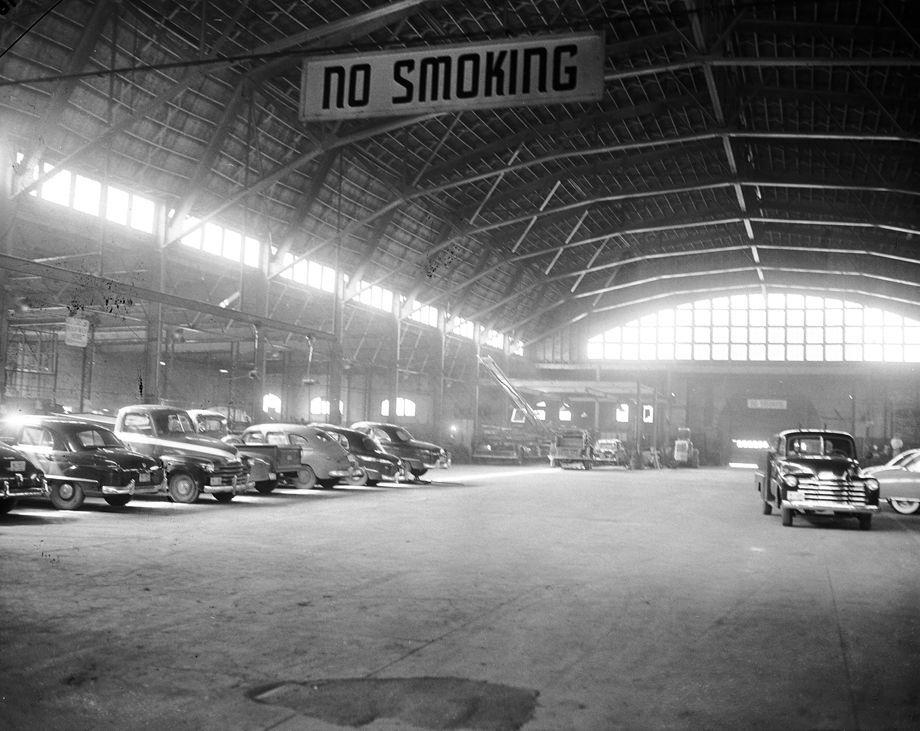 Richmond in the 50s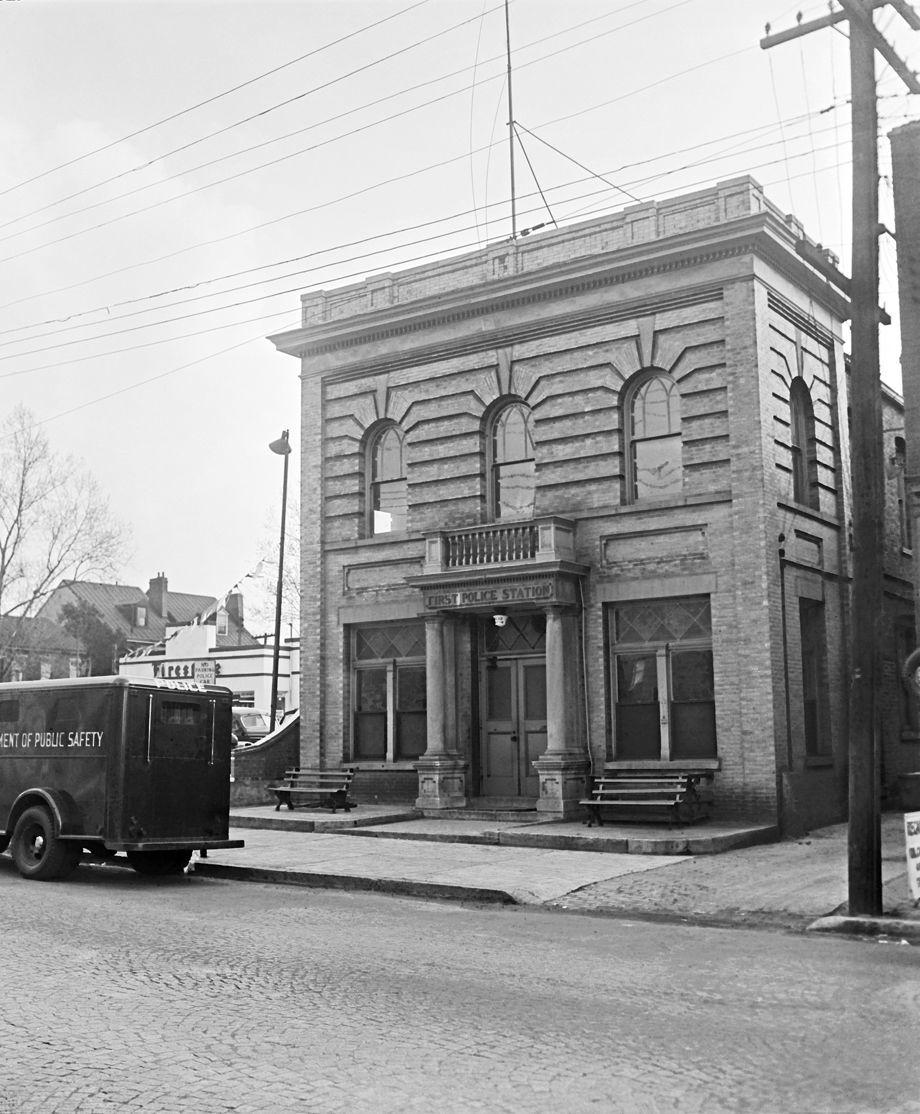 Richmond in the 50s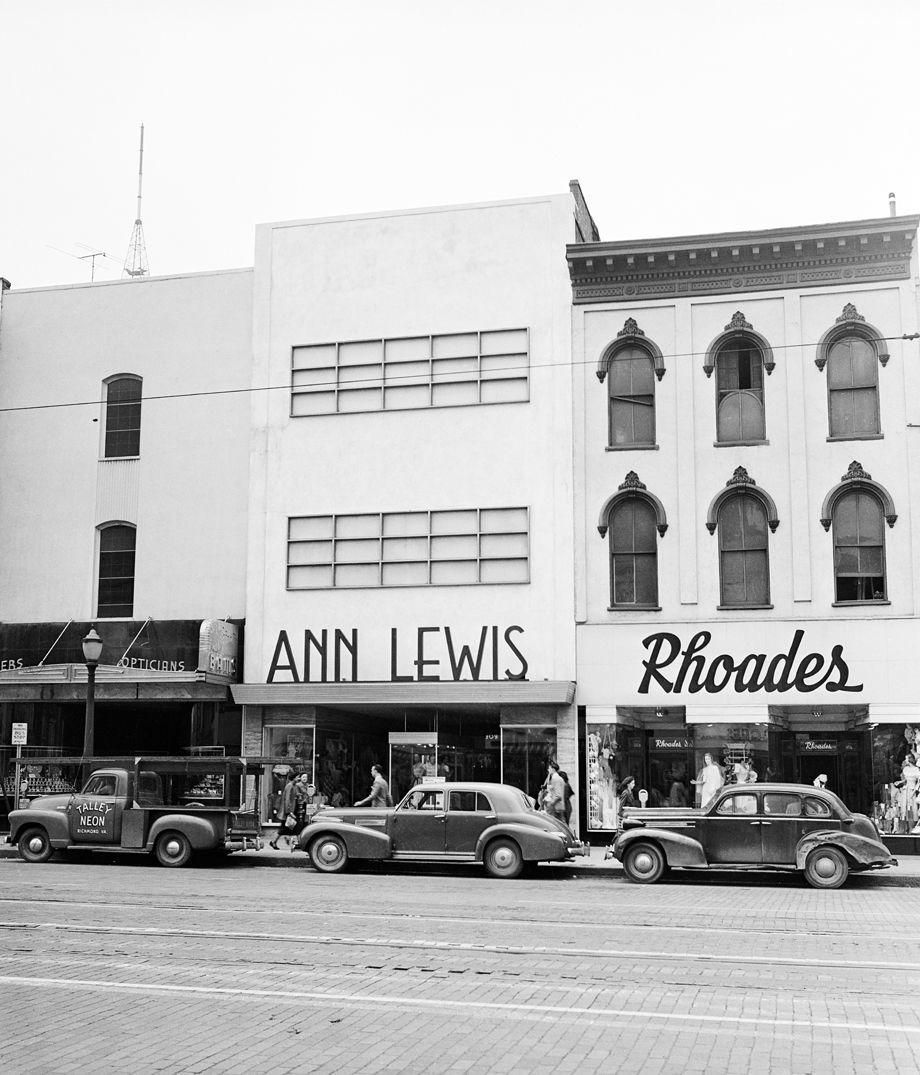 Richmond in the 50s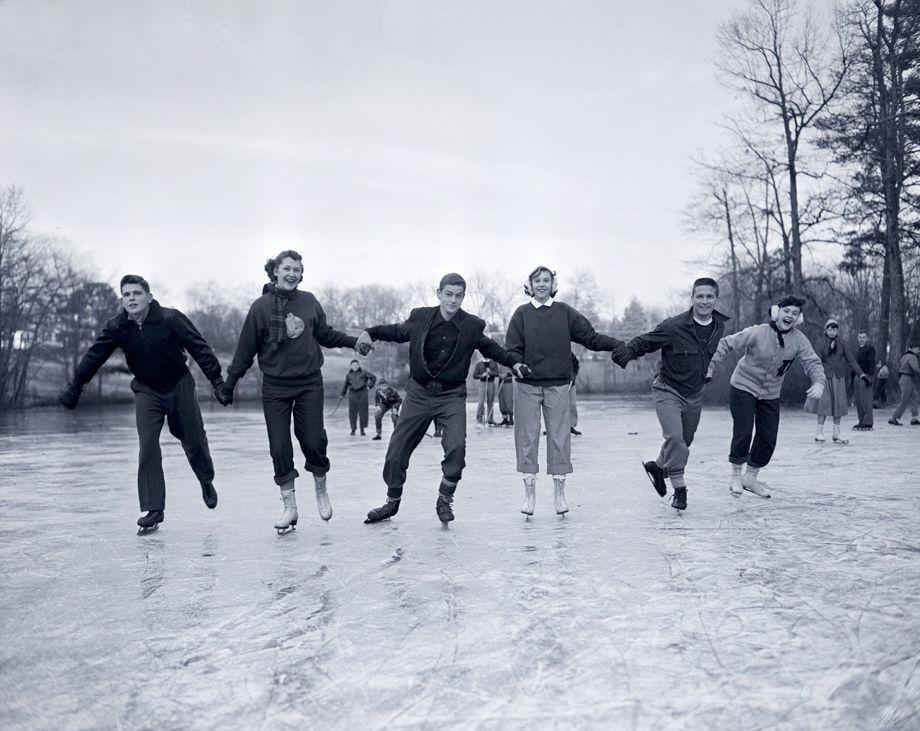 Richmond in the 50s