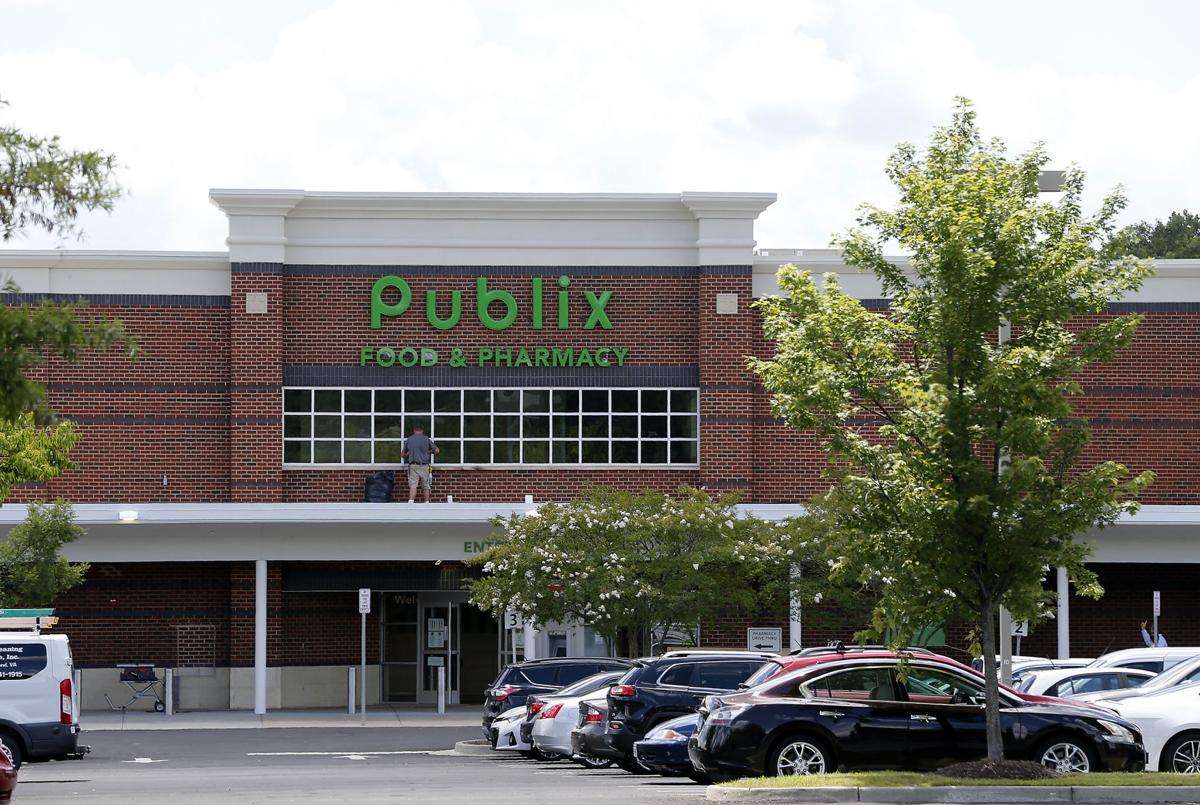 Publix Super Markets will open its next Richmond-area store — in the former Martin's store that was renovated in the Shops at Stratford Hills — at 7 a.m. on July 25.
This will make the Florida-based chain's ninth store in the Richmond region.
Publix bought the store off Forest Hill Avenue near Chippenham Parkway in South Richmond from Ukrop's Super Markets Inc. for $12.49 million last August.
The store opened as a Ukrop's grocery store in 2005. It became a Martin's in 2010 when Ukrop's sold its stores to Martin's.
The Martin's grocery store there closed in early August when the chain closed its last stores in the Richmond area. Publix renovated the store.
Each Publix store employs about 140 workers.
Publix is planning other area stores.
The former Martin's store in the Westpark Shopping Center, which opened in 1989 as an Ukrop's location, has been demolished. Plans call for a 52,744-square-foot Publix store with a pharmacy drive-thru. No opening date has been announced, a company spokeswoman said.
Demolition is underway at the former Martin's grocery store in The Village Shopping Center. Plans call for rebuilding a 48,000-square-foot store to open in fall 2019, the spokeswoman said.
Plans for the former Martin's store in the Richmond Shopping Center in Carytown are being finalized.
Florida-based Regency Centers Corp. is working with the owners of Richmond Shopping Center to revamp the center into Carytown Exchange. Plans call for a 120,000-square-foot center, including 49,000 square feet for the anchor grocery tenant, most likely Publix.
Publix also is building stores at 6603 Mechanicsville Turnpike in the new Brandy Creek Commons shopping center in Hanover County and at 7200 Cosby Village Road in the Cosby Village development in Chesterfield County.
No opening dates have been announced for those stores, the spokeswoman said.