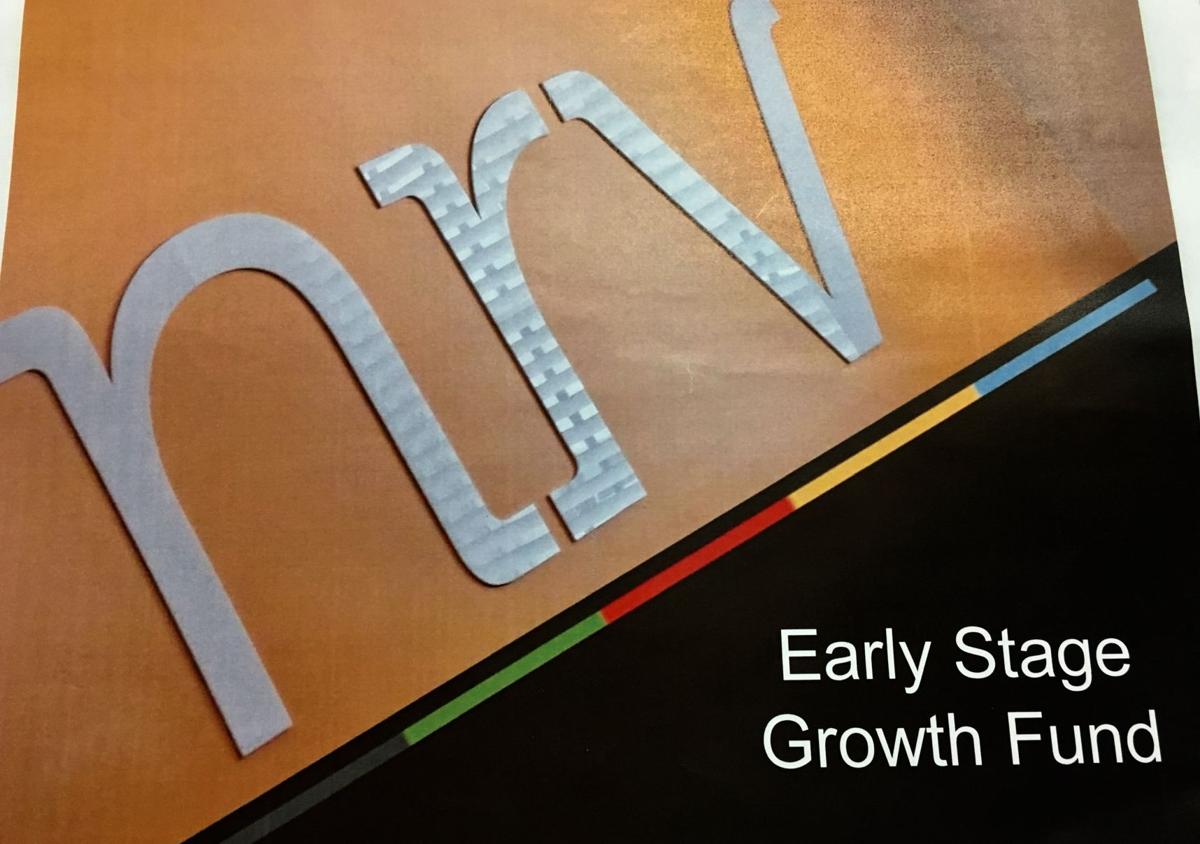 A Richmond-based venture capital firm has raised $33 million to invest in promising early-stage businesses in the Richmond region and throughout Virginia.
The new investment fund was created by NRV — formerly known as New Richmond Ventures — with contributions from 83 investors across the state. It closed on the NRV Early-Stage Growth Fund last week.
While NRV's emphasis in the past has been on investing in Richmond-area companies, the new round of funding means the firm will broaden its geographic reach.
"We are now seeking to invest in the absolutely most promising early-stage businesses in the entire commonwealth, and perhaps beyond," said Theodore L. "Ted" Chandler Jr., an NRV managing director who co-founded the venture capital firm with local businessmen Robert Mooney and James E. Ukrop.
"We have some wonderful, innovative companies here — below the radar screen of the traditional venture capital market," Chandler said.
The new growth fund also provides an upfront pool of capital, from which NRV likely will invest in a total of 10 to 12 early-stage companies. The firm is not looking for startups that only have a concept, but early-stage companies that have shown a viable business model and need capital to grow.
NRV's previous investment model was "club investing," in which its founders put some capital into ventures and other local investors could contribute to a specific business.
Over the past five years, NRV and its local investor network has invested about $54 million in nine companies, which subsequently have raised an additional $80 million from other sources.
NRV also has provided advice to the early-stage companies that have advanced beyond the proof-of-concept stage and show promising growth opportunities.
The investors in the new fund, which include prominent Virginians from a wide range of backgrounds and industry sectors, will serve as "a network that will be our eyes and ears in every geography and every sector, to point us toward the most promising businesses," Chandler said.
Some of the investors also will help serve as advisers or board members for the businesses that get NRV investments.
NRV already has deployed part of the money from the new fund to support three Virginia companies. Two of them — Health Warrior and Nutriati — are in Richmond.
Health Warrior makes chia seed-based energy bars. Nutriati makes chickpea-based, non-allergenic protein powder as a food ingredient.
In May, NRV was the lead investor in a $6.7 million funding round for the third company, an Alexandria-based business named Territory that delivers professionally prepared meals to its customers based on their dietary needs.
The Richmond region and much of Virginia is an underserved market for private capital investments, Chandler said, but the good news is that the entrepreneurial environment in Virginia is primed to start attracting more capital.
Liz Doerr, NRV's director of engagement, said valuations in the Mid-Atlantic region are 60 percent lower than in Silicon Valley, a traditional hot spot for startup companies.
"We are able to invest in what I would argue are some better and unique opportunities because it is not an oversaturated market, and we are able to invest in them at a reasonable price," Doerr said.